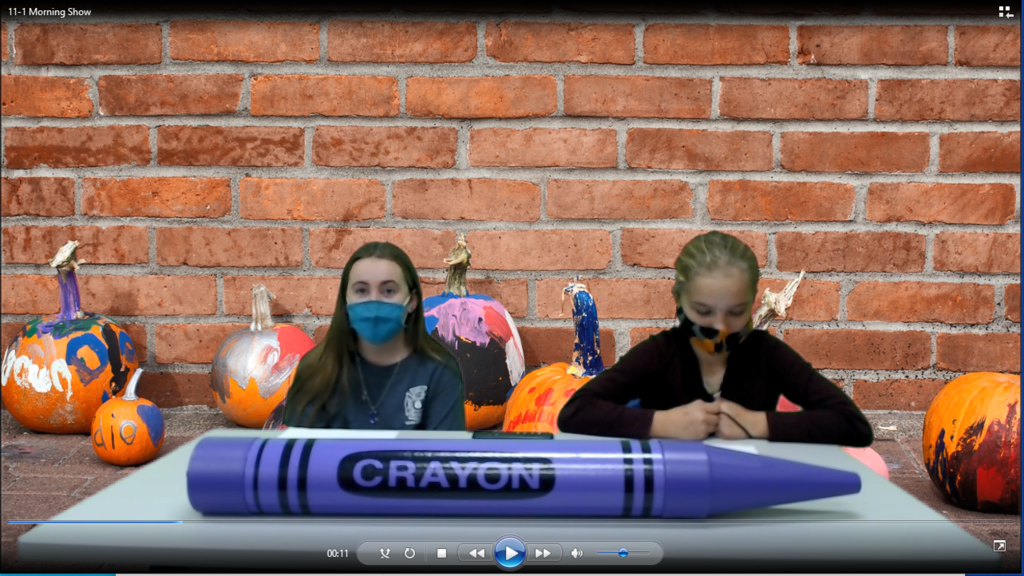 🎃 We hope you join us tonight, Saturday Oct 30th, for our Annual Haunted House and new this year Trunk or Treat event at the MHS! 🚗 Trunk-or-treat is 4-6 PM dontations accepted for the Class of 2022 😱 Haunted house is 6-9 PM donations accepted for Livonia Toys for Tots.
🎃 Happy Halloween from Livonia ES!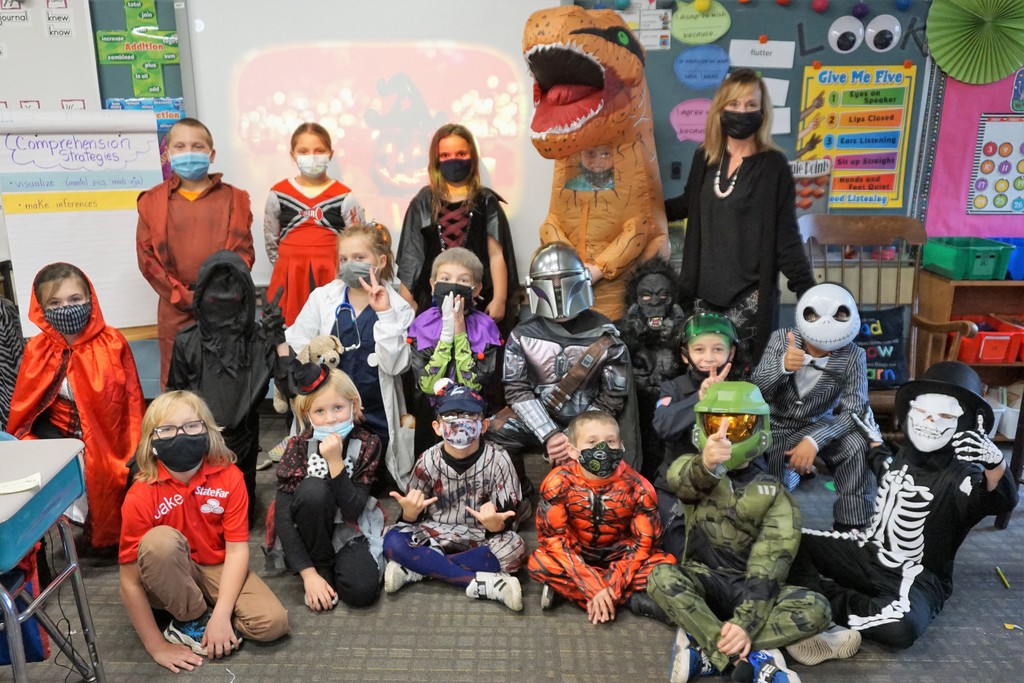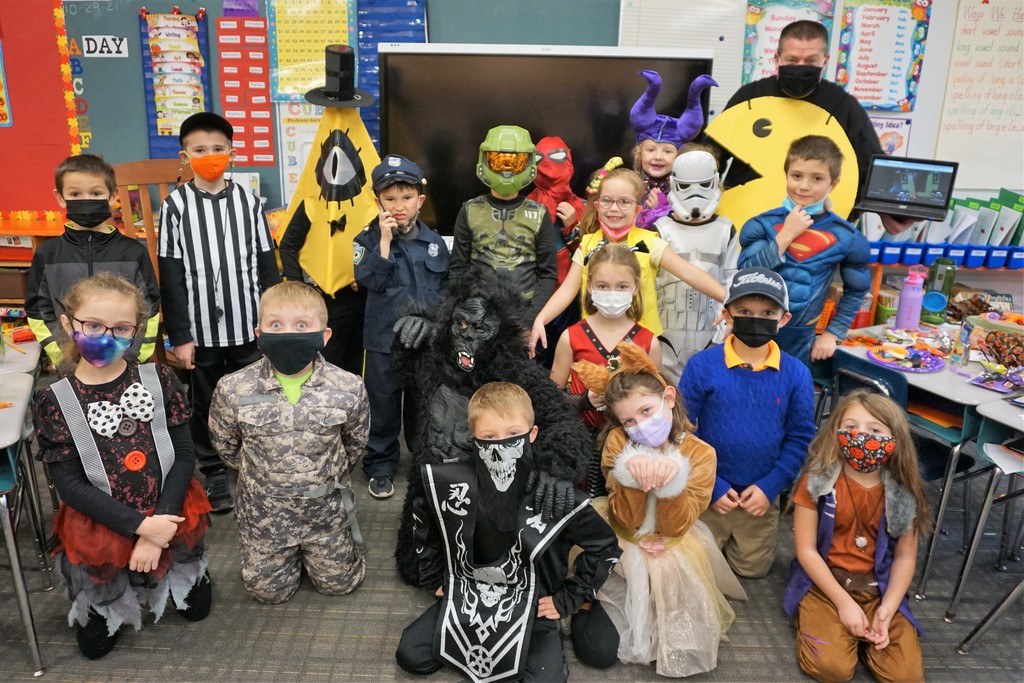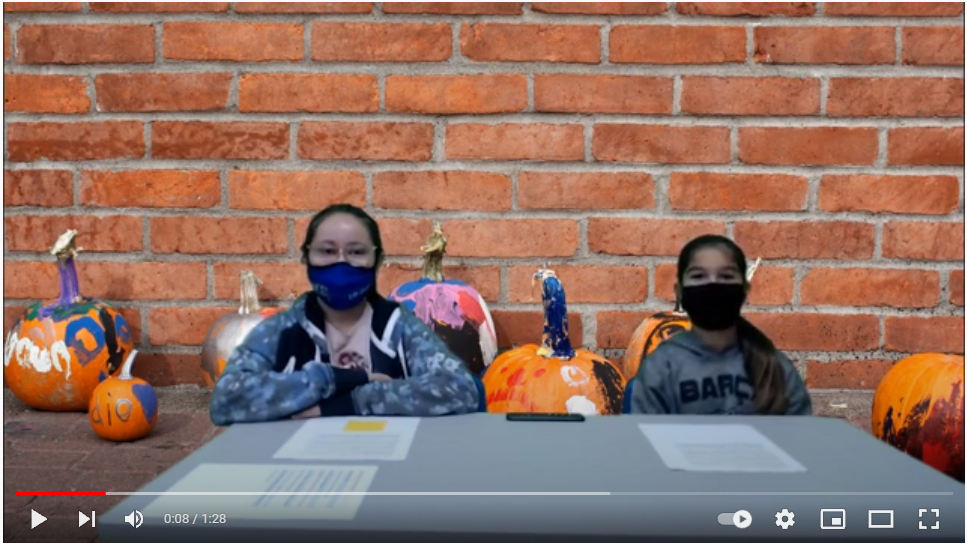 5th Graders were spreading positive messages at the ES yesterday. #LIFTLIVONIA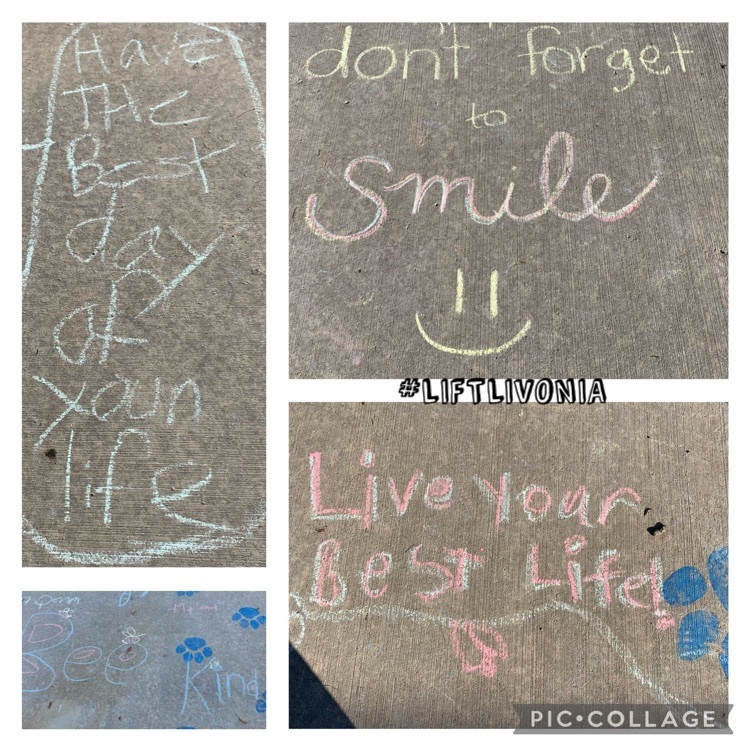 🎃😊 Mrs. Carman's little PreK pumpkins.

🐾 MS Community Service Club is back! Their first event was big buddying with Mrs. Smith's kindergarten class.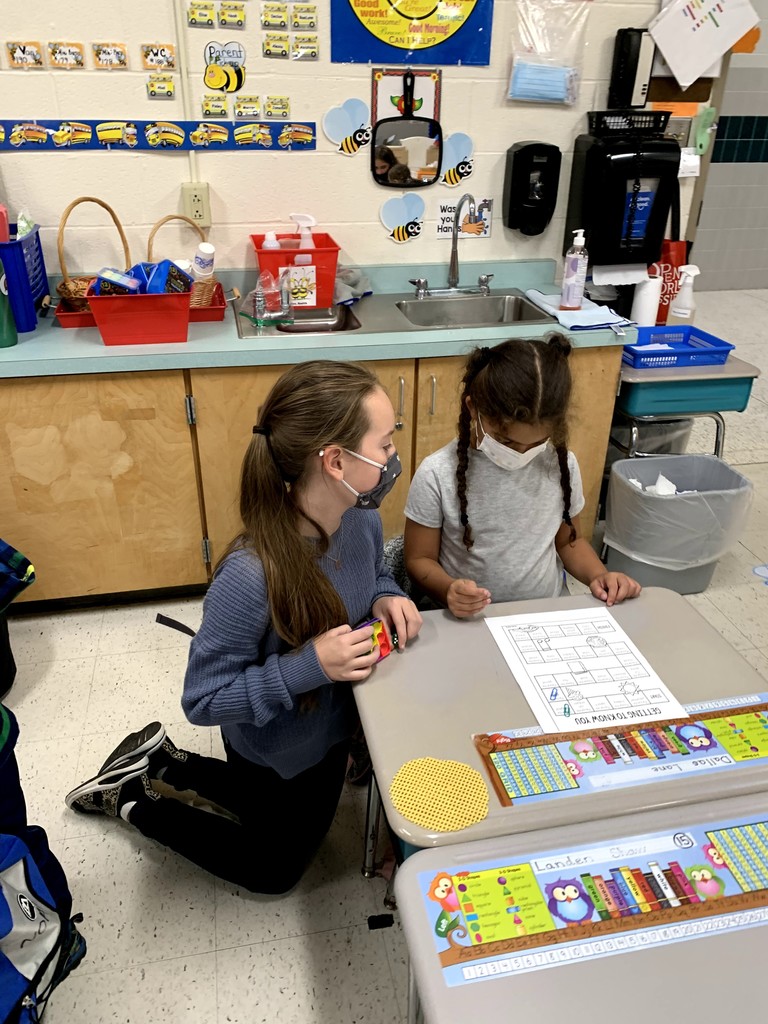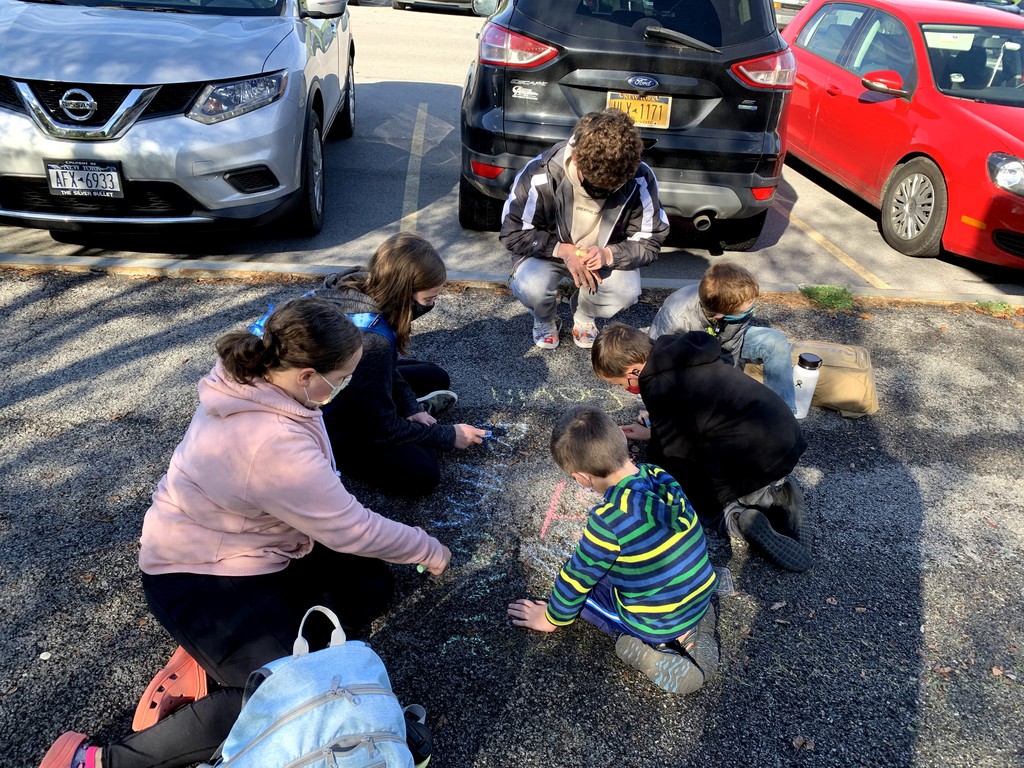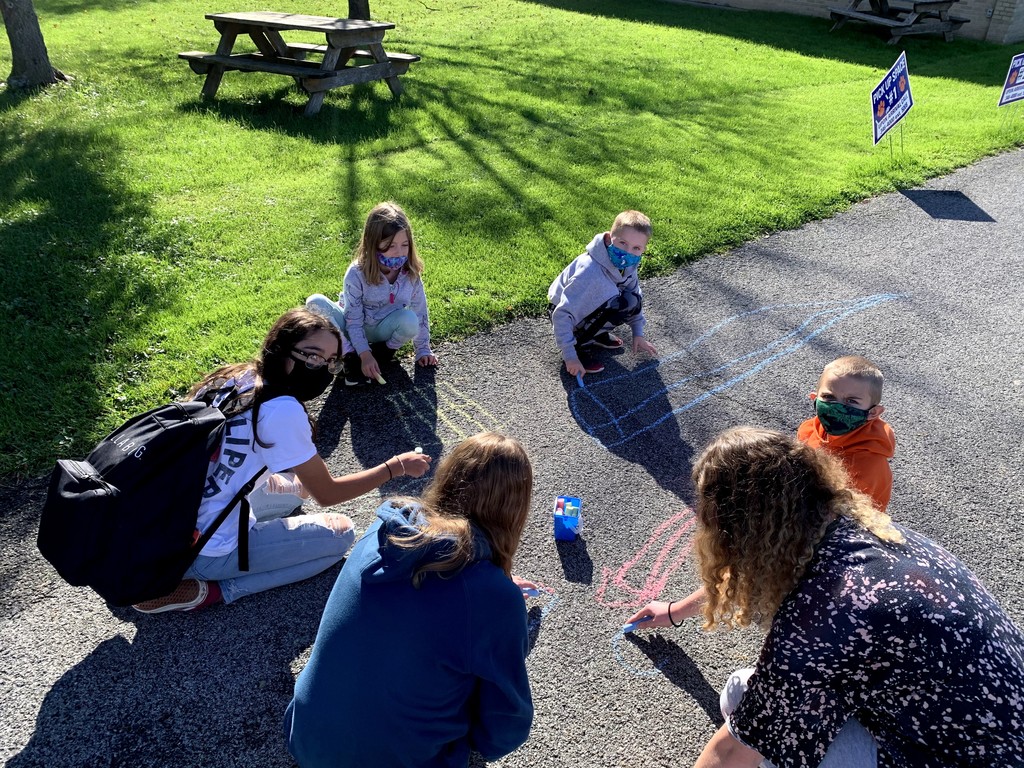 🎃 We've got some happy pre-k students! Thanks to the FInnoccario family for donating pumpkins. The smiles say it all!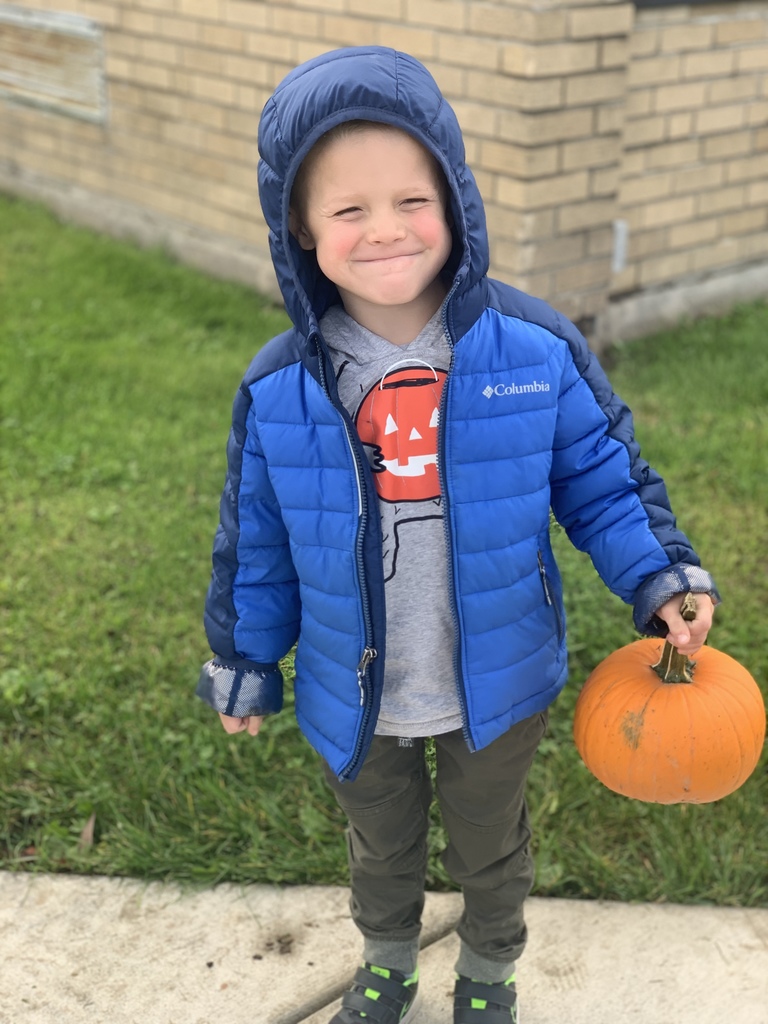 Livonia CSD is LIFTING THE SCHOOL COMMUNITY by partnering with The Lift Project to provide tools and tips to support our mental and physical health. This week our focus is on SPREADING POSITIVITY and inspirational quotes have been shared by many participants. #LIFTLIVONIA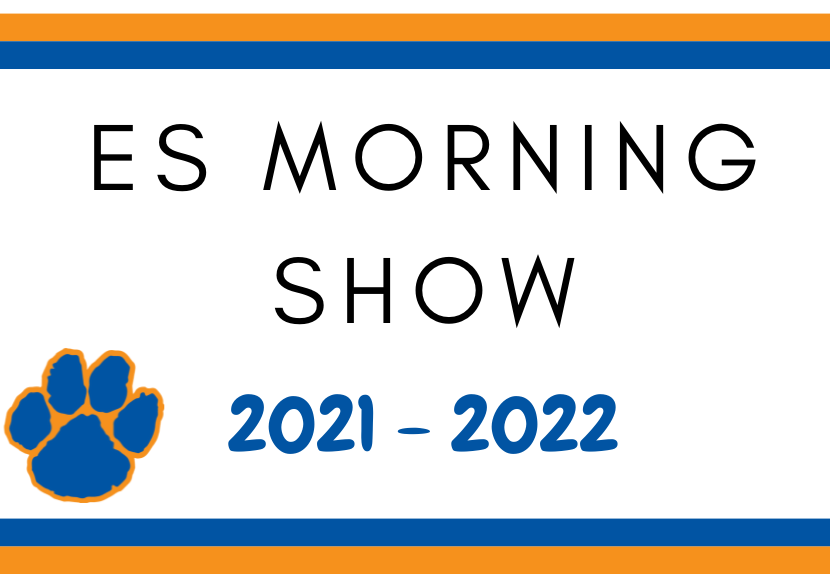 💗 October is National Bullying Prevention Month, and kindness is one of the most significant contributors to a positive school climate. Tomorrow, October 27th, we invite you to Take A Stand and wear pink against bullying. #TakeAStand



Mrs. O'Dell's and Ms. McBain's students had a great time in music this morning with Mrs. DeLorme.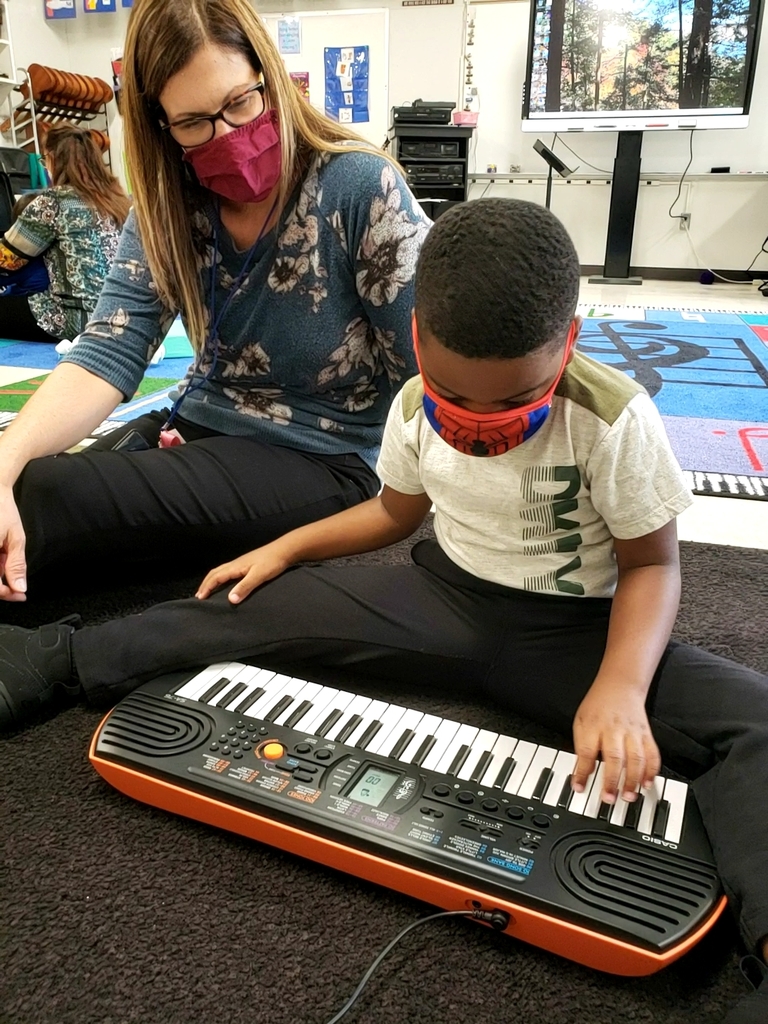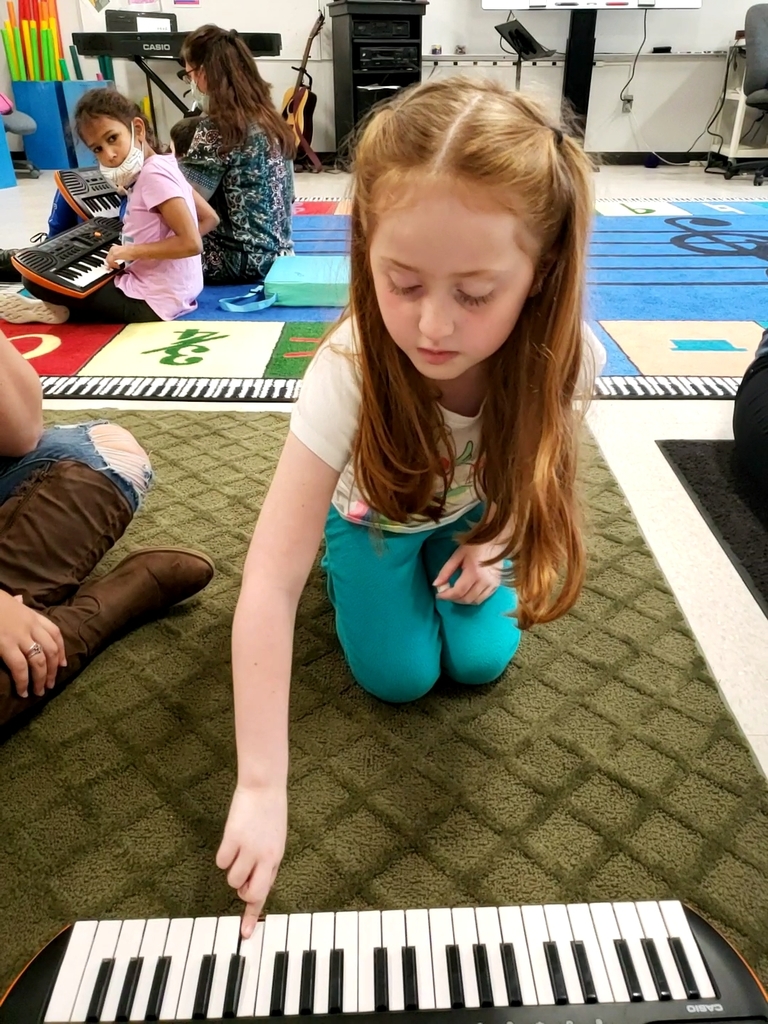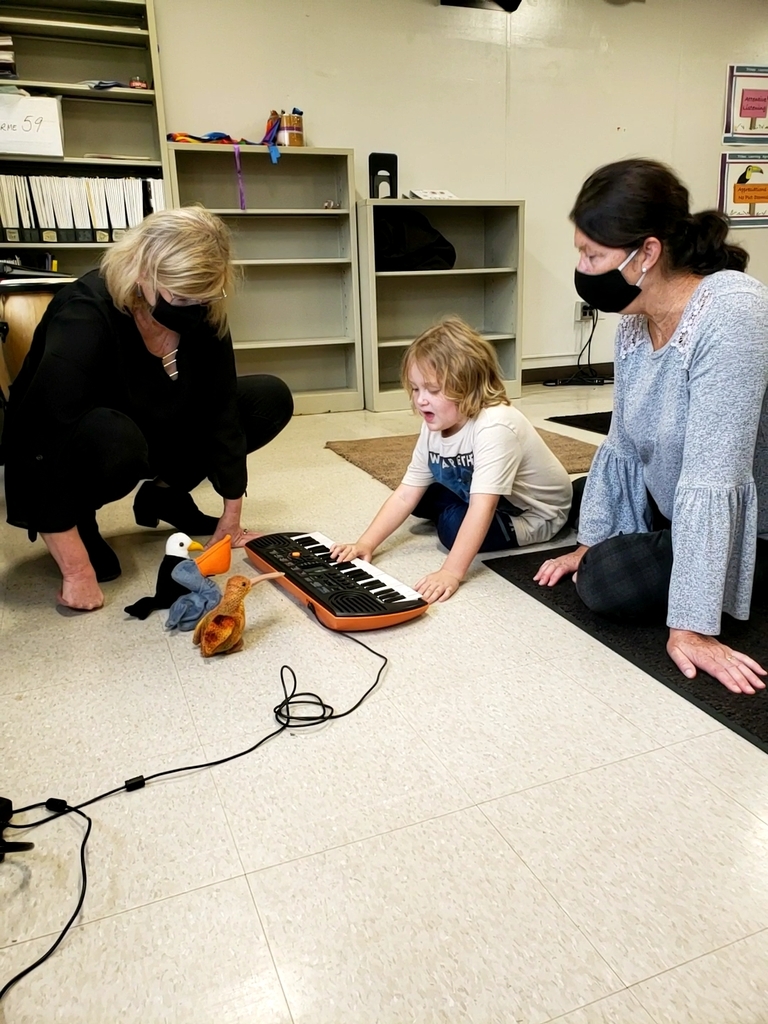 Livonia Student Council, National Honor Society and the Class of 2022 are sponsoring a Trunk-or-Treat and Haunted House this Saturday at the Livonia Middle/High School. Trunk-or-Treating is from 4-6 in the MHS parking lot loop. The Annual Haunted House is from 6-9.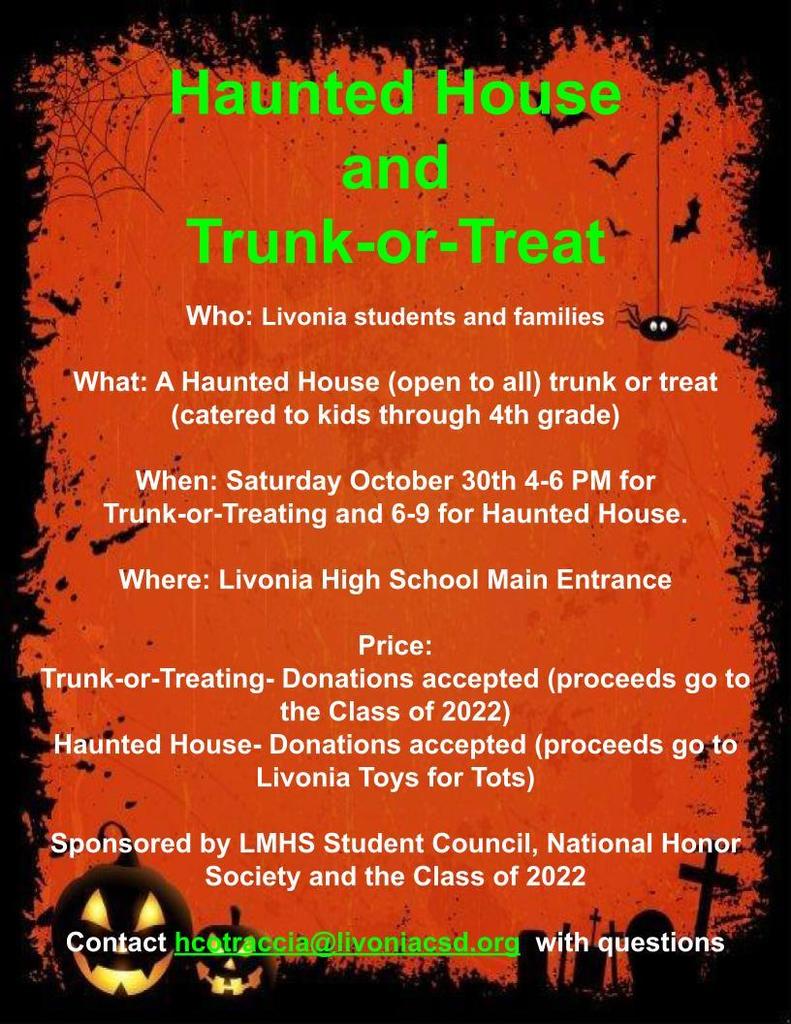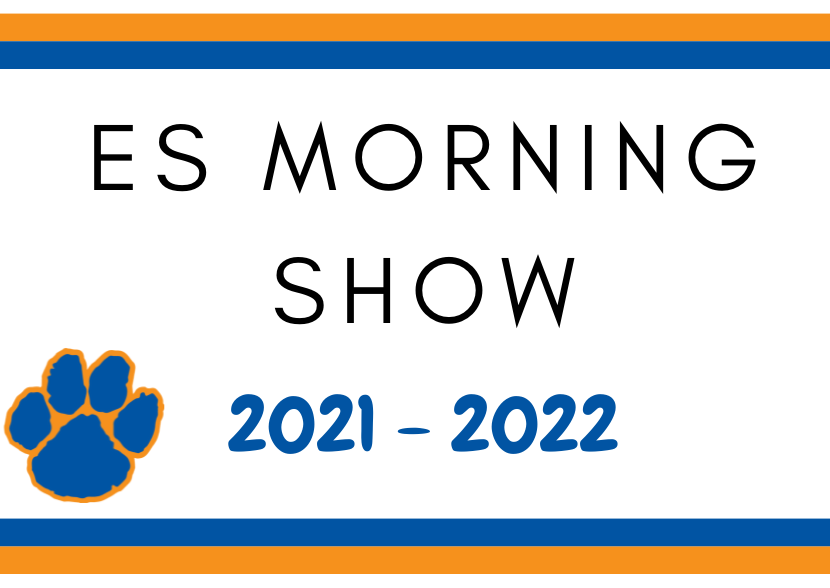 Reminder: There will be no Morning Show Monday-Wednesday this week.