Family and Community Update Links
August 31, 2021 - COVID-19 Response – Special Update: Opening Plan
Opening Plan Document
Video
Slide Deck
August 26, 2021 - MHS Family Forum
Video
Slide Deck
August 25, 2021 - ES Family Forum
Video
Slide deck
August 25, 2021 - Superintendent Family and Community Update
August 19, 2021 - Transportation Preferences & Digital Learning Request Due September 2, 2021 by Noon
Please access the form to share your transportation preferences and if desired, request for consideration of digital learning: https://forms.gle/XPv8YEcAU98Waehq5
August 18, 2021 - District Family Forum
Video
Slide deck
August 18, 2021
School Photo Information
August 17, 2021
School Meal Information
August 13, 2021 - Superintendent Family and Community Update
Highlights
We will be open for 5-day/week in-person learning starting Tuesday, Sept 7.

We will begin Fall Sports as planned next week.

We will be requiring all students, staff, and visitors to wear masks as some part of our school day while on our school transportation and in some form while indoors in our buildings. The extent to which mask-wearing will be required is still in discussion in light of yesterday's guidance from NYS Education Department and as part of our regular consultation with Livingston County Department of Health. As we did last year, we will implement safety measures as required or in the absence of requirements as sensible and respectful of all the diverse opinions on this topic as possible.

We will continue our practice of communicating with you what we know, when we know it as the dynamic nature of our world necessitates.
August 12, 2021
9th Grade Orientation Information
August 11, 2021 - Superintendent Family and Community Update
Highlights
August 3, 2021
6th Grade Orientation Information
July 28, 2021 - Superintendent Family and Community Update
Highlights
The main message for this update is (1) we will be open for 5 days/week learning in September, and (2) we are currently planning to follow the health requirements and protocols we had in place when we ended the year in June.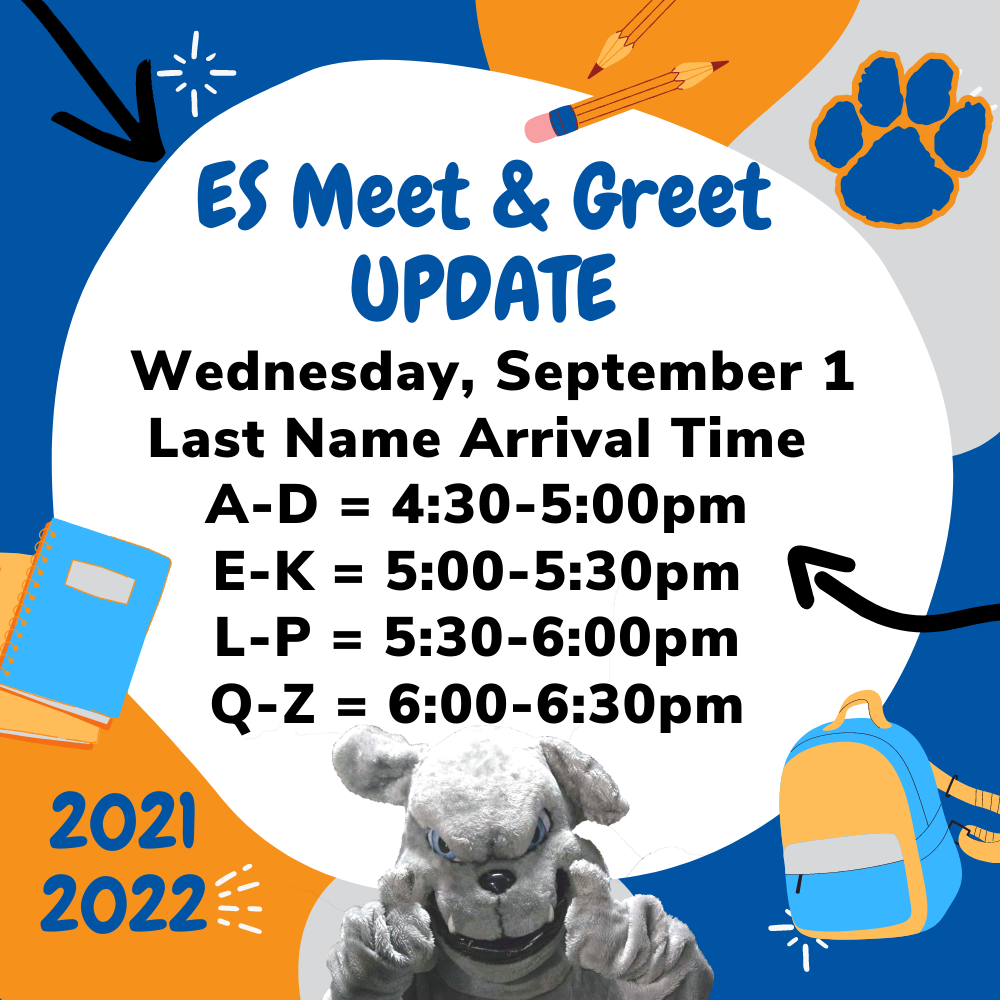 ES Meet and Greet
September 1st, 4:30-6:30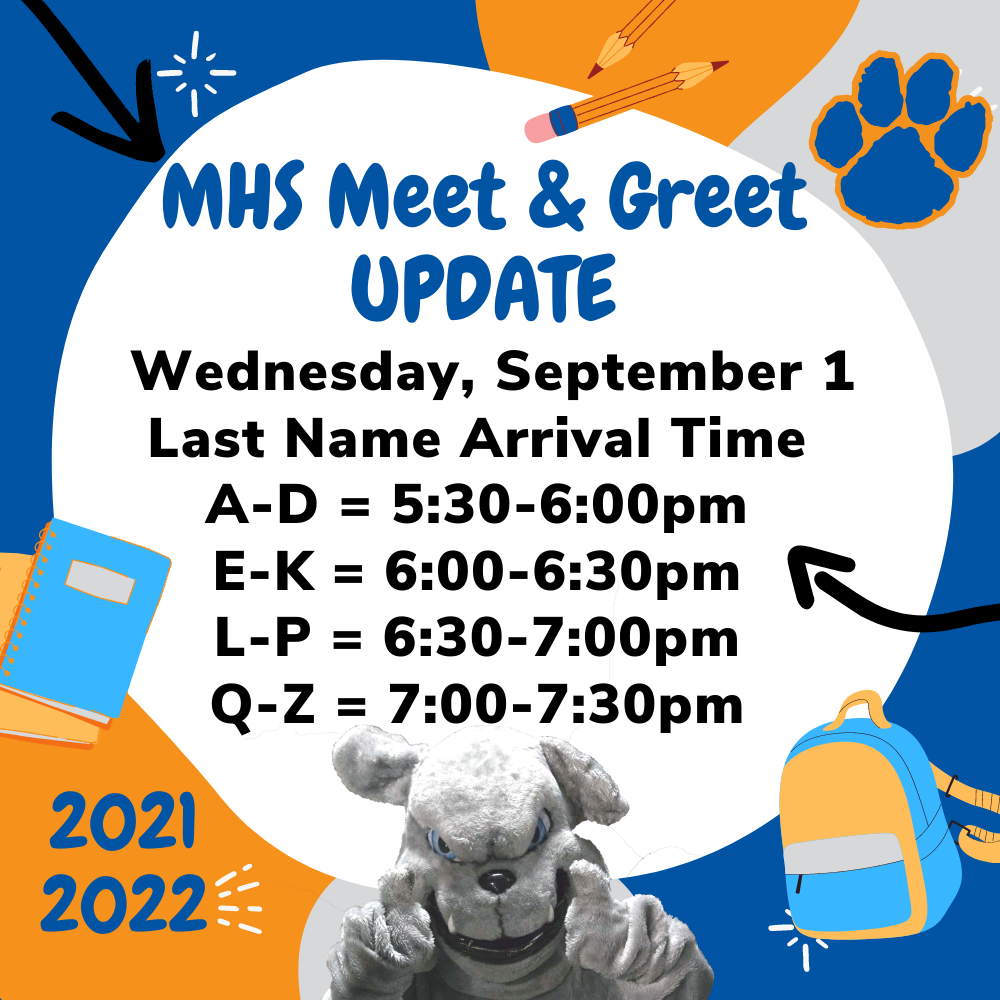 MHS Meet and Greet
September 1st, 5:30-7:30