Quarter 3 ES report cards are now available on SchoolTool
https://st.edutech.org/livonia/
. If you need account help you can call or email
lcshelp@livoniacsd.org
or 346-4000 x1233. You can find grades by clicking the grades tab and the printer icon. An ES report card is multiple pages and can be seen in the print window pop-up. You can also download and print the report card from the pop-up window.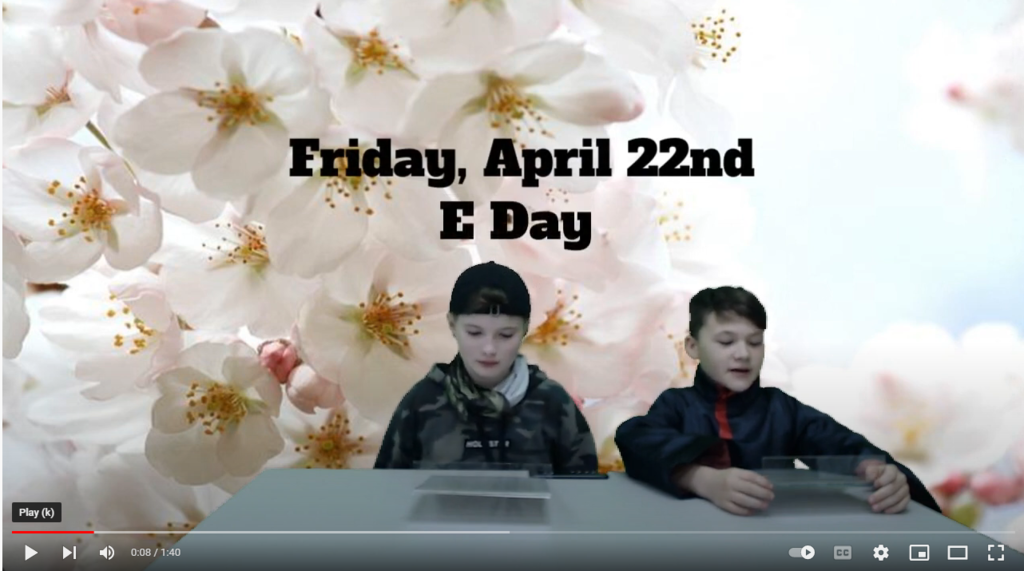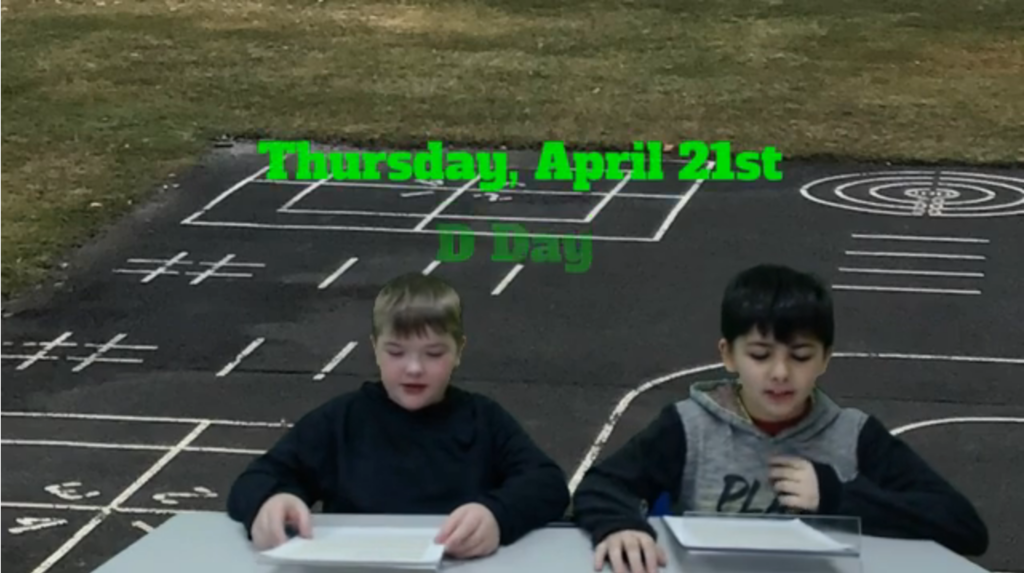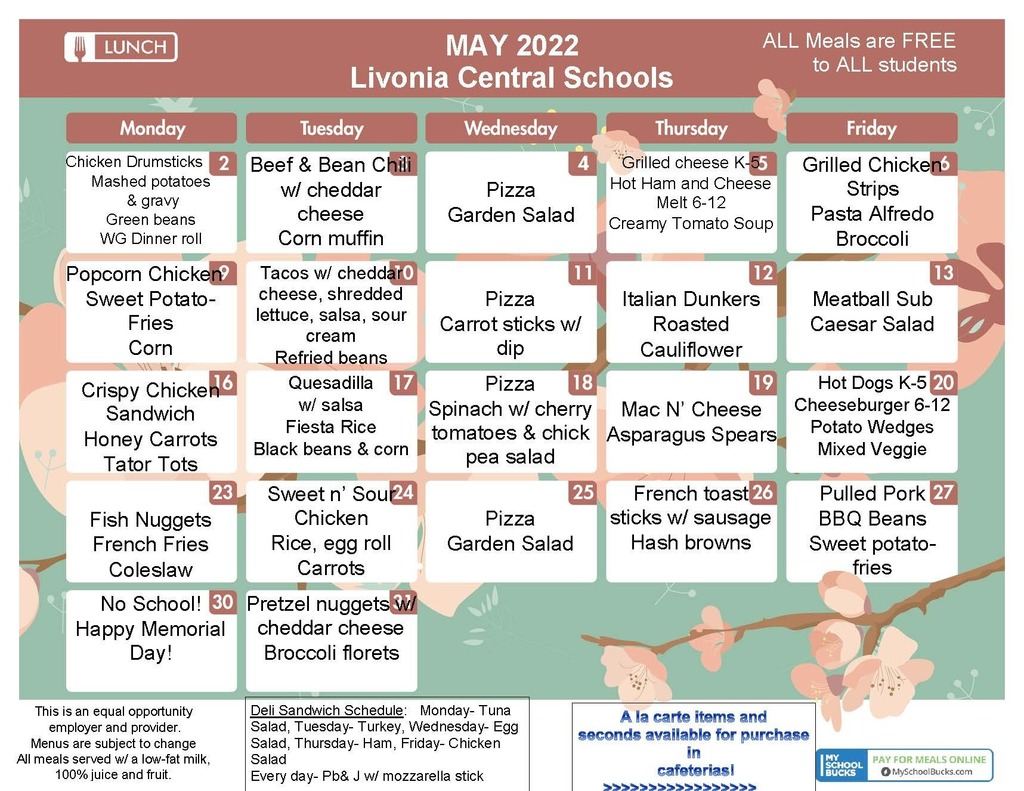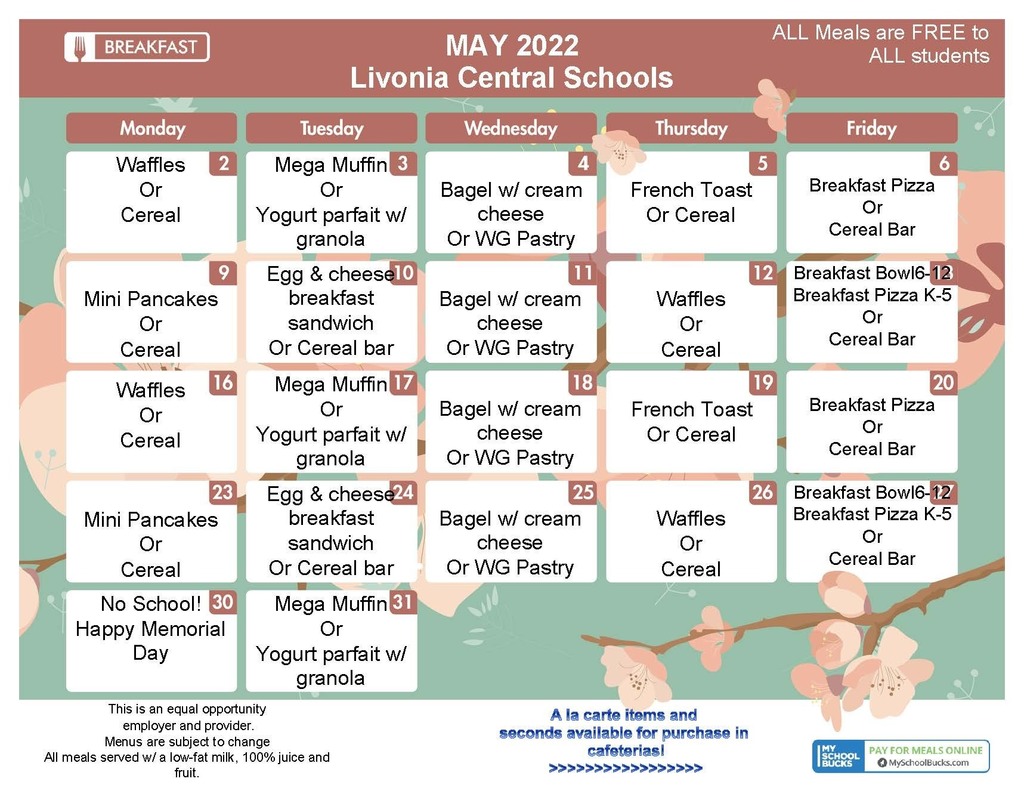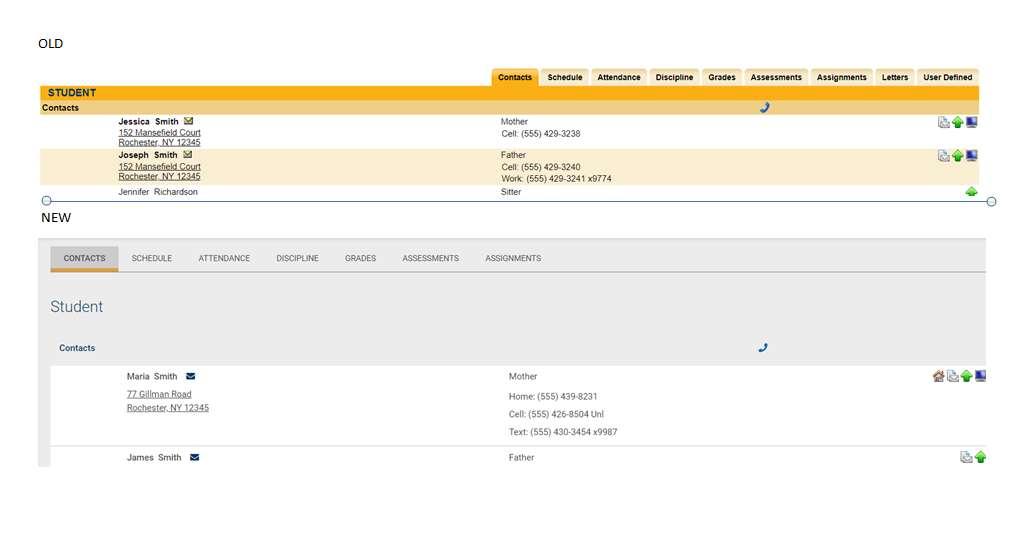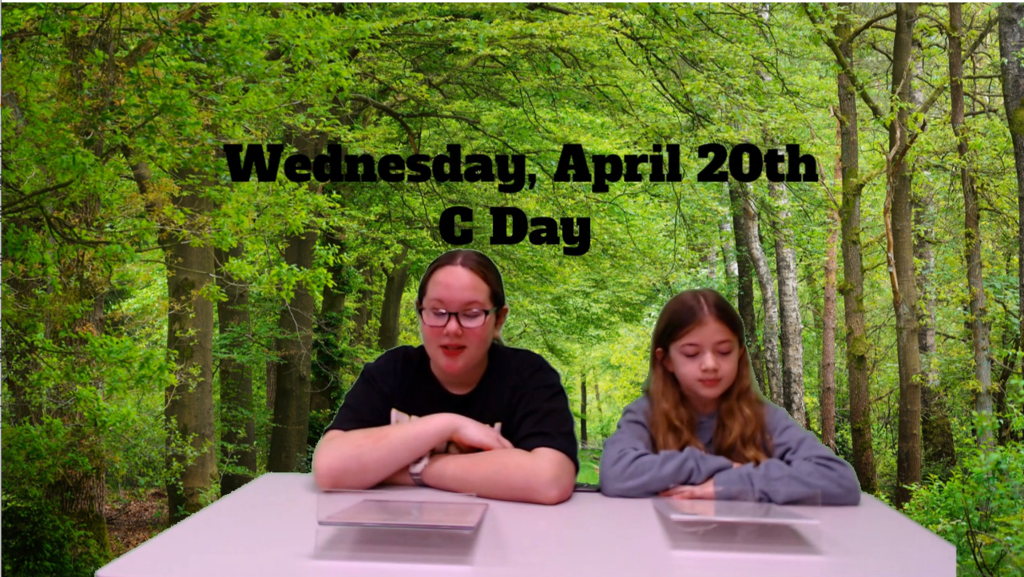 Mark your calendars: SAC invites you to join them for Zoom Attire Day on Friday, April 29th.
💗 Tomorrow, April 20, we invite you to join us, wear pink, & Take A Stand to respect the environment. 🌍The three Rs ⬇️ REDUCE the amount of waste you produce 🔁 REUSE items before replacing them ♻️ RECYCLE items wherever possible. #TakeAStand #WearPink
Tomorrow, April 19th, is a B Day in the ES.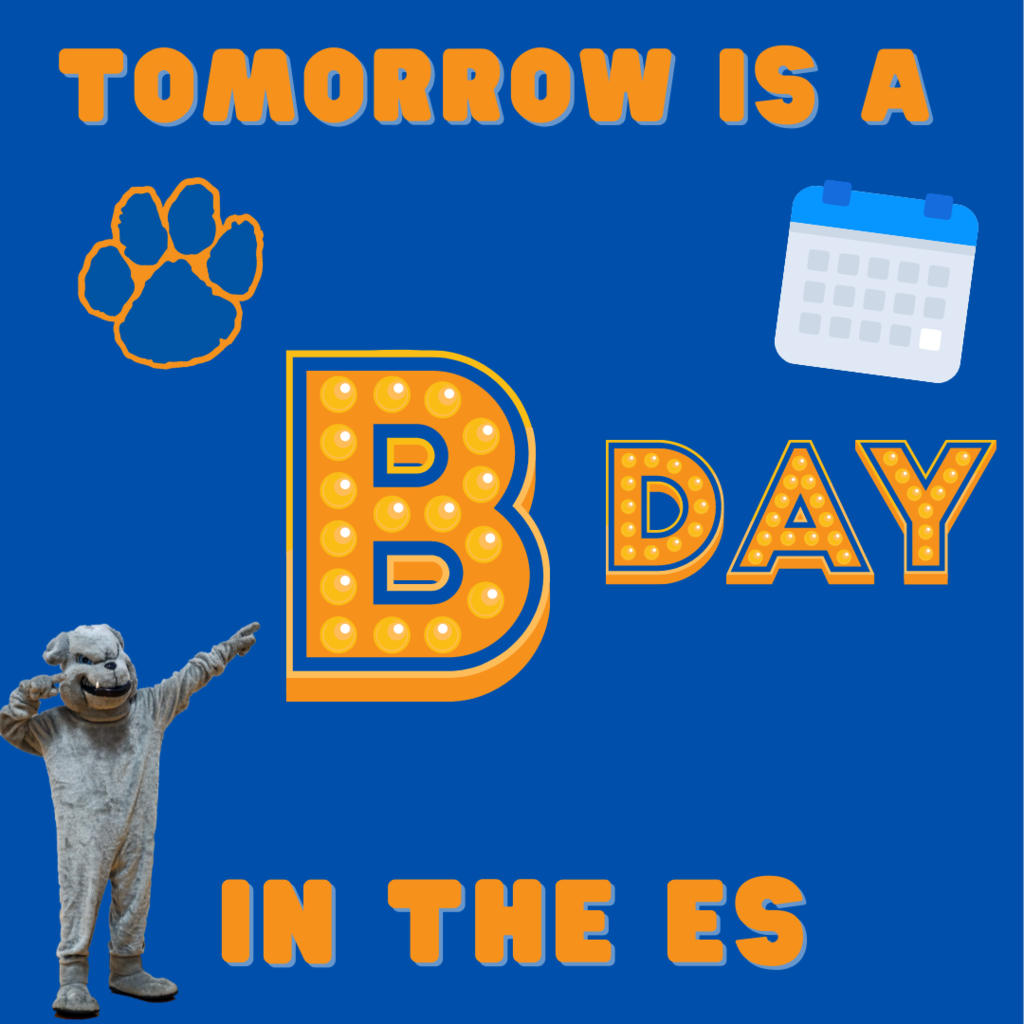 Is your student missing their glasses, watch or jewelry? The ES office has the following pictured items for safe keeping. If they belong to you stop by during school hours to claim them! Clothes and other "stuff" can be found on the table by the cafeteria.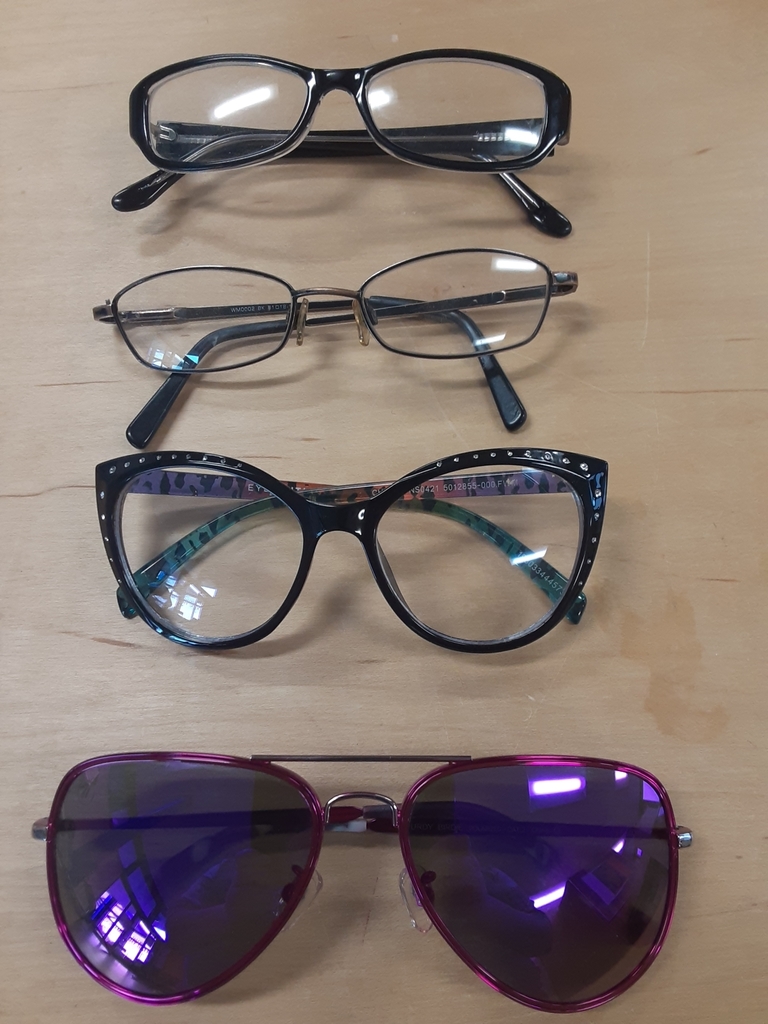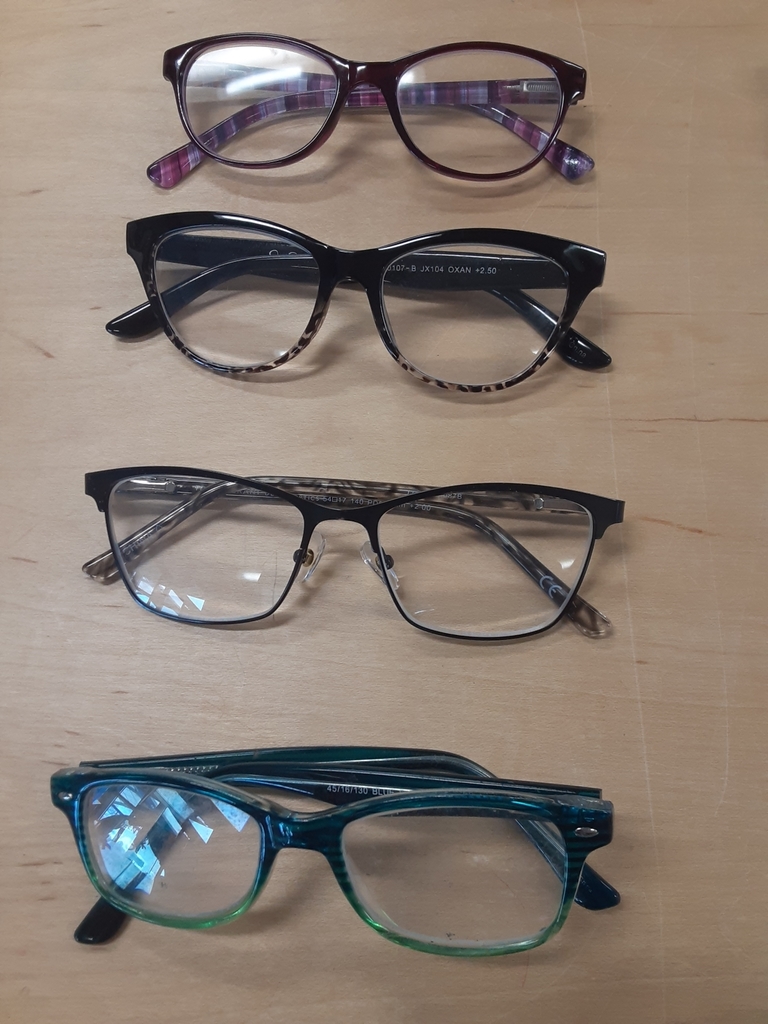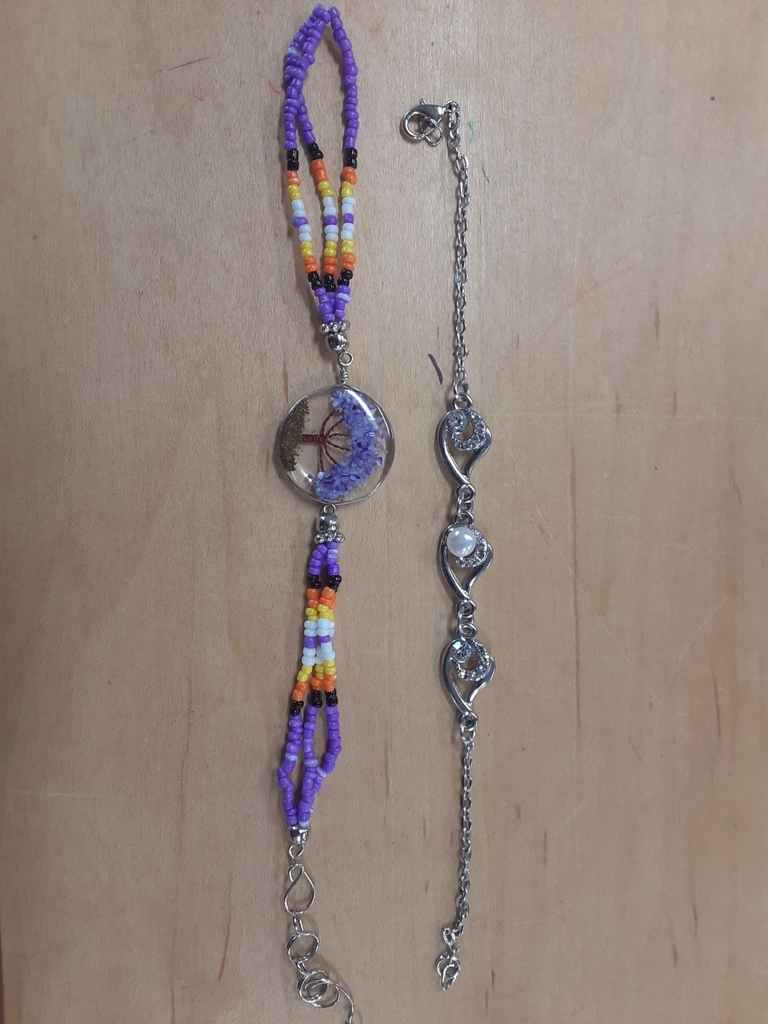 Our campus phone system is getting updated today and tomorrow (April 11 & 12). If you need to reach one of our main offices please use the following numbers: Elementary School - 346-4122 MIddle/High School - 346-4190 District Office/Connell Building - 346-2324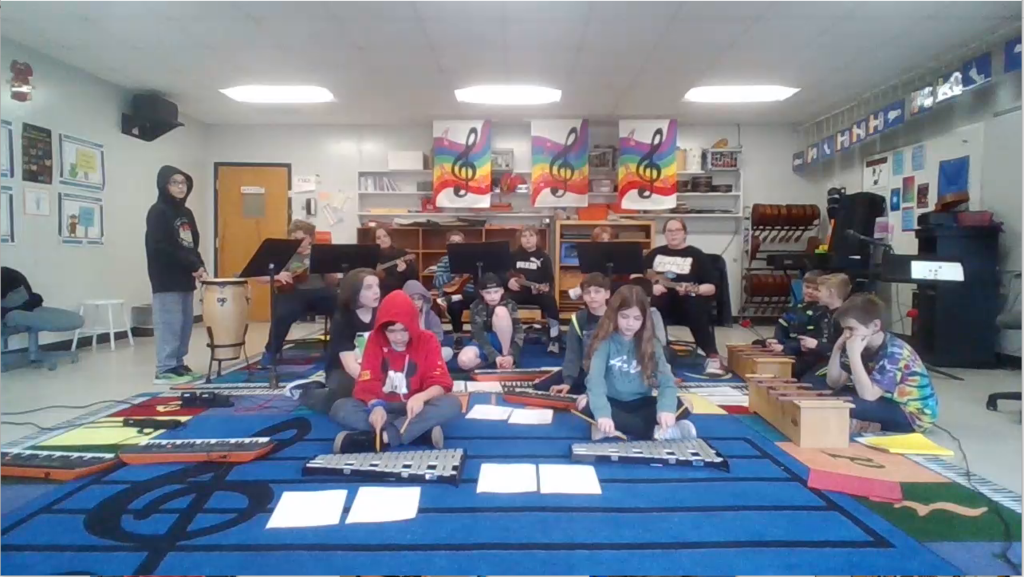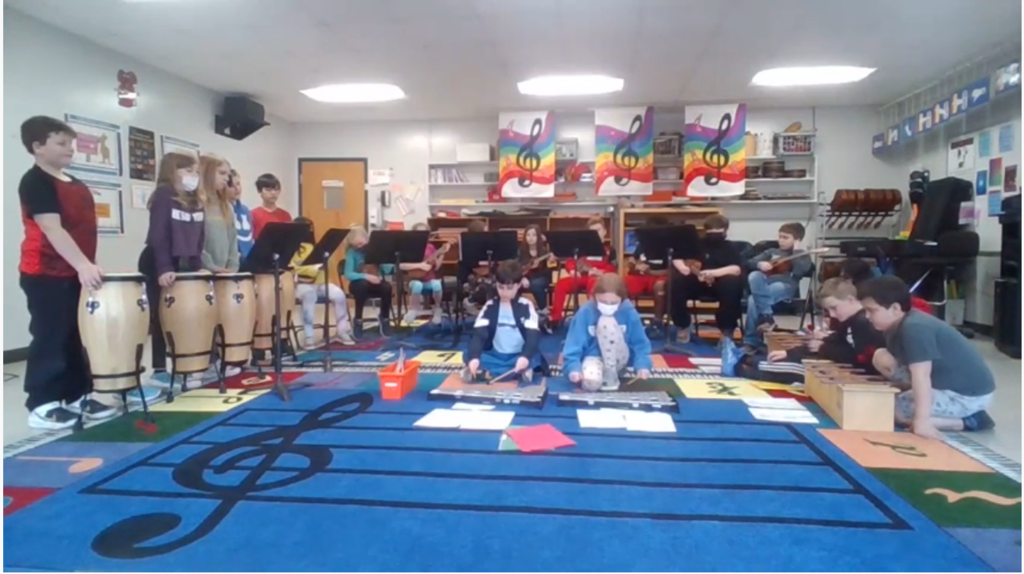 Mrs. Bastian's and Miss. Leonard's class made bunny pancakes for Easter.