Friday's ES Morning Show is now available
https://youtu.be/eoaYIf8uMZc
. Reminder - Mon. & Tues. are 1/2 days and Wed-Fri is 🦃Thanksgiving break.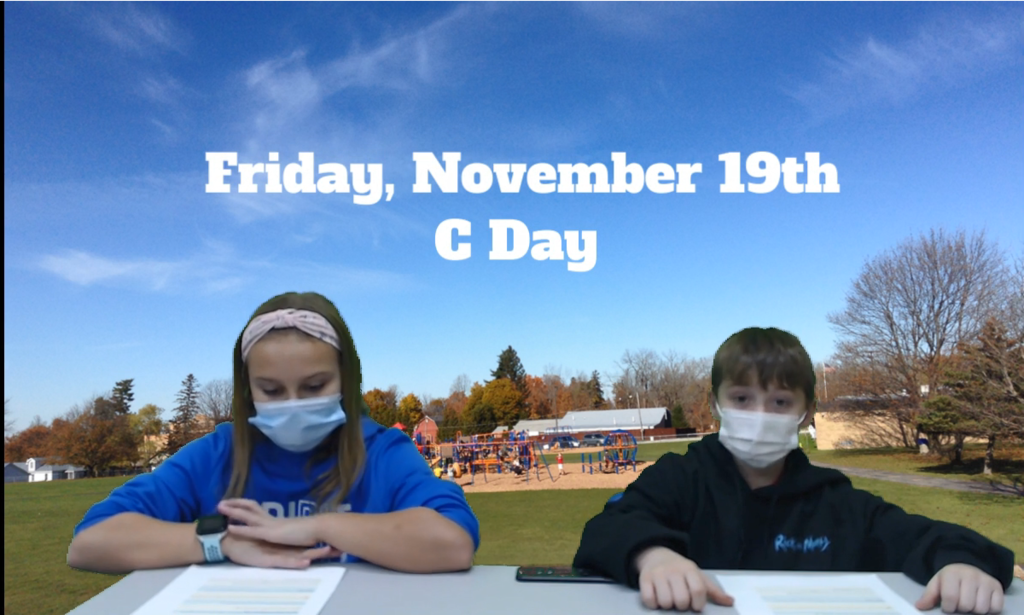 The ES loved seeing Lion King Jr.! K-2 comes tomorrow morning.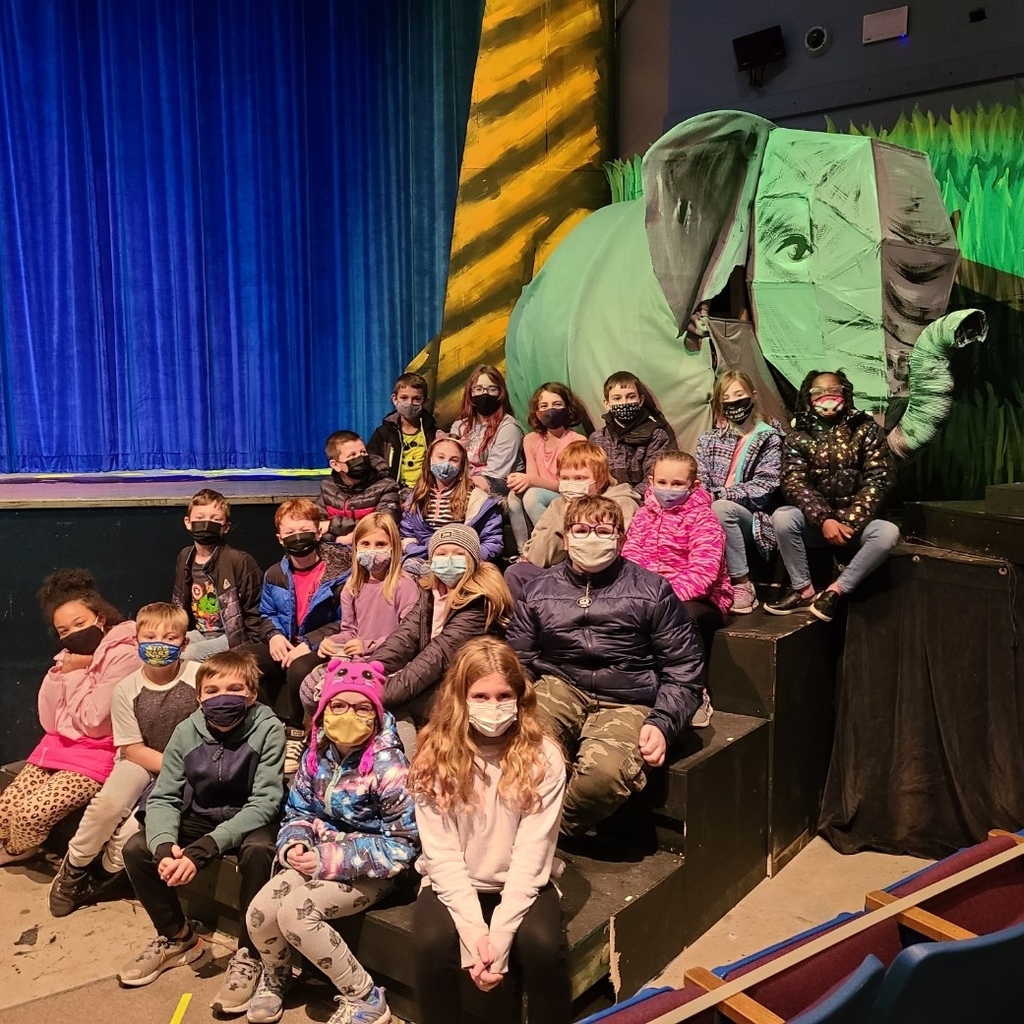 Lots of excitement as the PM PK and 3-5 grade studensts wait for the start of Lion King Jr.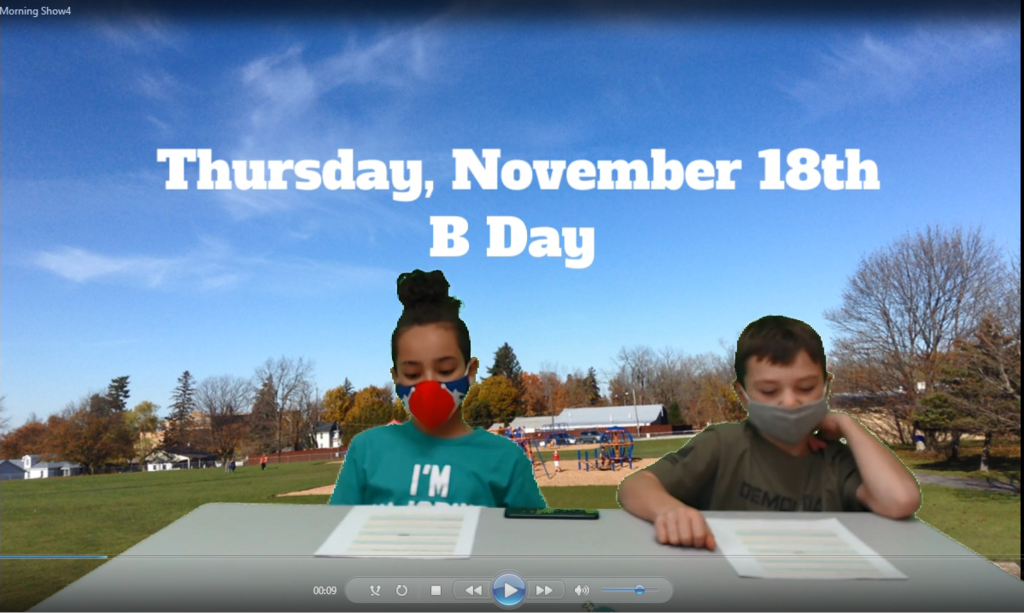 There is a Capital Project vote on December 7th, 2021 at the Connell Building from 6 AM - 9 PM. You can find out more information at
https://www.livoniacsd.org/page/capitalproject2024
or in the Fall edition of the Focus
https://5il.co/11udf
. Anyone over the age of 18 who lives in the district is eligible to vote. If you are interested in obtaining an absentee ballot please call the District Clerk at 346-4000 x4100. There will be a Virtual Community Forum on Tuesday, November 30th at 7 PM.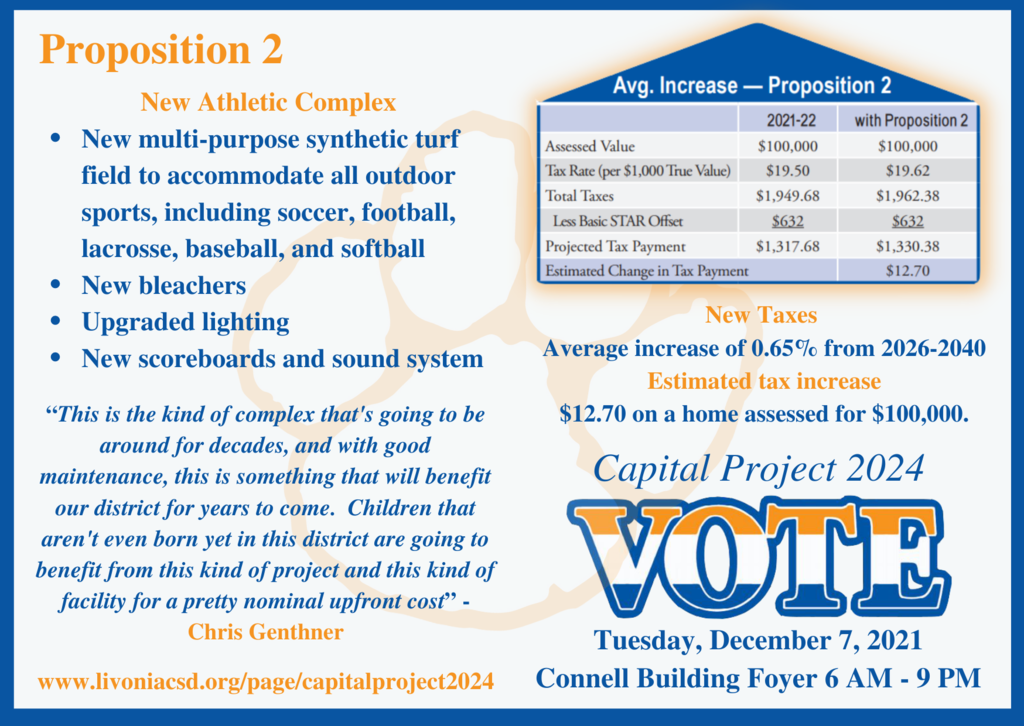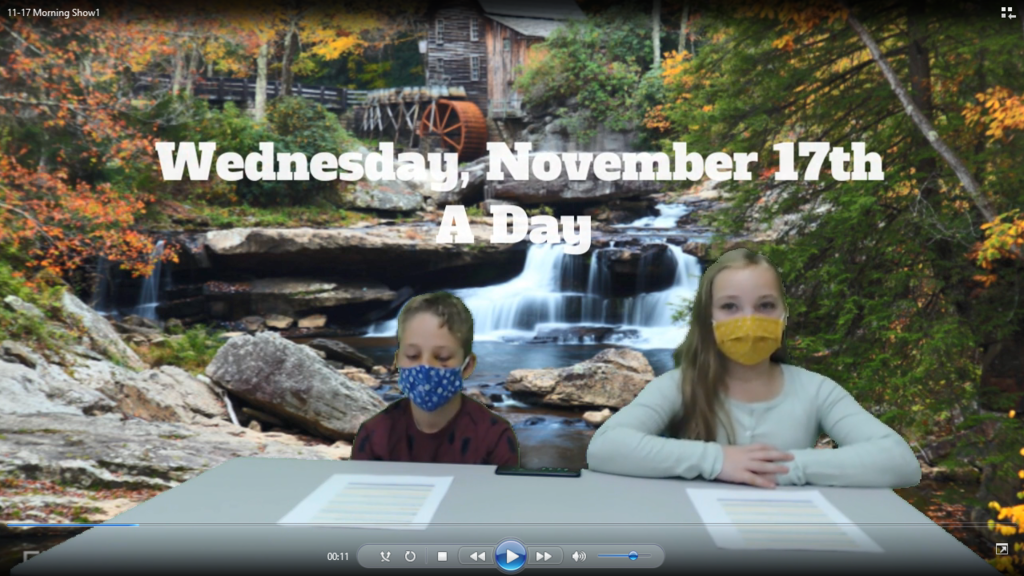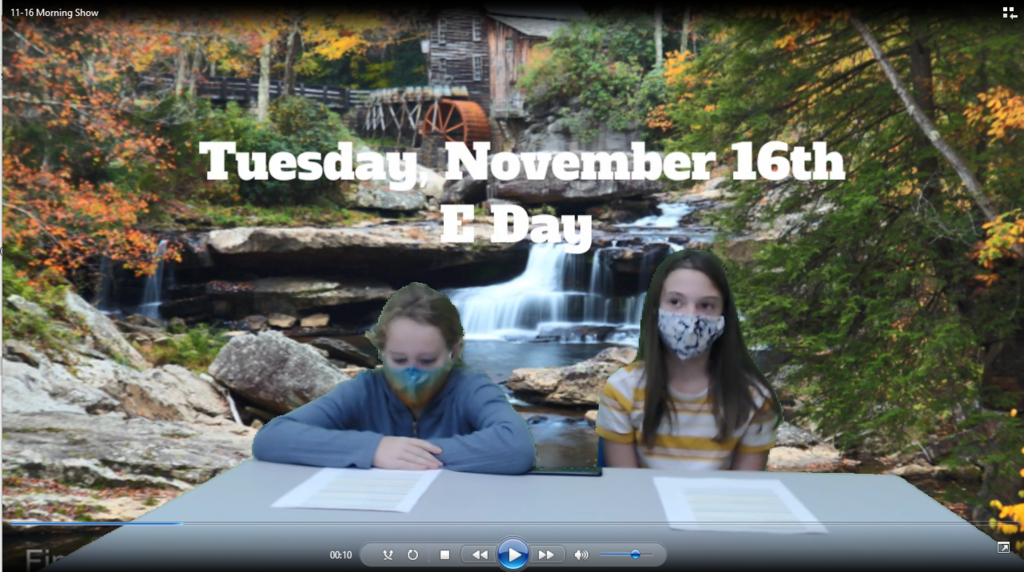 The digital version of the Fall Focus is now available:
https://5il.co/11udf
. This edition of the Focus features information about Capital Project 2024 and the vote on December 7th. It also features our new employees, highlights from homecoming and building happenings.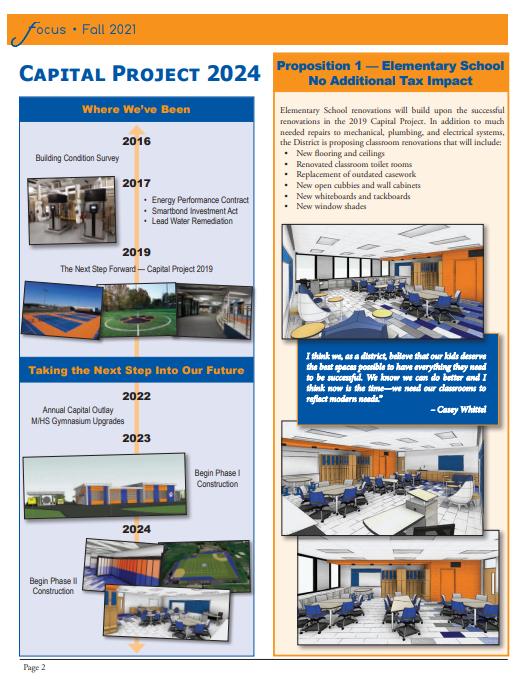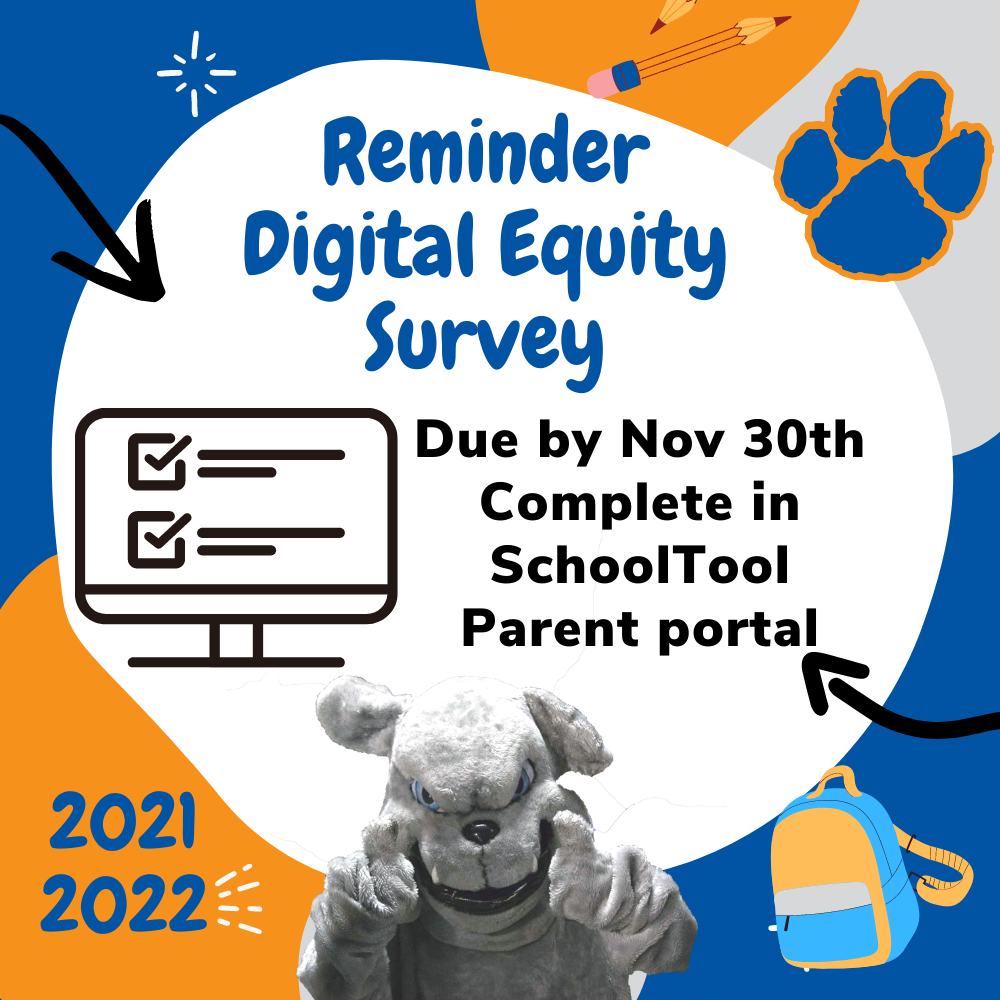 Mr. Fairhead's students worked on a STEAM (science, technology, engineering, art, math) challenge on Friday. The students were tasked with making "stunt doubles" for thanksgiving turkeys to compete in a race. The winning turkey got the prize of being Best Turkey and was selected for the thanksgiving meal. The students planned, designed and redesigned, models and then raced down the hall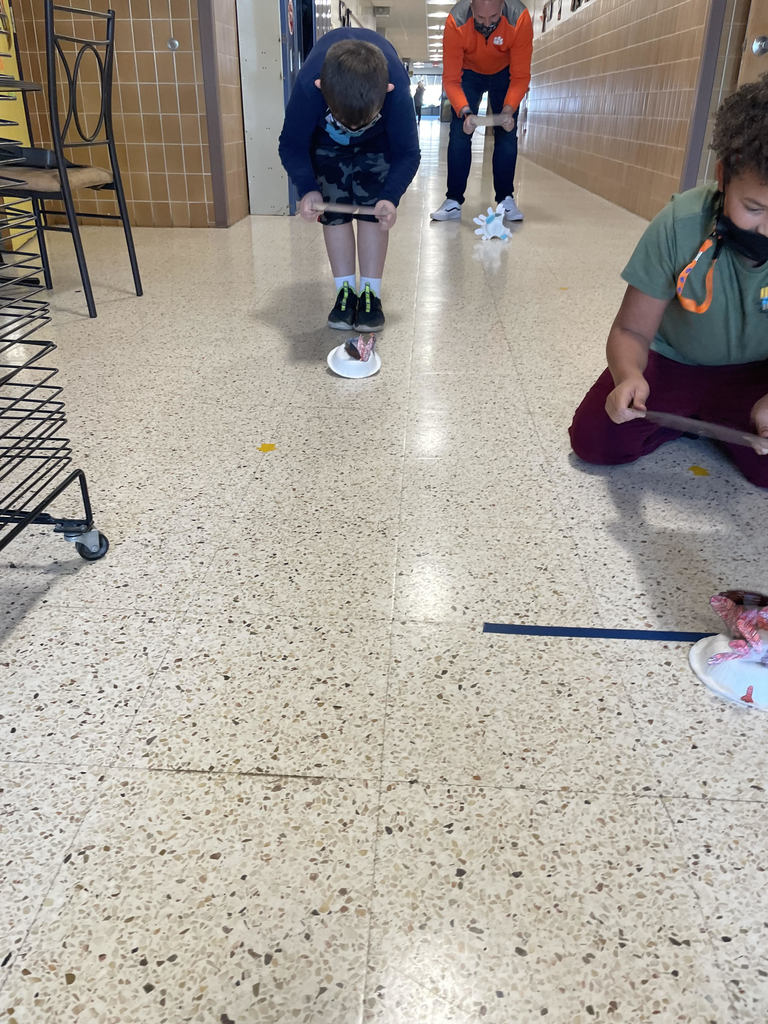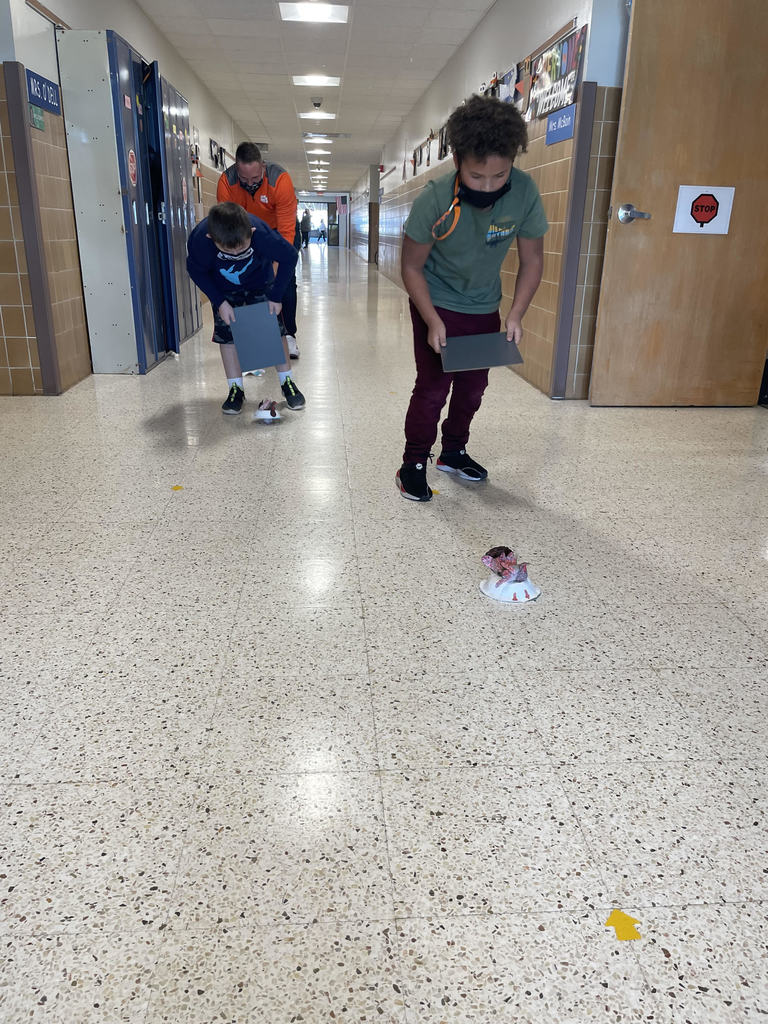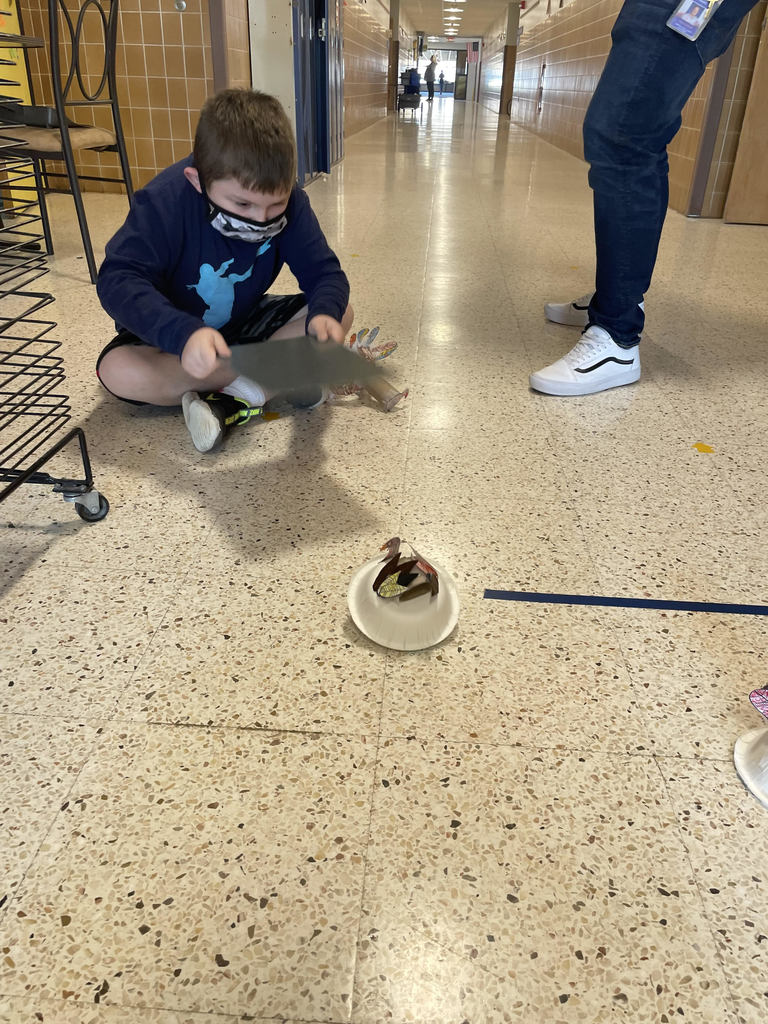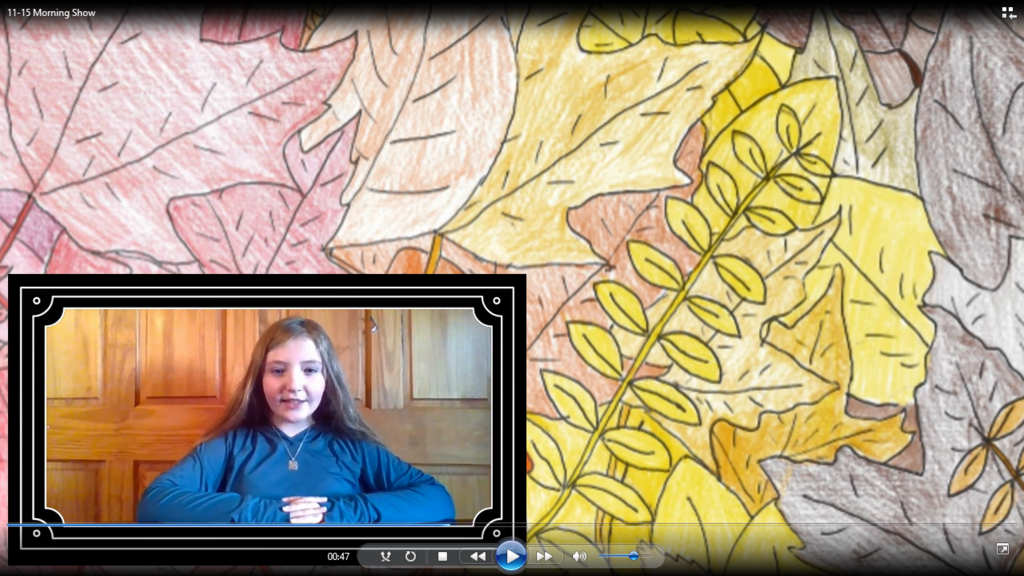 Mrs. Smith's class learned about Veterans Day through books, videos and songs. Then they made thank you letters to veterans with Mrs. Ewers.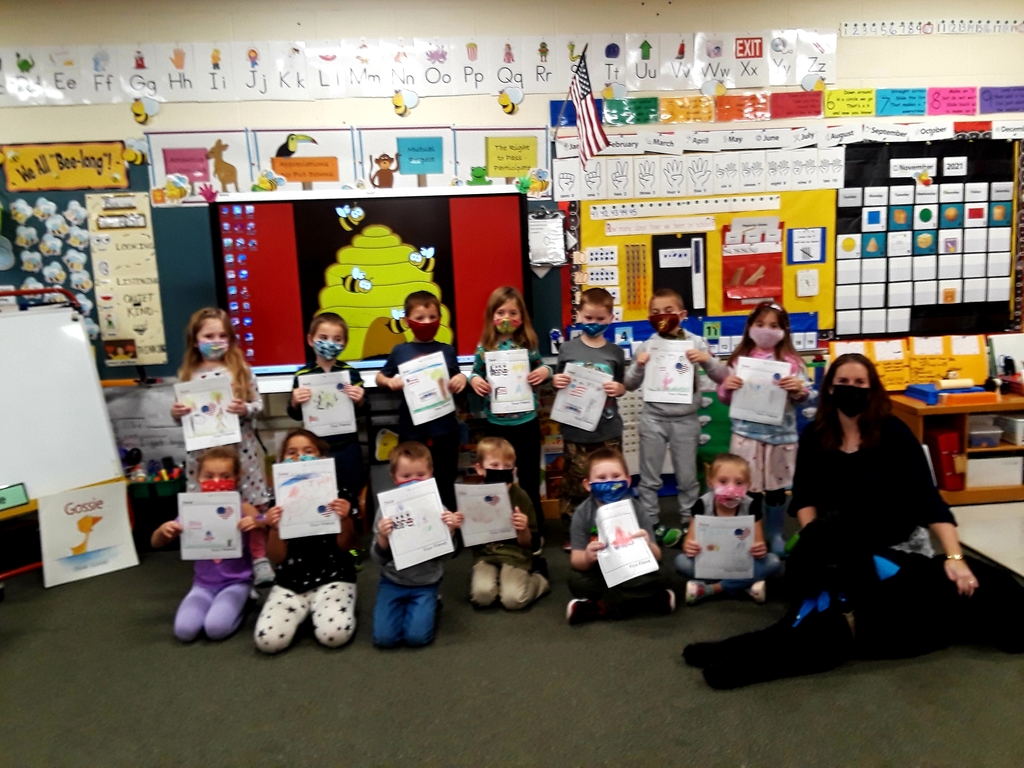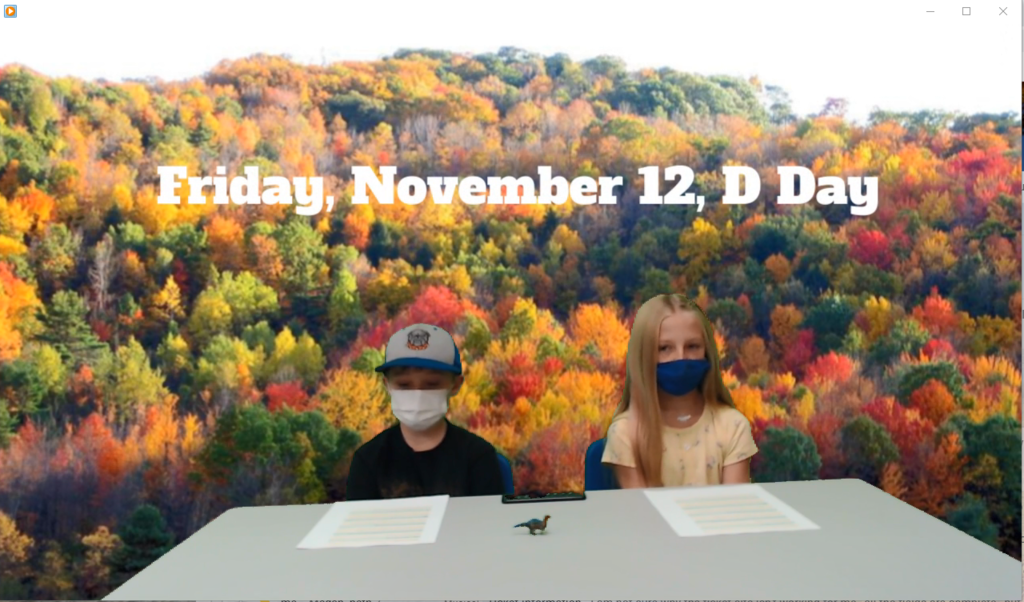 Reminder: School will be closed on Thursday, Nov. 11 in honor of Veterans Day. Thank you to all Veterans who have served our country!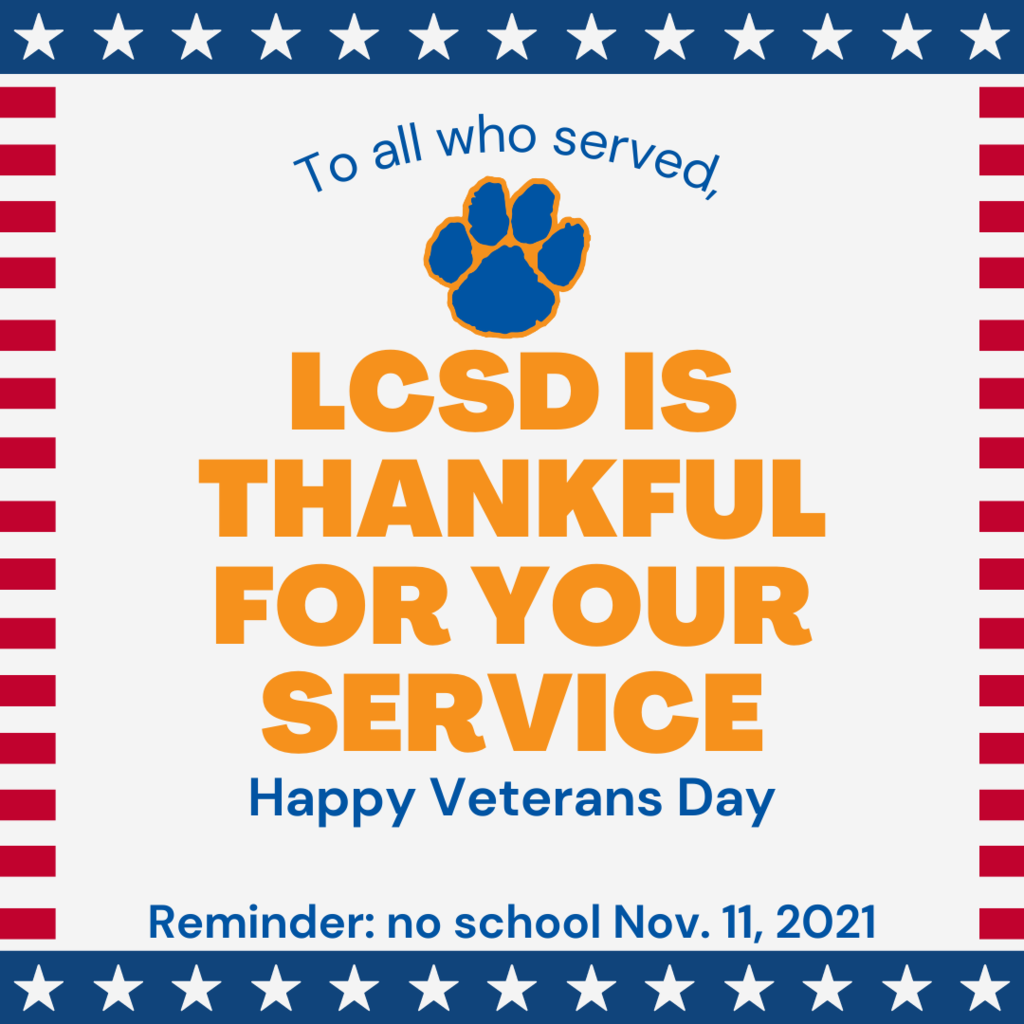 📋✏️Did you fill out your digital health attestation? Just a reminder that while we remain at a SUBSTANTIAL LEVEL for health protocols we ask that families do weekly attestations. ➡️You can find directions and information here:
https://www.livoniacsd.org/page/health-portal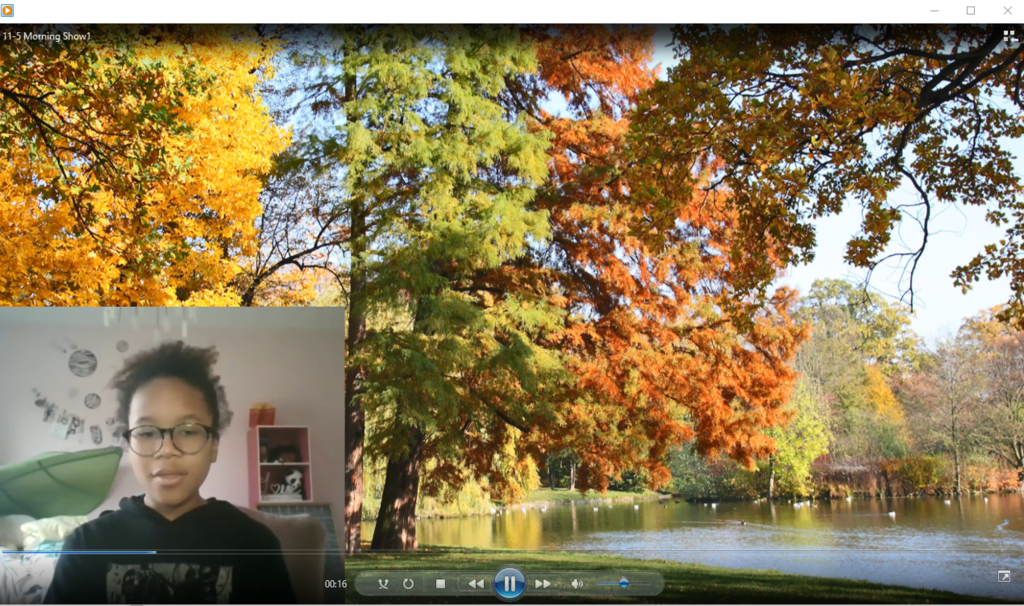 The ES Morning Show is now available
https://youtu.be/9HIspH7AHUs
. It's Mrs. Martin's and Mrs. Sykes' classes turn to take over the morning announcements!