It's National School Counselor Week, so we wanted to say THANK YOU to our counselors. Your dedication to the emotional & academic success of our students is so very appreciated! 🧡💙 Thank you Ms. Braun, Ms. Lynch, Mr. Carter, Mrs. DeLano, and Mrs. Fitzsimmons.
We are replaying our Friday announcements today, Monday, Feb. 7, to keep our letter days and pre-recorded announcements accurate.
https://youtu.be/ho5qiQcZkpg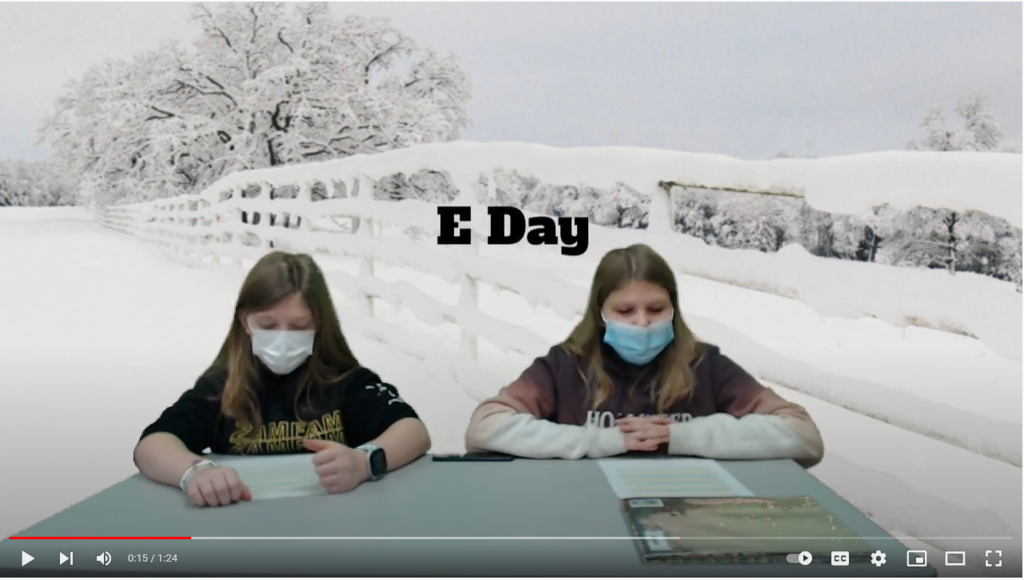 Tomorrow is an E day in the ES. When we have a snow day our letter days shift.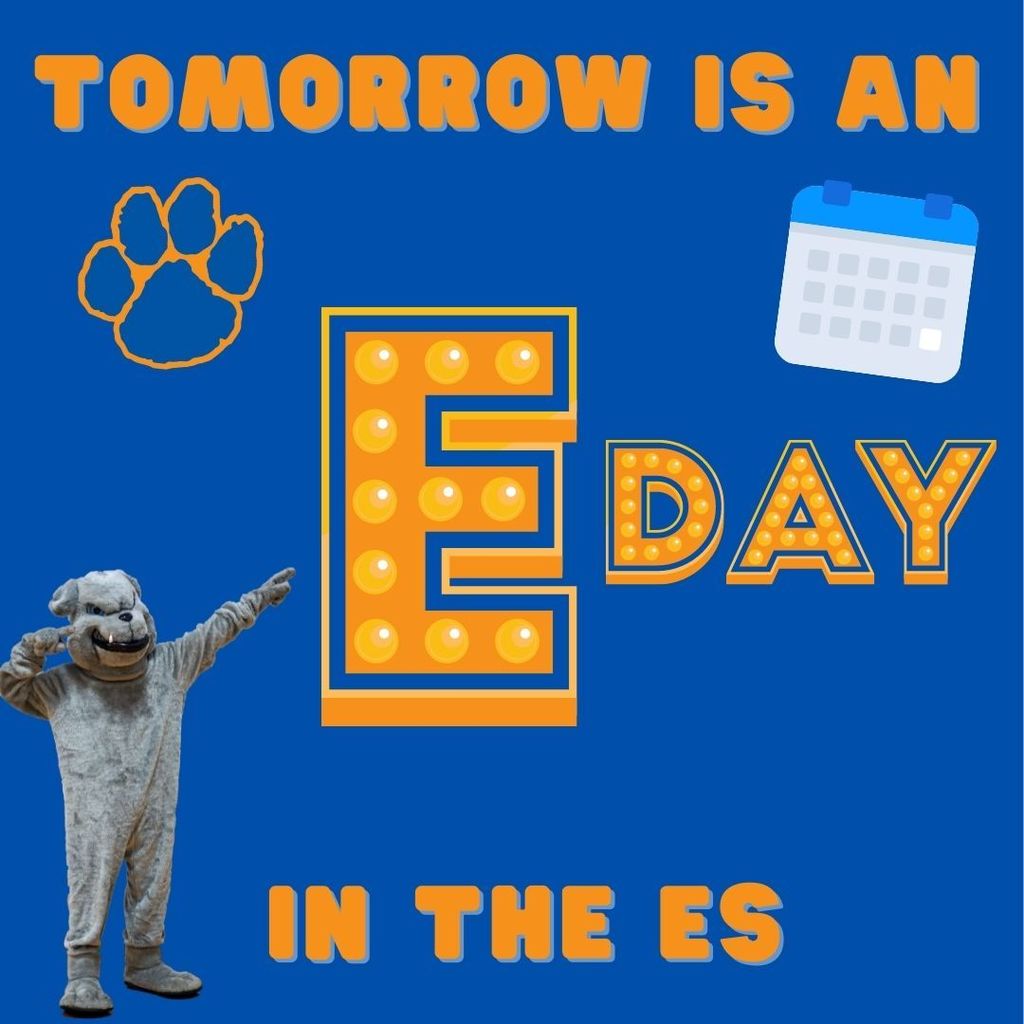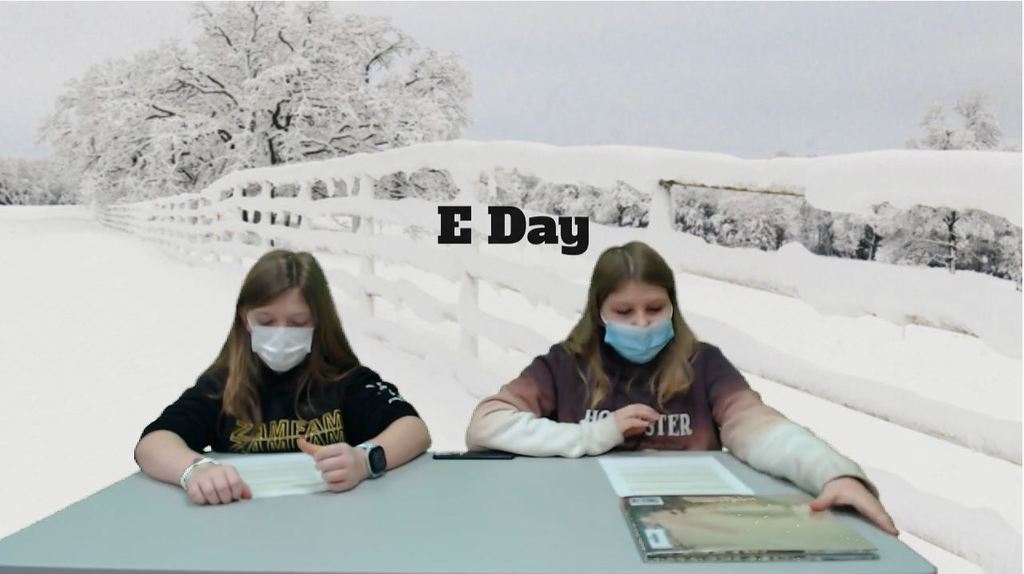 School CLOSED tomorrow, Friday, February 4, 2022. The National Weather Service winter storm warning continues through tomorrow at 1 PM. This evening's forecasts indicate that the heaviest snow will continue into the overnight with persisting snowfall throughout the morning. This will cause adverse weather conditions tomorrow morning and require significant snow removal throughout the school day. In order to give families time to prepare, we are making the call tonight as it seems clear based on current conditions and forecasts that tomorrow morning will continue to be a concern and clean up efforts will likely continue throughout the day. Again, School is CLOSED tomorrow, Friday, February 4, 2022.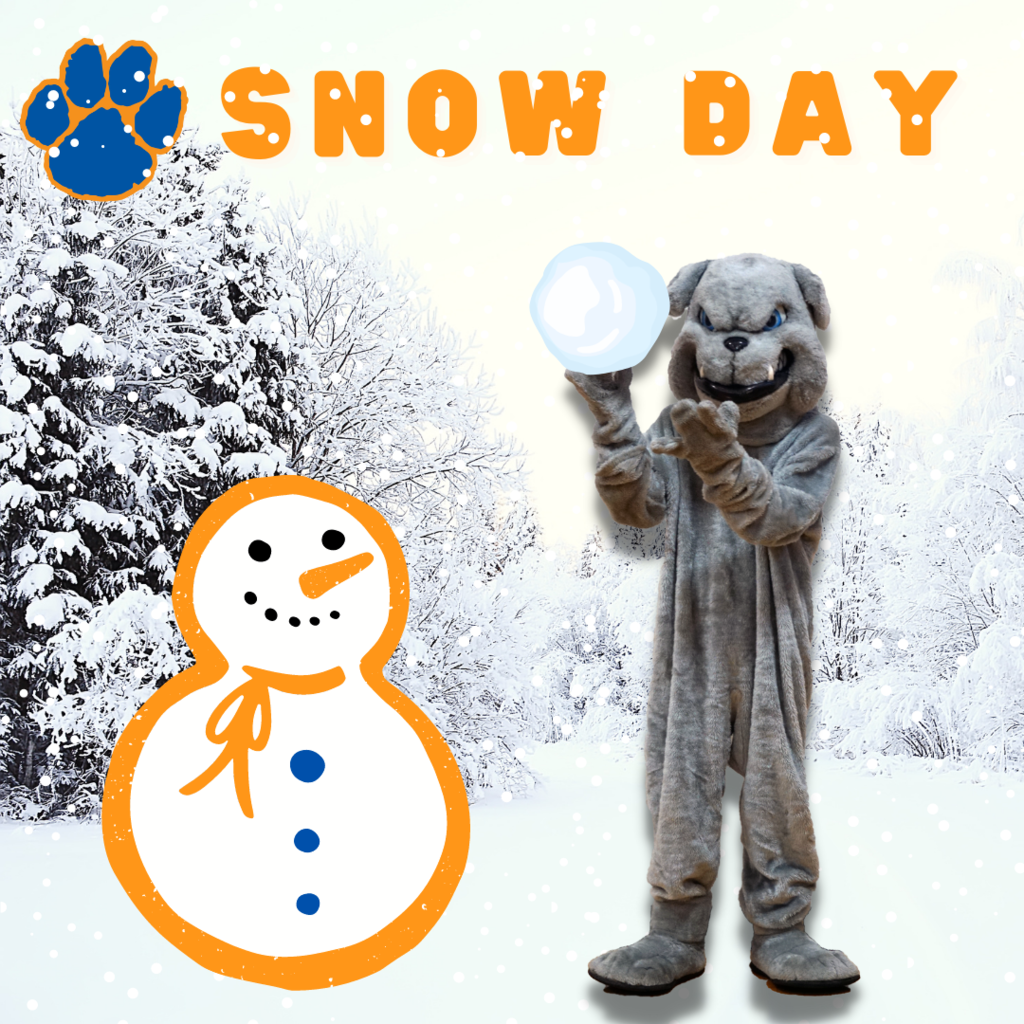 Livonia CSD: ALL Afterschool & Evening Activities are CANCELLED today, Thursday, February 3, 2022 As the winter weather event is forecasted to intensify late this afternoon and this evening, all afterschool and evening activities are cancelled today. Will continue to monitor conditions and forecasts throughout this weather event. We will provide another update later this evening to make a determination regarding school status for tomorrow. Again, ALL Afterschool & Evening Activities are CANCELLED today, Thursday, February 3, 2022.
A big thank you to our Buildings and Grounds crew for keeping our campus roads and parking lots safe for our cars and buses! #BulldogPride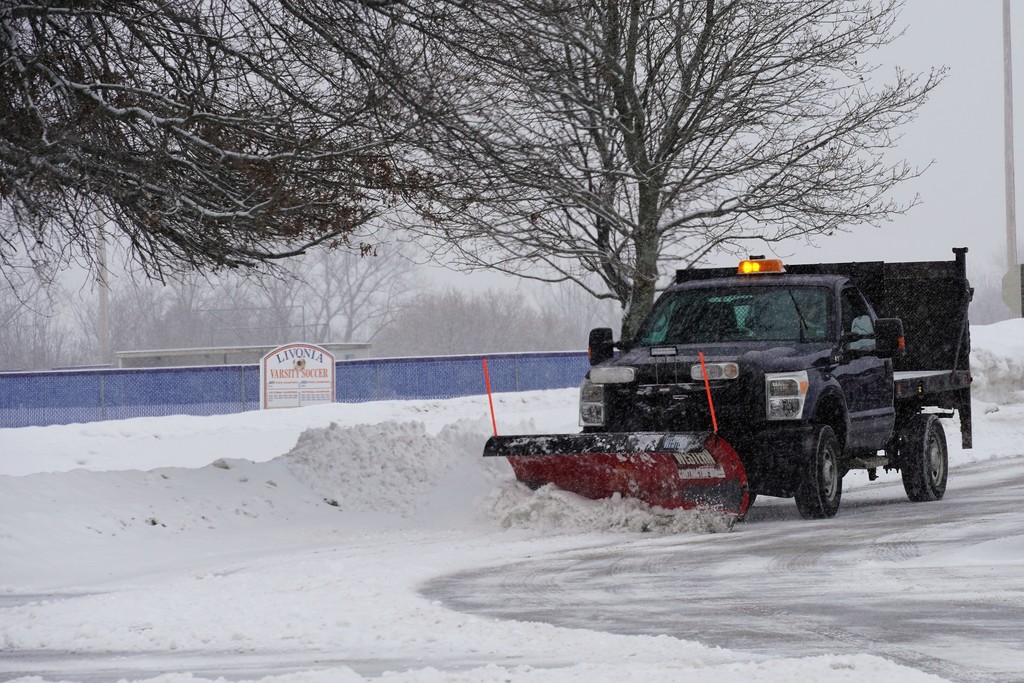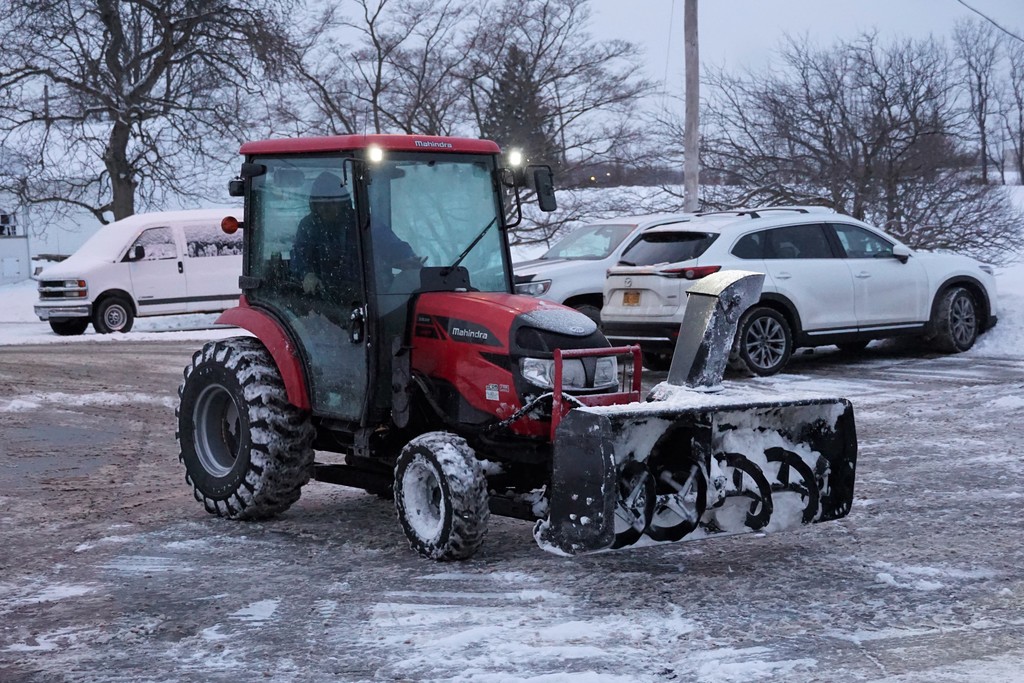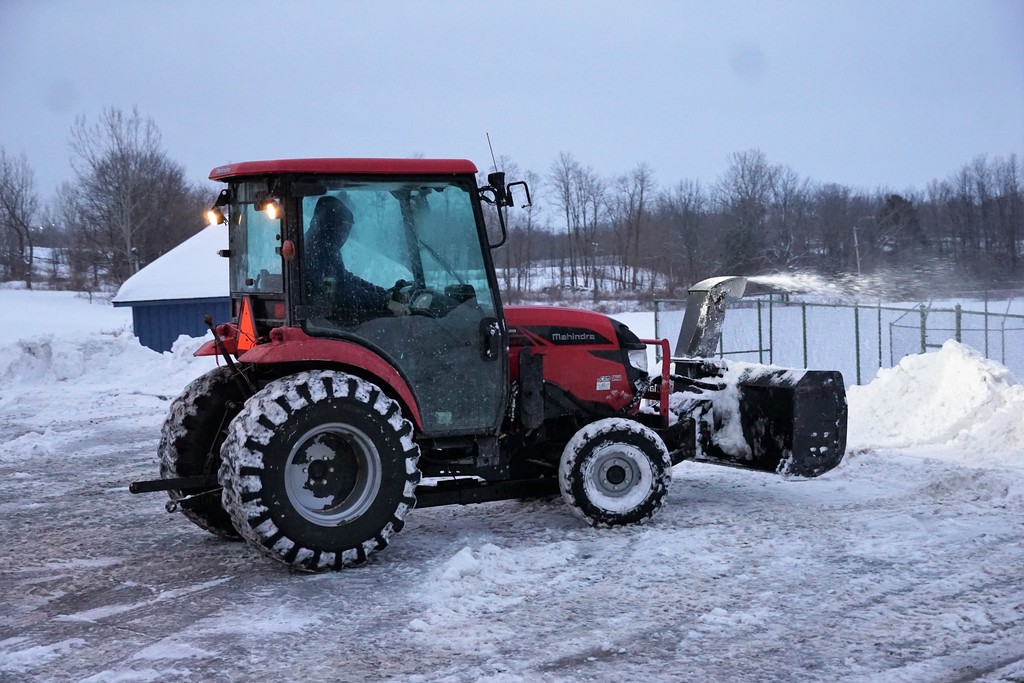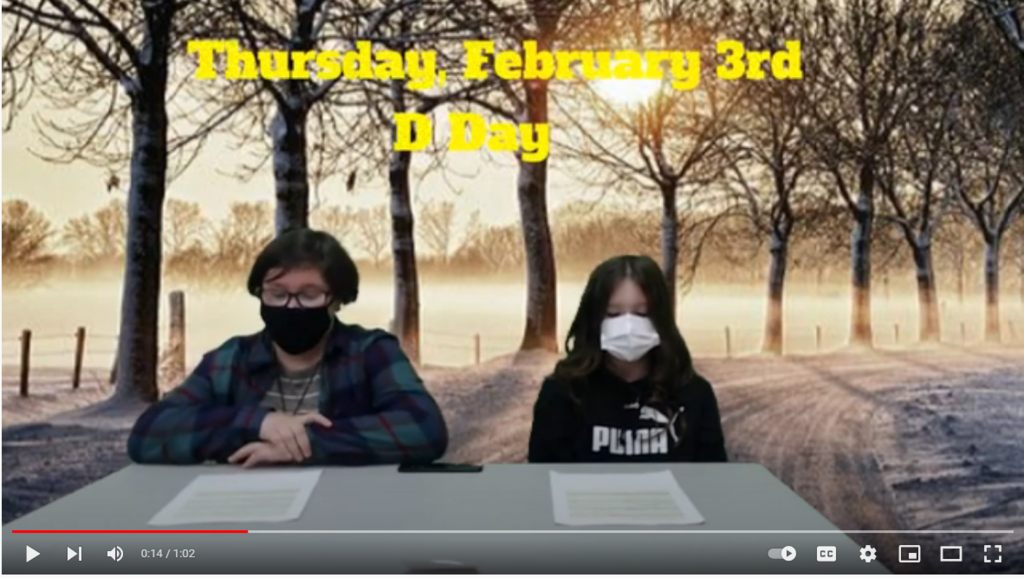 The ES Morning Show for Wednesday February 2nd is now available
https://youtu.be/lx-m3C8AeIA
! Happy Wacky Wednesday and Happy Groundhog Day! According to Phil we have six more weeks of winter ❄️❄️❄️❄️❄️❄️.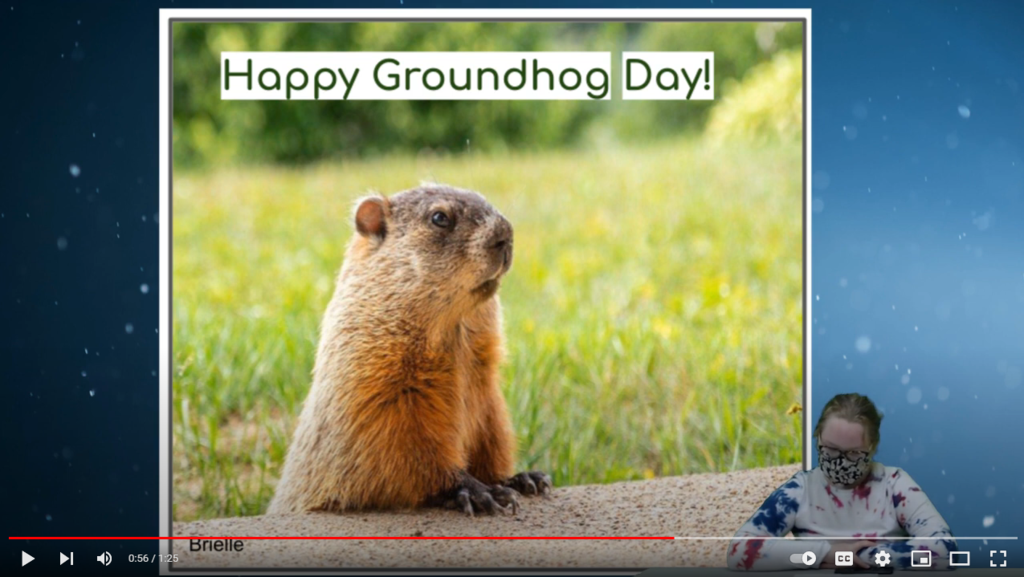 Reminder: Tomorrow is Wacky Wednesday, 2-2-22, and Groundhog's Day!
🦷 There are a lot of "firsts" that happen at school. Today, one of our kindergarten students lost their first tooth! We are always happy when we get to share our students "firsts".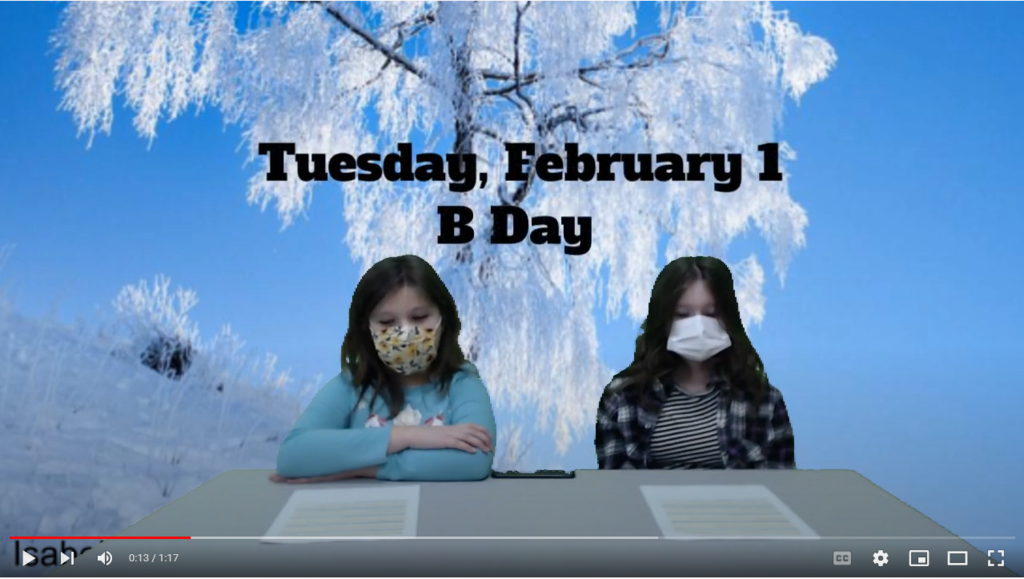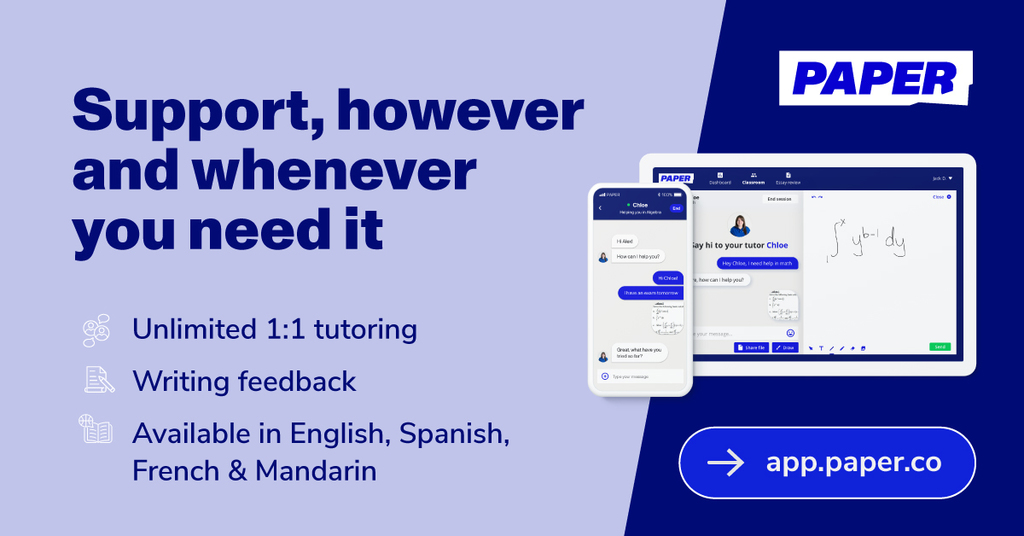 Mrs. Dorey's class had fun in the snow at recess yesterday!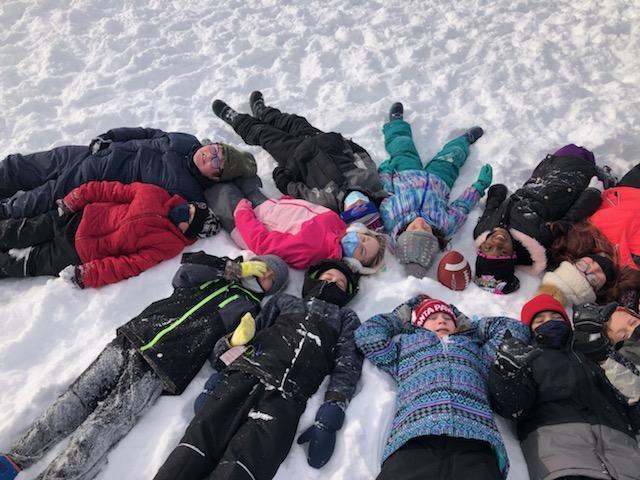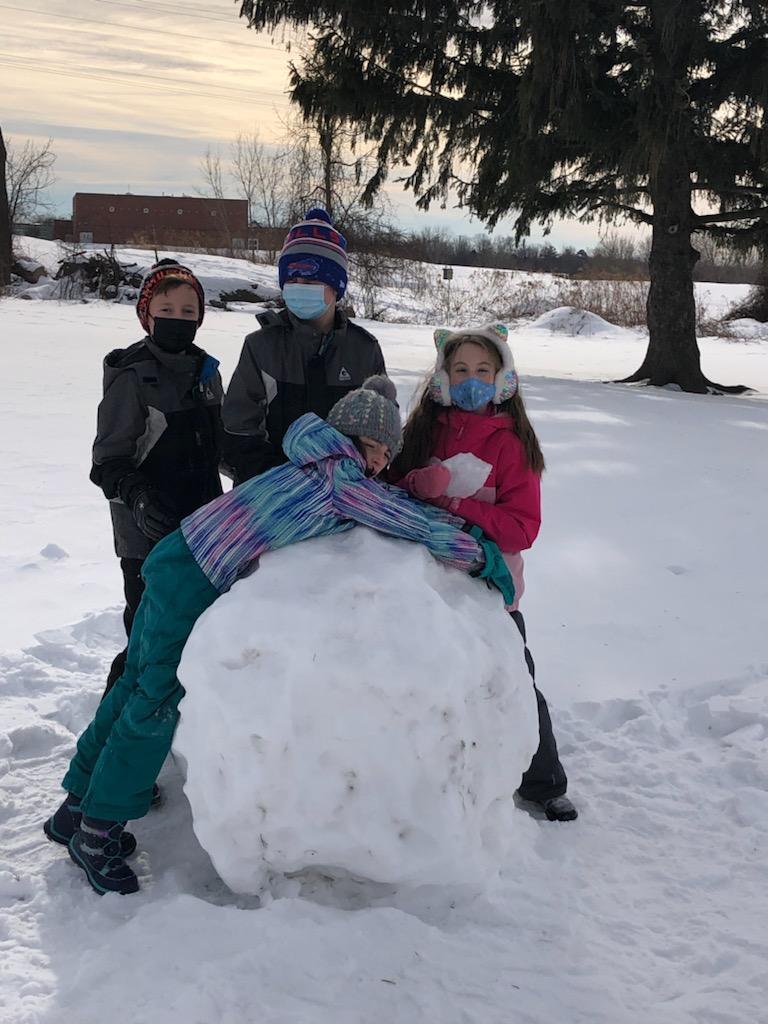 Reminder - Cornell Cooperative Ext. and the Sheriff's Office is hosting a free Car Seat Check event at the Livonia Fire Department on January 29th from 10am - 1pm. Appointments are not required but they are encouraged you can call or email 585-991-5432, 585-335-1752, or
trafficsafetycce@cornell.edu
. Children must be present for seat inspection. Sharing as a community partner,
There will be a Capital Project vote for the proposed Athletic Complex on Tuesday, February 15th, 2022 at the Connell Building from 8 AM - 9 PM. For more information visit our: website -
https://www.livoniacsd.org/page/capitalproject2024
YouTube channel -
https://youtu.be/ZpdVVz87Dmk
Winter Focus which includes a FAQ page -
https://5il.co/14rtg
Anyone over the age of 18 who lives in the district is eligible to vote. If you are interested in obtaining an absentee ballot please call the District Clerk at 346-4000 x4100.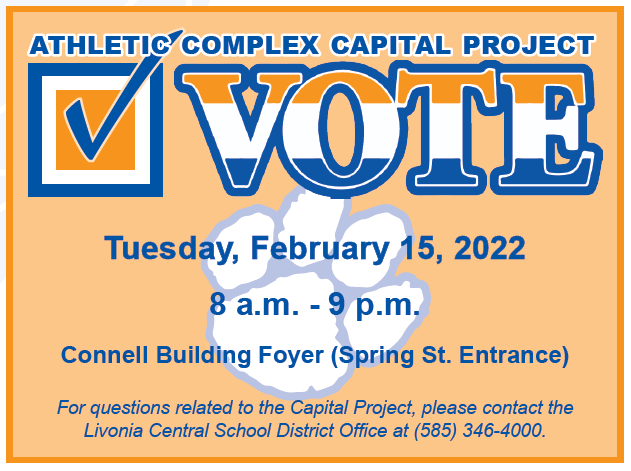 Calendar reminders for this week - Tomorrow is Jersey Day and there is no school on Friday.