Mr Crabb heard he had a student who dressed like him yesterday so he went to find him for a photo. He even had a guitar!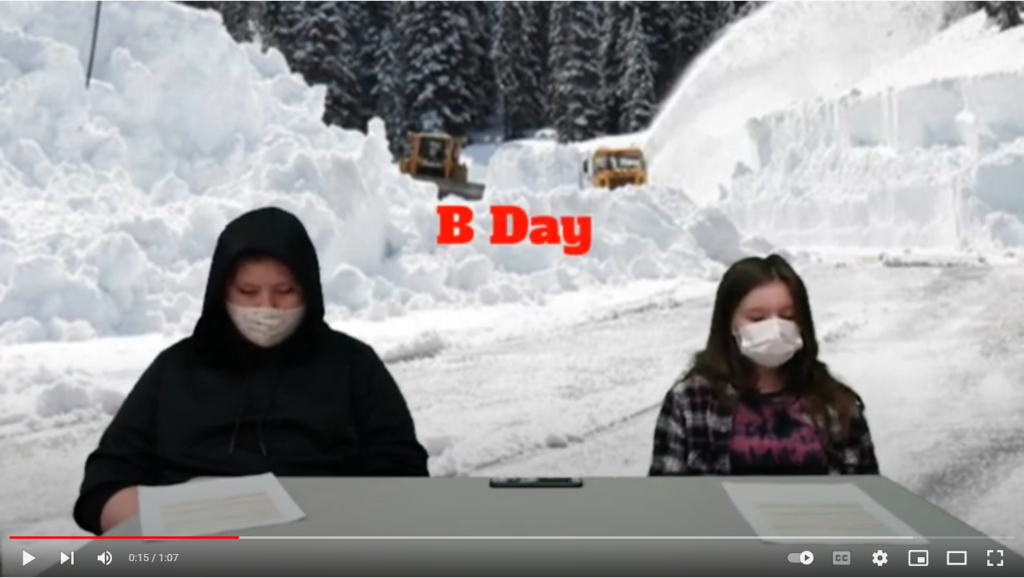 Looking for something to do next week? Varsity Club will be holding an open gym on Thursday for grades k-5 from 10am - noon in the Middle School Gym.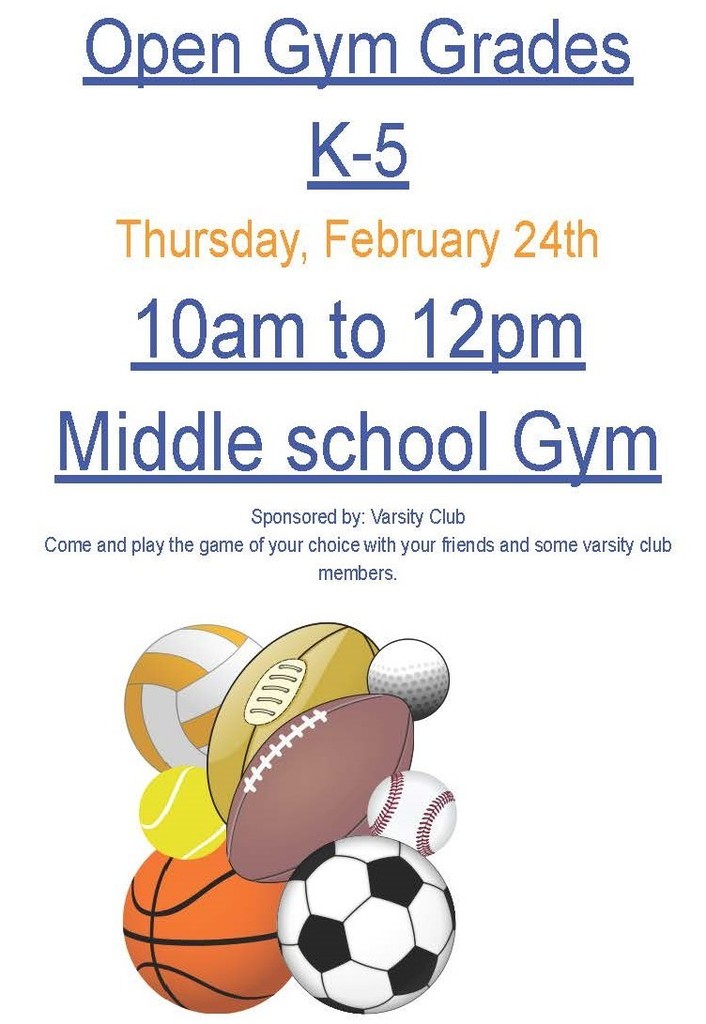 Starting the morning with some of Mrs. Blank's PreK students for Dress Like A Teacher Day! They understood the assignment! #teacherstyle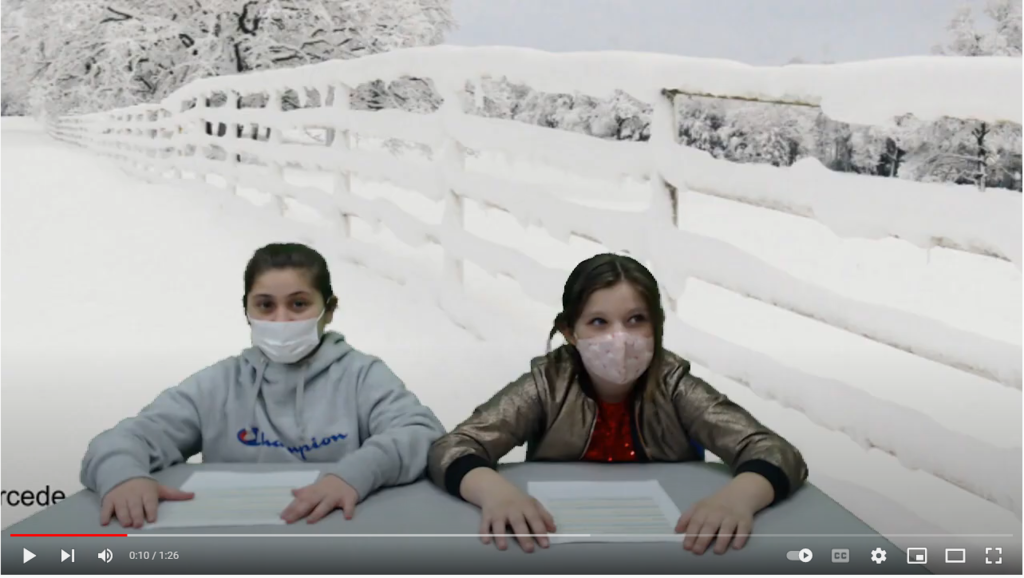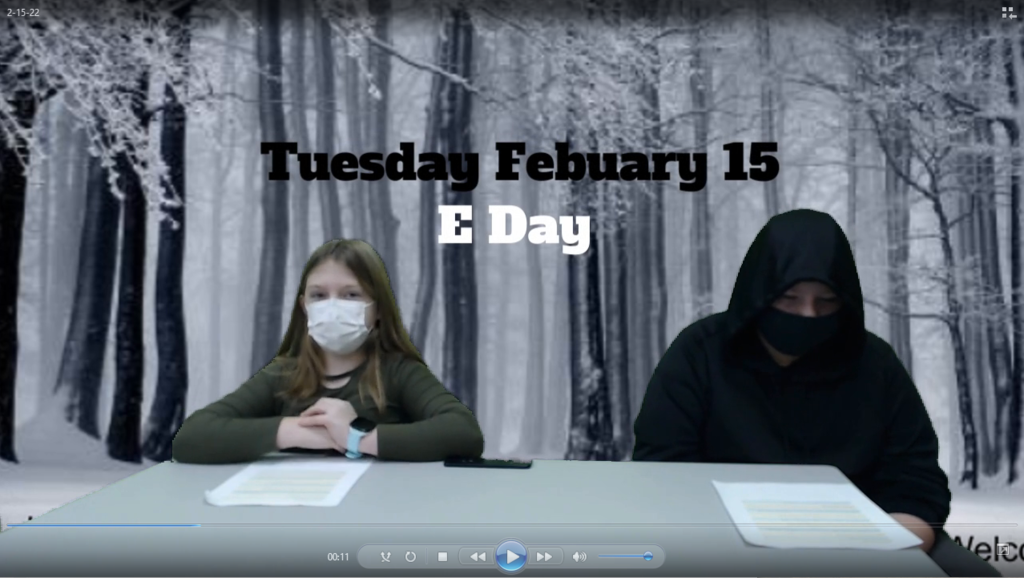 REMINDER - Capital Project Vote TODAY, TUESDAY, FEB 15, 2022 from 8AM-9PM in Connell Building Please stop into the Connell Building (40 Spring Street) to vote on the proposed Saunders Sports Complex. We are very fortunate to have Mr. Saunders's commitment of $1 million to support this project and reduce the potential tax impact. Remember the last vote in December ended in a tie (218 yes - 218 no) - a reminder that every vote matters!!! Here's a Q/A from conversations & social media posts to provide more information heading into today's vote:
https://drive.google.com/file/d/12HLuebgFYL8FXXid1M06v_IkmzAvs5l9/view?usp=sharing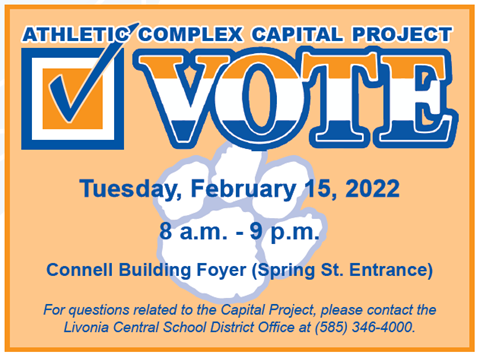 Happy Valentine's Day, Bulldogs! We hope you enjoy our silly Valentine edition of the Morning Announcements.
❤️💟 Reminder: Tomorrow is 100 Day, Valentine's Day and the start of Spirit Week! If you wish to participate wear Red and/or Pink!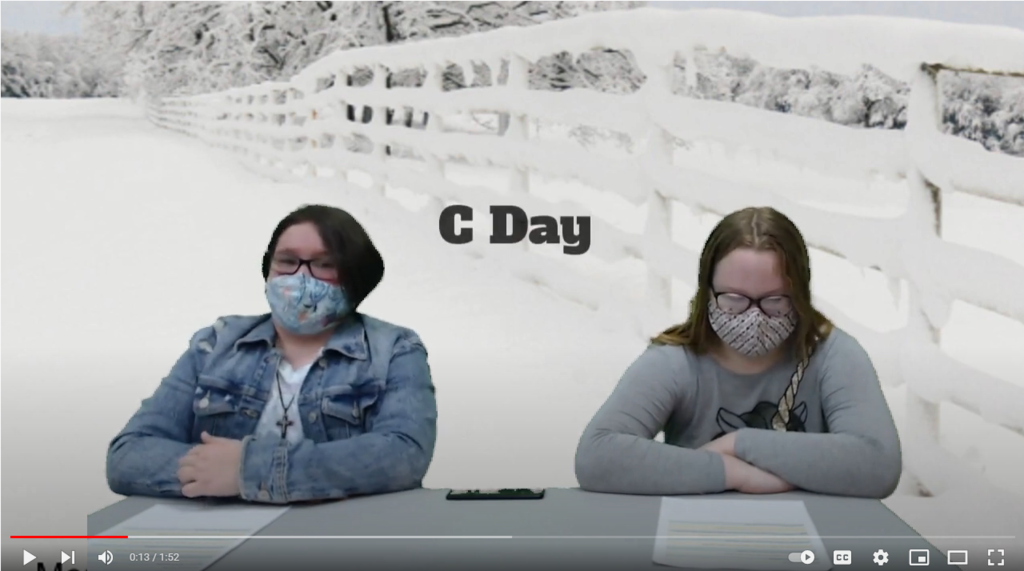 Mark your calendars!! The Penny Carnival returns on Friday, March 25th. This is a long standing tradition at Livonia.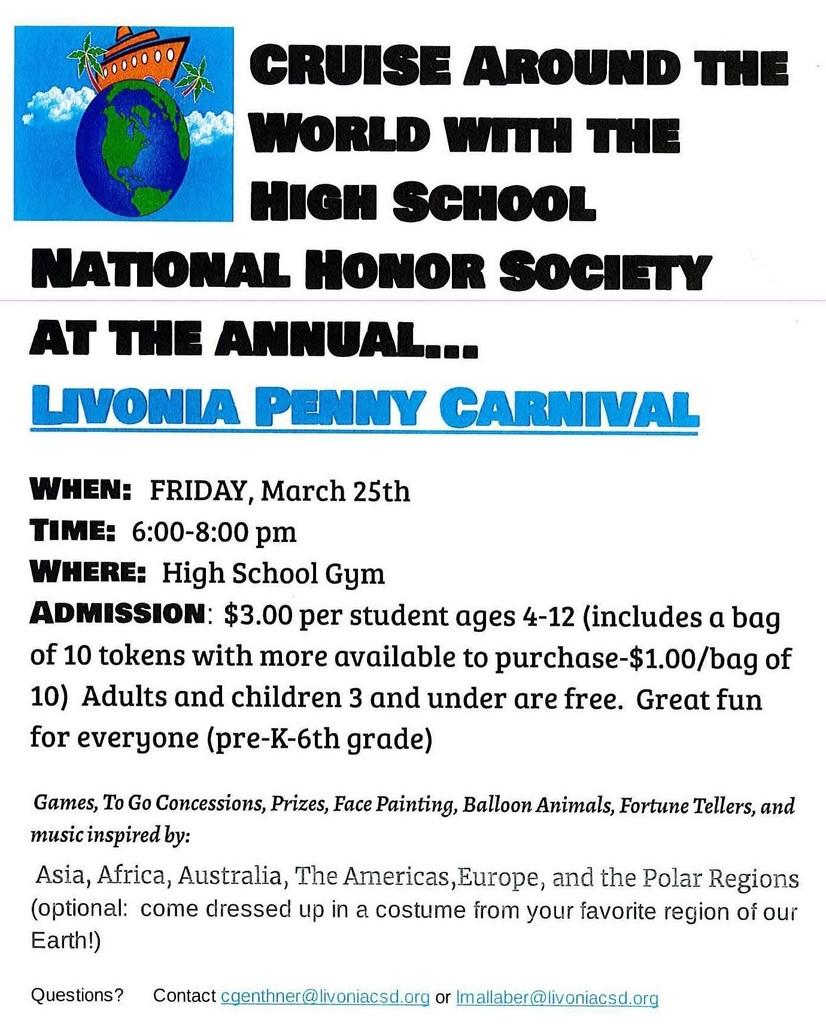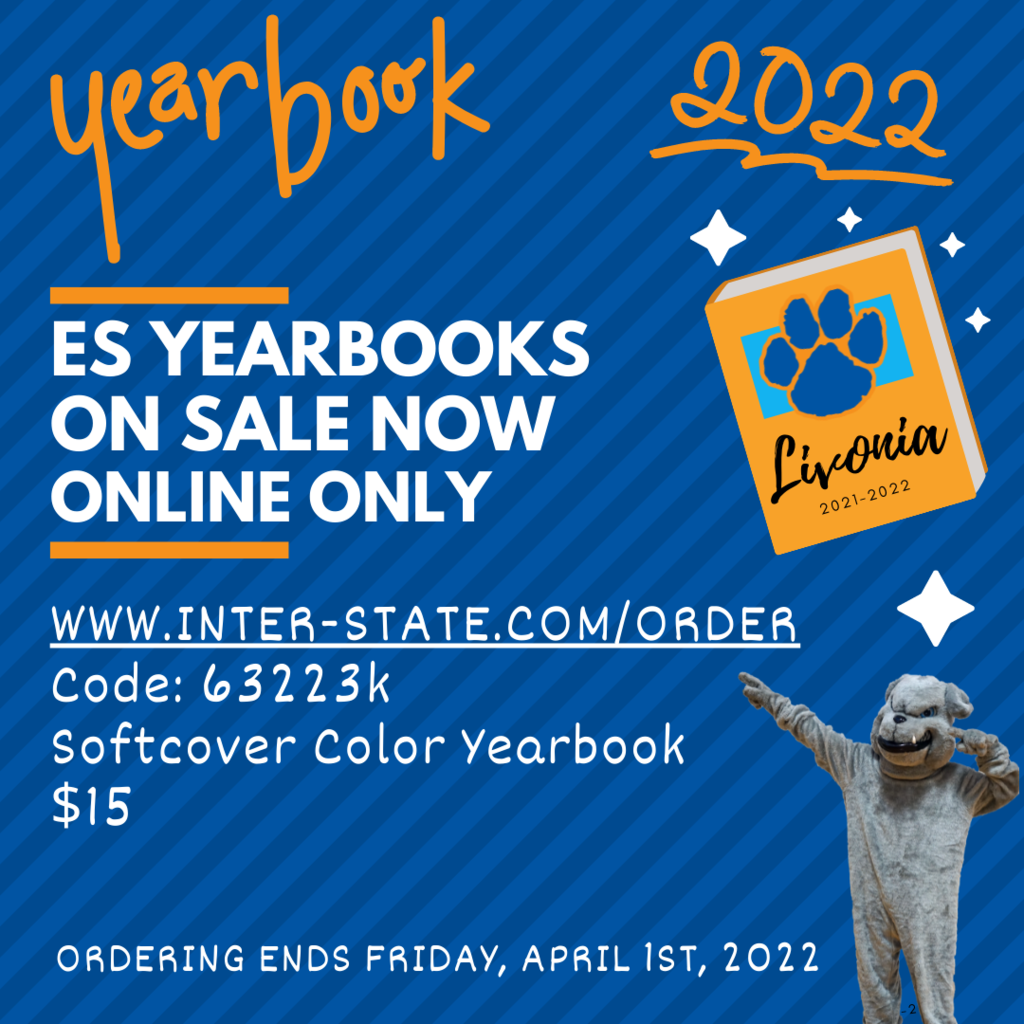 Wednesday's ES Morning Show is now available on YouTube
https://youtu.be/2Q2_Acrt1GM
. At the end of today's video you get a behind the scenes look at the making of our Morning Show.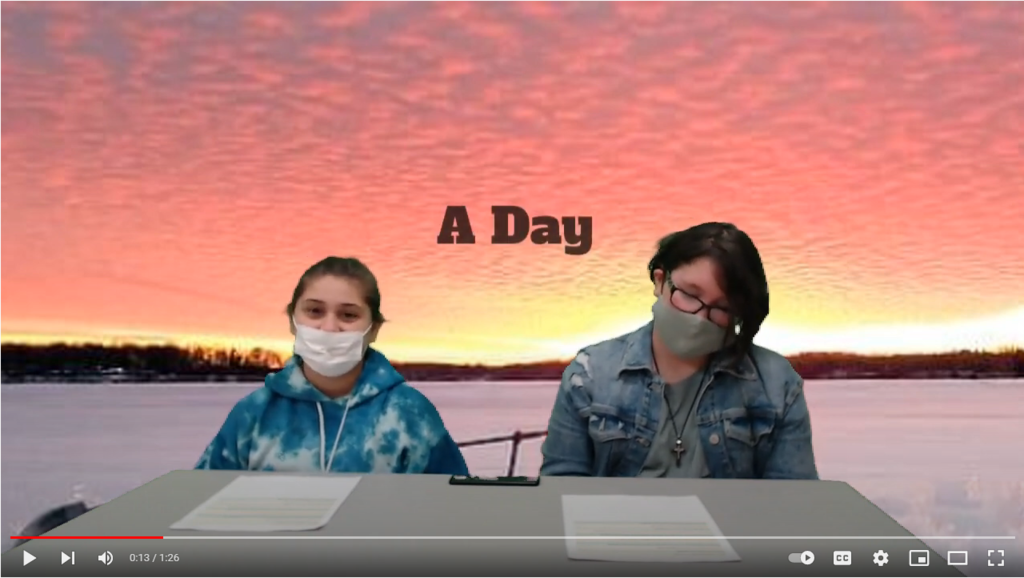 Sharing as a community partner. If you want to learn more about Friends of Livonia you can check out their facebook page @FriendsOfLivonia or email
livoniafriends@gmail.com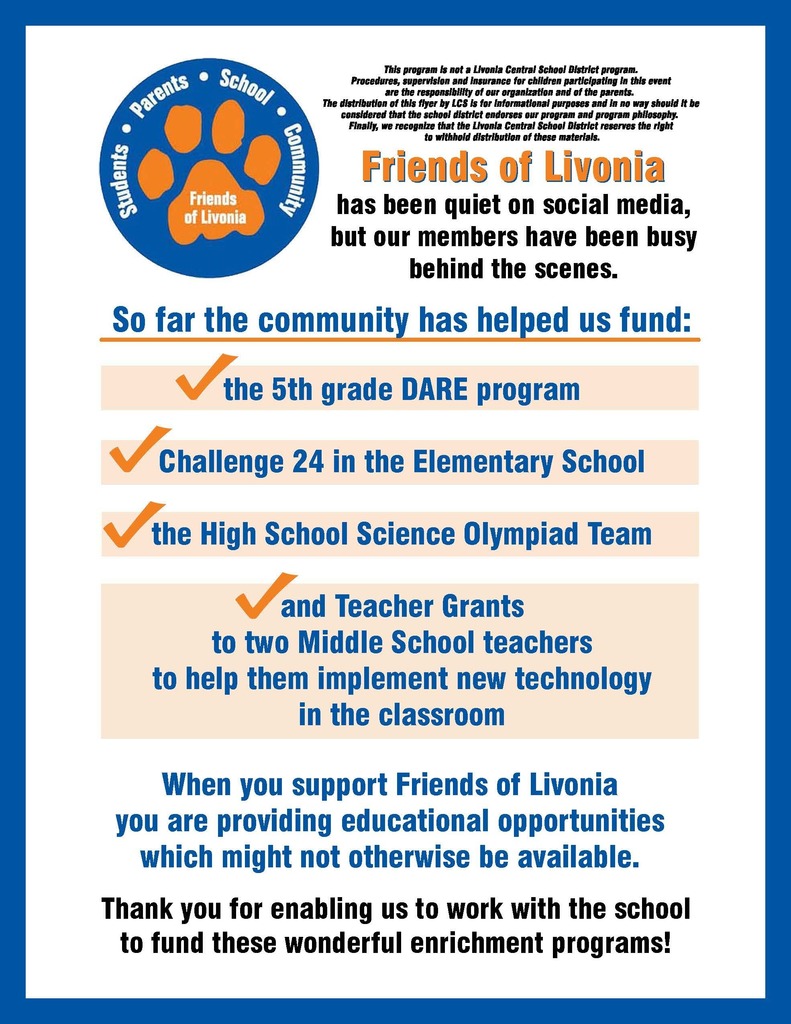 Reminder: Next week is Spirit Week in the ES!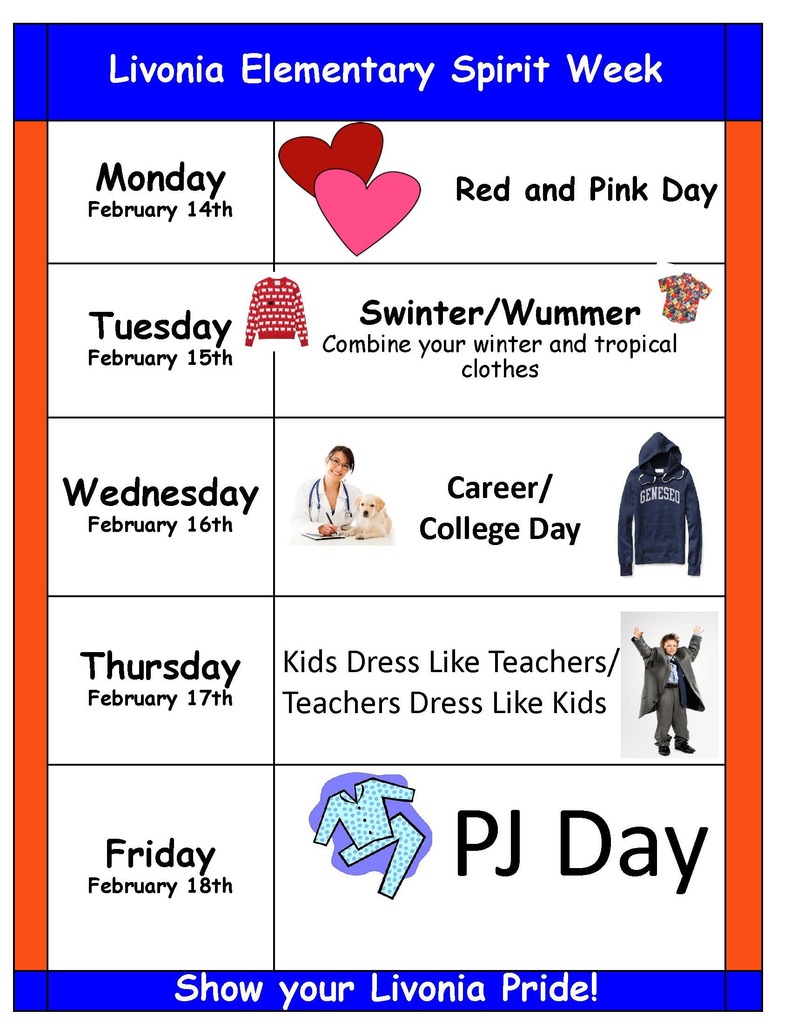 💗 On Wednesday, February 9th, we invite you to join us, wear pink, and Take A Stand to embrace diversity. Together, let's strive to create an environment of openness and inclusion; thank you for wearing PINK! #TakeAStand #WearPink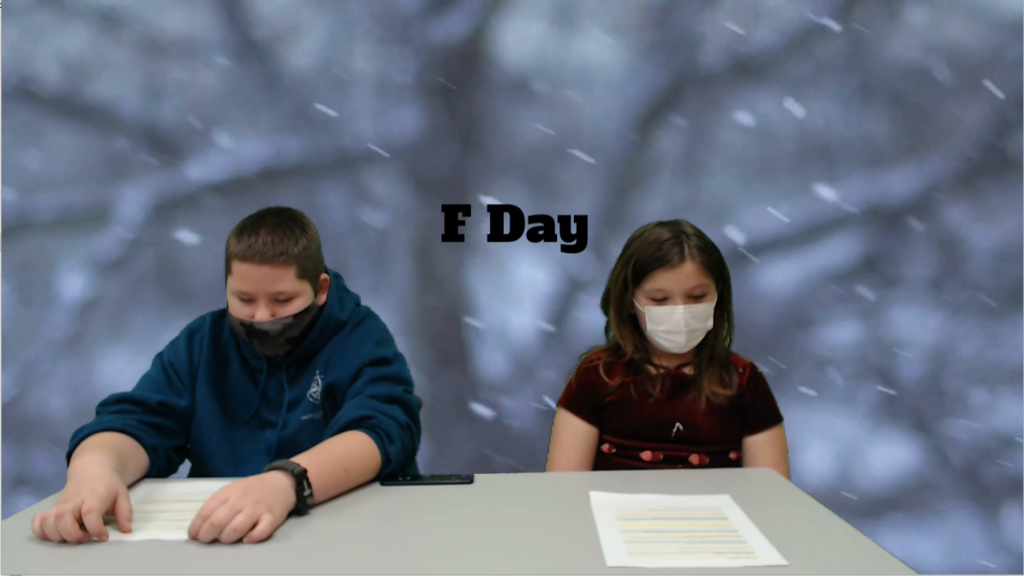 Reminder as deadlines approach: Kindergarten and PreK registration packets are on our website or call 346-4000 x5000. K registration due Feb 18th -
https://5il.co/vici
PreK registration due March 1st -
https://5il.co/vhyx