🎃👻 Reminder our annual Trunk or Treat and Haunted House event is Sunday October 30th. 🎃 Trunk or Treat runs 4-6 PM and is catered to students through 4th grade. 👻The Haunted House is 6-8 PM and open to all who dare but groups of students must have an adult present to participate. Donations will be accepted for both events and proceeds go to Livonia Toys for Tots. Contact
hcotraccia@livoniacsd.org
with question
Deputy Herkimer was out enjoying the playground this afternoon with our 4th grade students.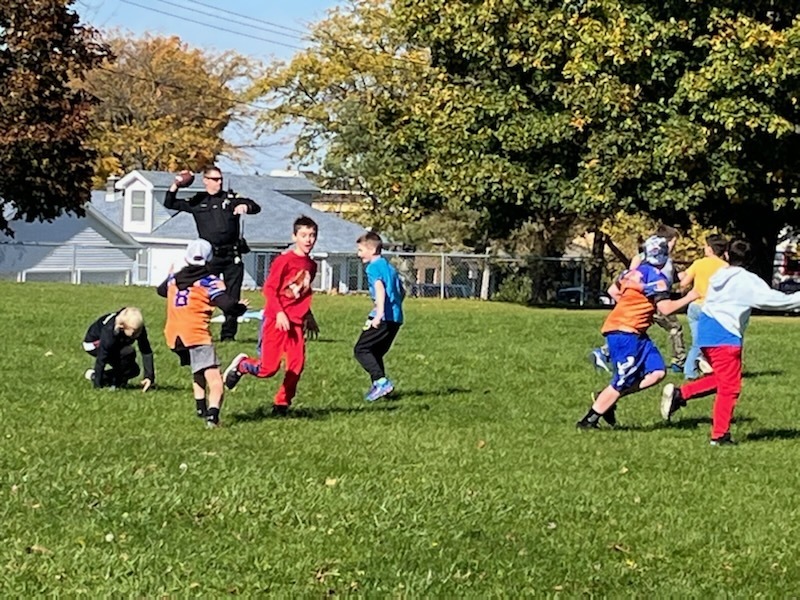 🚌 A big shout out to Bob Orman and the LCS Transportation Department during School Bus Safety Week! We appreciate our entire Transportation Team, including mechanics, dispatchers and monitors. Thank you for making our students feel welcome and safe when they board our buses!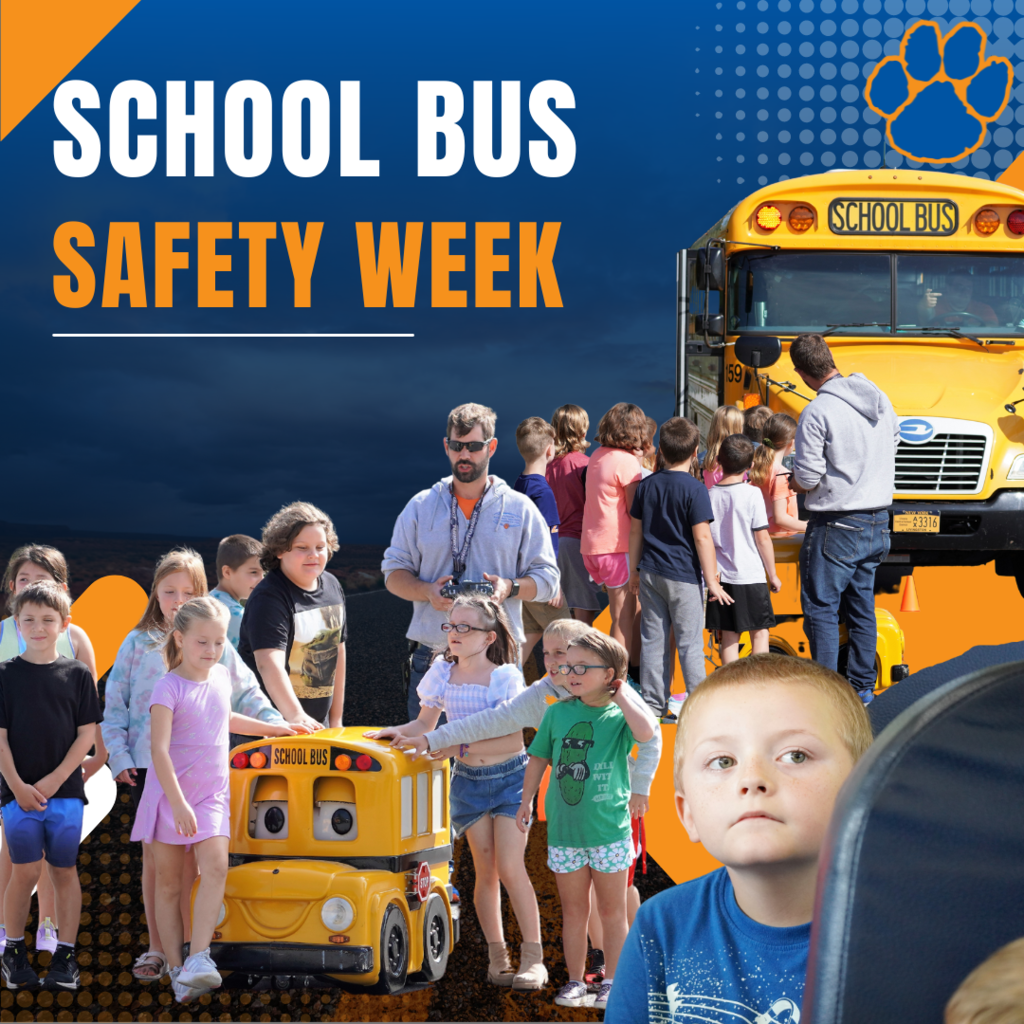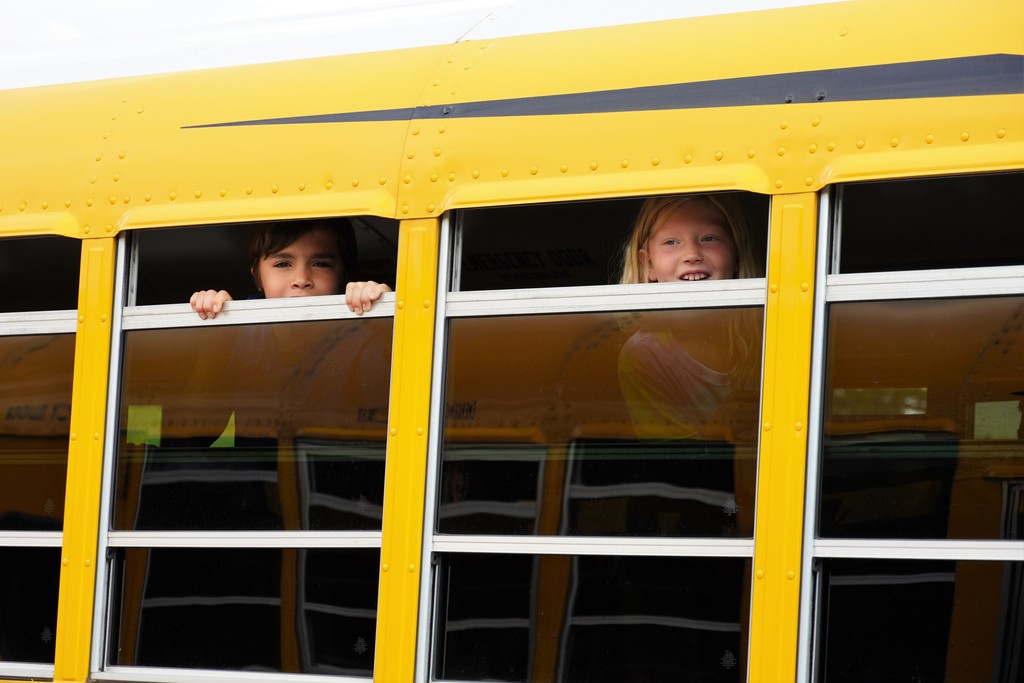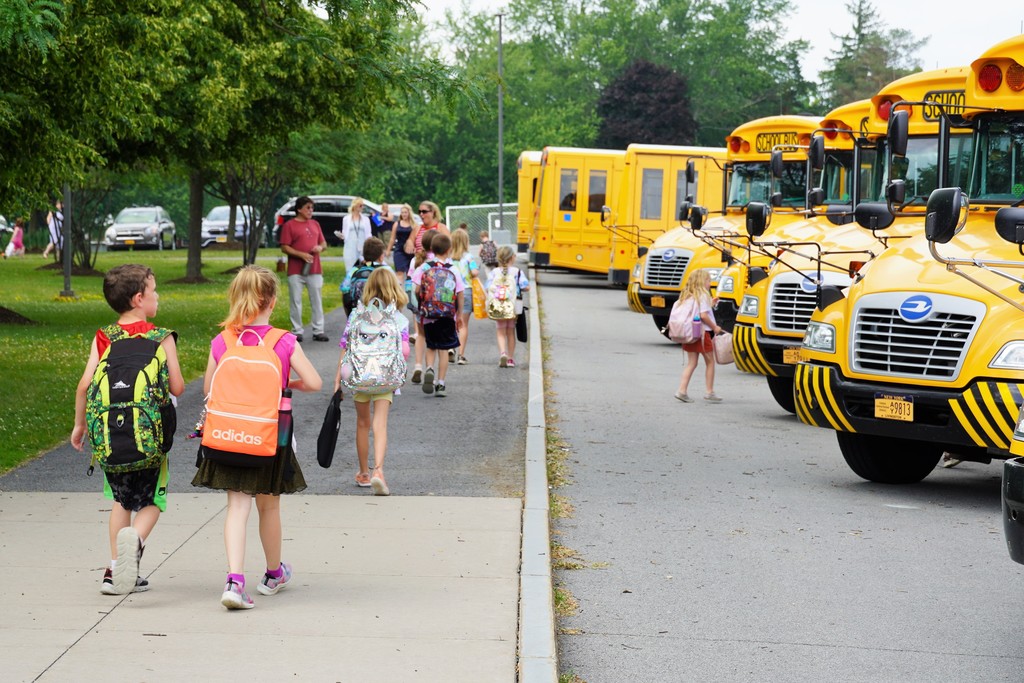 The lost and waiting to be found table at the ES is getting full. Does any of this look familiar? Have your student stop by!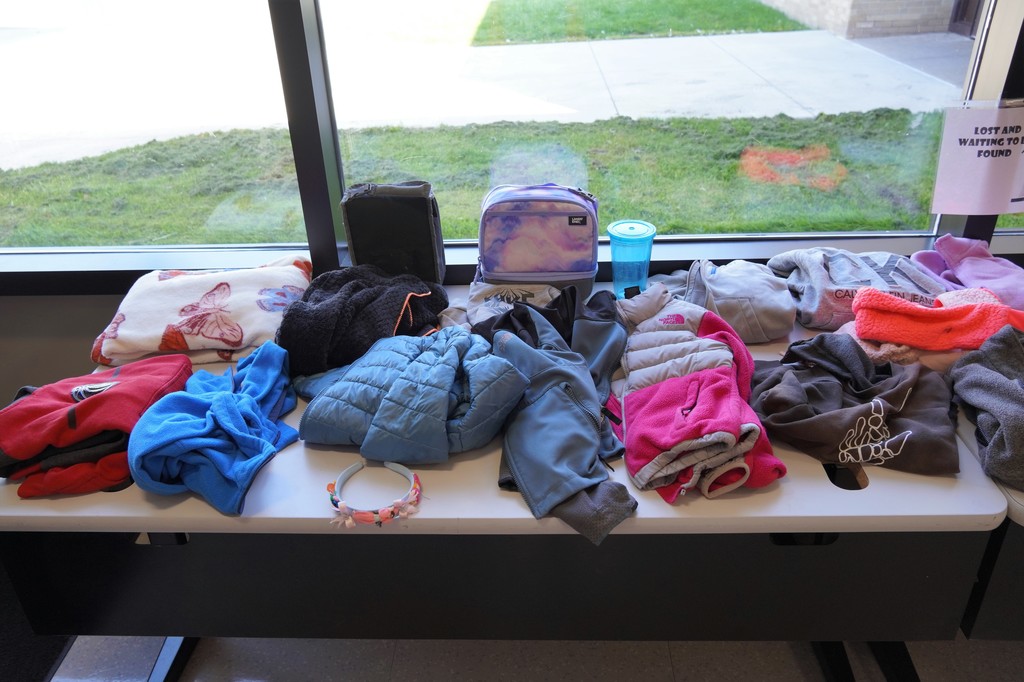 Save the Date: Haunted House and Trunk or Treat 2022 is Sunday, October 30th from 4-8 PM.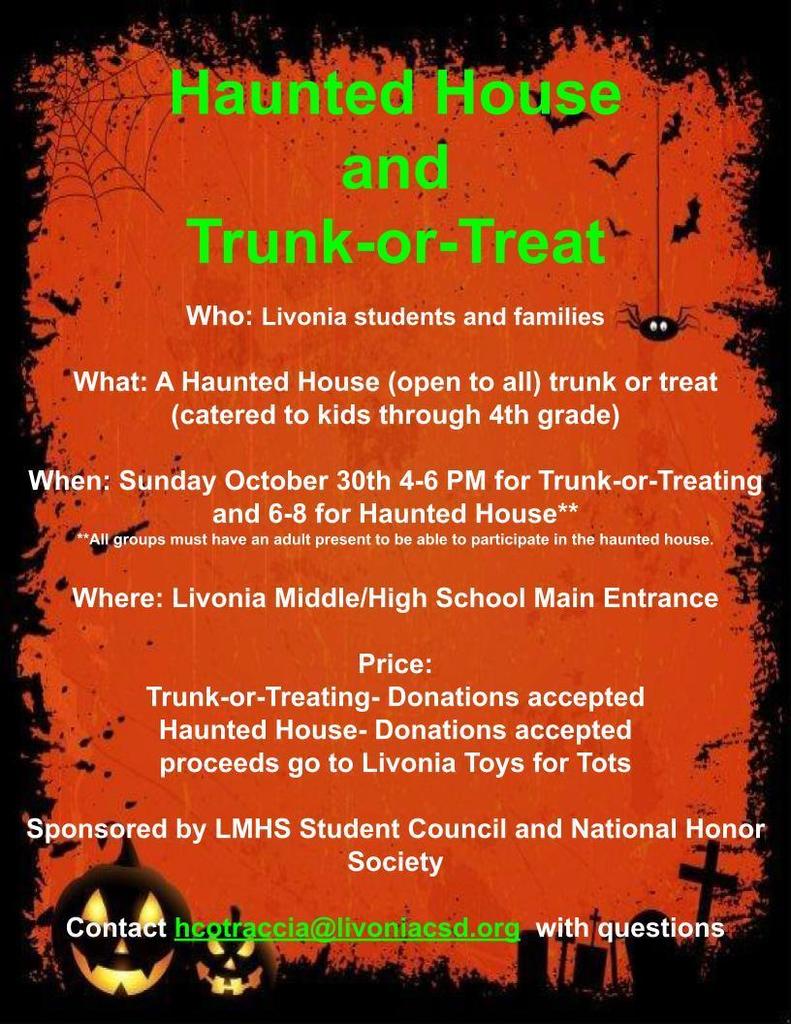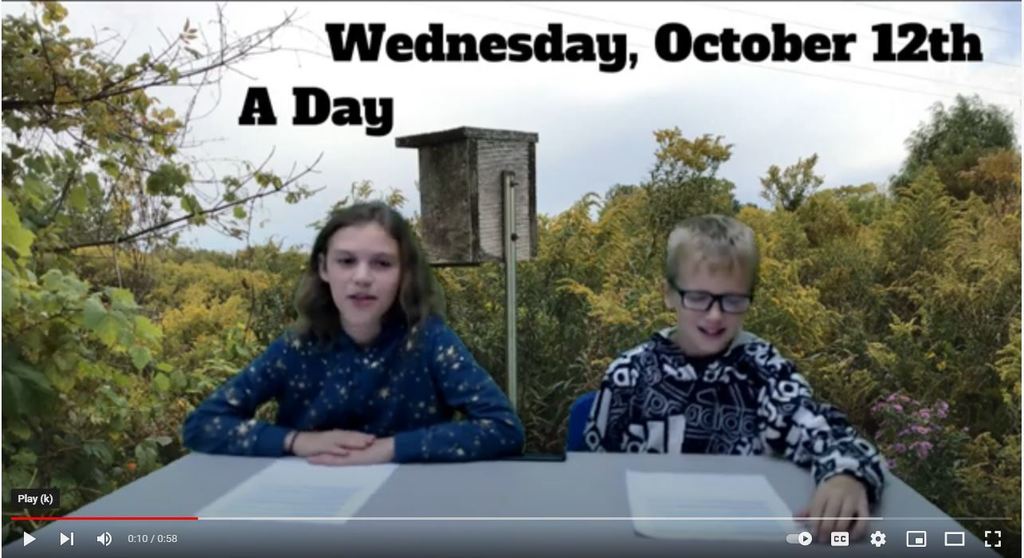 Service with a smile! This week we celebrate National School Lunch Week. Thank you to our food service staff that provide healthy, delicious options to choose from each day. Their hard work helps promote the importance of healthy meals in a child's life and has a direct impact on the students' performance in and out of the classroom.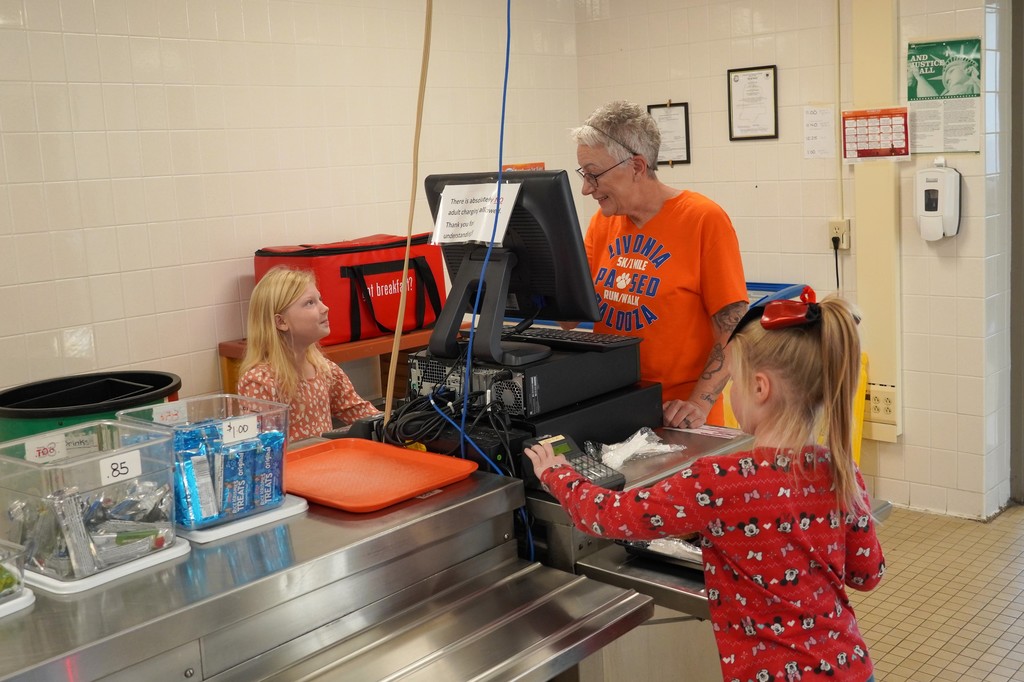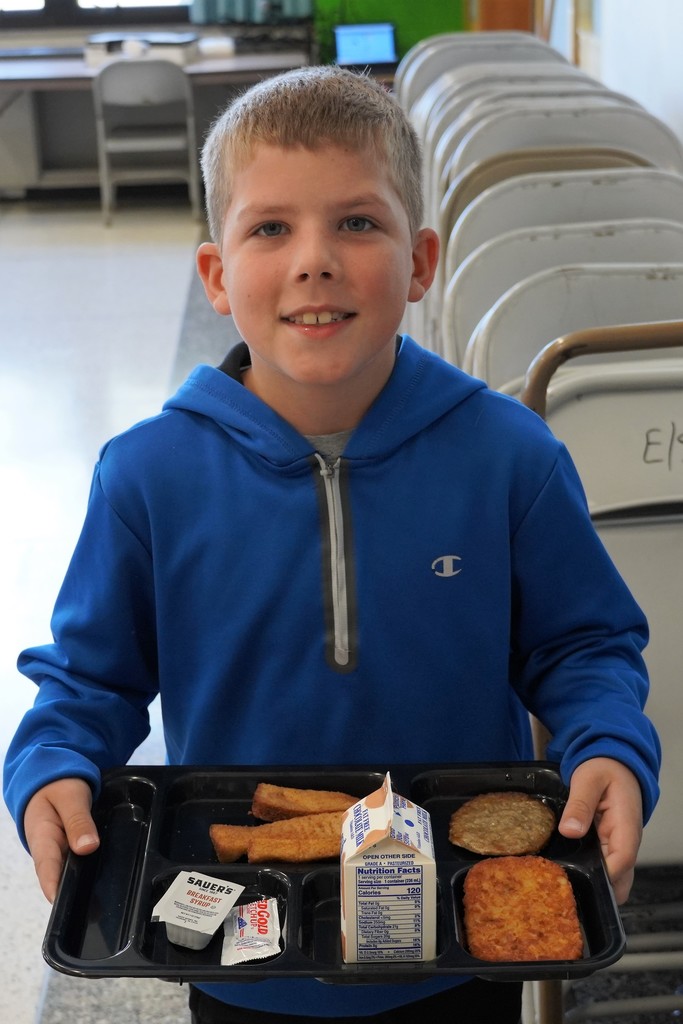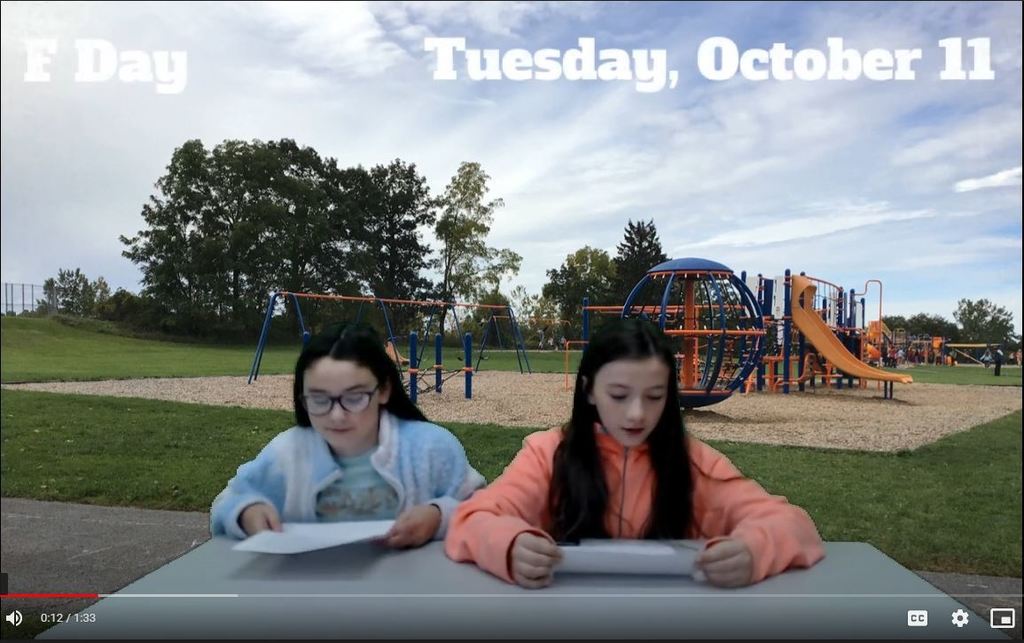 3rd Grade had a great time at Stokoe Farm yesterday!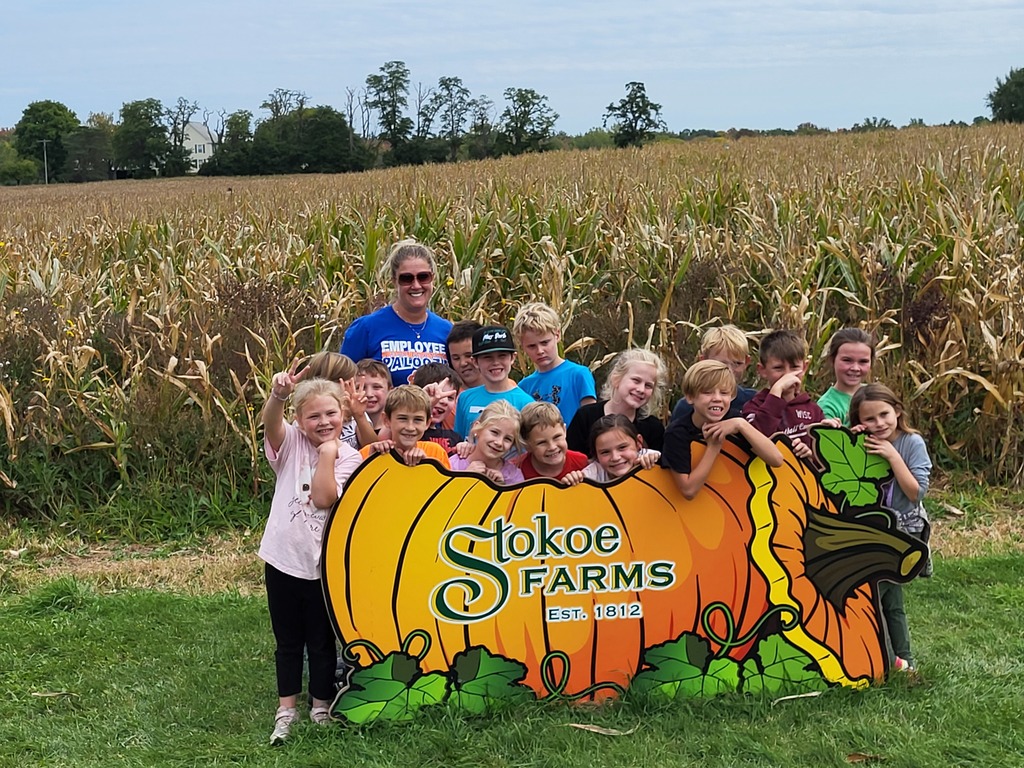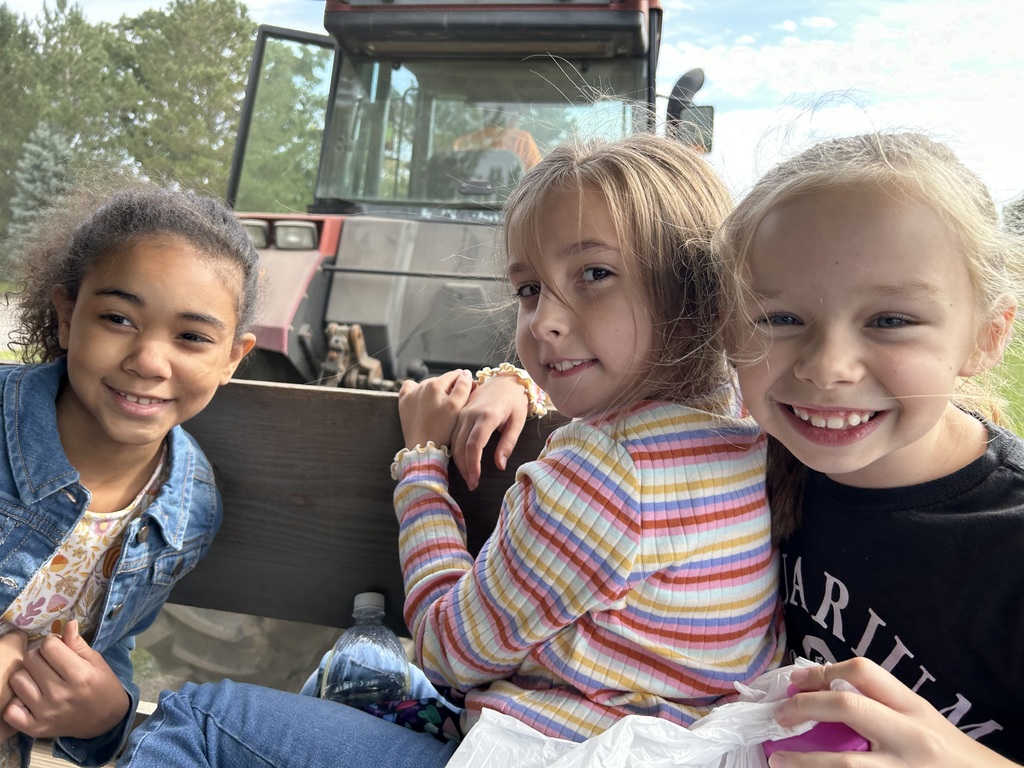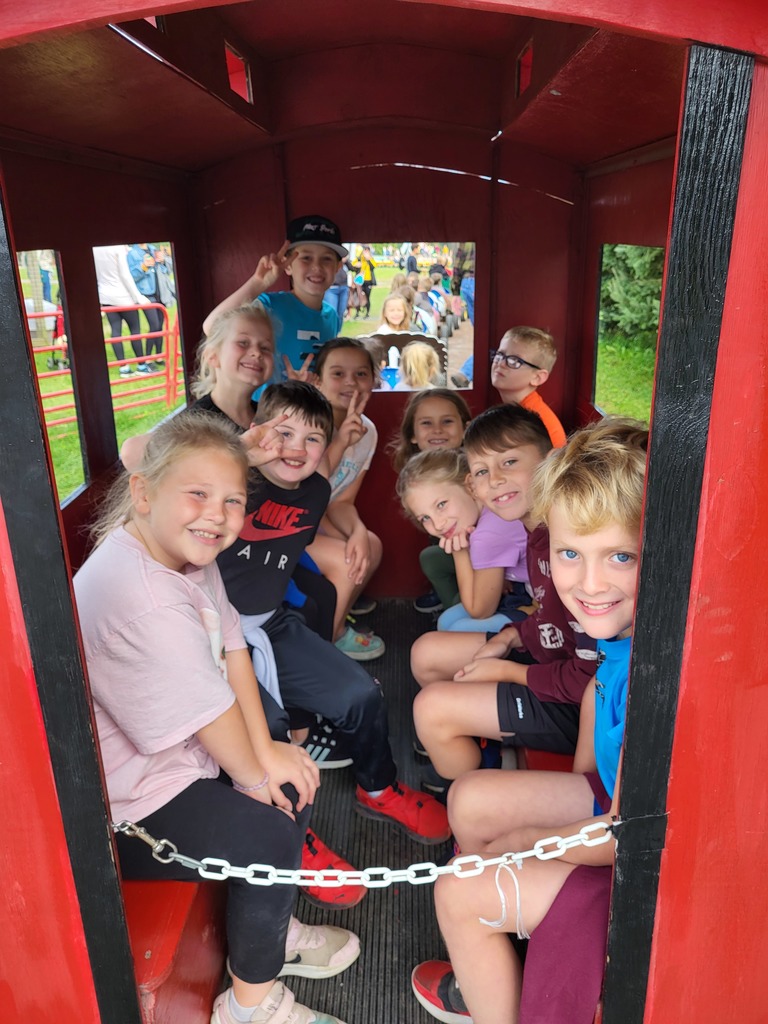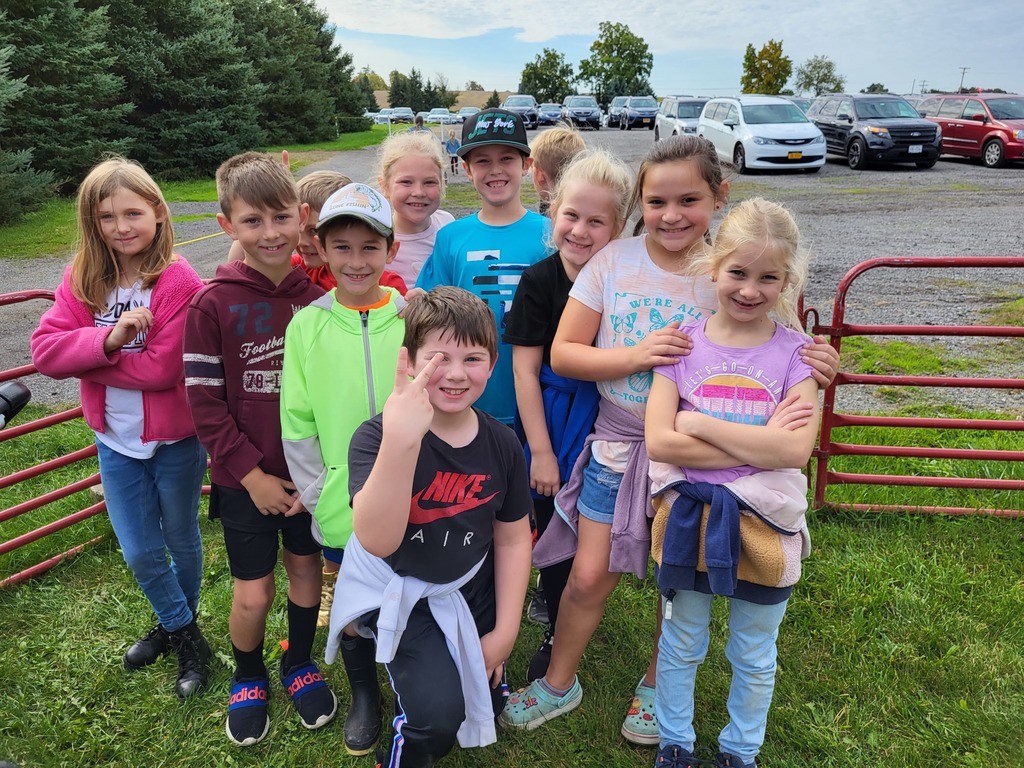 The Livonia Fire Department has some new recruits! Thank you to Firefighter Larry for coming to visit PreK today and teaching about fire safety.