Class of 2034 getting ready for graduation.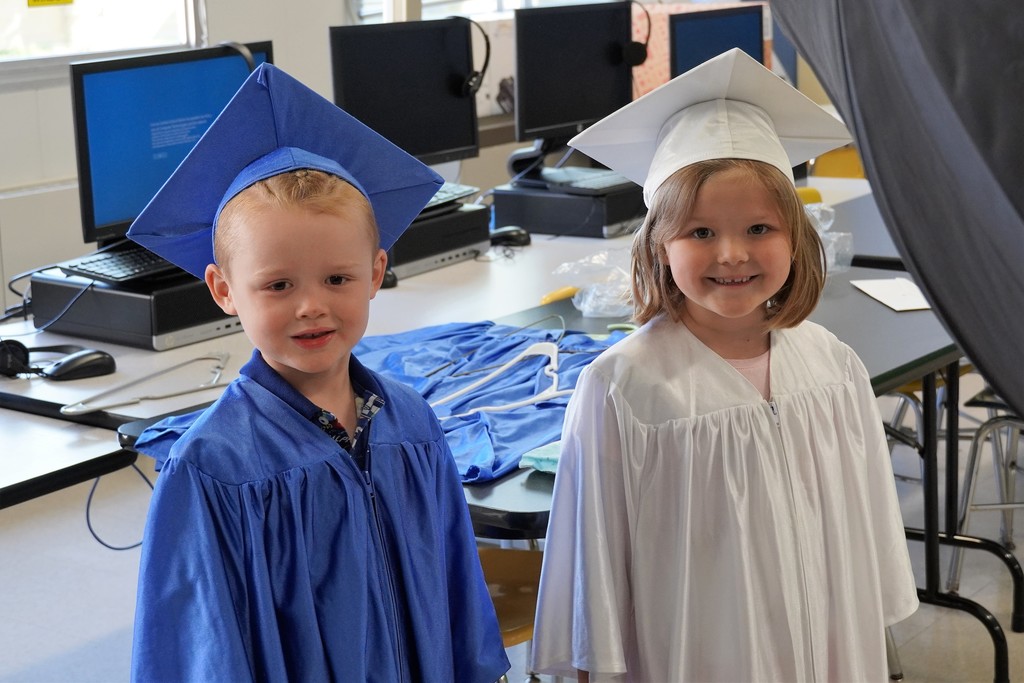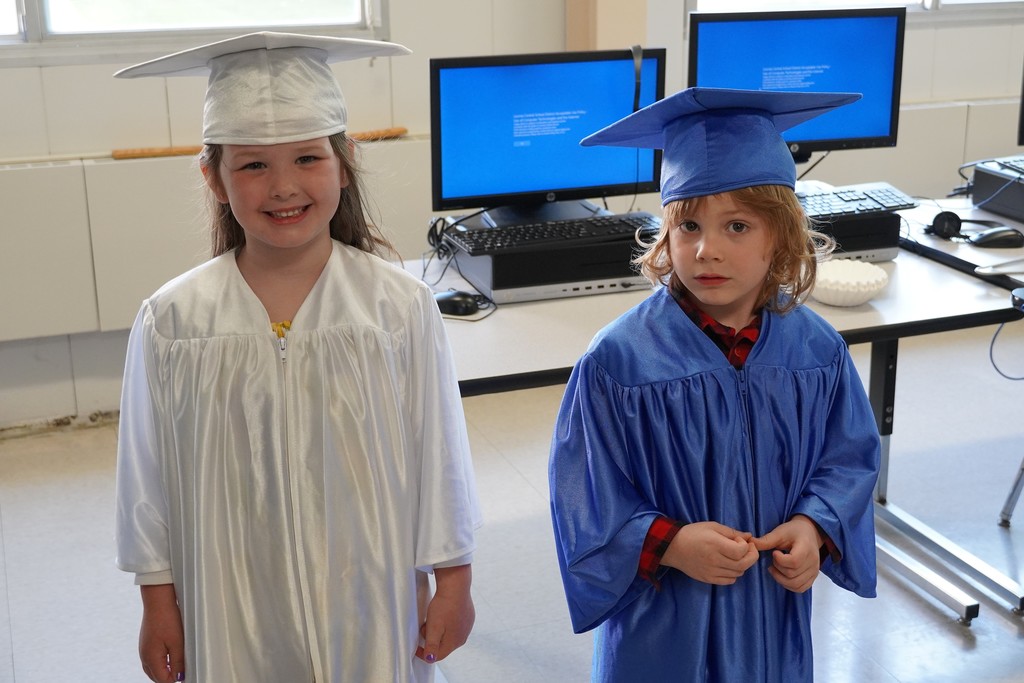 Reminder: The last regular day of school for grades 7-12 is Tuesday, June 14th. The last day of school for grades PK-6 is Wednesday, June 22nd. There is no school on June 20th in observance of Juneteenth.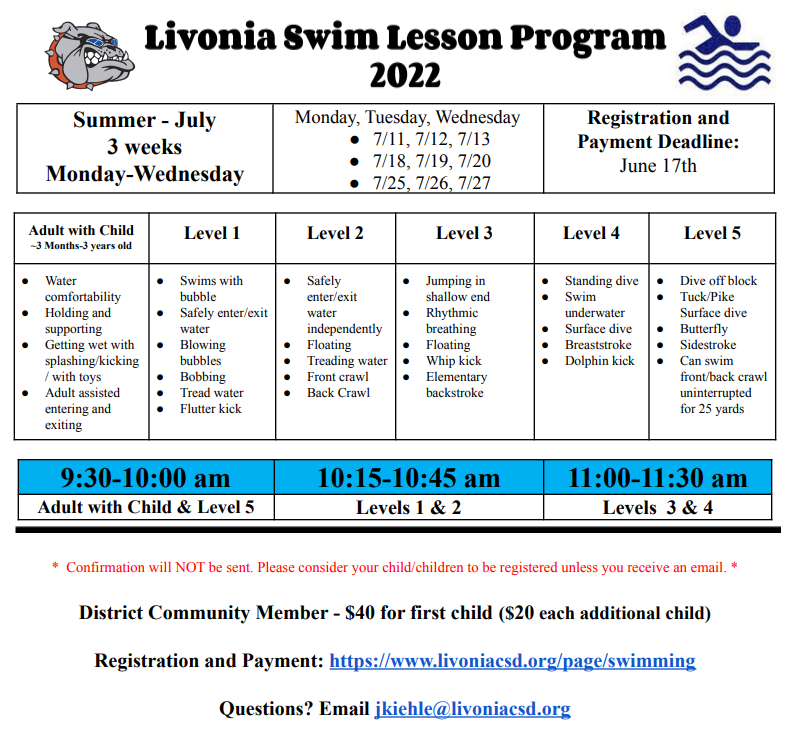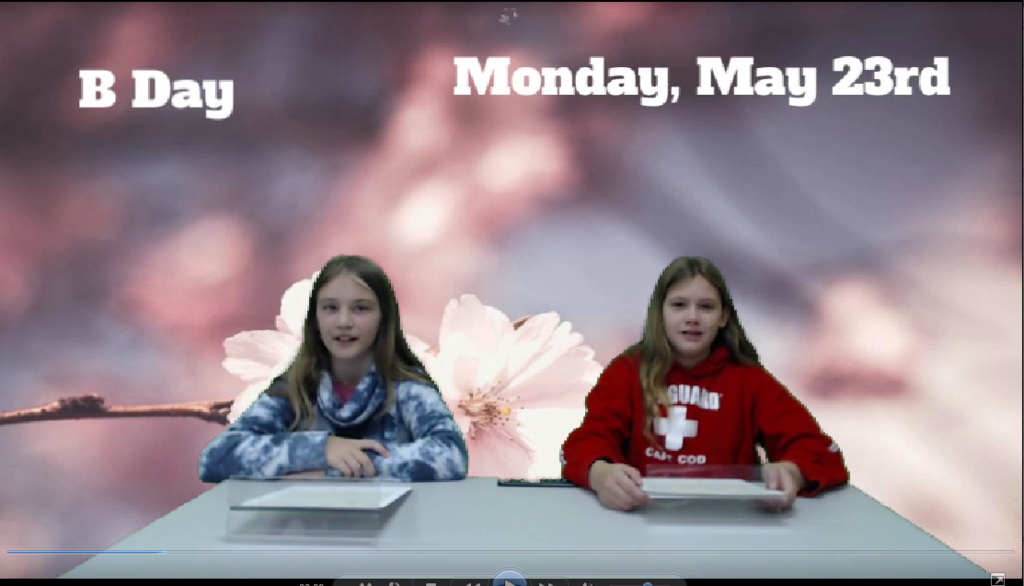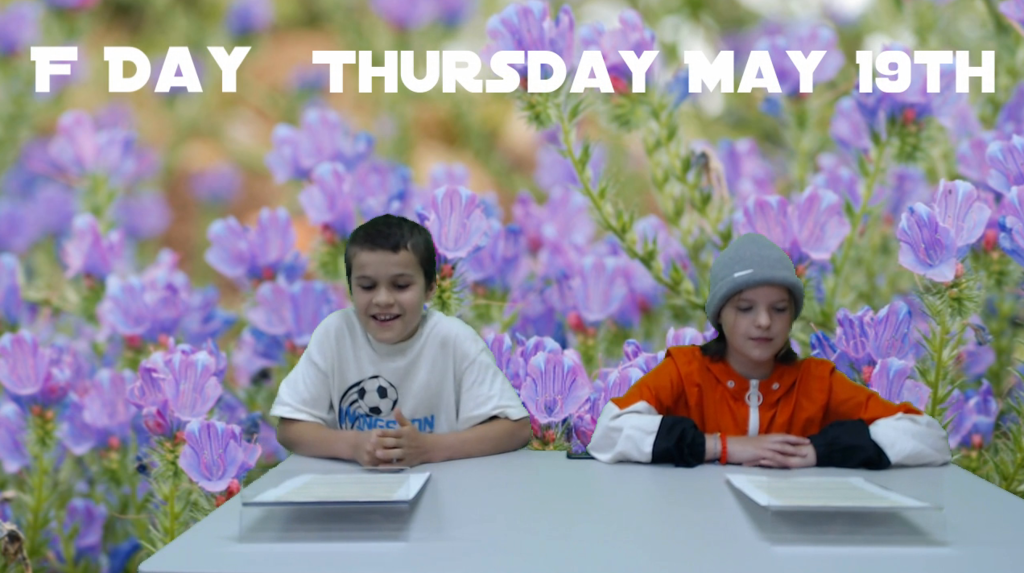 Today we celebrated National Speech-Language Pathologist Day! Shout out to LCS's exceptional speech team Jenny Humphrey, Courtney Milford, Jennifer Rhode and Emily Scheuermann for all of their efforts on behalf of our students and families all year round.
The ES is going Gaga! Thank you to the ES Student Advisory Council for purchasing a new Gaga pit and the Building and Ground Crew for getting it installed yesterday!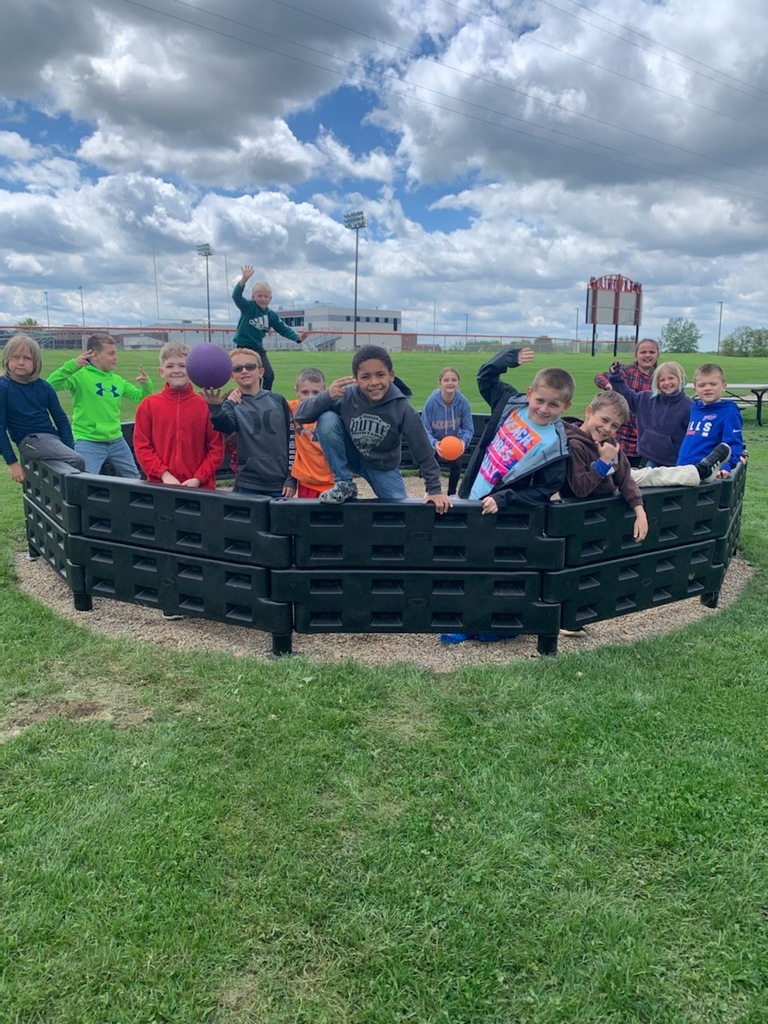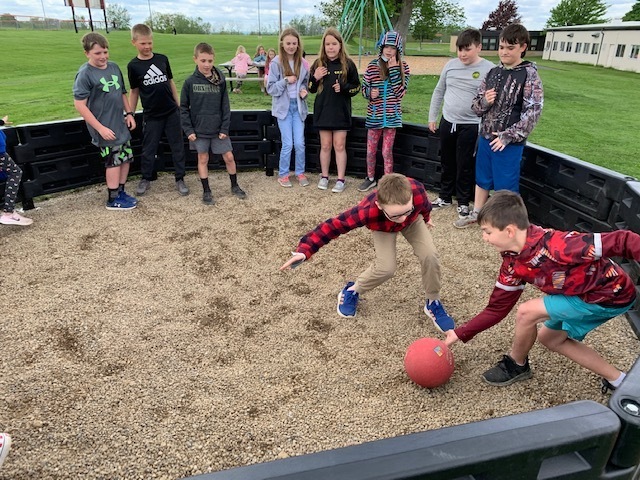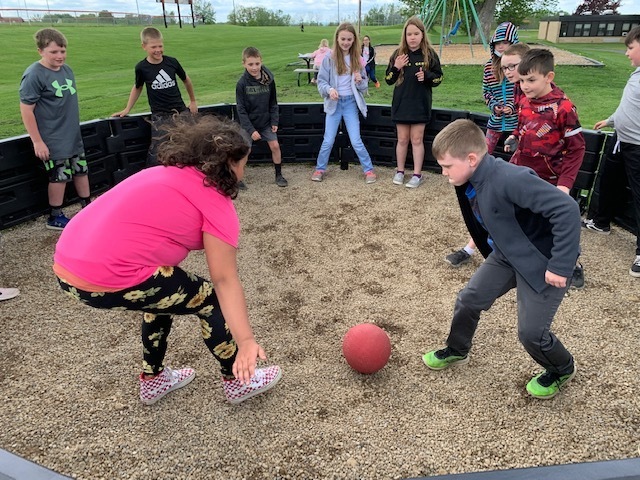 Thank you to all who came out to vote yesterday. Prop 1 Annual Budget Appropriations Yes - 382 No - 235 Prop 2 Transportation Facility Lease Yes - 484 No - 130 BOE Results Josh Monster (incumbent) 520 votes Andy Mattle (incumbent) 489 votes *12 write-in votes
💗 On Wednesday, May 18th, we invite you to join us, wear pink, and Take A Stand to finish strong! "Starting strong is good. Finishing strong is epic" - Robin Sharma #TakeAStand #WearPink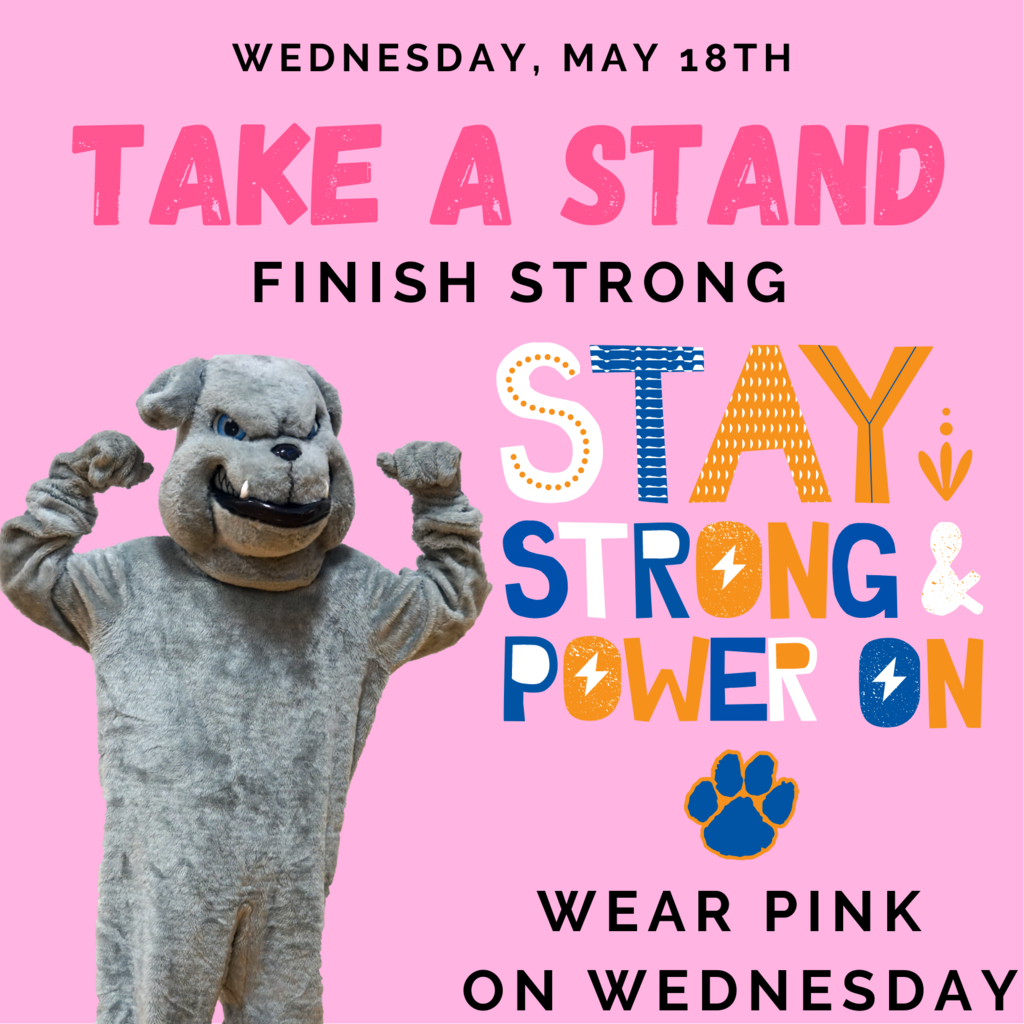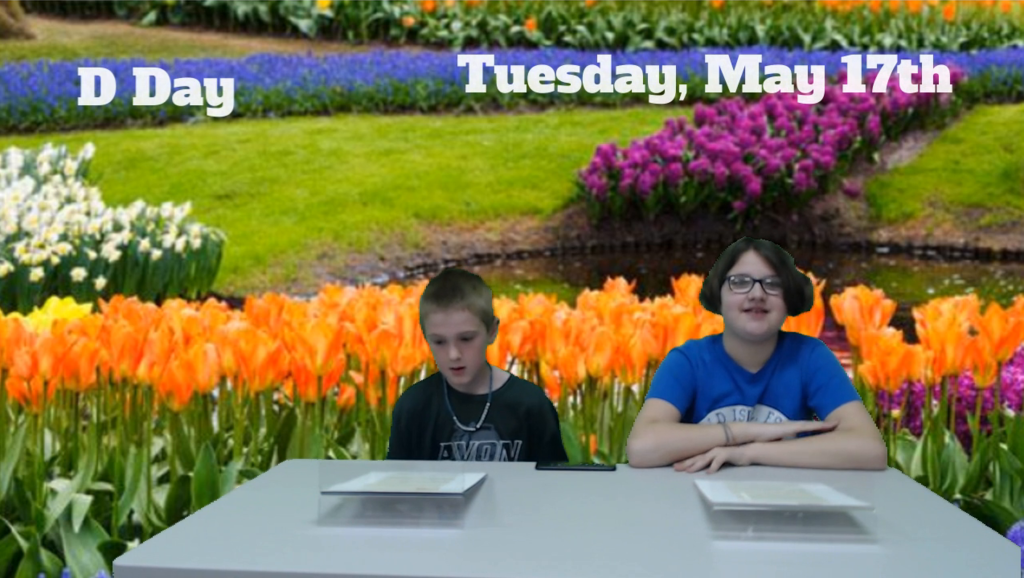 Reminder: The Annual Budget Vote is today, Tuesday, May 17, from 8 am - 8 pm in the Connell Building Foyer. Learn more about the District budget and other propositions appearing on the ballot in the Focus:
https://5il.co/19rzv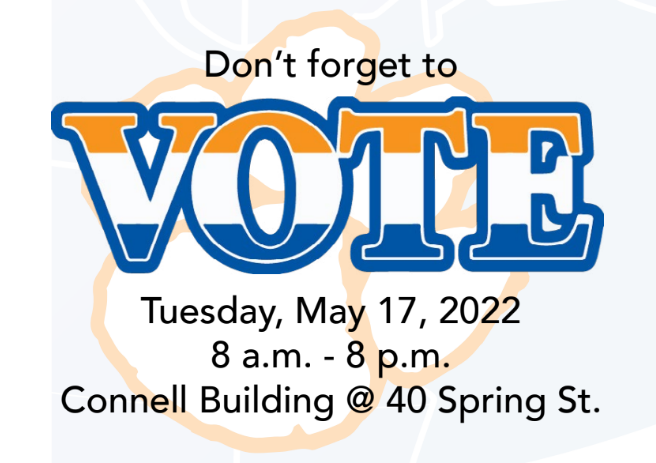 The ES Art Show is available for viewing at the Connell Building Cafeteria! It will be open today and Wednesday during school hours (8 AM - 3:30 PM) and on Tuesday, May 17th from 8 AM - 8 PM during the LCSD Budget Vote. . All Livonia community members are welcome to attend.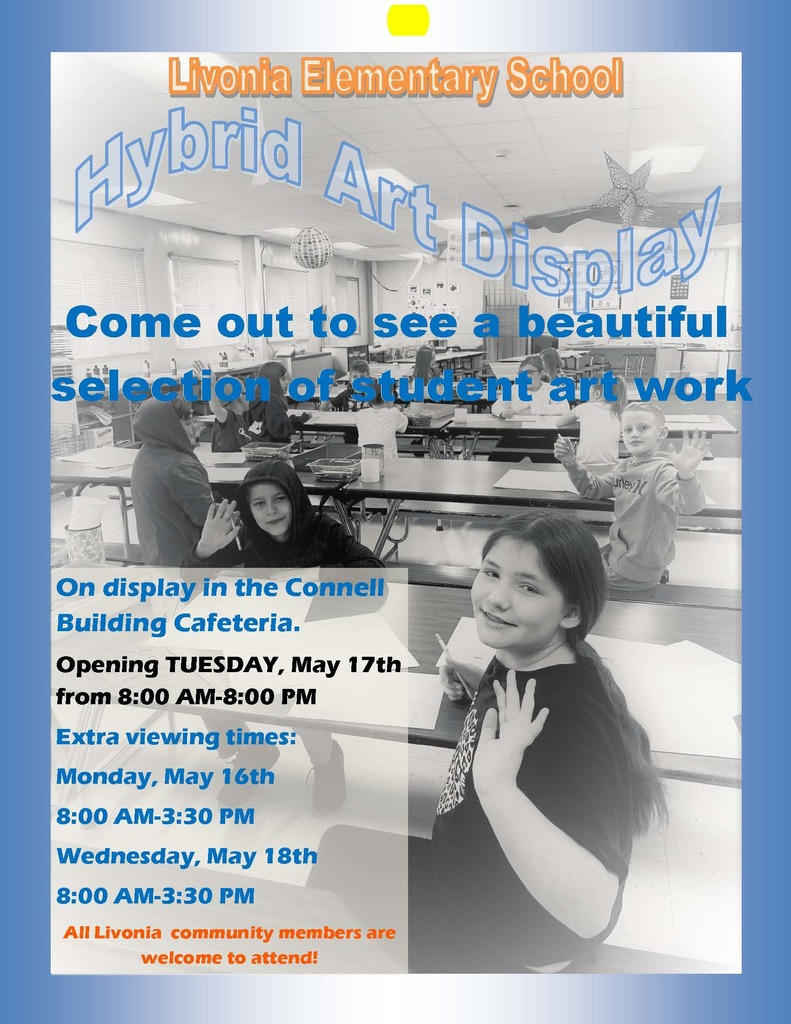 How can you engineer a device that converts energy from one from to another? Mrs. Dorey's and Mr. Lane's students are figuring it out by cooking up some s'mores in their solar ovens! Solar ovens convert solar energy to heat energy!