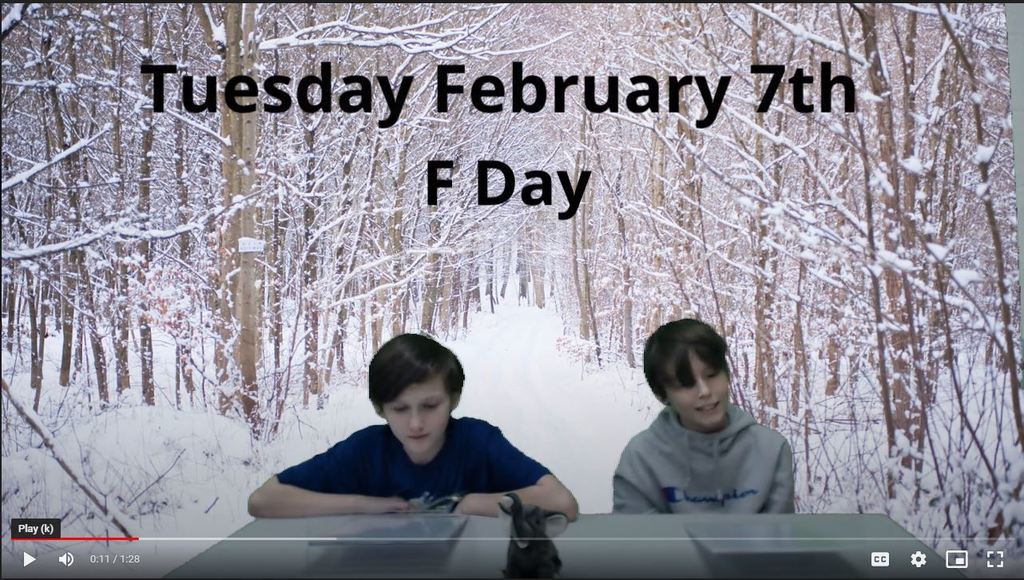 Shout out to our School Counselors this week for the impact they have in helping our students achieve success in and out of school.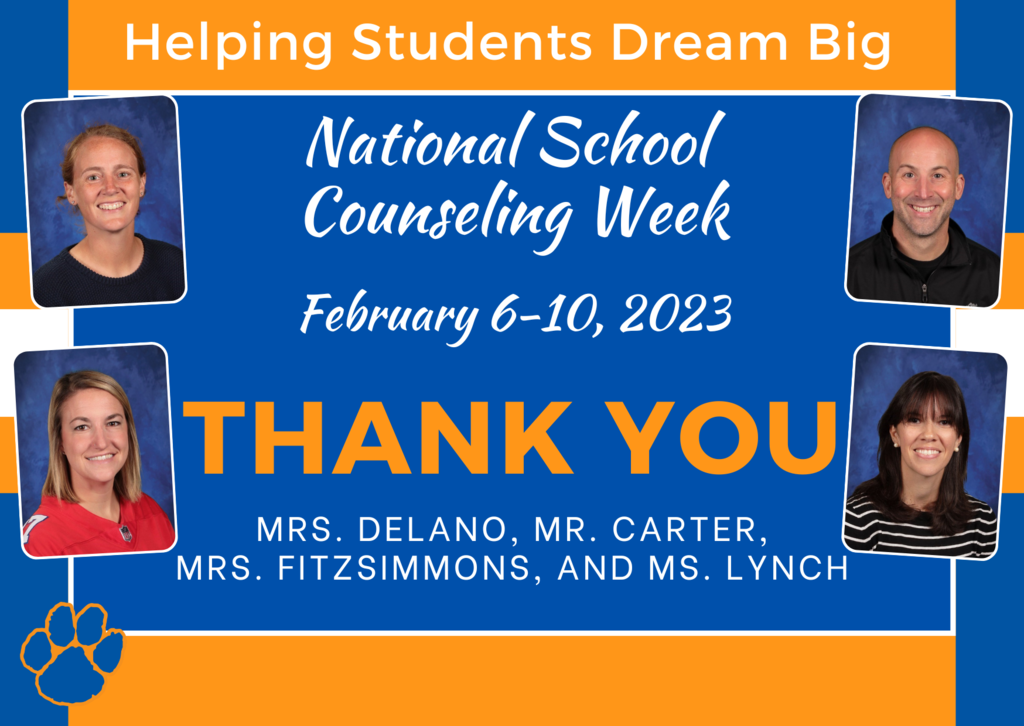 Attention PreK and K parents and mark your calendars for Seuss week! All the PreK & Kindergarten classes will be celebrating Dr. Seuss and his birthday (March 2) the week we return from our February Break. Here are some of the fun activities we have planned for our week-long celebration of Seuss.
2nd quarter report cards are now available on SchoolTool Parent Portal. Did you know you can see the printable version of the report card by clicking the print icon from your computer? The print version has all the info you are used to seeing.
📅 The ES Student Advisory Council invites you to join them for Decades Day on Friday, February 17th.
The Middle/High School Fitness Center will now be available for community use. 📅 DATES: Monday – Friday, when school is in session (no weekends, school holidays or when school is closed) 🕒 TIMES: 6:00 am - 7:00 am, 6:00 pm - 8:00 pm 💵 REGISTRATION FEE: $15 – available to Livonia Central School District residents only, not open to current students Registration links, waiver, badge access, and more info can be found here
https://www.livoniacsd.org/page/fitness-center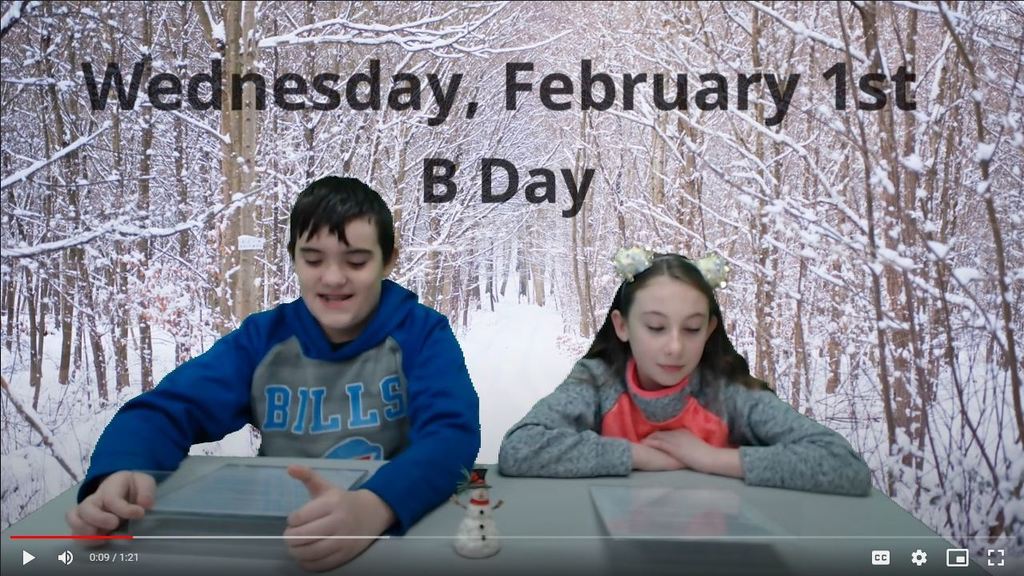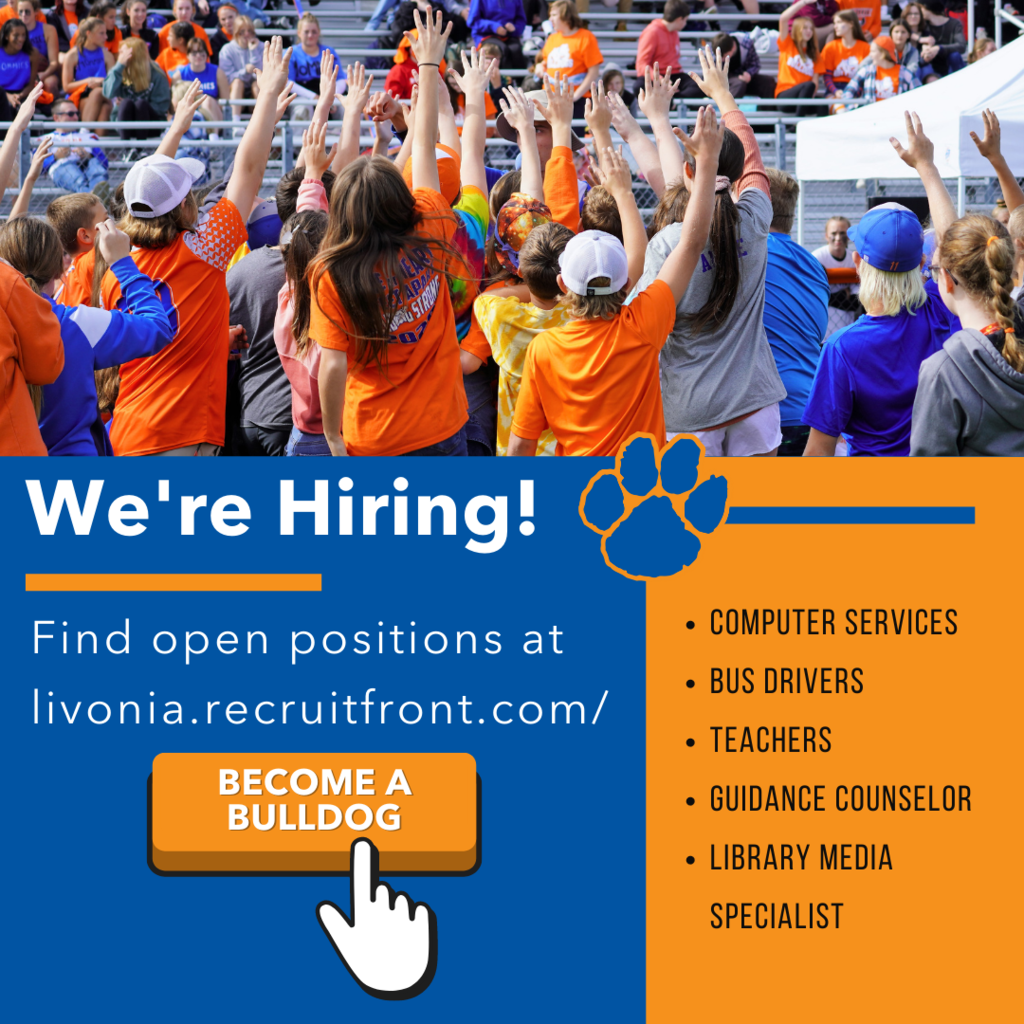 Tuesday's ES Morning Show is now available
https://youtu.be/KZHSGPoDer0
. Where does a penguin keep its money? Find out on today's announcements!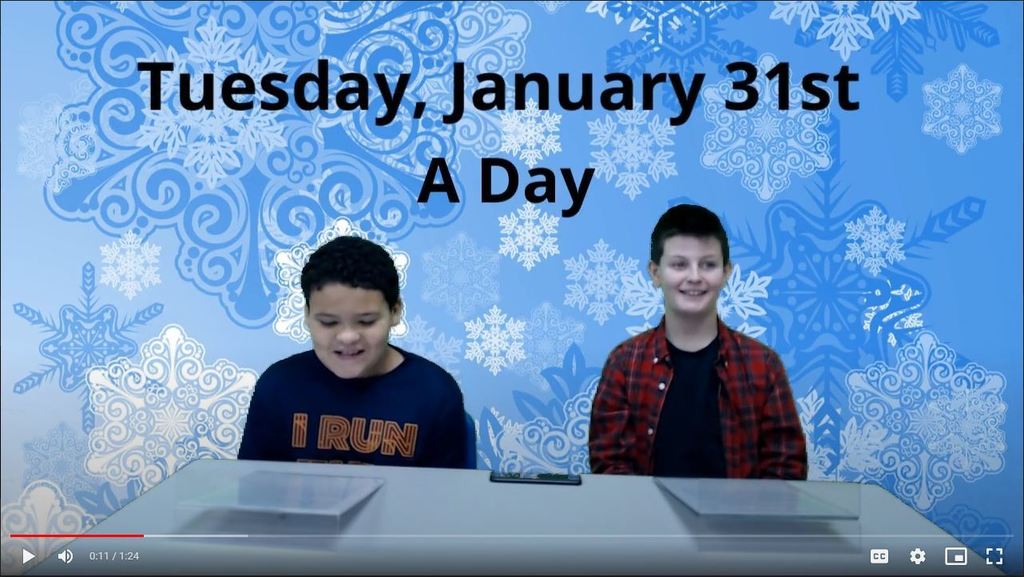 The ES Ski Club had a great day at Swain on last week.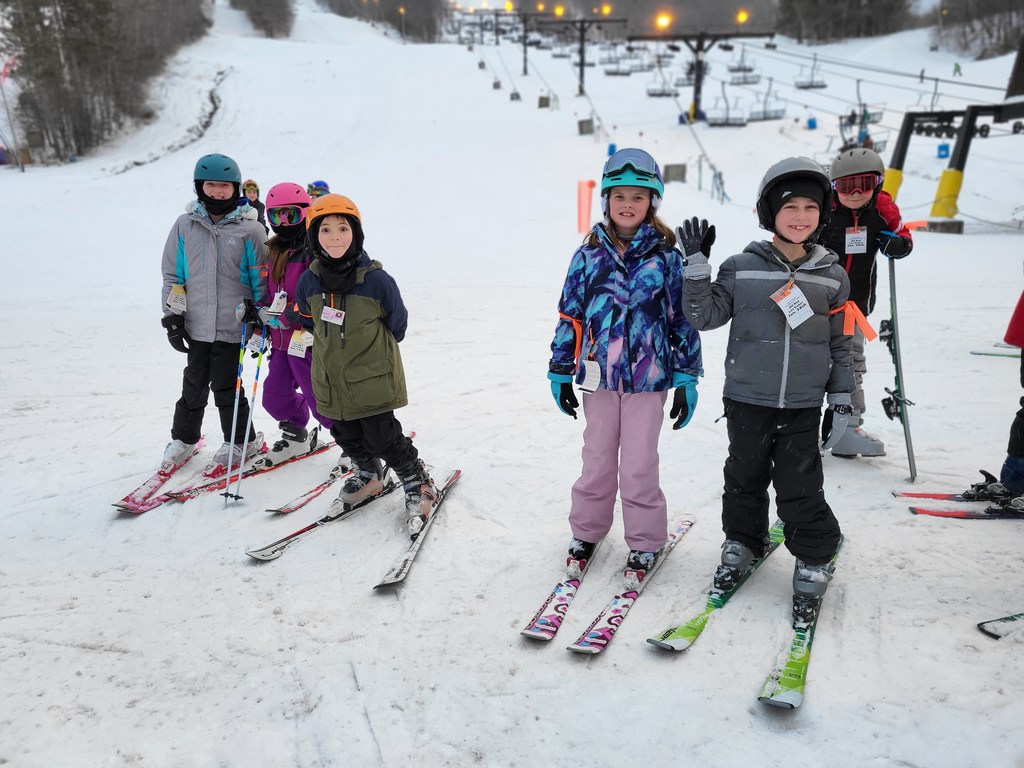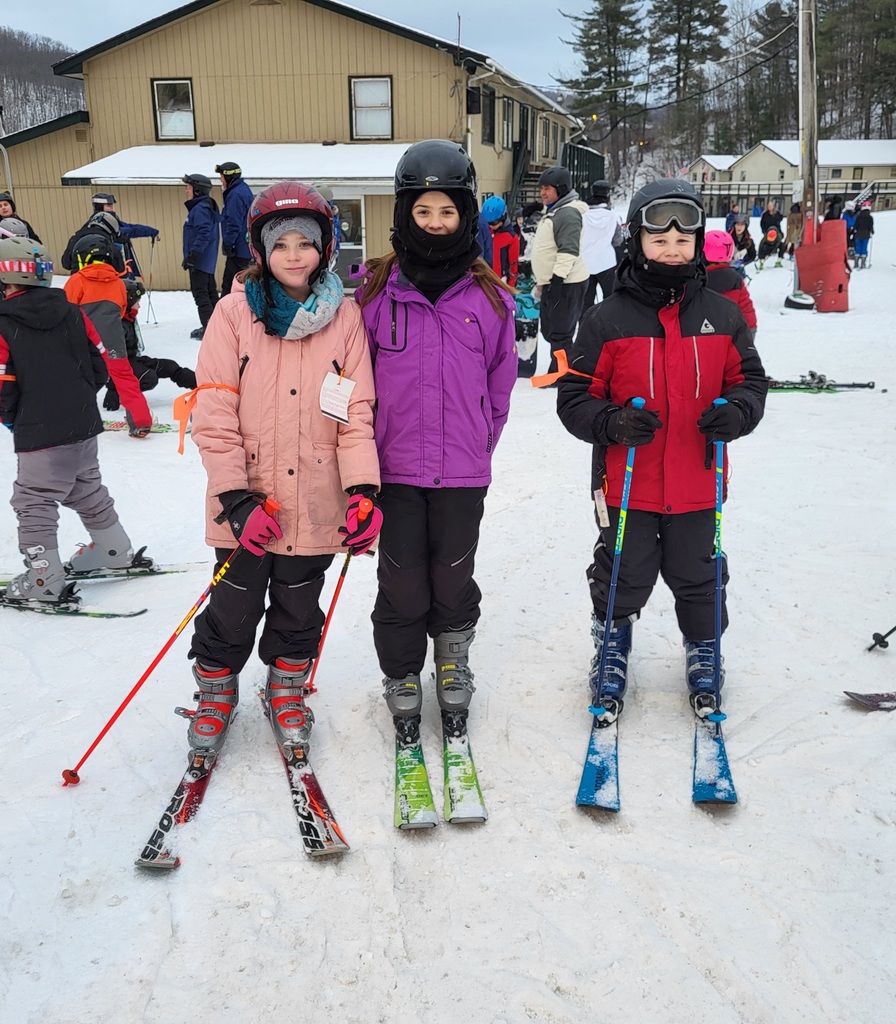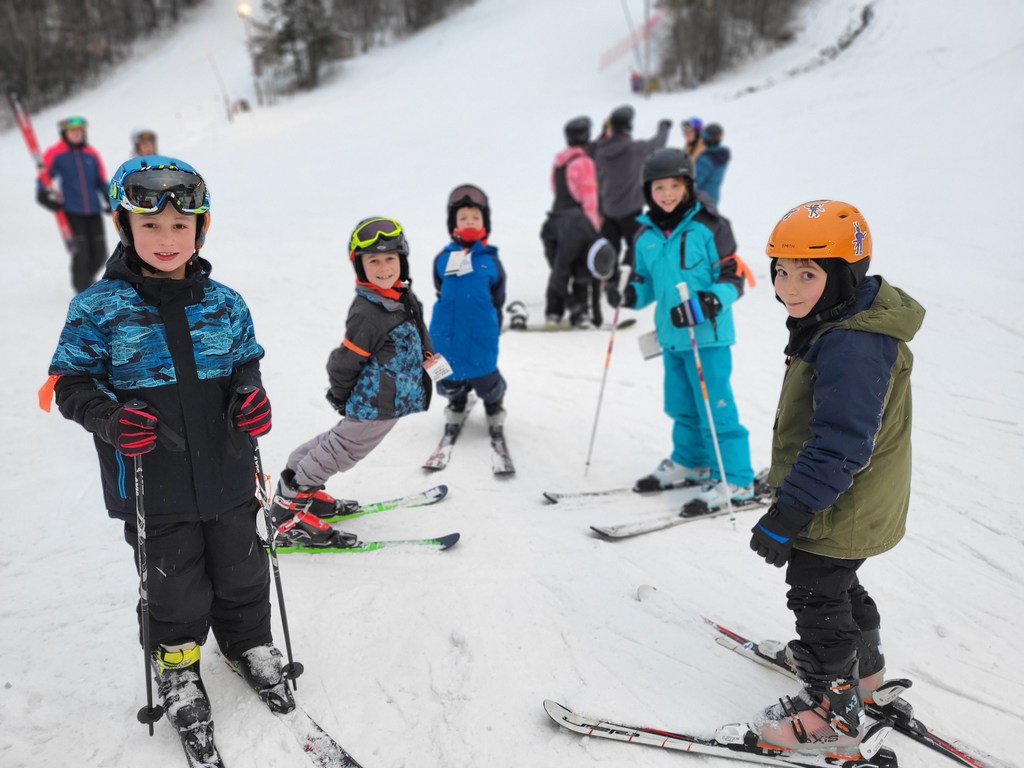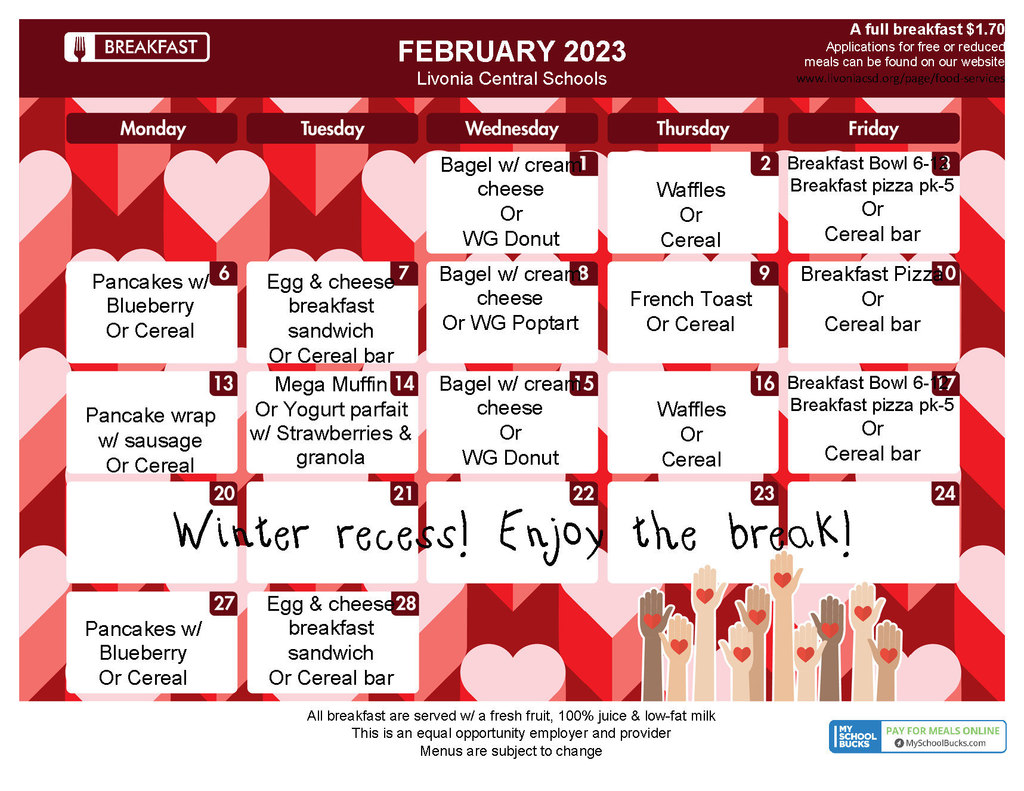 Congratulations to our 5th grade band students who are heading to All-County Festival 1 and performing tomorrow in Perry at 1:30.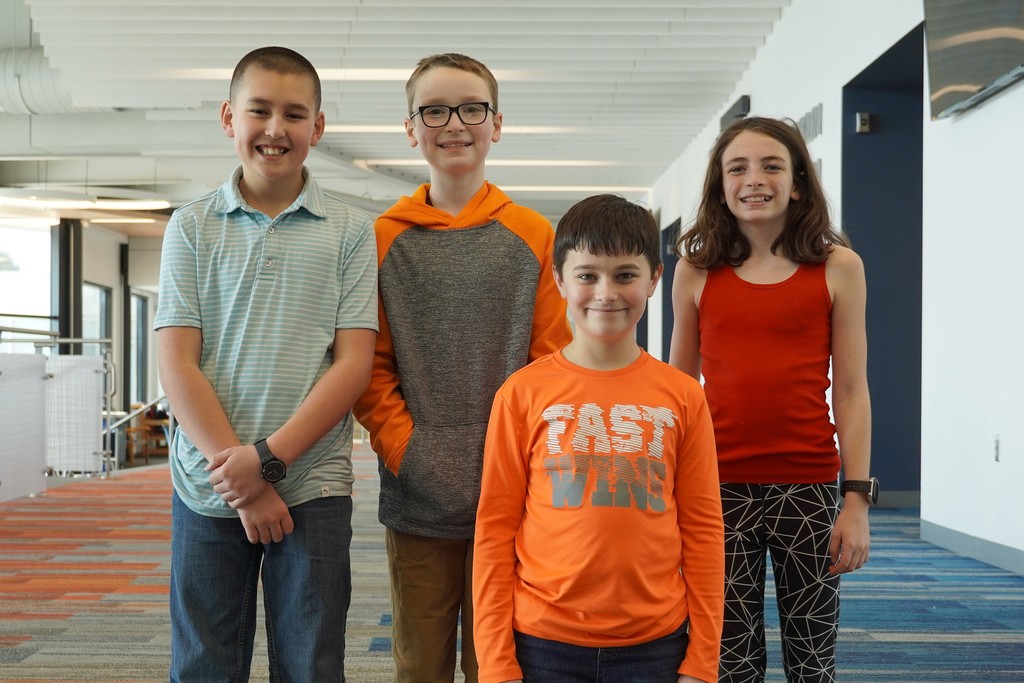 Miss Leon's class learned about the phases of the moon during science! After reading "The Moon Book" they showed each moon phase using Oreos!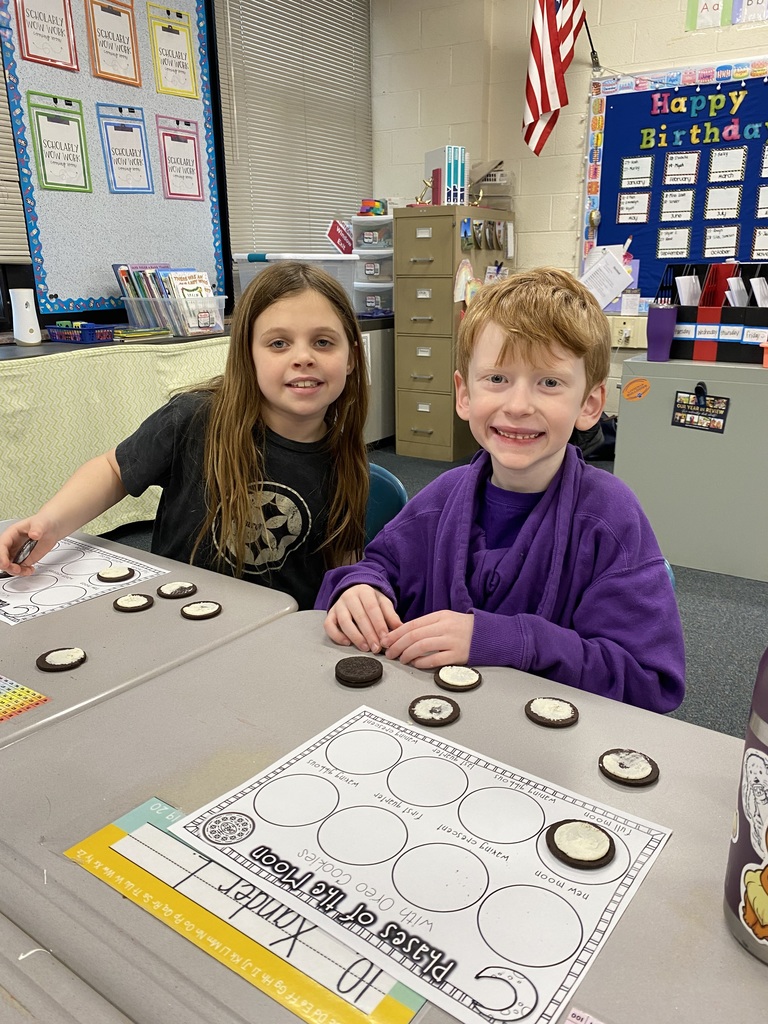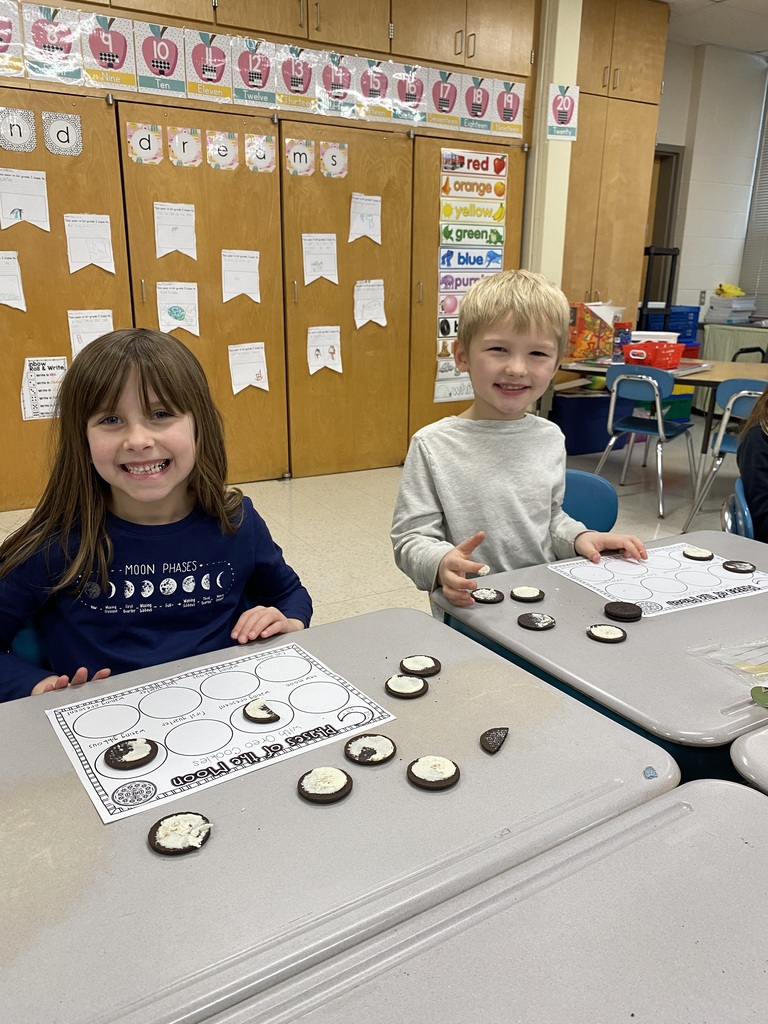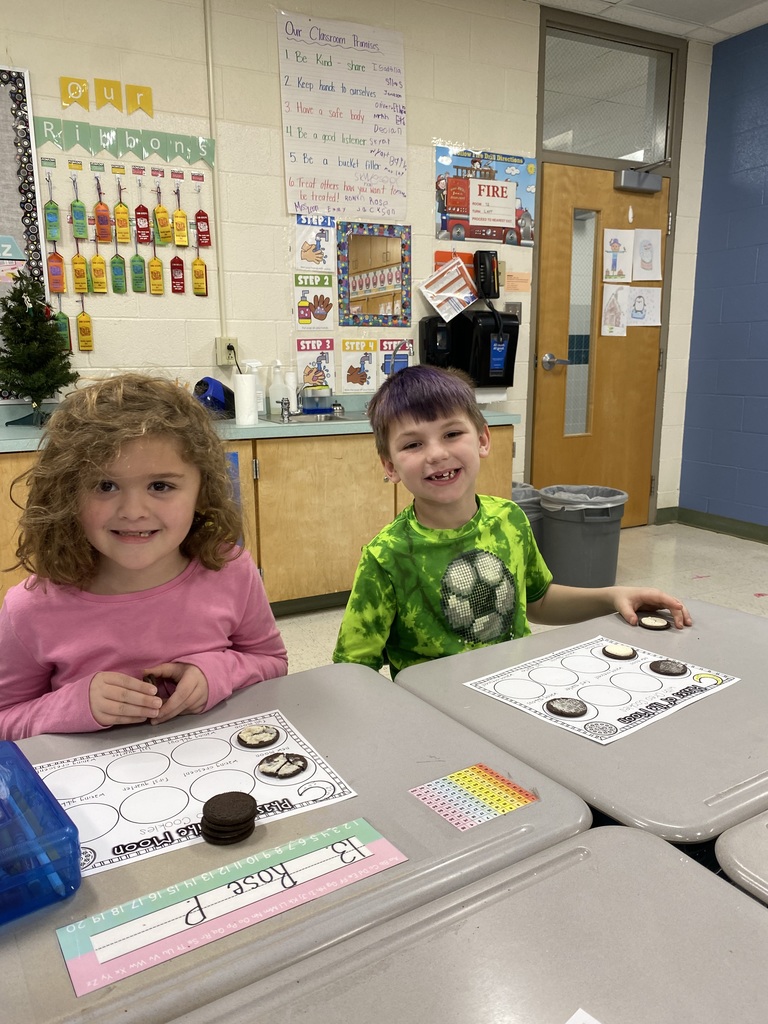 Do any of these glasses belong to your student? They can find them in the ES office.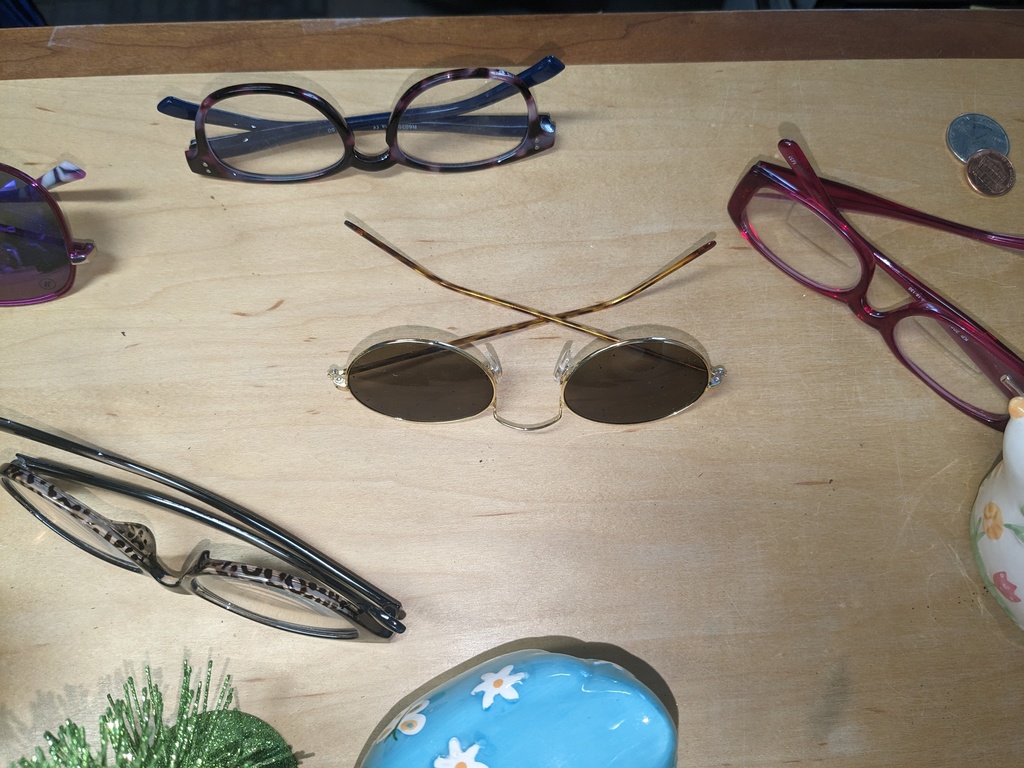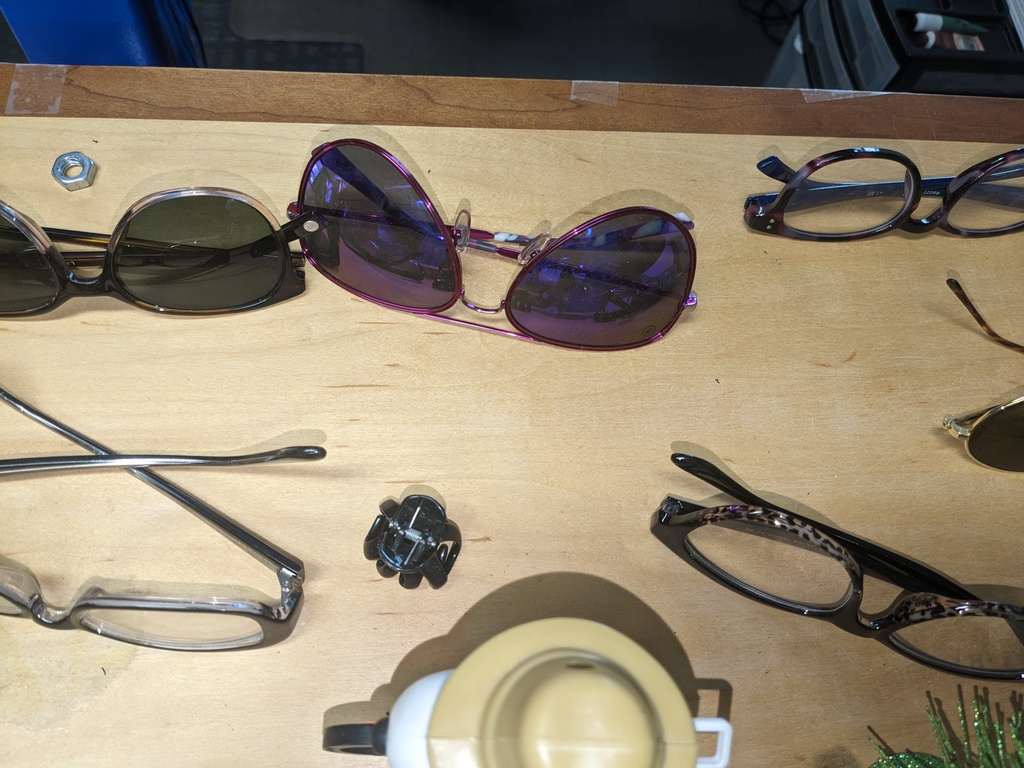 Last week Ms. Forsythe's and Mrs. Reitz's classes played math games together. The students enjoyed seeing their buddies again.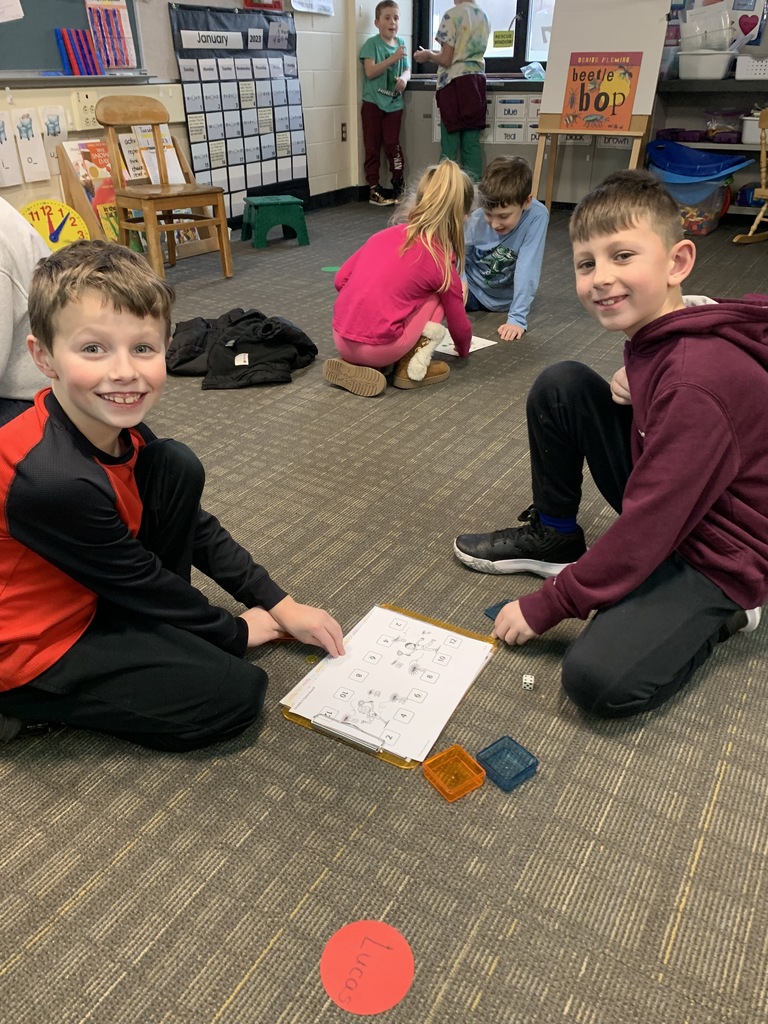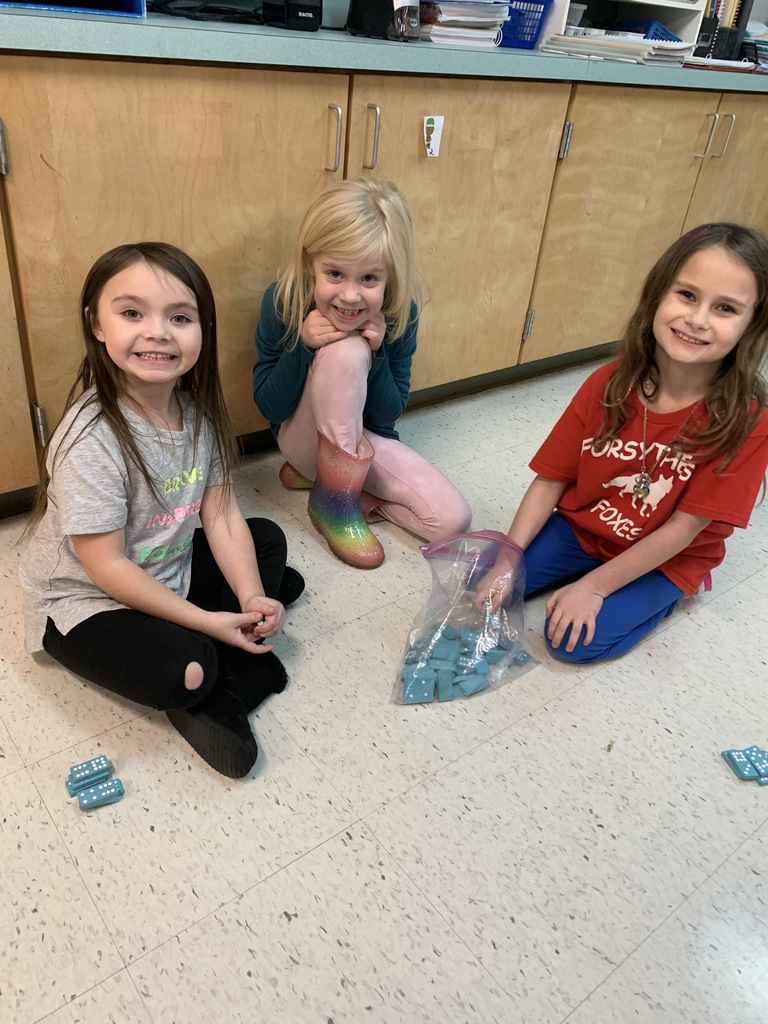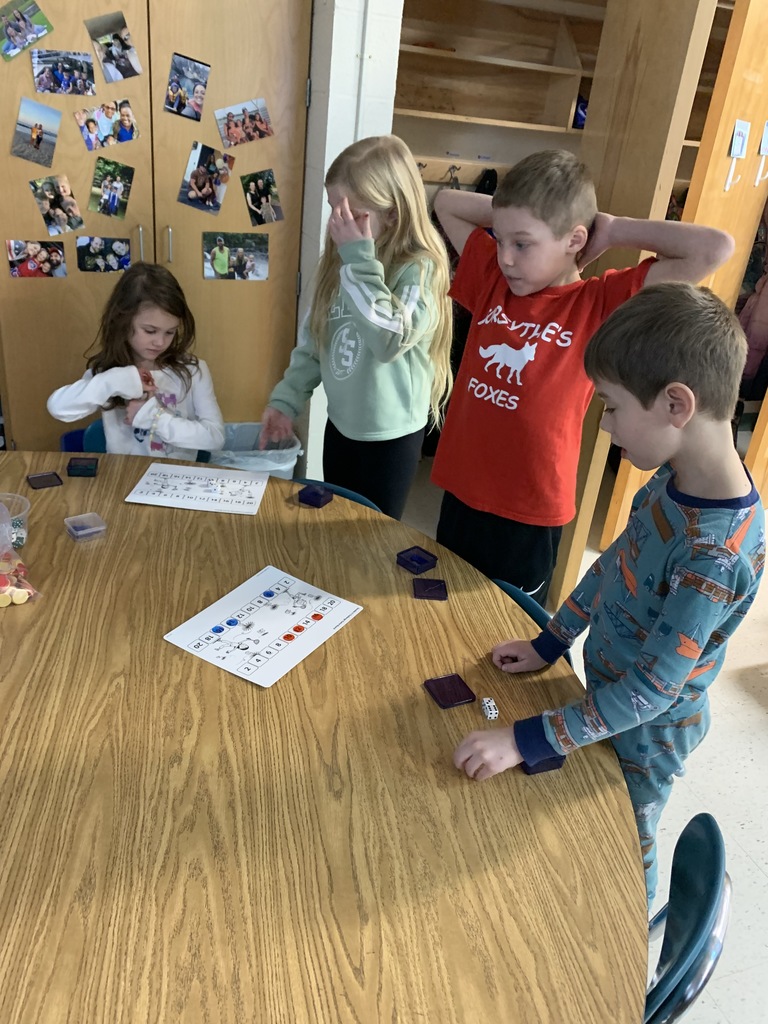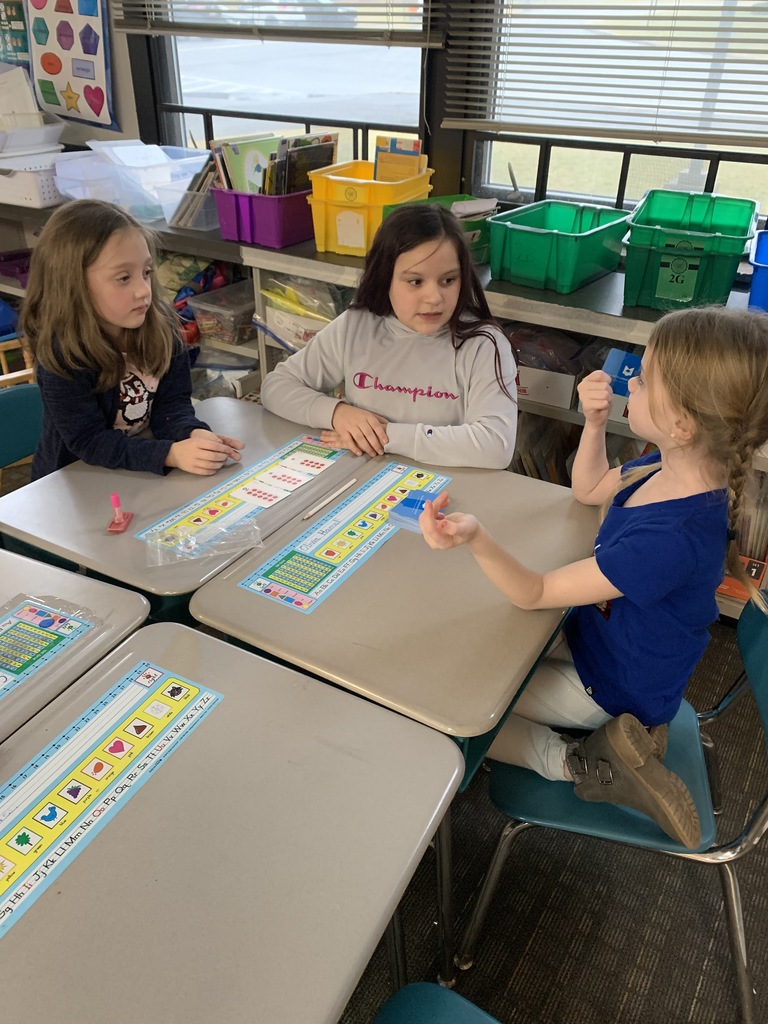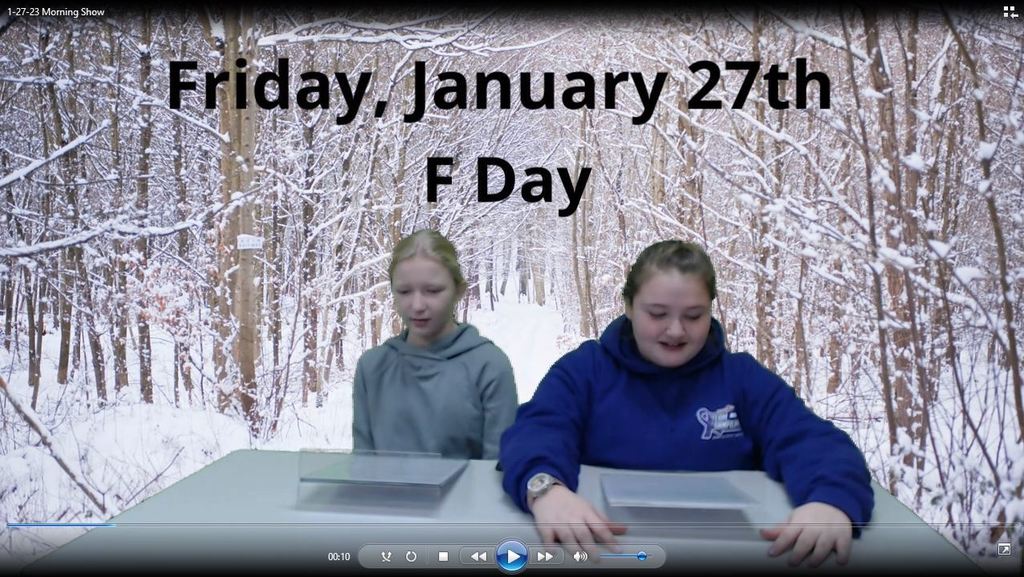 Reminder: Tomorrow the ES Student Advisory Council invites everyone to dress up for Wacky Wednesday!