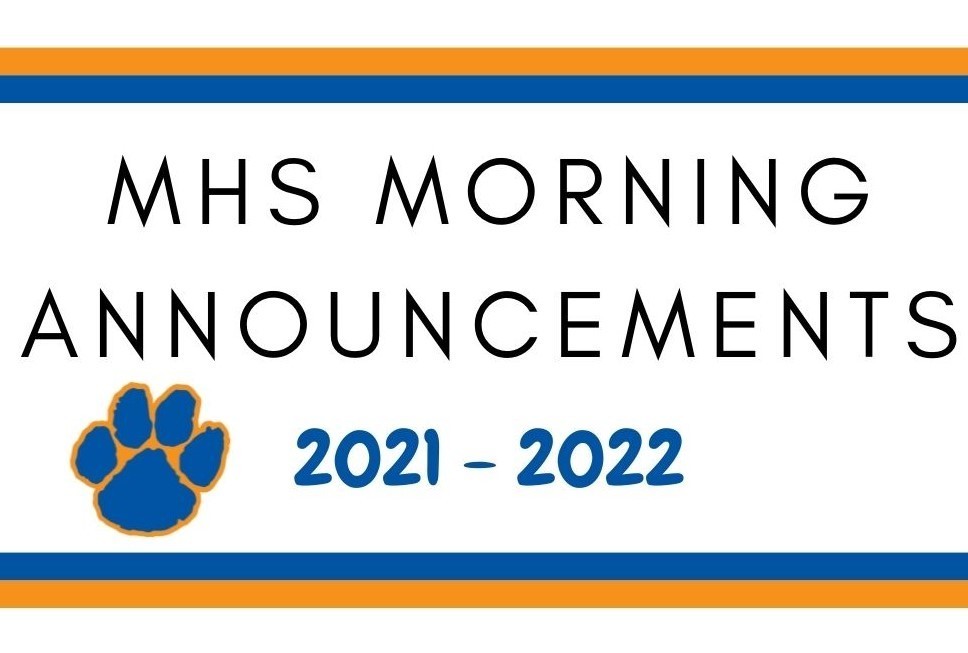 Students in Mr. Ripple's and Mr. Petelin's classes got some hands on experience with measurement and movement this morning during two separate lessons. One low tech, one high tech, both highly engaging!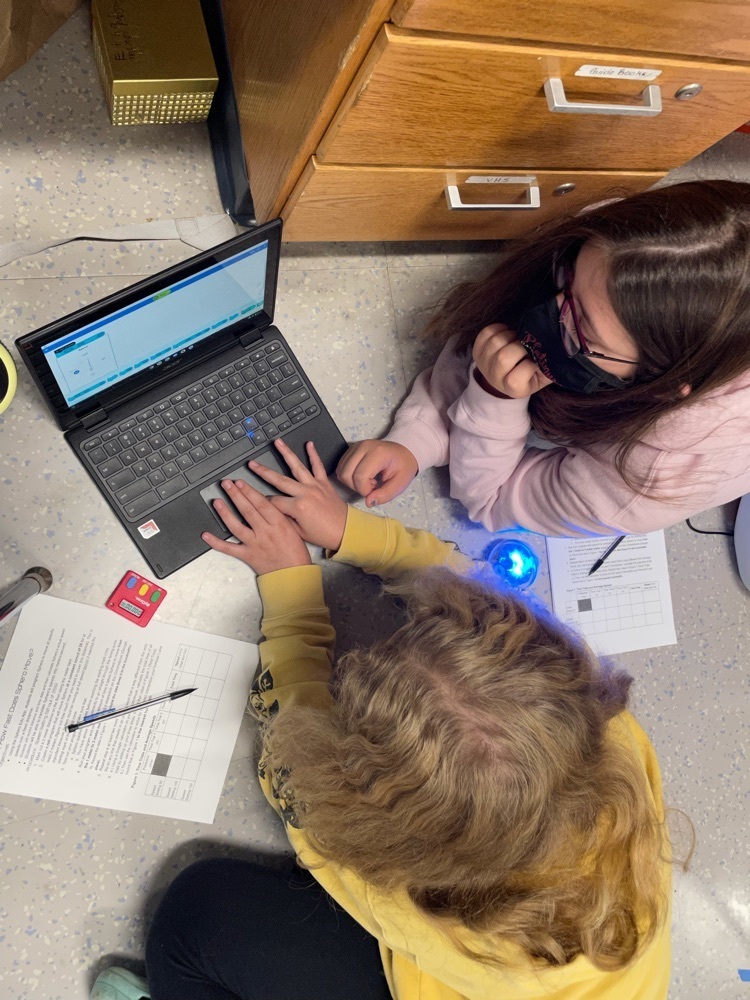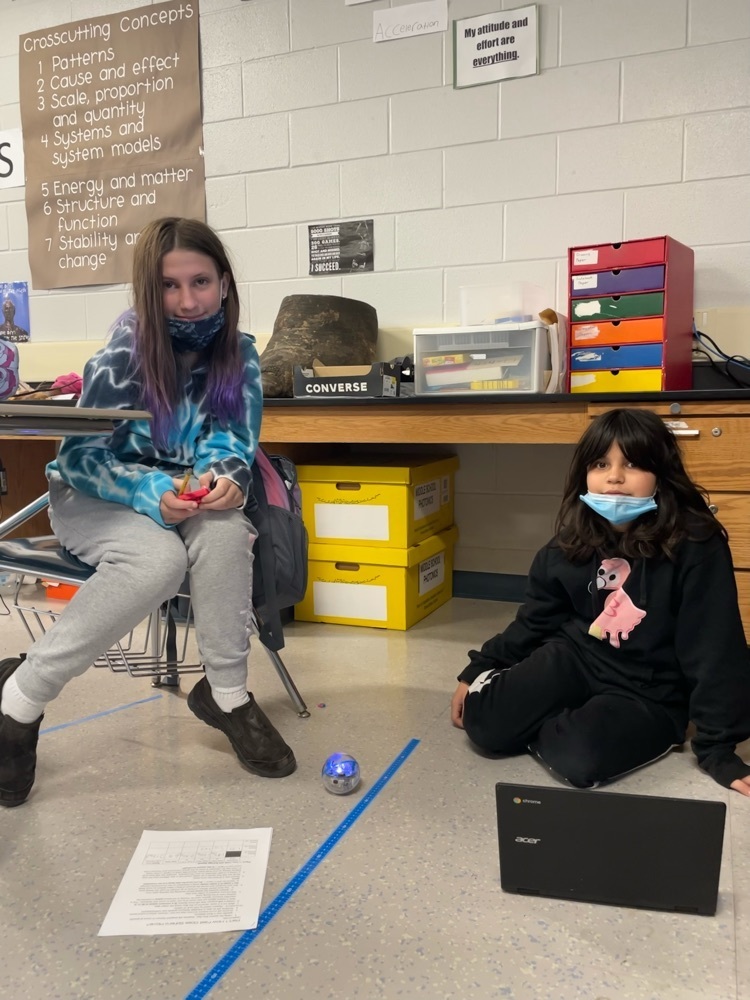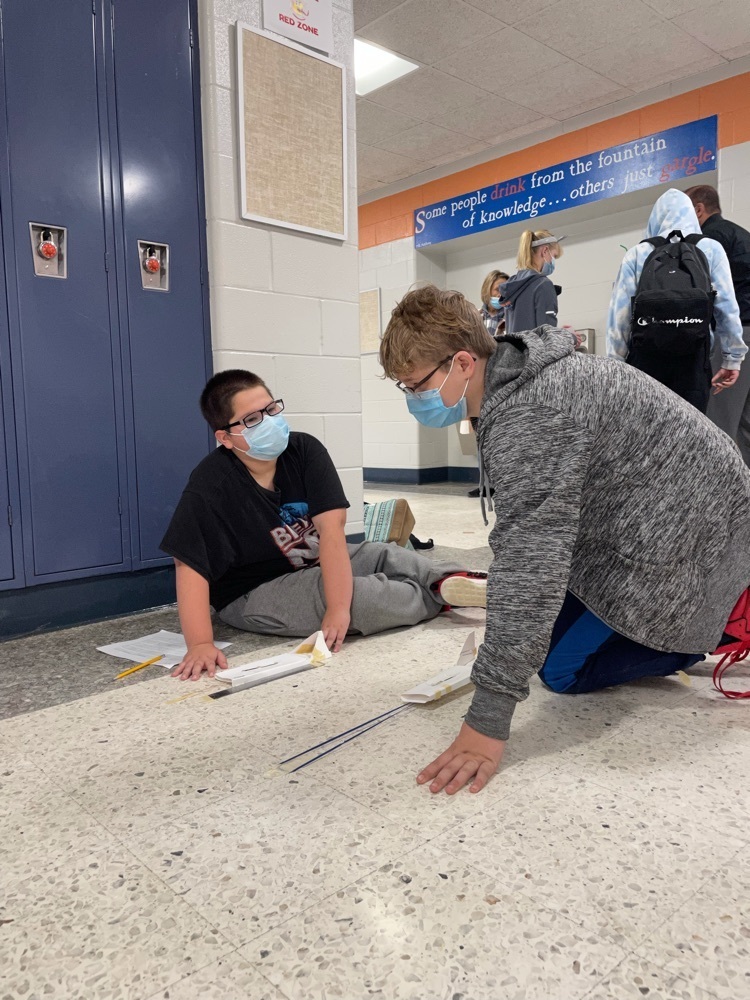 Scores from the October 2 SAT are available today. Reminder: Scores are released throughout the day, beginning in the morning U.S. Eastern Time.
http://spr.ly/6187JMzBL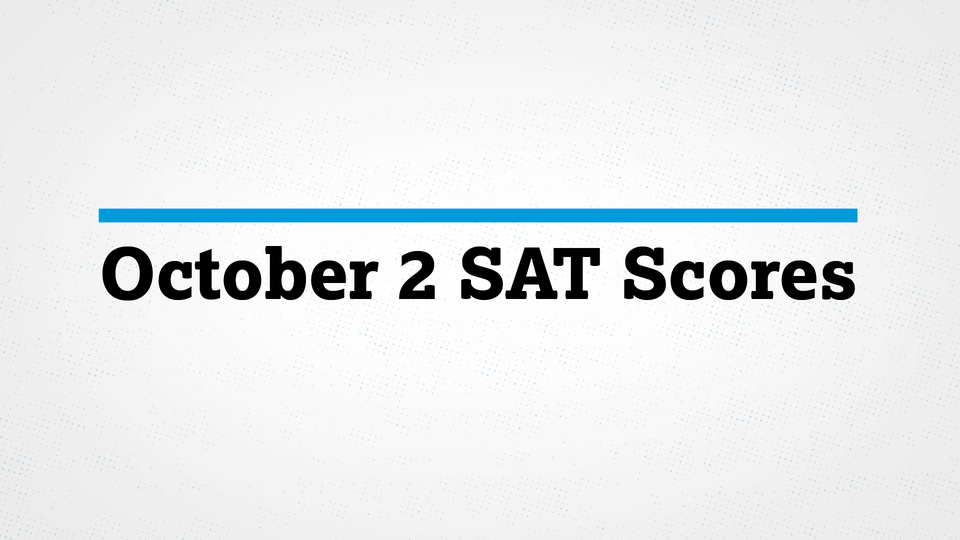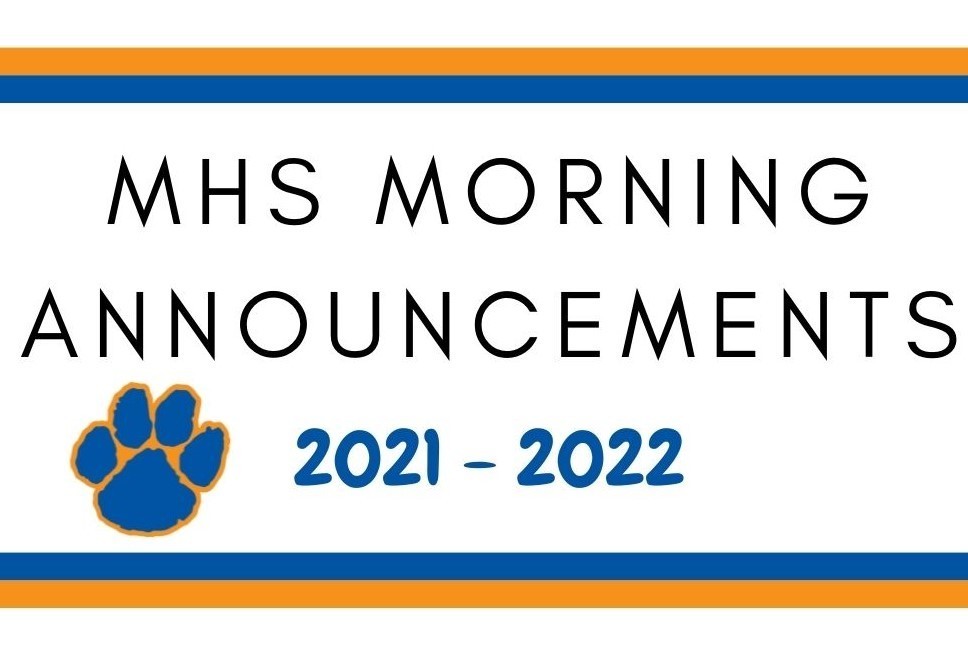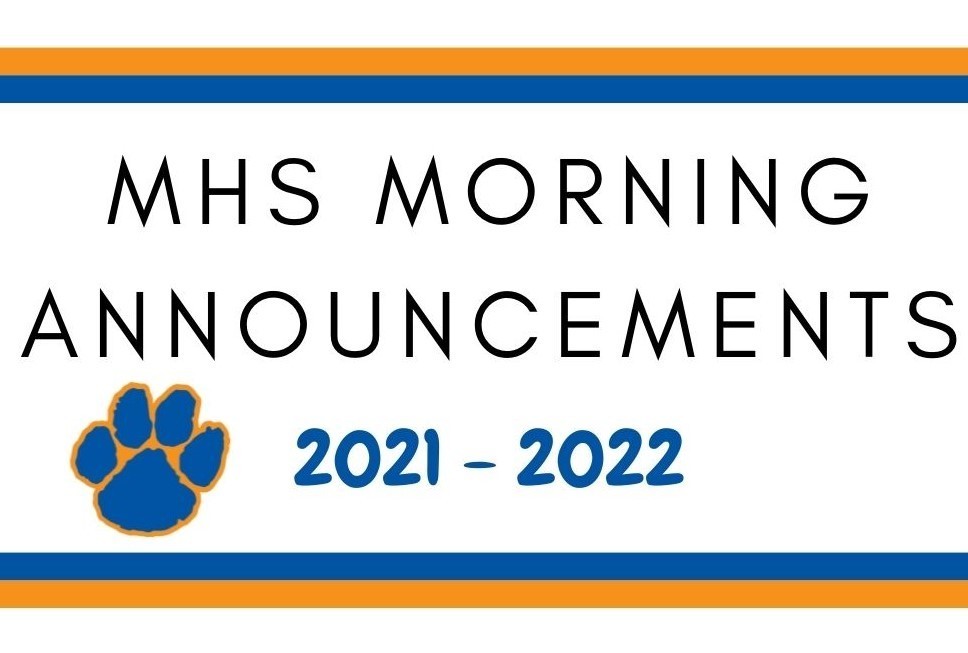 📙 0% REGRETS 😀 100% SMILES Only a yearbook can bring you right back to the cringy styles, school pride and special moments shared with friends. You won't regret having it all captured for years to come in the yearbook. SPECIAL OFFER: Get four free icons (valued at $15.00) when you upgrade the cover by adding a student name for $6.50. Offer ends Friday, October 15, 2021.
https://www.jostensyearbooks.com/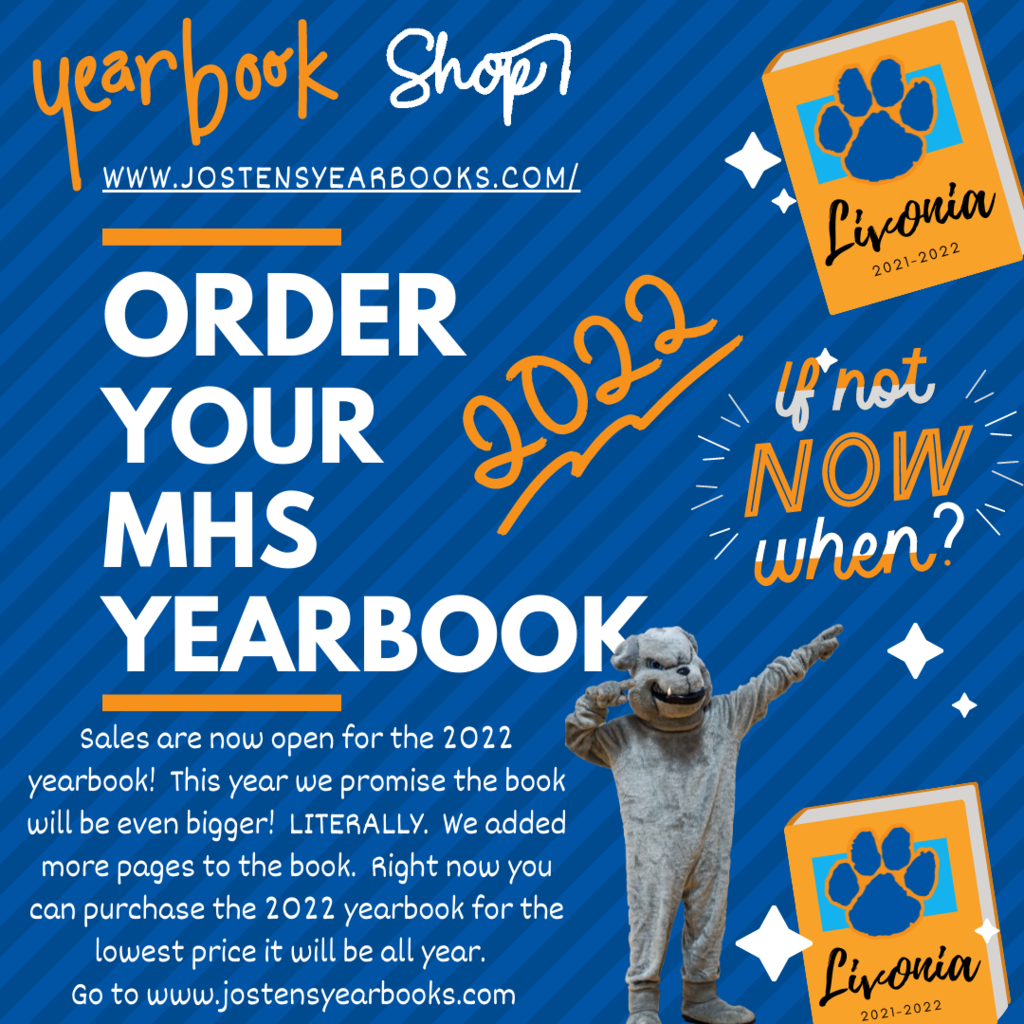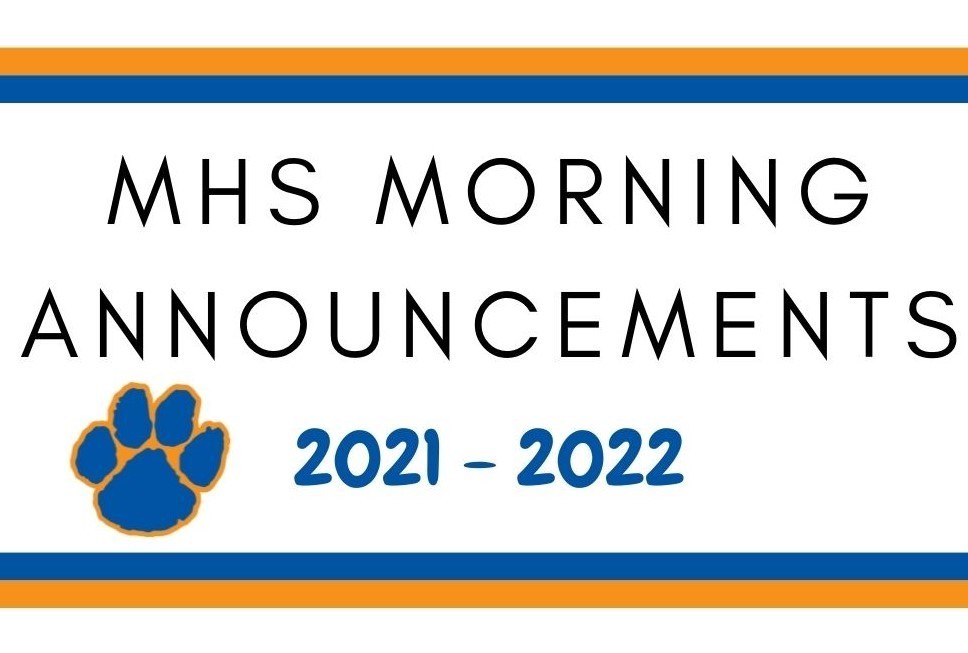 If you are planning to take the SAT on November 6th, tomorrow is the registration deadline.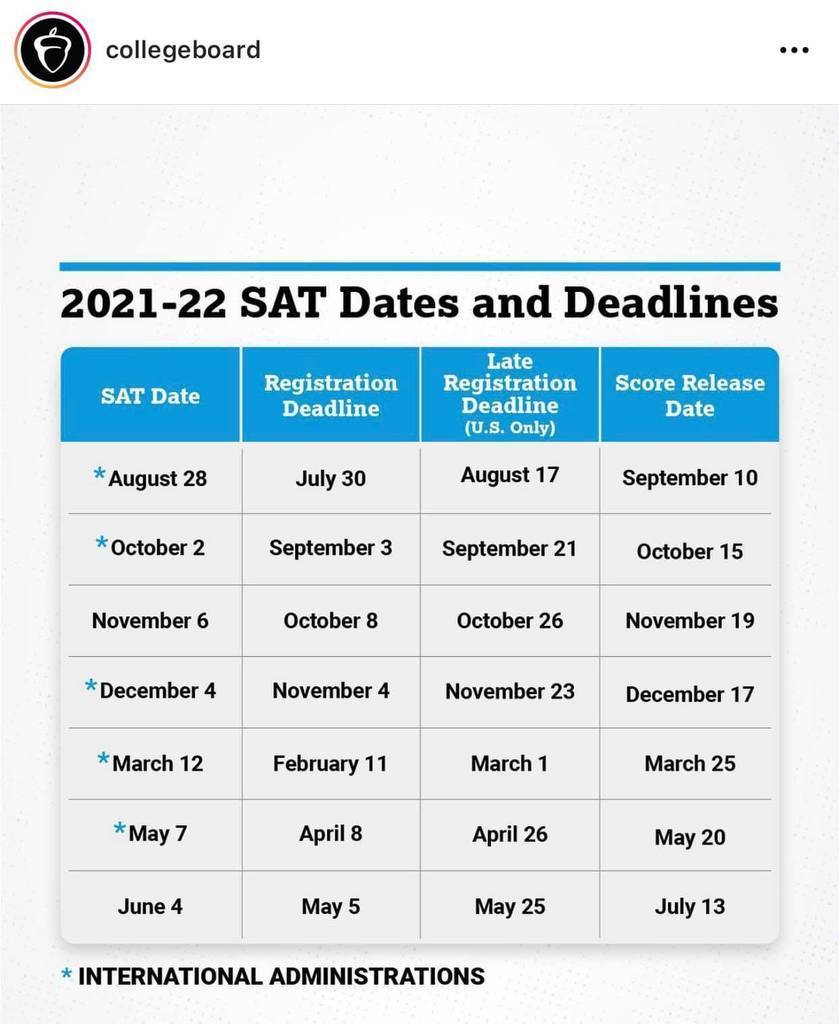 Reminder: No school for students on Friday and Monday.

Thursday's MHS announcements are now available. Reminder no school for students tomorrow or Monday. Have a great weekend, Bulldogs.
https://youtu.be/Cb61a3wf9-E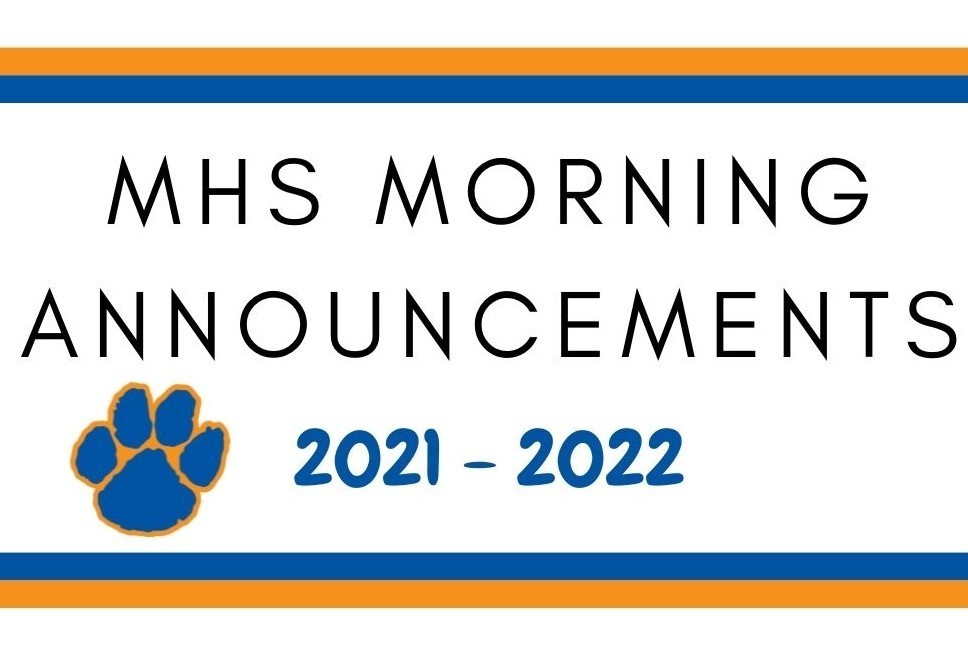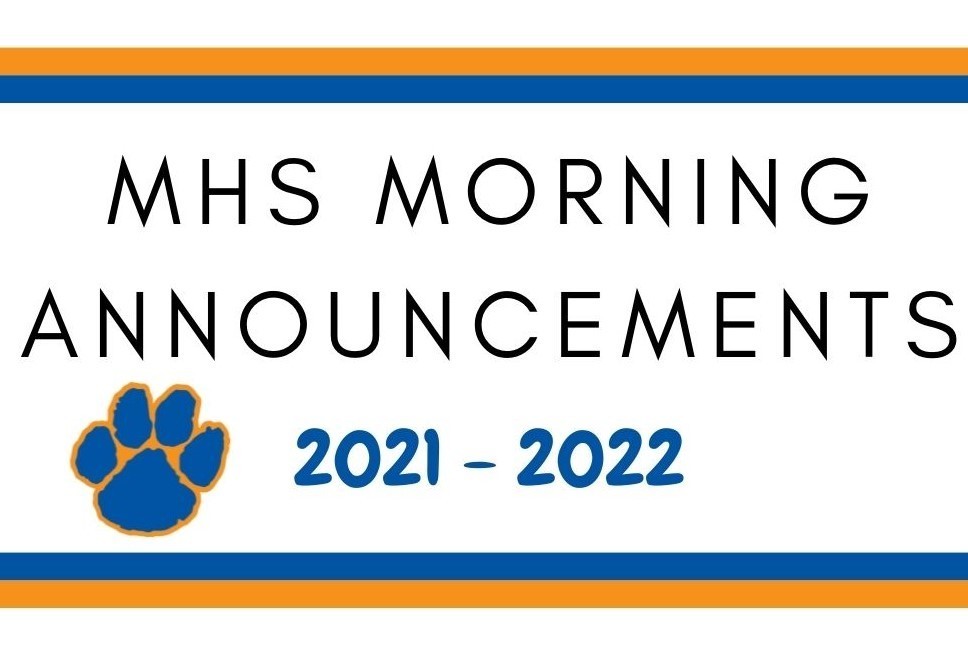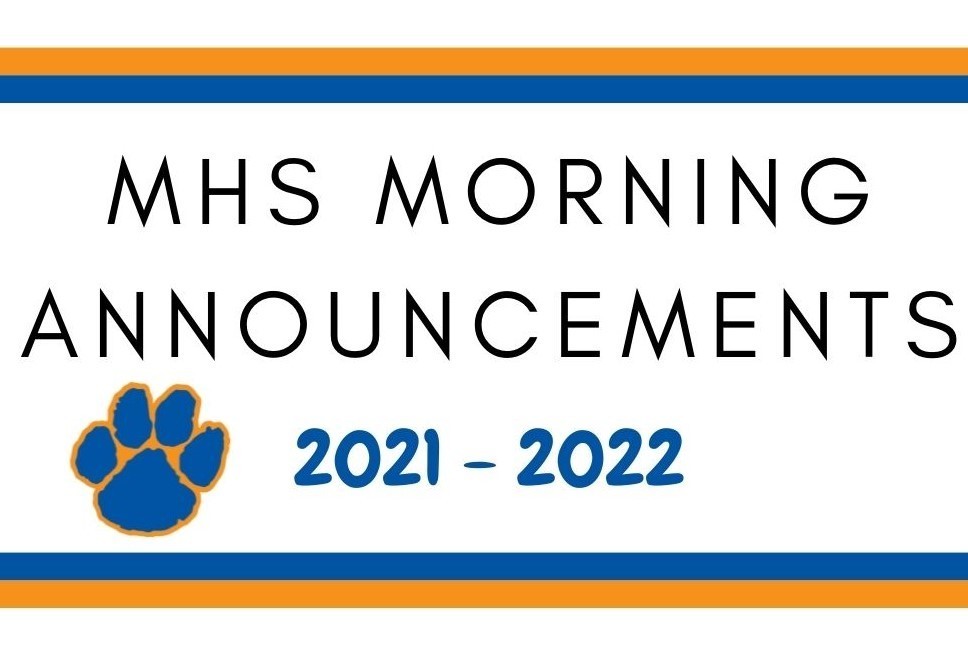 Friday morning announcements are now available:
https://youtu.be/sgmvdSd-Lwk
. Reminder our Homecoming parade is tomorrow at 1:30 and the football game starts at 3. The Homecoming Court will be celebrated at halftime. More events: Girls soccer today at 4, volleyball today at 5:30 and 7:15 Boys soccer Saturday at 6:30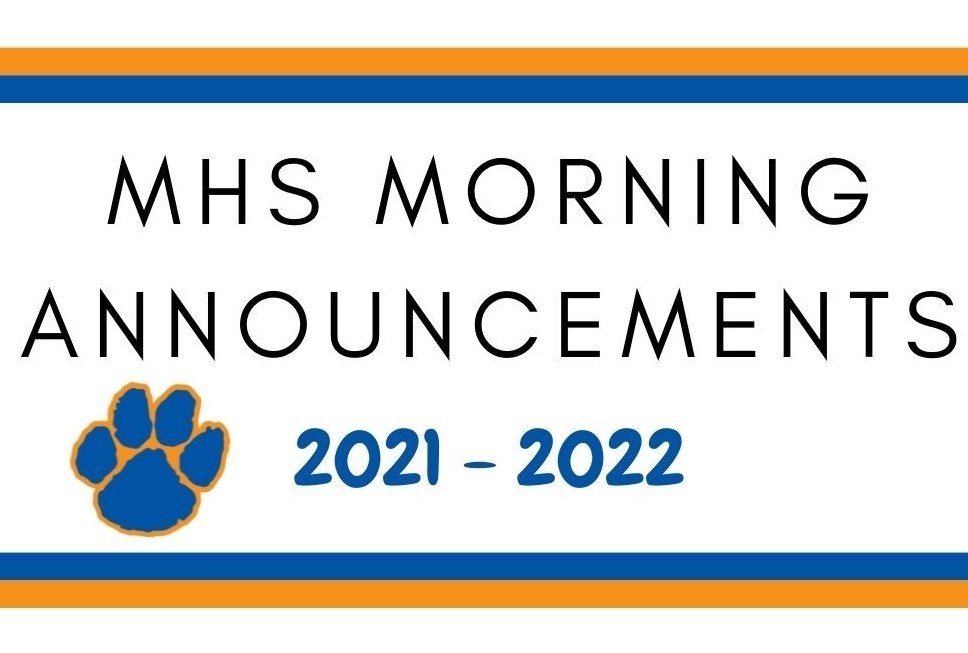 Reminder tomorrow is Class Color Day!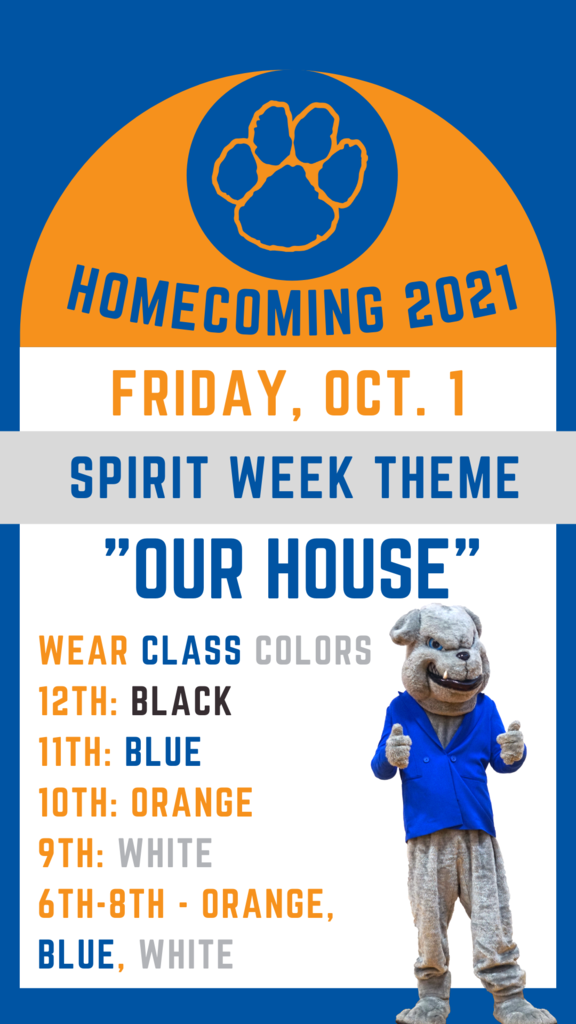 There are no Thursday morning announcements.

The cast list for Lion King Jr. is now available on the musical website. Thank you so much to everyone who auditioned for this year's MS production of The Lion King Jr. For those in the cast, we will have a PARENT INFORMATION MEETING on Mon., Oct. 4 from 6:30-7pm in the auditorium followed by our FIRST READ THROUGH REHEARSAL on Mon., Oct. 4 from 7-8:30 in the auditorium. At this rehearsal you will receive your script and schedule for the remainder of the production. Please note that students who were not cast in the show have first priority in selecting a stage/tech crew position, so be sure to listen to morning announcements later on in October to get signed up and to be a part of our team! We are hoping to start set building this Sunday morning from 8-11. We will be done in plenty of time for the Bills game. Congratulations again! We can't wait to get started!