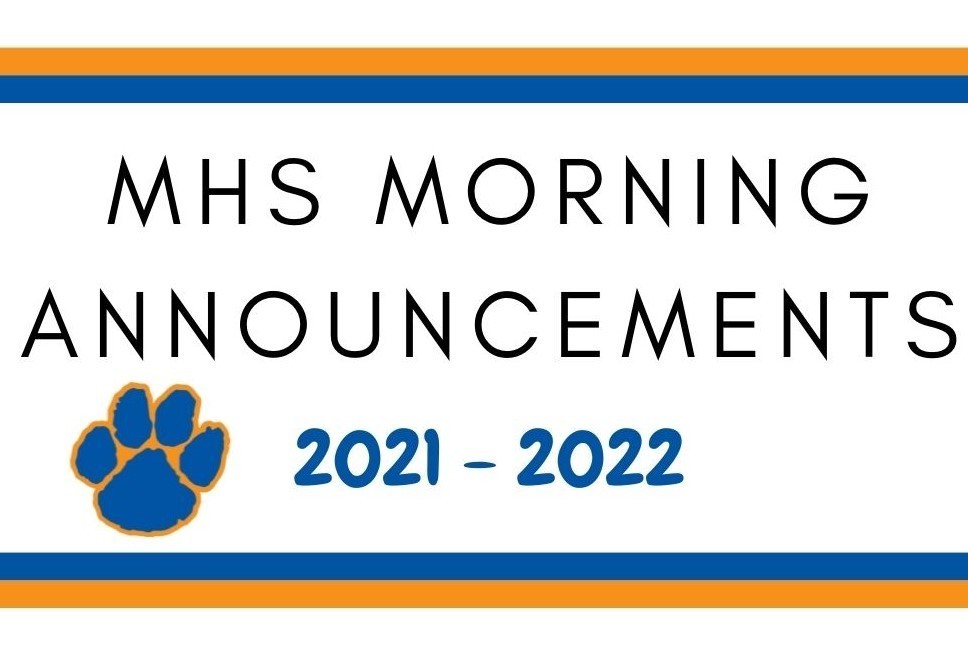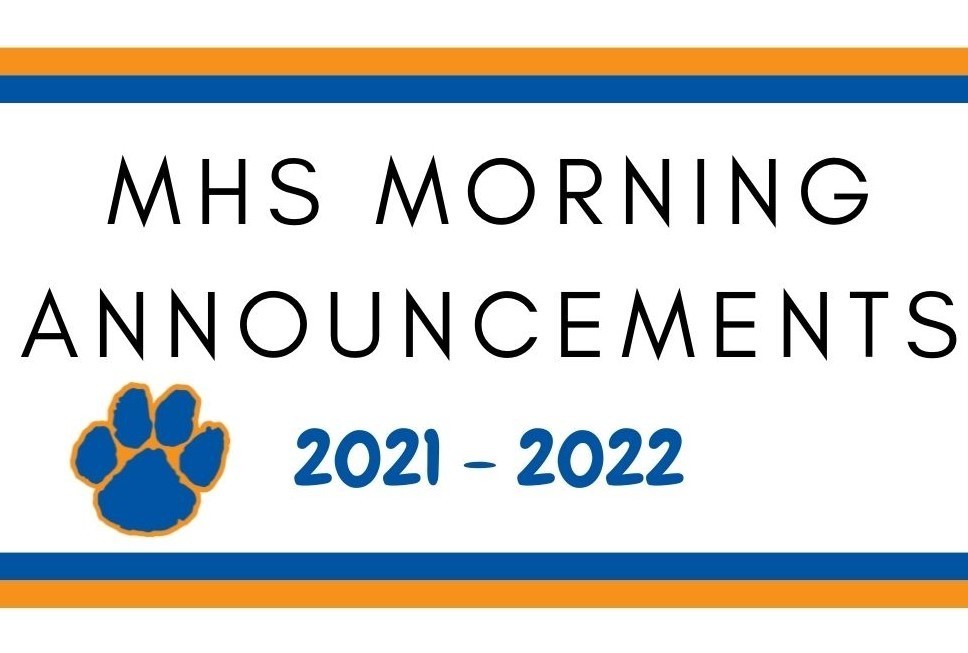 Welcome back Bulldogs! We're so glad to be back! 📷 Reminder - you can send your first day of school photos to
media@livoniacsd.org
to be shared on our social media!

If you are planning to take the SAT on October 2nd, you need to get your registration in tomorrow, September 3rd. If you have questions about the SAT process please contact the Counseling Office at 346-4000 x1046

It was great to see our staff and families back on campus last night at Meet and Greet!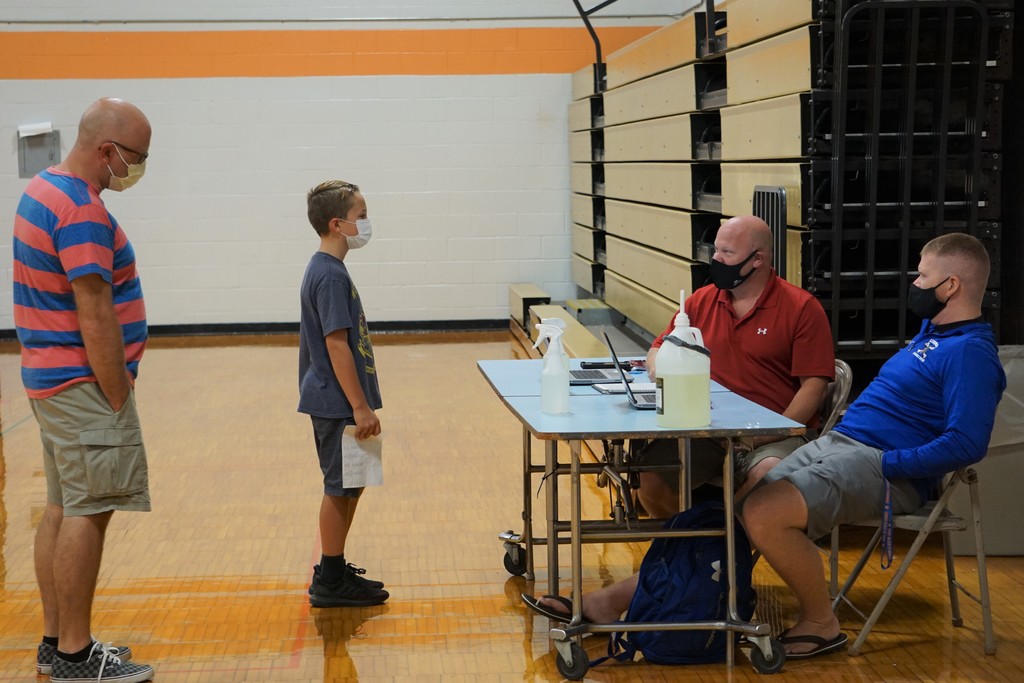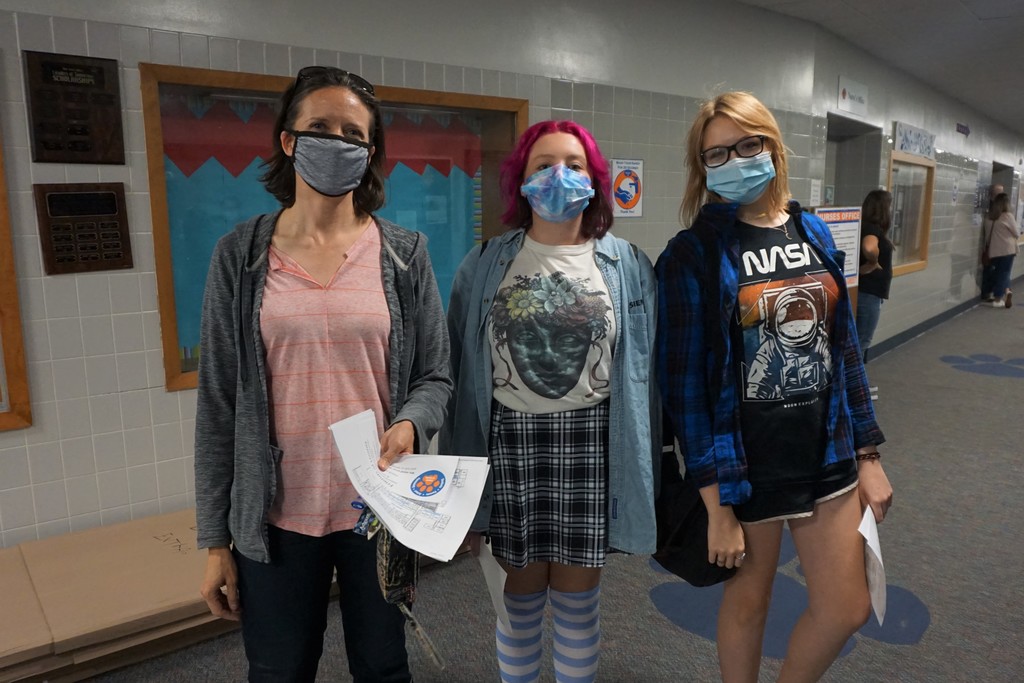 Reminder: It's Meet and Greet night! 😷 Masks are required in all school buildings.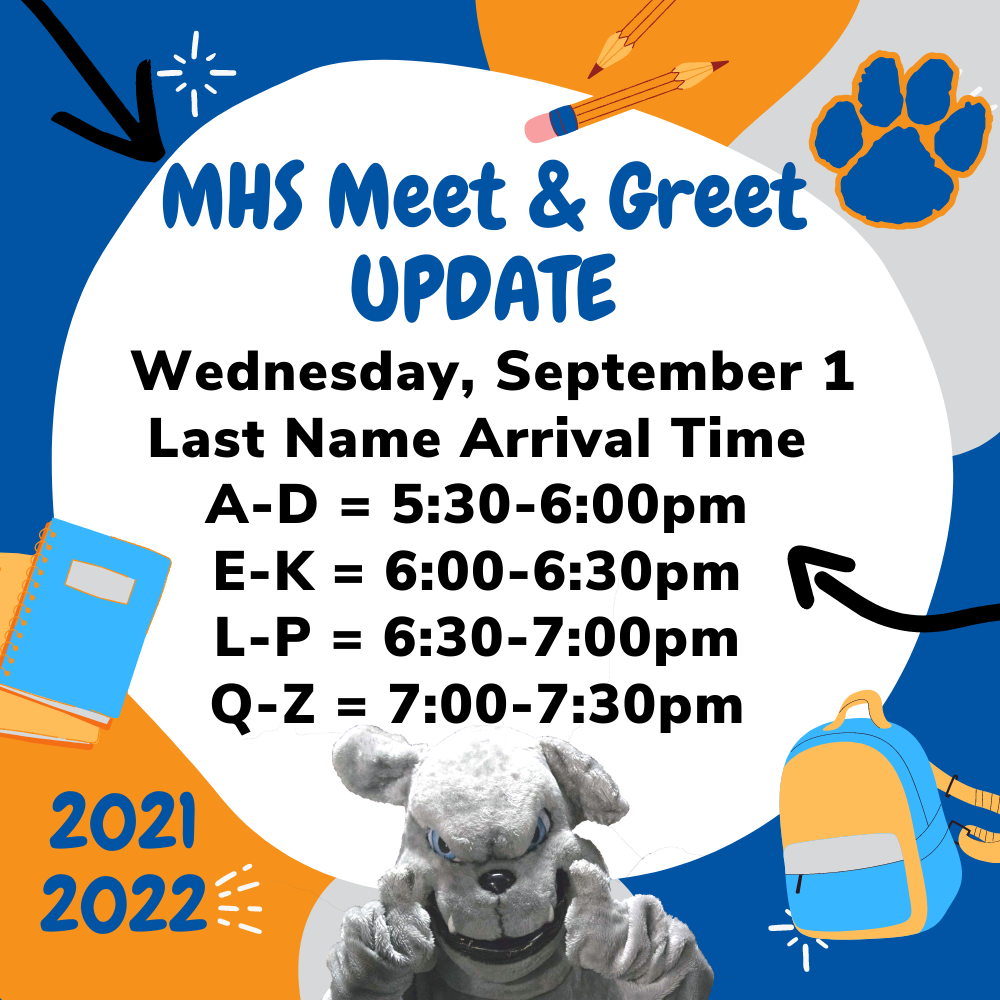 Information from the Counseling Center Livonia families are invited to attend GCC's second annual Virtual Financial Aid High School Night! This year they will be offering two nights to attend. In the presentation they will cover the purpose of financial aid, the different aid applications and how to apply, the various aid programs, and what to expect during the financial aid process. Interested students and families can register for the event by using their Google Forms link (see below). An email will be automatically generated to the registrant's email with the Zoom link (and dial in option). Here are the two dates they are hosting: 💲Tuesday, October 19, 2021 @ 6pm:
https://forms.gle/89MQzCH8AazLXQHE7
💲Wednesday, November 17, 2021 @ 6pm:
https://forms.gle/bsLNsfCaJBnkiZxcA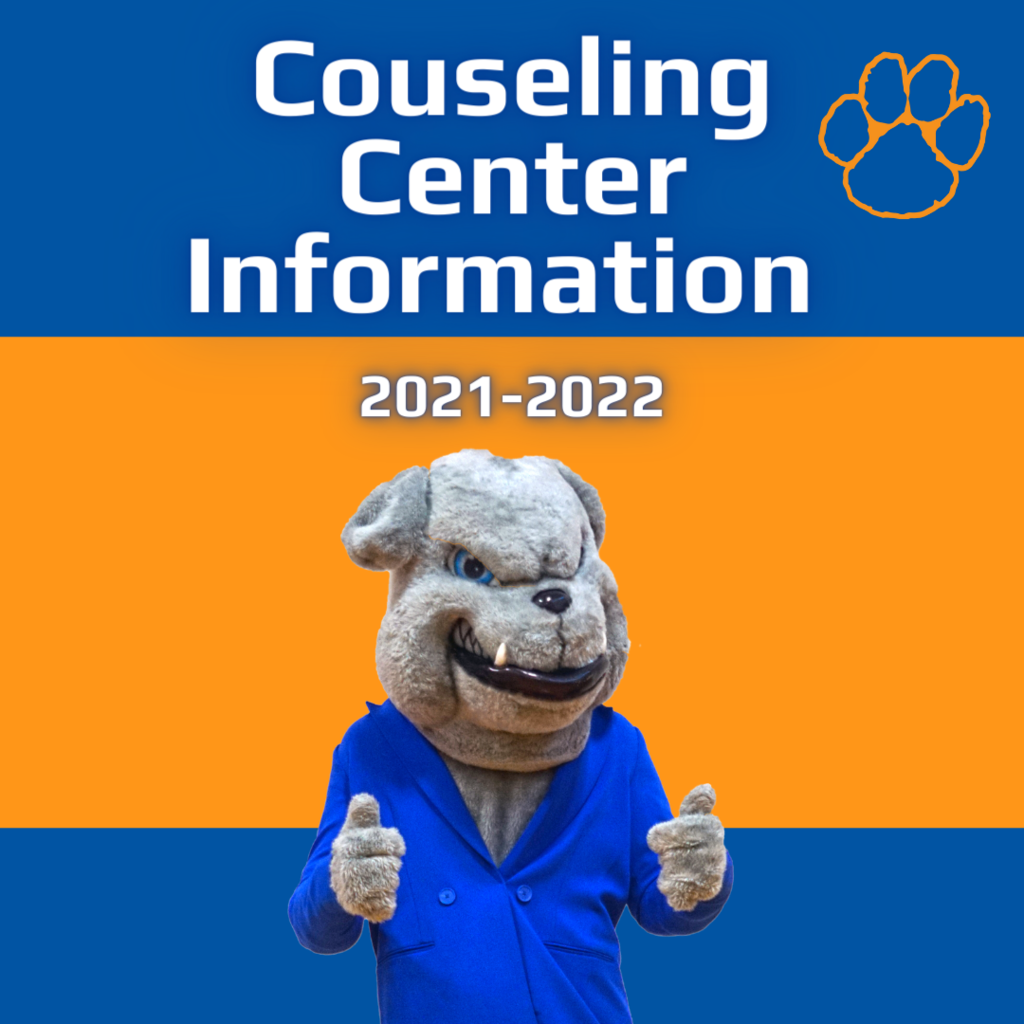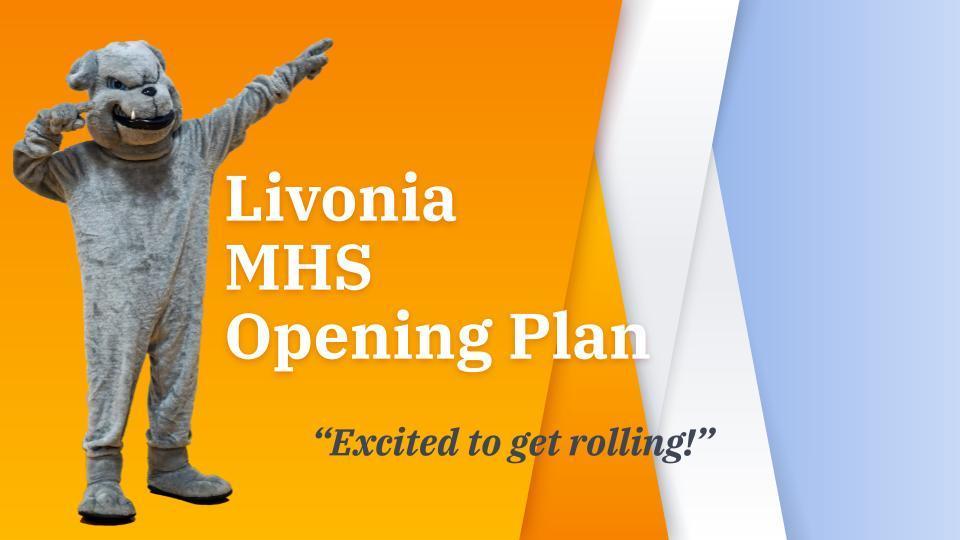 💻 Reminder: The MHS Family Forum is tonight from 7-8:30PM. We hope you will join us to discuss school opening plans.
https://zoom.us/j/98350050569

🕟 Meet and Greet Update In an effort to promote safety through physical distancing, we're asking that we reduce the capacity for our Meet & Greets by having families attend a 30-minute time block corresponding to their last names: 🤝 ES Meet & Greet A-D 5:30-6:00pm E-K 6:00-6:30pm L-P 6:30-7:00pm Q-Z 7:00-7:30pm 😷 Masks will be required inside school buildings If you cannot attend at your assigned time please come at the time that works best.

👍🐾 It was great to see students back in the MHS today for 6th and 9th grade orientation! #LetsGoDawgs #SummersAlmostOver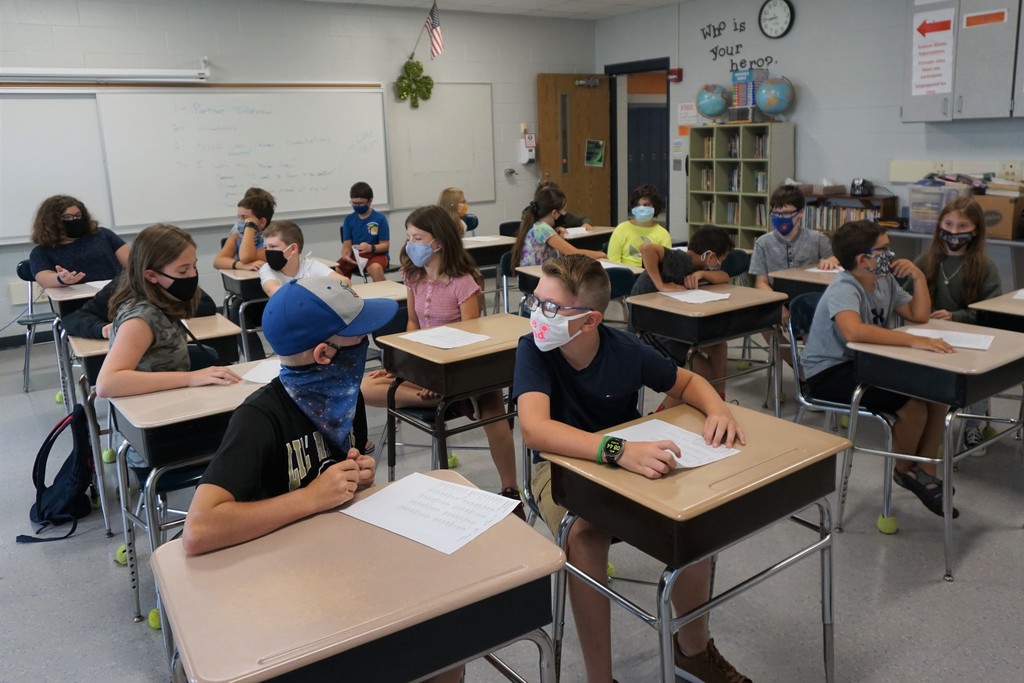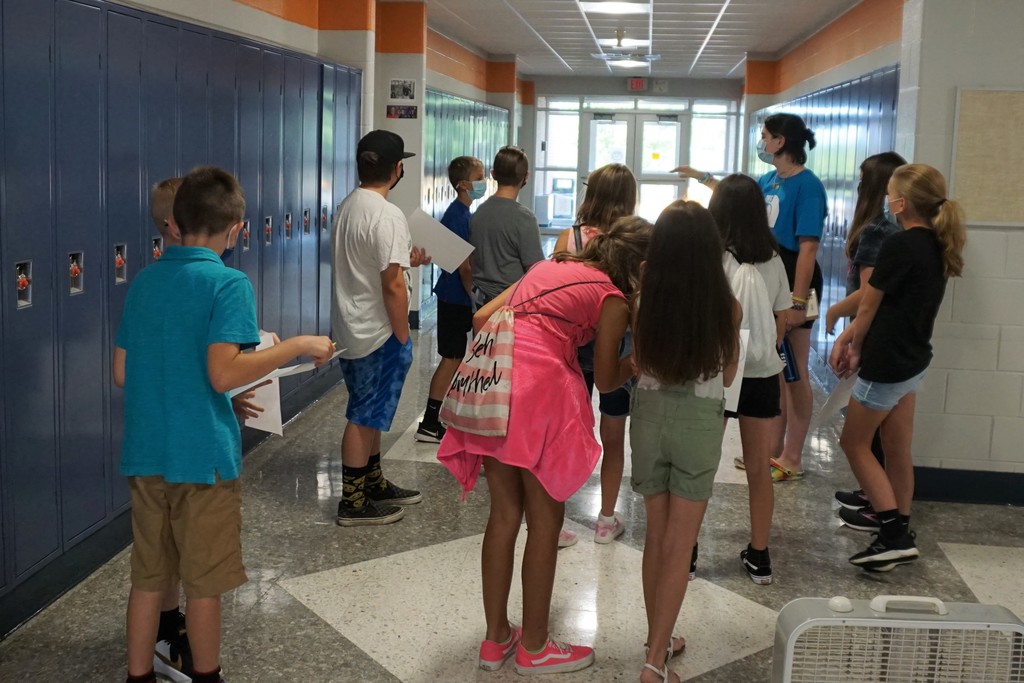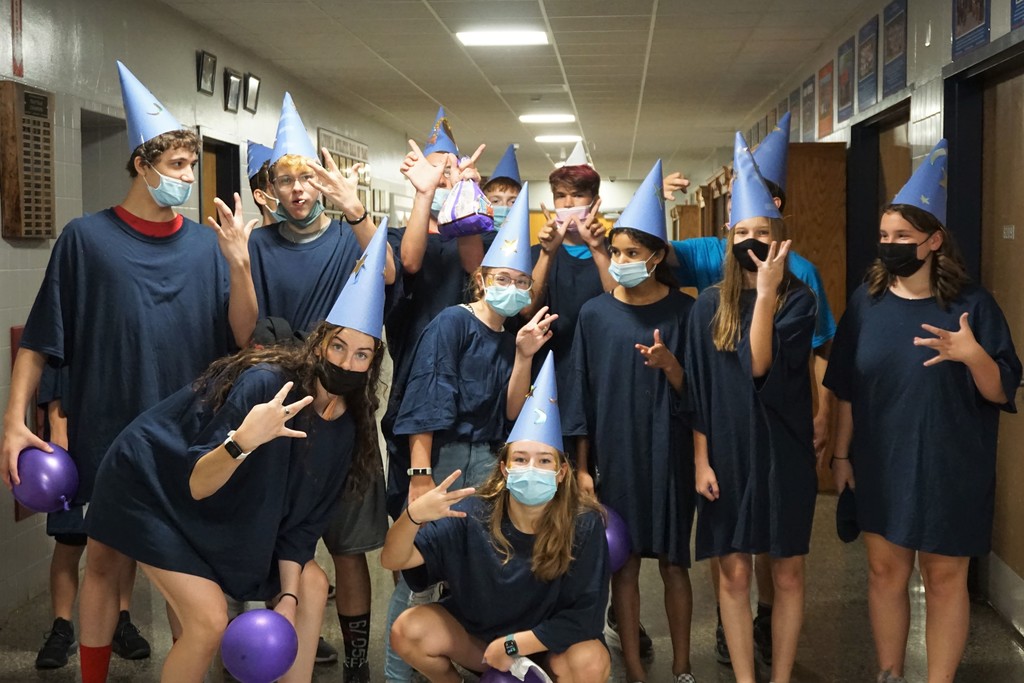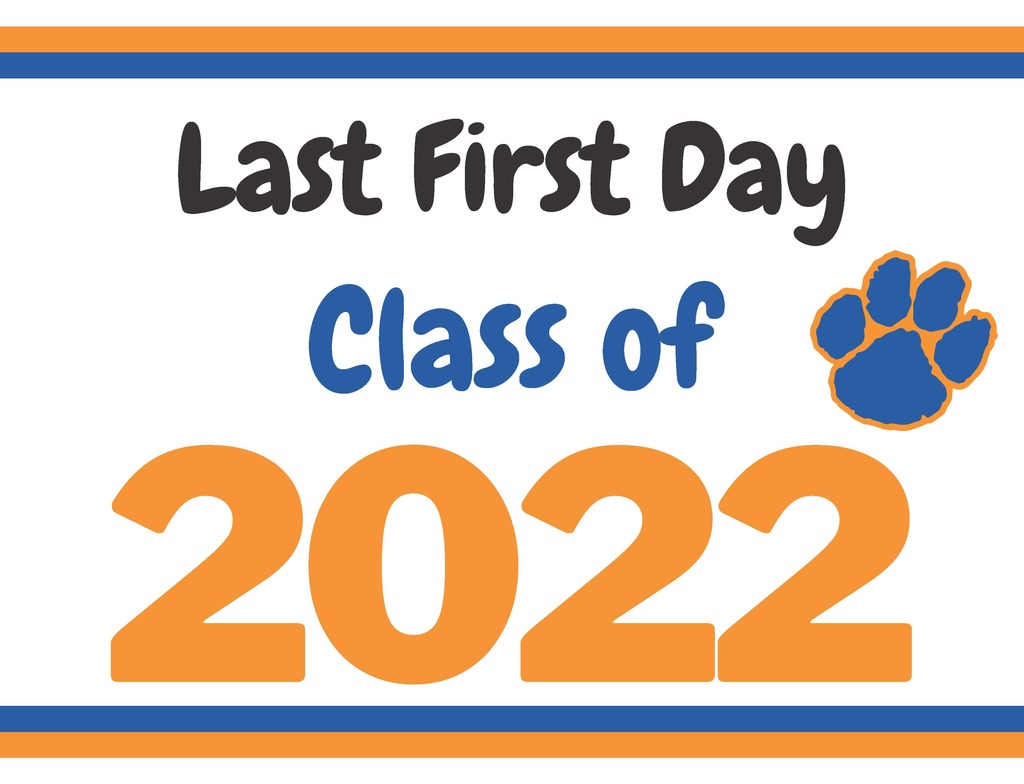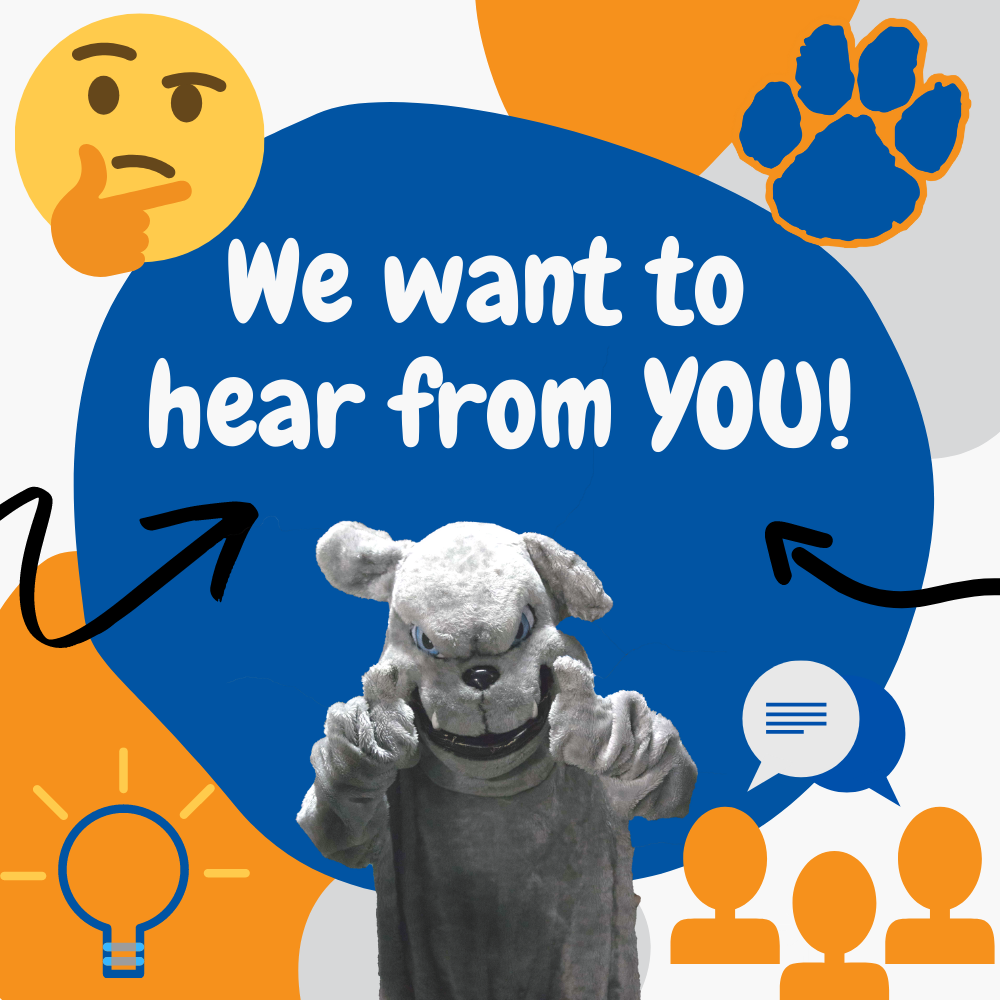 Are you taking the SAT? August 28th SAT Exam Info Main Entrance Opens at 7:30AM Test starts at 8:00 Bring: Photo ID (electronic copies not accepted), admission ticket, #2 pencils, graphing calculator, and mask Questions: Contact Todd Carter -
tcarter@livoniacsd.org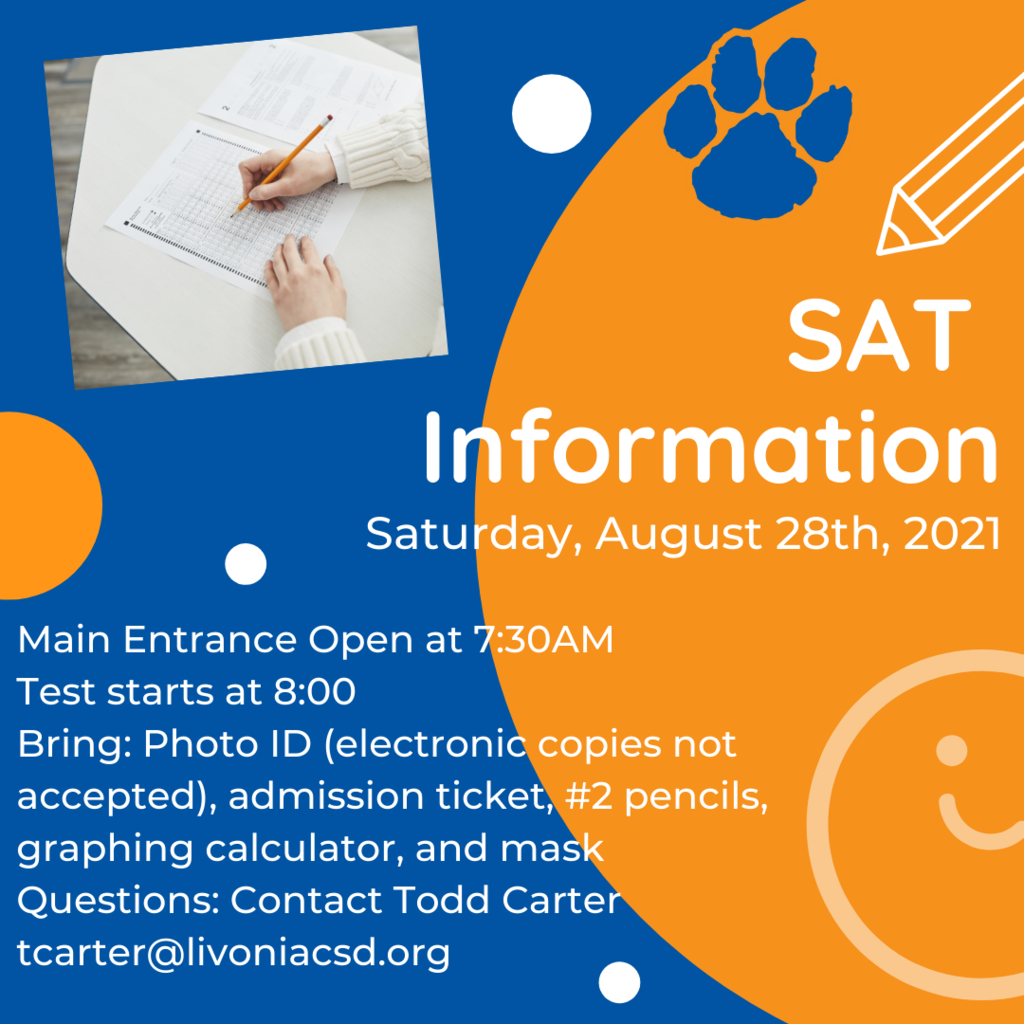 Catch up with the latest news updates, documents, and opening information. It's everything Livonia CSD, in your pocket. If you haven't already, download the new app on Android:
https://bit.ly/3kmpAQw
or iPhone:
https://apple.co/3eyoU71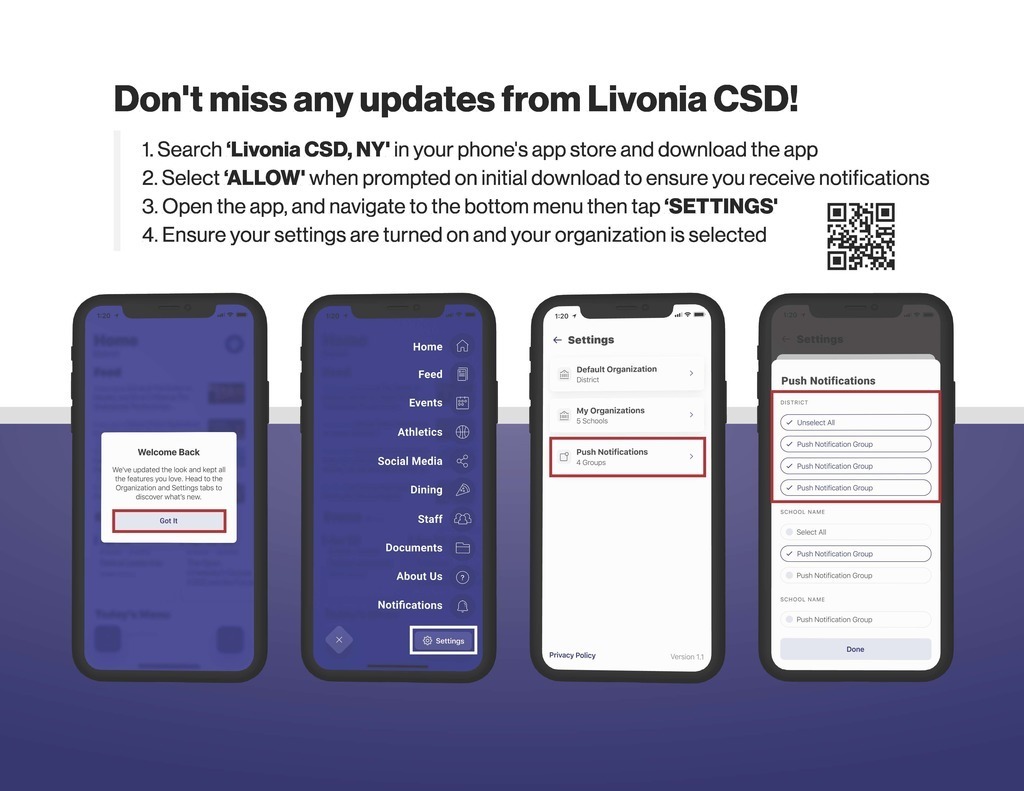 📅 Save the Dates: we will be hosting family forums to share updates and answer questions as we move through the next few weeks in finalizing our school opening plans. District Family Forum - Wednesday, Aug 18, 7:00-8:30 PM
https://zoom.us/j/98114638881
Elementary School Family Forum - Wednesday, Aug 25, 7:00-8:30 PM
https://zoom.us/j/91676202944
Middle/High School Family Forum - Thursday, Aug 26, 7:00-8:30 PM
https://zoom.us/j/98350050569