Wednesday, November 17th, is Take A Stand day! This month we invite you to wear pink and take a stand to be kind.
The digital version of the Fall Focus is now available:
https://5il.co/11udf
. This edition of the Focus features information about Capital Project 2024 and the vote on December 7th. It also features our new employees, highlights from homecoming and building happenings.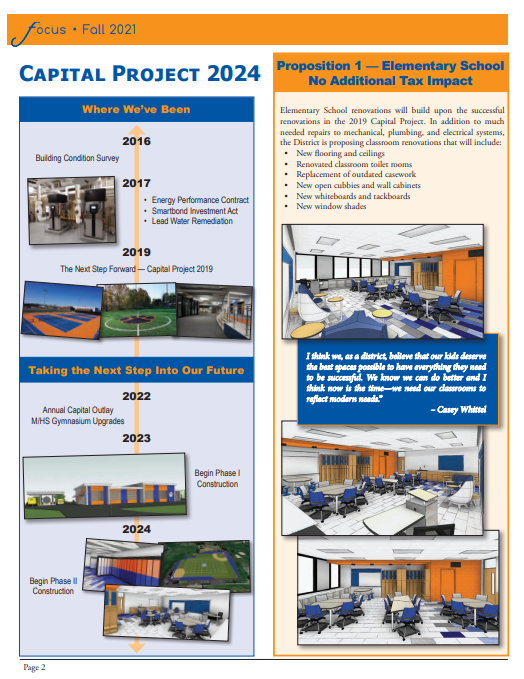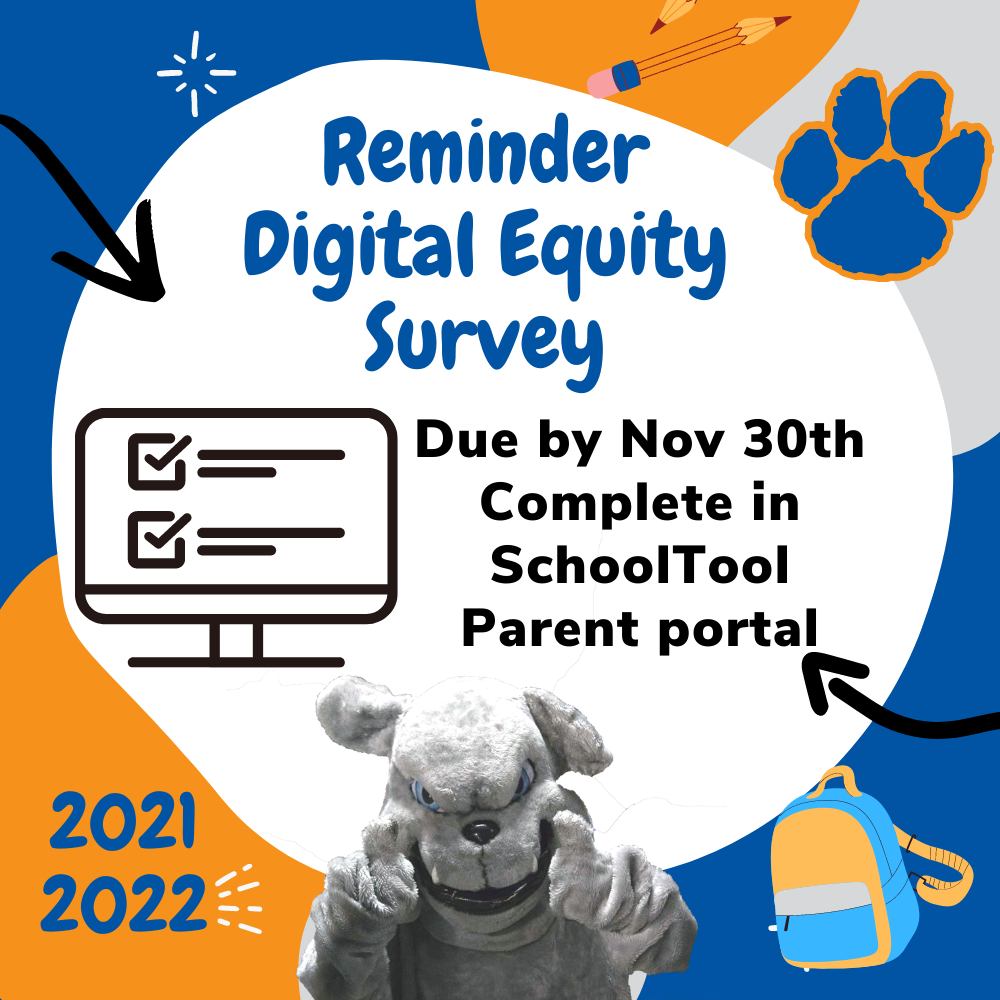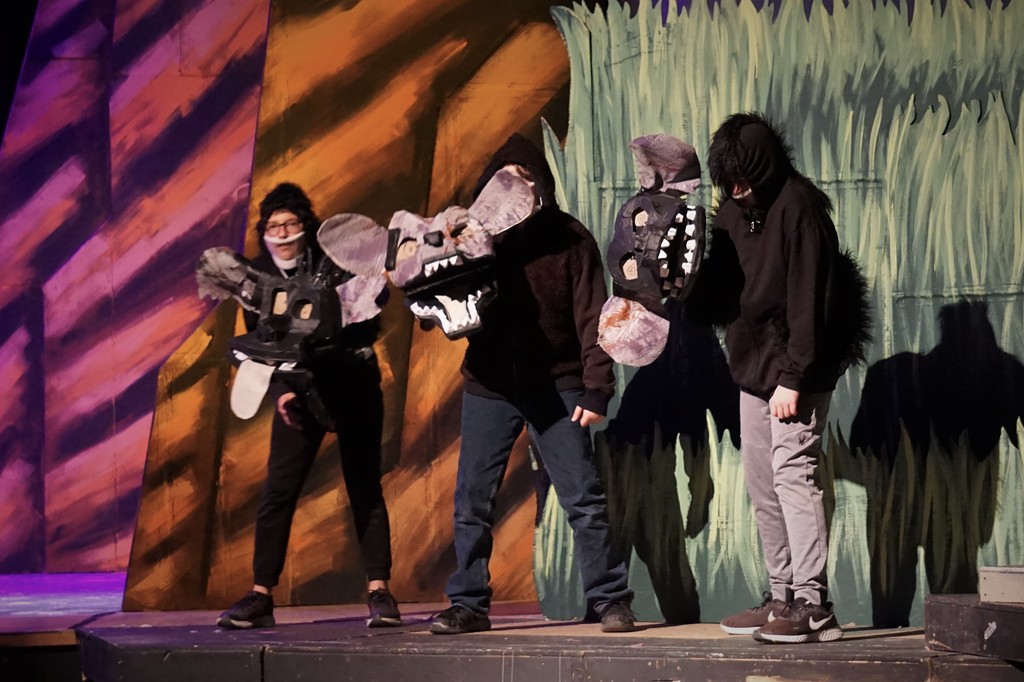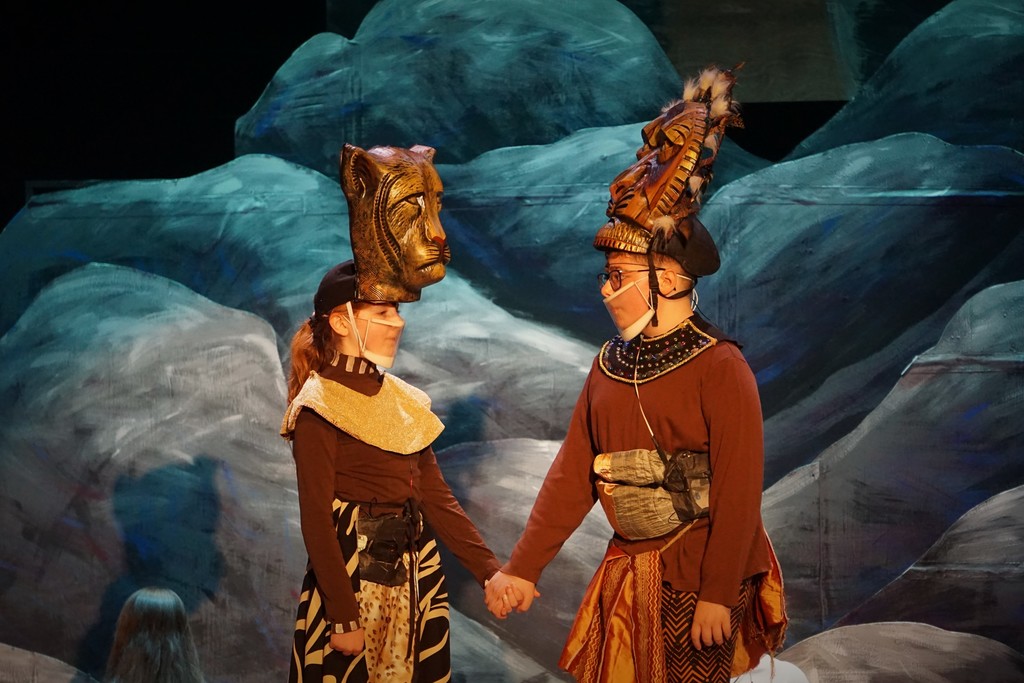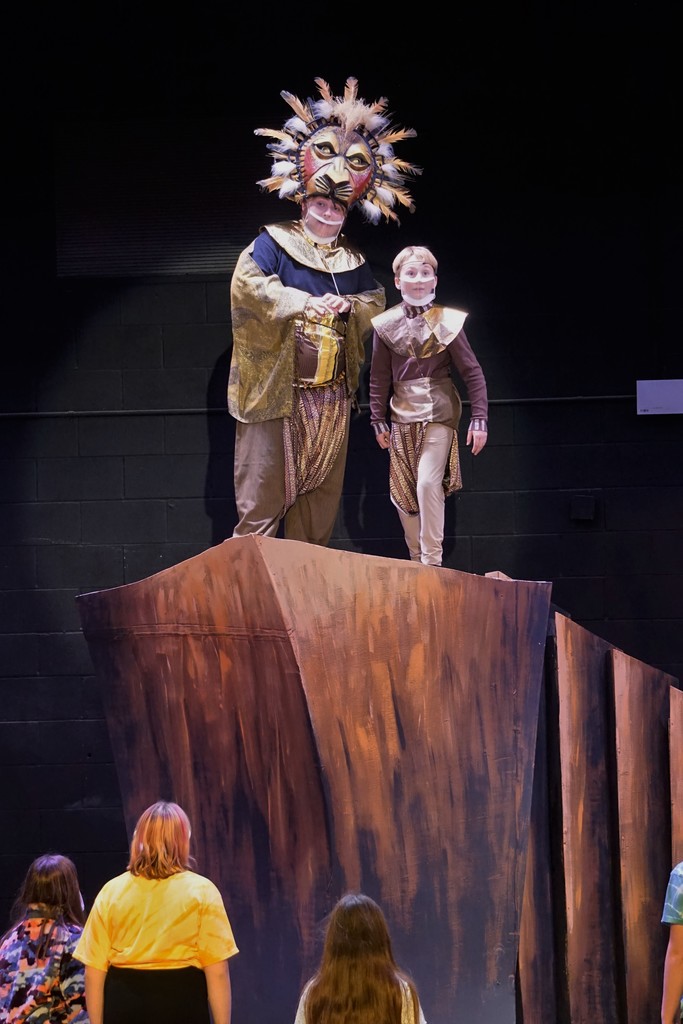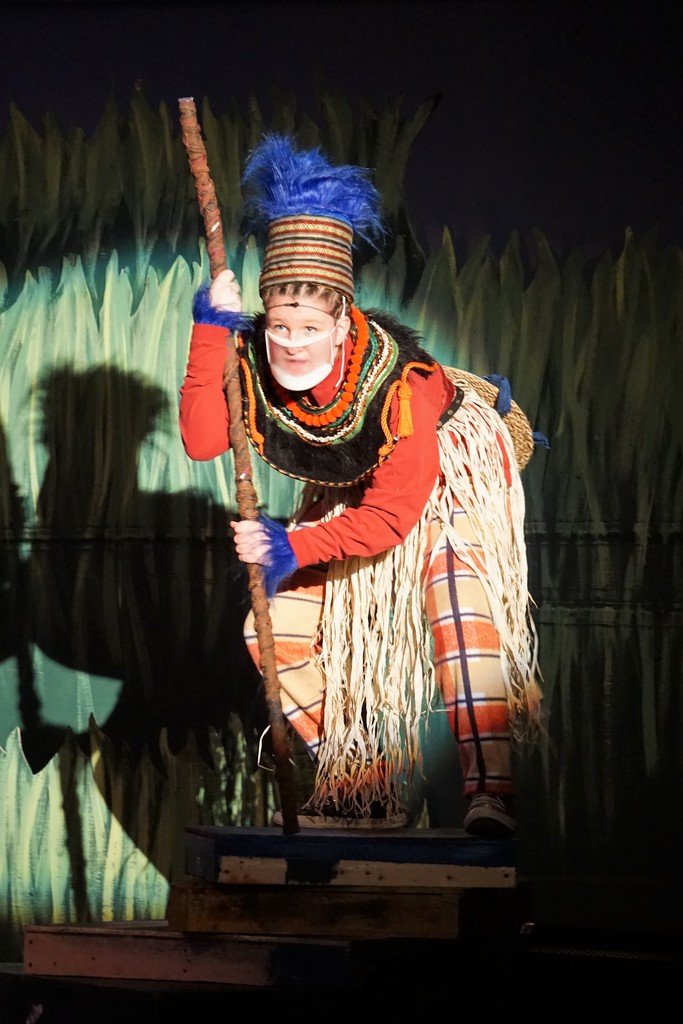 Reminder: School will be closed on Thursday, Nov. 11 in honor of Veterans Day. Thank you to all Veterans who have served our country!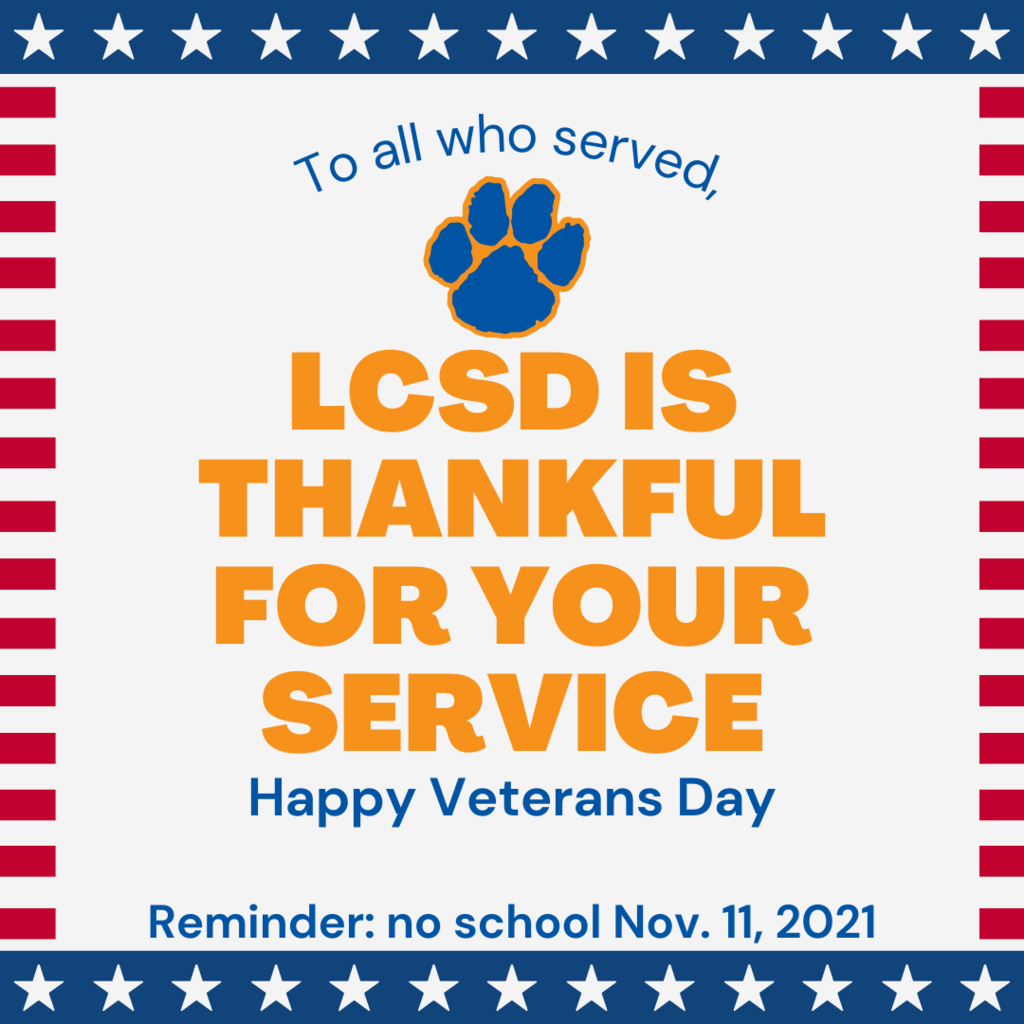 November 8-12 is School Psychologist Recognition Week. This year's theme is "Let's Get in GEAR"! The theme's acronym provides a challenge to Grow, Engage, Advocate and Rise despite the challenges of the past. Thank you goes out to Mrs. Loftus and Mrs. Snyder for the important work they do all year with our students and families; and also to Ms. Baker and Mr. Seay our Psychology Interns!!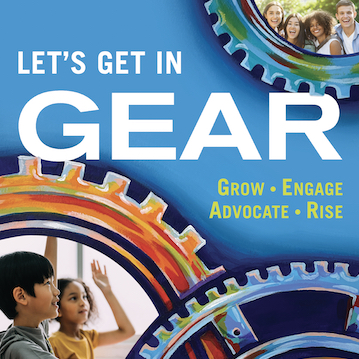 Sharing as a community partner.
Thank you to the Livonia Community for supporting our student Halloween events at the MHS this weekend!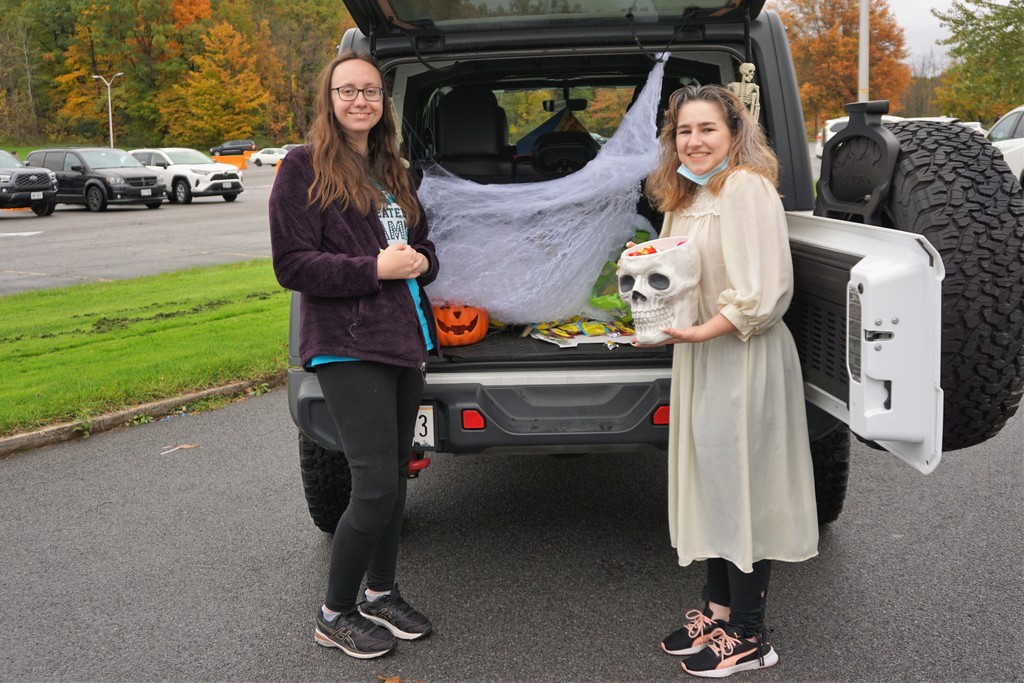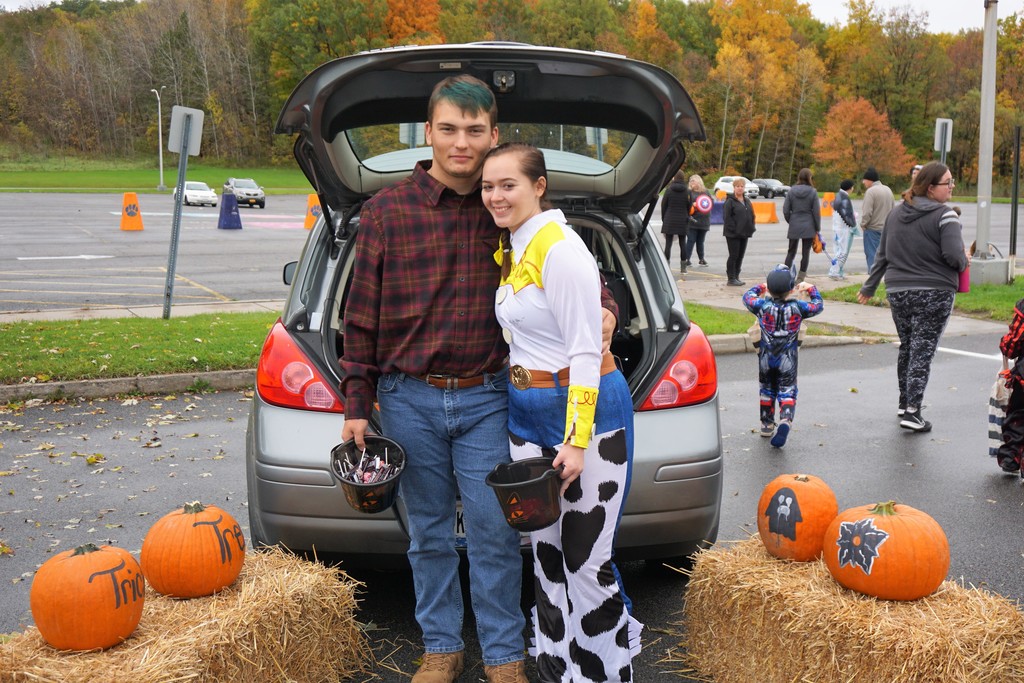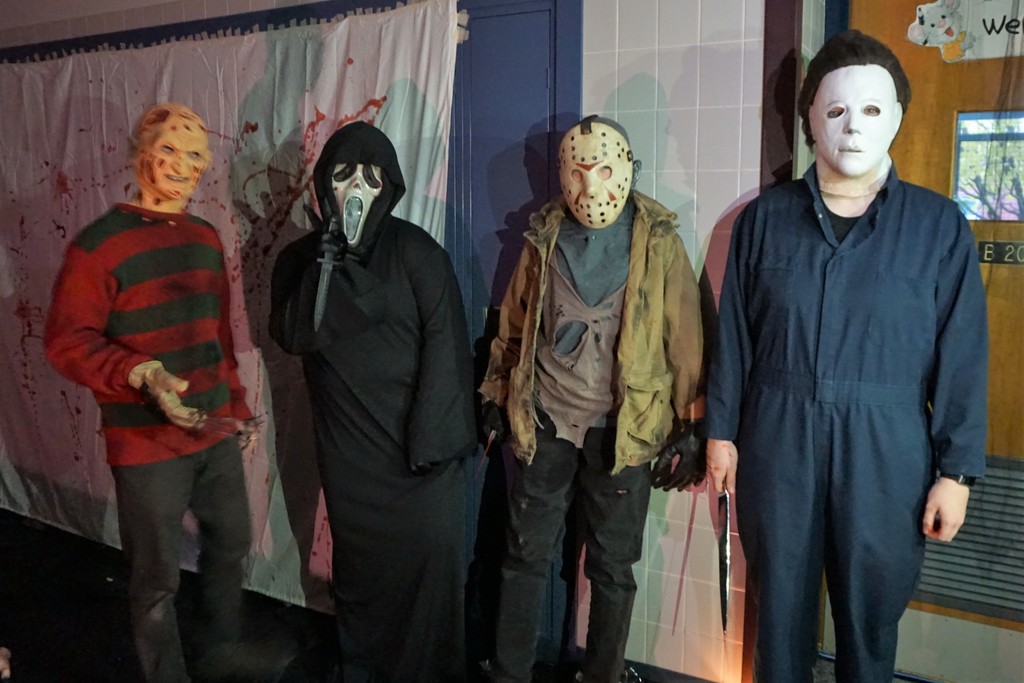 🎃 We hope you join us tonight, Saturday Oct 30th, for our Annual Haunted House and new this year Trunk or Treat event at the MHS! 🚗 Trunk-or-treat is 4-6 PM dontations accepted for the Class of 2022 😱 Haunted house is 6-9 PM donations accepted for Livonia Toys for Tots.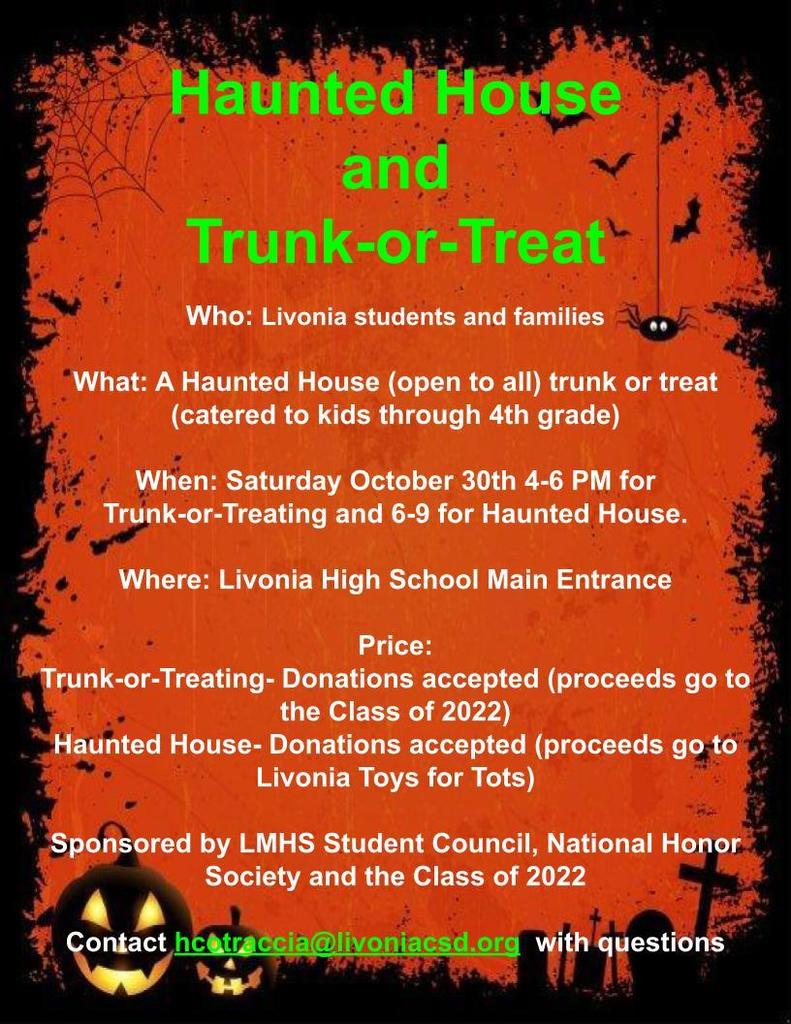 💗 October is National Bullying Prevention Month, and kindness is one of the most significant contributors to a positive school climate. Tomorrow, October 27th, we invite you to Take A Stand and wear pink against bullying. #TakeAStand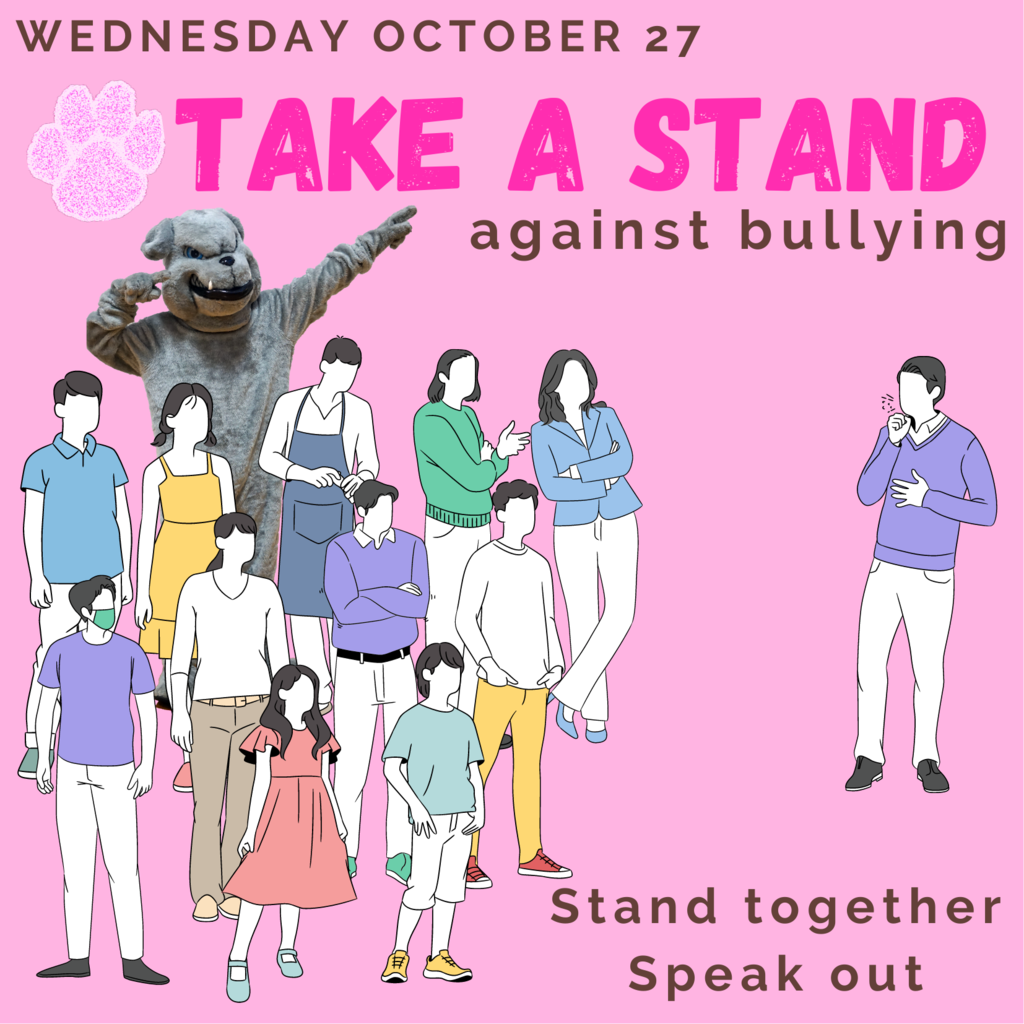 🌞🍁 It's a beautiful fall day on campus to be outside and enjoying the sunshine.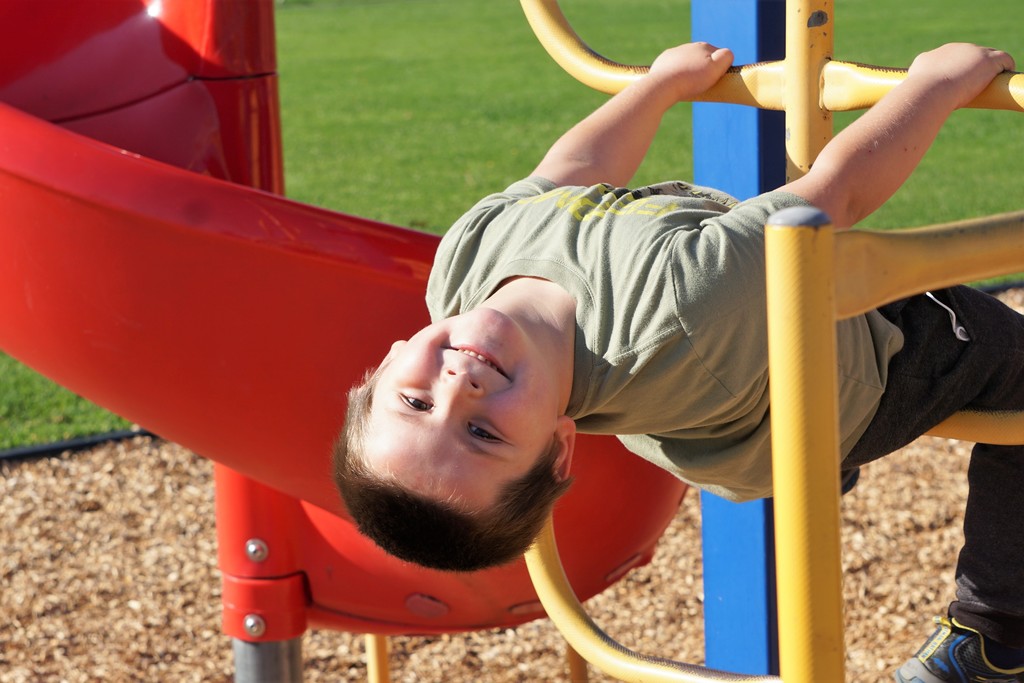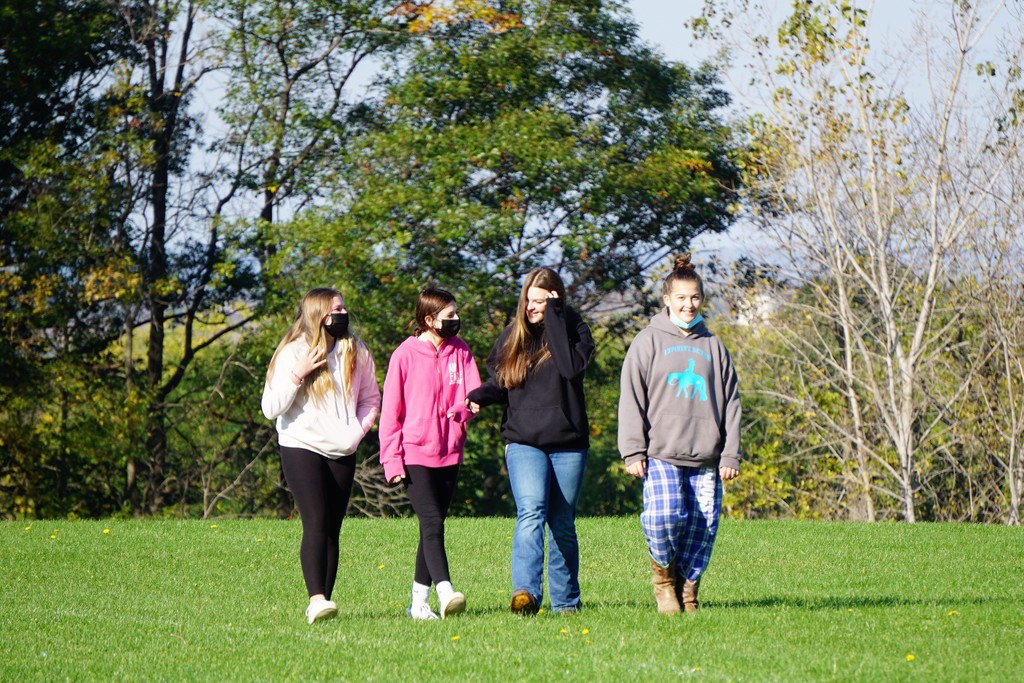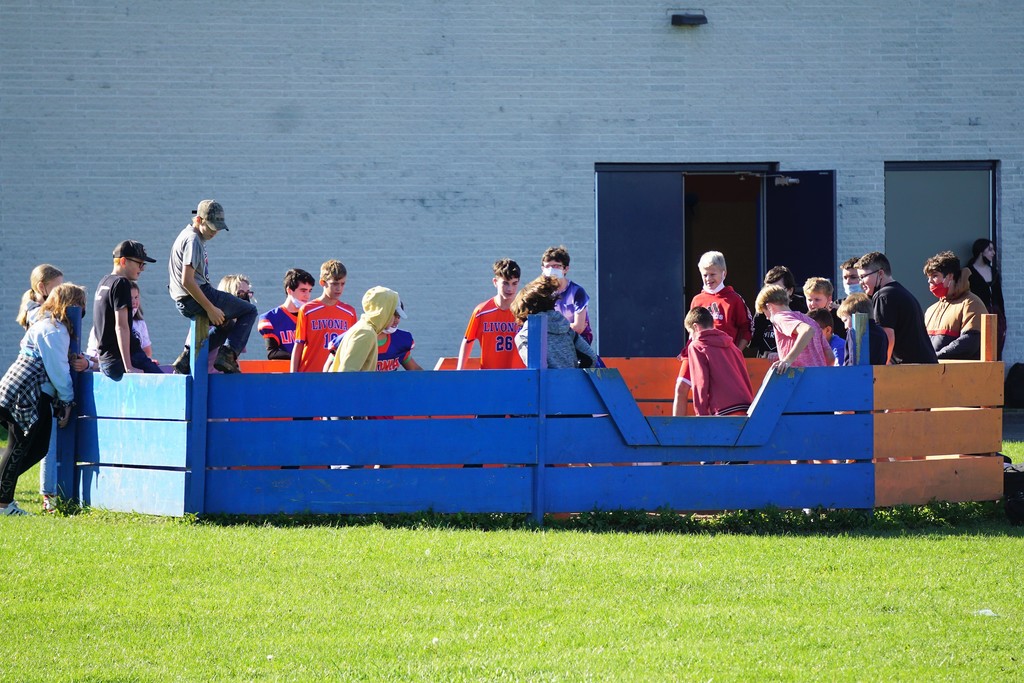 Fly the United States Flag at Half-Staff Immediately Through Sunset on Friday, October 22, 2021 in Honor of General Colin Powell. General Colin Powell was a patriot of unmatched honor and dignity. The son of immigrants, born in New York City, raised in Harlem and the South Bronx, a graduate of the City College of New York, he rose to the highest ranks of the United States military and to advise four Presidents. He believed in the promise of America because he lived it. And he devoted much of his life to making that promise a reality for so many others. He embodied the highest ideals of both warrior and diplomat. He led with his personal commitment to the democratic values that make our country strong. He repeatedly broke racial barriers, blazing a trail for others to follow, and was committed throughout his life to investing in the next generation of leadership. Colin Powell was a good man who I was proud to call my friend, and he will be remembered in history as one of our great Americans. As a mark of respect for General Powell and his life of service to our Nation, I hereby order, by the authority vested in me as President of the United States by the Constitution and the laws of the United States of America, that the flag of the United States shall be flown at half-staff until sunset on October 22, 2021.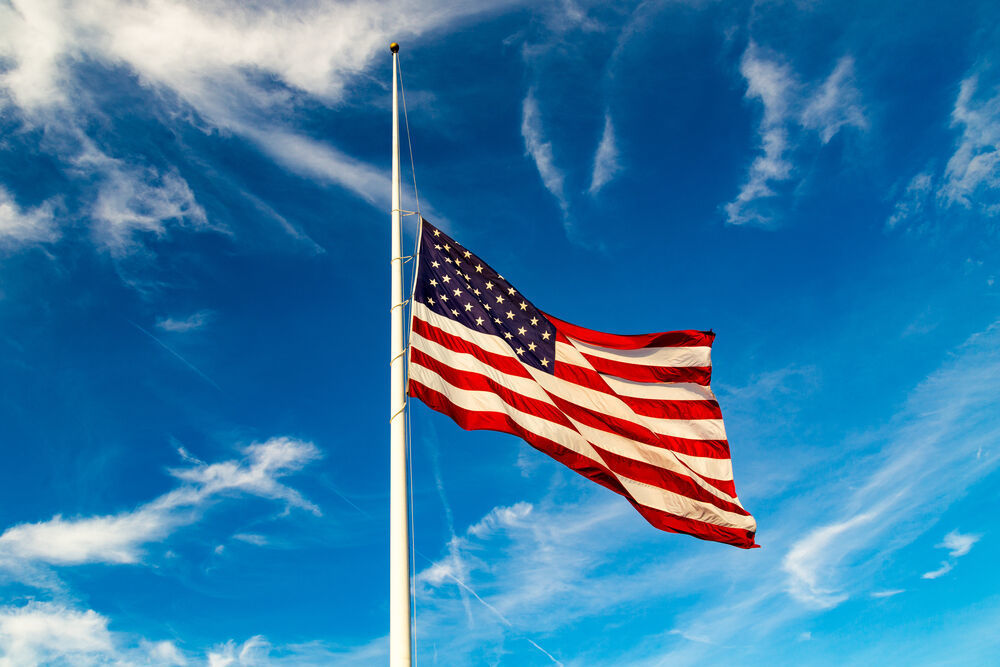 🚌🏫 Today kicks off School Board Recognition Week and National School Bus Safety Week. All of us at Livonia want to give a big thank you to our Board of Education members and our entire transportation department for all they do!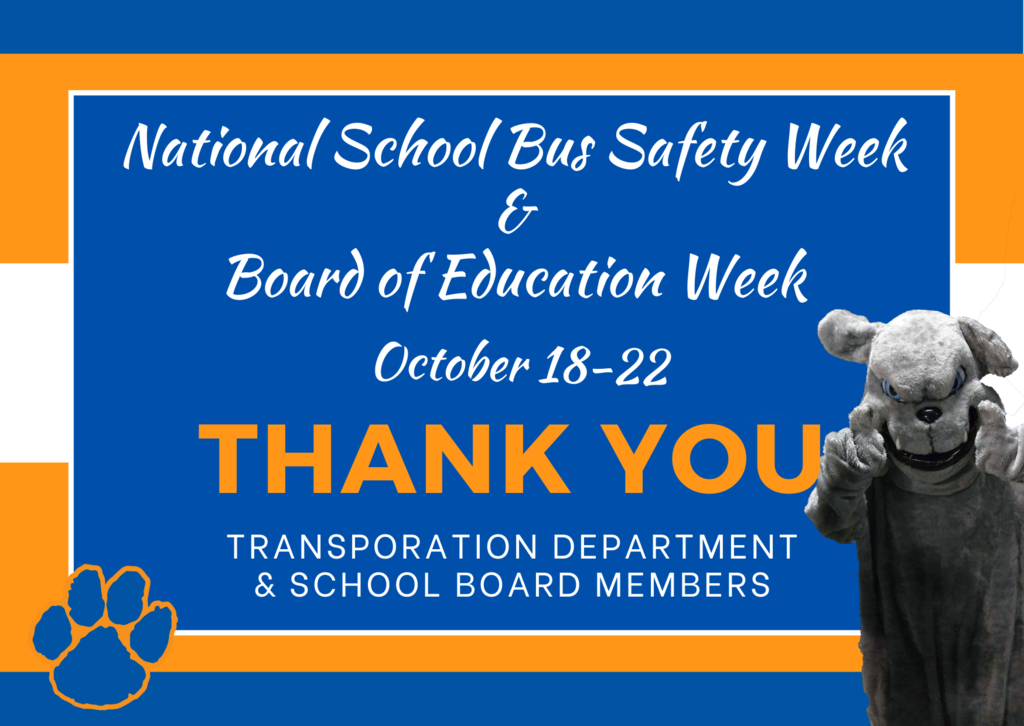 Reminder: No school for students on Friday and Monday.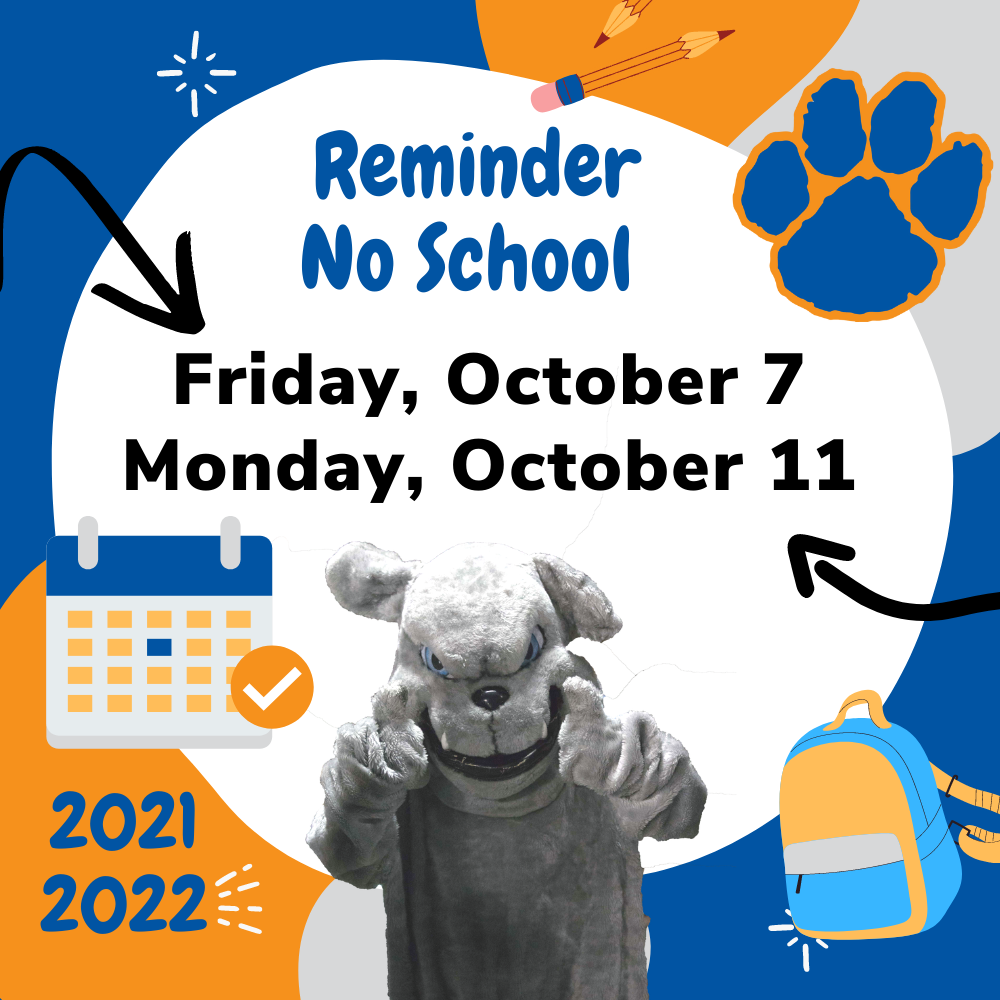 We had a great Homecoming Weekend! Thanks to our student councils and community for all the support!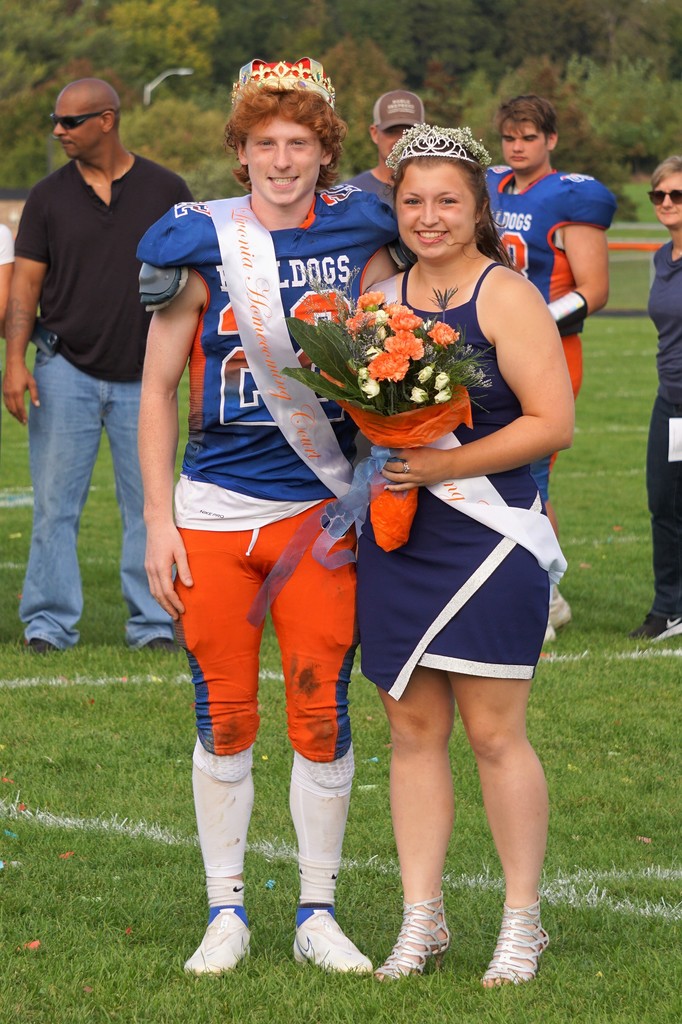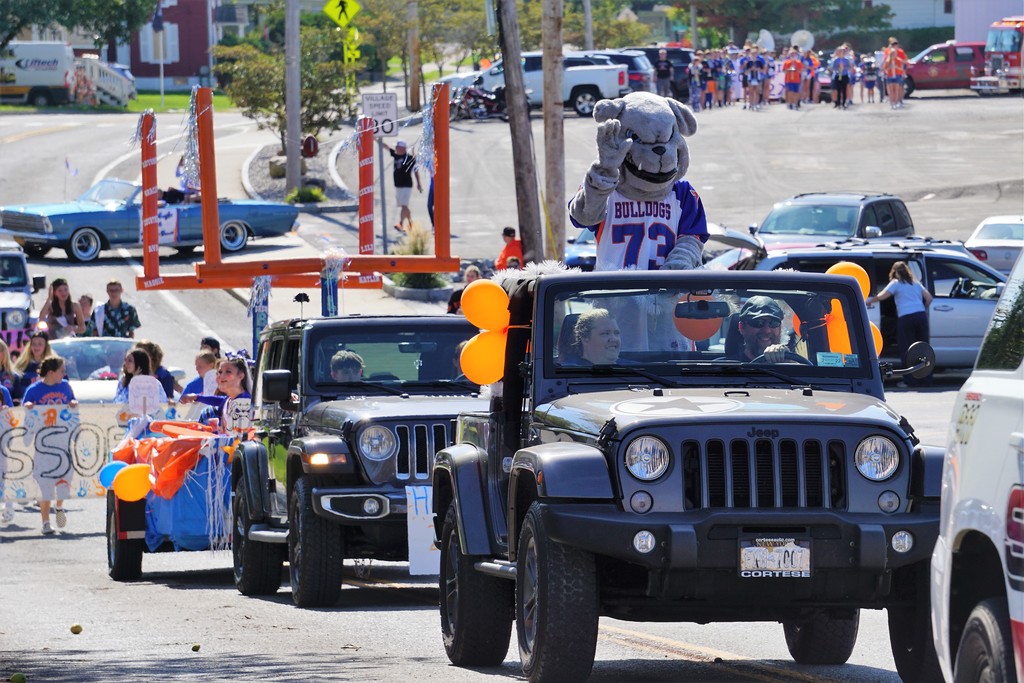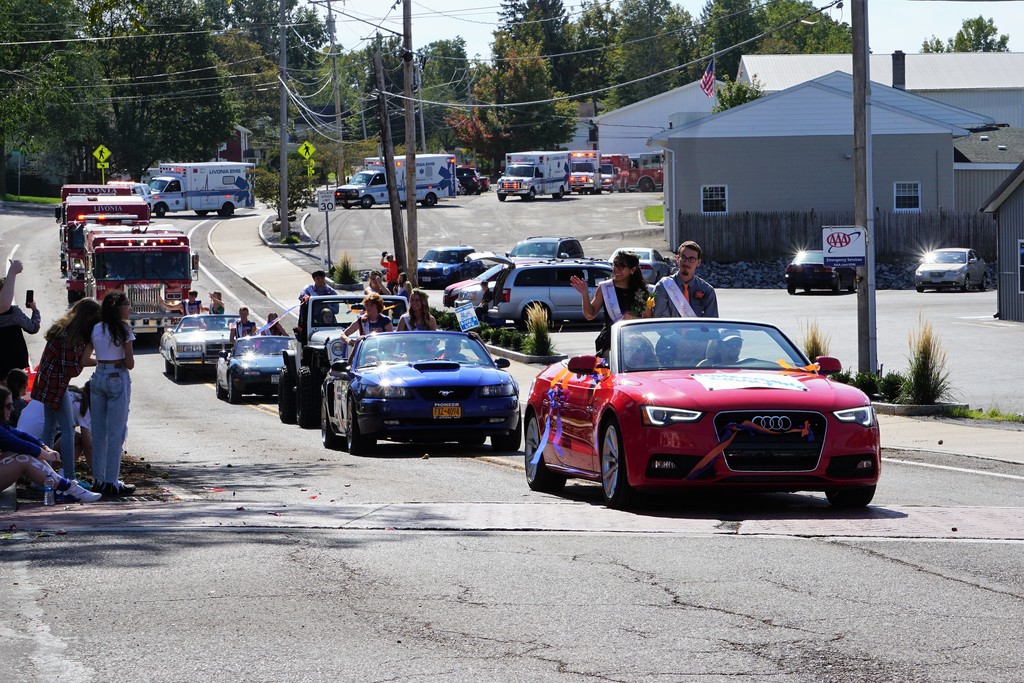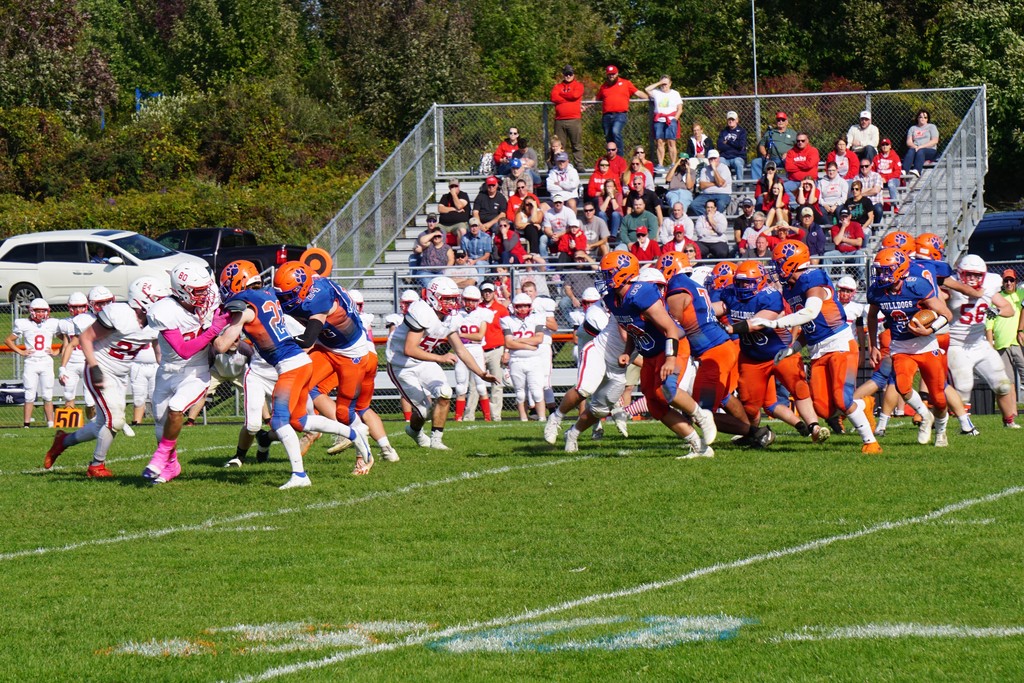 Fly the United States Flag at Half-Staff on Sunday, October 3, 2021 in Honor of National Fallen Firefighters Memorial The United States Congress created the National Fallen Firefighters Foundation to lead a nationwide effort to remember America's fallen firefighters. Since 1992, the tax-exempt, nonprofit Foundation has developed and expanded programs to honor our fallen fire heroes and assist their families and coworkers. The 40th National Fallen Firefighters Memorial Service will be held Sunday, October 3, 2021, to honor firefighters who died in the line of duty.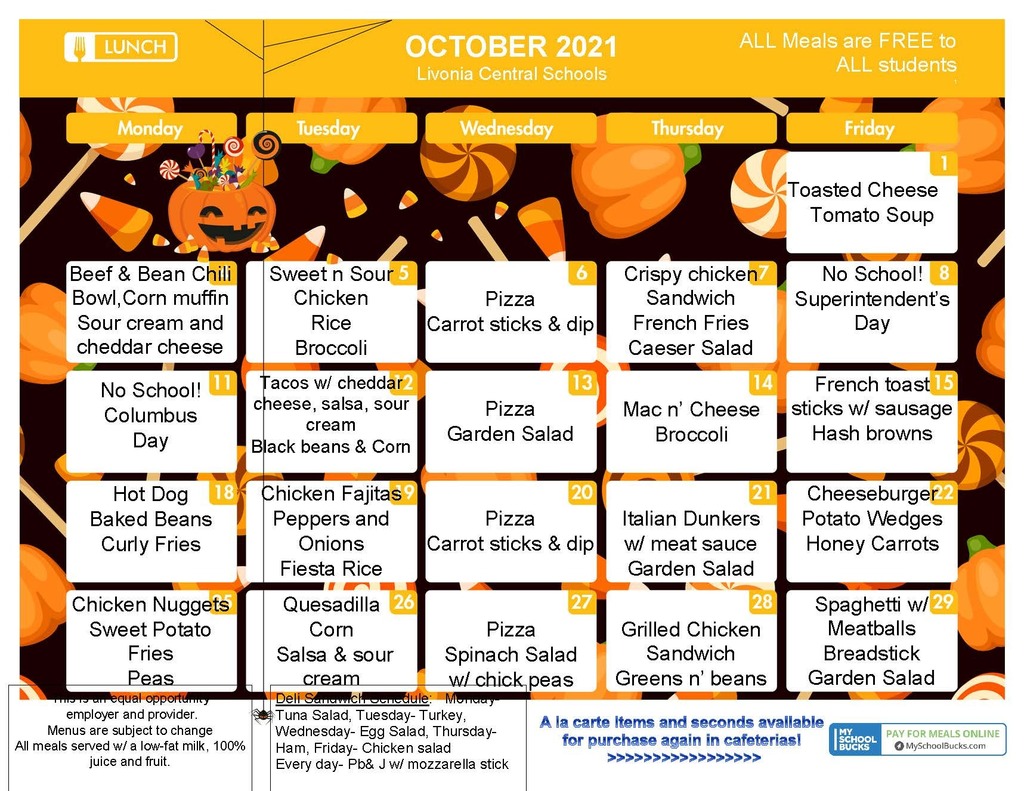 🐾 Homecoming 2021 Plans subject to change due to COVID and/or weather. 📣Parade Saturday, Oct. 2 at 1:30 PM Starting at the Village Offices, down Commercial St., end at Library. If you have a local group who wants to participate please email
hcotraccia@livoniacsd.org
🏃 Athletics Friday, Oct. 1st Girls JV and V soccer at 4 PM JV and V volleyball at 5:30 PM & 7:15 PM Saturday, Oct. 2nd V Football and Homecoming Court at 3 PM Boys V soccer at 6:30 PM
💗 On Wednesday, September 22, we invite you to join us, wear pink, and Take A Stand against negativity. We still have the same opportunity for happiness we always have. We just might need to look in different places to find it. #TakeAStand #WearPink #NoNegativity