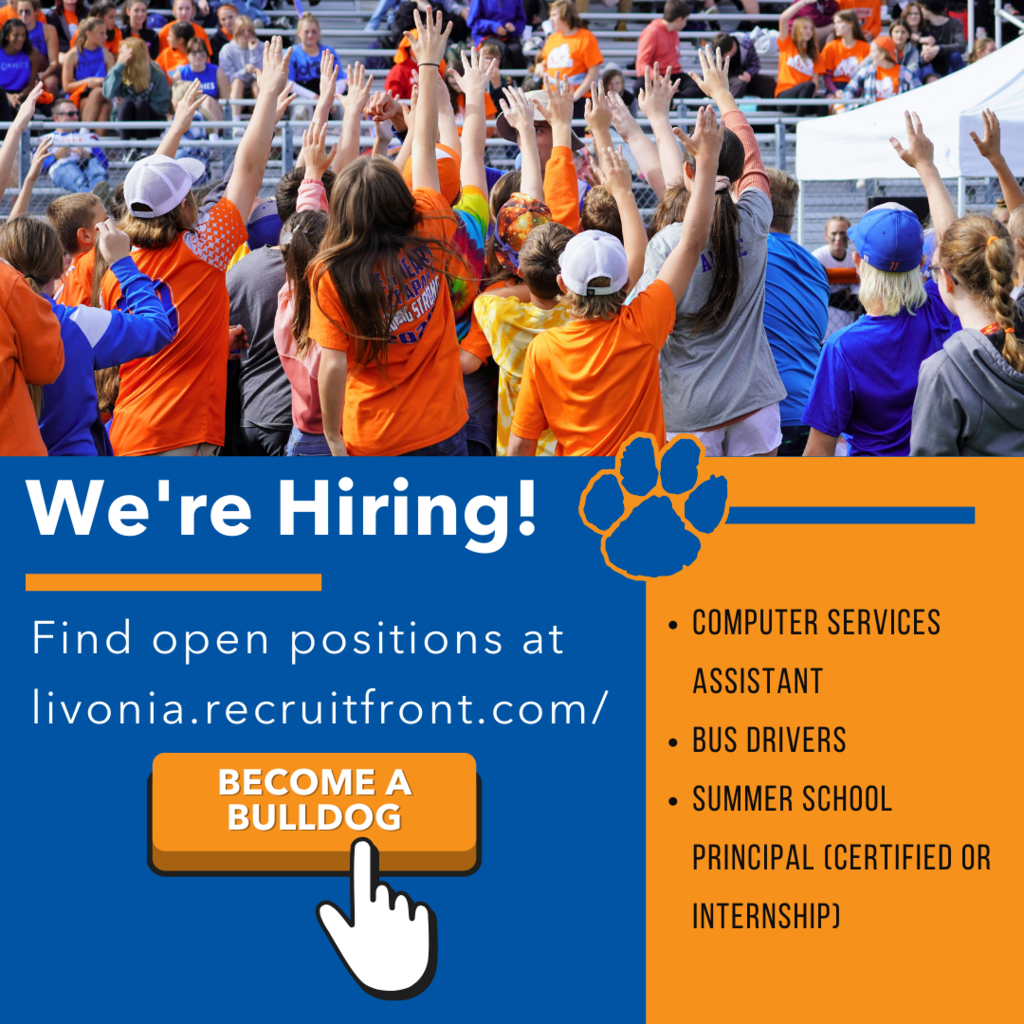 💗 Tomorrow, March 15th, we invite you to join us, wear pink, and Take A Stand to pay it forward and show people you care. #TakeAStand #WearPink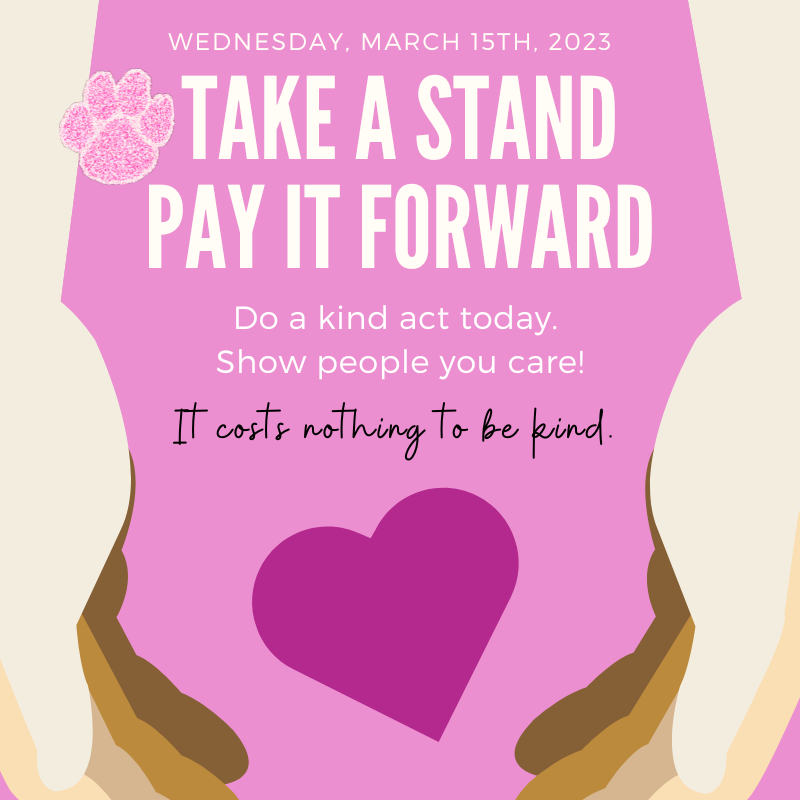 Calendar reminder: Thursday and Friday are half days for both the ES and MHS. Dismissal Times: Grades 6-12 - 11:07 AM Pre-K - Regular Dismissal Full Day Pre-K - 11:30 Grades K-5 - Noon
All after school events and activities are cancelled today, Friday, March 10, 2023. Campus will be closed after the regular dismissal times.
We have two big shoutouts today! 🚜 March 4th was School Maintenance Worker Appreciation Day. Our Maintenance Workers are essential to keeping our facilities prepared for learning. They go above and beyond every day to make sure that our staff and students come to well-maintained buildings and grounds. Thank you for all you do! 🧡💙March 5-11 is National School Social Worker Week! We celebrate each of them with much-deserved appreciation for the vital role they provide to students, administrators, teachers, parents and the entire community!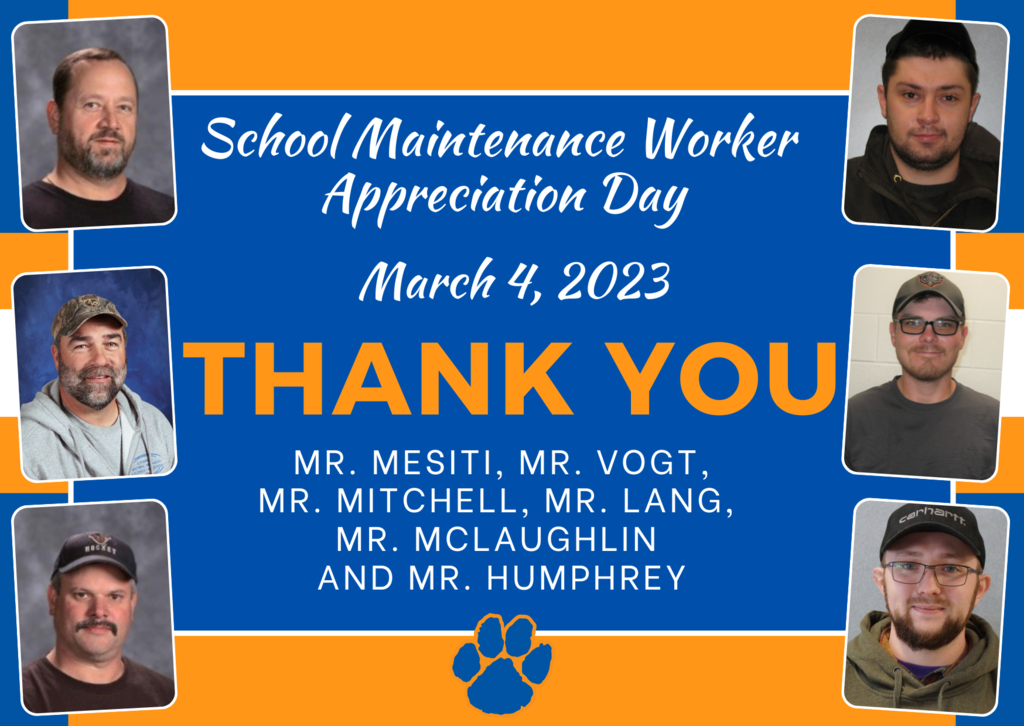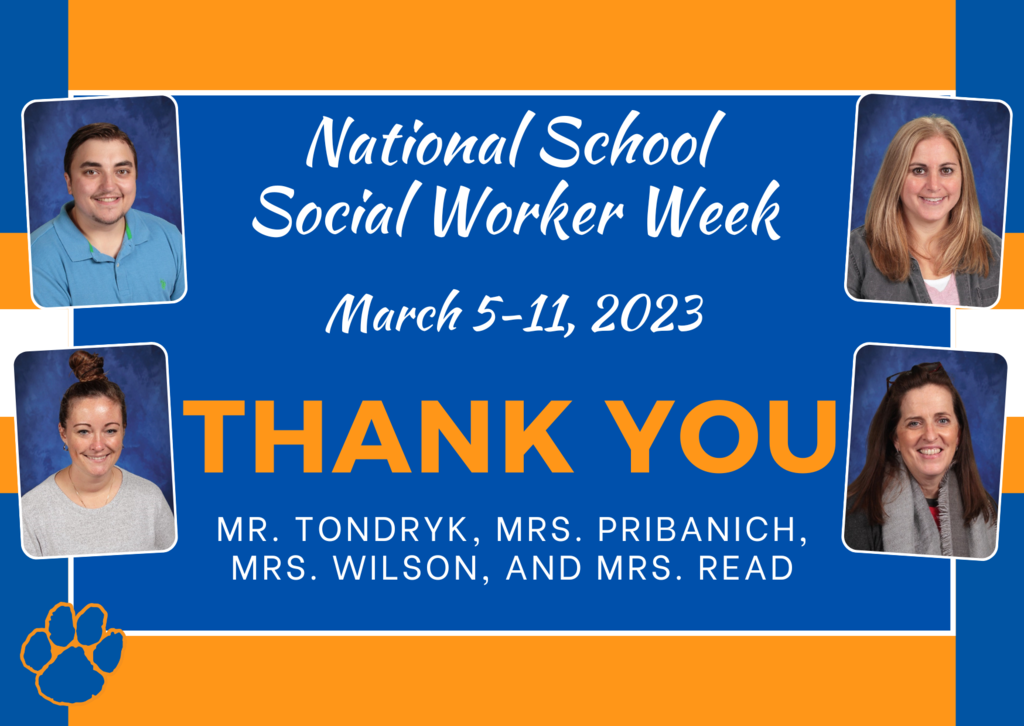 Mark your calendars!! The Penny Carnival is Friday, March 24th from 6-8 PM.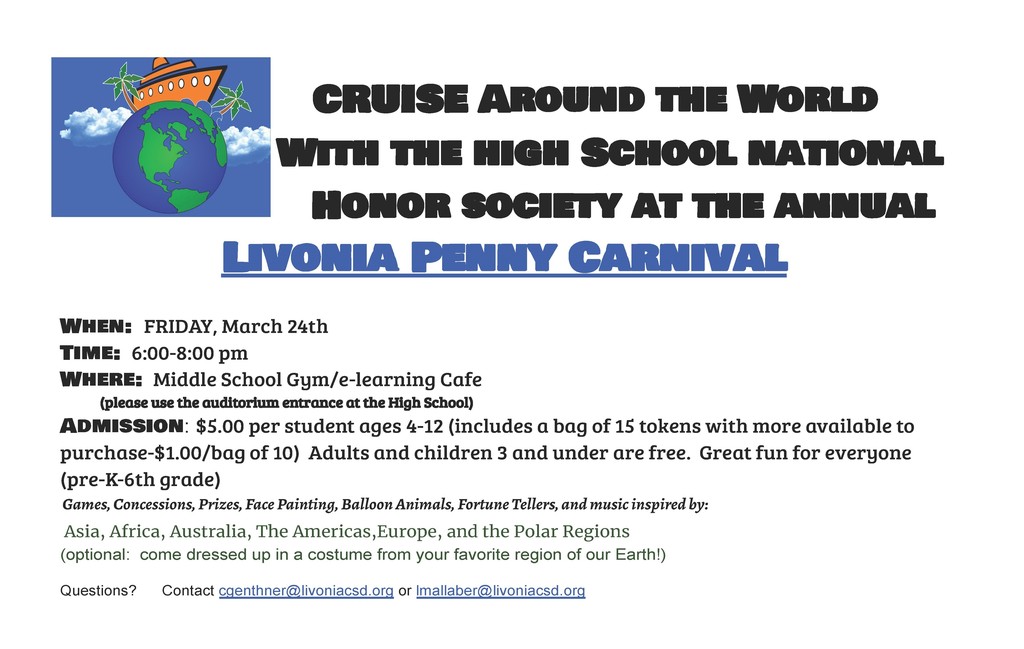 The 2023 Winter Focus is now available:
https://5il.co/1pxg3
. This issue of the Focus is in digital format only. This edition highlights music and art, winter athletic teams, curriculum and learning, the capital project, and our continuing education offerings.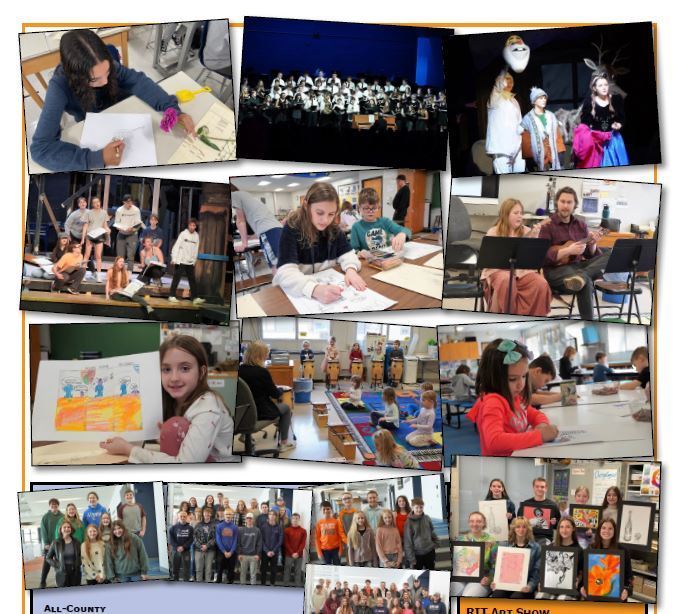 The 2023-2024 Instructional Calendar was approved by the Board of Education last night. We hope you find the new format easy to read and understand and that it helps with next year's planning. Downloadable version:
https://5il.co/1pw6i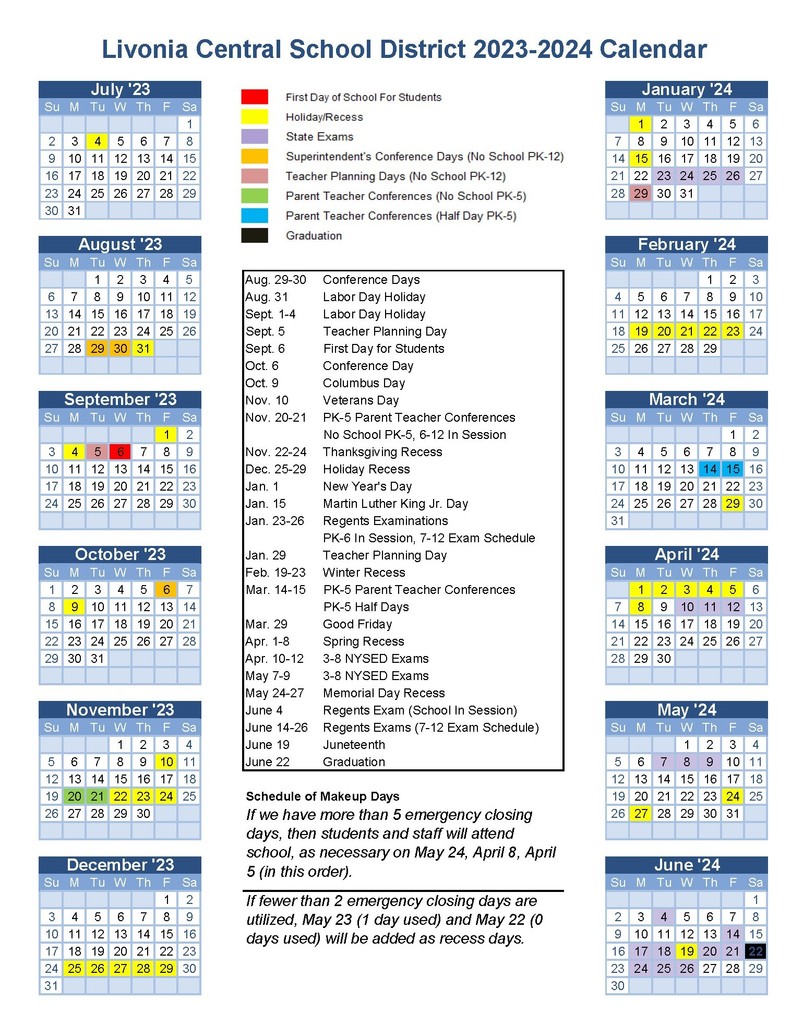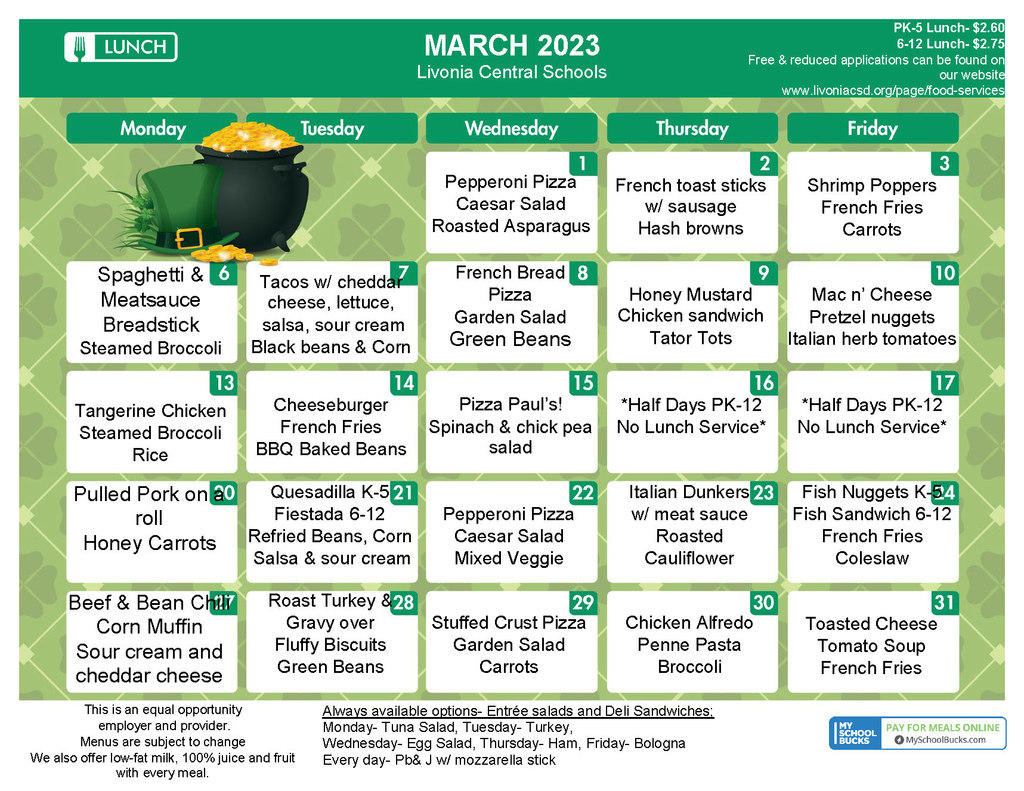 Reminder: There is no school next week, February 20th-24th.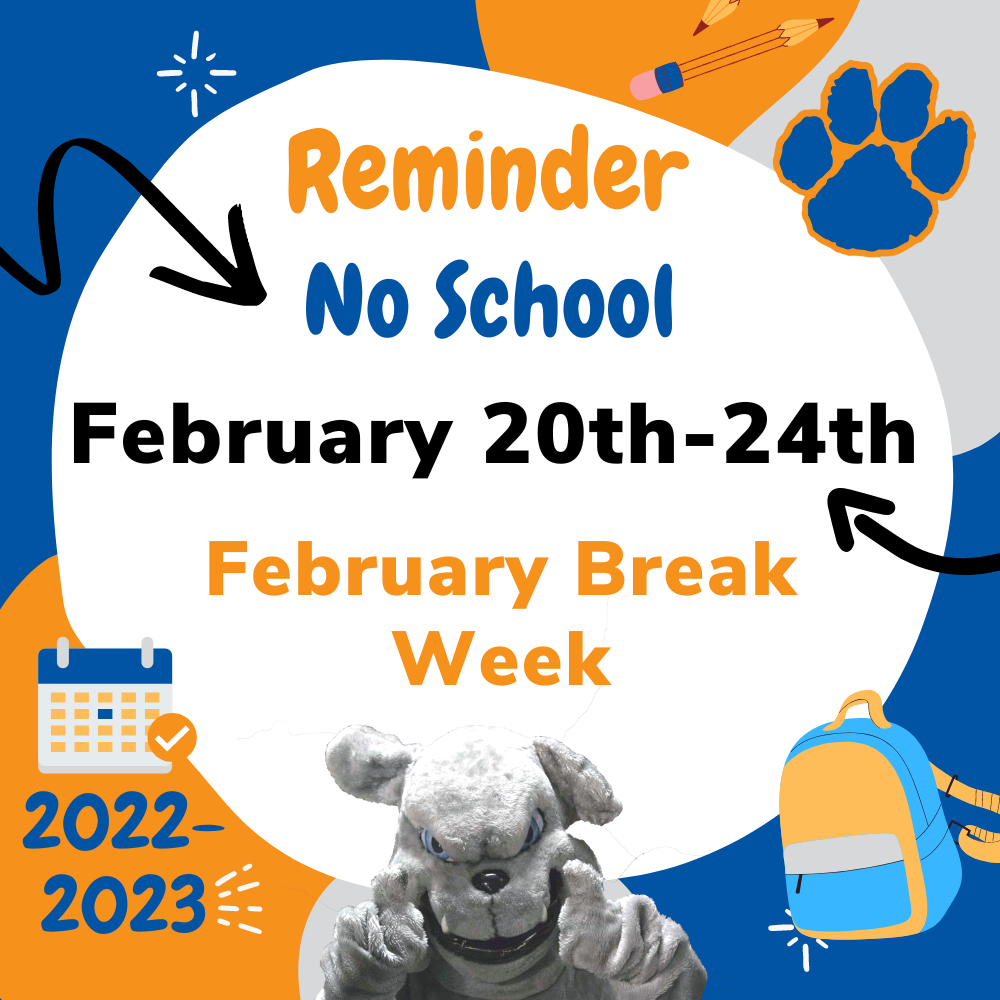 Today is School Resource Officer Appreciation Day!👮🚔 We'd like to take this opportunity to express our gratitude to Livonia's SRO who works on a daily basis to enhance school safety across our campus!🚸🏫 Deputy Herkimer also provides education and support to Livonia's students and staff members on a variety of topics, including drug abuse, violence, bullying, and theft. He also recently completed the two-week D.A.R.E. (Drug Abuse Resistance Education) instructor school held in Montour Falls! Thank you, SRO Herkimer!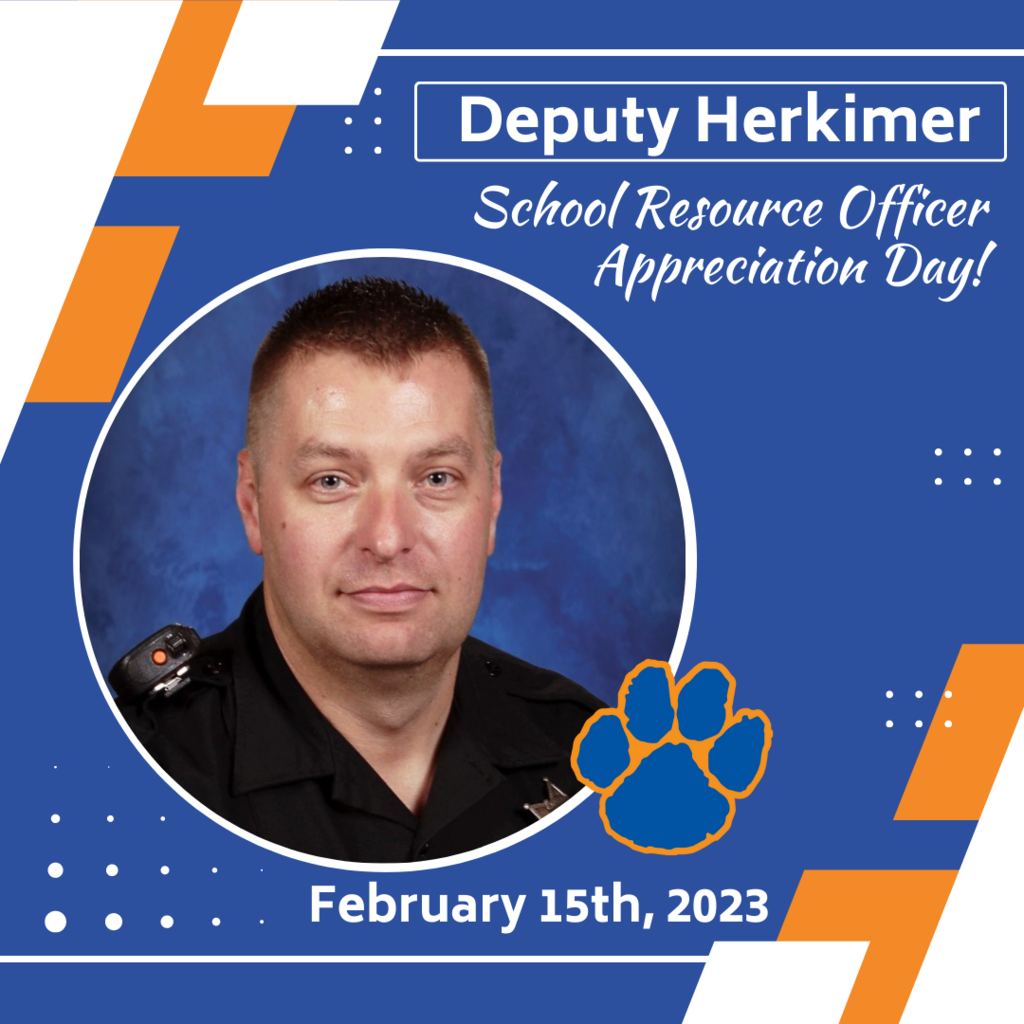 🖍️Reminder: PreK & K registrations are due February 28th. They are available on our website, in the ES office, or by calling the ES office to request one by mail (585)346-4000 x5000. You can find them online at Pre-K -
https://5il.co/vhyx
Kindergarten -
https://5il.co/vici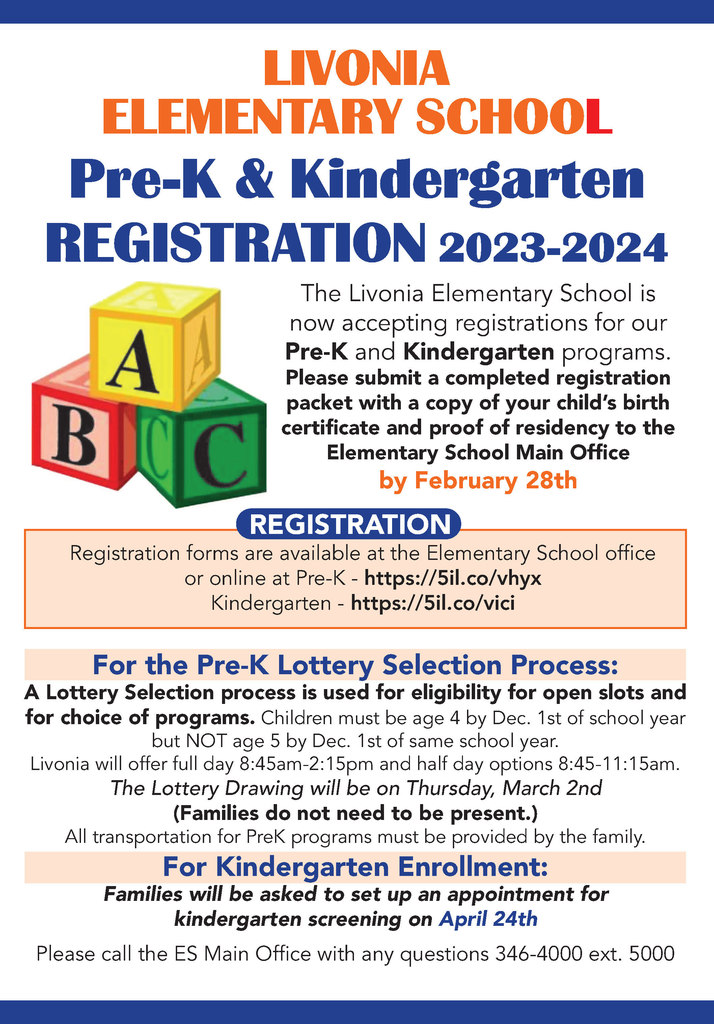 Shout out to our School Counselors this week for the impact they have in helping our students achieve success in and out of school.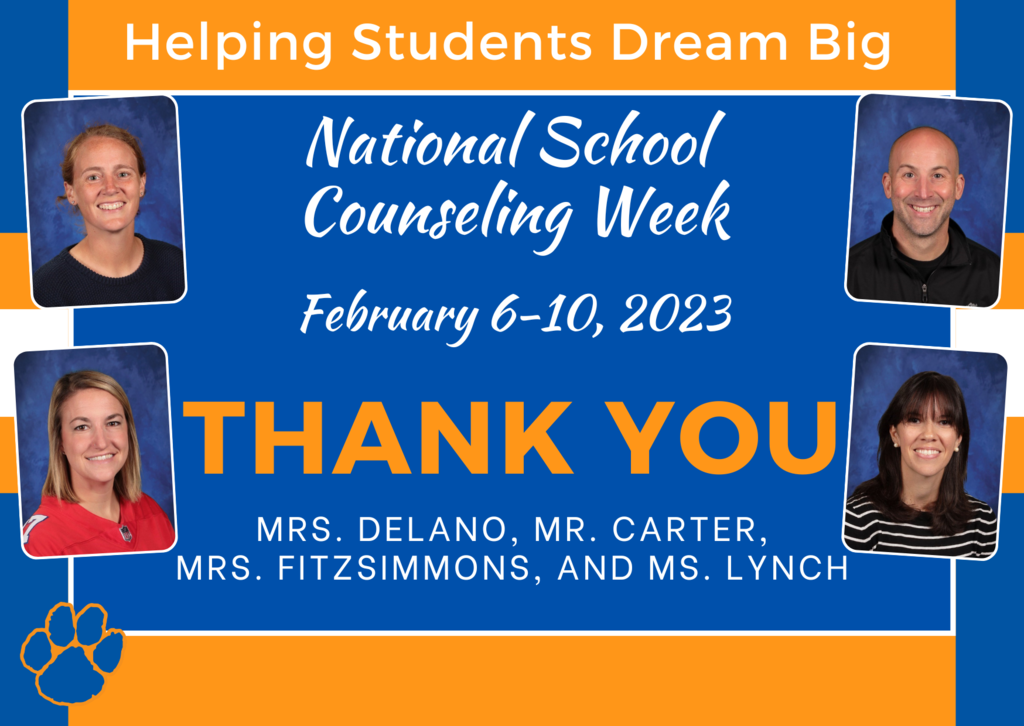 The Middle/High School Fitness Center will now be available for community use. 📅 DATES: Monday – Friday, when school is in session (no weekends, school holidays or when school is closed) 🕒 TIMES: 6:00 am - 7:00 am, 6:00 pm - 8:00 pm 💵 REGISTRATION FEE: $15 – available to Livonia Central School District residents only, not open to current students Registration links, waiver, badge access, and more info can be found here
https://www.livoniacsd.org/page/fitness-center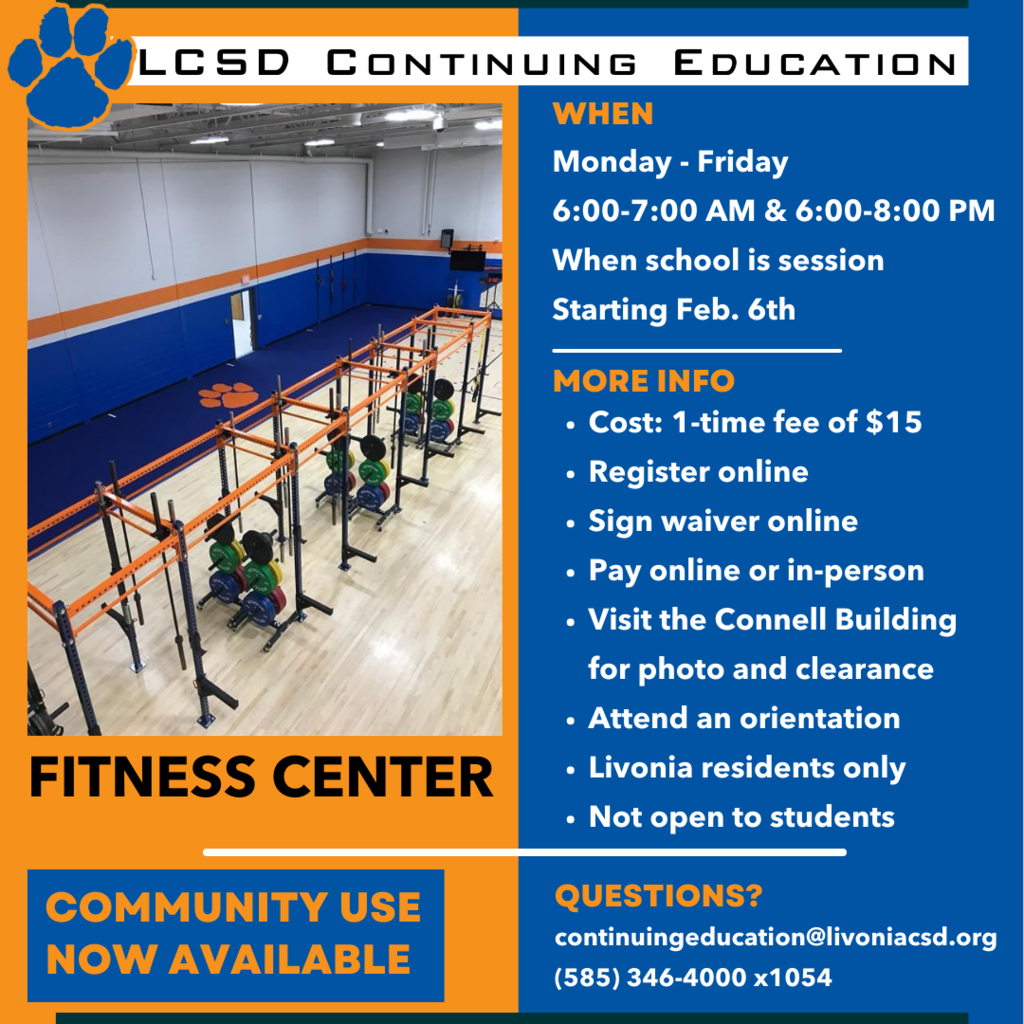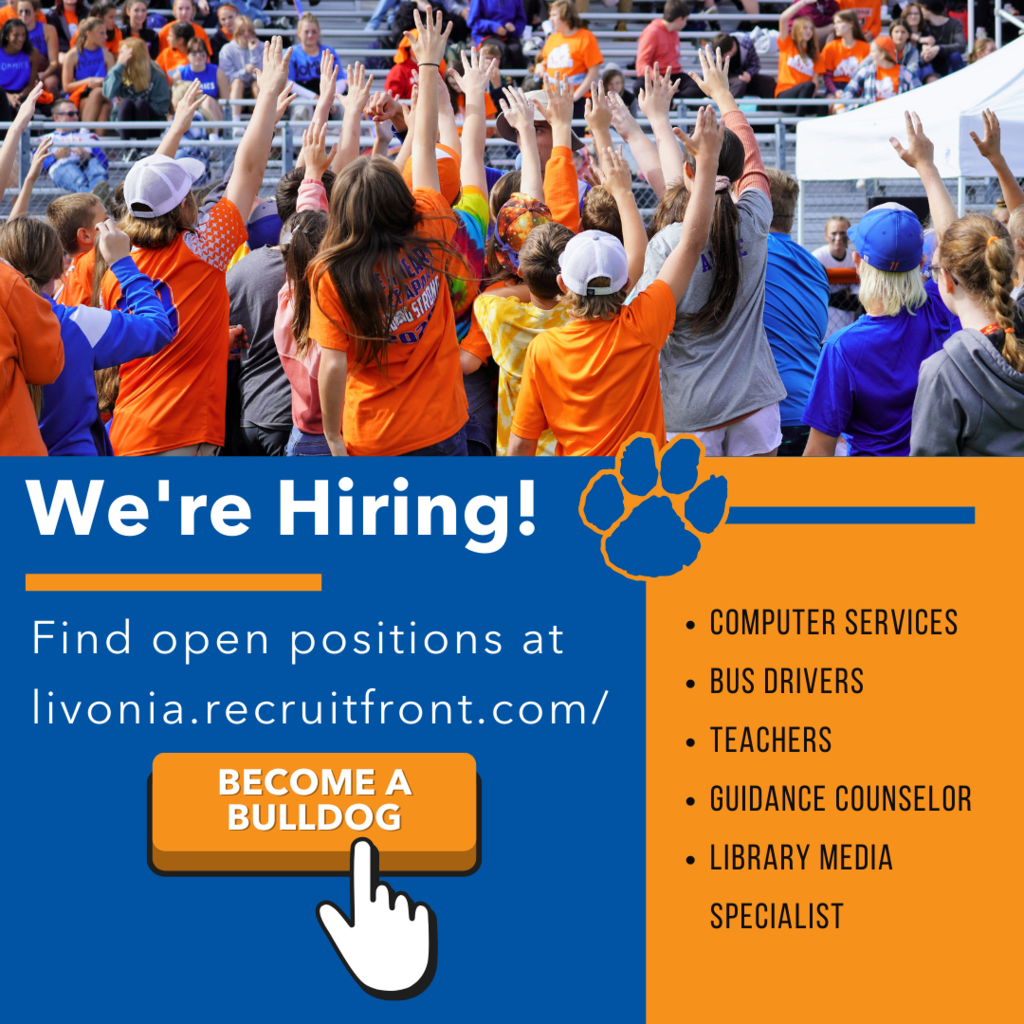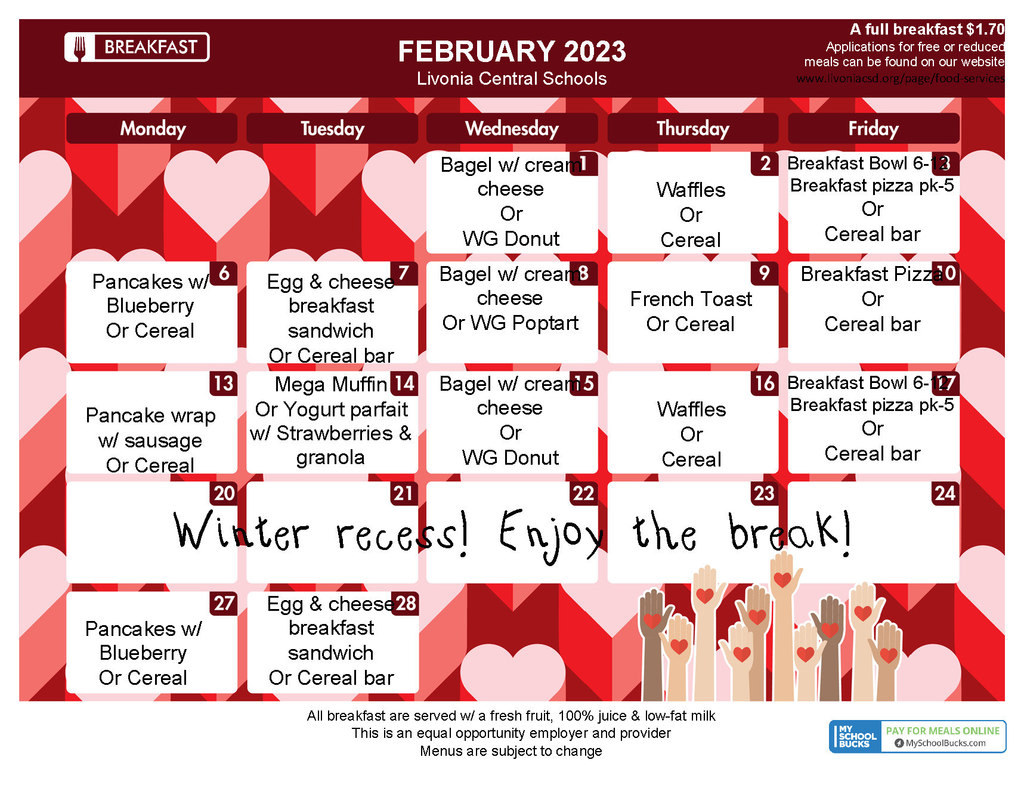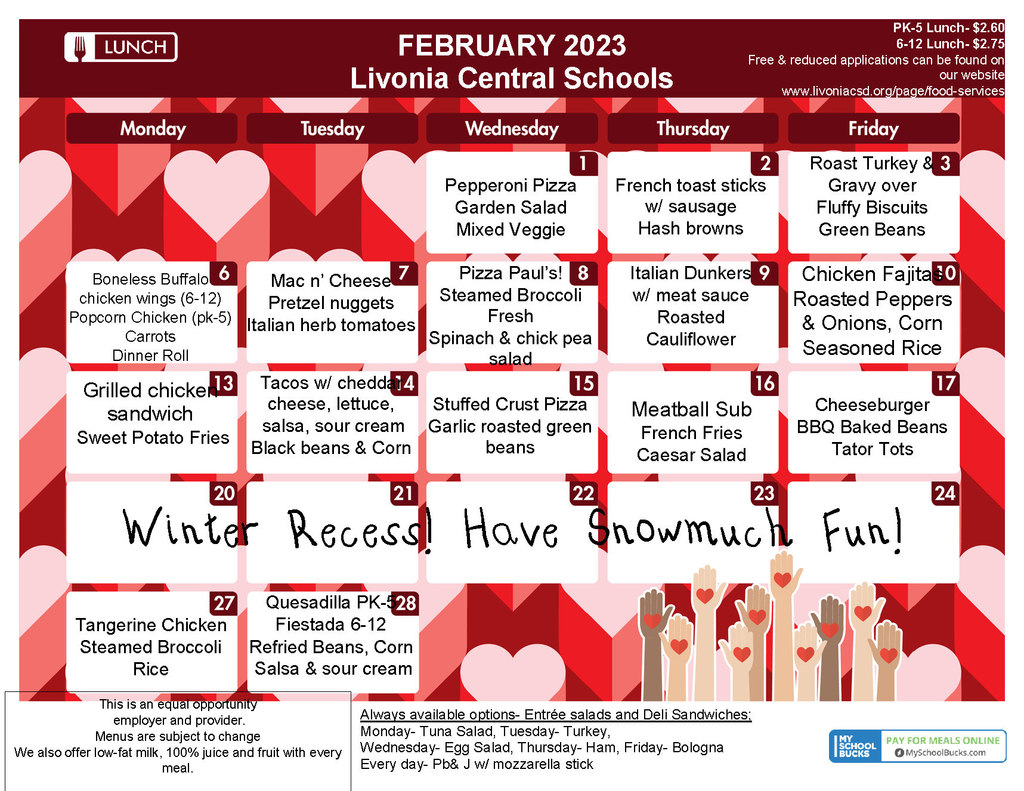 Congratulations to our All-County Festival 1 students who are performing tomorrow in Perry at 1:30. Festival 1 includes Elem. Band (grades 5/6), Jr. High Chorus (grades 7-9), and HS Jazz Band (grades 9-12). The Jazz Band has a total of 24 students and 18 are from Livonia!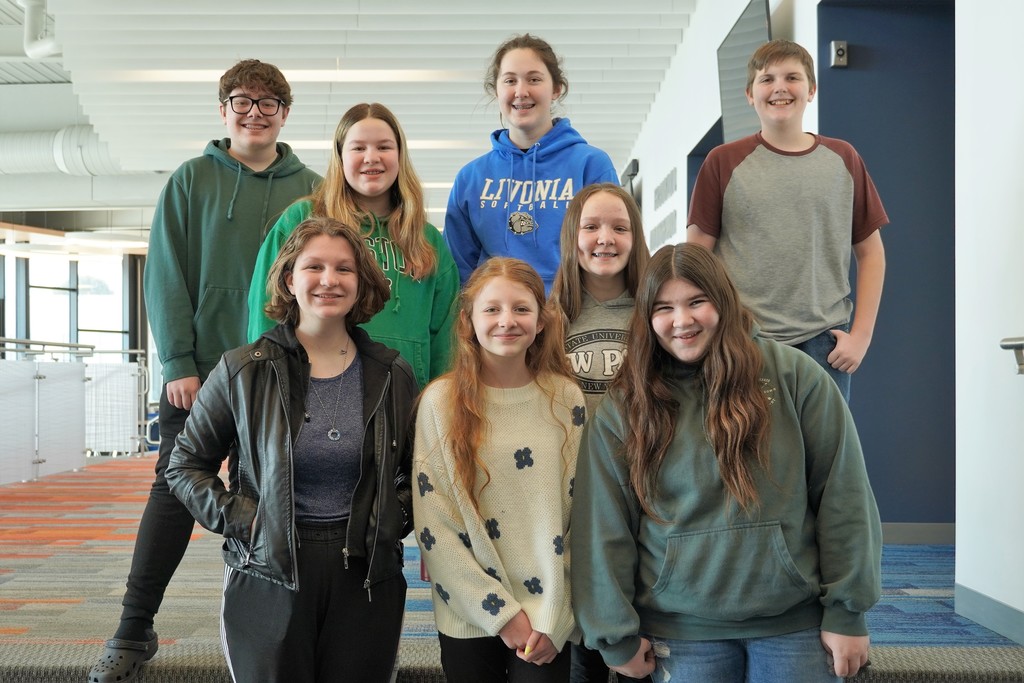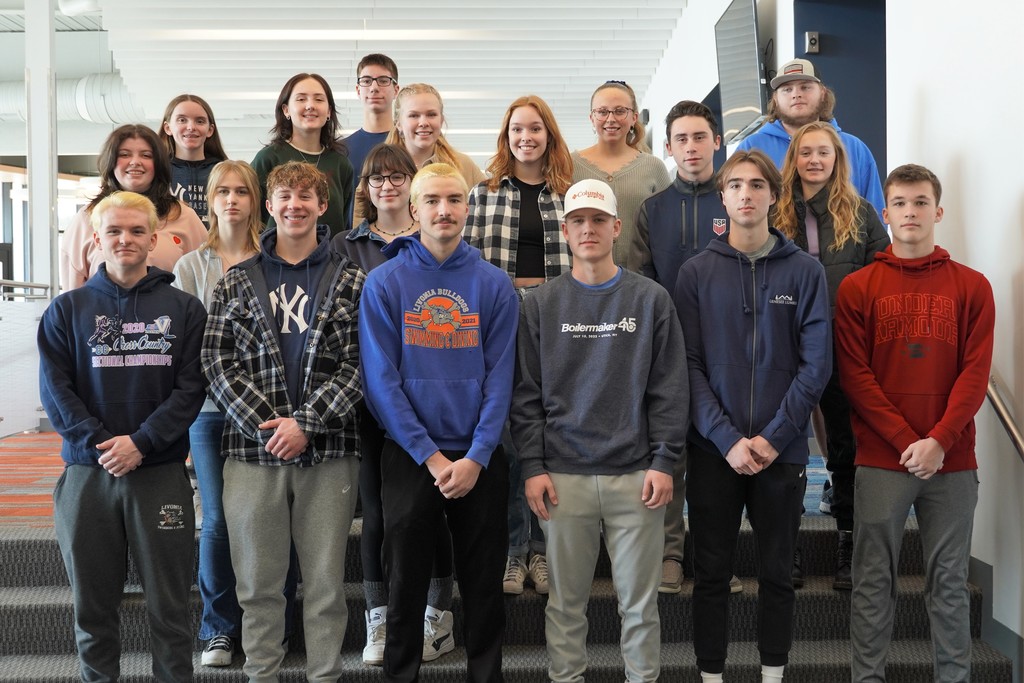 Reminder: Next Monday, January 30th, there is no school for students. The Middle/High School starts second semester classes on January 31st.
🖍️Reminder: Pre-K & K registrations are available on our website, in the ES Office, or by calling the ES Main office to request one (585)346-4000 x5000. You can find them online at Pre-K -
https://5il.co/vhyx
, due Feb. 28th Kindergarten -
https://5il.co/vici
, due March 6th
🎪🤡 Do you have your tickets to the Circus? 📅 Jan 22, 2:30pm in the HS gym. 🎟️ Presale tickets ($15.00) can be purchased at the ES main office or at West's Shurfine. 2 children (12 or younger) are FREE with each adult ticket. Tickets at the door will be $20.00.