Area summer meal programs are available for ANY student age 18 and under at Batavia, Byron-Bergen, Dansville, Keshequa, Mount Morris, Naples, OA and WayCo. See their websites for more info.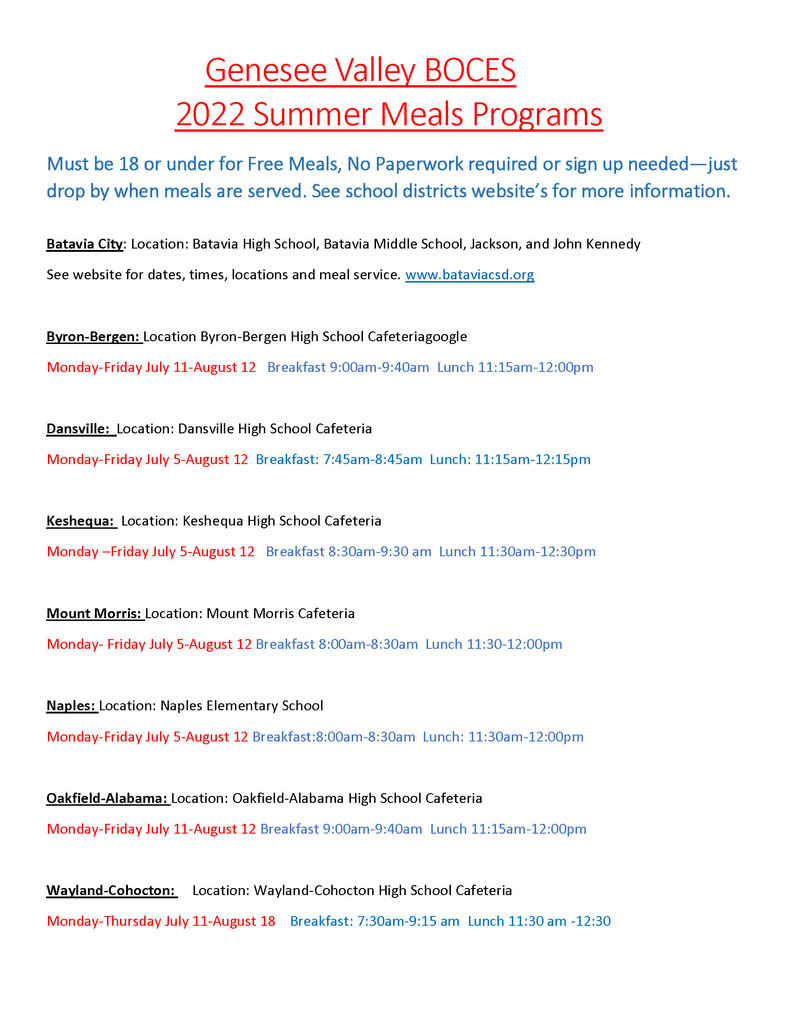 Join the LCSD family -Teacher Aides and Assistants needed. This is a 10-month position with summers and school vacations off plus full benefits including sick days, personal says, NYS retirement system, and paid health insurance. Application deadline is July 22, 2022. For more info and to apply online visit
https://livonia.recruitfront.com/JobPostingCategory?CID=13275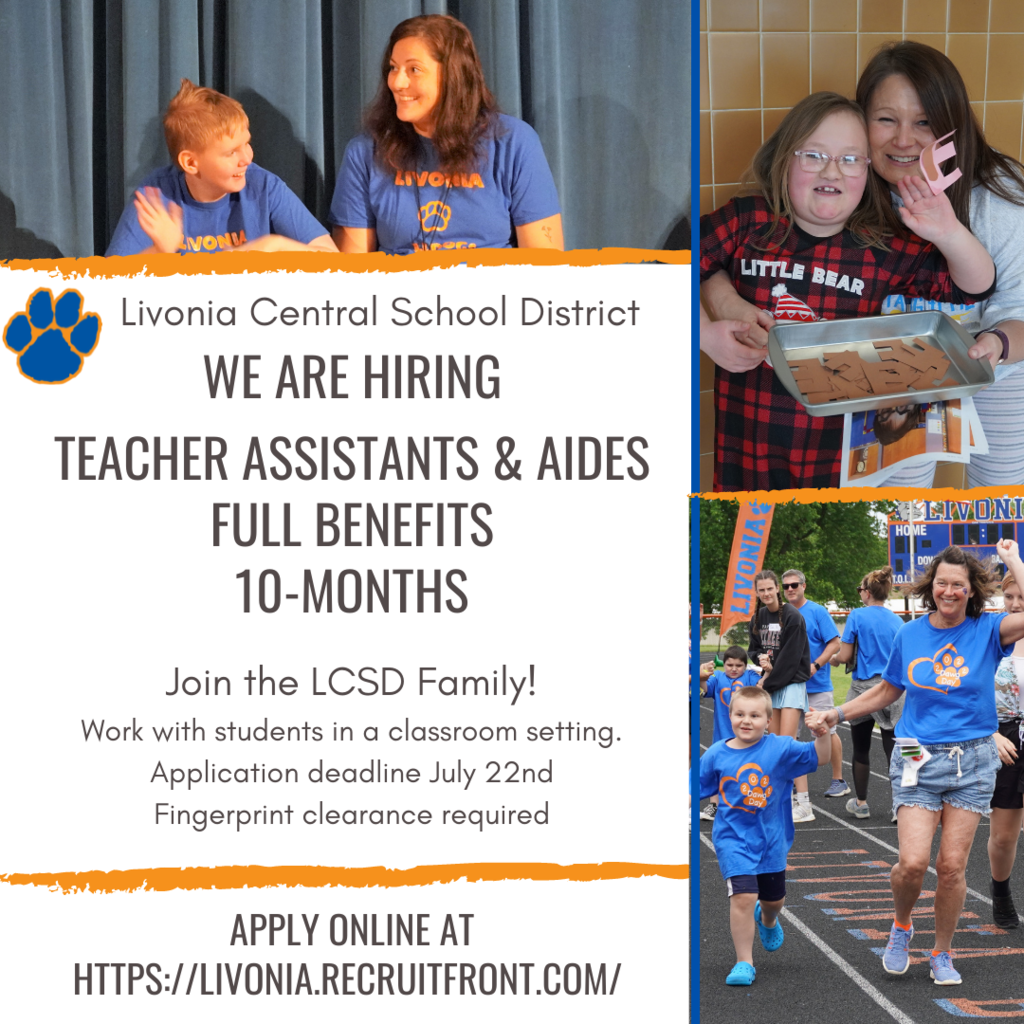 Sharing as a community partner. Family fishing fun Saturday, June 25th from 9am-noon.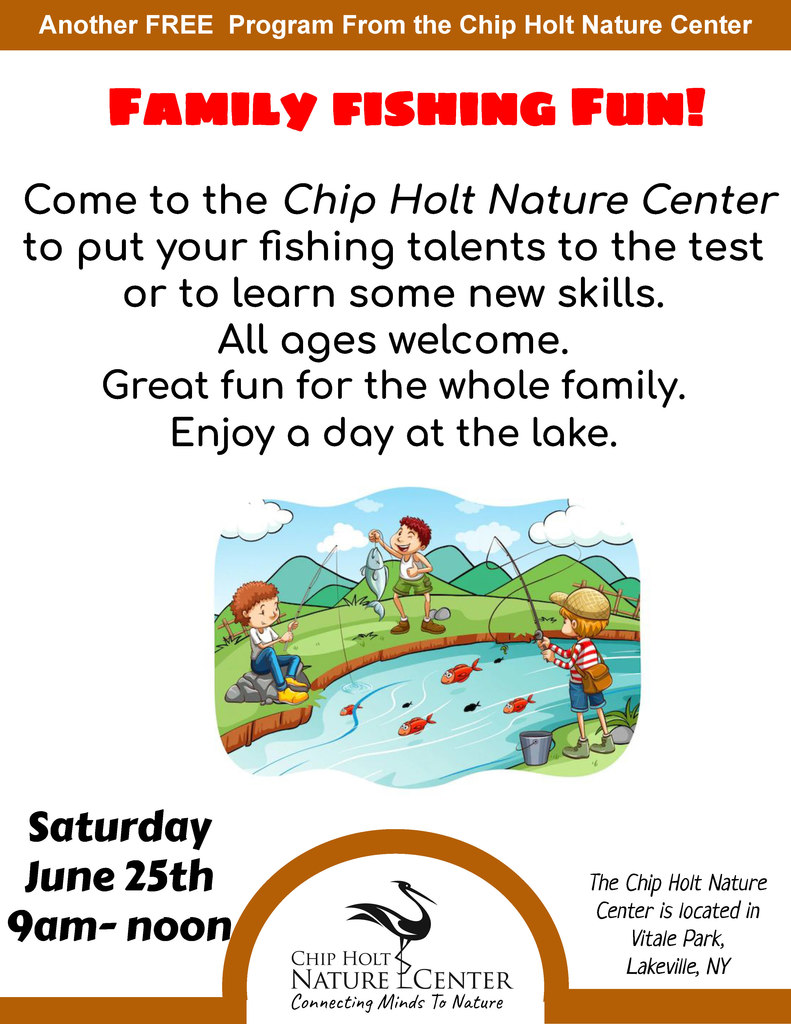 Cleaner position available! This is a full-time position with benefits. Nights/Weekends may be required. Deadline to apply is July 1, 2022. Send a letter of interest and resume or Non-Instructional Application
https://5il.co/ubt1
to
mwitkowski@livoniacsd.org
.
📣🏆Congratulations Adyson! Adyson is Livonia's 2022 recipient of the "Do the Right Thing" Award sponsored by the Livingston County Sheriff's Office. Deputy Cushman presented the award to Ady this afternoon in front of her family and Livonia Administration. Deputy Cushman chose Ady for her leadership in handling a tough situation this year, and for her charity work through "Ady's Jammies"
https://www.facebook.com/AdysJammies
. The Do the Right Thing Award program is a nationwide/international program, initially started by Miami Police department in 1990. The goal of The Do the Right Thing Award Program is to recognize students for their positive behavior, accomplishments, and good deeds by rewarding students who strive to make good choices, do well in school, give back to their communities, or demonstrate a "turn-around" or improved behavior.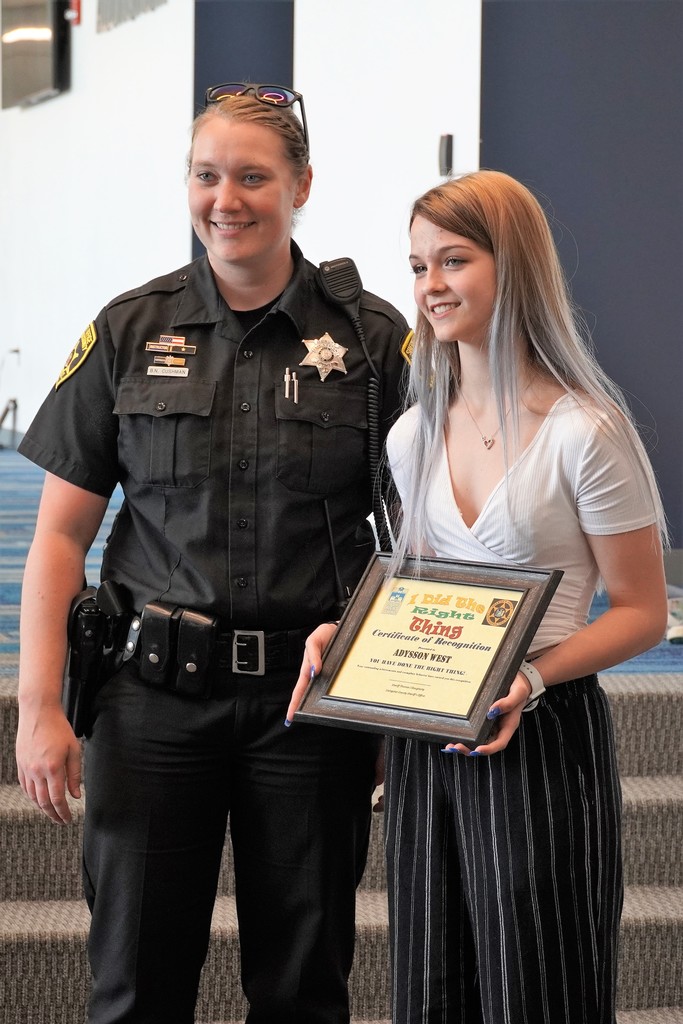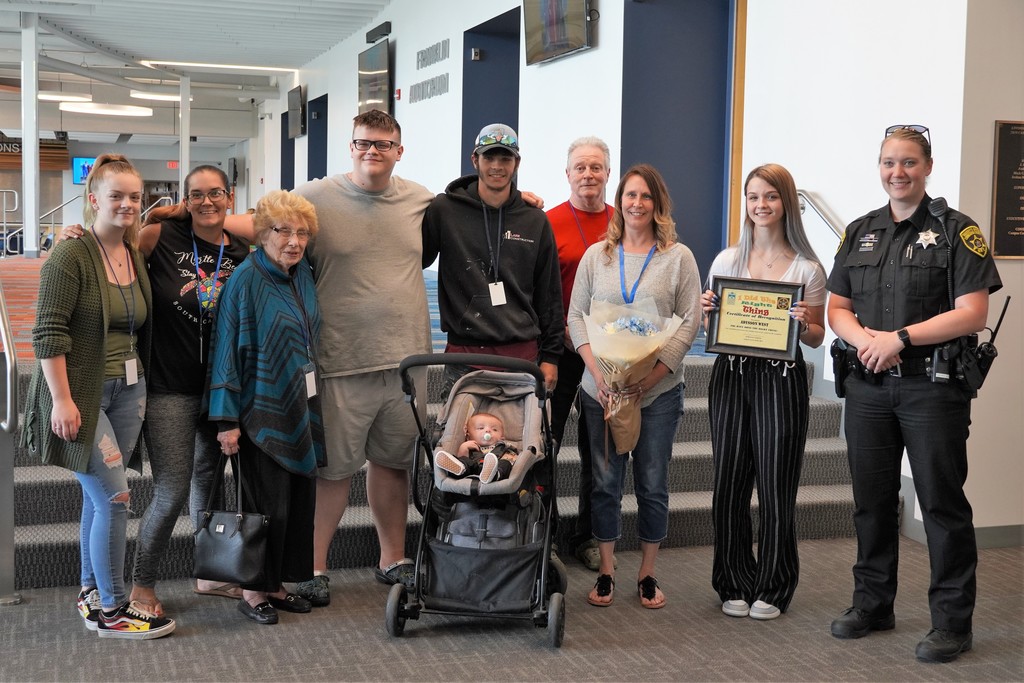 💗 Wednesday, June 8th, is our last Take A Stand Day this year. Wear pink on Wednesday to show respect and responsibility! #TakeAStand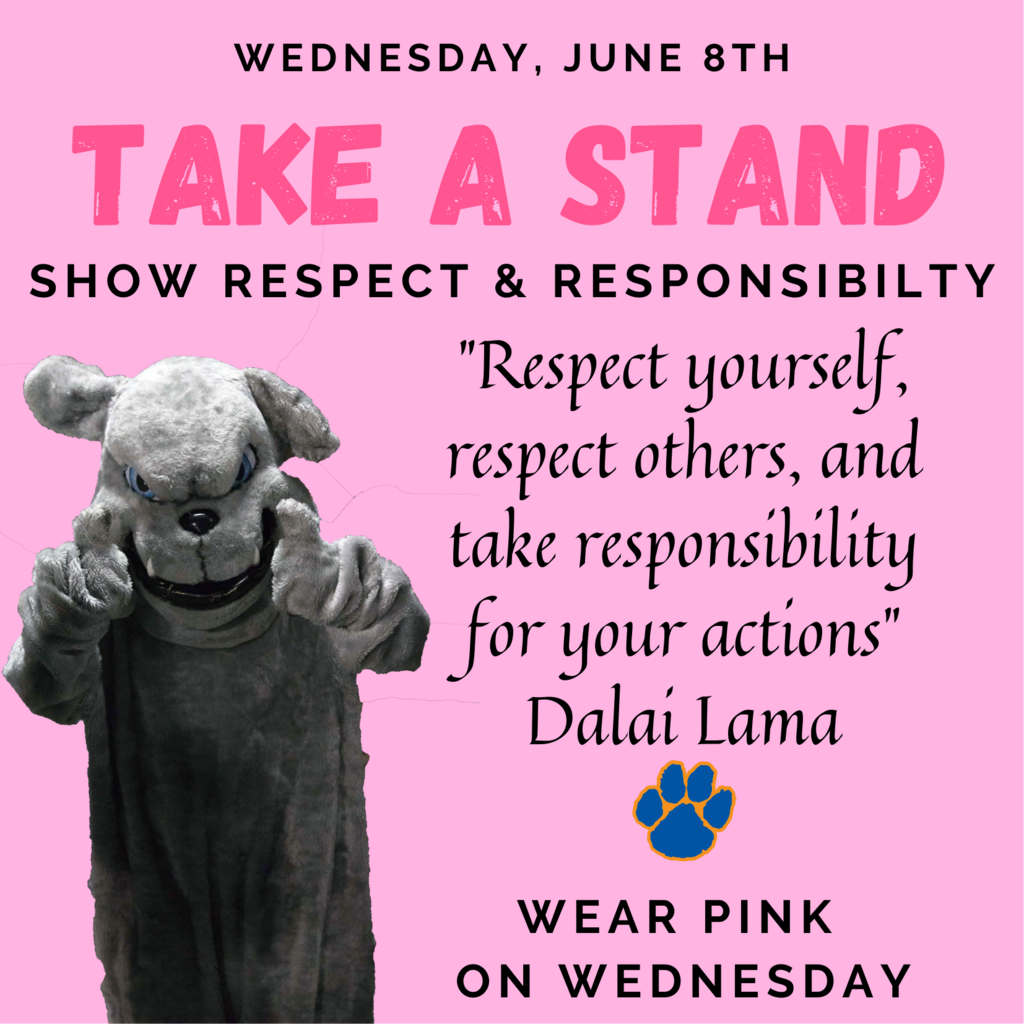 It's not to late to stop and see the MHS Art Show! Open to the public today from 8-11:30! Congratulations to Kylei W., Sabrina A., and L. Jarzy for their winning displays. Principal Choice awards went to Tommy K. and Angelina A. Superintendent's Choice Award went to Beth B.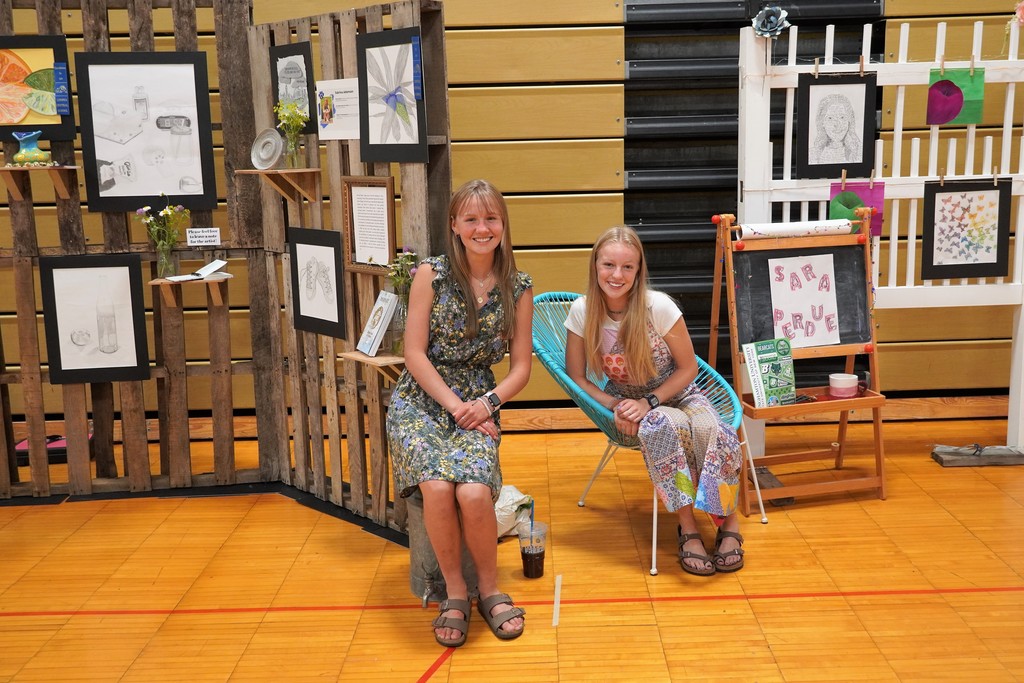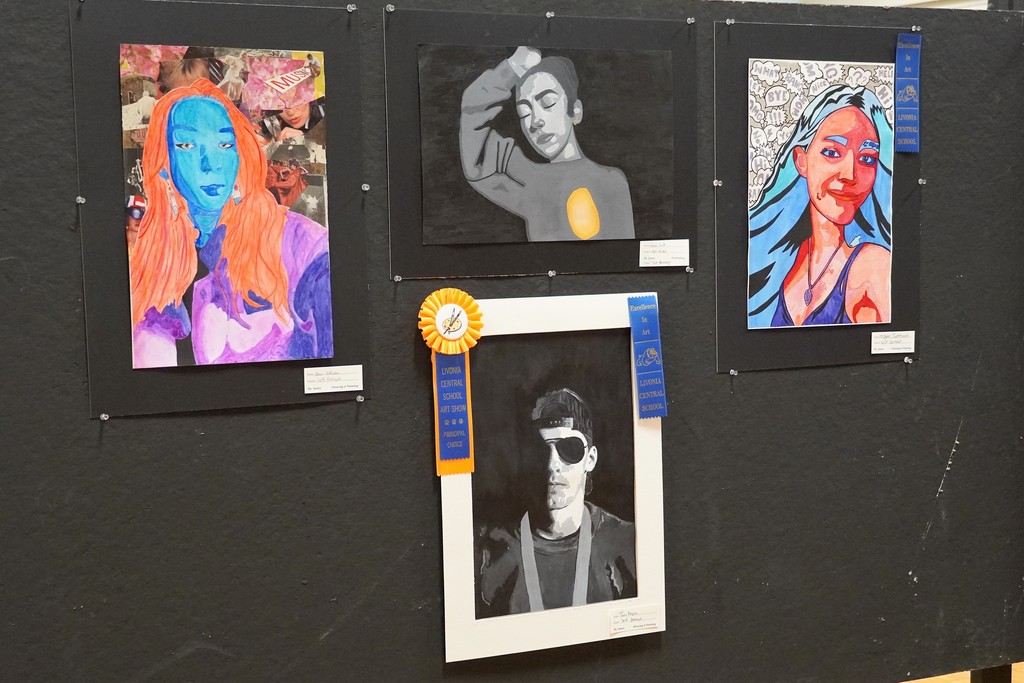 The MHS Art Show is back and open to the public! We hope you join us on Sunday, June 5th from 2-4 or Monday, June 6th from 8-11:30.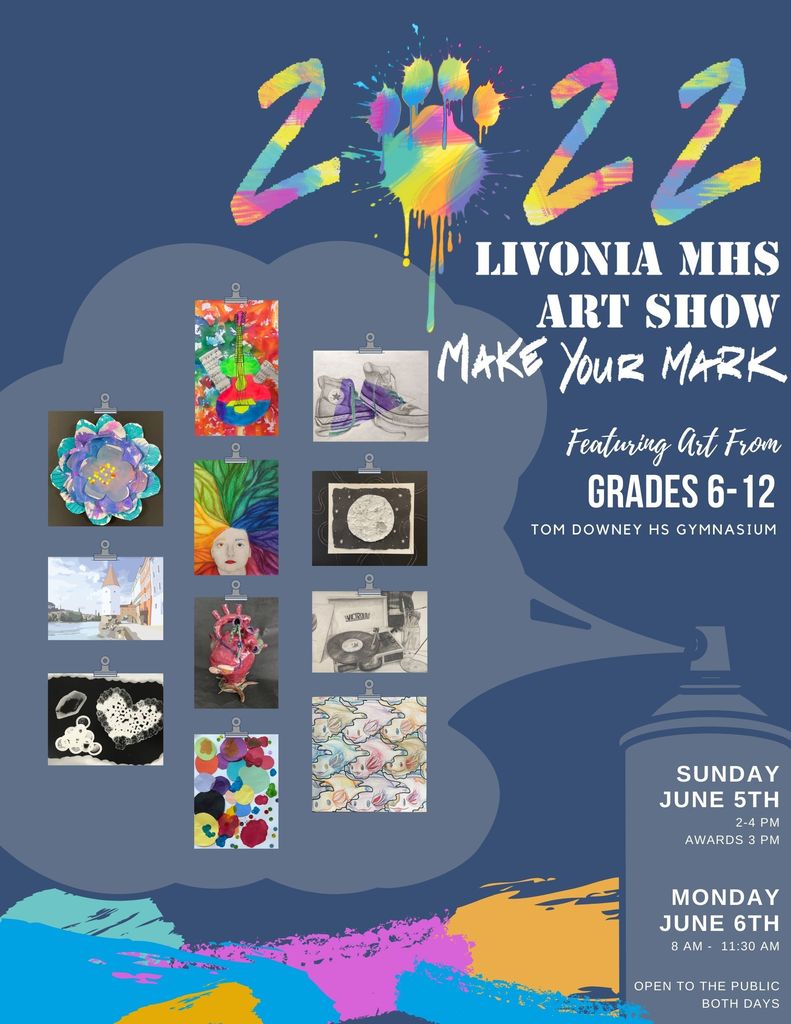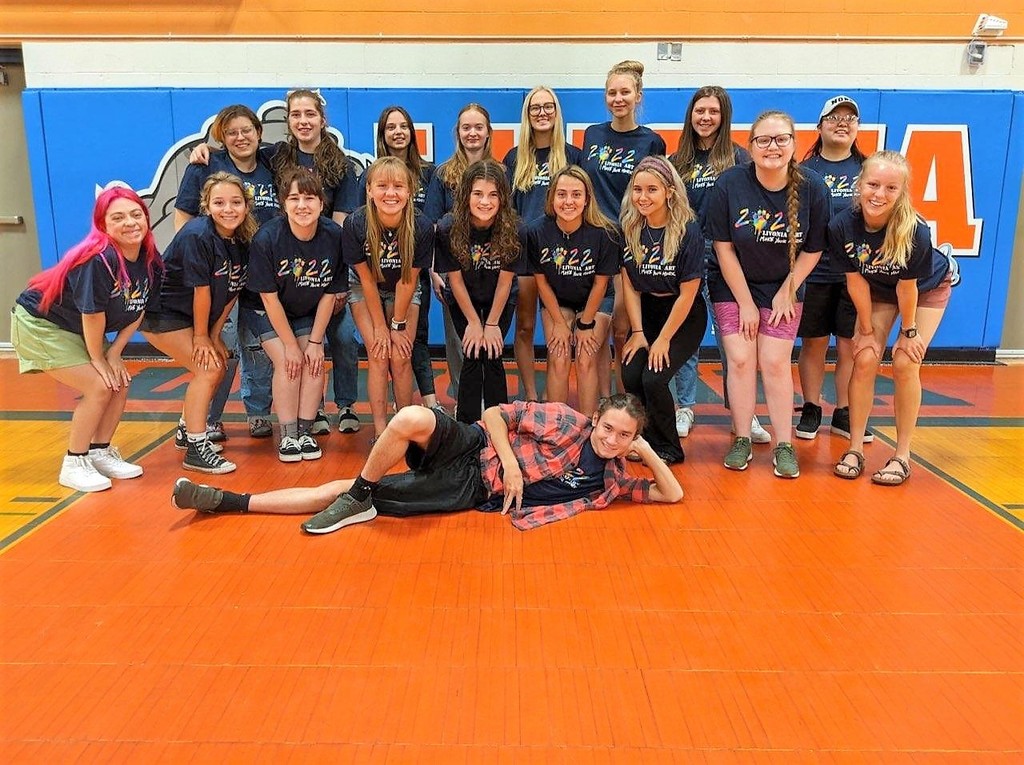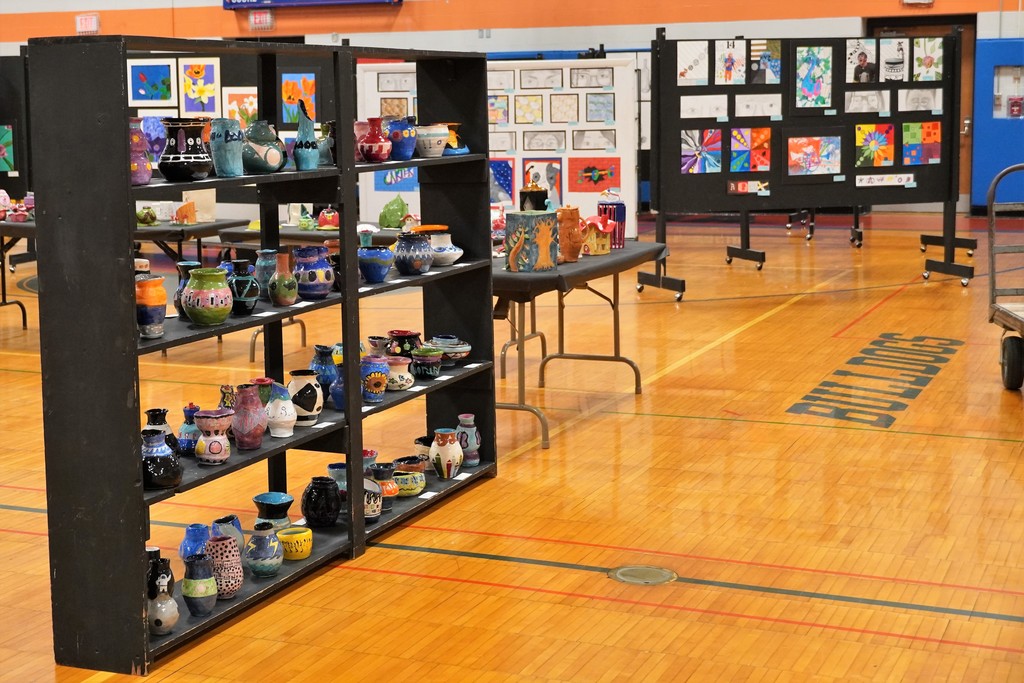 Congratulations to our 2022 retirees who were celebrated today with a send off from each of the buildings!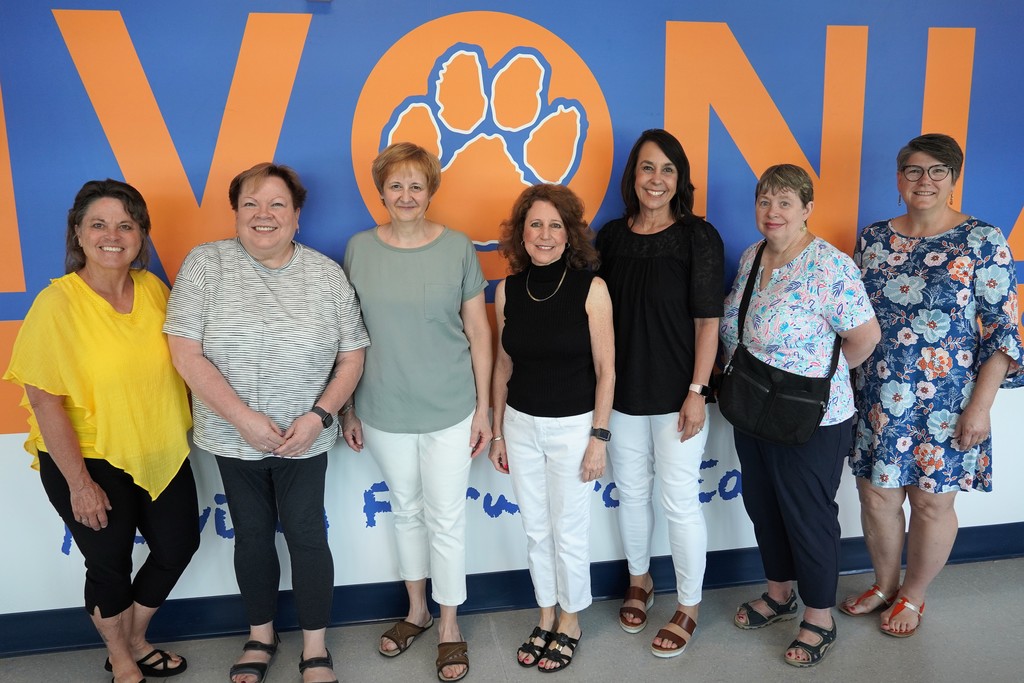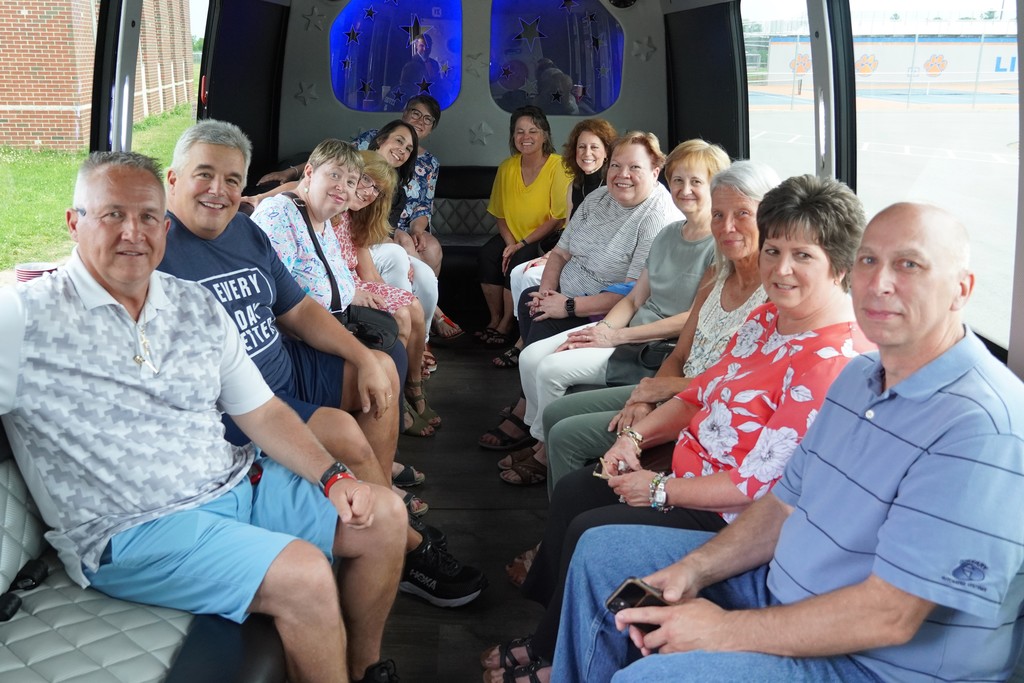 We have two summer cleaner positions available. These are part-time positions for 3.5 hours a day and are a great job opportunity for a student. Letter/Email of interest or Non-Instructional Application to: Melessa Witkowski, District Clerk,
mwitkowski@livoniacsd.org
Deadline to apply is June 13, 2022. Non-Instructional Application:
https://5il.co/ubt1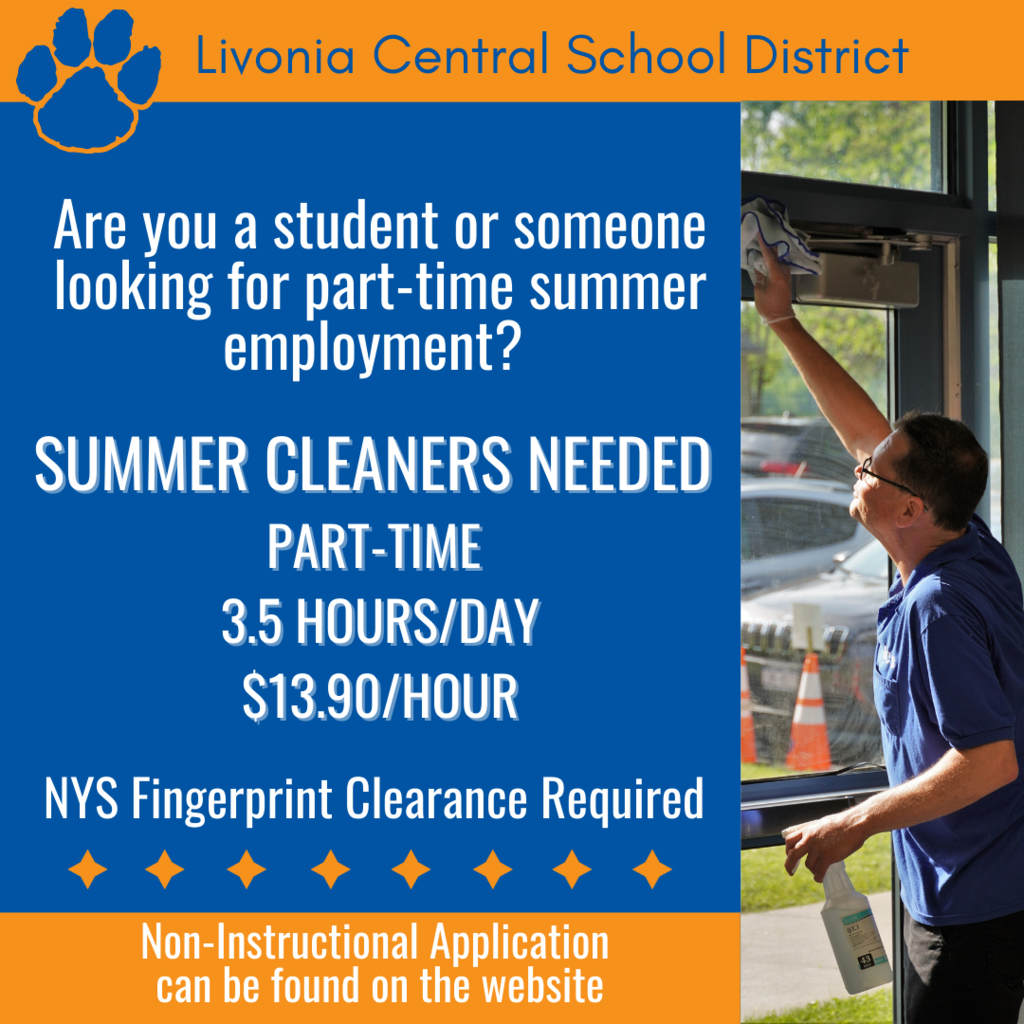 Reminder: School is closed tomorrow in honor of Memorial Day. The Livonia Memorial Day Parade starts at 10 AM. The Lakeville and Conesus parades start at 11.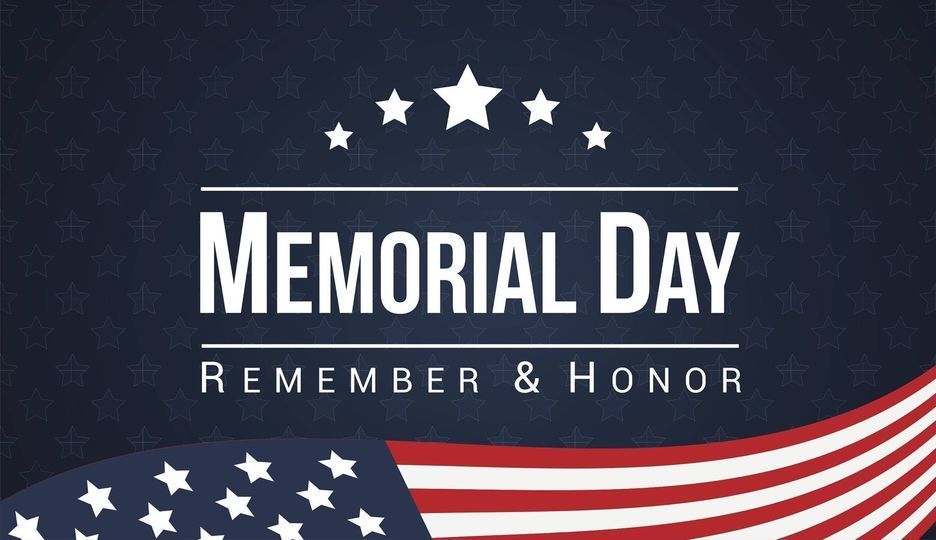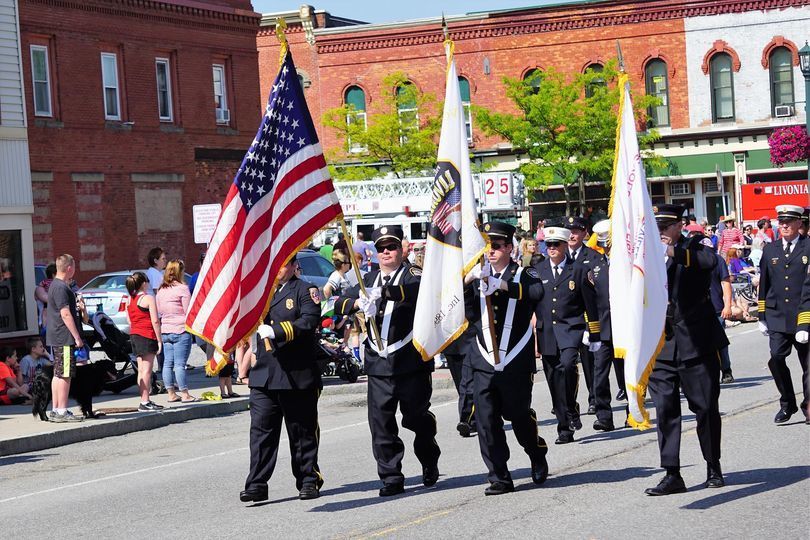 Reminder: The last regular day of school for grades 7-12 is Tuesday, June 14th. The last day of school for grades PK-6 is Wednesday, June 22nd. There is no school on June 20th in observance of Juneteenth.
Reminder: We have three upcoming concerts and two are this week. We hope you will join us. Concerts start at 7 PM in the Middle/High School Auditorium.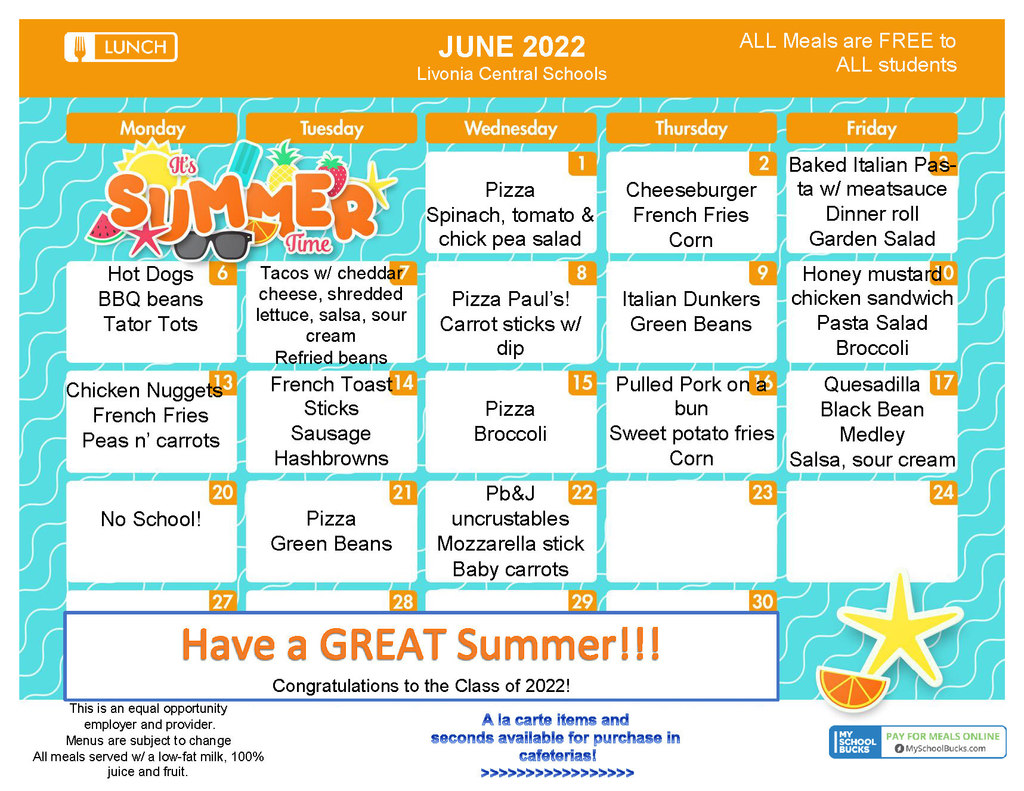 🎺 Starting the morning with the Alumni Jazz Band from last night's Robert Leader Jazz Festival and their performance of "Jump, Jive, an' Wail"
https://youtu.be/agPhtXsH5o4
. You might even recognize some familiar faces including Bob Leader, Bob Lewis, and Dave DeLoria!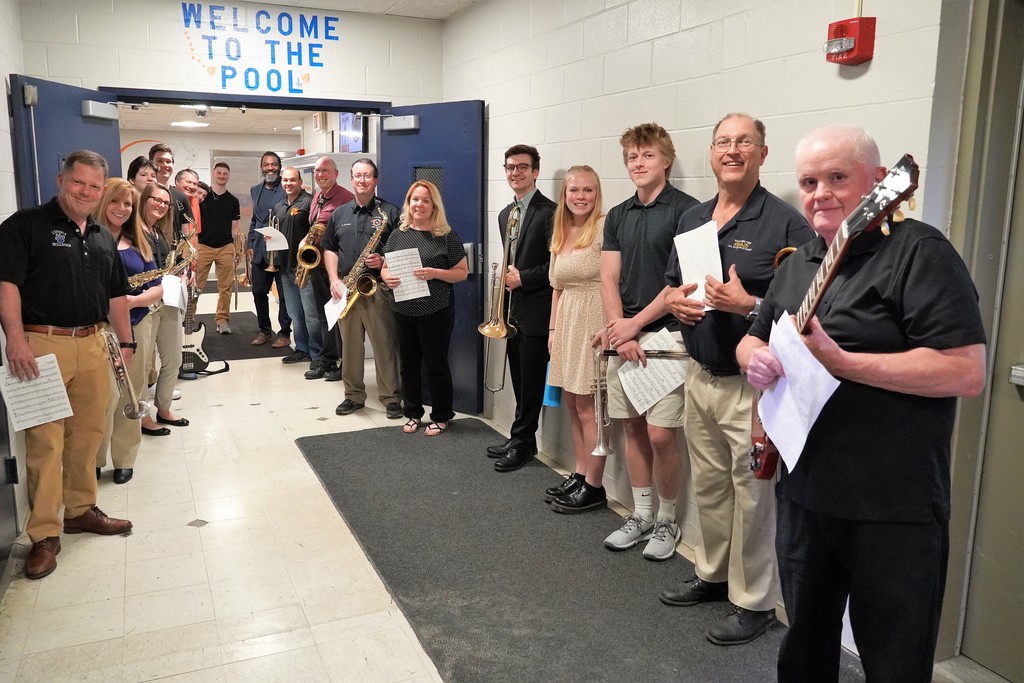 Today we celebrated National Speech-Language Pathologist Day! Shout out to LCS's exceptional speech team Jenny Humphrey, Courtney Milford, Jennifer Rhode and Emily Scheuermann for all of their efforts on behalf of our students and families all year round.

We hope you join us tonight for The Robert Leader Jazz Festival featuring Herb Smith and Zachary McRary! The program starts at 7:00 with songs from 6th Grade Jazz Band, 7/8 Jazz Band, Senior High Jazz Lab, Alumni Jazz, and Jazz Ensemble.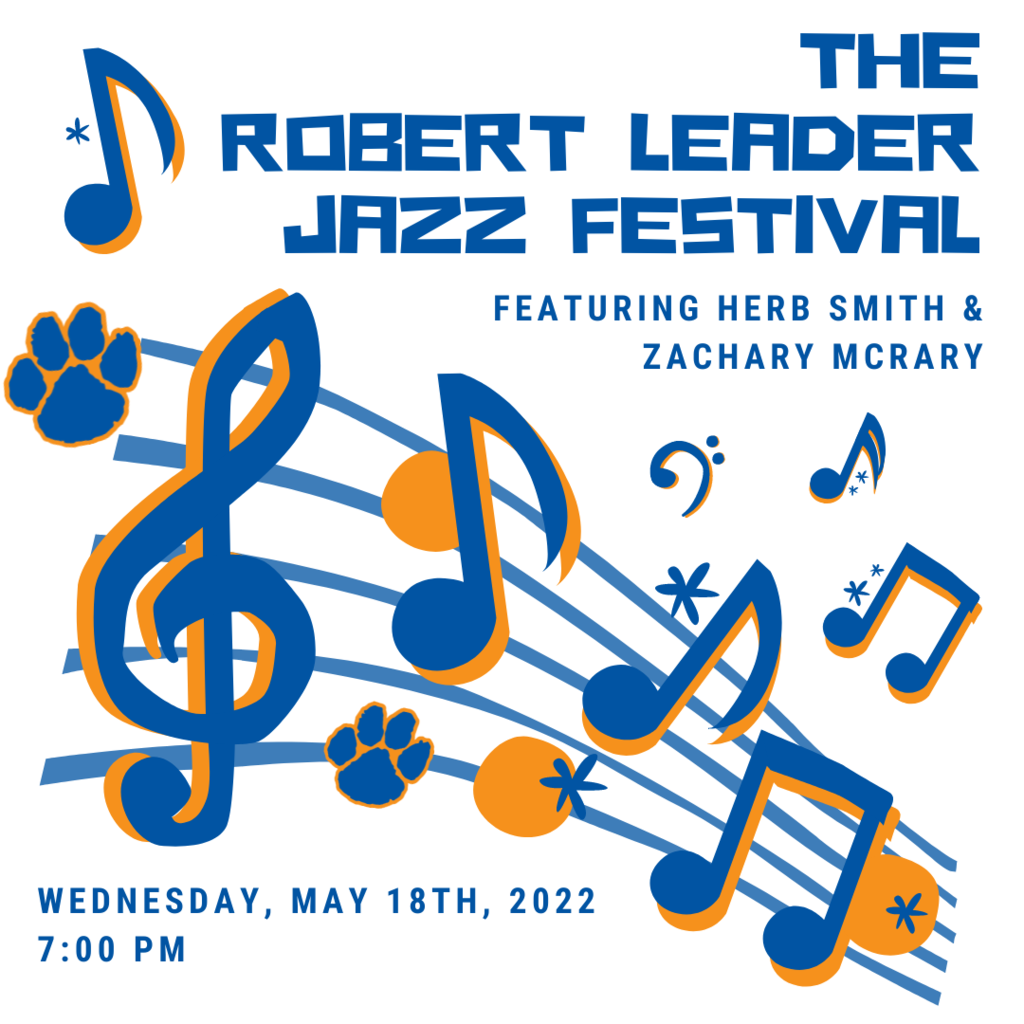 Thank you to all who came out to vote yesterday. Prop 1 Annual Budget Appropriations Yes - 382 No - 235 Prop 2 Transportation Facility Lease Yes - 484 No - 130 BOE Results Josh Monster (incumbent) 520 votes Andy Mattle (incumbent) 489 votes *12 write-in votes
💗 On Wednesday, May 18th, we invite you to join us, wear pink, and Take A Stand to finish strong! "Starting strong is good. Finishing strong is epic" - Robin Sharma #TakeAStand #WearPink