🐰 Calendar Reminders for April: No school for students on April 4th and Spring Recess is April 11-18th.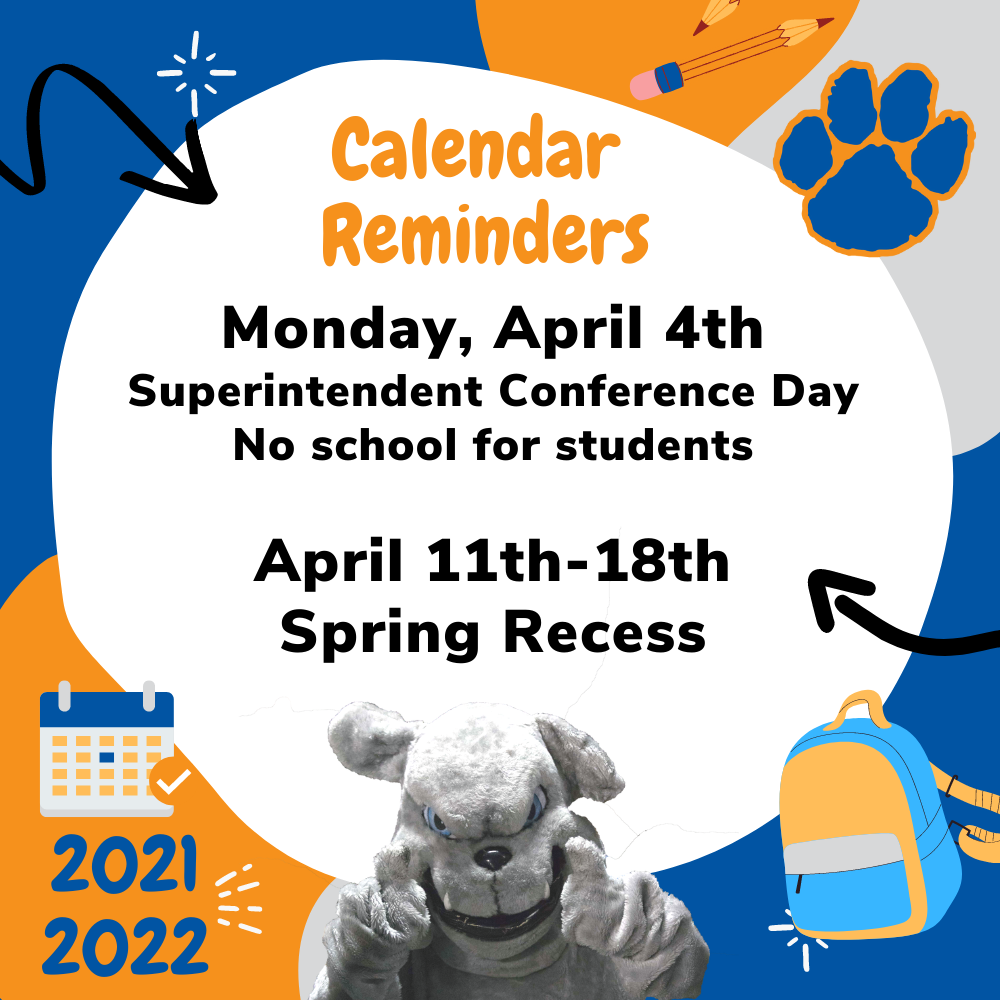 Thank you all the families who came out to support National Honor Society's Penny Carnival on Friday night.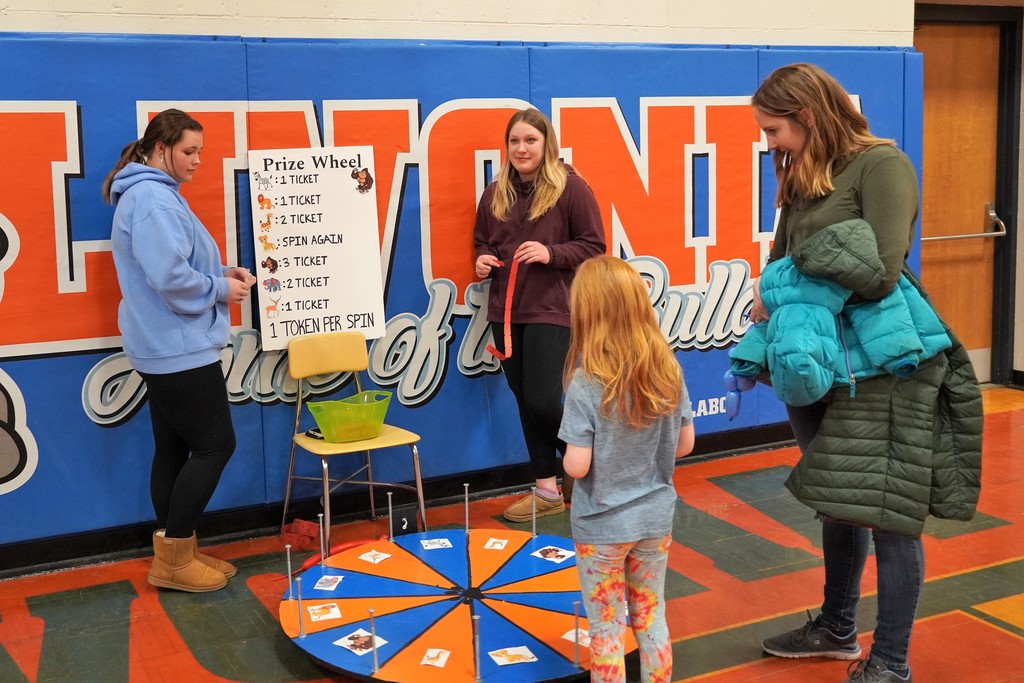 Reminder: The Livonia Penny Carnival is Friday! Come join our National Honor Society Members for a night of family fun! Admission: $3.00 per student ages 4-12 (includes a bag of 10 tokens with more available to purchase-$1.00/bag of10) Adults and children 3 and under are free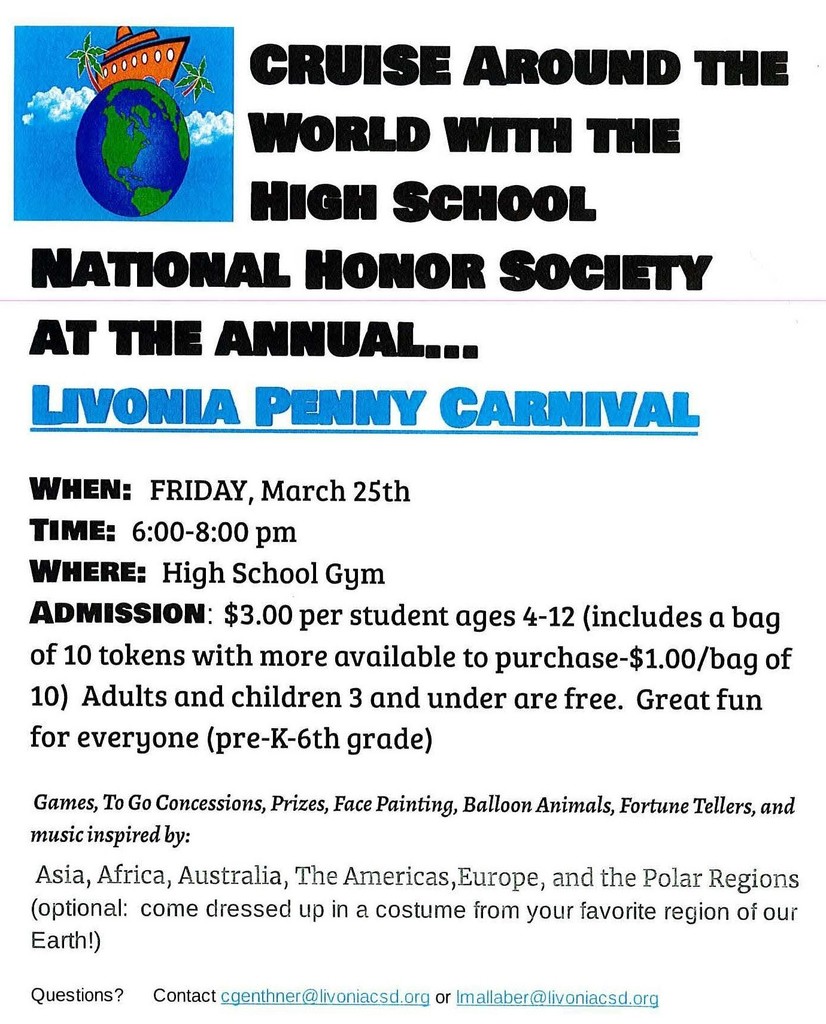 💗 Tomorrow, March 16th, we invite you to join us, wear pink, and Take A Stand to pay it forward and show people you care. #TakeAStand #WearPink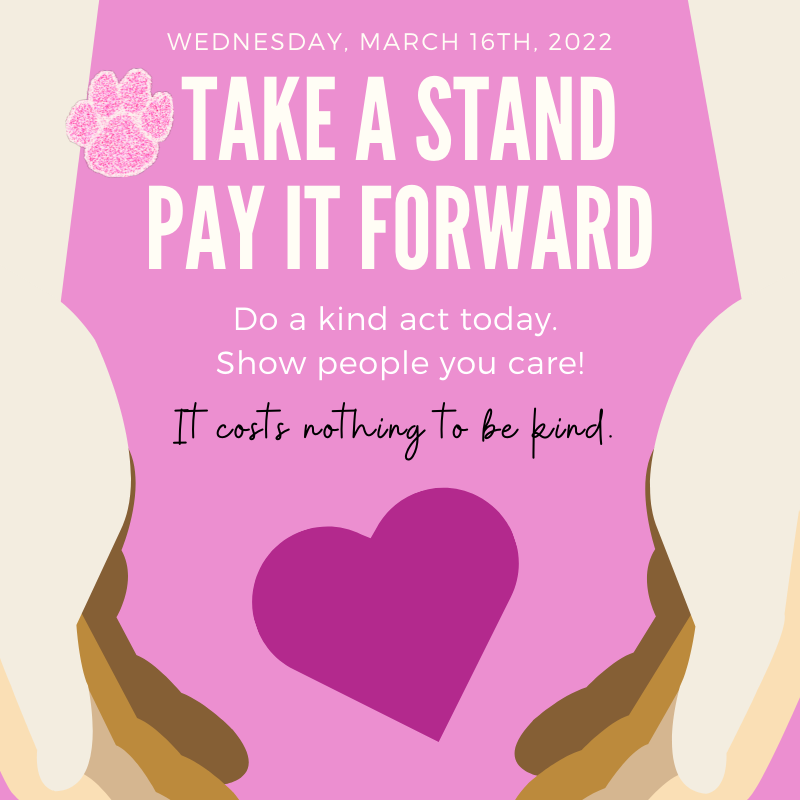 Tickets and livestream are now on sale for the Livonia High School's 2022 Musical, ALL SHOOK UP. The performances take place on March 17, 18, and 19 at 7 PM. ALL SHOOK UP is inspired by and features the songs of ELVIS PRESLEY®. We hope you will brush off your blue suede shoes and join us for a night of 50's rock and roll! Buy tickets and livestream at
https://livonia.booktix.com/
Adults - $12 Students/Seniors (65+) - $10 Family Livestream - $20 Tickets will also be available at the door until sold out.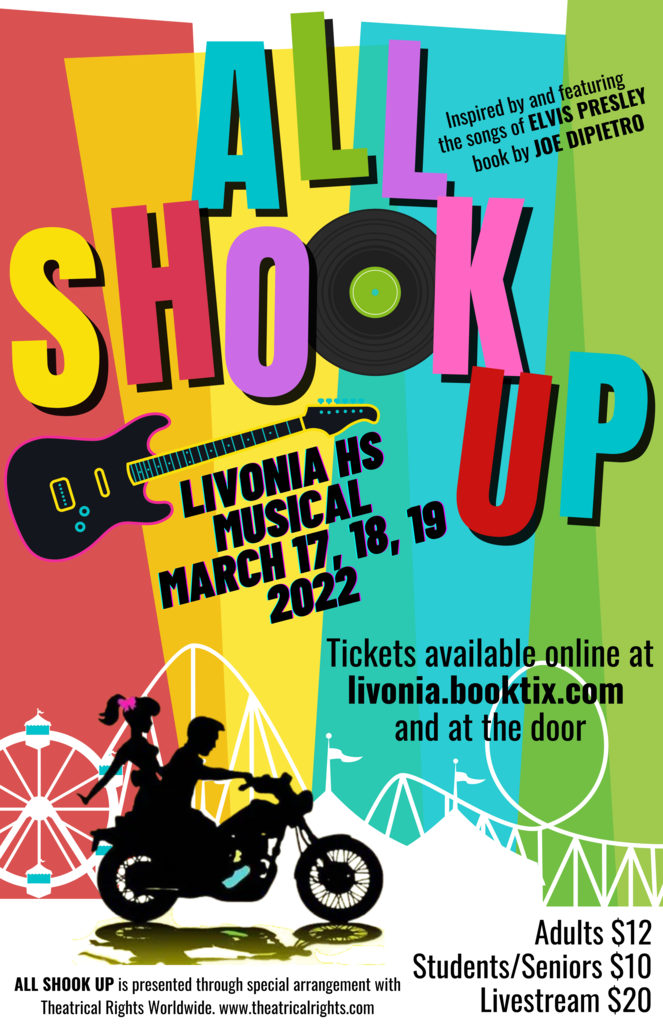 March 6-12 is National School Social Work Week! We are fortunate to have Kole Tondryk and Shelly Read to support our students, families and community with the impactful work they do every day. They are vital members of our educational team, who often are the voice for students and families facing serious social, emotional, physical, mental & environmental challenges in their lives. Thank you Kole and Shelly.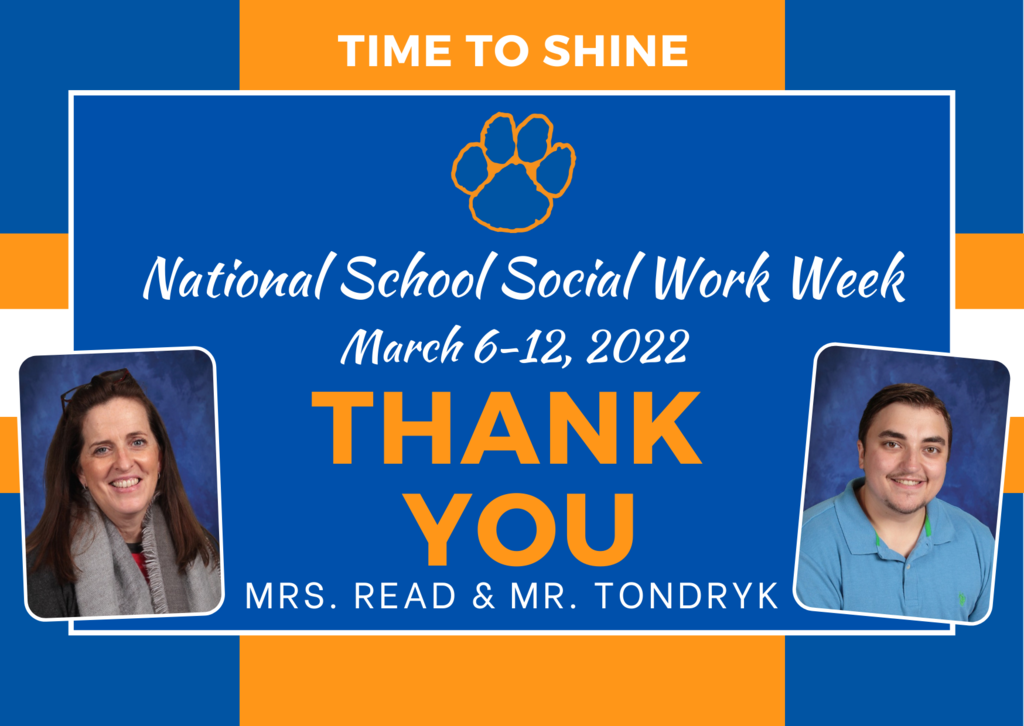 Sharing as a community partner. Raising Poultry program at the Chip Holt Nature Center on Thursday, March 17th at 6PM.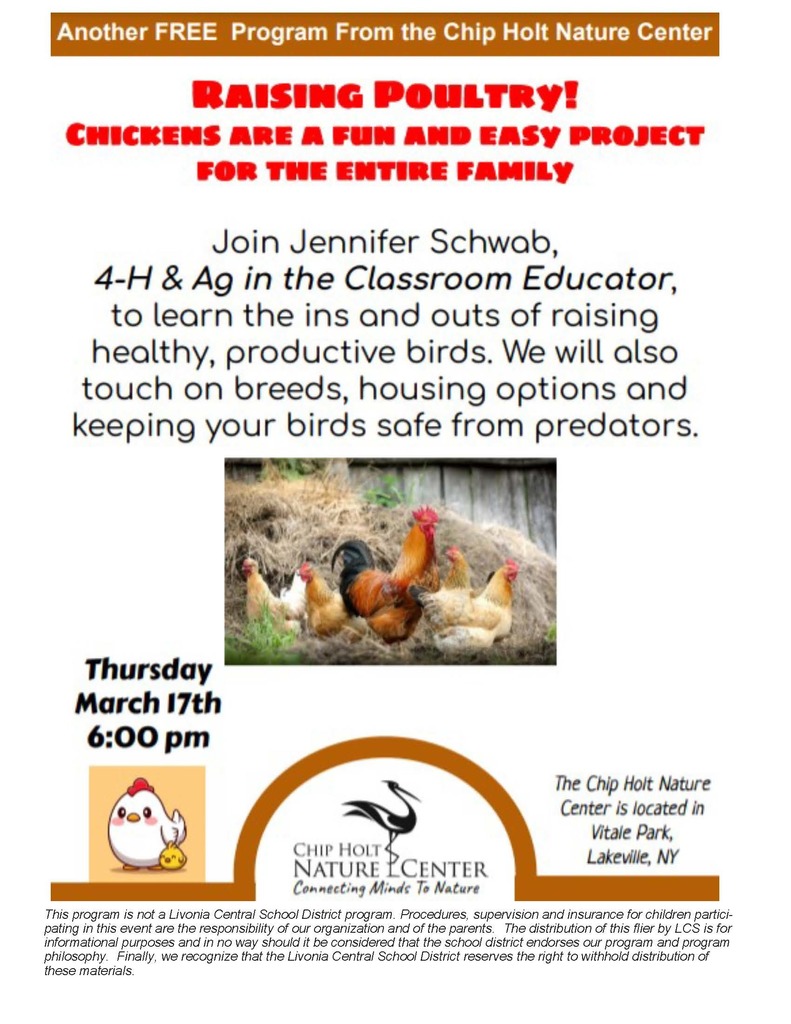 We are looking for Food Service substitutes for this year with the potential to turn into permanent positions next year. There is also the opportunity for summer work. We are also hiring subs for TAs and teachers. Food service application can be found here:
https://5il.co/ubt1
Substitute teacher application can be found here:
https://5il.co/ubt0
Reminder as deadlines approach: PreK registration is due Tuesday, March 1st. Packets are on our website or call 346-4000 x5000.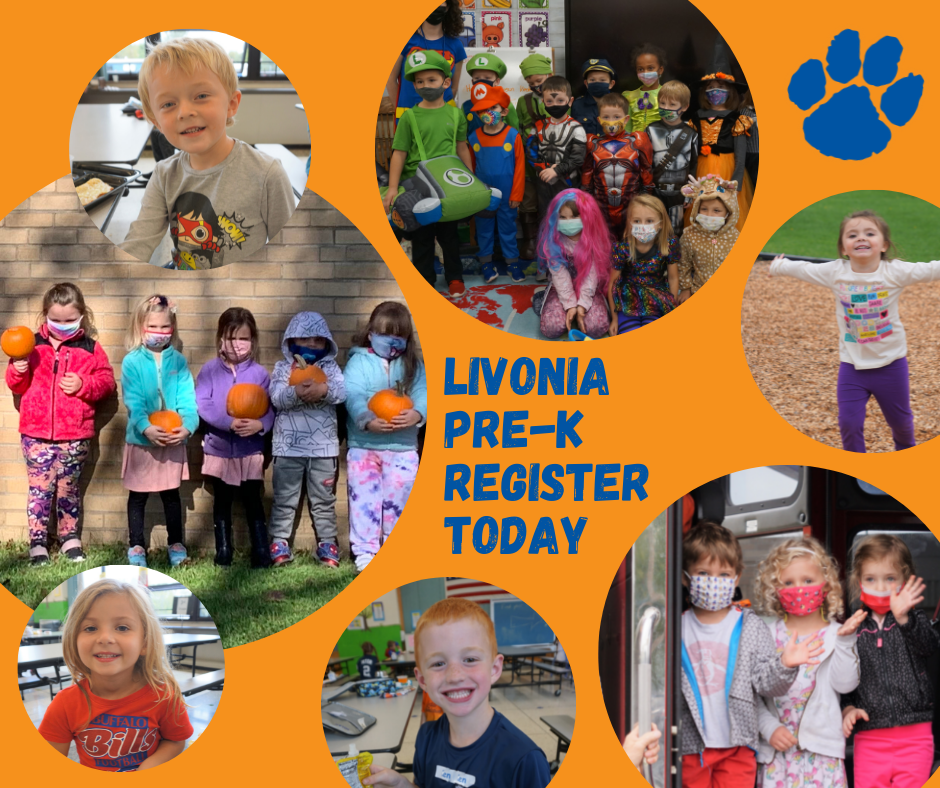 The Board of Education meeting scheduled for February 28, 2022 has been cancelled & the next meeting is March 21, 2022.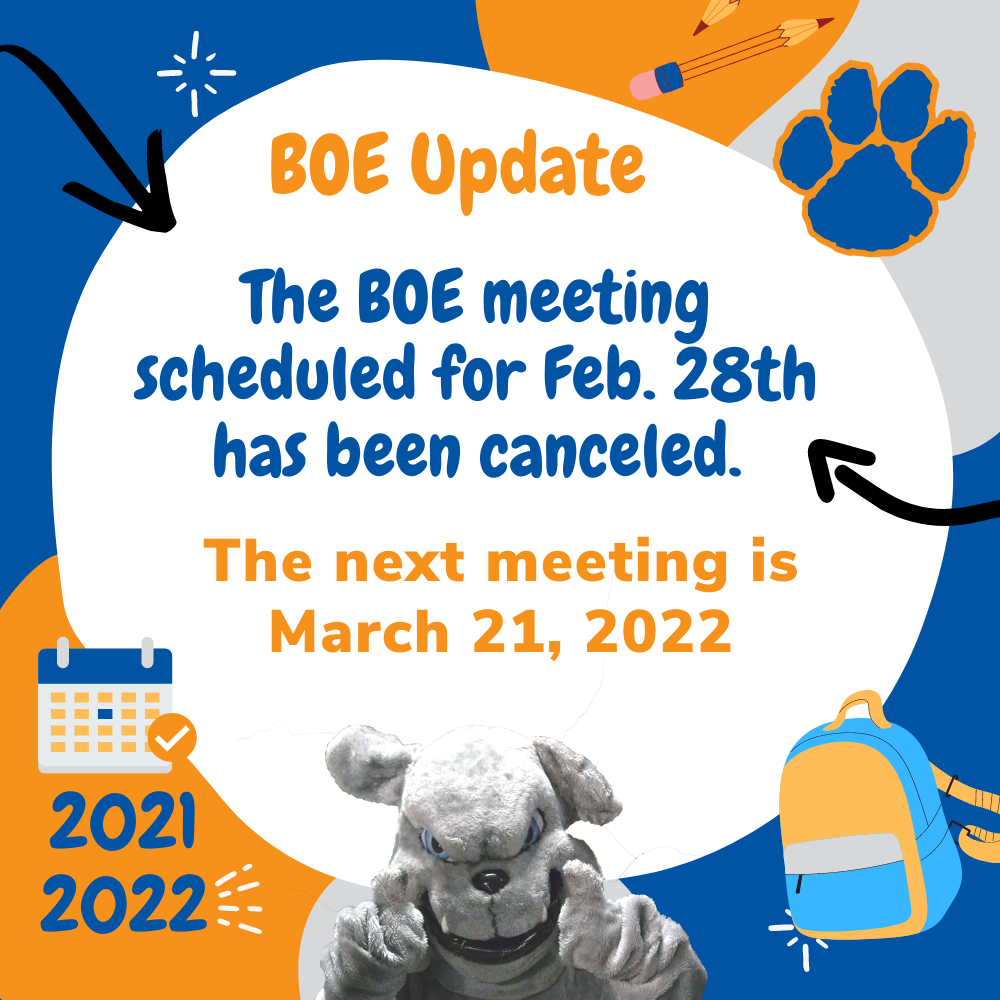 REMINDER - Capital Project Vote TODAY, TUESDAY, FEB 15, 2022 from 8AM-9PM in Connell Building Please stop into the Connell Building (40 Spring Street) to vote on the proposed Saunders Sports Complex. We are very fortunate to have Mr. Saunders's commitment of $1 million to support this project and reduce the potential tax impact. Remember the last vote in December ended in a tie (218 yes - 218 no) - a reminder that every vote matters!!! Here's a Q/A from conversations & social media posts to provide more information heading into today's vote:
https://drive.google.com/file/d/12HLuebgFYL8FXXid1M06v_IkmzAvs5l9/view?usp=sharing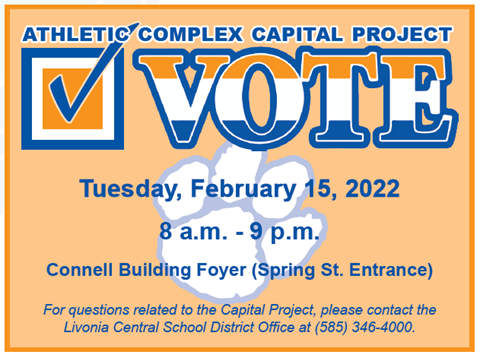 Mark your calendars!! The Penny Carnival returns on Friday, March 25th. This is a long standing tradition at Livonia.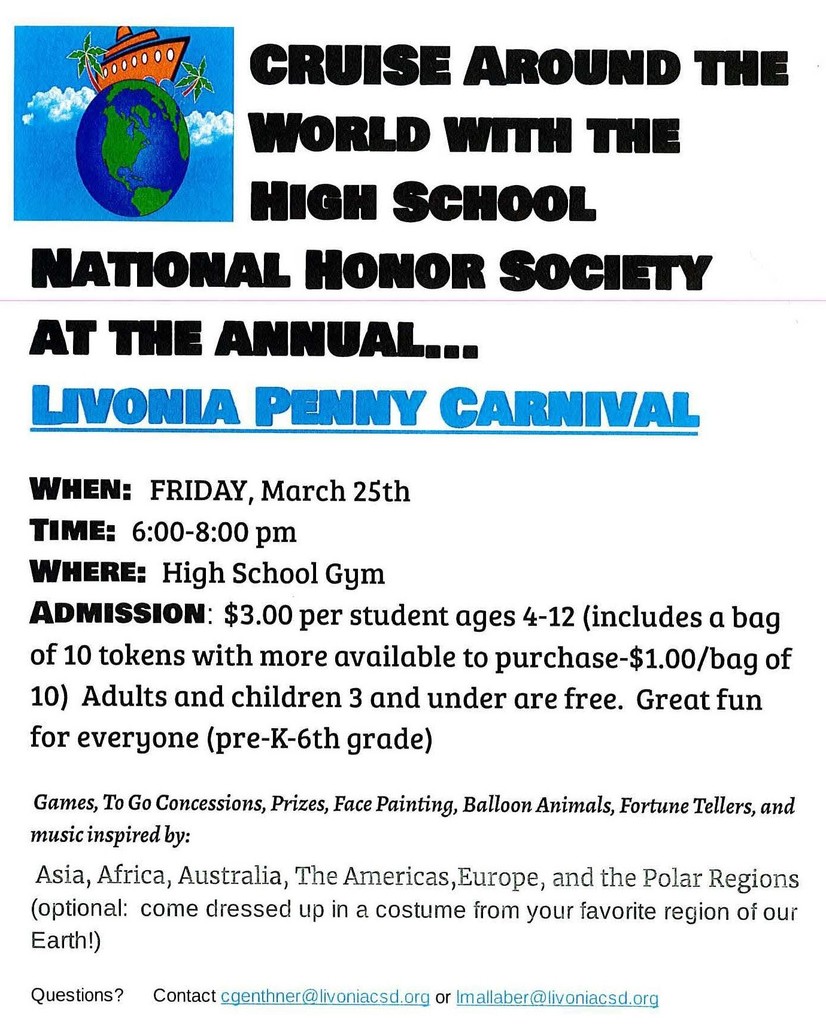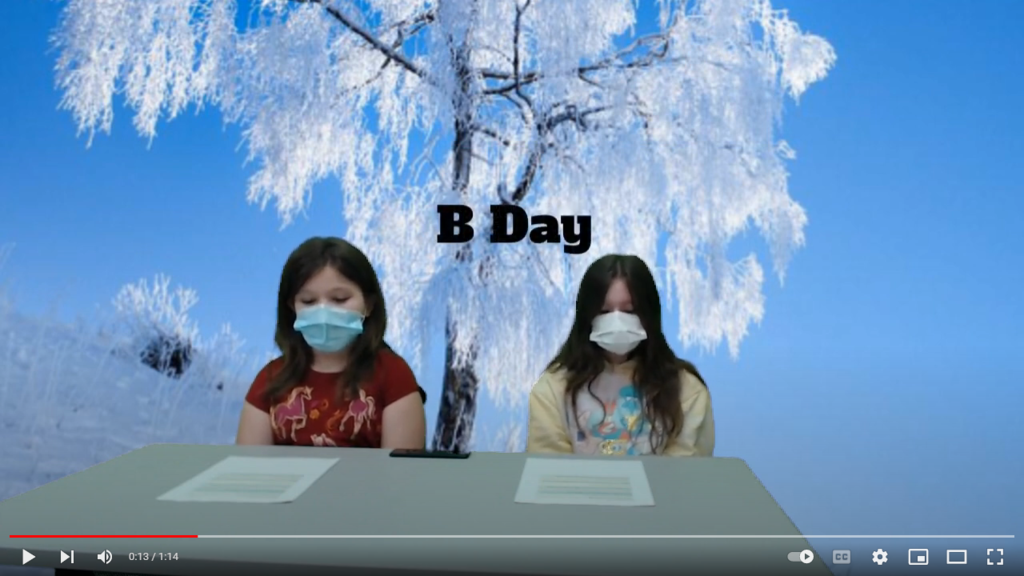 Sharing as a community partner. If you want to learn more about Friends of Livonia you can check out their facebook page @FriendsOfLivonia or email
livoniafriends@gmail.com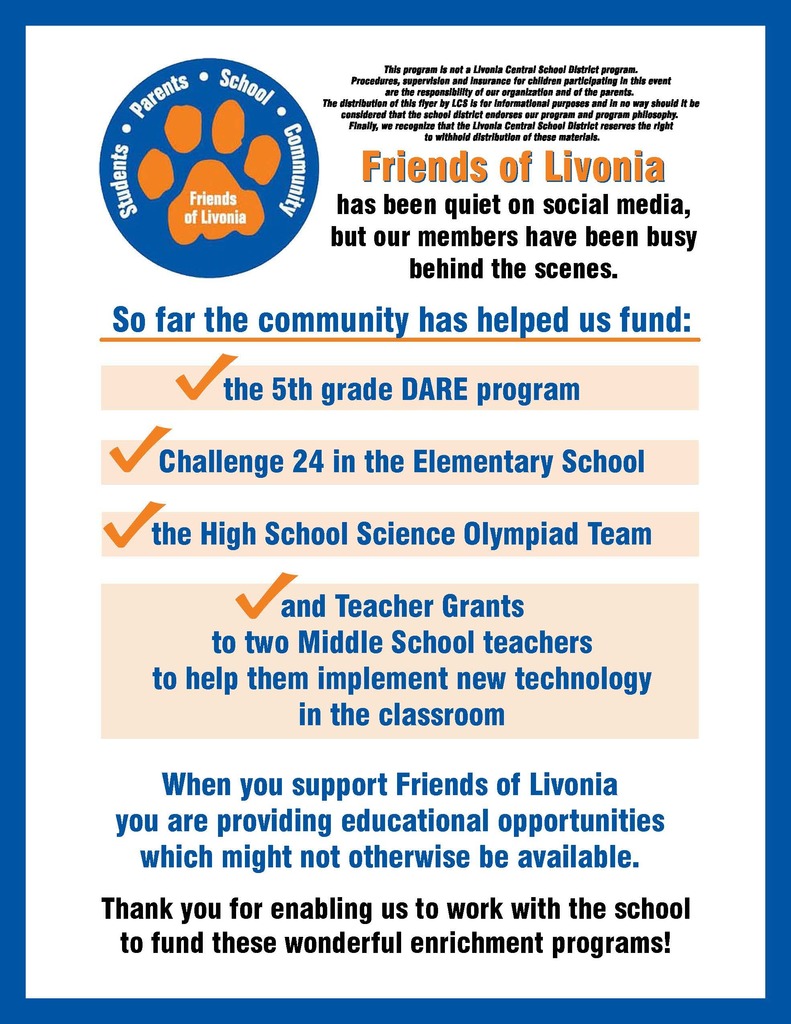 Reminder as deadlines approach: Kindergarten and PreK registration packets are on our website or call 346-4000 x5000. K registration due Feb 18th -
https://5il.co/vici
PreK registration due March 1st -
https://5il.co/vhyx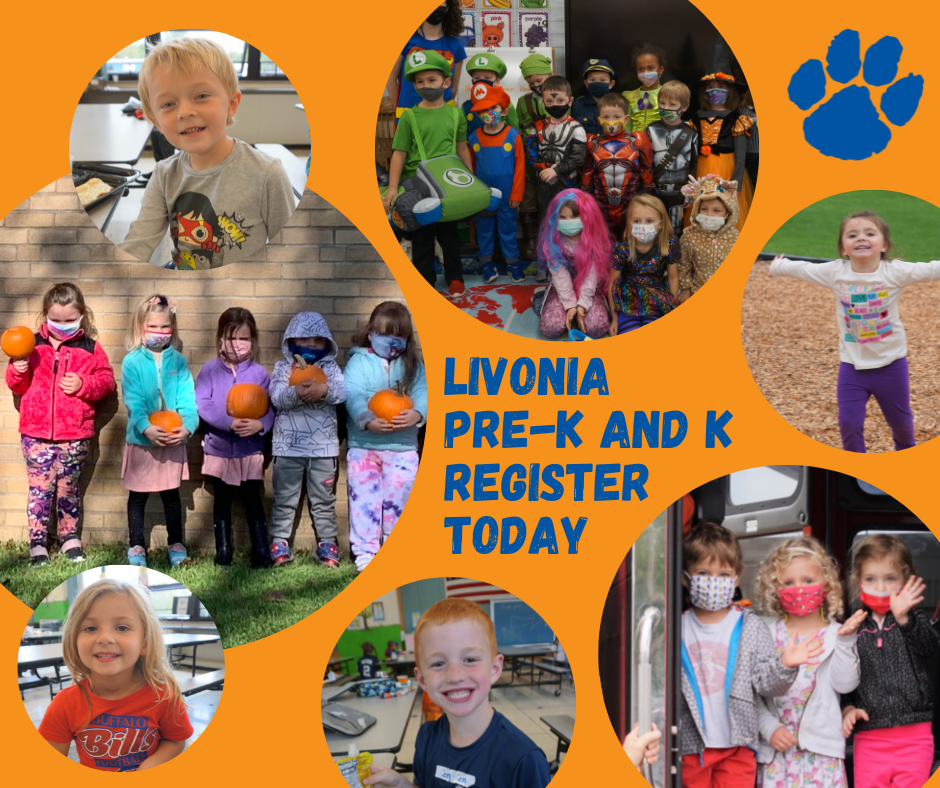 It's National School Counselor Week, so we wanted to say THANK YOU to our counselors. Your dedication to the emotional & academic success of our students is so very appreciated! 🧡💙 Thank you Ms. Braun, Ms. Lynch, Mr. Carter, Mrs. DeLano, and Mrs. Fitzsimmons.
💗 On Wednesday, February 9th, we invite you to join us, wear pink, and Take A Stand to embrace diversity. Together, let's strive to create an environment of openness and inclusion; thank you for wearing PINK! #TakeAStand #WearPink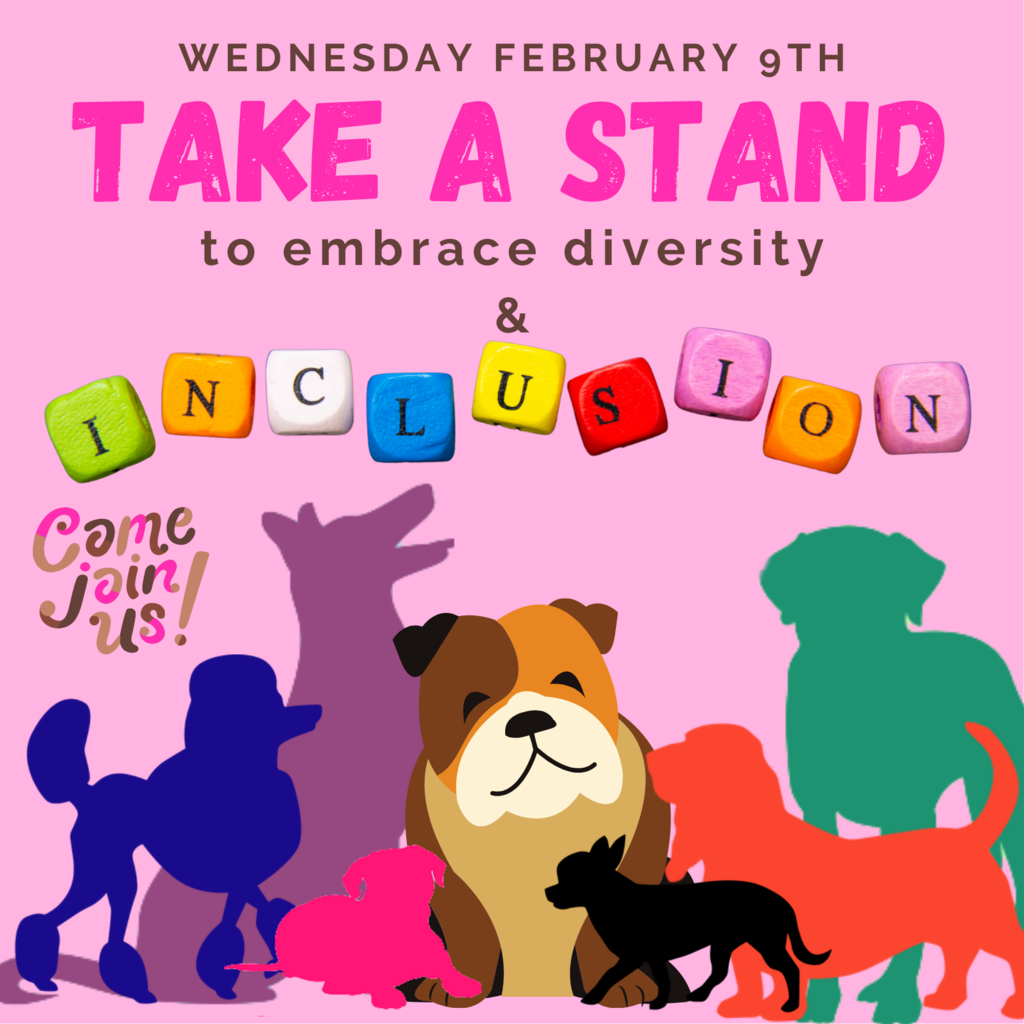 School CLOSED tomorrow, Friday, February 4, 2022. The National Weather Service winter storm warning continues through tomorrow at 1 PM. This evening's forecasts indicate that the heaviest snow will continue into the overnight with persisting snowfall throughout the morning. This will cause adverse weather conditions tomorrow morning and require significant snow removal throughout the school day. In order to give families time to prepare, we are making the call tonight as it seems clear based on current conditions and forecasts that tomorrow morning will continue to be a concern and clean up efforts will likely continue throughout the day. Again, School is CLOSED tomorrow, Friday, February 4, 2022.