Members of the Board of Education visited classrooms today in the MHS and ES to see learning in action.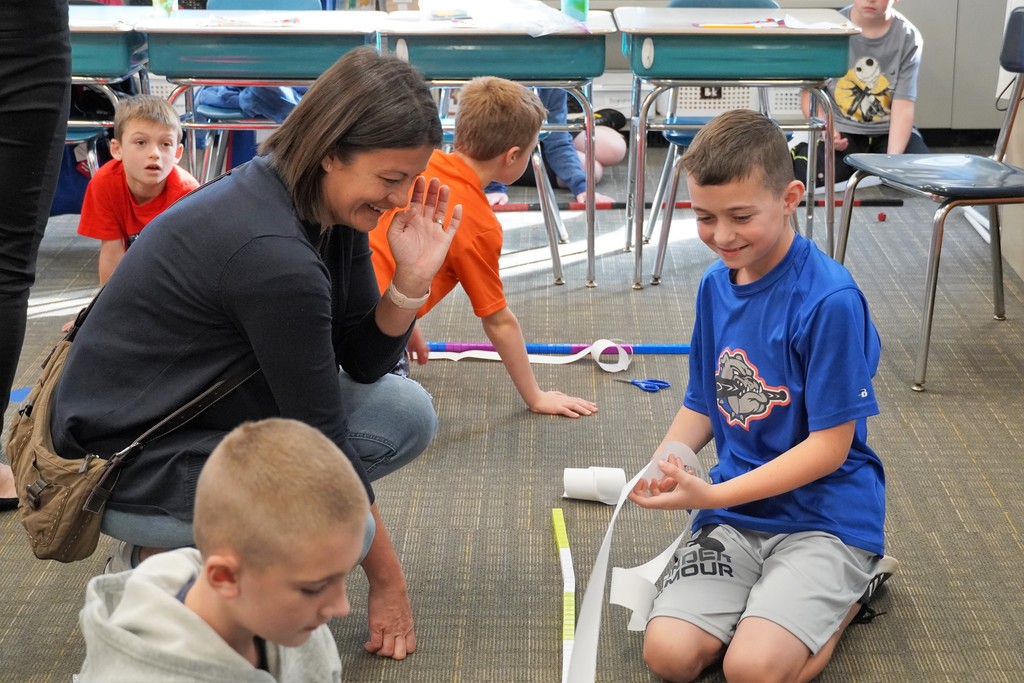 💗 October is National Bullying Prevention Month, and kindness is one of the most significant contributors to a positive school climate. Tomorrow, October 26th, we invite you to Take A Stand and wear pink against bullying. #TakeAStand
Another beautiful campus photo from Mrs. O'Neil from the Friday night football game.
🎃👻 Reminder our annual Trunk or Treat and Haunted House event is Sunday October 30th. 🎃 Trunk or Treat runs 4-6 PM and is catered to students through 4th grade. 👻The Haunted House is 6-8 PM and open to all who dare but groups of students must have an adult present to participate. Donations will be accepted for both events and proceeds go to Livonia Toys for Tots. Contact
hcotraccia@livoniacsd.org
with question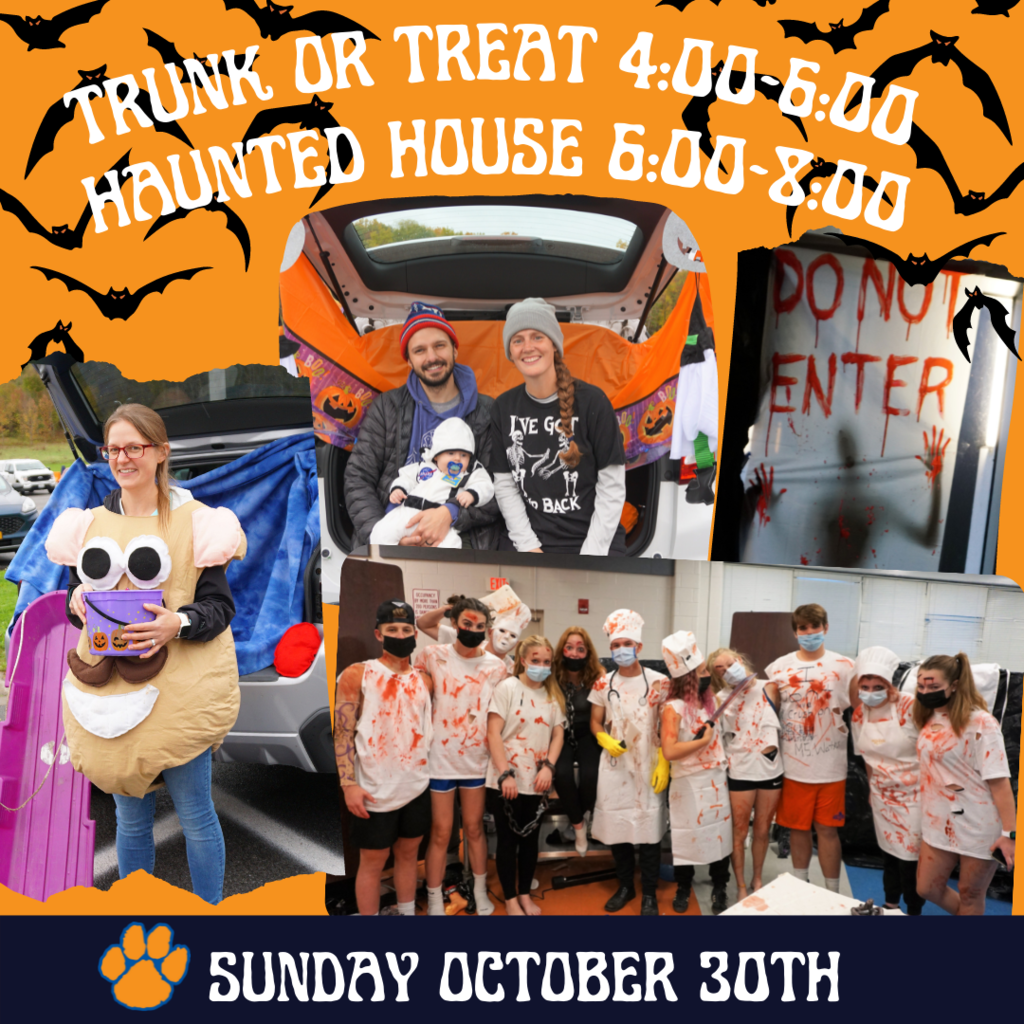 Check out this beautiful picture shared by Mrs. O'Neil of the rainbow over the MHS last week.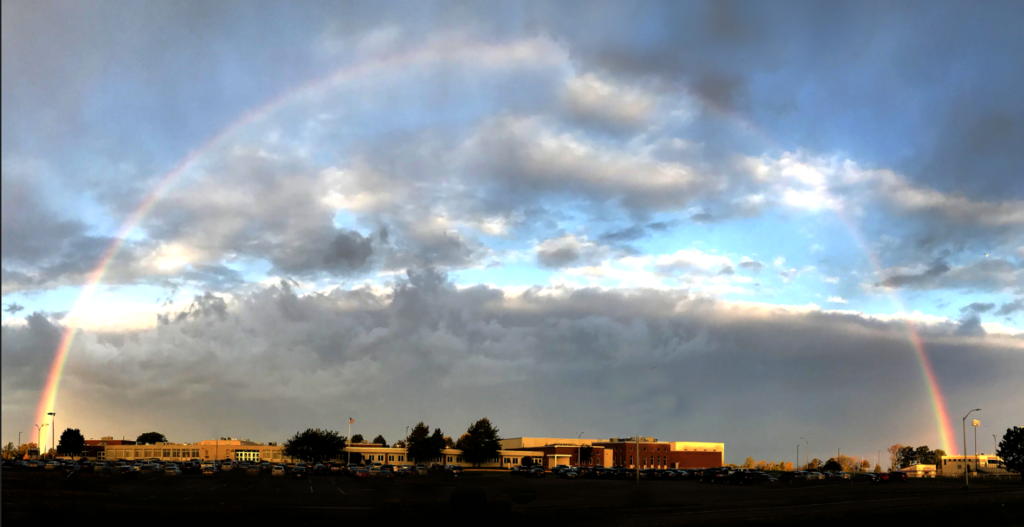 In honor of School Board Recognition Week, we would like to thank members of our Board of Education for their commitment to our students, district and community. LCSD recognizes and thanks its Board of Education members: J. David Woodruff, President Joshua Monster, Vice President Karen Bennett Stephanie Feehan Zach Matzek Dan McEnerney Amy Stahl School Board Recognition Week raises awareness about the crucial volunteer role that school board members have within a school district. Board of Education members were thanked during the Board meeting yesterday, October 17, in honor of this special week.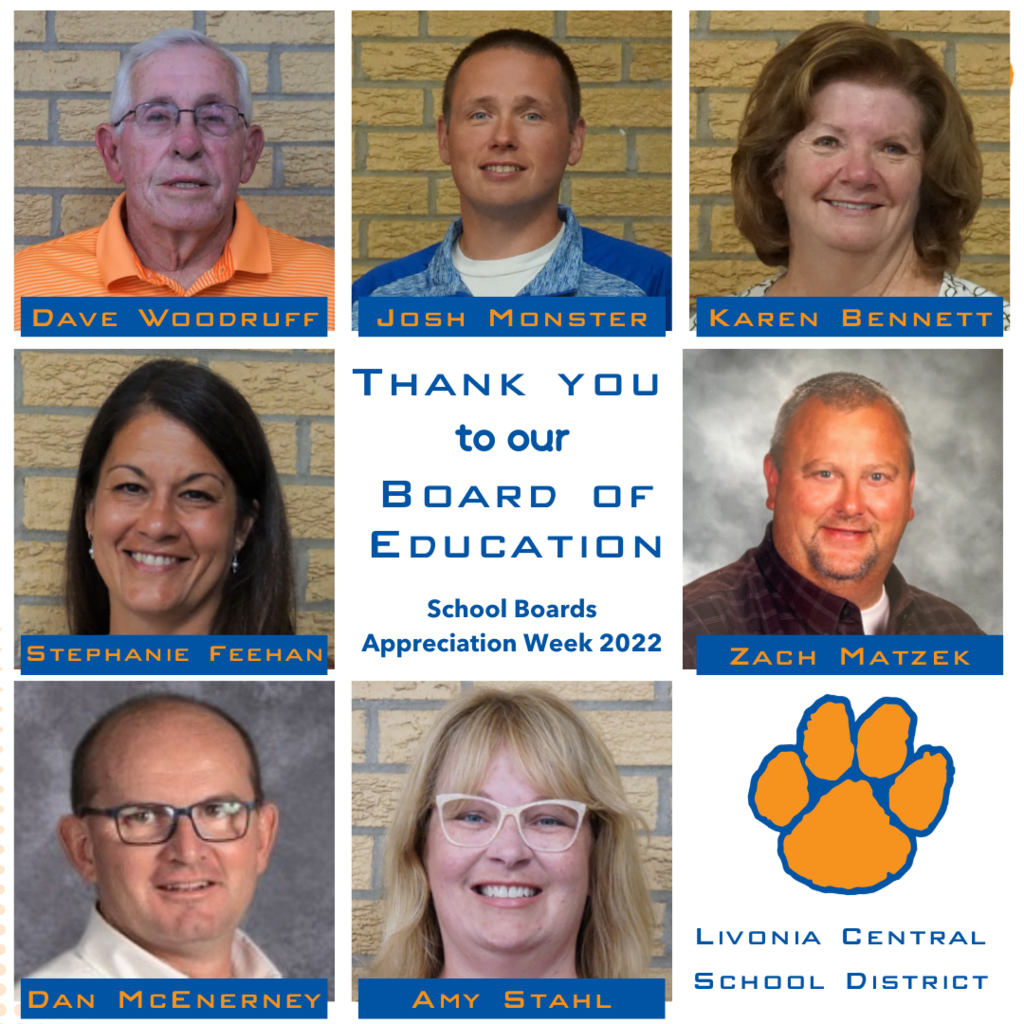 🚌 A big shout out to Bob Orman and the LCS Transportation Department during School Bus Safety Week! We appreciate our entire Transportation Team, including mechanics, dispatchers and monitors. Thank you for making our students feel welcome and safe when they board our buses!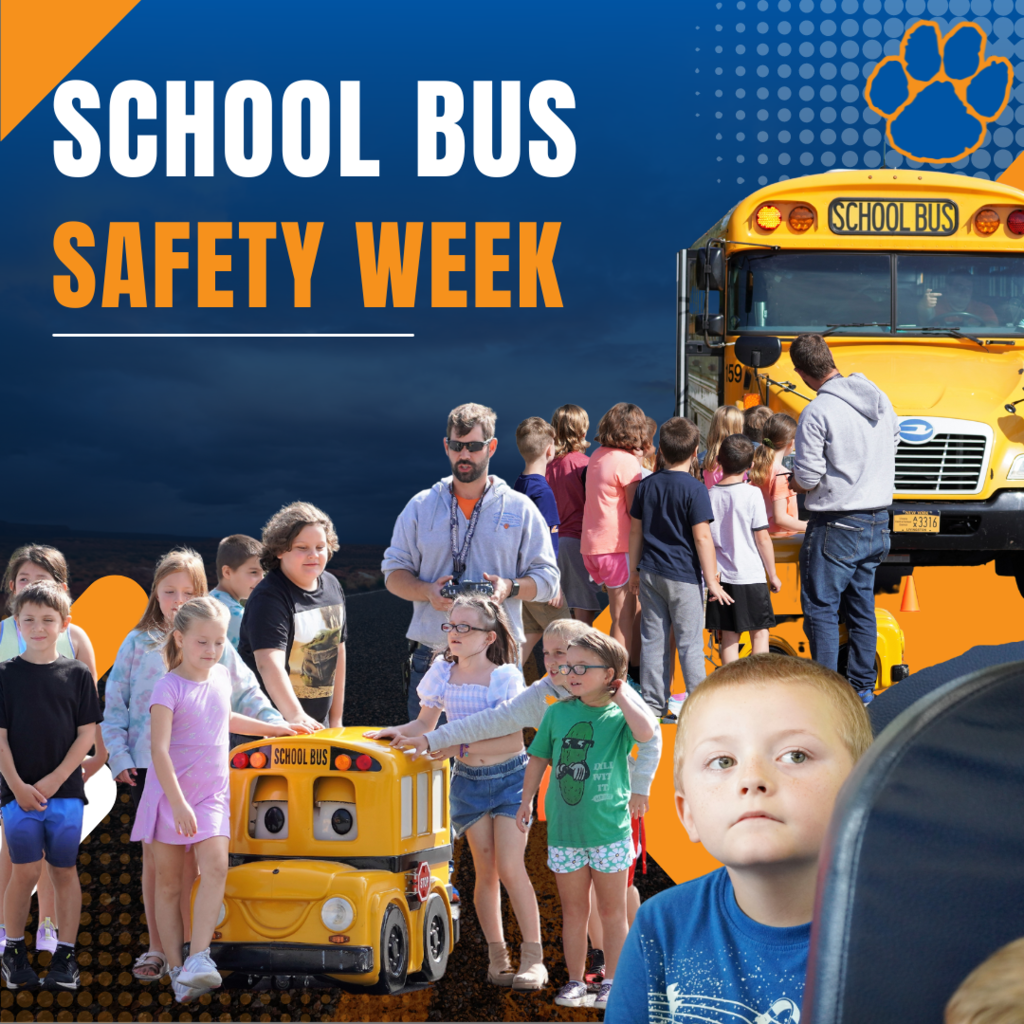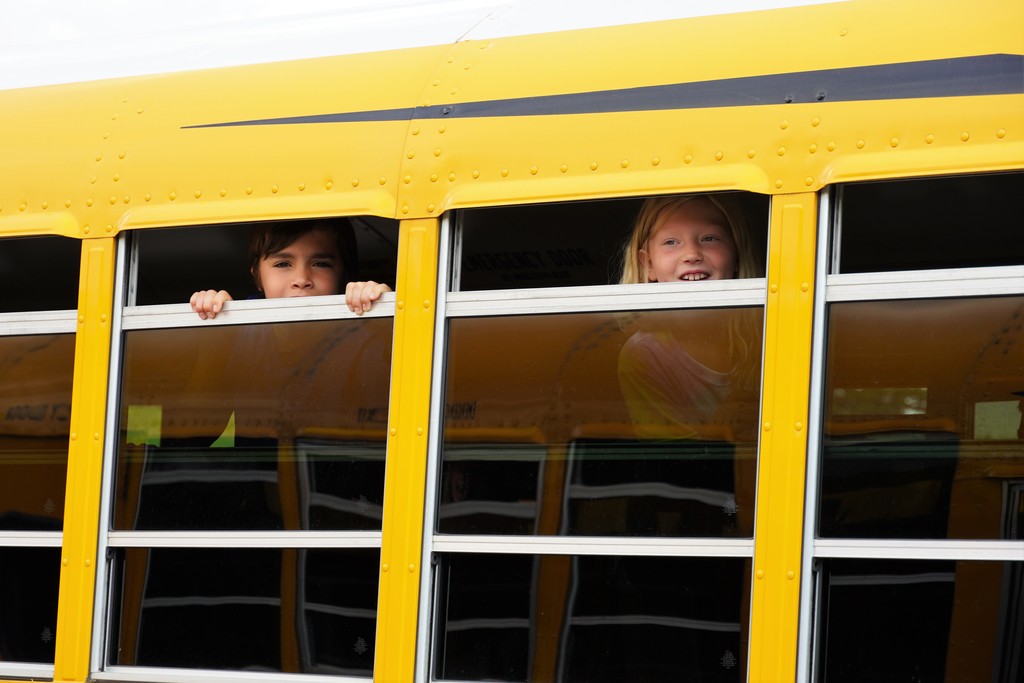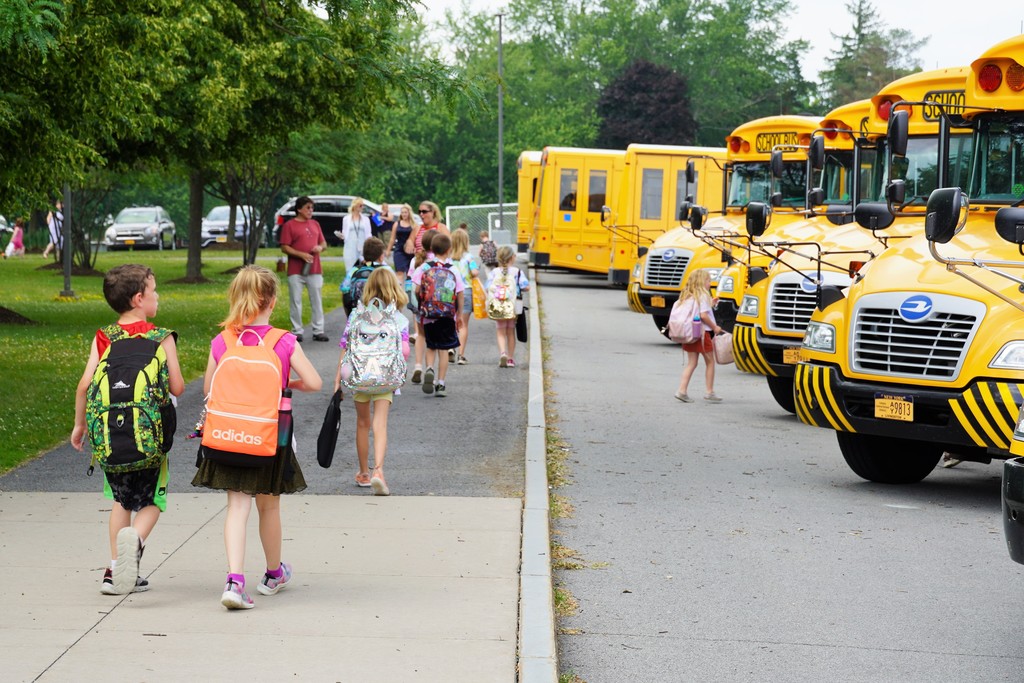 Food Service positions available at the MHS. These positions are part time and only 3.75 hours/day and follow the school calendar for days off. Application -
https://5il.co/ubt1
It was an orange and blue bulldog sunset over the JV soccer game last night! Photo courtesy Sherri Buys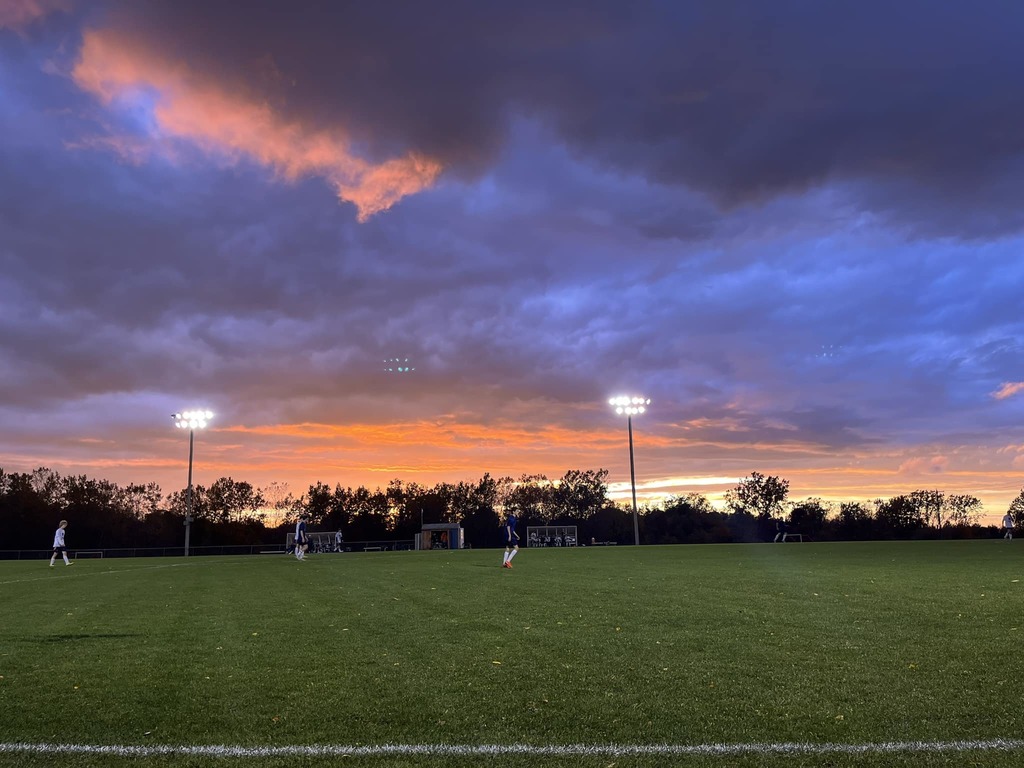 Save the Date: Haunted House and Trunk or Treat 2022 is Sunday, October 30th from 4-8 PM.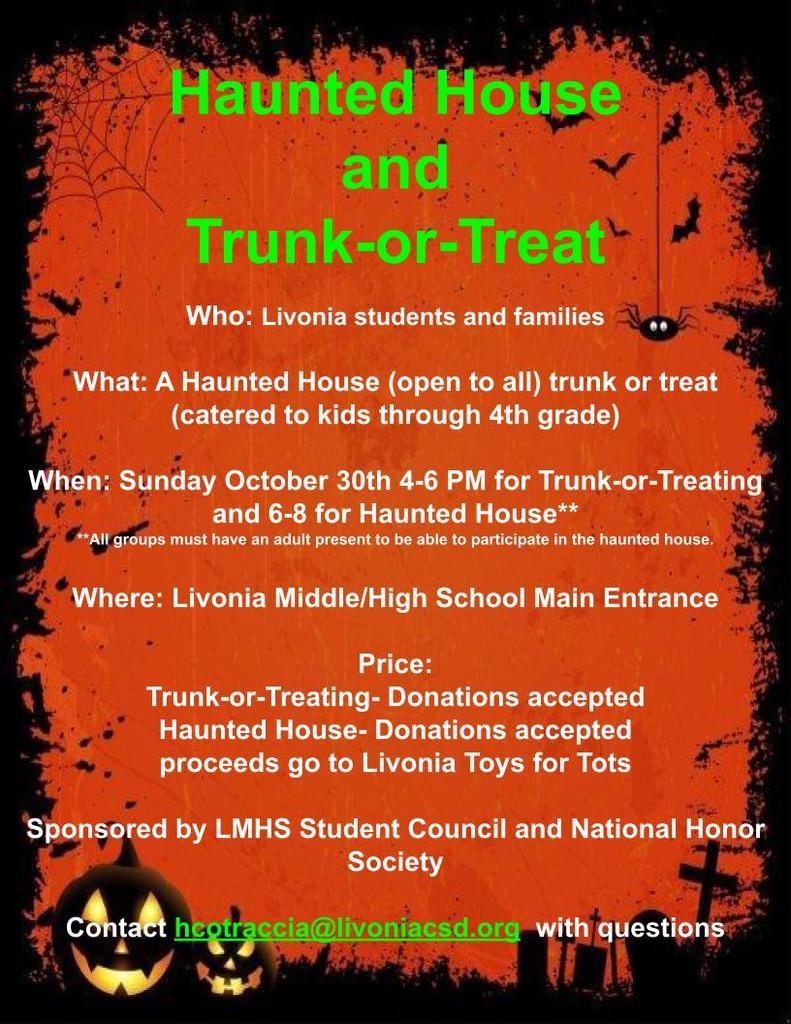 Service with a smile! This week we celebrate National School Lunch Week. Thank you to our food service staff that provide healthy, delicious options to choose from each day. Their hard work helps promote the importance of healthy meals in a child's life and has a direct impact on the students' performance in and out of the classroom.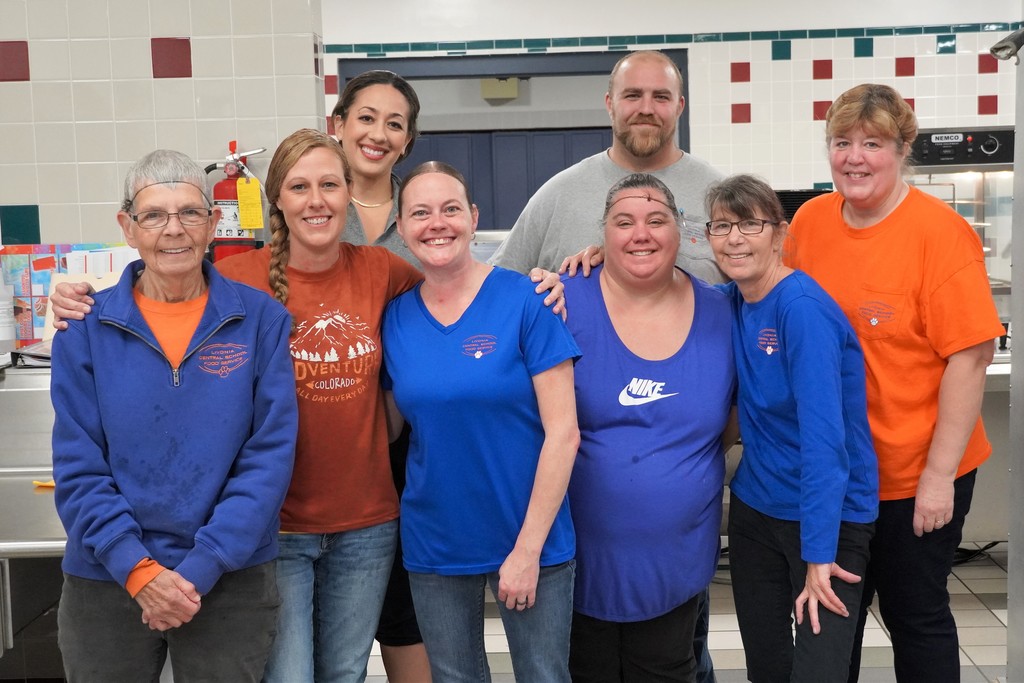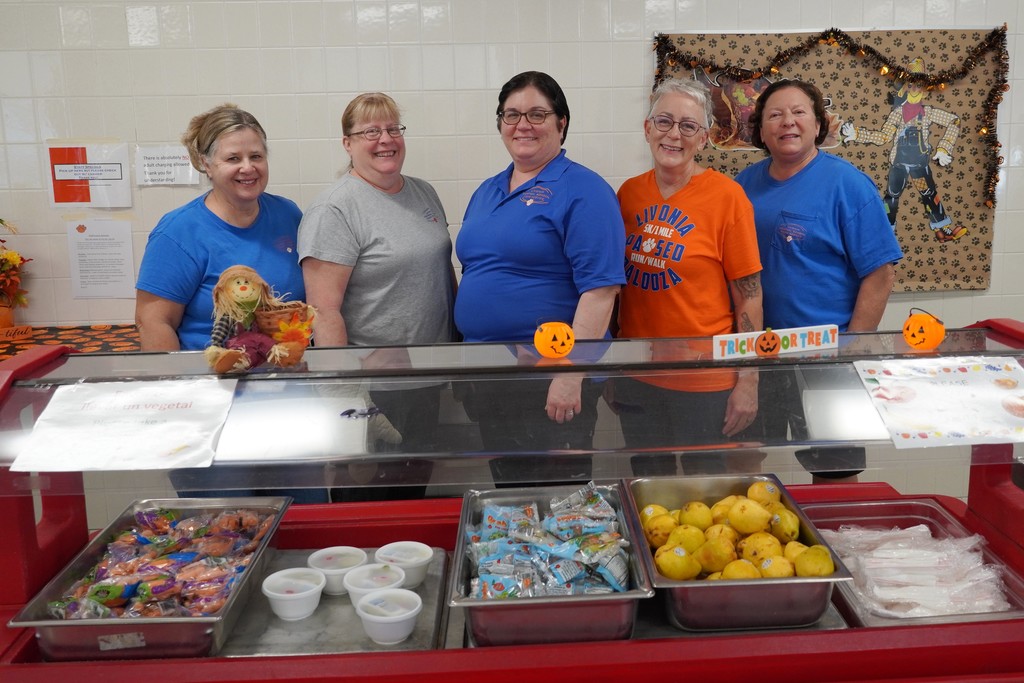 Reminder: There is no school for students tomorrow, Friday 10/7 or Monday 10/10. Enjoy your long weekend!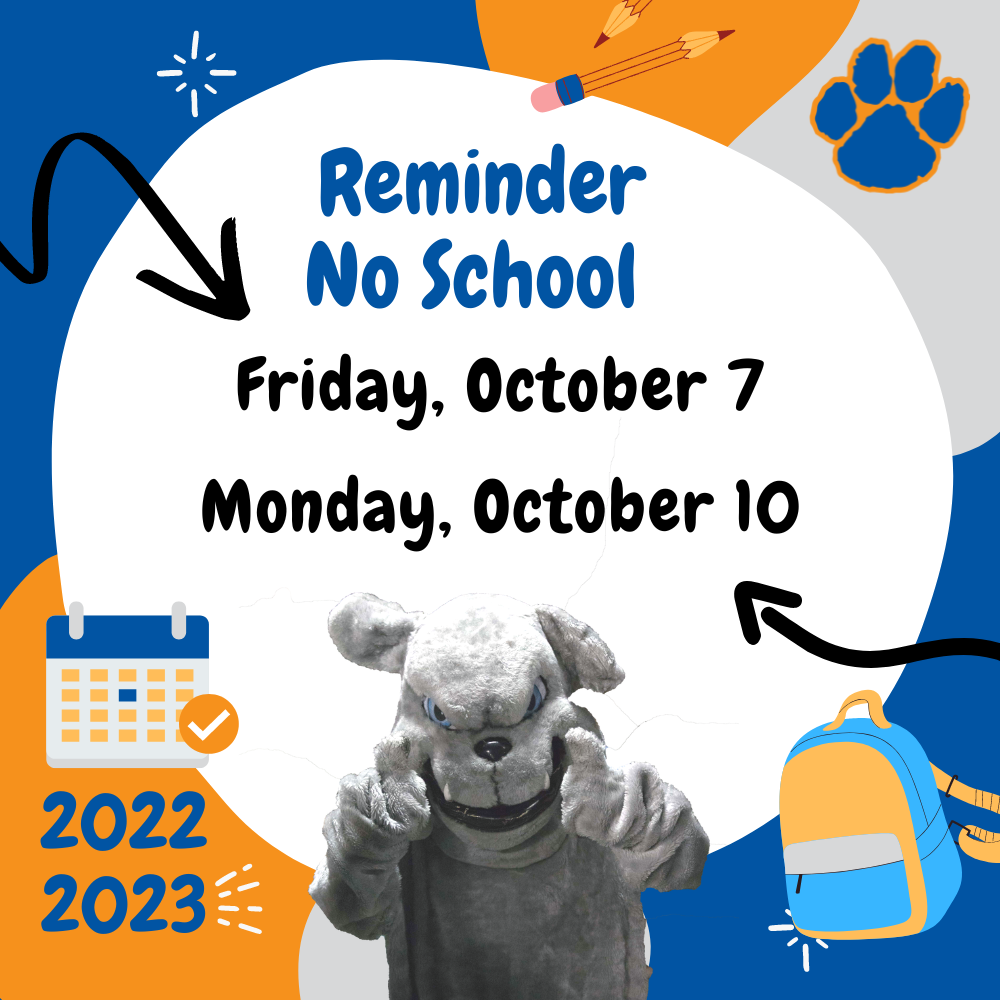 The Homecoming Parade is at 1:30 today. The parade will travel from the Town Barns to the Library. We hope you join us. There is also a varsity football game at 3:30 and boys varsity soccer at 6:30.
Beautiful end to the day in Bulldog Country.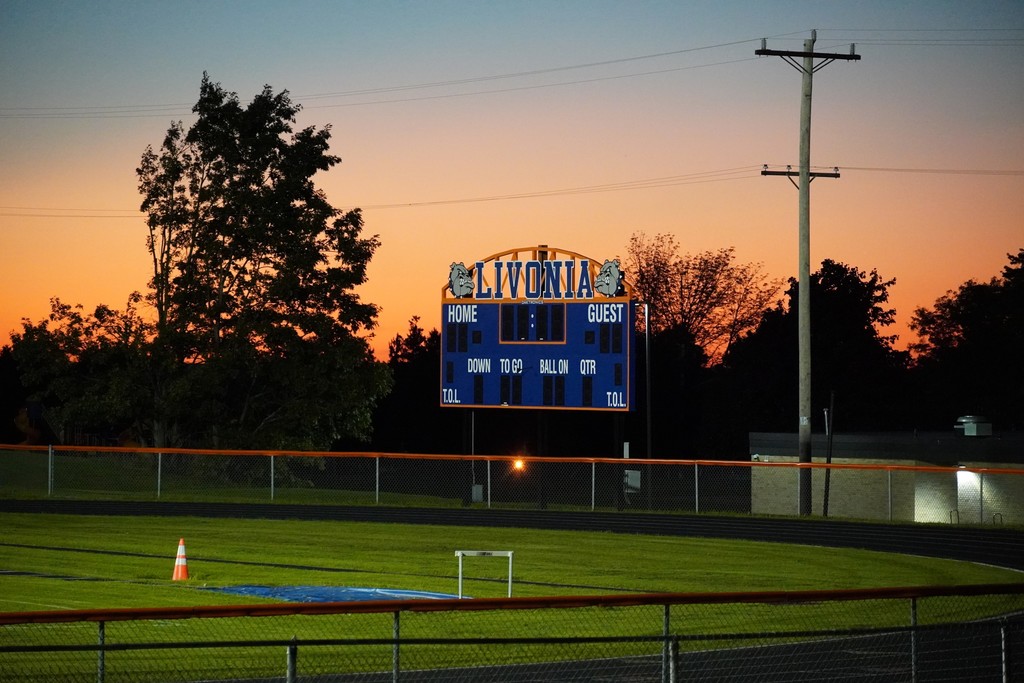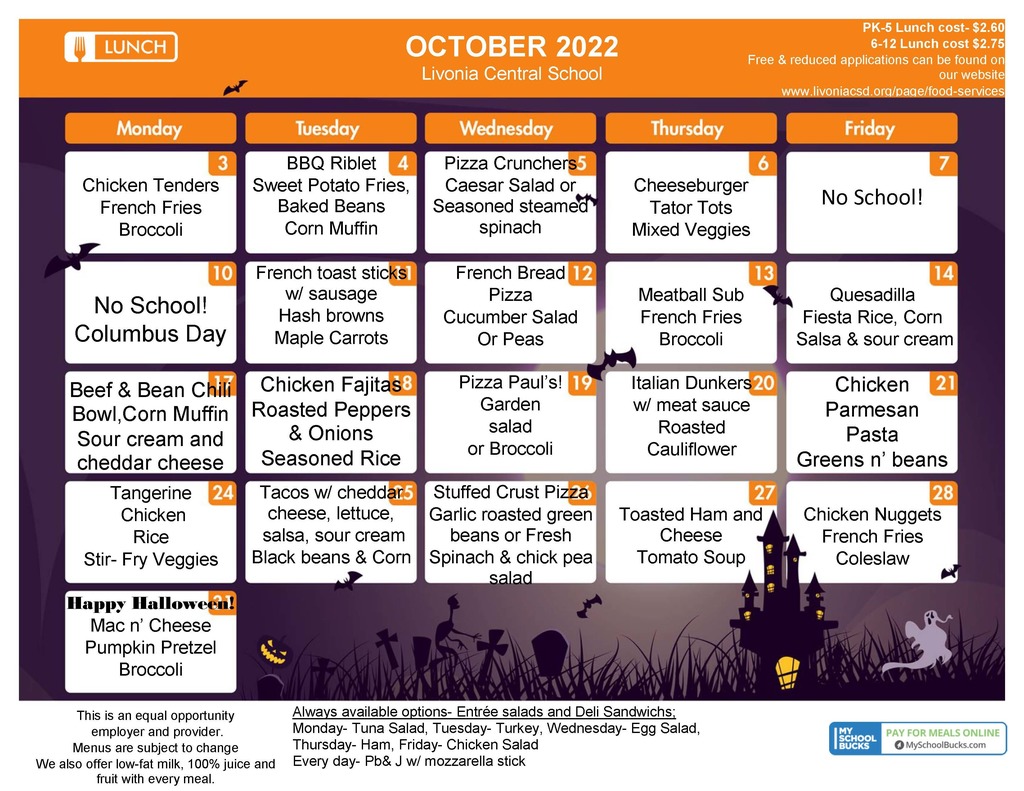 The 2022 Homecoming Parade is next Saturday, October 1st, at 1:30 PM. The parade will travel from the town barns to the Library. The football game starts at 3:30 against Monroe. JV and V Boys Soccer play at 5:00 and 6:30 PM against Haverling. We hope you join us!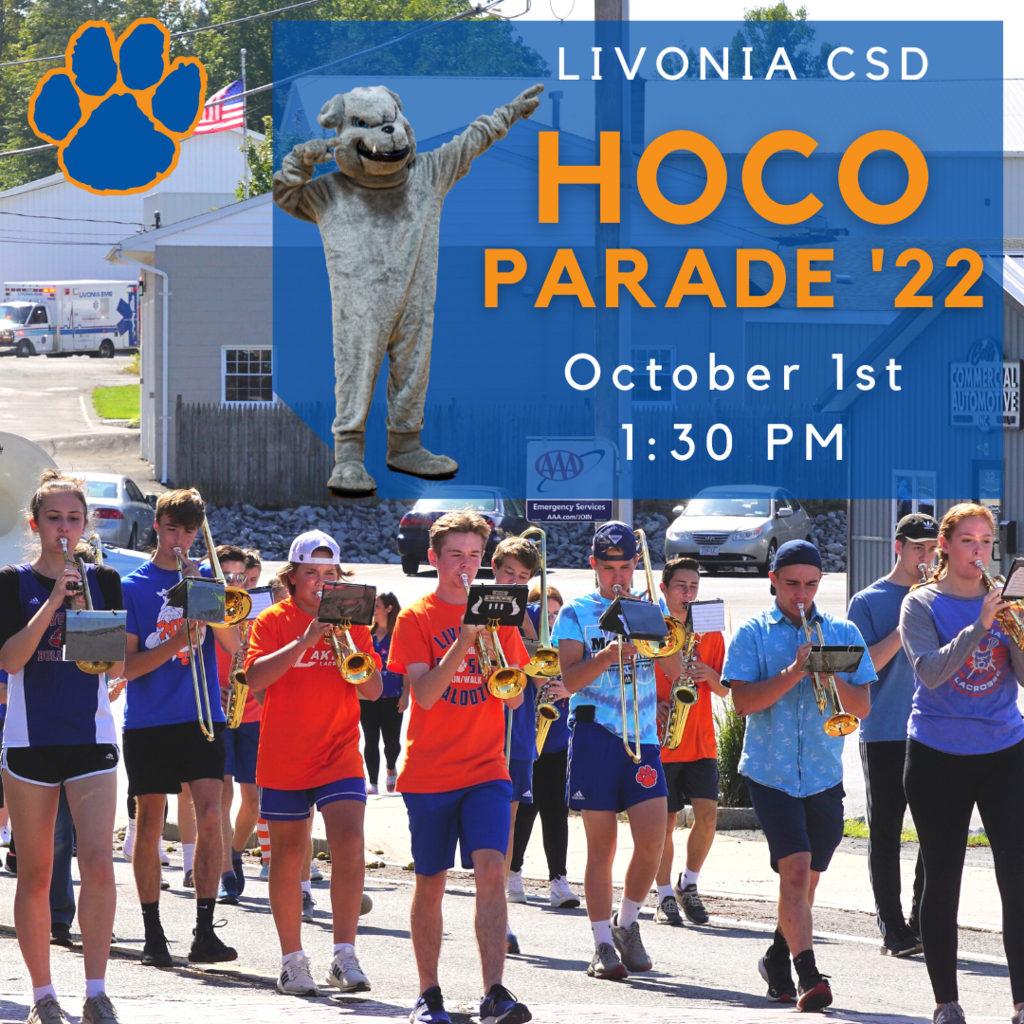 MIddle/High School students will be decorating halls today and tomorrow for the Homecoming Hallway Contest. Families are invited to visit tomorrow, Sept. 24th, from 5:00-6:00 PM and pick their favorites! This year's theme is countries. Who will win?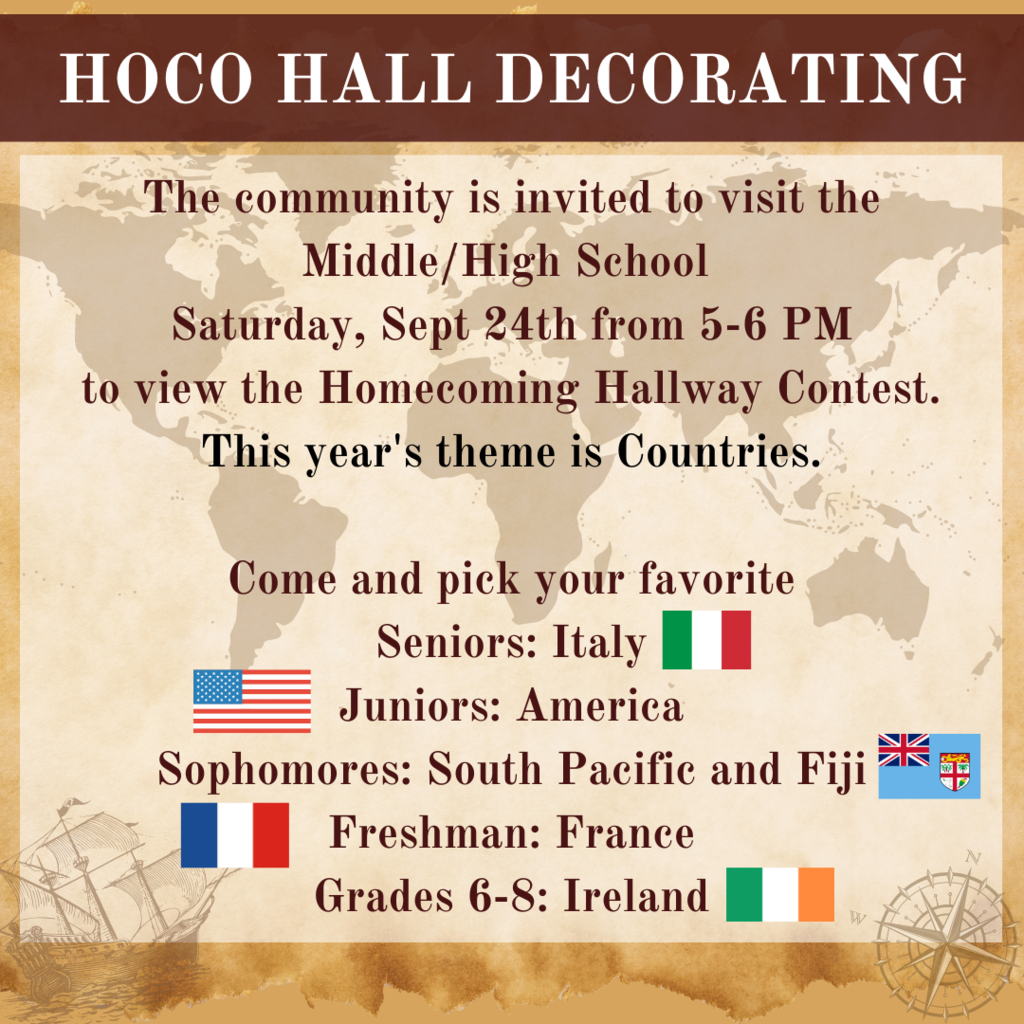 Tomorrow is TAKE A STAND Day! We encourage students and staff to wear pink and take a stand to be positive! #thinkpink #bepositive ❓ Why do we wear pink? The idea comes from two Nova Scotia HS students in 2007. When a fellow student was being bullied for wearing a pink shirt, they decided to take a stand. They went out and bought pink shirts to give to fellow students to show their support. Pink shirts have now come to symbolize taking a stand against bullying.