🏊 Livonia Continuing Education will be offering one summer session of Swim Lessons from July 26th-August 6th. NEW: Online only registration and payment ✏️ Registration link -
https://forms.gle/TedA8RMTUWnfzui98
💰 Payment link -
https://www.govpaynow.com/gps/user/cyg/plc/a001yg
Registration deadline is July 16th, class size limited to 15 people/time slot. ❓about registration or payment please call 346-4000 x4006 or email
cshaw@livoniacsd.org
Your registration will be complete once your payment and registration have been received.
Final report cards are now available on SchoolTool Parent Portal:
https://st.edutech.org/livonia/
. The site will be down tomorrow, July 7, from 9-11am for maintenance. When you look at grades make sure school year 2020-2021 is selected (the site now defaults to 21-22). If you are having problems you can find directions here:
https://www.livoniacsd.org/reportcards
. Reminder this site works best from a desktop, laptop or chromebook.

🎓 Congratulations to the Class of 2021! We are so proud of you.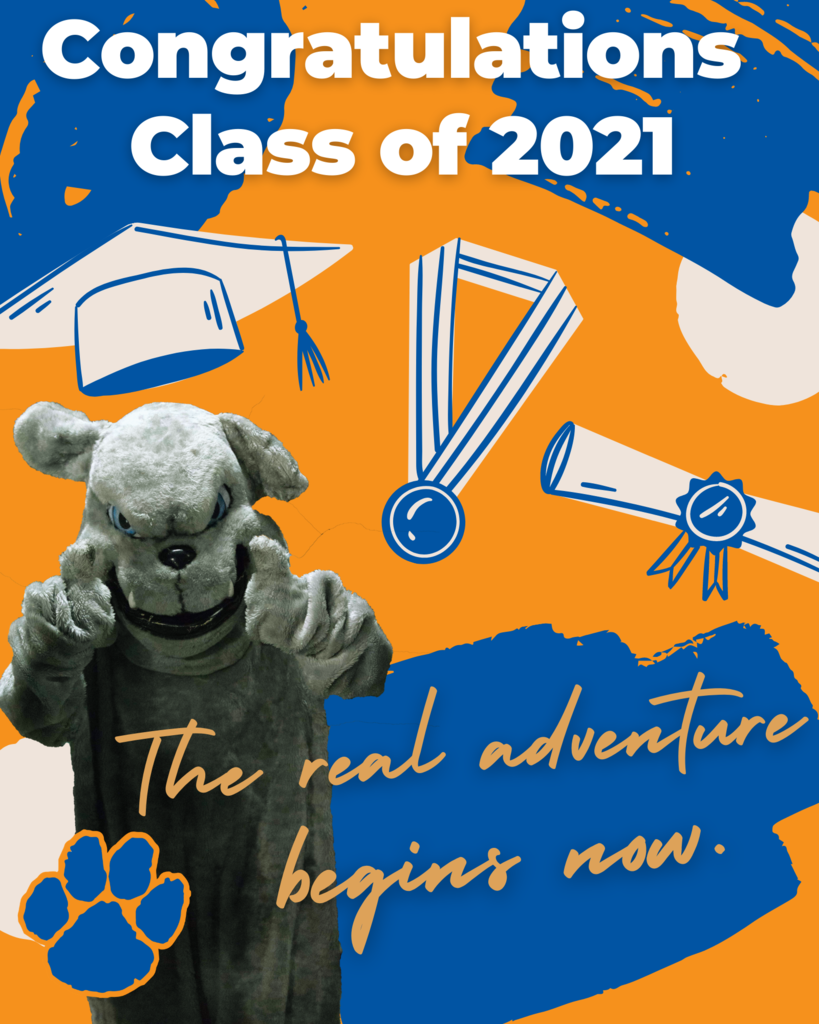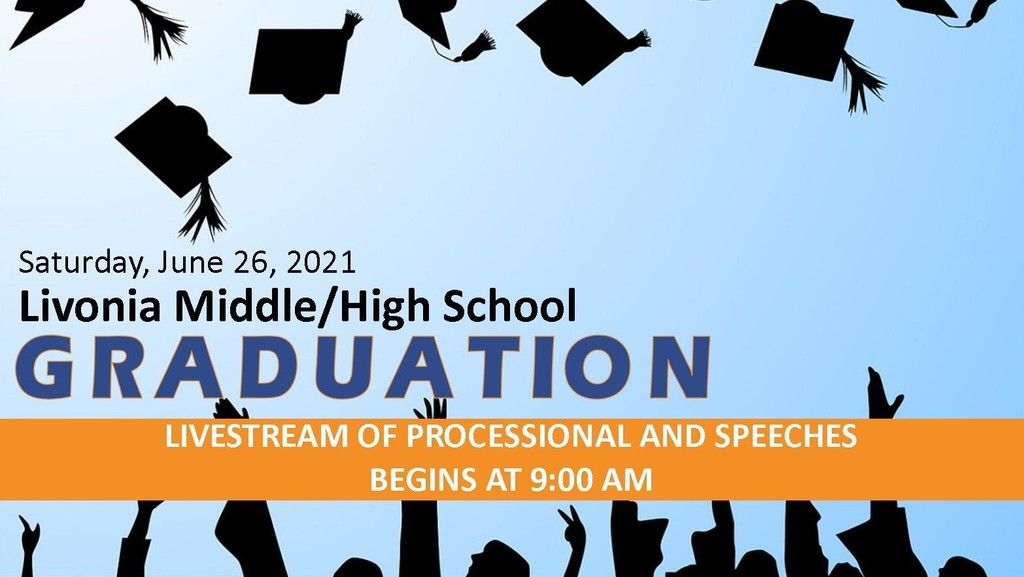 🎓 It was exciting afternoon and evening for the Class of 2033 at Kindergarten Graduation yesterday. #OffToFirstGrade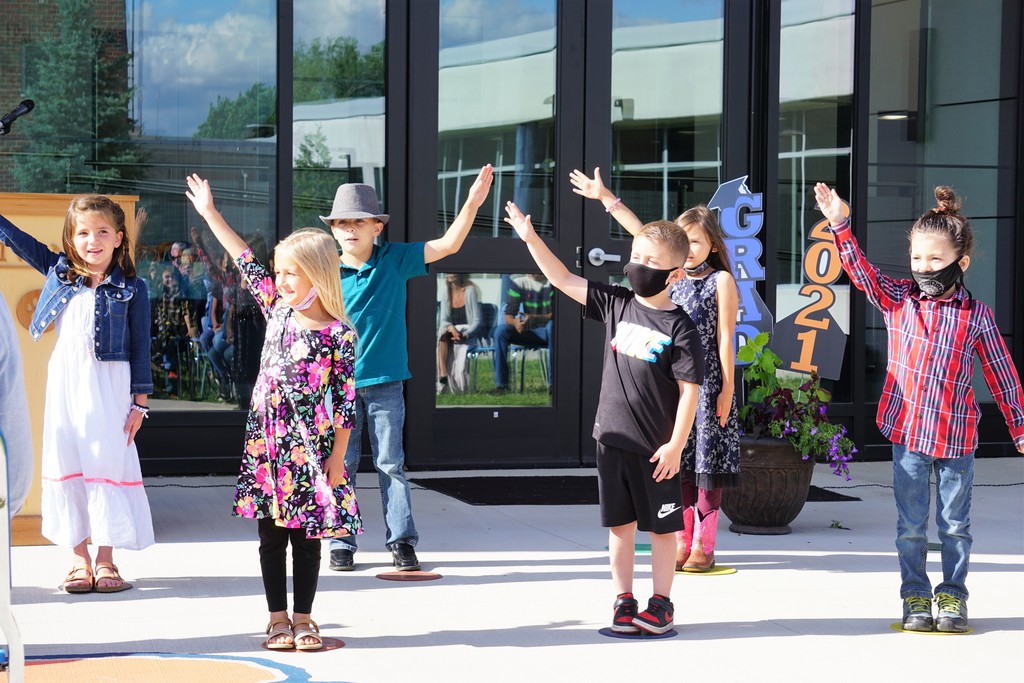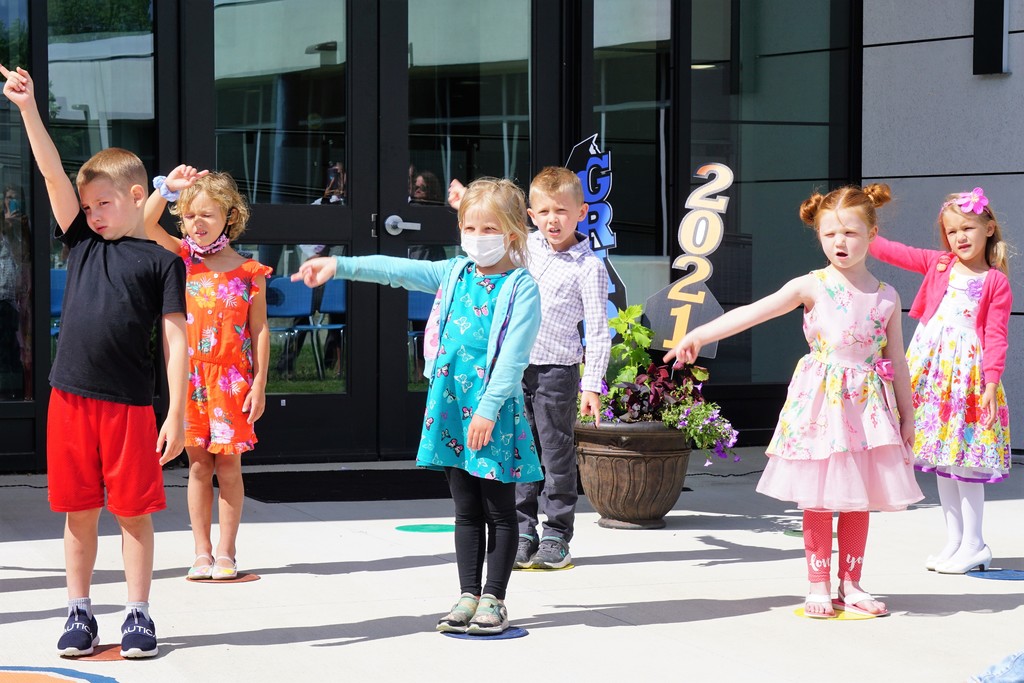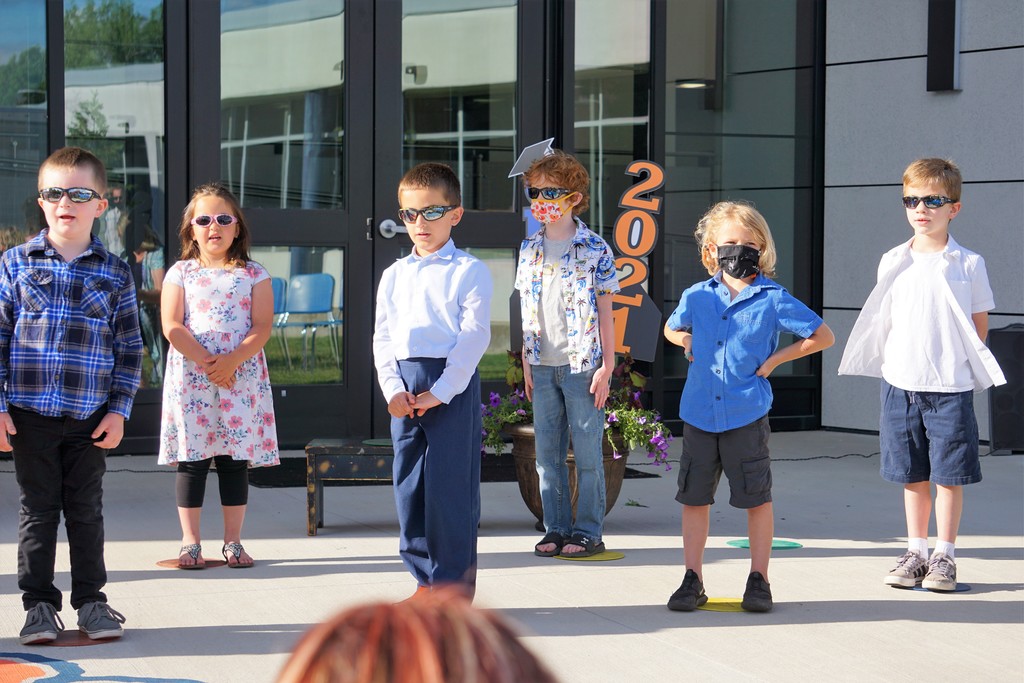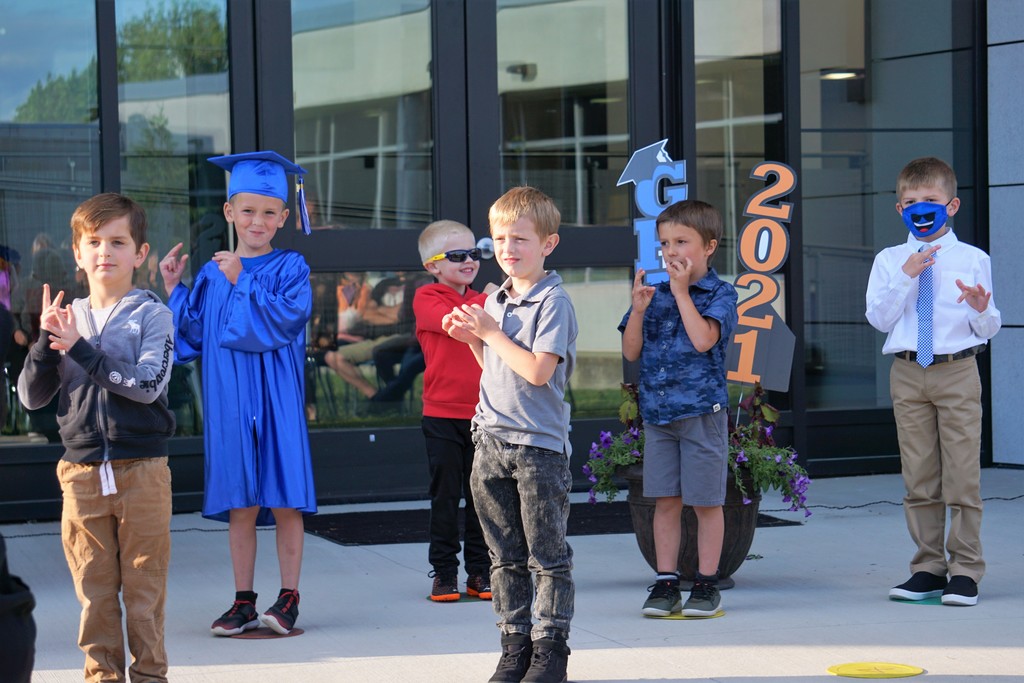 🌞🍲 Summer Grab and Go: breakfast and lunch will be available for pick-up for children up to age 18 starting July 6th at the Elementary Cafeteria entrance between 10:15-11:15. Parents can order via the online meal order form on the school website (
http://ow.ly/e9nP50FaK3i
) or contact the cafeteria at (585) 346-4000 ext 5111. We would like to remind people to contact the Livonia Food Pantry or Sent By Ravens if in need during breaks.
💧🌊💦Have you all dried out yet?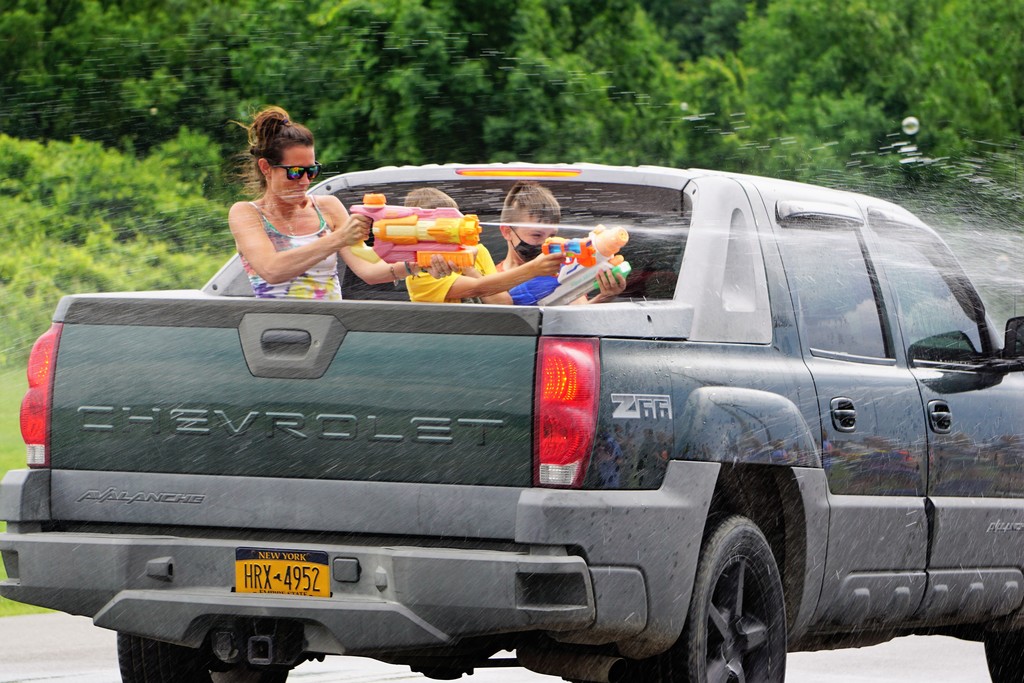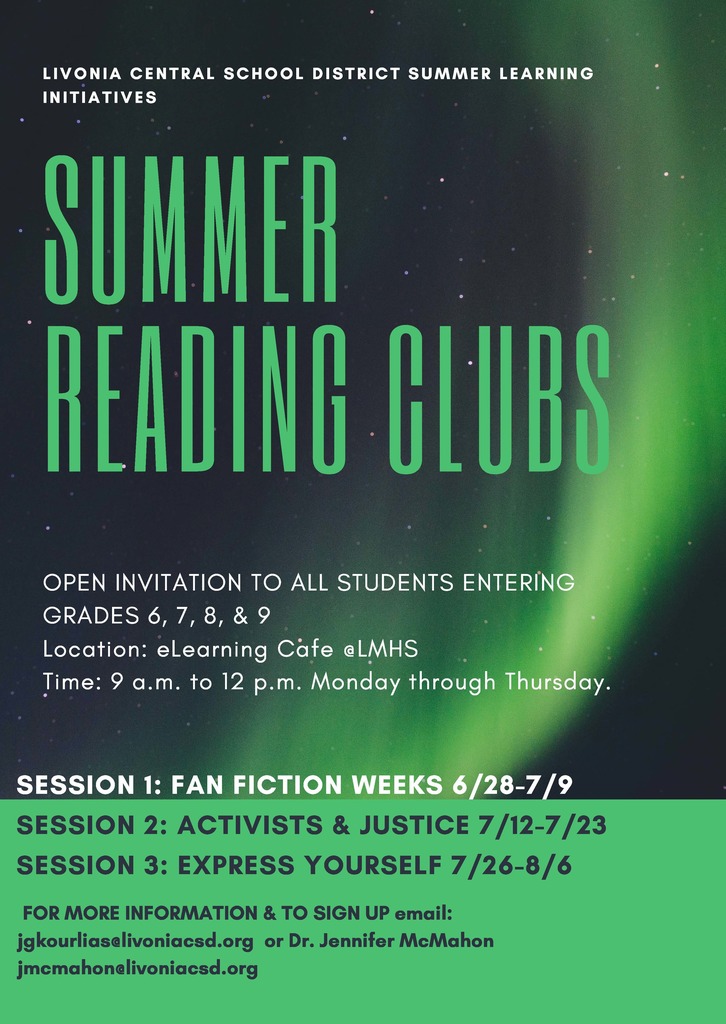 🎓 It's Kindergarten Graduation day! You learned, you laughed, you worked, you played and now you're ready for 1st grade! Happy Graduation Kinders! #Classof2033
Weather Permitting - Optional Reverse Last Day Parade today at ES dismissal for parent pick-up and digital families (this is a yearly tradition for our bused students). Parent pick-up & digital families turn right on Bulldog Blvd to participate.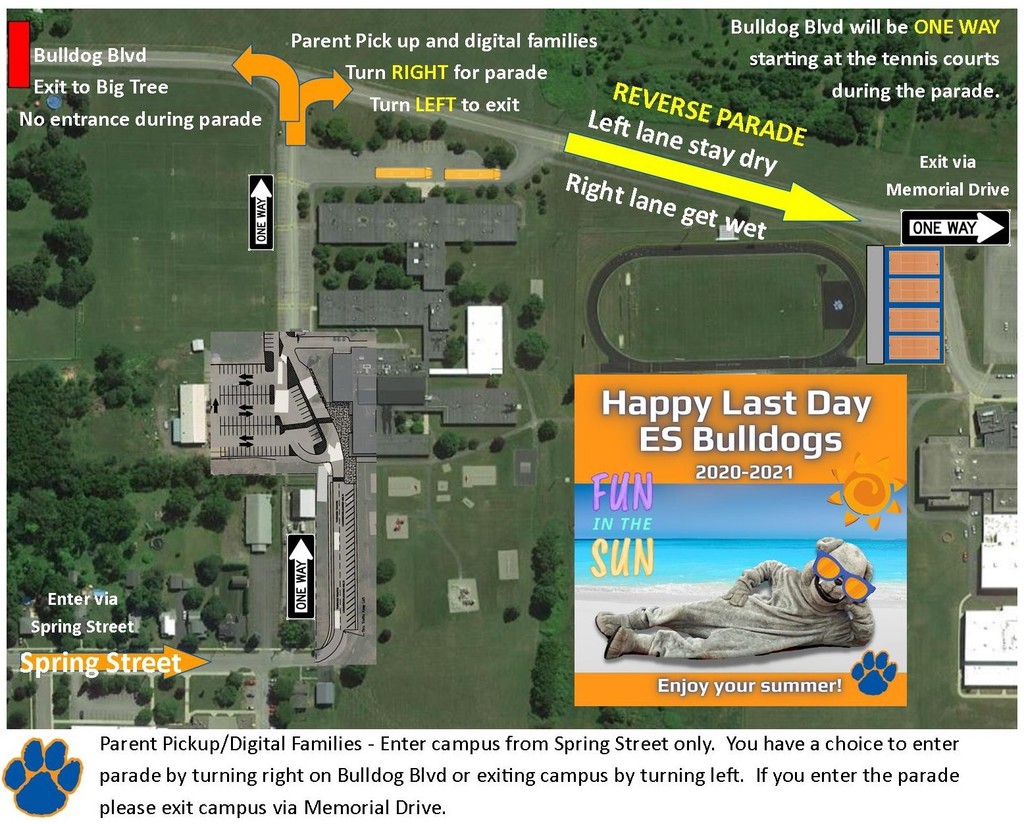 Thank you Mr. Petelin for putting this video together from 7/8 grade band of different "Service Songs". He has been working on this project since Memorial Day. We hope you enjoy it
https://youtu.be/S_qQGO4jmiw

🚀 Our 6th grade students have been building and launching rockets over the last few days.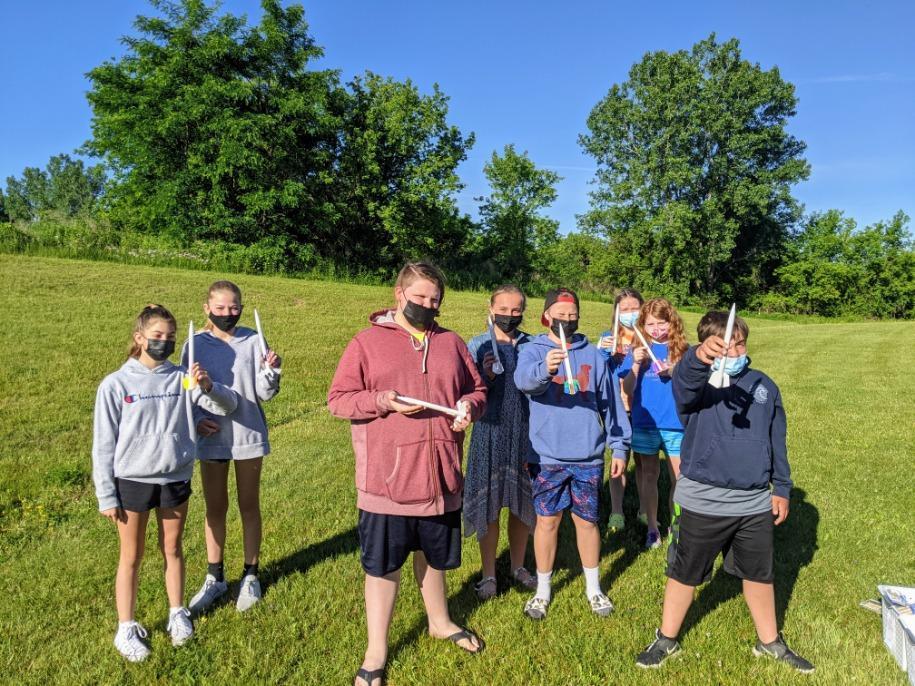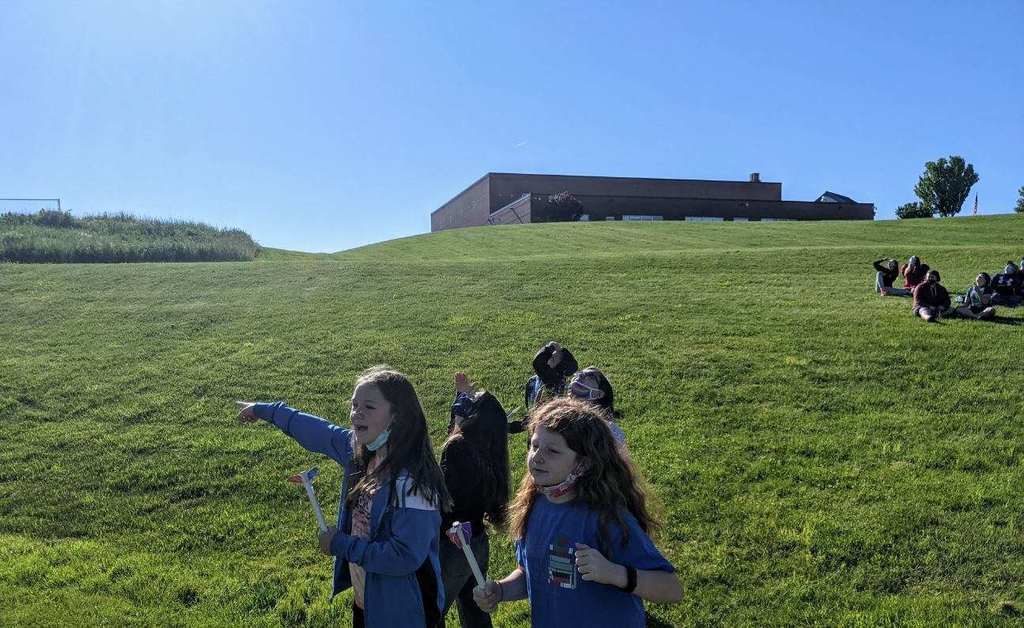 Happy last day of school Bulldogs!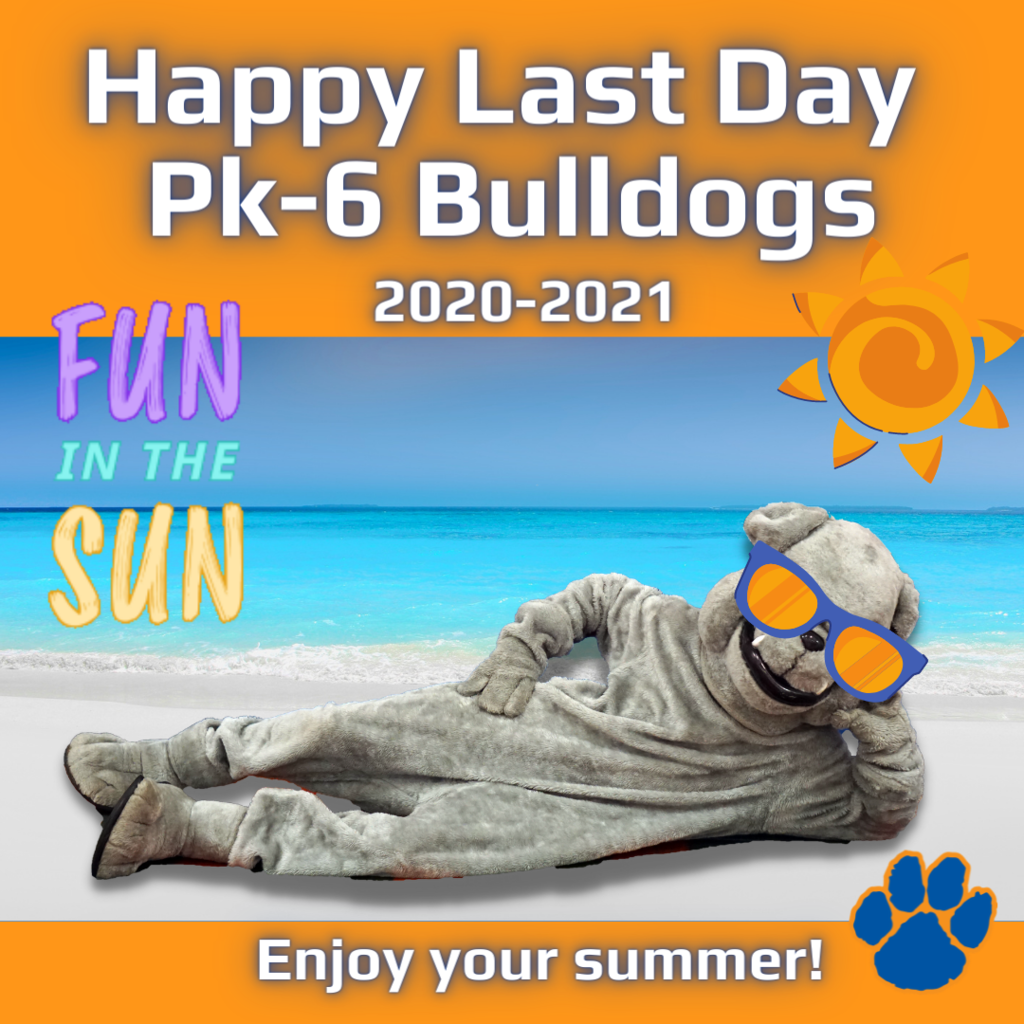 On June 17th, Ms. Brandon our kindergarten TA, shared the book "All Different Now: Juneteenth, the First Day of Freedom" with some of the classes she works in. Thank you, Ms. Brandon!