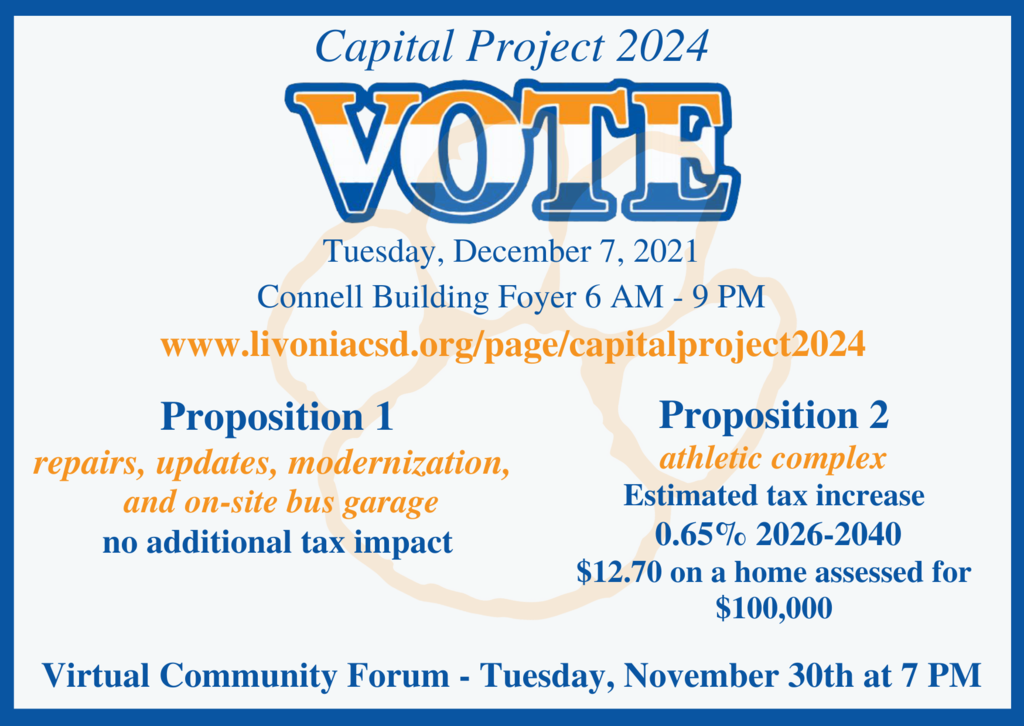 You can learn more about the bus garage and transportation facility that is included in the Livonia Capital Project 2024 Proposition One on YouTube
https://youtu.be/R3_9z334078
. The Capital Project vote is December 7th at the Connell Building.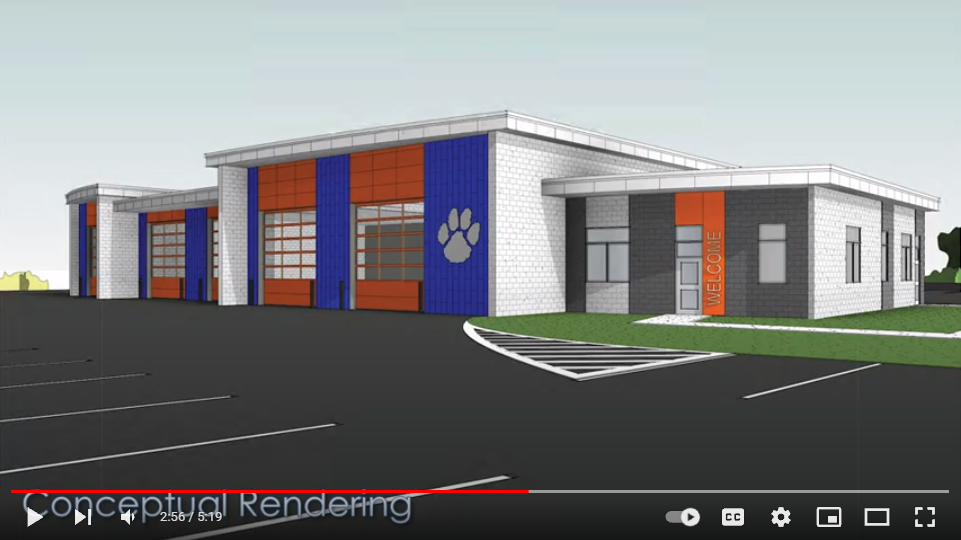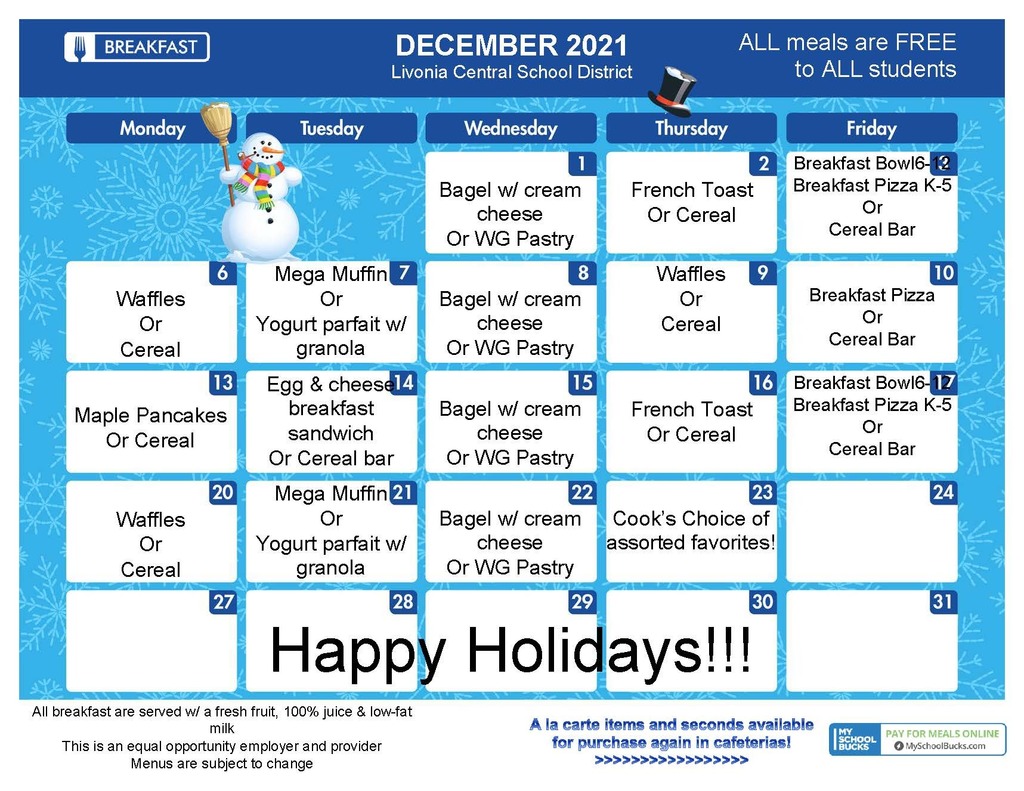 Reminder: NYS Ed Digital Equity survey is due tomorrow. It only takes a few minutes to complete. Access the survey through Schooltool parent portal, user defined tab:
https://st.edutech.org/livonia/
Instructional video:
https://5il.co/11e6t
. If you need technical assistance, please contact our LCS Help Desk at
lcshelp@livoniacsd.org
or 585-346-4000 extension 1233.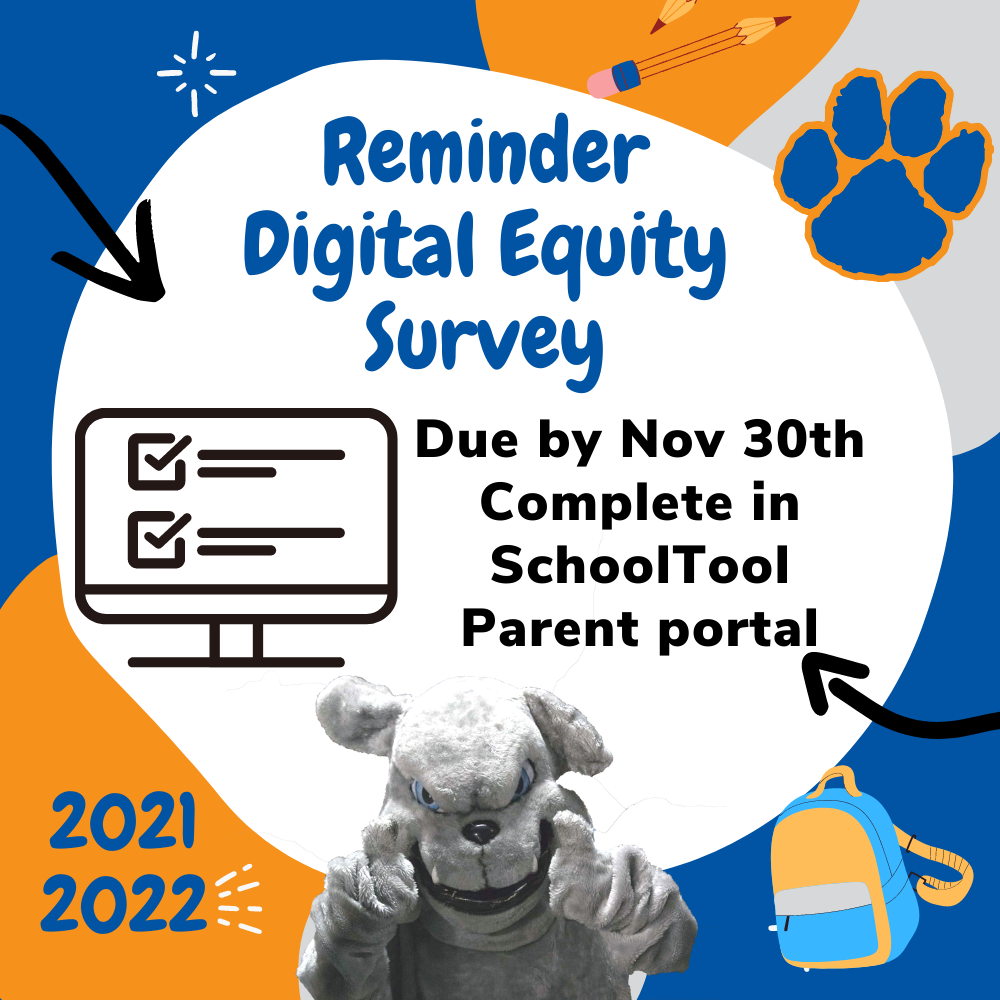 Thank you to all the families that donated to our annual Thanksgiving project. Thirty eight area families will be gifted with a Thanksgiving dinner this year. We appreciate the generosity of our community and staff along with the Livonia Junior Bulldogs who adopted 8 of the families this year. Thank you also to Mr. Fairhead's students who helped collect all the food from our classrooms. We wish you a safe, healthy and happy Thanksgiving.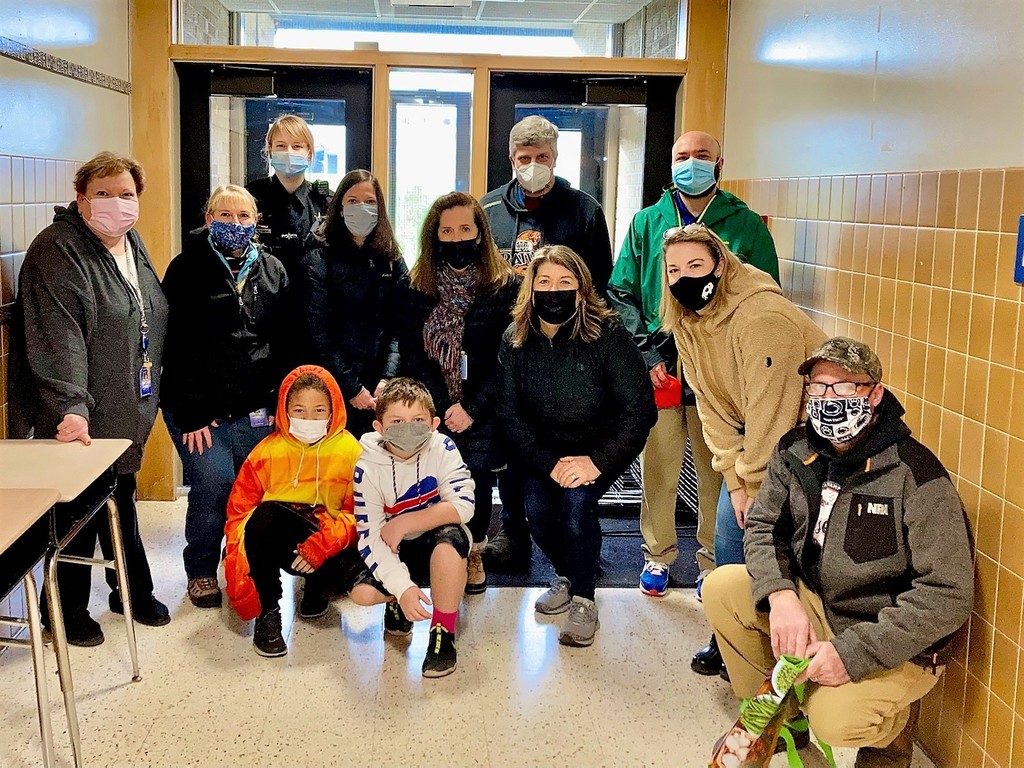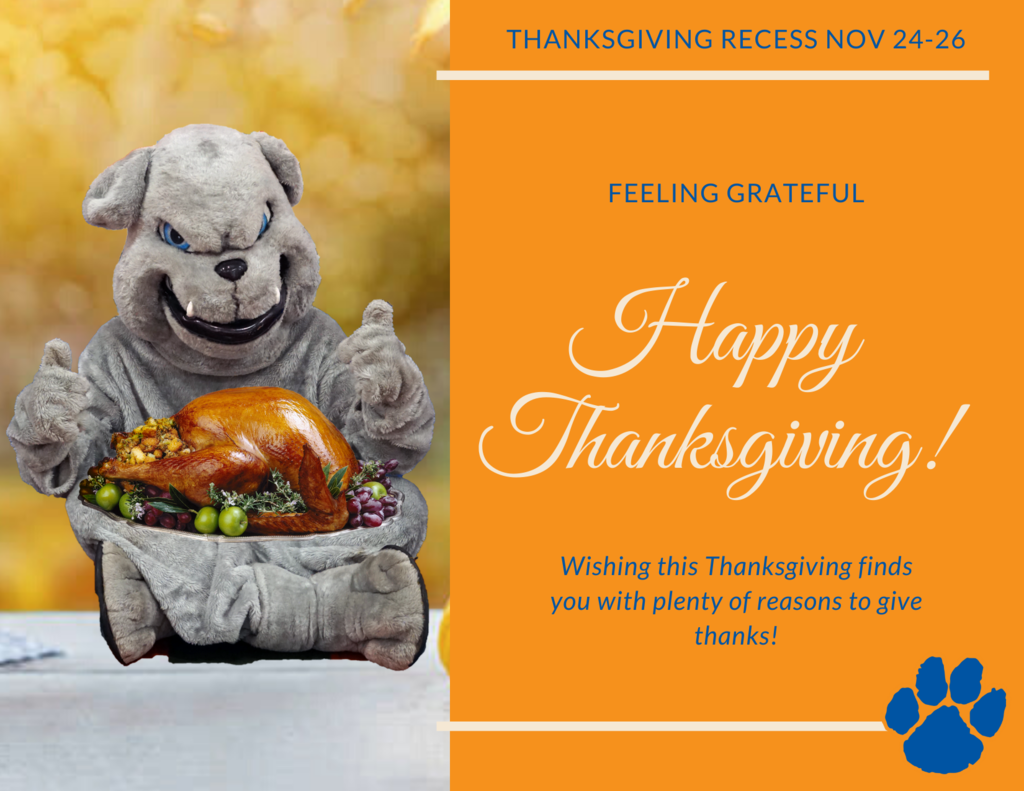 Information for Lion King Jr. this weekend. 1. Masks are required at school 2. Doors to the auditorium will open at 6:30 3. If you arrive before 6:40 enter through the main entrance and wait in the first hallway. The auditorium entrance is for handicapped use only before 6:40. 4. There are only 40 tickets left (as of 2:30) for Friday's performance before we reach our COVID capacity number. If there are still tickets left this evening the box office will open at 6:15. 5. There are plenty of tickets left for tomorrow's performance and we hope you will join us! Tickets -
https://www.showtix4u.com/event-details/57834
Livestream -
https://www.showtix4u.com/event-details/58701
Reminder: Monday and Tuesday are half days for all students and Wednesday-Friday school is closed for Thanksgiving Break.
Are you interested in learning more about Capital Project 2024 and the vote on Dec 7th? Here is an informational video on both propositions
https://youtu.be/Utl4rCpK4NE
. A person is eligible to vote if they are a US citizen, over 18, and a resident of the district for 30 days.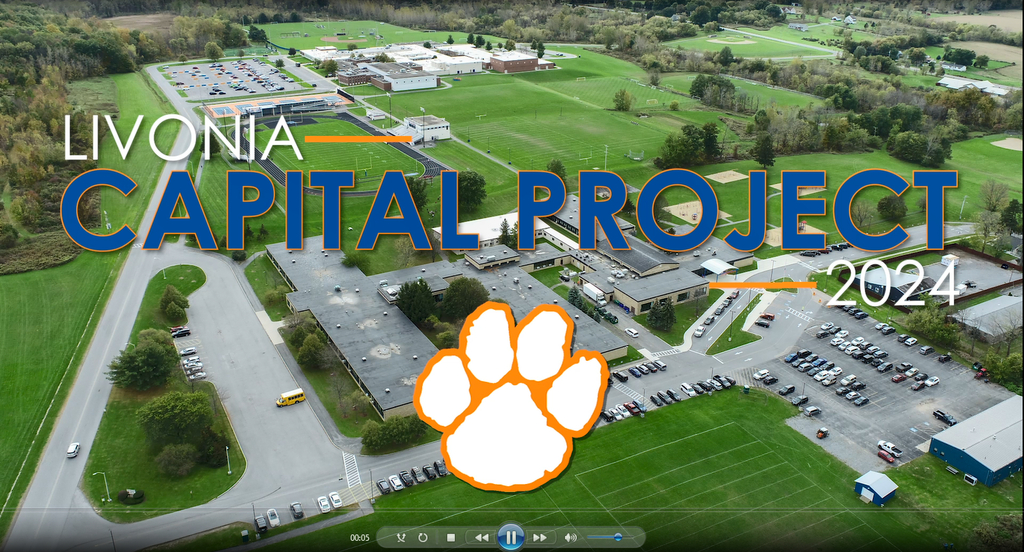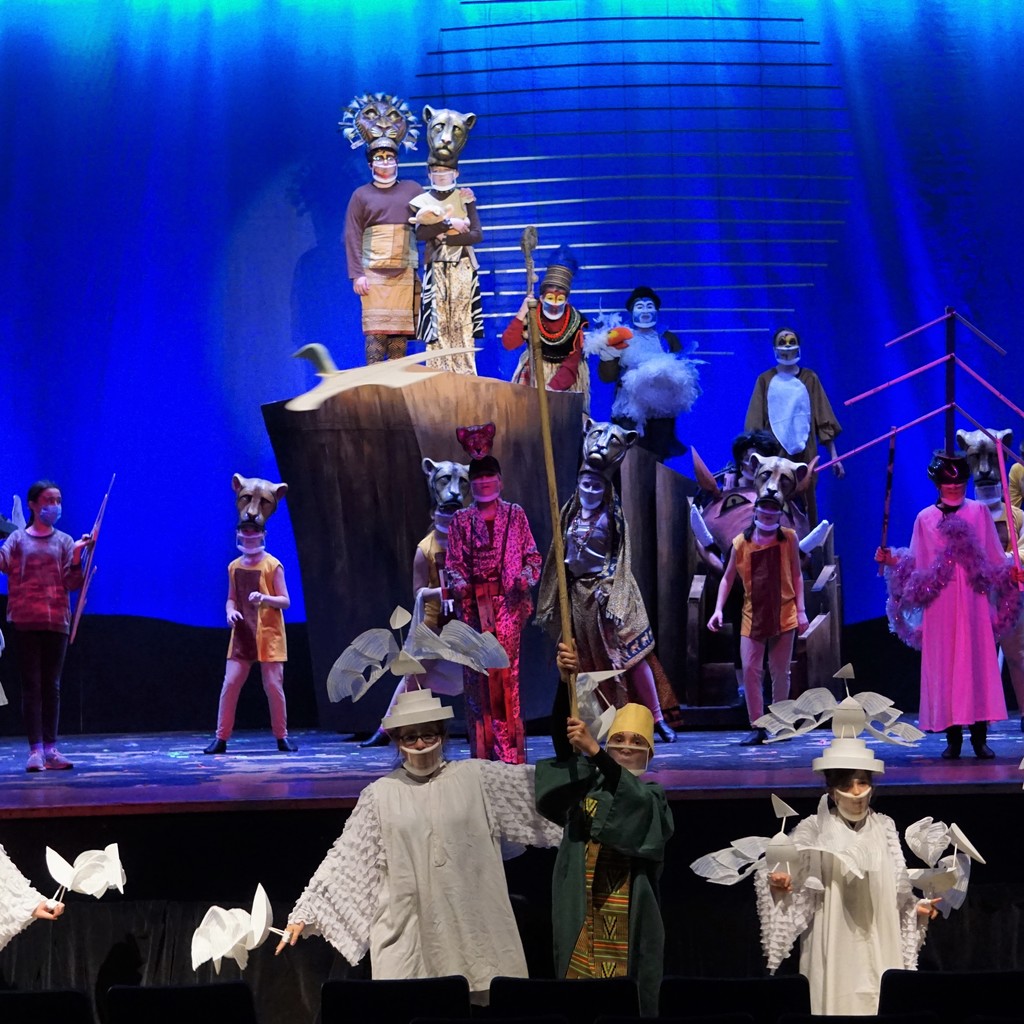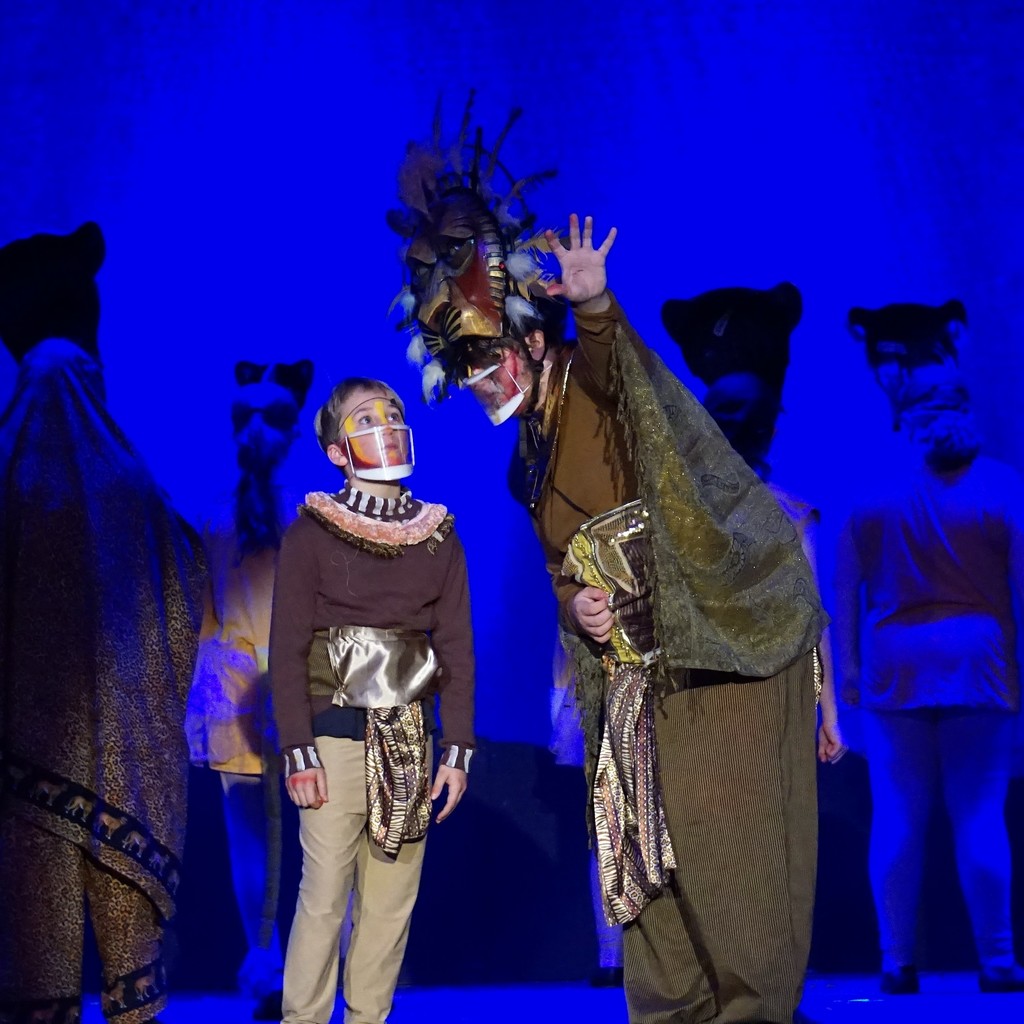 There is a Capital Project vote on December 7th, 2021 at the Connell Building from 6 AM - 9 PM. You can find out more information at
https://www.livoniacsd.org/page/capitalproject2024
or in the Fall edition of the Focus
https://5il.co/11udf
. Anyone over the age of 18 who lives in the district is eligible to vote. If you are interested in obtaining an absentee ballot please call the District Clerk at 346-4000 x4100. There will be a Virtual Community Forum on Tuesday, November 30th at 7 PM.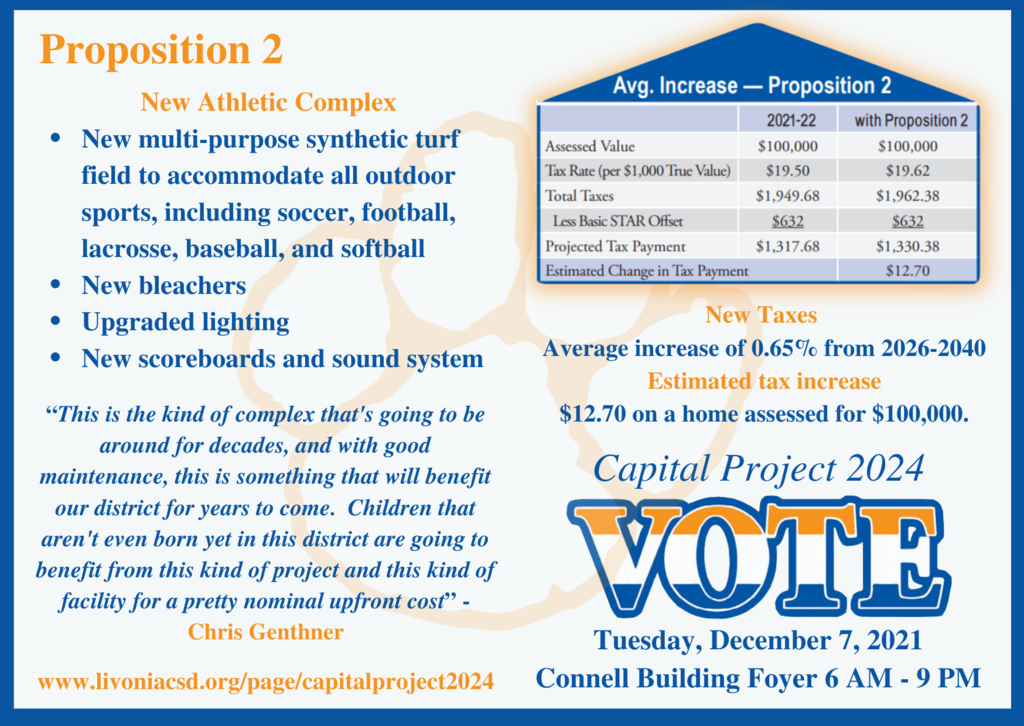 Wednesday, November 17th, is Take A Stand day! This month we invite you to wear pink and take a stand to be kind.
The digital version of the Fall Focus is now available:
https://5il.co/11udf
. This edition of the Focus features information about Capital Project 2024 and the vote on December 7th. It also features our new employees, highlights from homecoming and building happenings.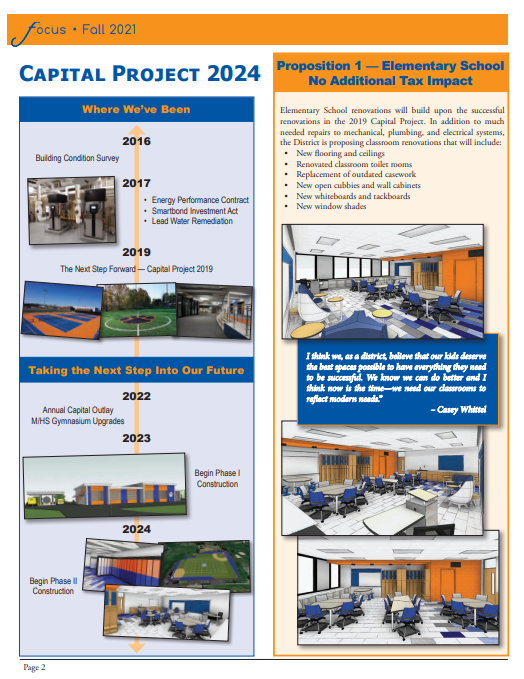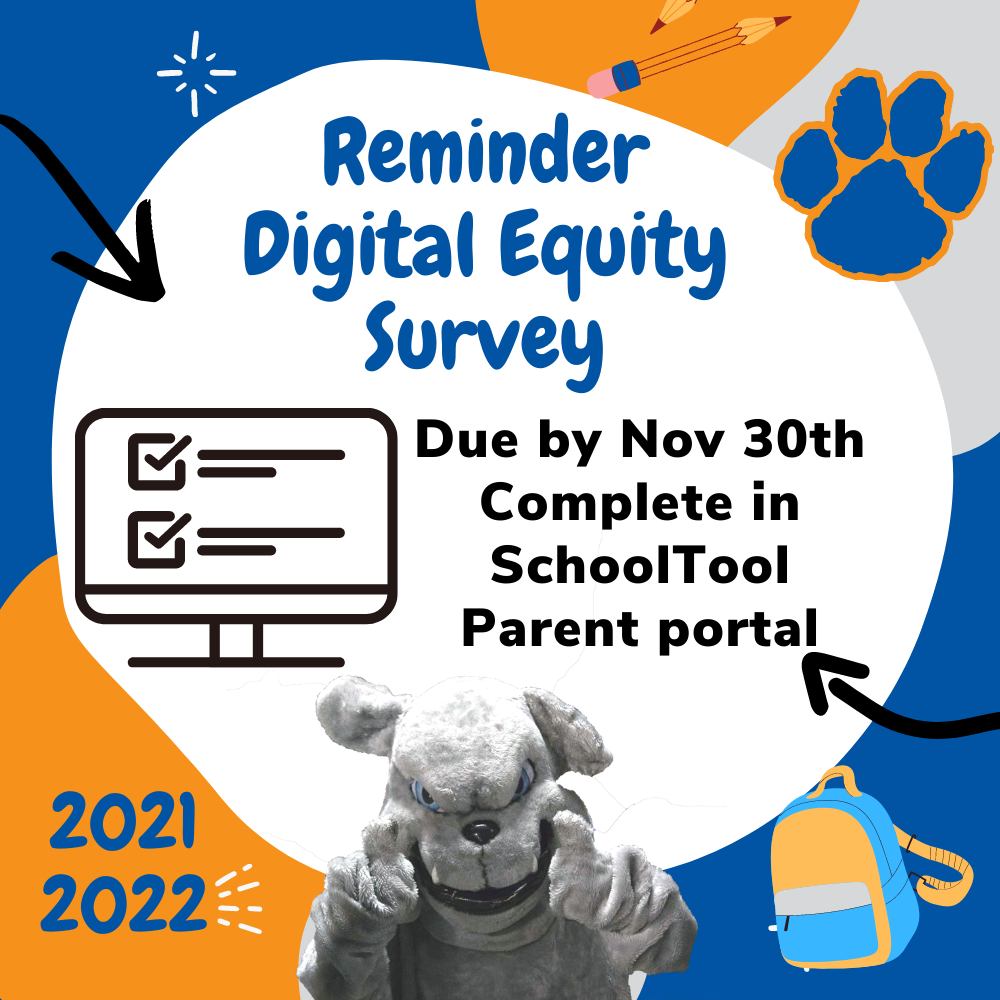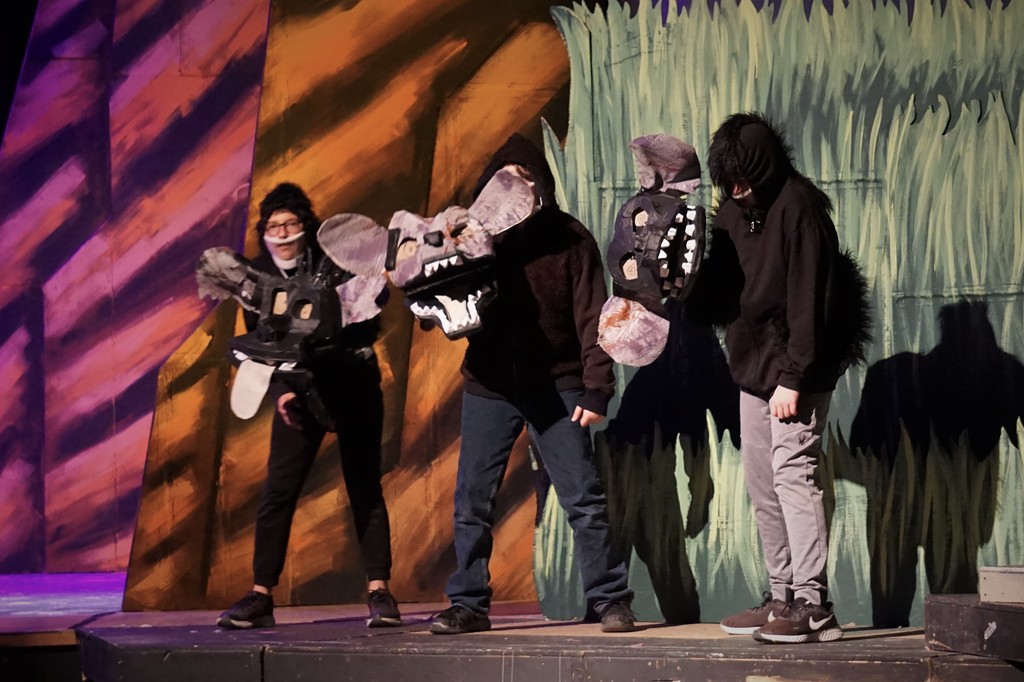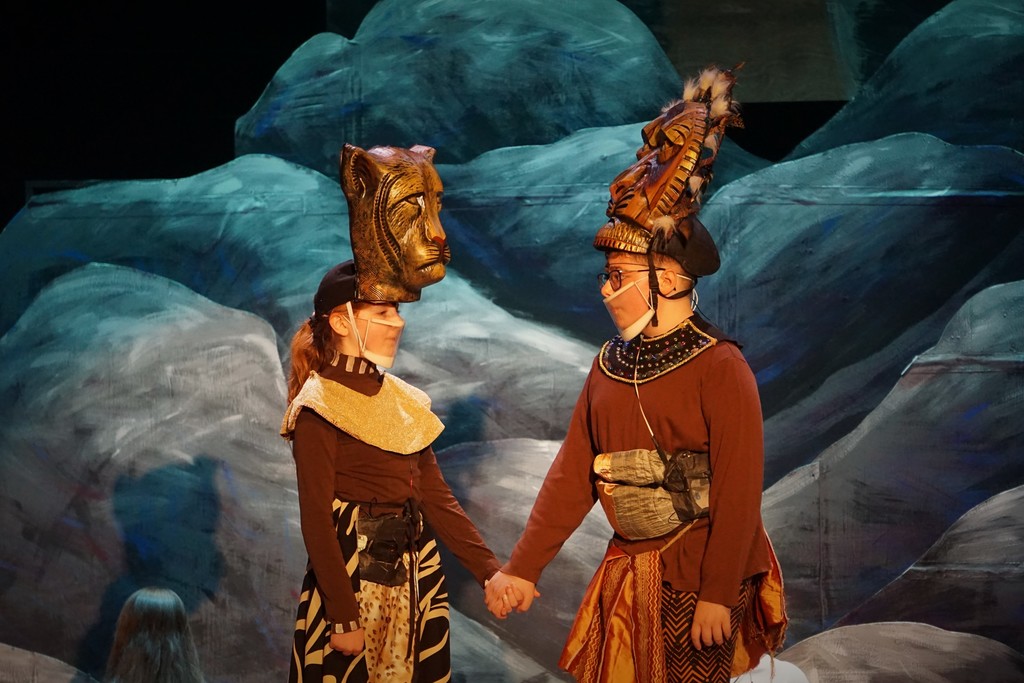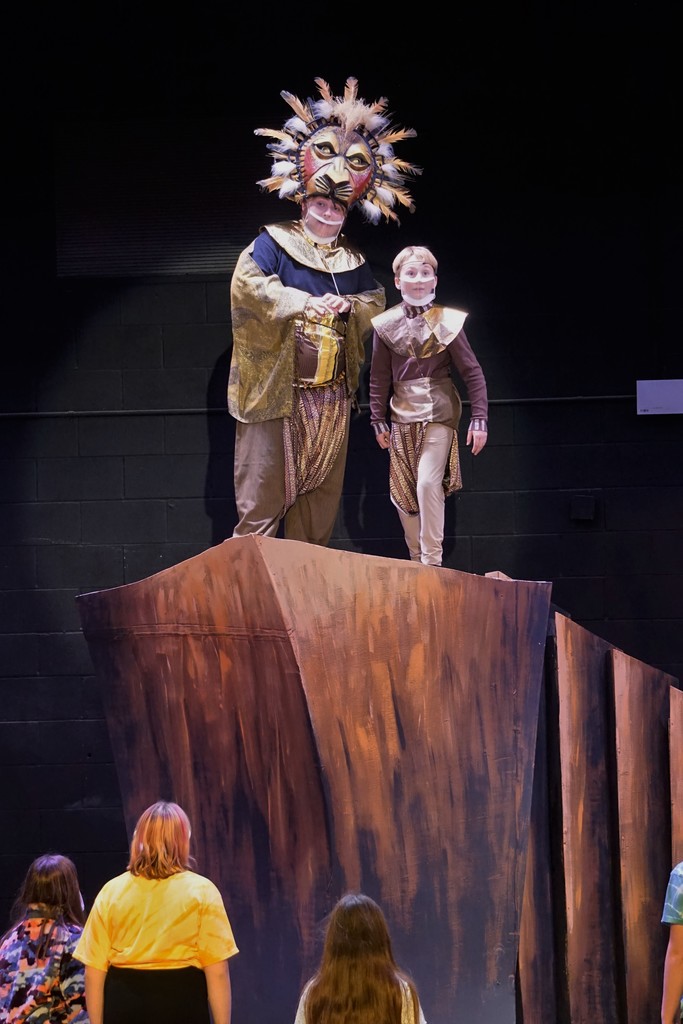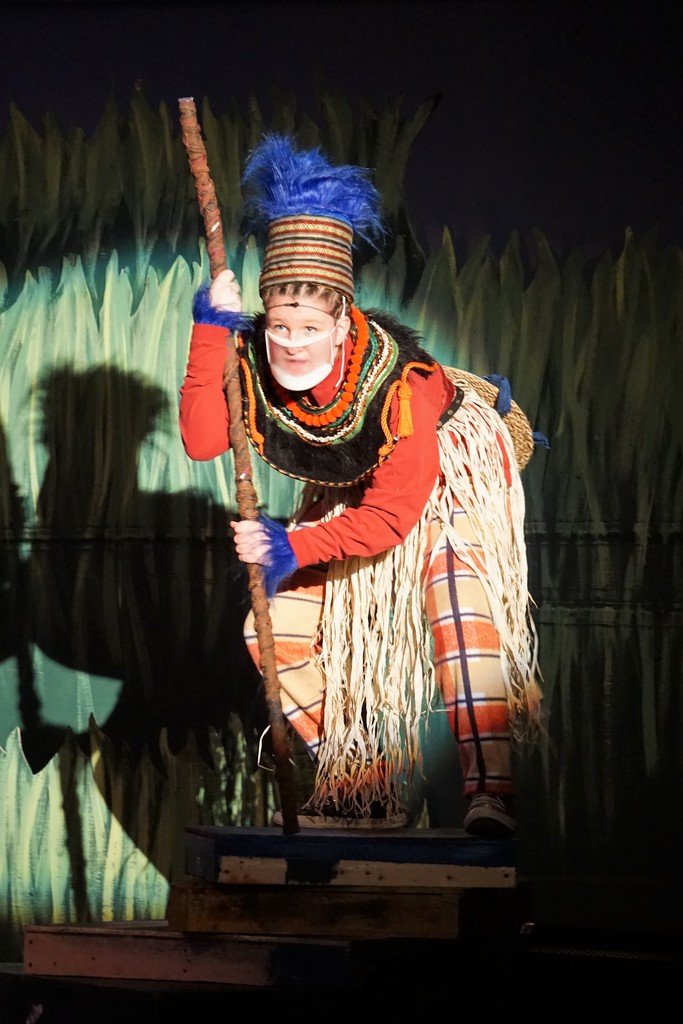 Reminder: School will be closed on Thursday, Nov. 11 in honor of Veterans Day. Thank you to all Veterans who have served our country!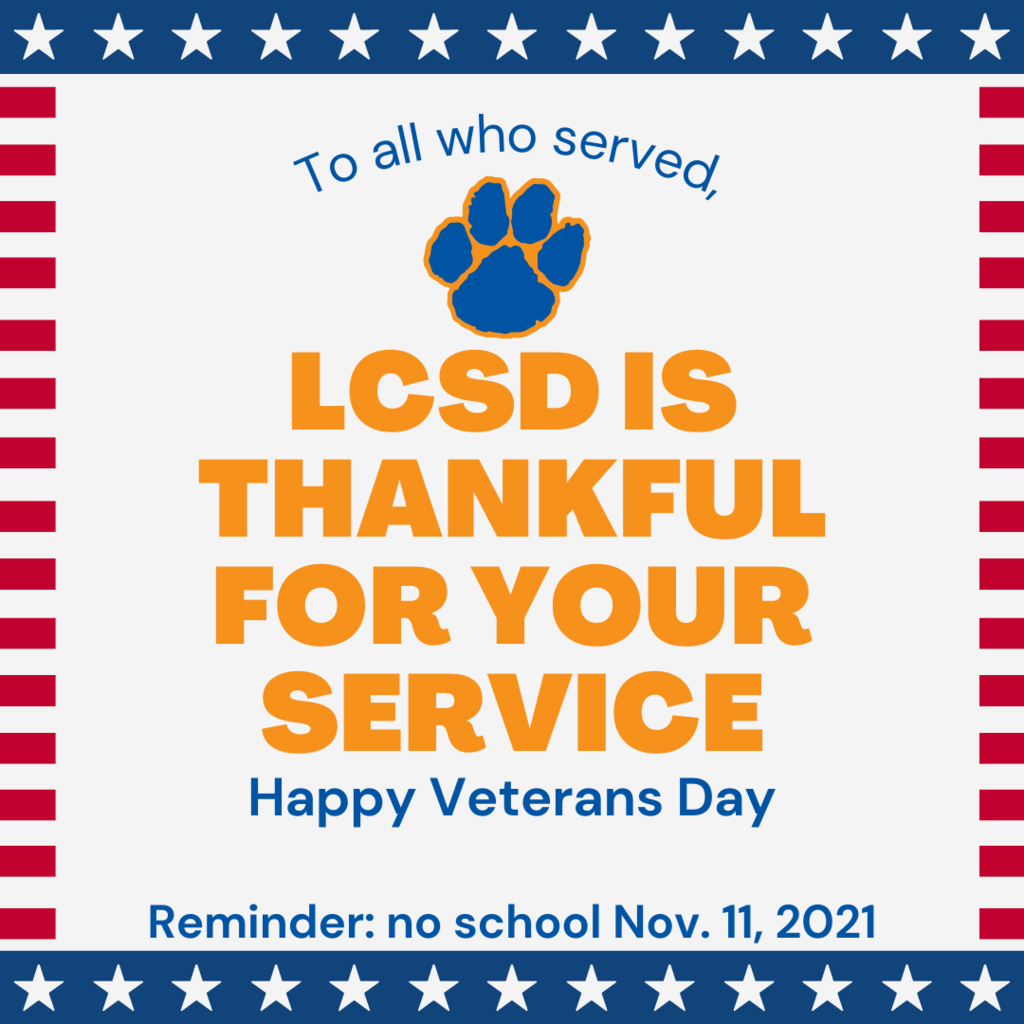 November 8-12 is School Psychologist Recognition Week. This year's theme is "Let's Get in GEAR"! The theme's acronym provides a challenge to Grow, Engage, Advocate and Rise despite the challenges of the past. Thank you goes out to Mrs. Loftus and Mrs. Snyder for the important work they do all year with our students and families; and also to Ms. Baker and Mr. Seay our Psychology Interns!!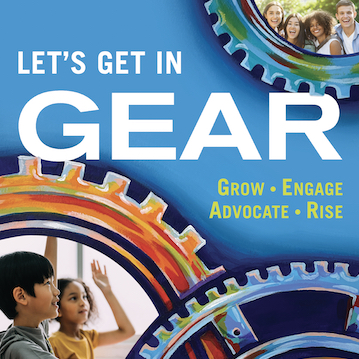 Sharing as a community partner.
Thank you to the Livonia Community for supporting our student Halloween events at the MHS this weekend!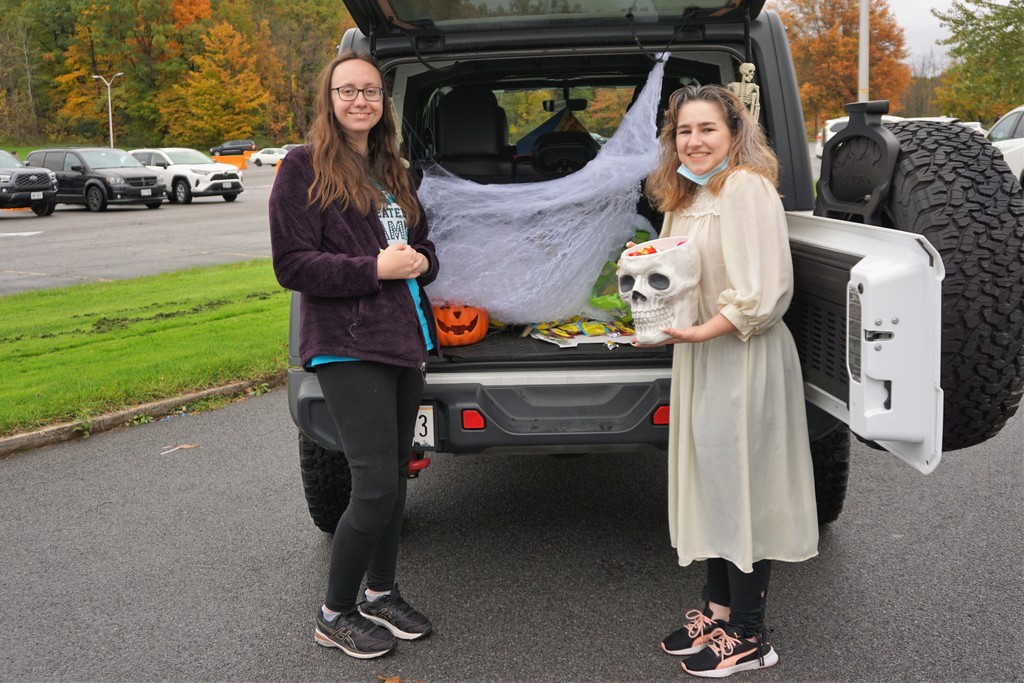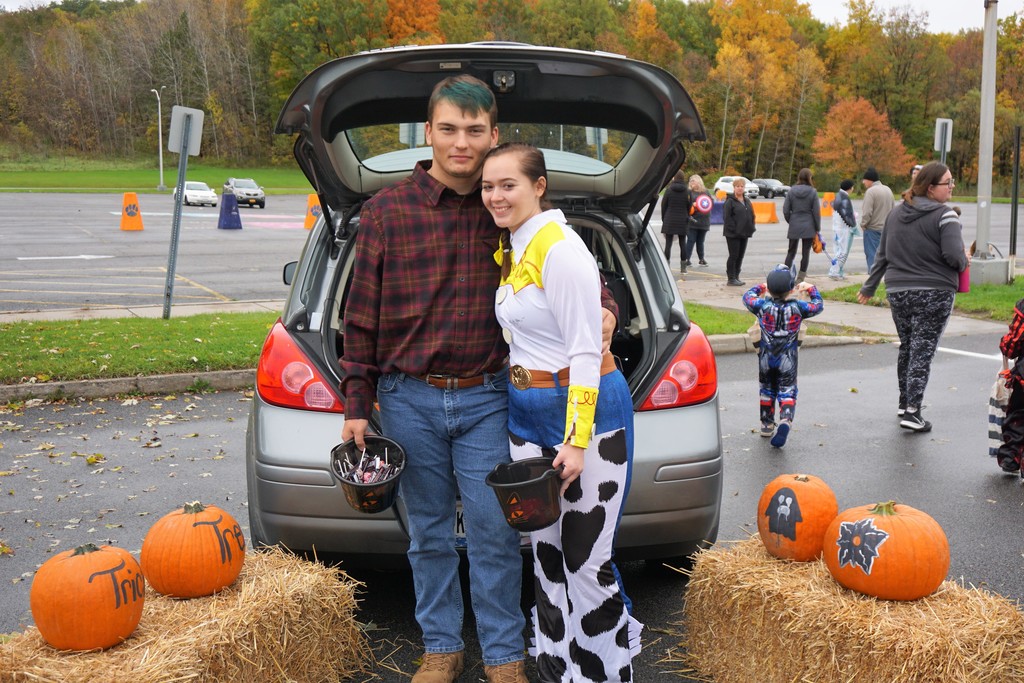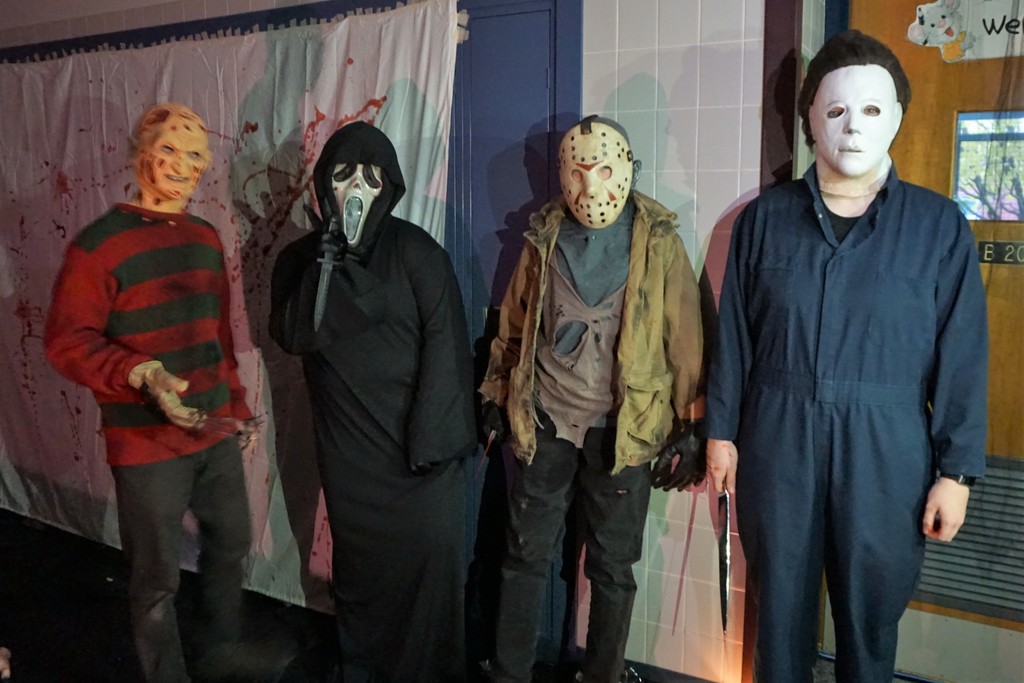 🎃 We hope you join us tonight, Saturday Oct 30th, for our Annual Haunted House and new this year Trunk or Treat event at the MHS! 🚗 Trunk-or-treat is 4-6 PM dontations accepted for the Class of 2022 😱 Haunted house is 6-9 PM donations accepted for Livonia Toys for Tots.