Girls Varsity soccer coach needed. Deadline to apply is Friday, June 27th. Email
mkress@livoniacsd.org
if you are interested or for more information.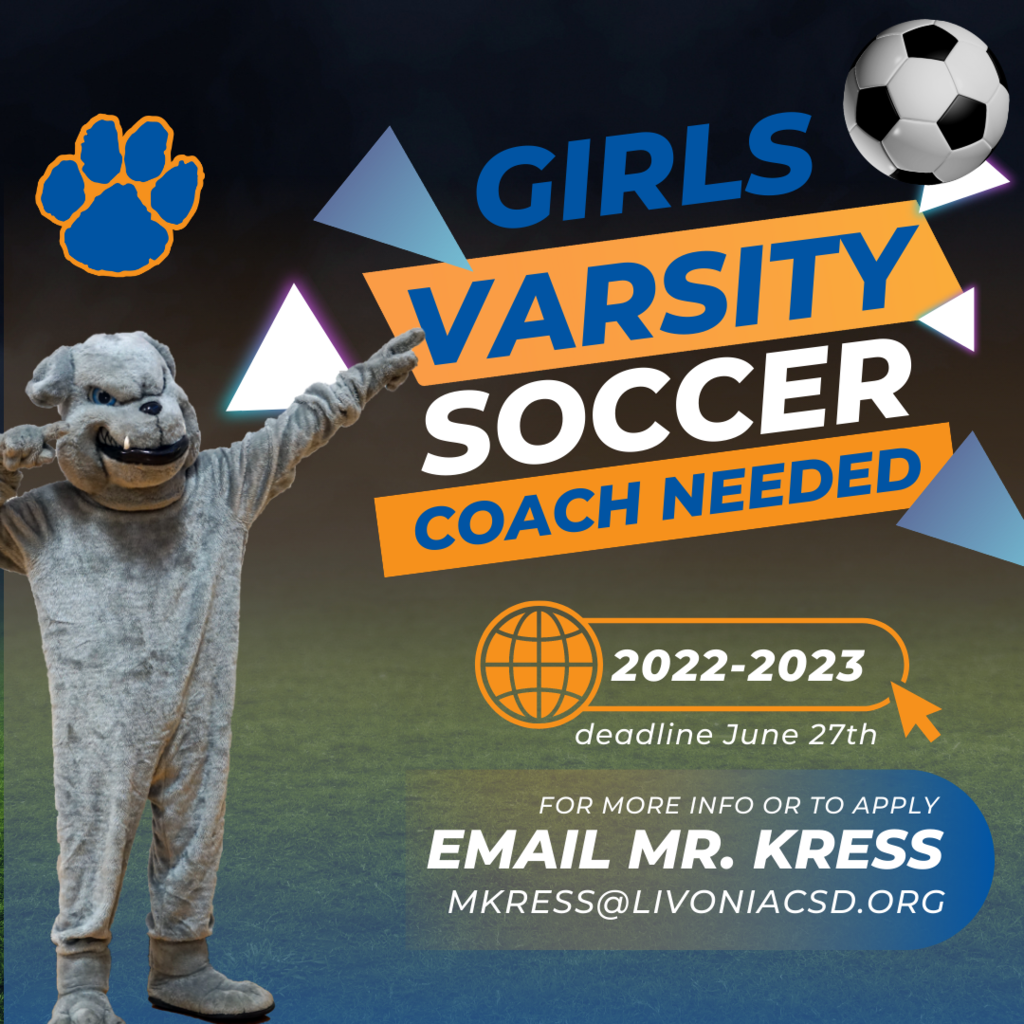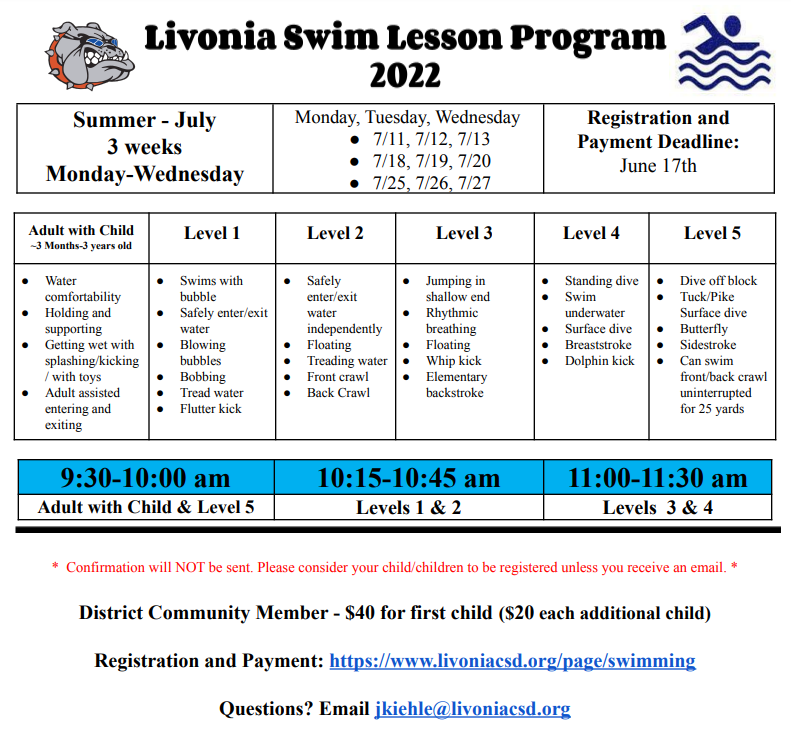 Sharing as a community partner.

Congratulations to our Spring All-Stars ⚾ Baseball: Connor Benitez, Jack Kearney 🏌️ Golf: Zach Barnard, Chris Coyle, Nick Coyle, Chas Doerflinger, Tommy Keysa 🎾 Tennis: Mary Kwak, Gavin Woolston, Levi Wooston, Nate Woolston 🏃‍♂️ Track: Emily Foley, Kaitlin Keefer, Angela Tewksbury, Isabelle Vinci, Luke Lawton, Matt Connor, Silas Meadows, James Spezzano 🥍 Lacrosse: Anna Cinquino, Matt Beachel, Matthew Connor, Jon Crye, Jackson McEnerney, Shane Melead, Justin Skelly, Owen Weterrings, Derrick Wigley


Sharing as a community partner. The Roger Semmel Memorial Golf Tournament is being held on July 30th at Old Hickory.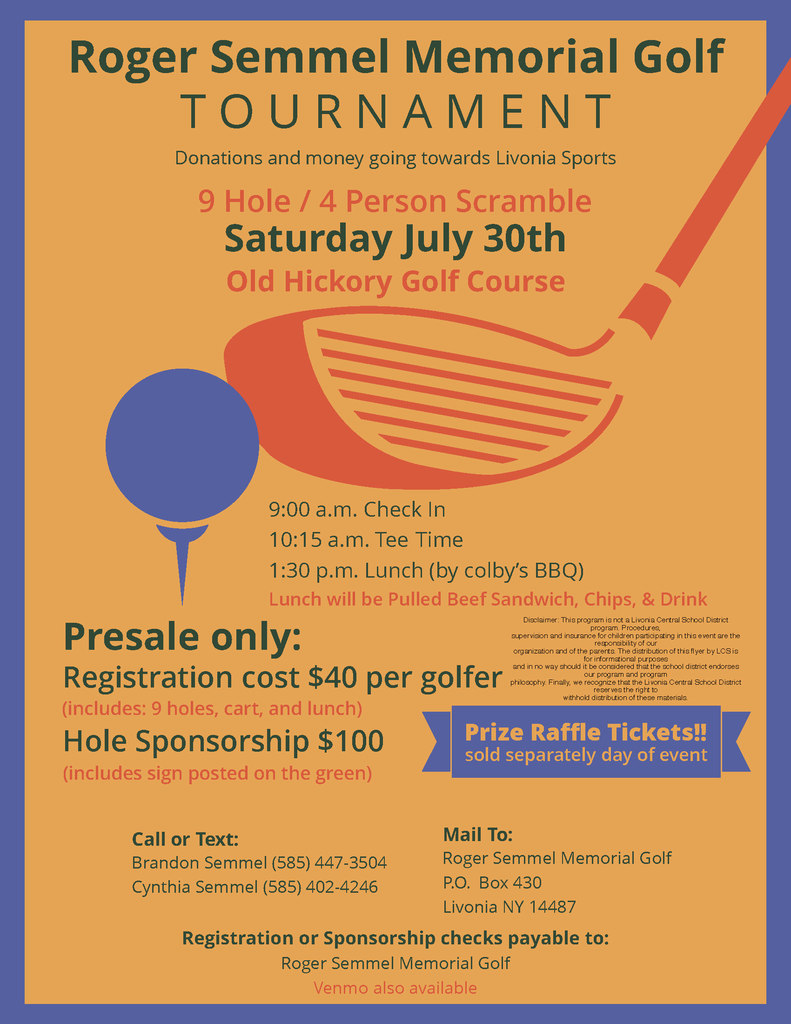 Thursday Night Wrap-up The girls modified lacrosse team lost a tough one for PIttsford last night. With a final score of 13-7, the Lakers showed hustle and amazing teamwork in the offensive end, and assisted 5 of the 7 goals that they scored. Leading in goals was Avon's Grace Kaufmann with 3 goals, while Leann Masten, Kerstin Skelly, Madelyn Roome and Bronwyn Class each scored 1 goal for the Lakers. Defensively the Lakers caused 4 turnovers and tallied 17 ground balls. Leading in ground balls for the Lakers was Ruari Flickner with 5 for the contest. In goal was Laine Swarts, making 13 saves and allowing 13 goals against, putting her at a perfect 50% save percentage. It was a great game played by all, and a total team effort all across the field! Game Statistics: Meah Ruth: 1GB Katie O'Brien: 3GB Gabby Peri: 2GB Joslynn Aman: 1CT Taylor Tucherello: 1A Emma Wetterings: 1CT, 2GB Ruari Flickner: 2A, 5GB Leann Masten: 1G, 2GB Kearstin Skelly: 1G, 1A, 1DC Madelyn Roome: 1G, 1DC, 1GB Bronwyn Class: 1G, 1A, 1GB Grace Kaufmann: 3G, 1DC, 1CT, 1GB Laine Swarts: 13 saves, 1CT, 1GB

Congratulations to the Golf Team who beat Bloomfield 181-195 in the second round of Sectional action today! Nick Coyle was the leader with a 42 and Tommy Keysa shared a three way tie for 2nd with a 43. Way to go Dawgs!

Baseball Semi Sectional Info - Tickets will sold at the door for $5. The game is Friday at 5PM, in Haverling. Should the game be postponed for weather, it will be scheduled for Saturday, 5/28.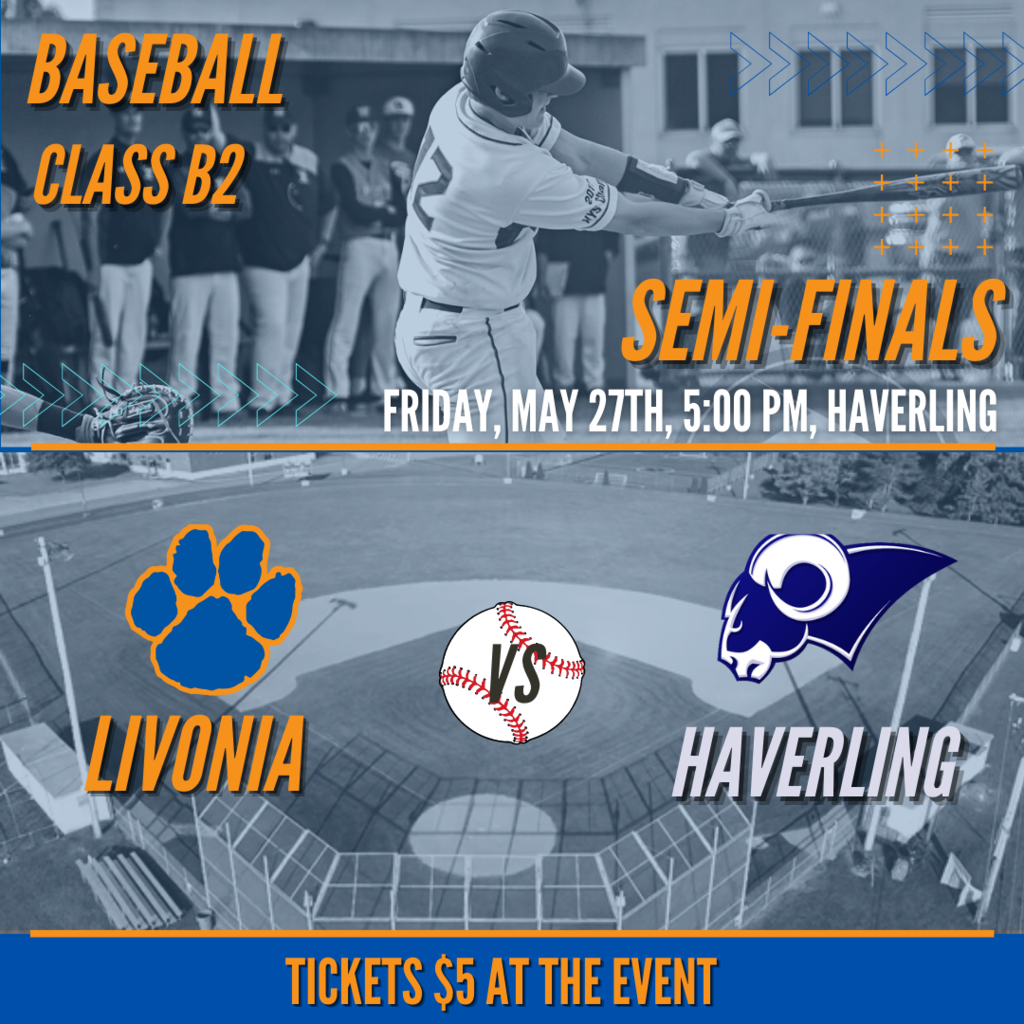 Lakers Lax Ticket Info for Sat. at HFL. Sec V is utilizing GoFan by Huddle for digital ticketing. Many sectional events will be digital ticketing only (This means no cash will be taken at the venue). Lakers tickets:
https://gofan.co/app/events/617008?schoolId=NYSPHSAAV


Wednesday Night Wrap-up 🥍 Lakers beat Waterloo 17-3 and move on to the Semis of Sectional action! Game Saturday at noon HFL vs Aquinas. Tickets
https://gofan.co/app/events/617008?schoolId=NYSPHSAAV
⚾ Livonia 7 Wellsville 6 Conner Benitez pitched a complete game striking out 8 allowing 8 hits. Livonia would plate 6 runs in the 2nd inning to take a commanding 7-0 lead. Wellsville would chip back and in the 7th down 7-5 after a couple of singles to make it 7-6 Benitez would induce a ground ball to end the threat. Conner Benitez went 2 for 4 with an RBi Jack Kearney went 1 for 3 with 2 RBI for the Bulldogs. Jake Watkins went 2 for 3 with a run scored. Livonia moves to 12-9 on the season and will take on #1 seeded Bath on Friday in Class B2 Sectional Semis.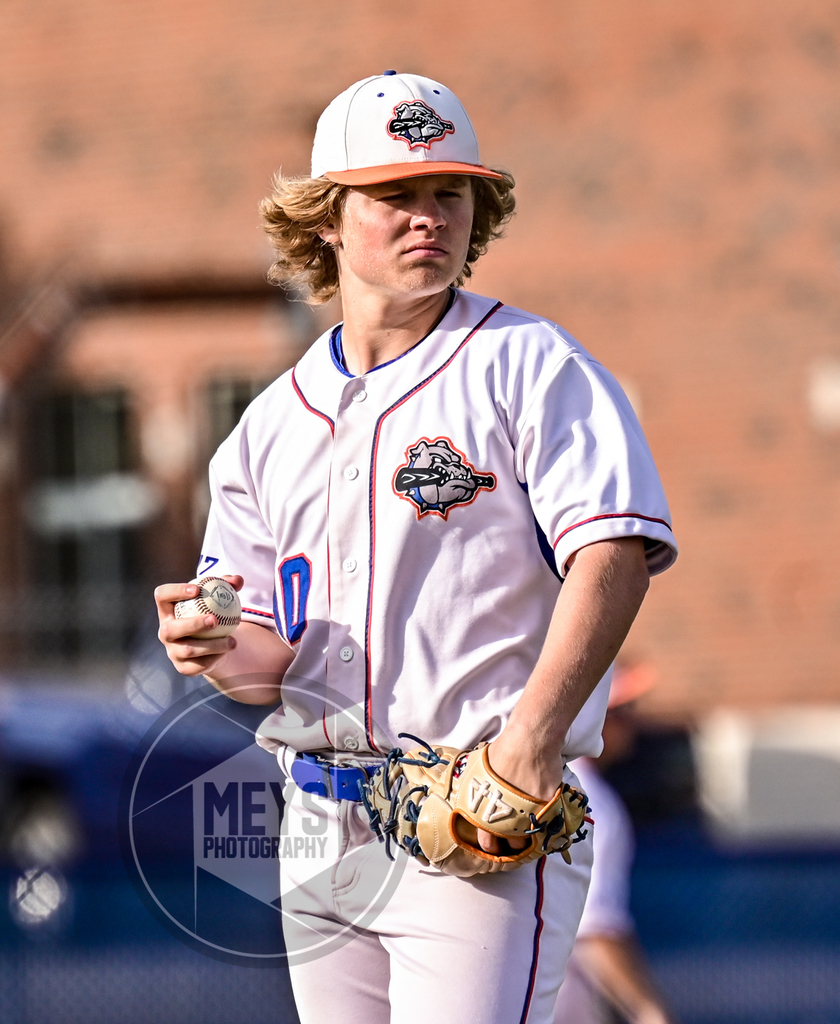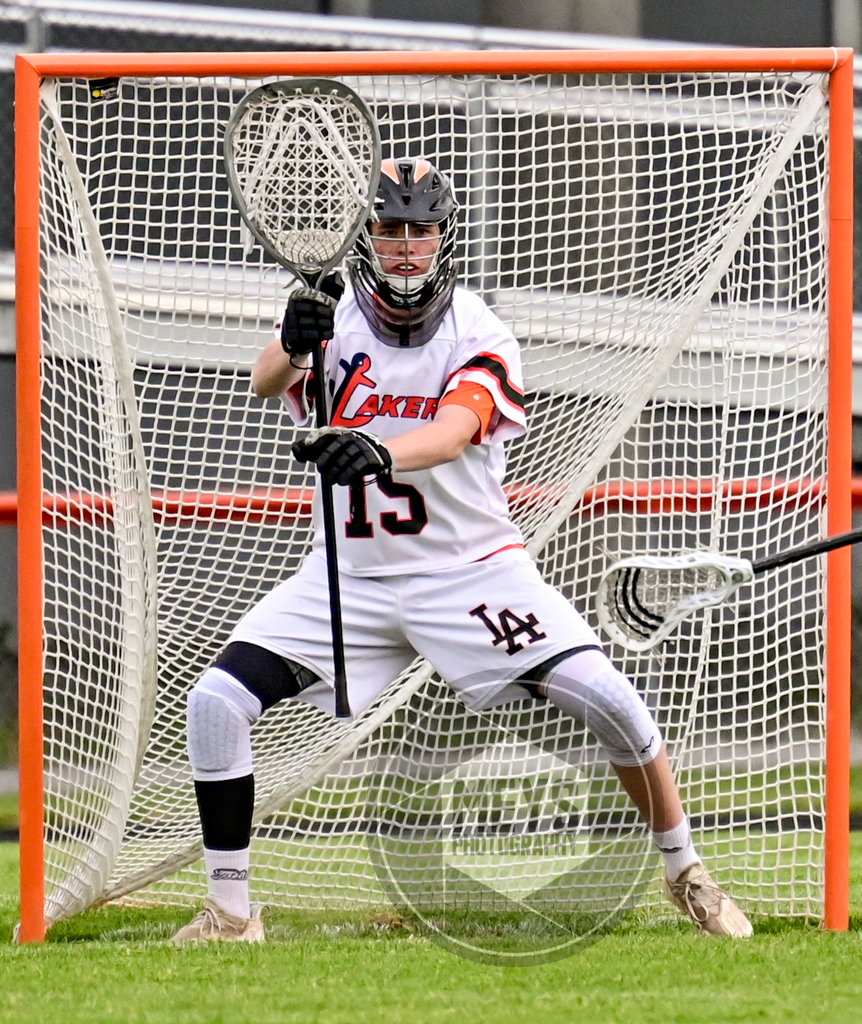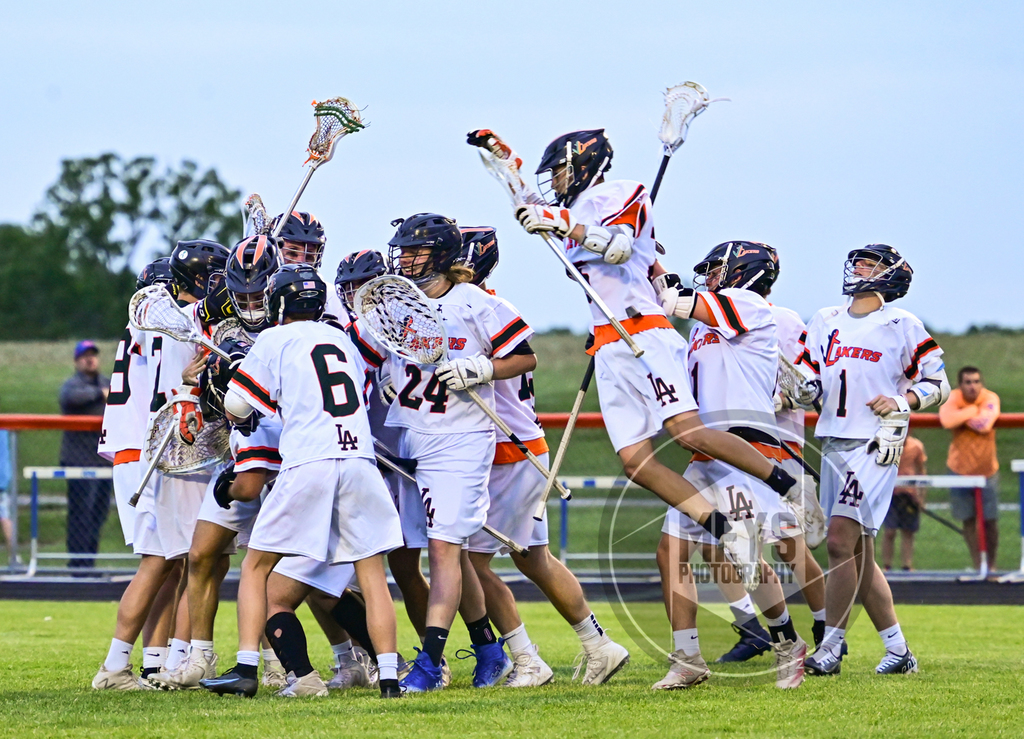 Tuesday Wrap-Up Livonia Track athletes embarked on the JV Championships at Warsaw last night. Avery Bernard finished the day with two wins in both the 400m hurdles and 100m hurdles. Maddie Gerber finished 2nd and 3rd respectively in those events. Other first place finishes for the day were Grace Buys in the 100m dash and Reagan Sykes in the high jump. Grace Buys also finished 2nd in the high jump. MacKenzie Laursen finished 3rd in the shot put as well as 4th in the 100 meter dash. Paige Taylor placed 5th in 100m hurdles, 100m dash and the high jump. James Spezzano took 1st place in the 100m dash, 200m dash, 400m dash and 2nd in the long jump. Hunter Otis took home two first place finishes in the 1600m and 3200m races. Top performers in the shot put were TJ Gause with a 1st place finish, Peter Tonkery 2nd and Caleb Cogswell finished 4th. In the discus Aiden Kelly took home first, Caleb Cogswell 2nd and TJ Gause 6th place. Well done Bulldogs, congrats on the season.

Monday Night Wrap-Up ⛳ Livonia beat Bath in round 1 of Sectional team action 167-193. Scoring double 41s was Livonia's dynamic duo of Keysa and Doerflinger. 🥍 Girls Varsity Lacrosse ended their sesaon last night in Sectional Class D Quarter Finals vs PalMac 7-12. Great season Dawgs! Softball photos courtesy Meys Photography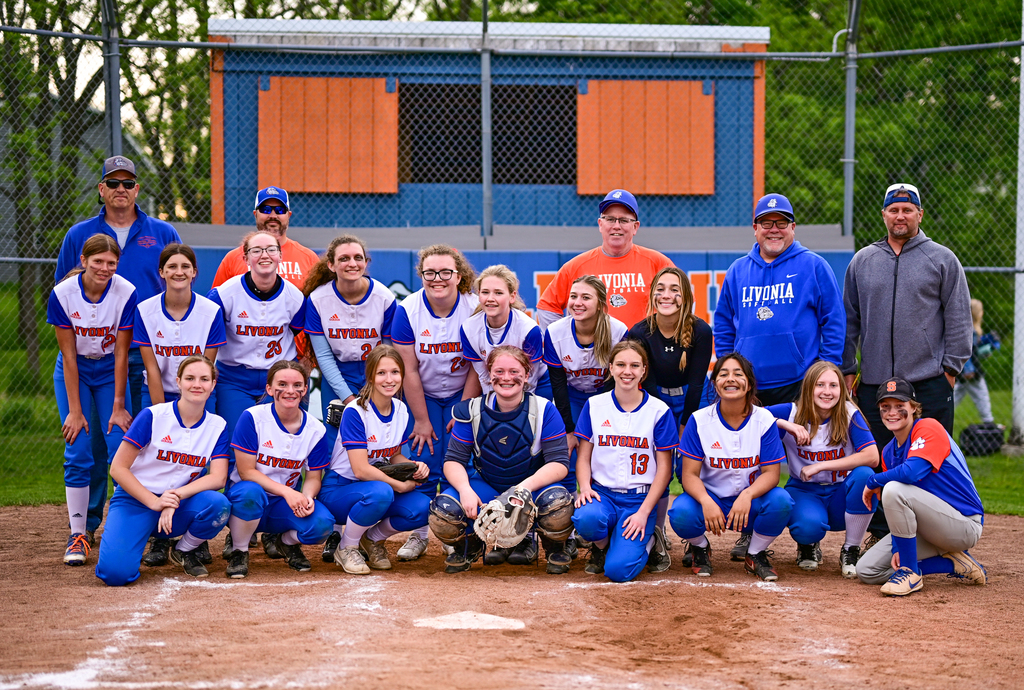 Interested in becoming a high school volleyball official for this upcoming fall season? The Central Western Volleyball Officials Board (CWVO), is running an Officials Training Clinic consisting of classroom sessions followed by practical gym time. Classroom sessions are Tuesdays and Thursdays, June 14 -July 7, from 6 - 9 pm at Gates Chili High School Library. After we have gym sessions refereeing summer league games Tuesday evenings at Canandaigua HS and Wednesday evenings at Livonia. The cost for the clinic is $125.00 and includes the rule book, materials, classroom and gym expenses, and instructor costs. We understand this is a large time commitment and not everyone will be available for every session. That is fine and we will work with everyone to get you rated for the upcoming season. As a point of reference, a JV official who will work one JV and Varsity match this coming season will earn $167 so the clinic cost pays for itself by working one match. If you are interested in attending or have questions email
jfdobles20@gmail.com
.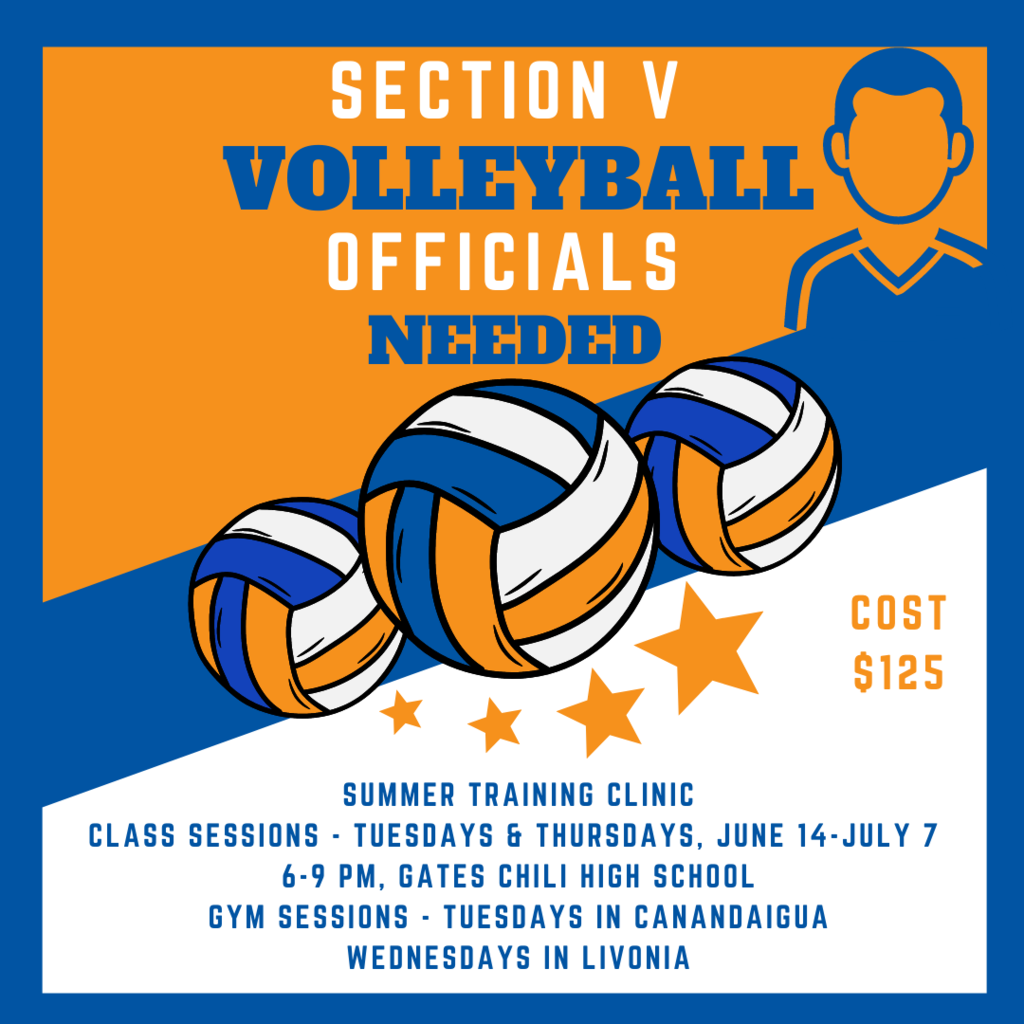 Weekend Wrap-up ⚾ The JV baseball team traveled to Aquinas on Friday and lost 13-2 in 5 innings. This was the teams last game of the year and ended on a good note winning 2 out of the last 3 games." I'm proud of the players efforts throughout the baseball season. It can be frustrating at times with cancellations due to the weather, but they kept their focus throughout!" Coach Young ⚾ The Varsity Baseball team lost of Aquinas 8-3. Aquinas put the game away in the top of the 7th scoring 3 runs to snap the Bulldogs 7 game win streak. Tom Stewart had 2 hits and 2 RBI. Jack Kearney had a double for Livonia. Connor Feehan pitched the first 4 innings allowing 2 hits striking out 4. Livonia finishes the regular season 11-9. 🥍 Congrats to the Boys Lax Lakers on a great regular season winning the league Championship, Sportsmanship Award, Coach of the Year and many individual player awards! JV softball photos courtesy Mays Photography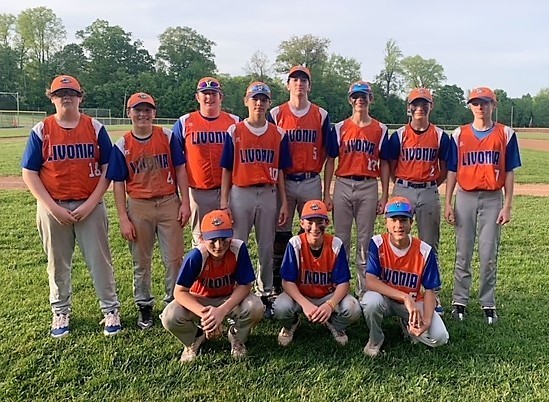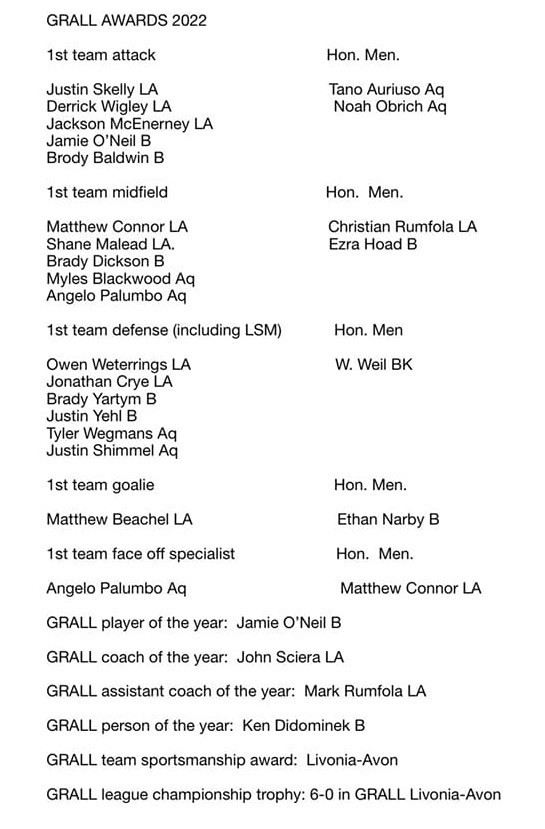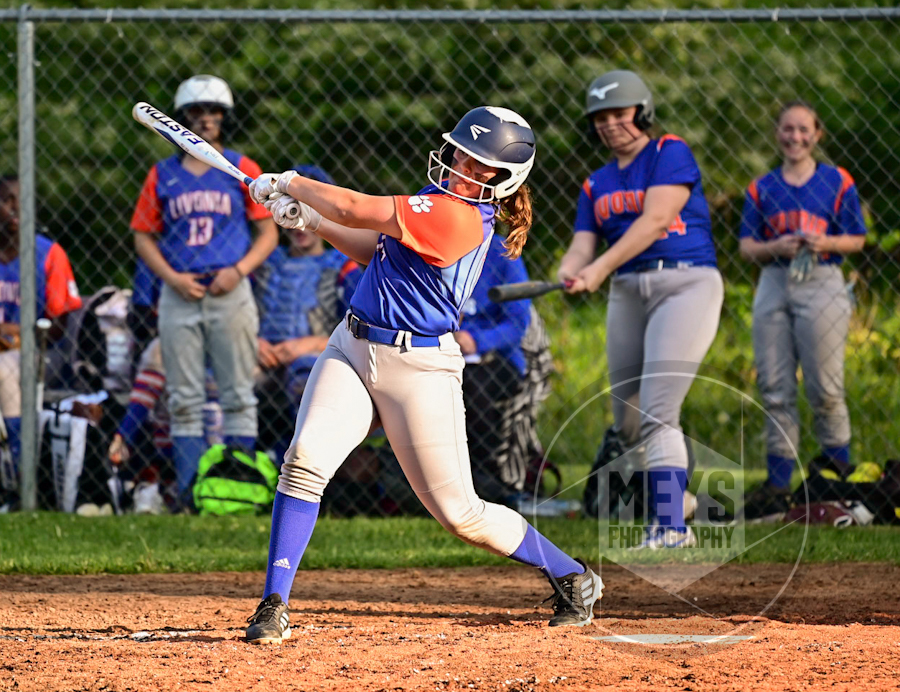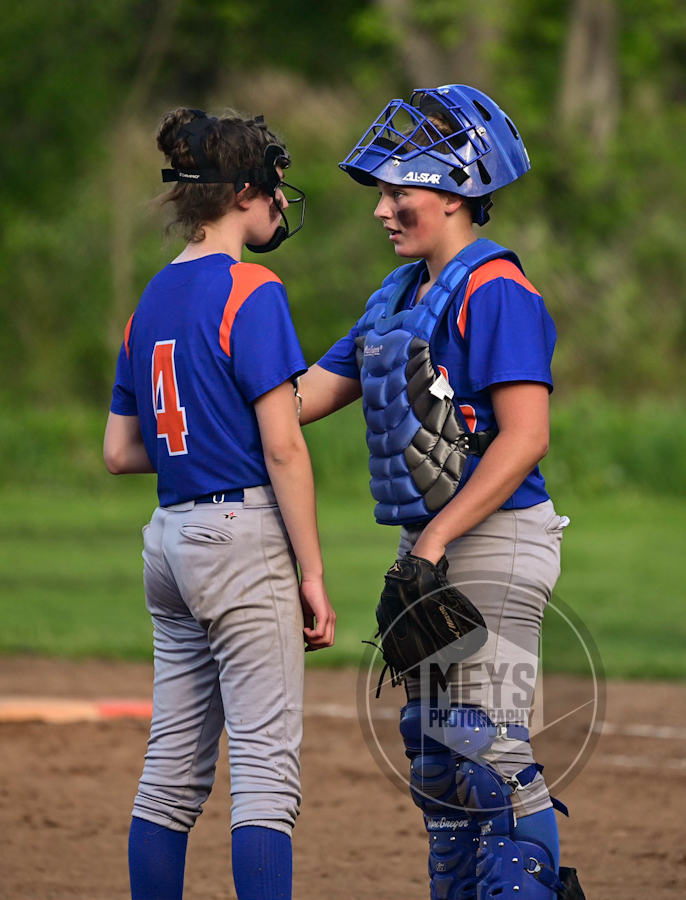 Athletic Wrap-up Thursday, May 20, 2022 ⚾ JV Bulldog Baseball took on the visiting Golden Gophers from Pavilion and won by a score 24-4 in 5 innings. Kaidan O'Connor got the victory on the bump with 4 solid innings, and Jack TeBeau came in to relieve O'Connor in the 5th. TeBeau was also 3-5 ath the plate with a couple of RBIs. Seth Eadie led the Bulldogs going 4-5 with 6 RBI's. The team's last game is Friday at Aquinas, 5pm first pitch. 🎾 The modified tennis team lost a close match to a very good Avon team on Thursday. Trenten Gavlak and Jackson Schedlbauer won their singles matches while Carter Breu, Helio Quintana, Tyrese Rosser, Loralynn Averill, Morgan Fisher, Olivia Smith, and Edward Gates all won doubles matches. The modified tennis team ended up with a 9-1 record. 🏃 Livonia boys and girls qualifying athletes competed last night at the LCAA Championships and had a great start in the competition! Belle Vinci finished second in the 100M Hurdles and Emily Foley finished third in the Pole Vault. Matt Mulvaney finished fourth in the Steeplechase. Athletes will compete again tonight at Cal-Mum for the remainder of the Championship events. Great job dogs! LCAA Track Photos Courtesy Autumn Brown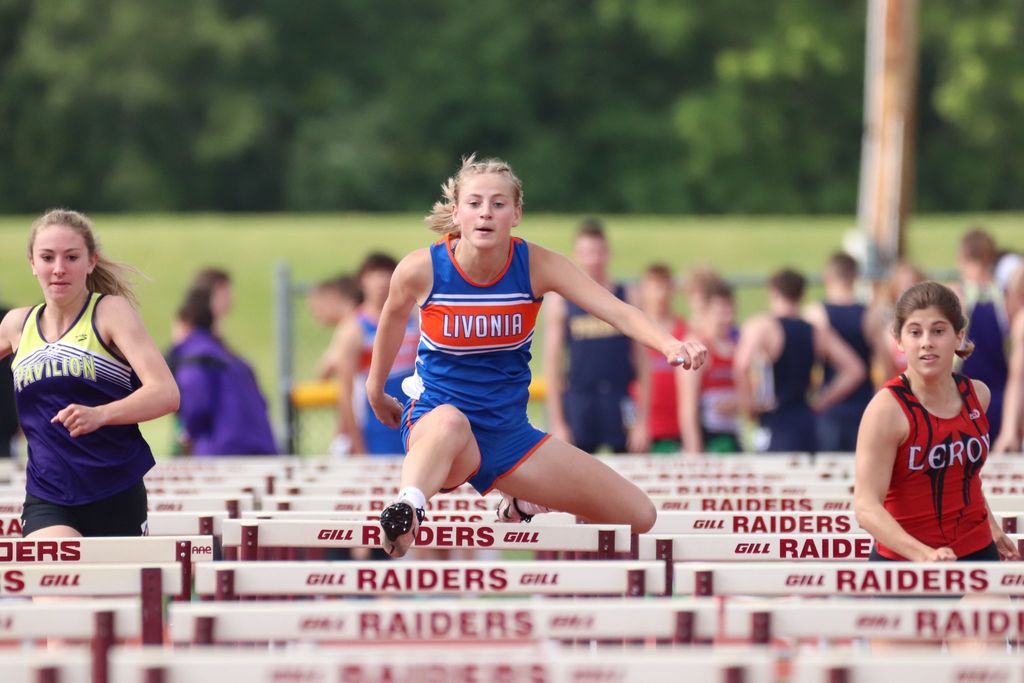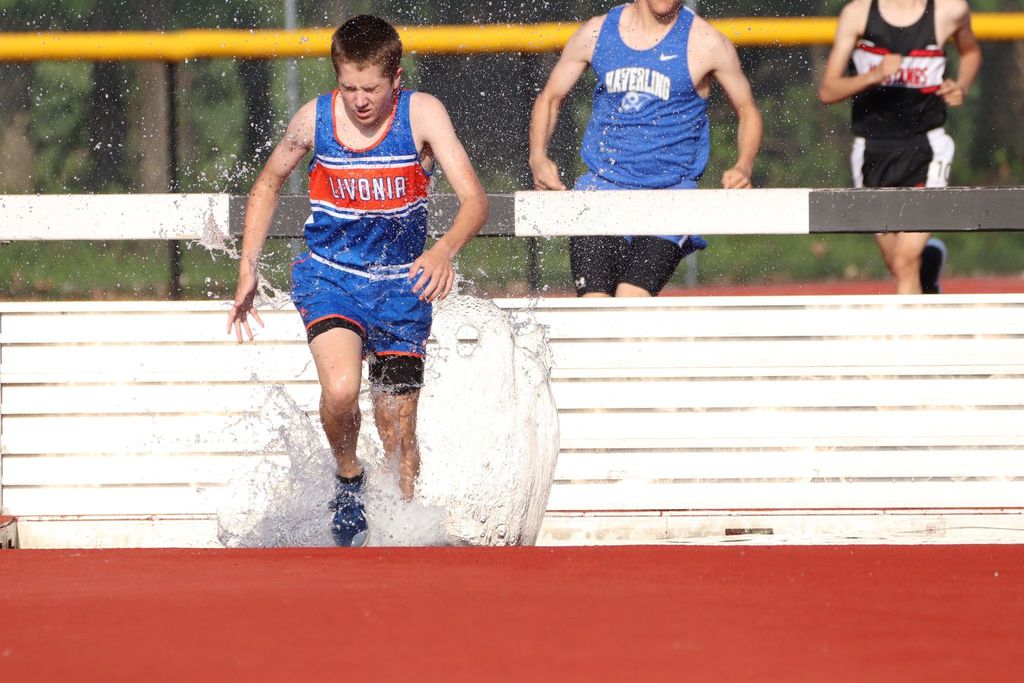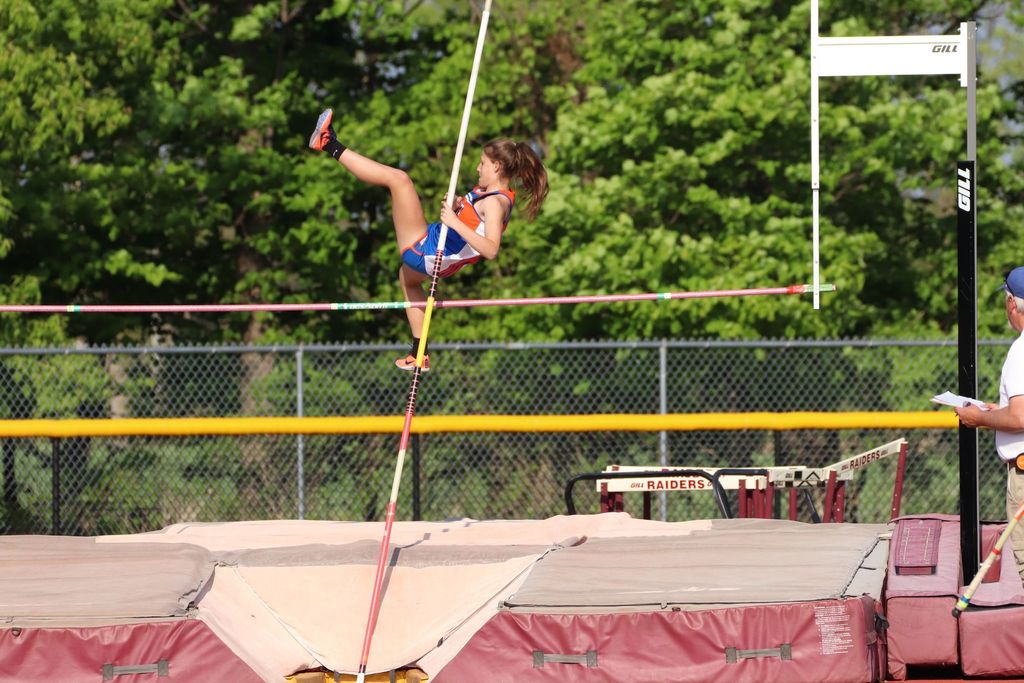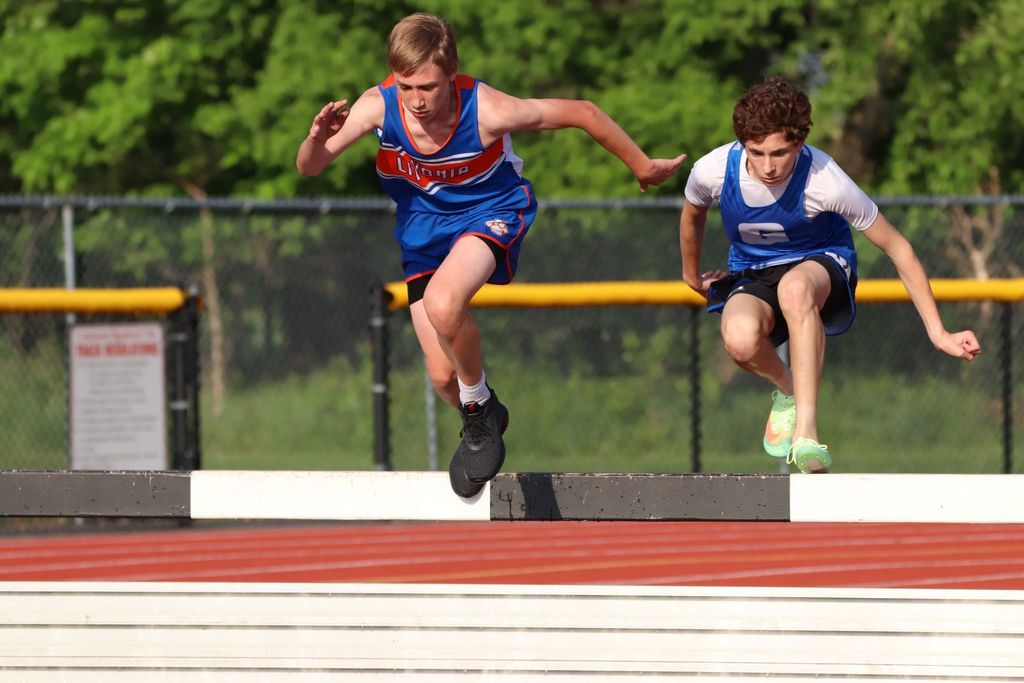 Wednesday Night Wrap-up ⚾ Varsity Baseball beat Wellsville 7-5. Trailing 5-3 in the bottom of the sixth, after singles by Luke Stewart and Jake Watkins with no outs, Brady O'Keefe laid a bunt down and Wellsville pitcher would throw the ball away to third base scoring pinch runner Aiden O'Keefe to make it 5-4. With runners on second and third, Connor Feehan singled to right scoring both Brady O'Keefe and Jake Watkins to put the Bulldogs up by a run 6-5. Connor Feehan would score the final run on an attempted pick off that was thrown away. In the top of the 7th, pitcher Conner Benitez would spare a comeback line drive and doubled the runner at first. The final hitter would pop up to secure the Bulldogs 7 straight win. Brady O'Keefe went 2-4 with 2 runs scored. Wyatt Raponi went 2-4. Conner Benitez went the distance striking out 5 scattering 11 hits. ⚾ JV baseball team traveled to Wellsville Wednesday and picked up a 5-3 win. Ethan Mack pitched six solid innings, striking out 4 and earned the victory. Kaidan O'Connor came in and pitched one inning and got the save for the Bulldogs. Ryan Bosch was 1-3 with 2 RBIs. Cayden Cavo had a 2 rbi hit in the same inning and Jon Guile had two hits and an RBI. 🏌️ The Golf Team came away as League Champions at the LCAA Tournament. Photos and highlights in seperate post.

🏌️ The Varsity Golf Team competed in the LCAA Golf Tournament yesterday and were named League Champs! We had three golfers make the Top 10 in the County! Congrats to Tommy K came in 4th, Nick C came in 8th and Chris C came in 10th. Chaz D is 3rd alternate. Way to go, Bulldogs!