Monday night wrap-up ⚽ The Boys Varsity Soccer team traveled to Way-Co for their first LCAA Division One game of the season and came away with a 5-1 victory. Austin Francis opened the scoring for the Bulldogs, followed by Colin Ullock, Connor Feehan, Ullock again, and Shea Maxwell. The Bulldog defense was stellar against the high-scoring Golden Eagles and "Man of the Match" honors were shared by Nick Coyle and Brady O'Keefe. The Boys travel to Dansville on Wednesday and Gananda on Thursday, before hosting Williamson on Saturday. ⚽ Girls varsity played a hard-fought game against Penn Yan battling through double overtime resulting in a tie. Olivia Feehan and Hayley Kuhn had an outstanding game. Mary Kwak ended the game with 13 saves! ⚽ The JV Boys soccer team defeated a tough Way-Co team 3-1. Scoring for the Bulldogs were Lars Kovach, Gavyn Phillips, and Grant Francis off a direct kick. The Bulldogs improve to 4-0. Keep fighting hard team!!! Photos courtesy Autumn Brown. 🏈 JV football beat Pembroke. If you have game photos you want featured on LCS Athletic posts you can email them to
media@livoniacsd.org
.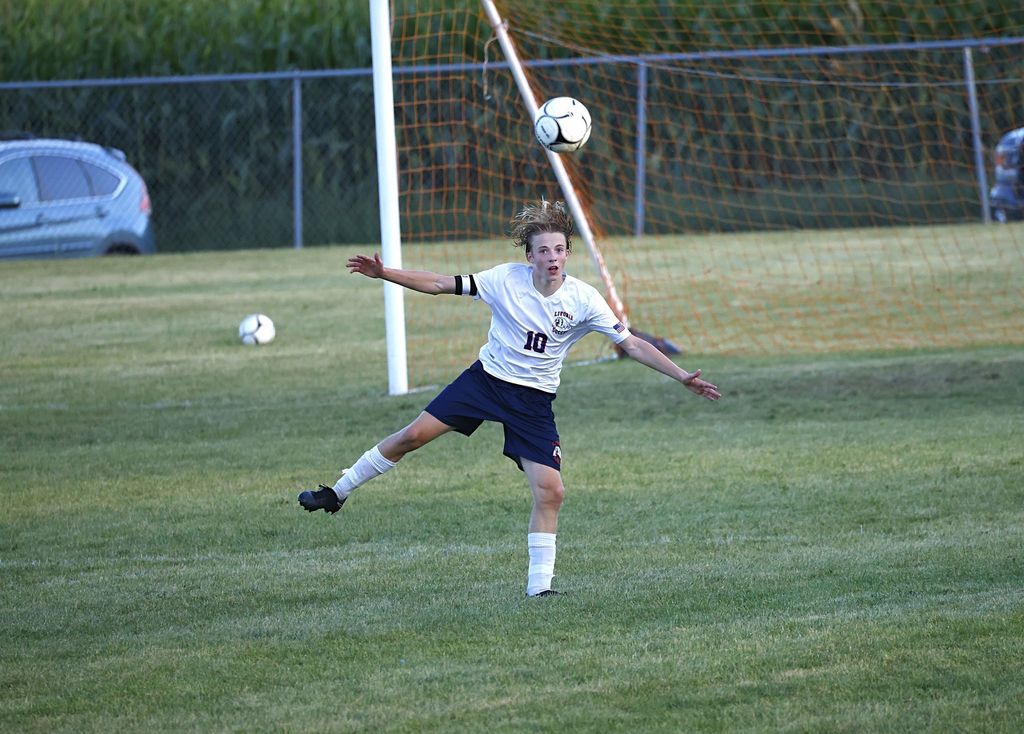 Weekend Wrap-up ⚽ The JV boys soccer team defeated a very strong HFL team 3-1 on Friday. The boys held them scoreless until the 75th minute. The dogs played with skill and aggression which was too much for the Cougars to handle. Lars Kovach scored two goals one coming from a direct kick. Braeden Roller scored a textbook goal from a through ball by Ethan Batzel. Playing with two subs most of the game, the boys left everything on the field. "One of the best JV games I have ever been a part of. Well done boys!!" - Coach Humphrey. Photos courtesy Faith Gates 🏐 The JV Volleyball team lost their two matches this week in very close battles. The scores for their match in Bath were 20-25, 25-27 and 25-11. Their next game is Tuesday at home against Hornell. 🏐 The girls Varsity Volleyball team traveled to Bath on Friday to take on the Haverling Rams in a LCAA Division One match-up. The Bulldogs started off slow taking the first set 25-23 the dropping the second set 22-25. Getting back into their groove the girls came on strong and won the next two sets 25-13, 25-6. Lillie Capecci ended the match with 7 aces 9 assists 8 kills and 3 blocks Morgan Meys had 1 ace Hannah Ingram had 5 aces 1 assist 5 kills 1 dig 3 blocks Julie Renner had 3 aces 3 assists 1 kill Ava Simmons had 5 aces 5 kills 1 dig Megan Tumminelli has 1 assist Eliza Gillespie had 1 ace 1 kill Jenna Gorton had 1 ace 1 kill Kylie Tumminelli had 1 kill Avery Stahl had 1 ace The girls improved their record to 3-1 overall 1-0 league Our next game is home in the Tom Downey Gymnasium on Tuesday 9/12, against another Division I opponent Hornell. Game time 6:30! Photos courtesy Meys Photography 🏃 The Varsity Cross Country team had a great first invitational of the year on Saturday! Our girls team consisted of 5 runners who have never competed at the Varsity Level before. Alaina Turek led the girls team with a time of 27:37. She was followed by Veronica Bailey, Sarah Costik, Teagan Matzen, and Nevie Garwood. In the Varsity B race Talon Vallone led the team with a time of 21:51, followed by Chase Watkins, and Evan Costik. In the Varsity Boys race Silas Meadows placed 31st out of over 130 runners. directly behind him were Aiden Brown, Ryan Bosch, Matt Mulvaney, and Hunter Otis, who each finished 32nd, 33rd, 34th, and 40th. They were followed closely by Myles Jarzyna and Sean Spezzano. Great job Varsity Cross Country! 🏈 The football team traveled to Bath on Thursday night, looking to notch their 1st win of the year against rival Bath Haverling Rams. The game was delayed by weather to start but once underway, the Bulldogs would roll to a 35 to 12 victory. Both teams started out slow and at the end of the 1st quarter, neither team managed to find the endzone. On the first play of the 2nd quarter, Jackson Trubia would find Owen Wetterings with a beautiful pass for a 52 yard Touchdown. Levi Woolston would kick the extra point as Livonia took a 7 zip lead. These two would hook up later in the 2nd quarter for a 20 yard pass score as well. Kyle Wetterings would also score on a 2 yard rush and Livonia took a 21 to 6 lead going into halftime. The Bulldogs would add another score in the 3rd quarter as Jackson Trubia connected with Kyle Wetterings for a 53 yard Touchdown pass as Livonia expanded their lead 28 to 6. Livonia would round out the 4th quarter with a 1 yard rushing Touchdown by Jackson Trubia which would give them a commanding 35 to 12 victory. Jared Bishop would carry the Offense on the ground as he rushed for 106 yards. Defensively, the Bulldogs were led by AJ Peri and Jackson Cook with 8 tackles each while Tommy Stewart would add 5 tackles, a forced fumble, and a fumble recovery. Levi Woolston was a perfect 5 for 5 on extra points. The Bulldogs will host Letchworth/Warsaw/Perry Friday under the lights at home, at 7 pm!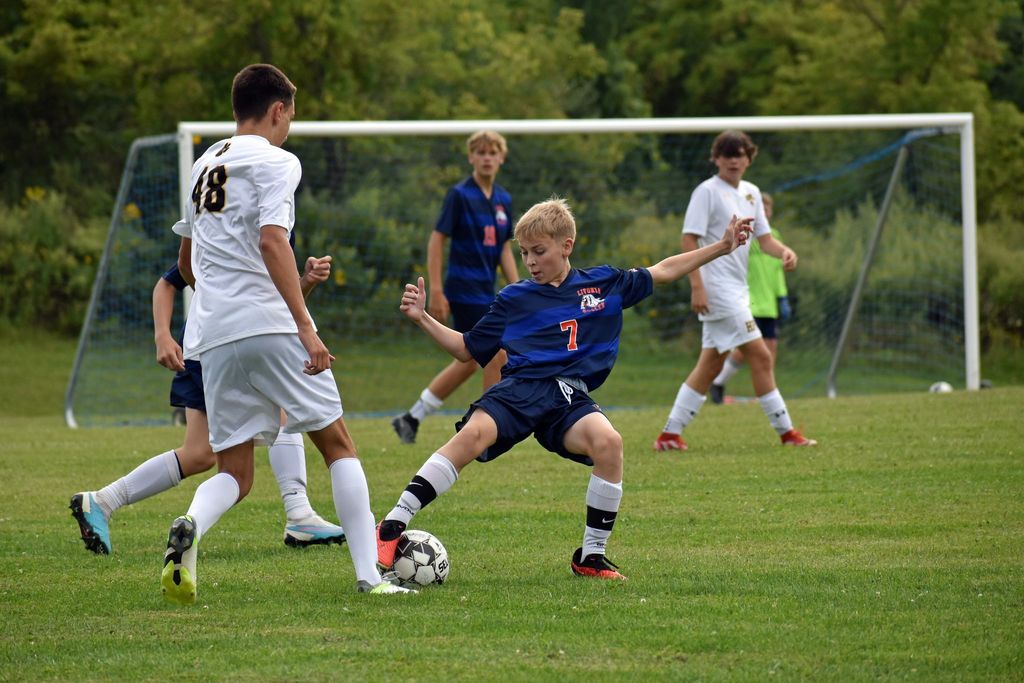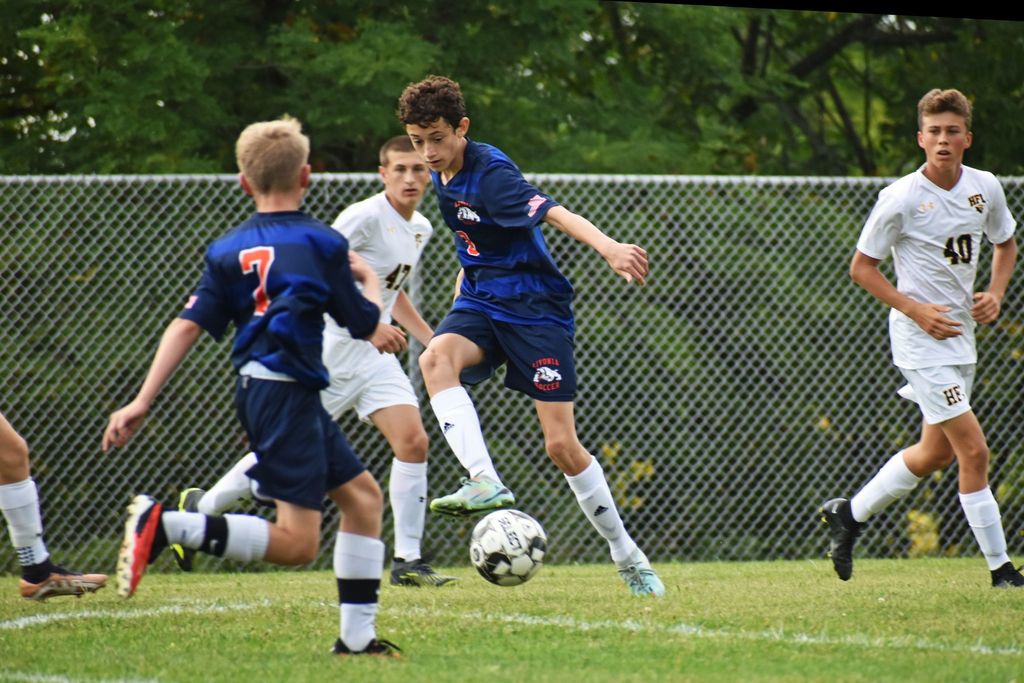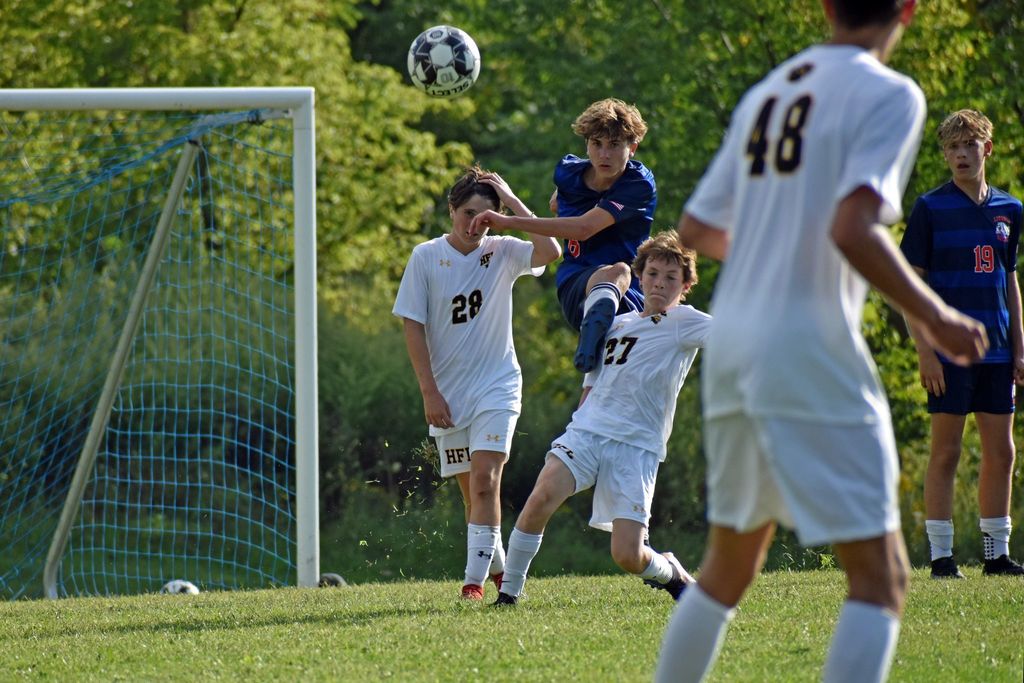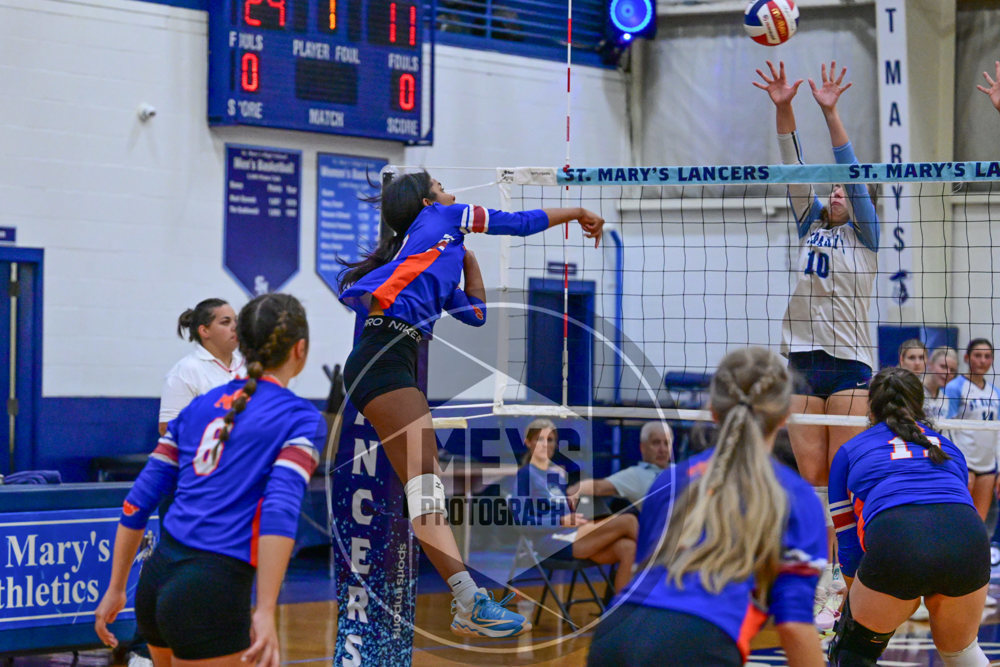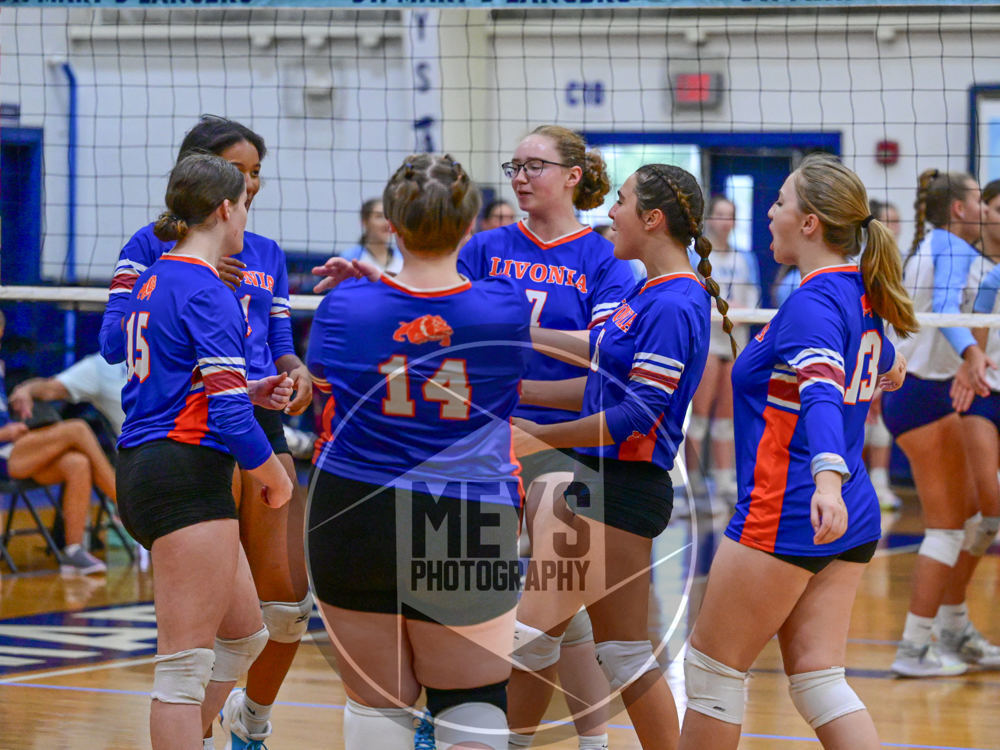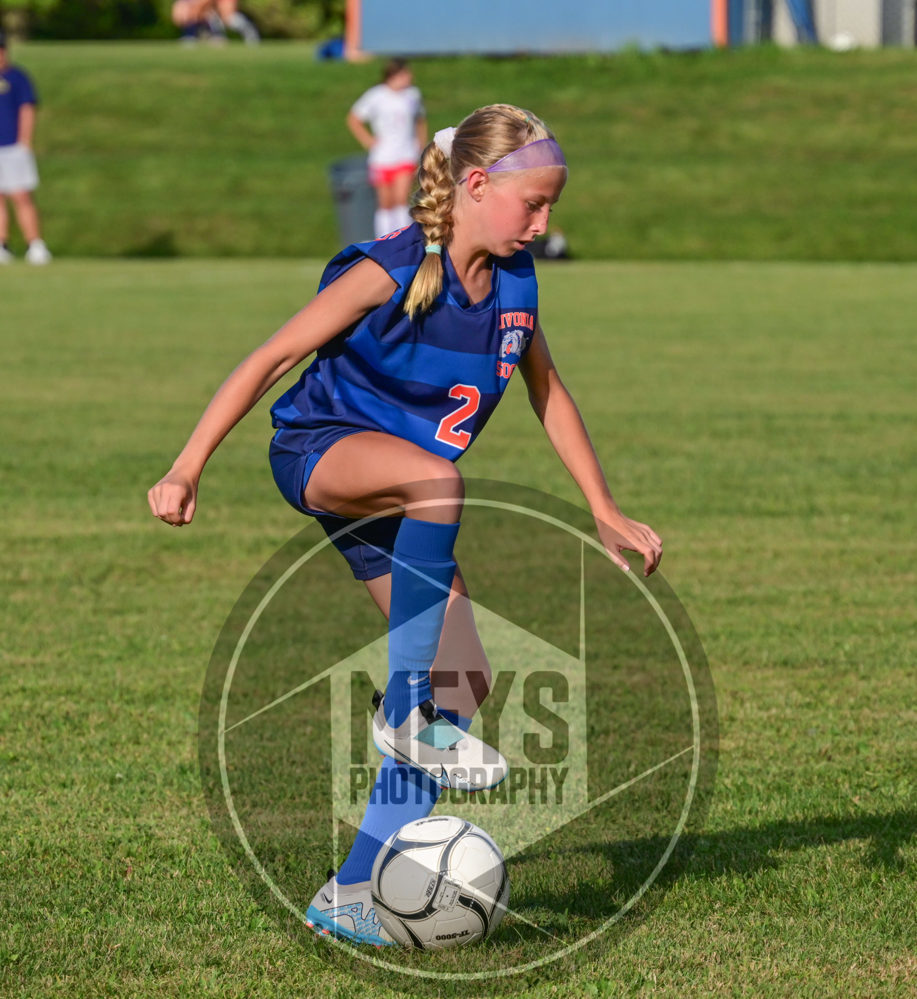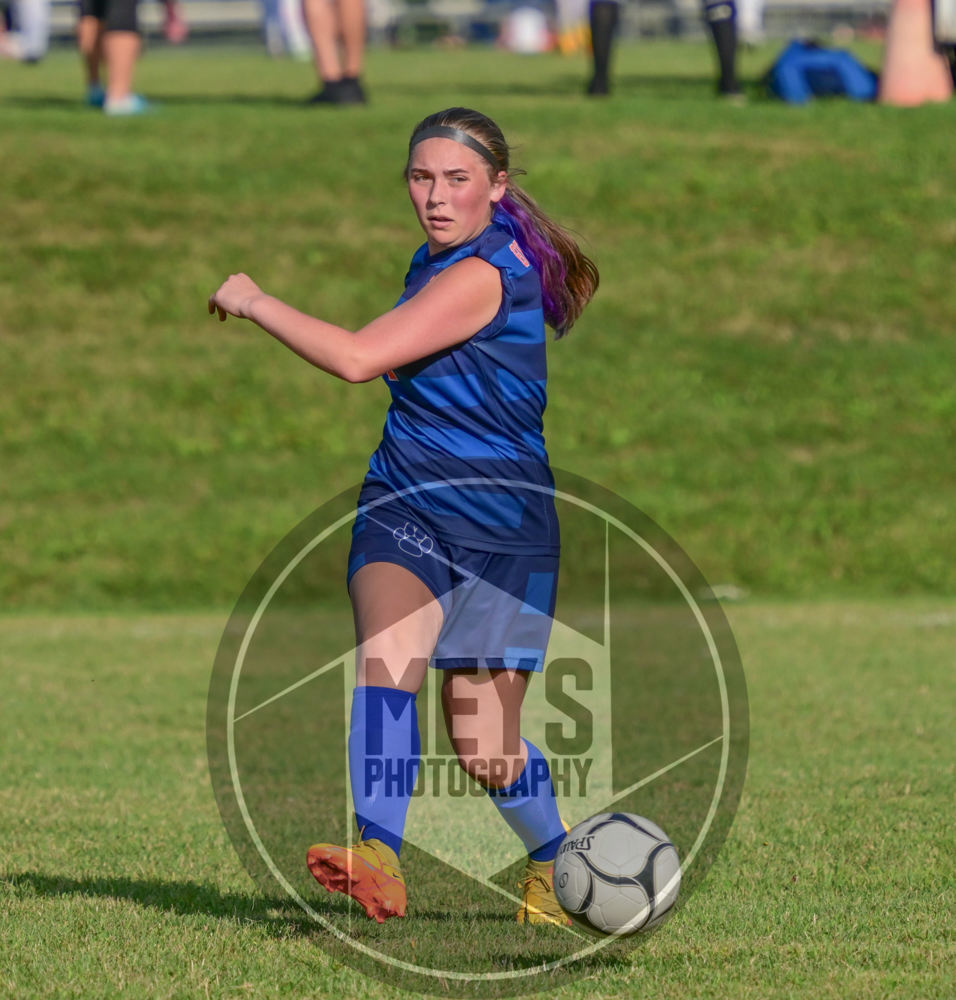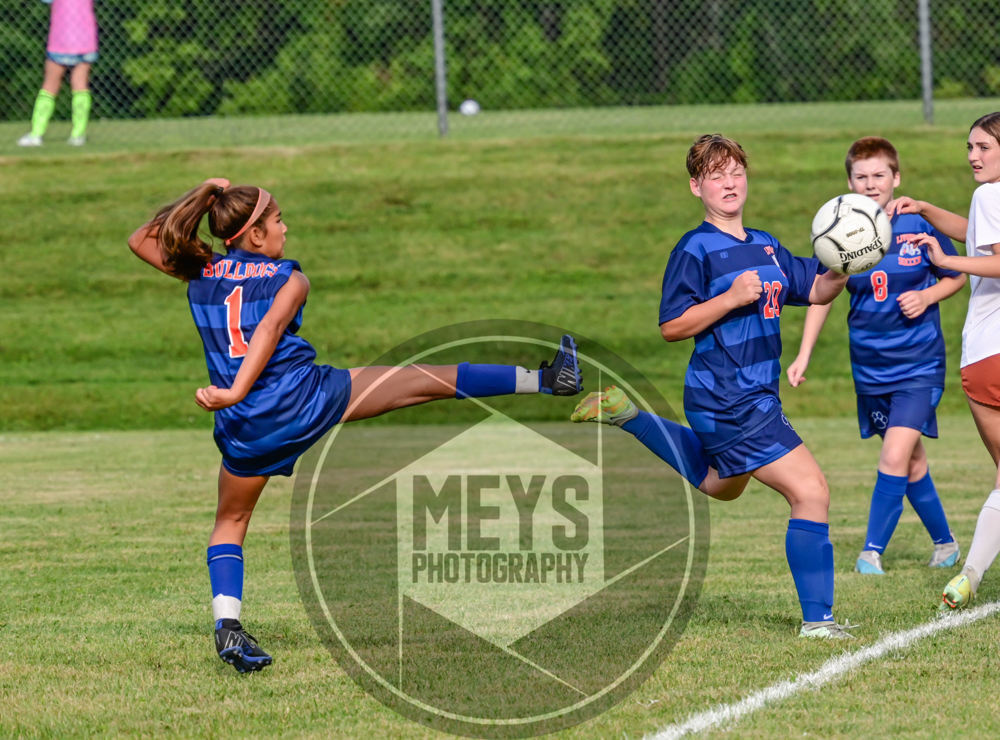 Thursday Night Wrap-up ⚽The Varsity boys soccer team volunteered time after practice to help move books at the Livonia Public Library. 🏊🏻‍♀️ The Girls Swimming and Diving team started their season off with a 90-64 win against Dansville. Every single swimmer and diver posted personal bests in times and scores. There were an impressive 10 Sectional qualifiers by the end of the meet. Lanechain swimmer of the meet goes to Sophie Denney, for her first-place finish in the 200 free while also qualifying in the 200 and 500 free! The next meet is Tuesday, 9/12, at home against Marcus Whitman.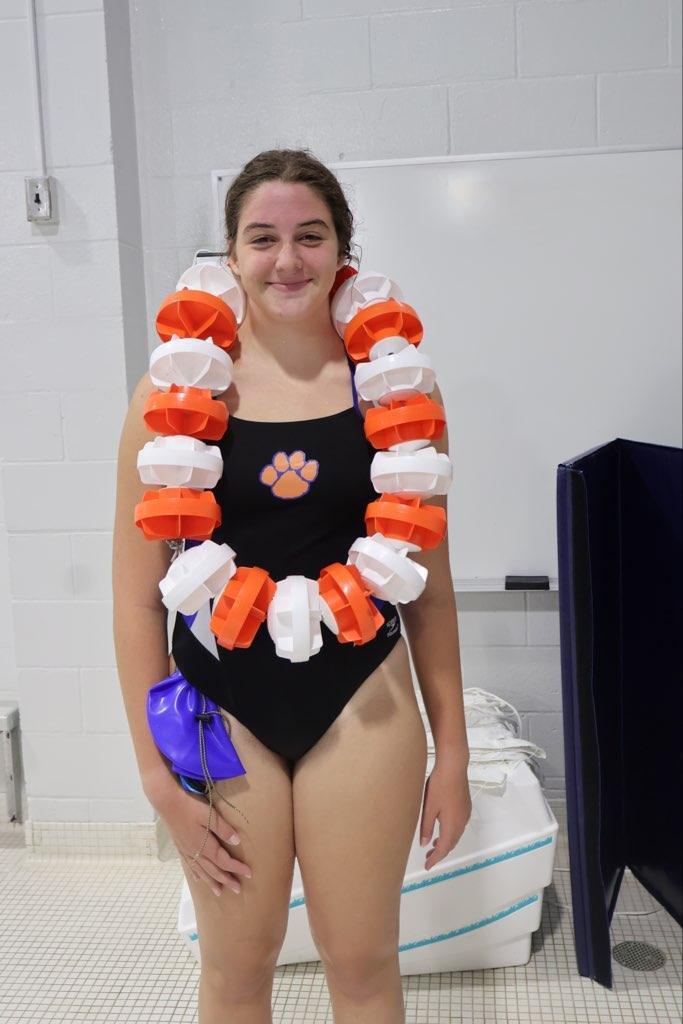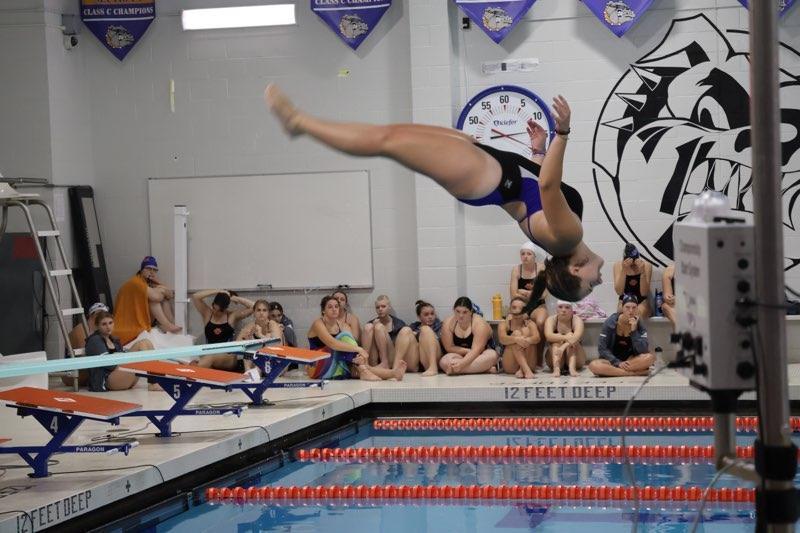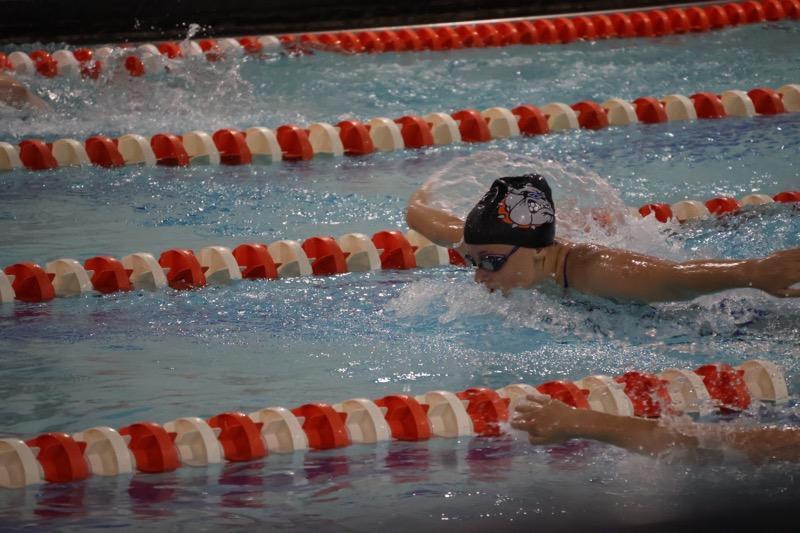 Athletic wrap-up ⚽ The JV Boys soccer team stayed hot with an 8-0 victory over Letch-Saw on Tuesday. Scoring for the Bulldogs were Grant Francis (x2), Nate Brown (x2), Evan Strauss, Lincoln Richardson, Lars Kovach, and Ethan Batzel. Assists were made by Braeden Roller (x2) and Lars Kovach. The Bulldogs have a tough match-up Friday against HFL on Meyers field. Photos courtesy Faith Gates ⚽ The Boys Varsity soccer team travelled to Warsaw on Tuesday and came away with a hard-fought 4-0 victory against a tough Letchworth/Warsaw team. Colin Ullock scored twice for the Bulldogs and James Spezzano and Austin Francis once each. The Bulldog defense was stellar all night in keeping the United at bay. Goalkeepers Gavin Woolston and Kaidan O'Connor shared the shutout. Congratulations to "Man of the Match" James Spezzano. ⚽ The JV girls' soccer team had a convincing win against Newark on Tuesday in a whole team effort from start to finish! Play of the game was a header goal made by Brooke Minery and a shutout was shared by GK's Karly Lawton and Gwen Strom. Photos courtesy Meys Photography 🏐 The varsity girls had an exciting match against the LeRoy, which has always been a big rivalry. They beat the Knights on 4 games 25-13, 11-25, 25-20, 26-24. Lillie Capecci had 2 aces 5 assists 4 kills 3 blocks Morgan Meys had 2 aces 2 kills 1 dig 1 block Caroline Cendoma had 3 aces 5 kills Hannah Ingram had 2 aces 6 kills 2 blocks Julie Renner 9 assists 1 kill Ava Simmons had 4 aces 2 assists 6 kills 2 digs 2 blocks The lady bulldogs are 2-1 overall! We have our first league game on Friday against Haverling. Photos courtesy Meys Photography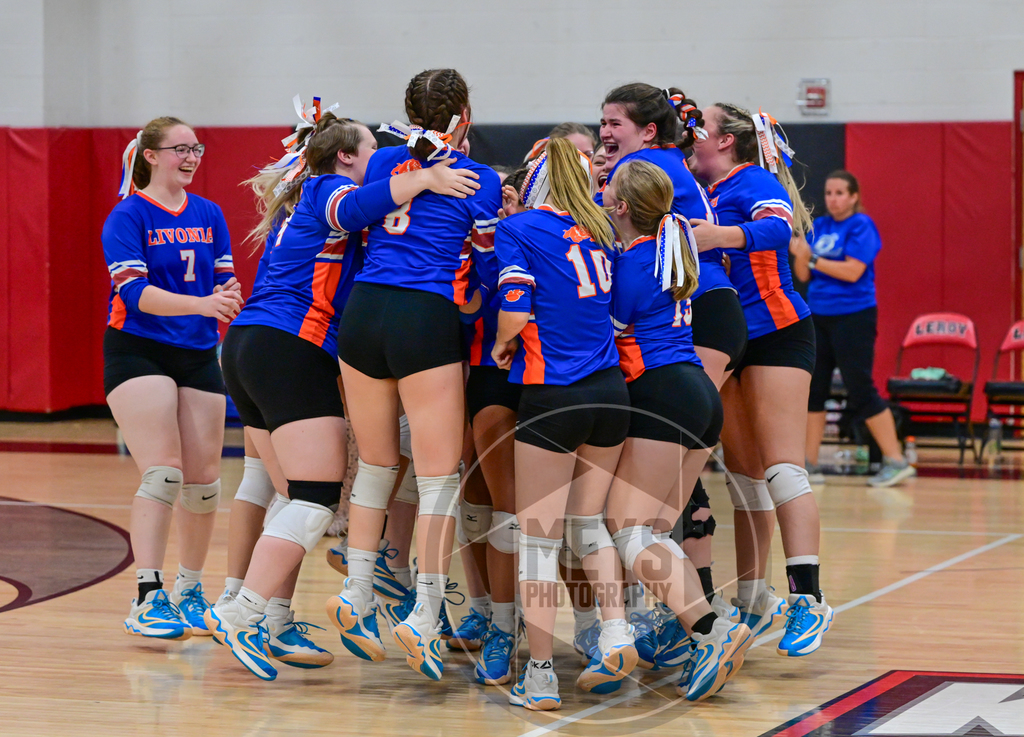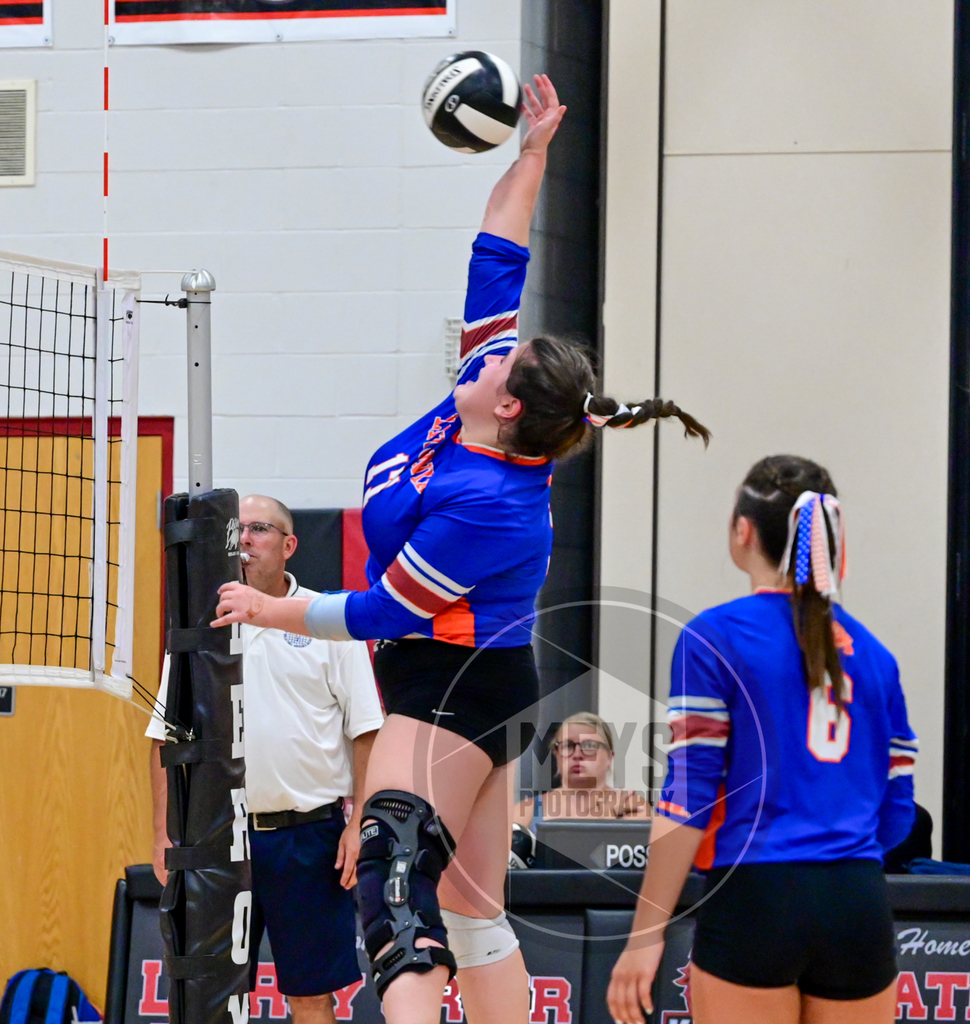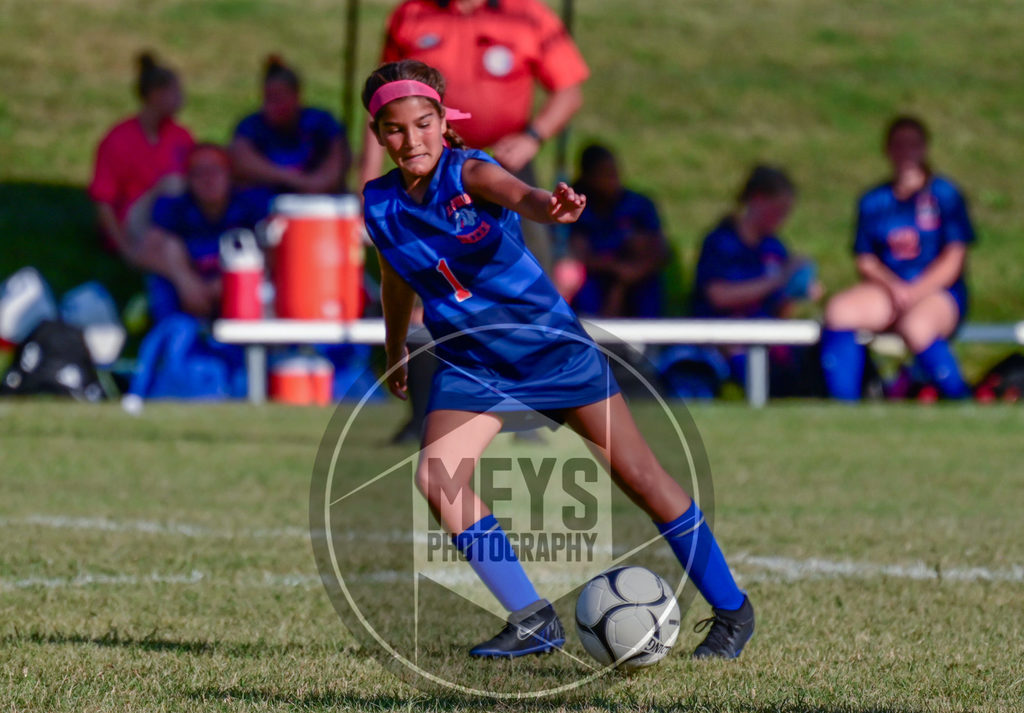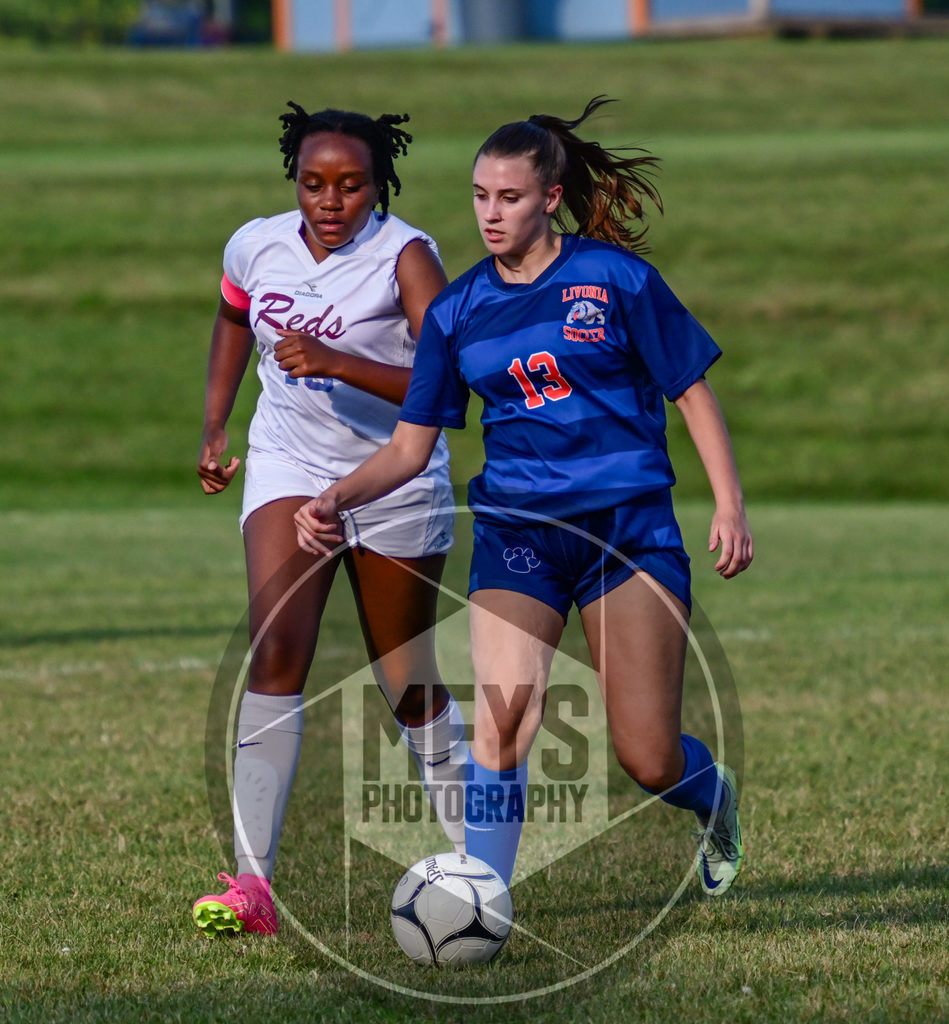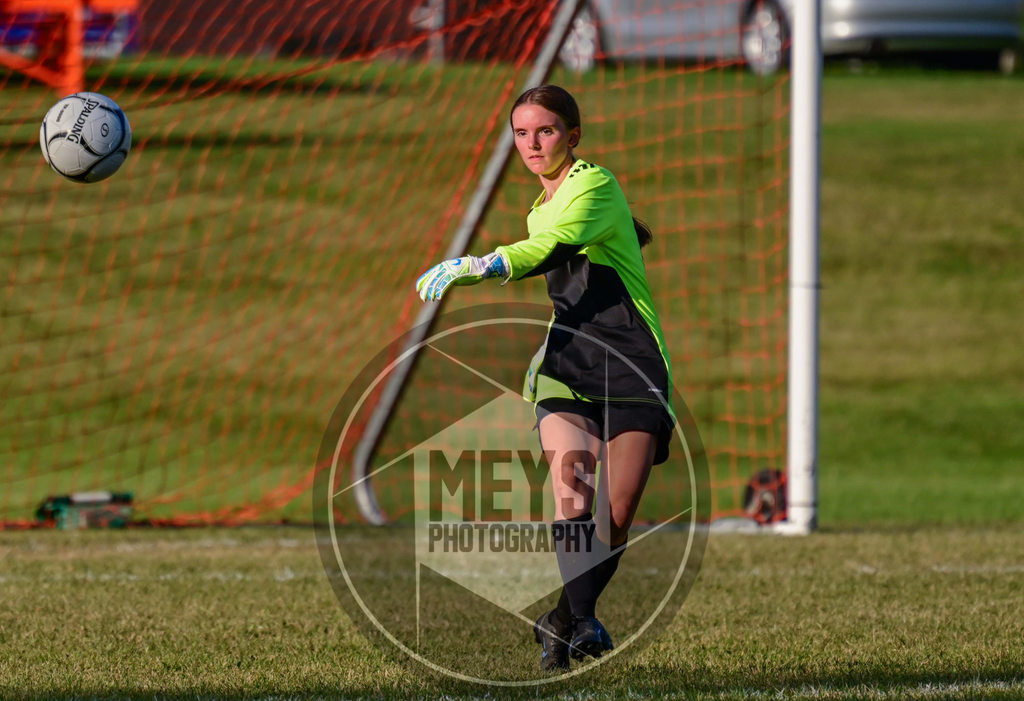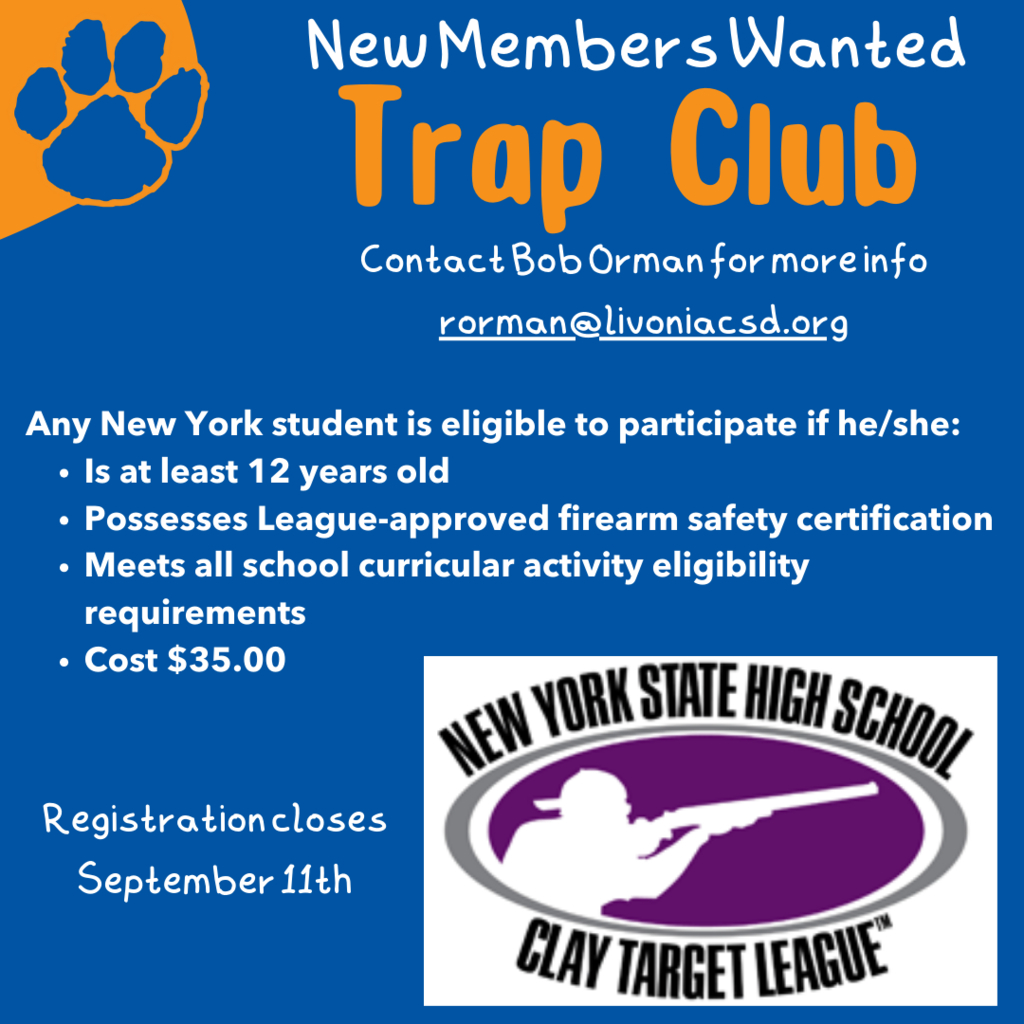 Weekend Wrap-up ⚽ The JV Boys soccer team opened their season with an 8-0 victory over LeRoy. Scoring for the Bulldogs were Evan Strauss (x2), Gavyn Phillips (x2), Anson Richardson (x2), Ethan Batzel, and Lars Kovach. Assists were made by Grant Francis, Lincoln Richardson, and Braeden Roller. Carson Beardsley recorded his first shutout of the season. Excellent start to the season boys!!! 🏐 JV Volleyball won their first match of the season on Friday taking all 3 games. The scores were 25-23, 25-21 and 25-19. 📷 Photos courtesy Faith Gates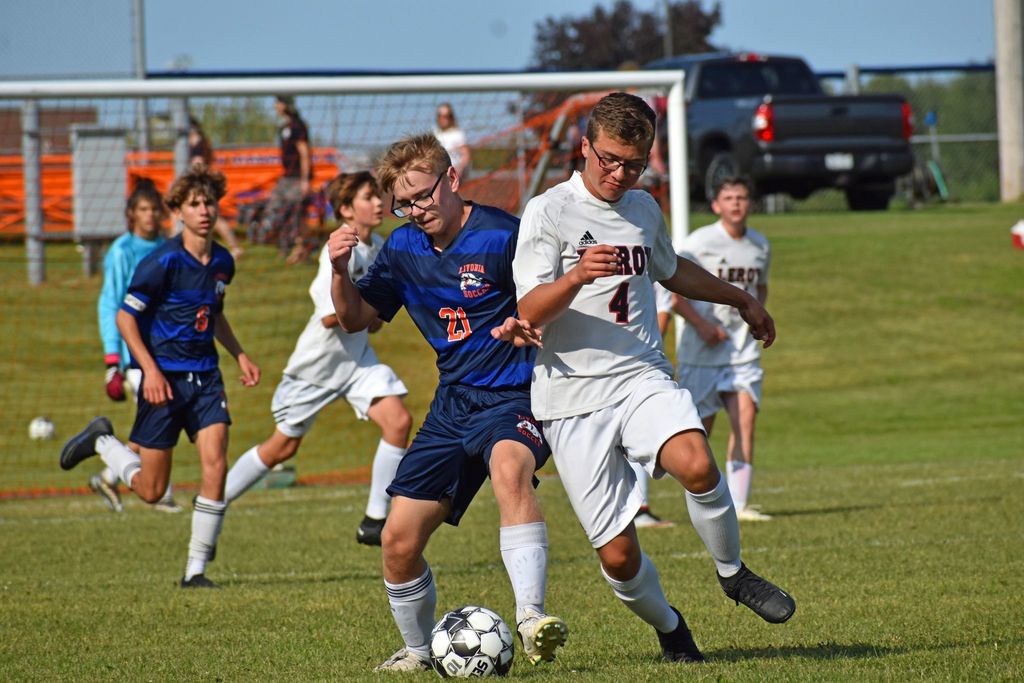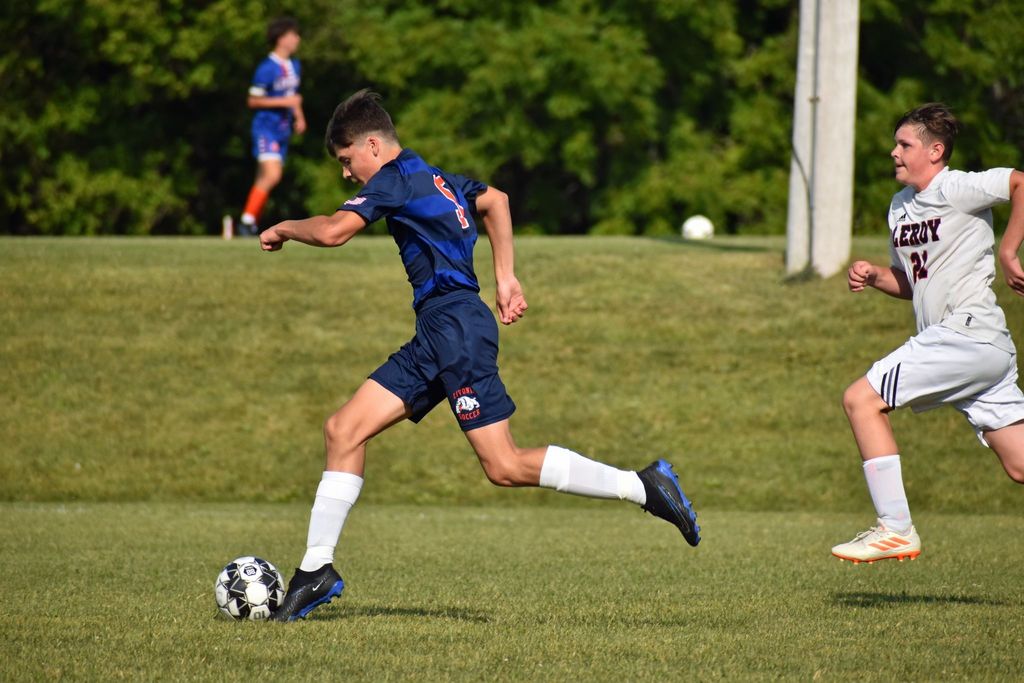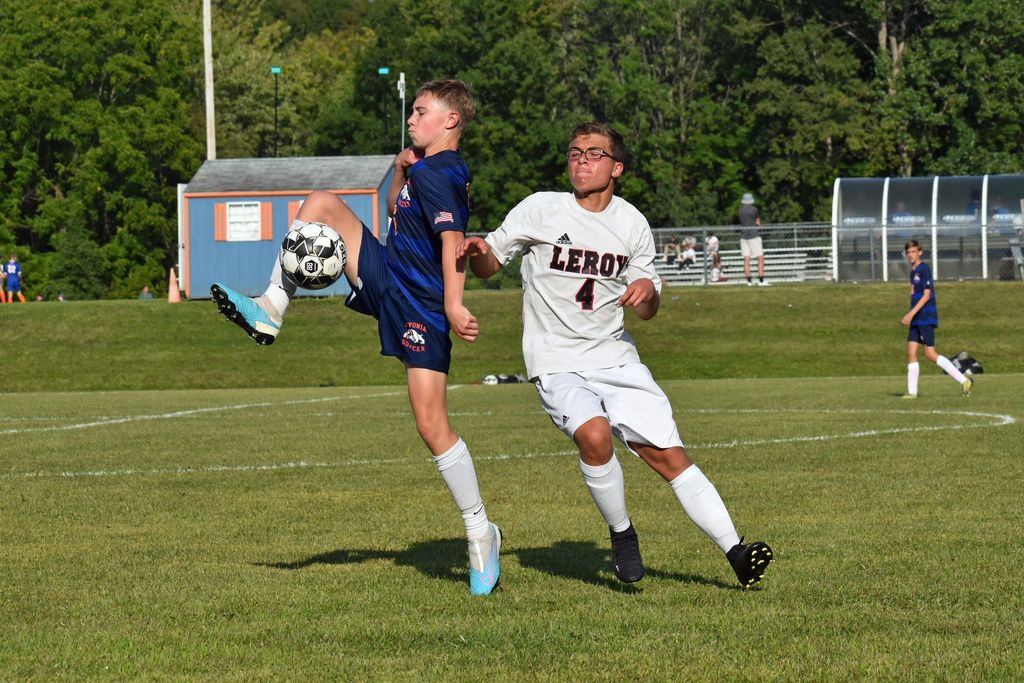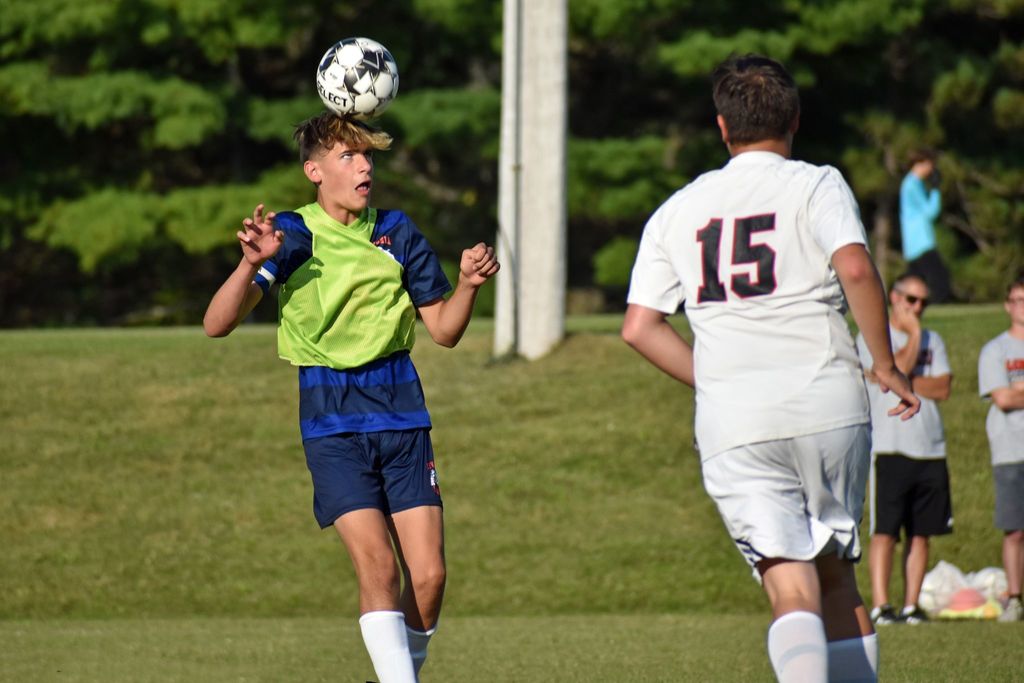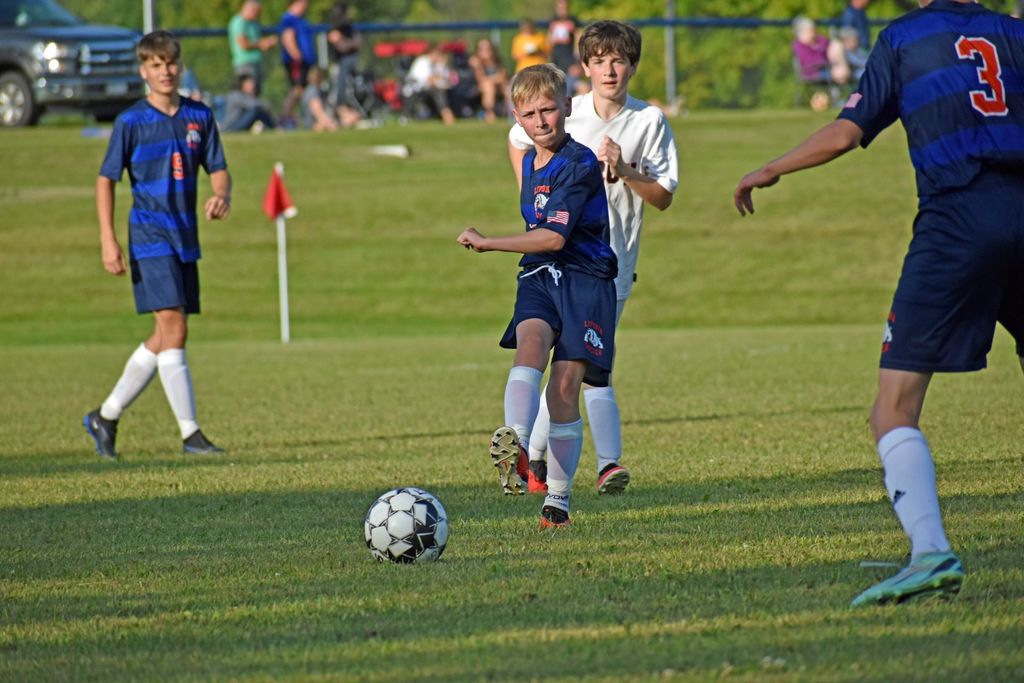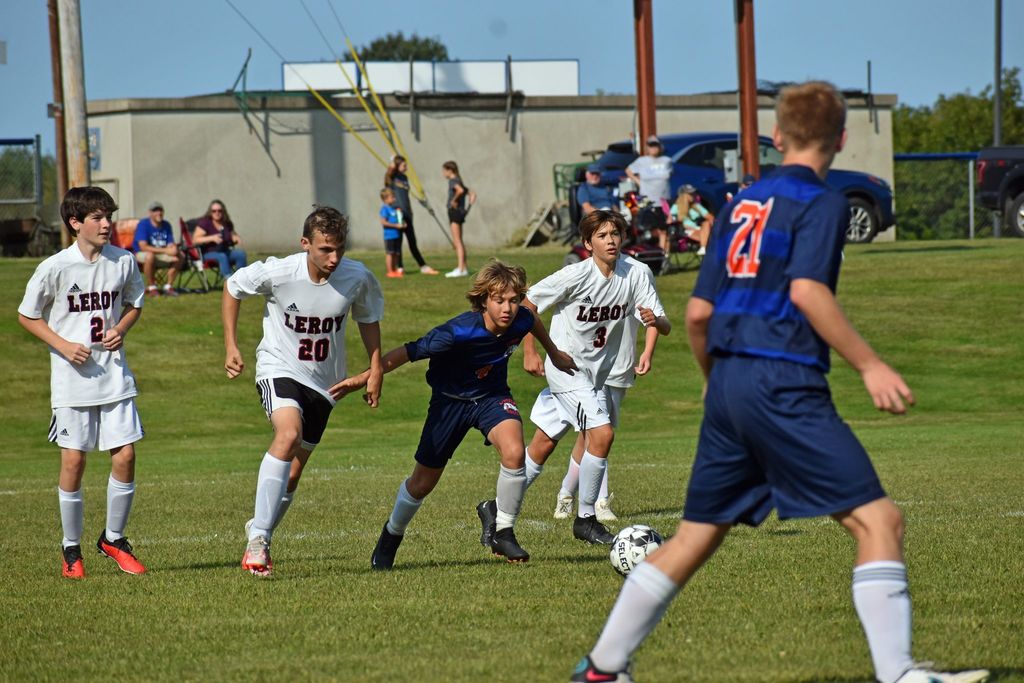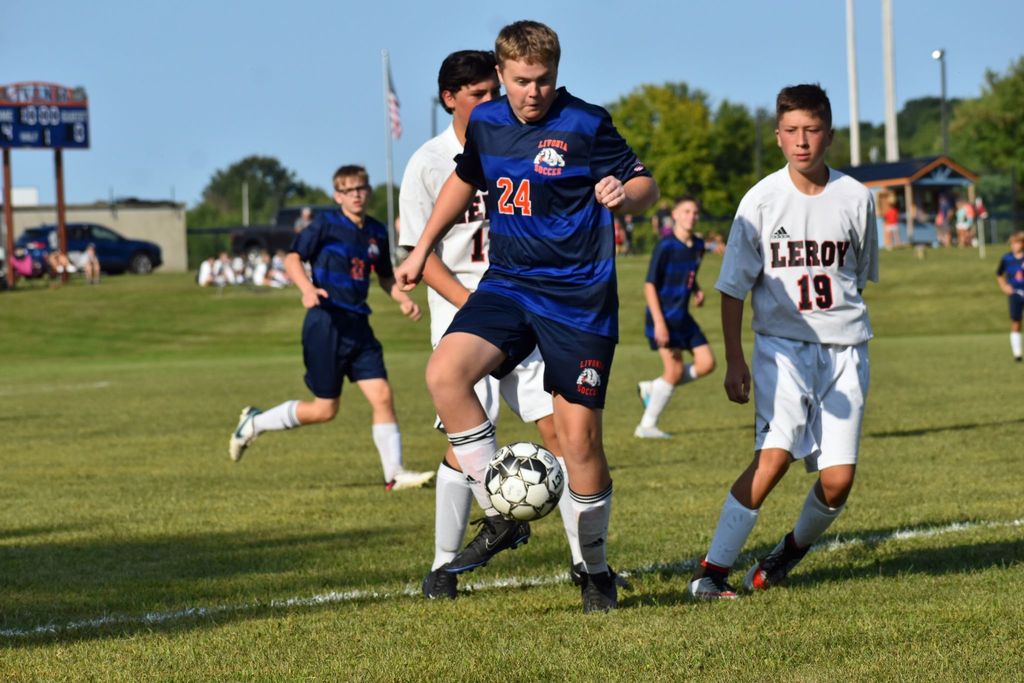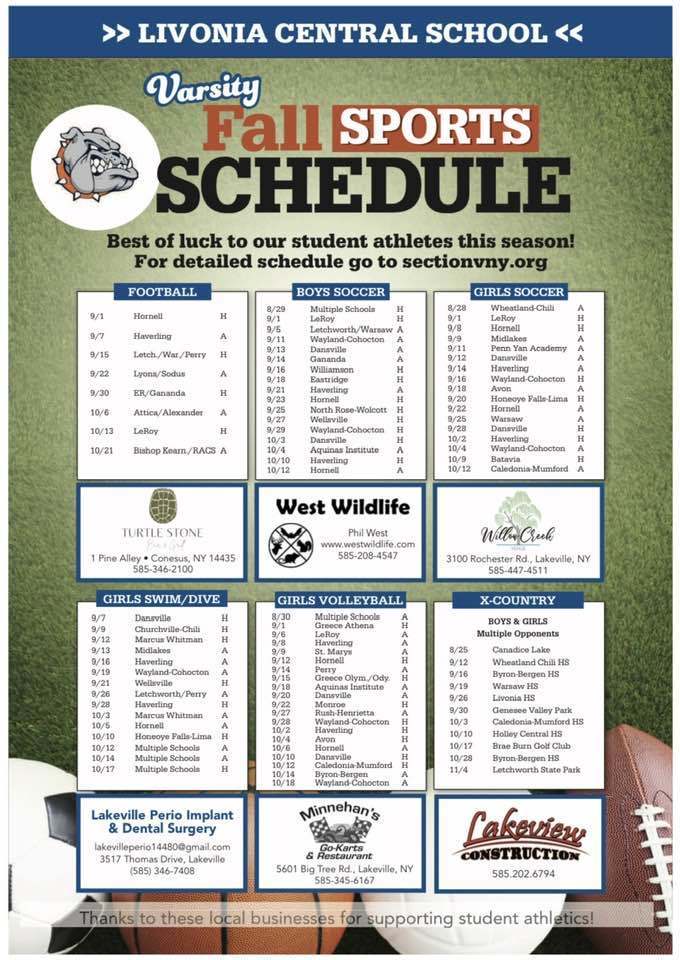 Varsity and JV girls soccer had their annual 3 v 3 tournament last night as a fun way to kick off their season!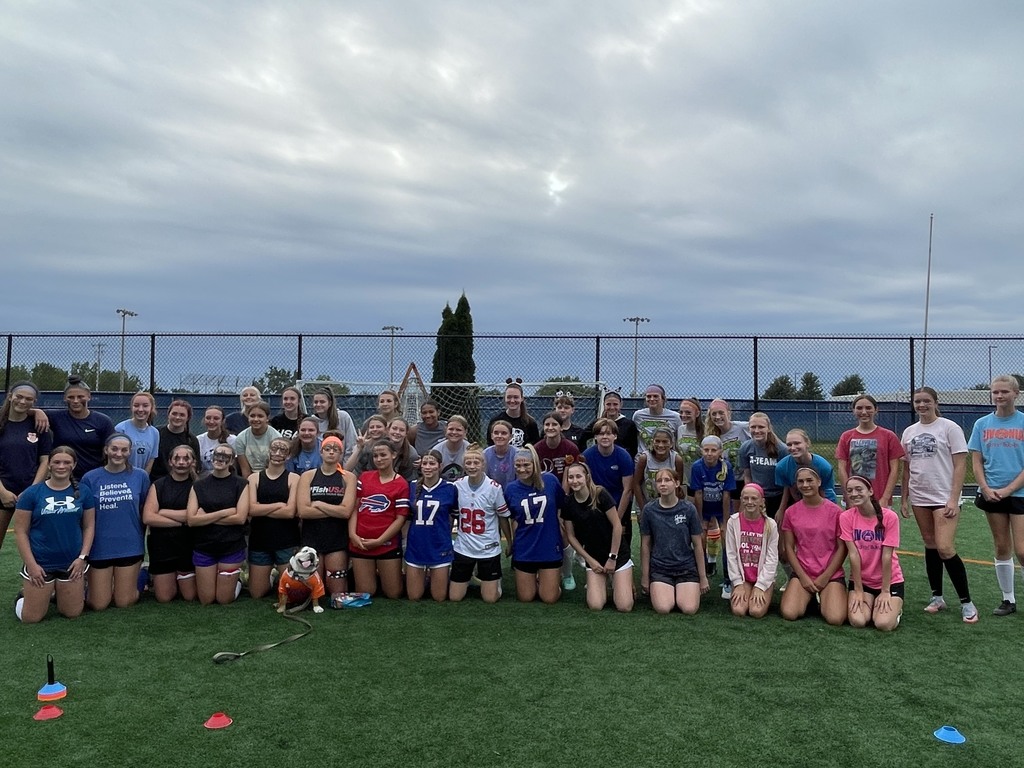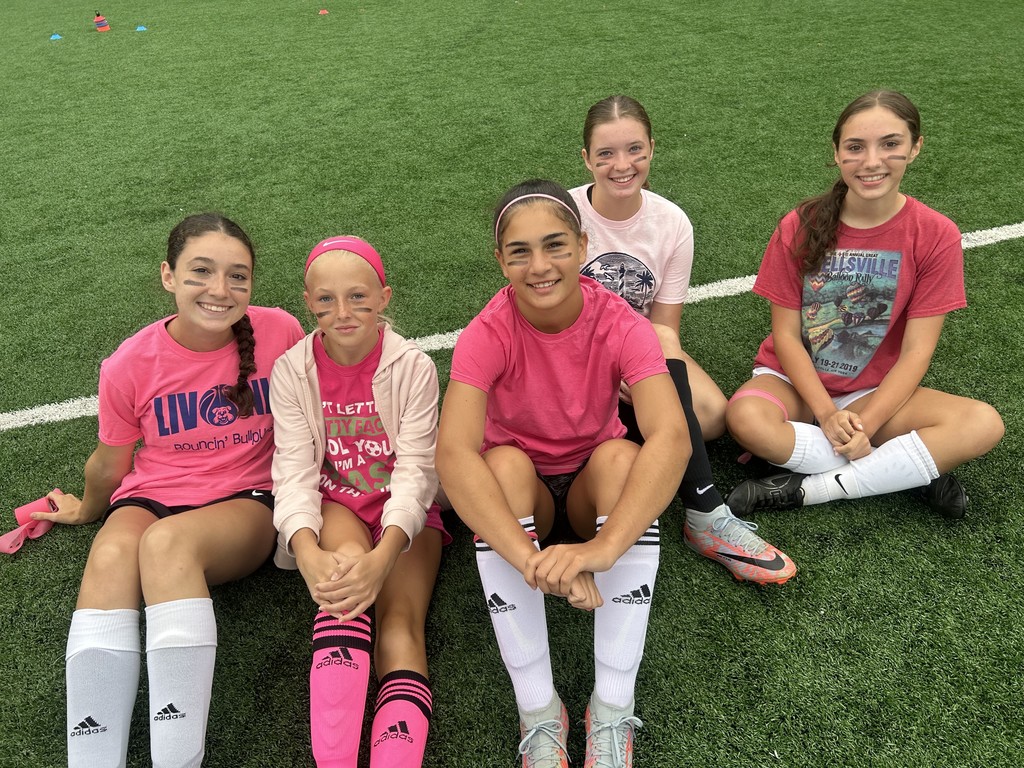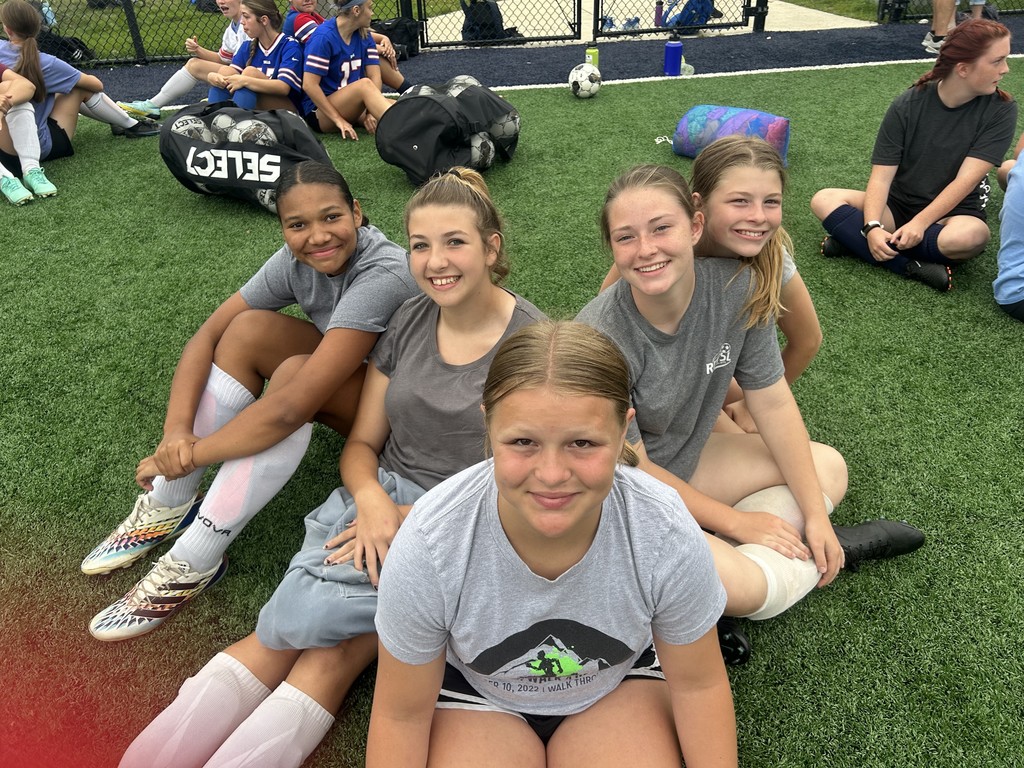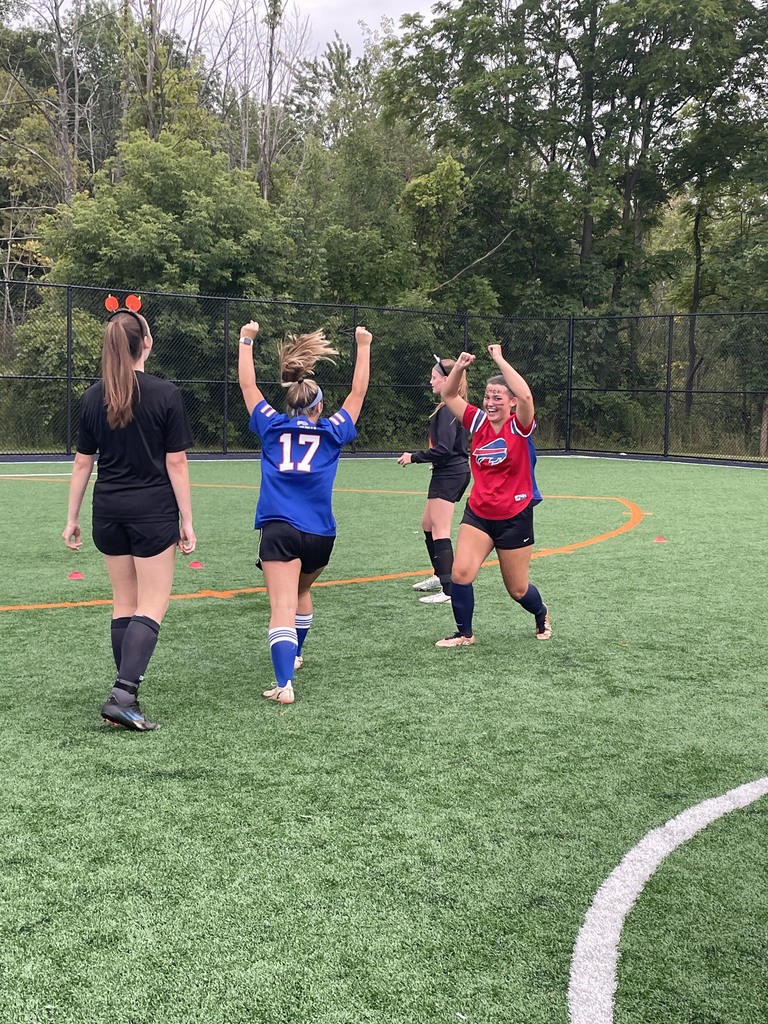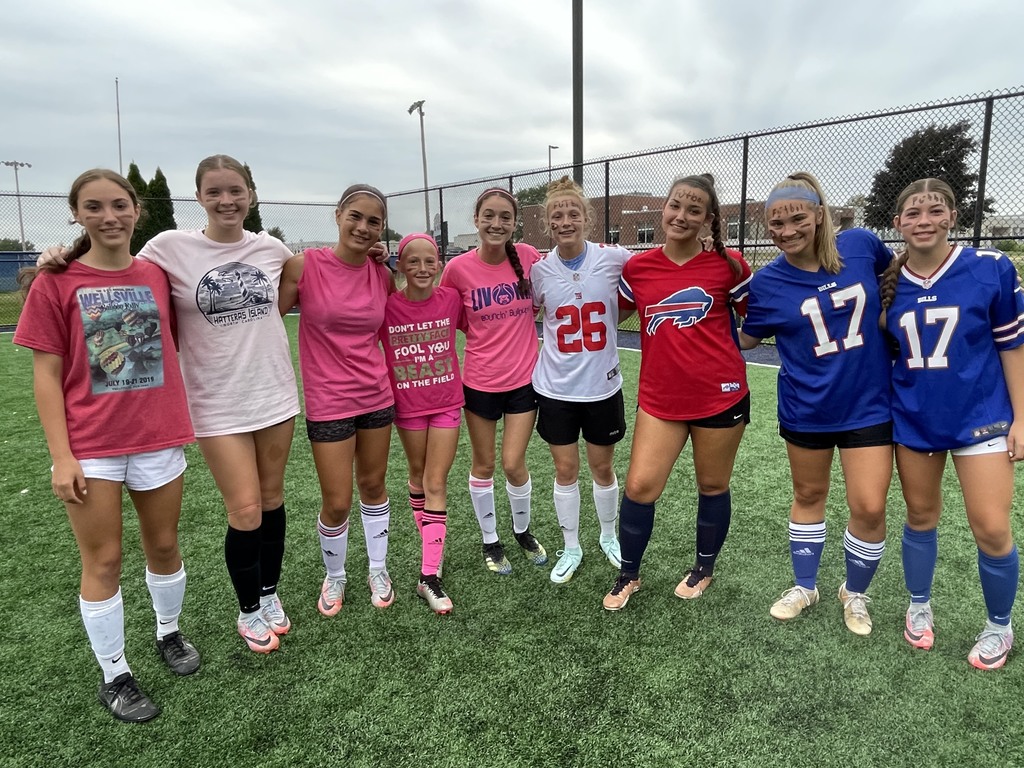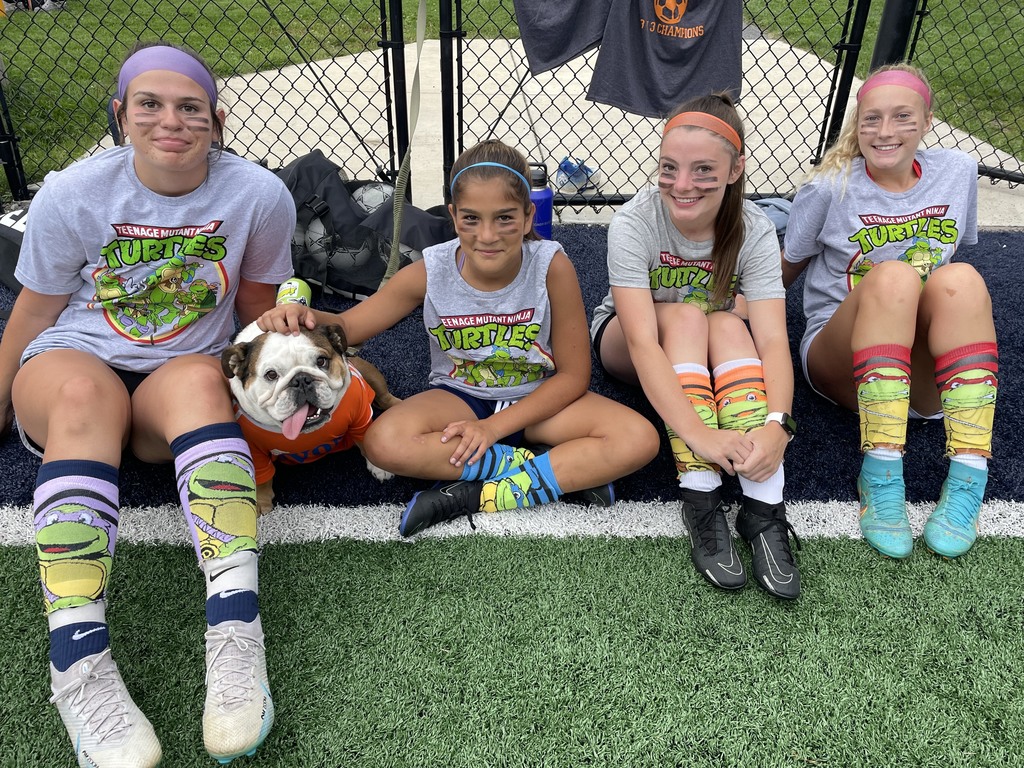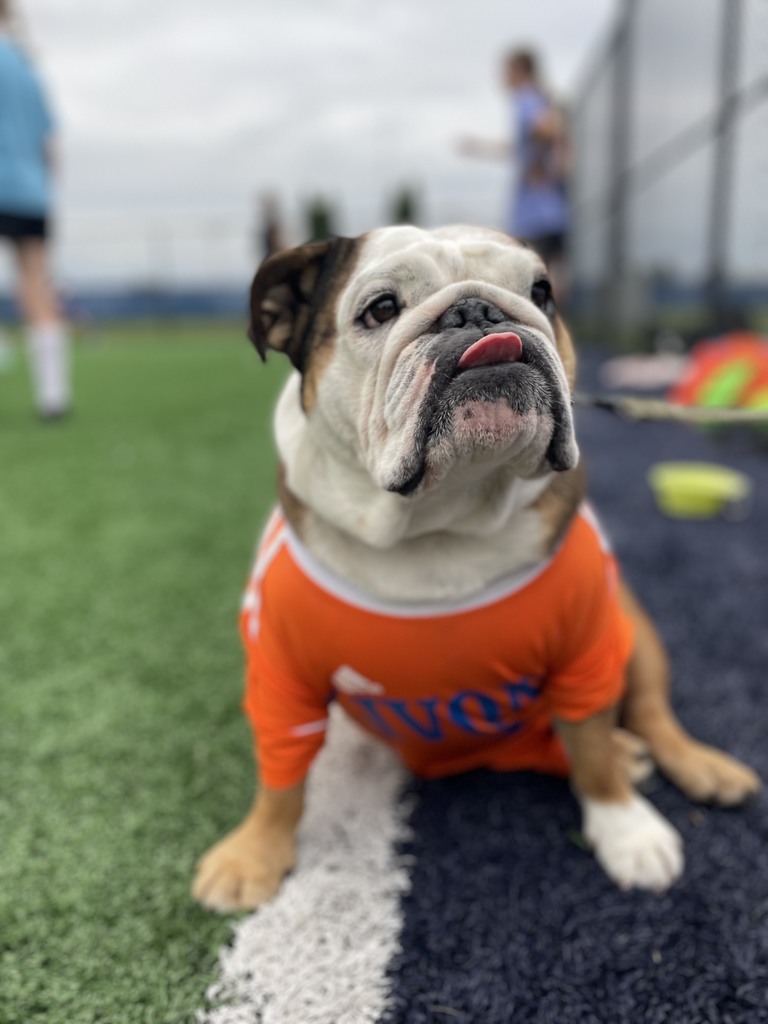 Back at it on day 2! Let's go Dawgs!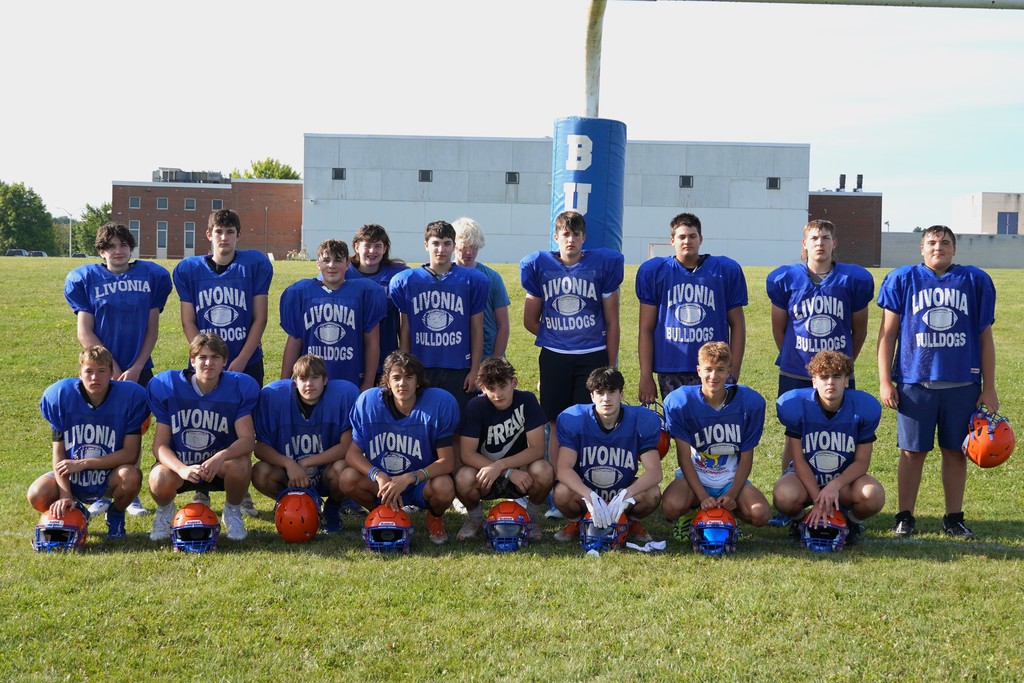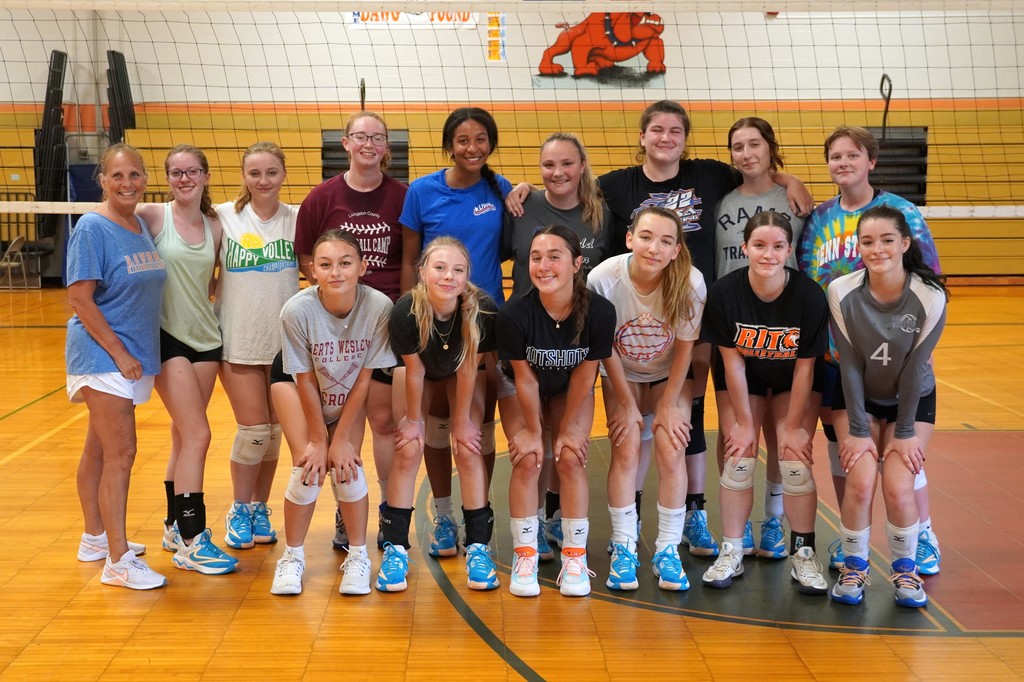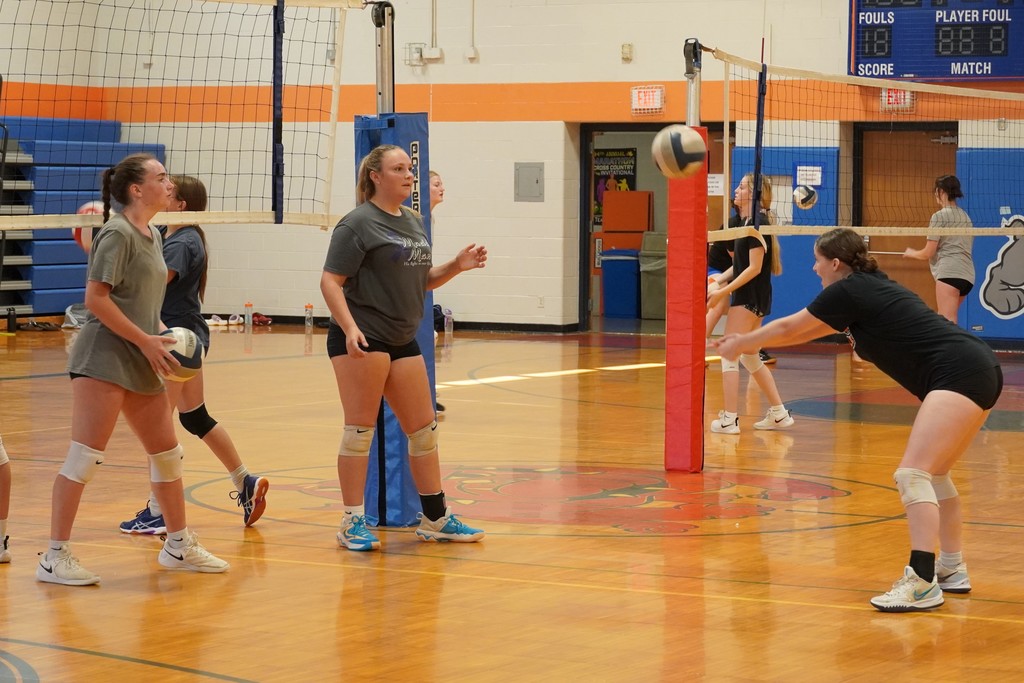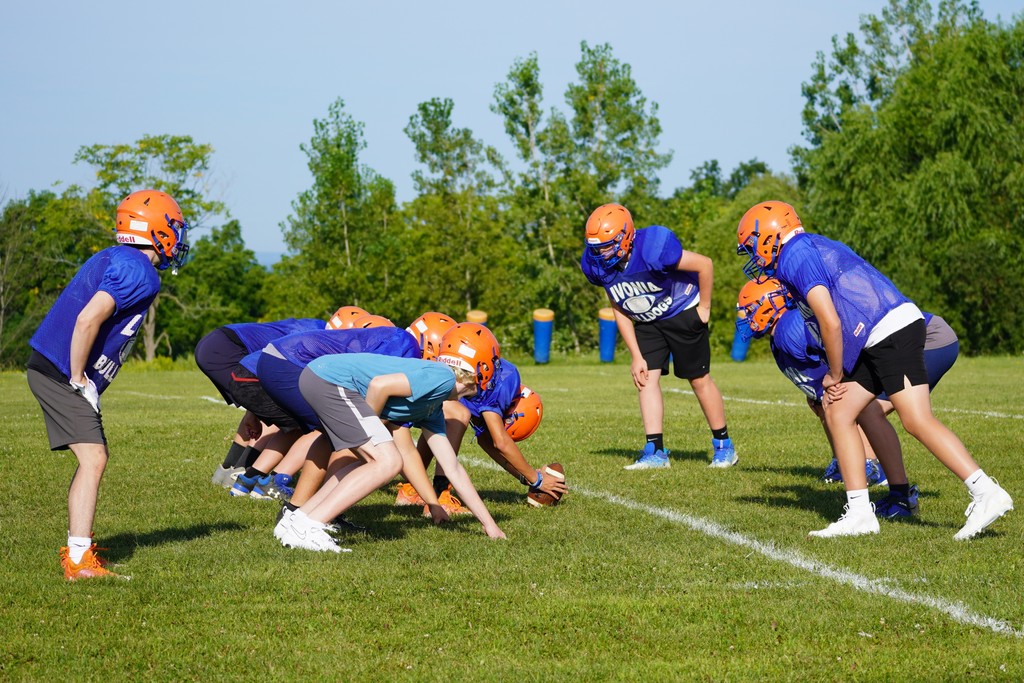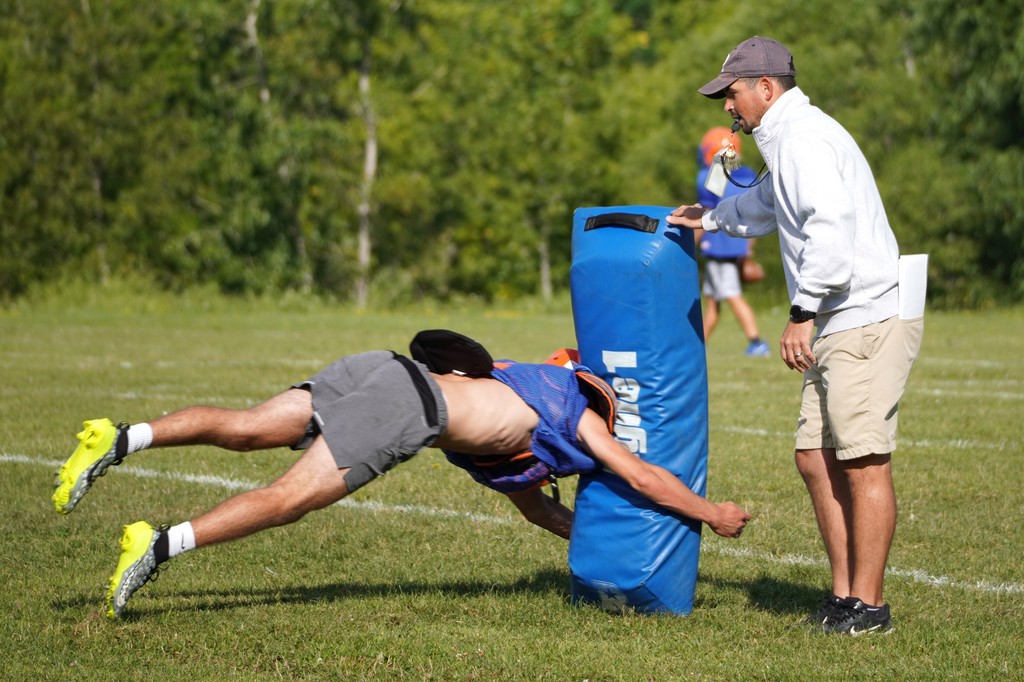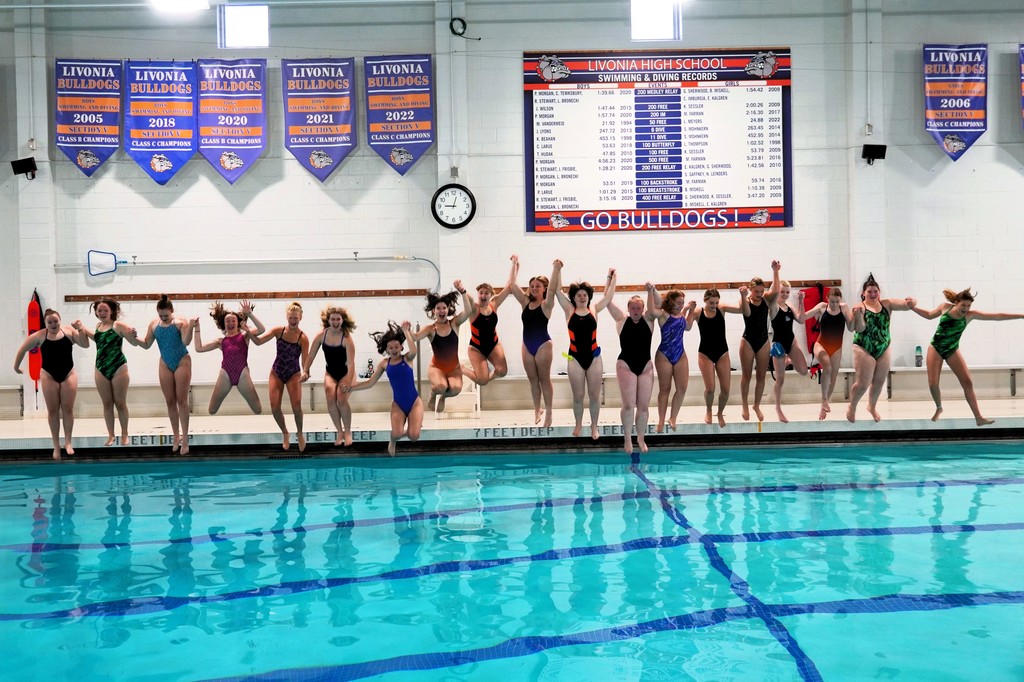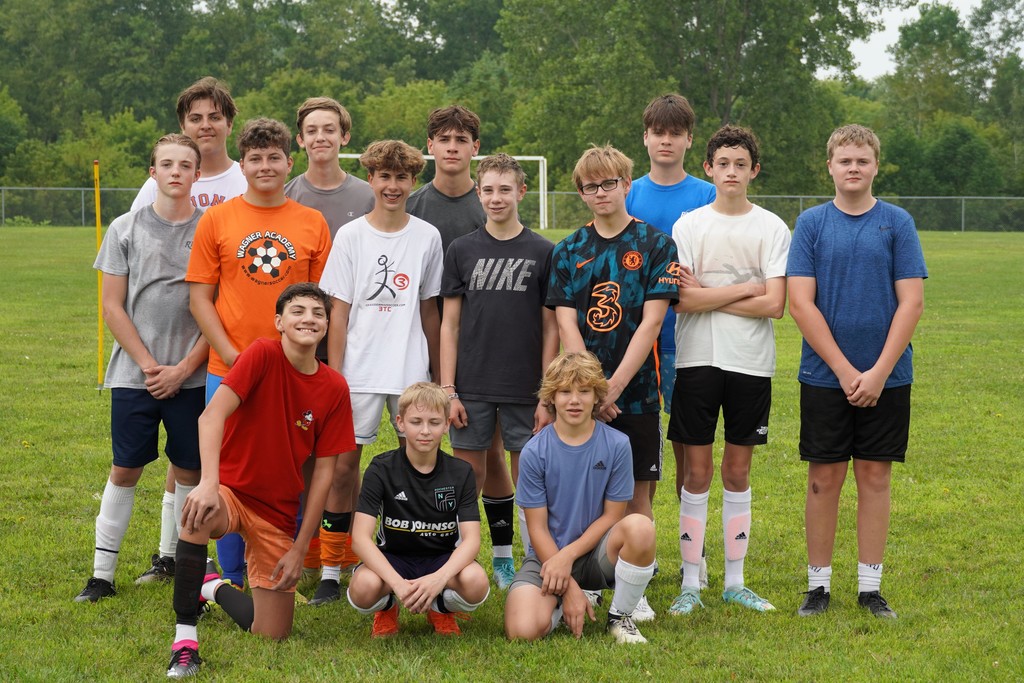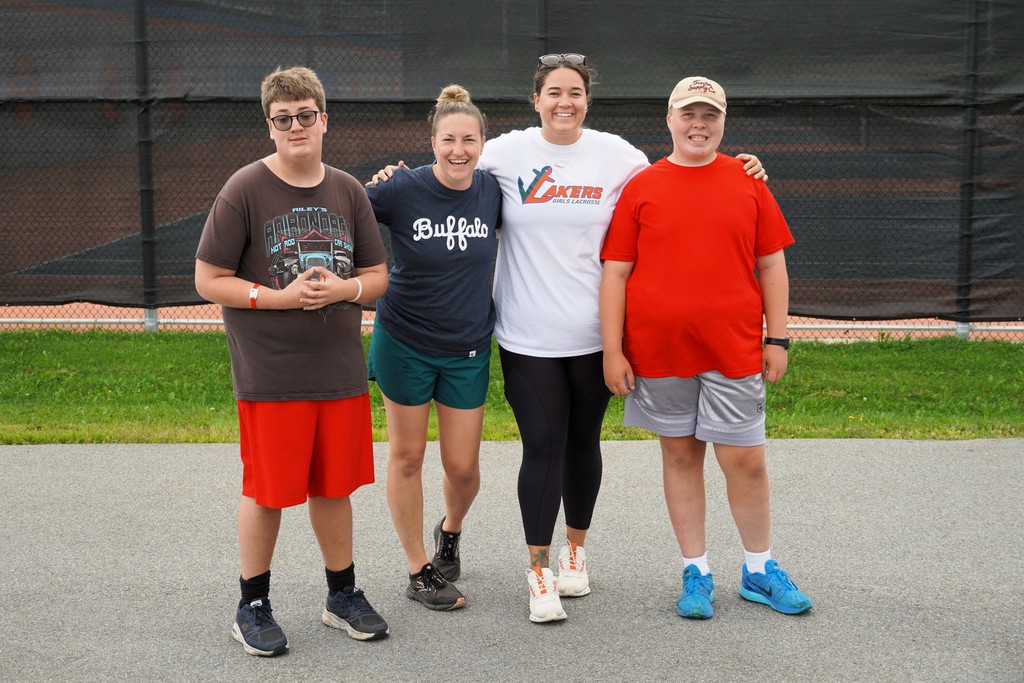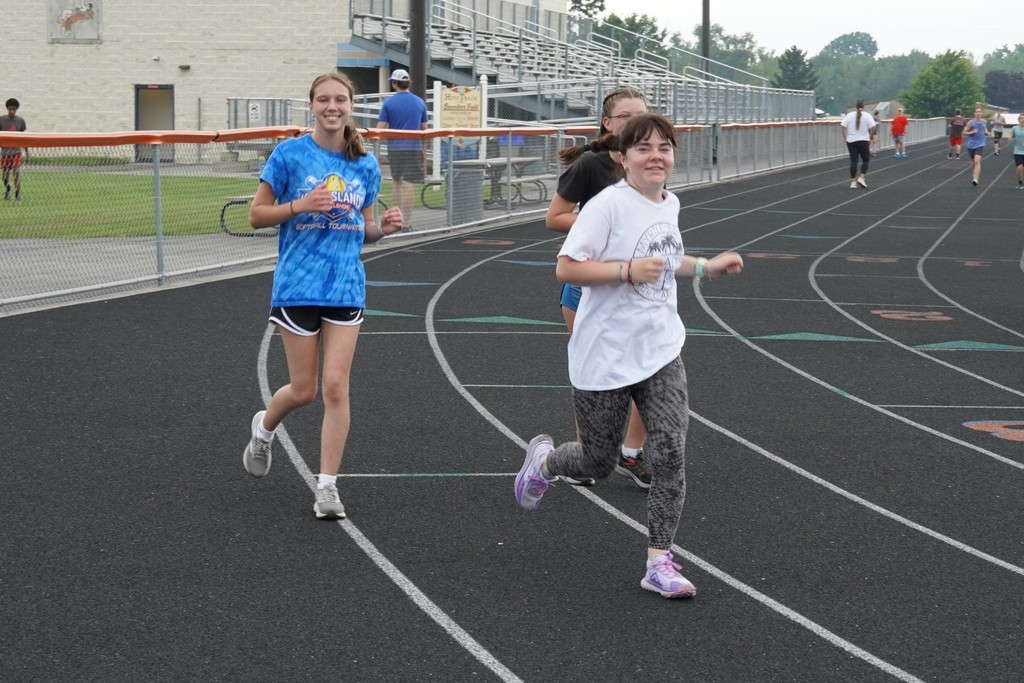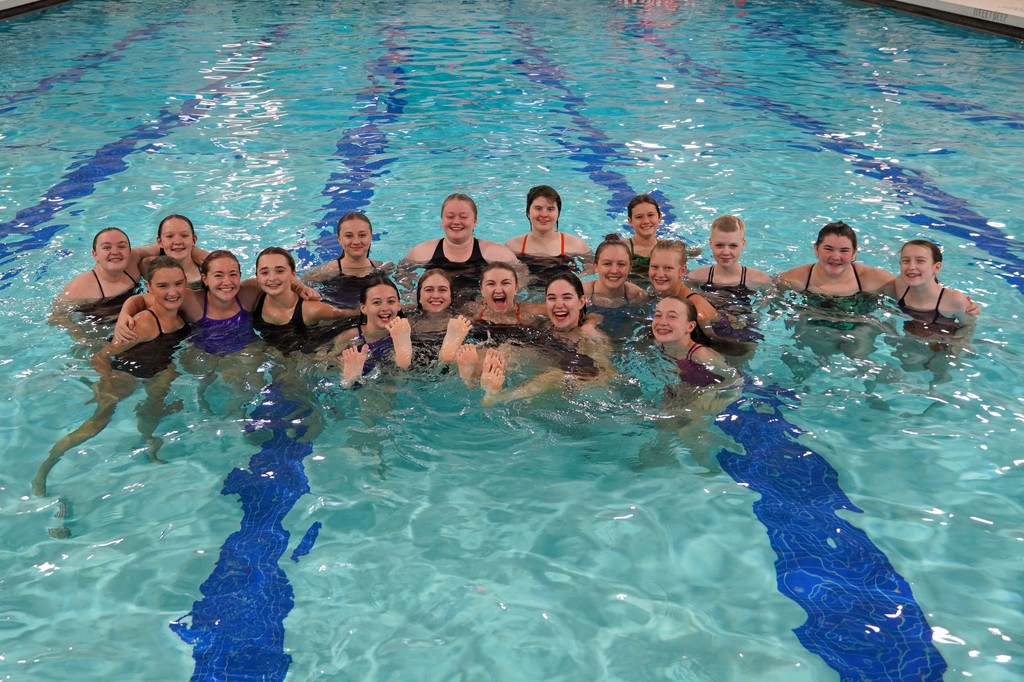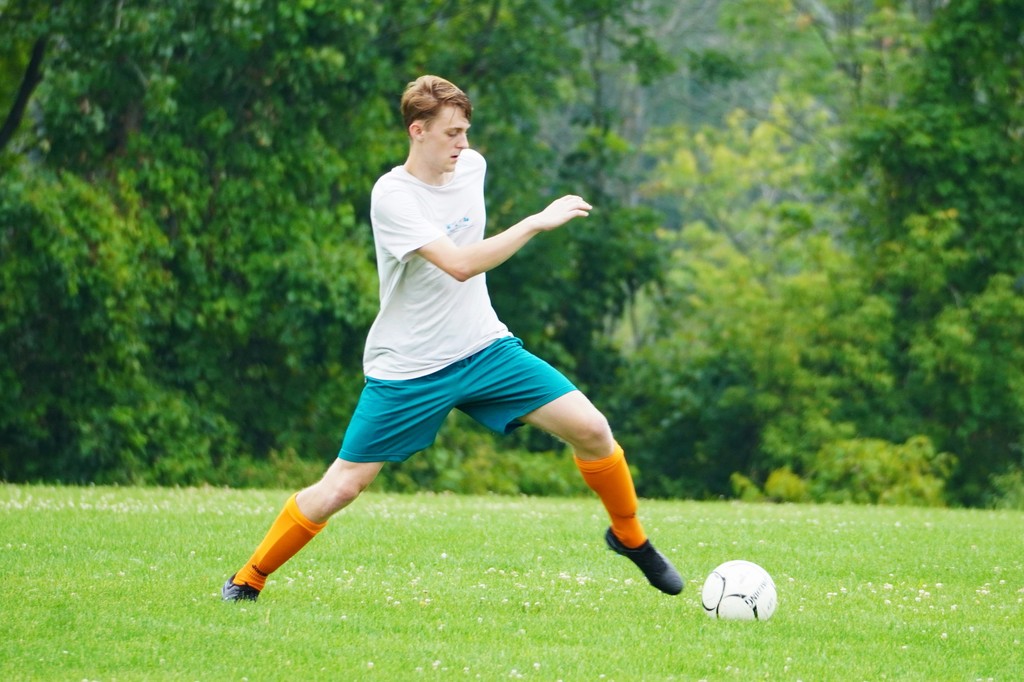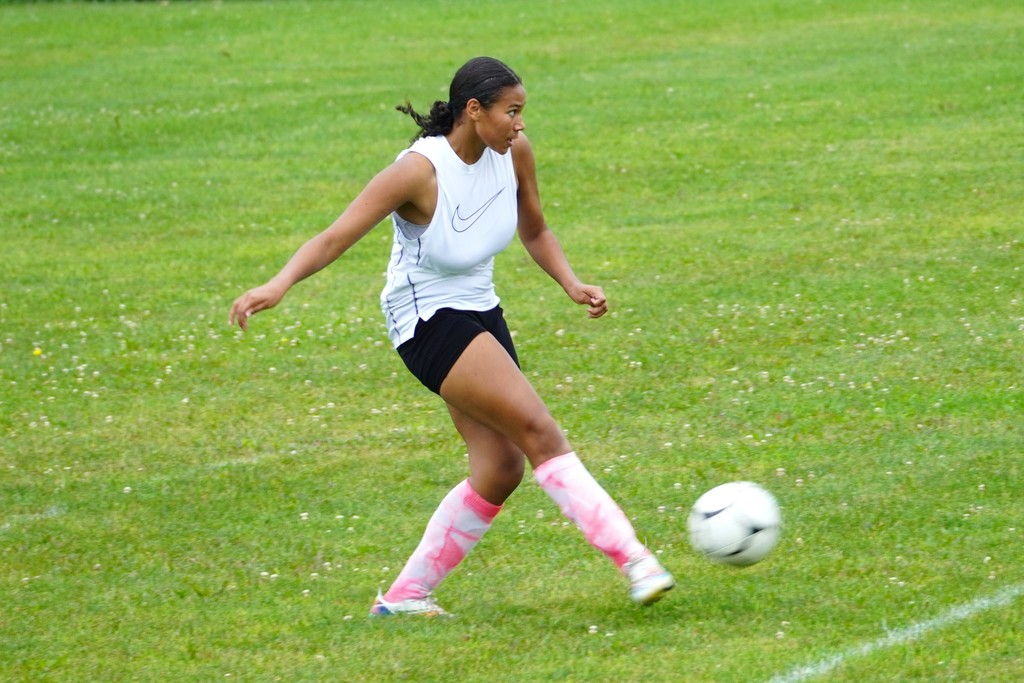 We are working on getting the athletic home page updated with practice schedules for JV and Varsity teams along with team stores (open to community members). Modified team practices will be added when they are received. We hope this helps with family planning until school starts. Visit:
https://www.livoniacsd.org/o/athletics/page/athletics-home
. If you have questions about scheduling or anything team related please reach out to your coach or
cschubert@livoniacsd.org
in the athletic office.

We are less than a week away from the start of fall sports! Reminder your student-athlete must be signed up for fall athletics and have a physical on file before they attend practice. Register at
https://livonia-ar.rschooltoday.com/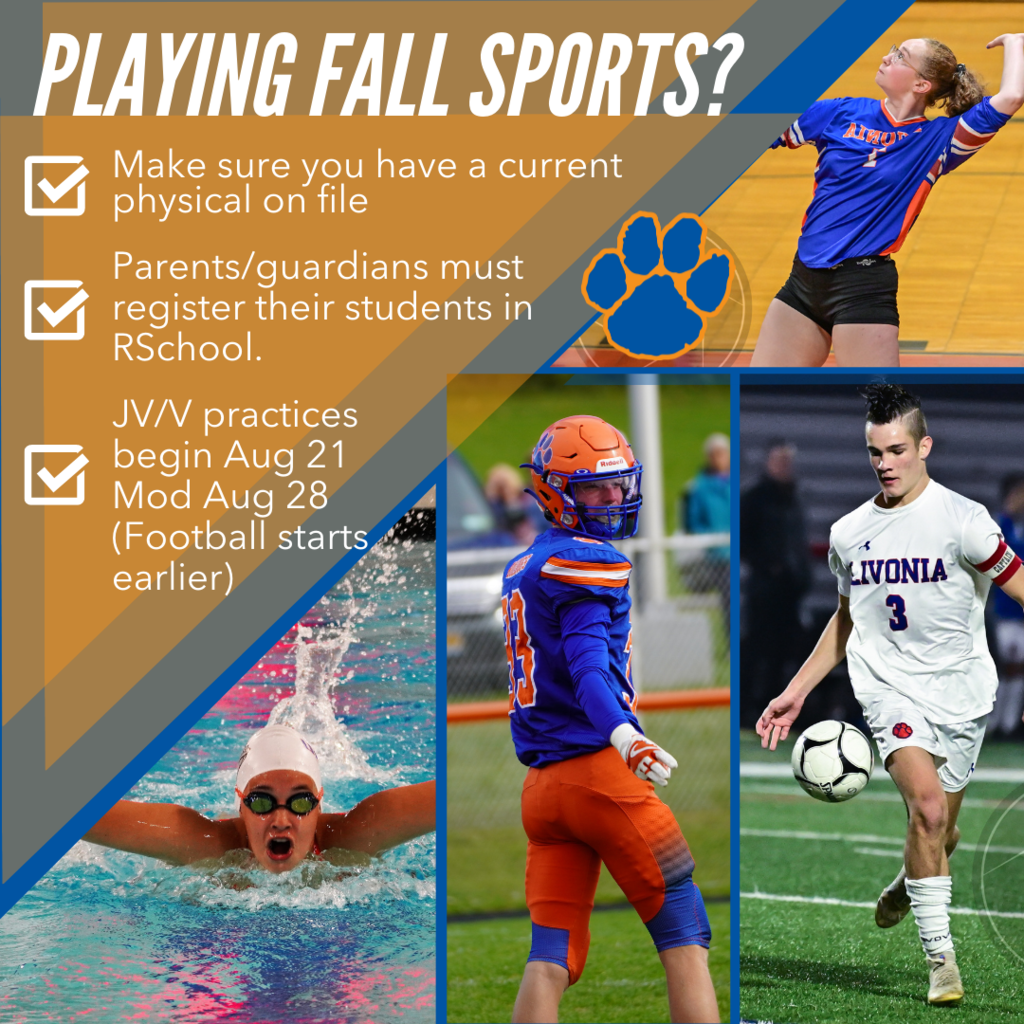 Beginning Monday, August 14, 2023, the Middle/High School floor inside the entrance near the pool and stage will be replaced and the auditorium lobby carpet will be deep cleaned. Therefore, we are redirecting all foot traffic to enter the building at different entrances. If you need to access the pool or pool locker rooms between August 14th and August 25th, please use the outside door shown on the map. If you have questions, please contact our LCS Help Desk at 585-346-4000 x1233 or
lcshelp@livoniacsd.org
.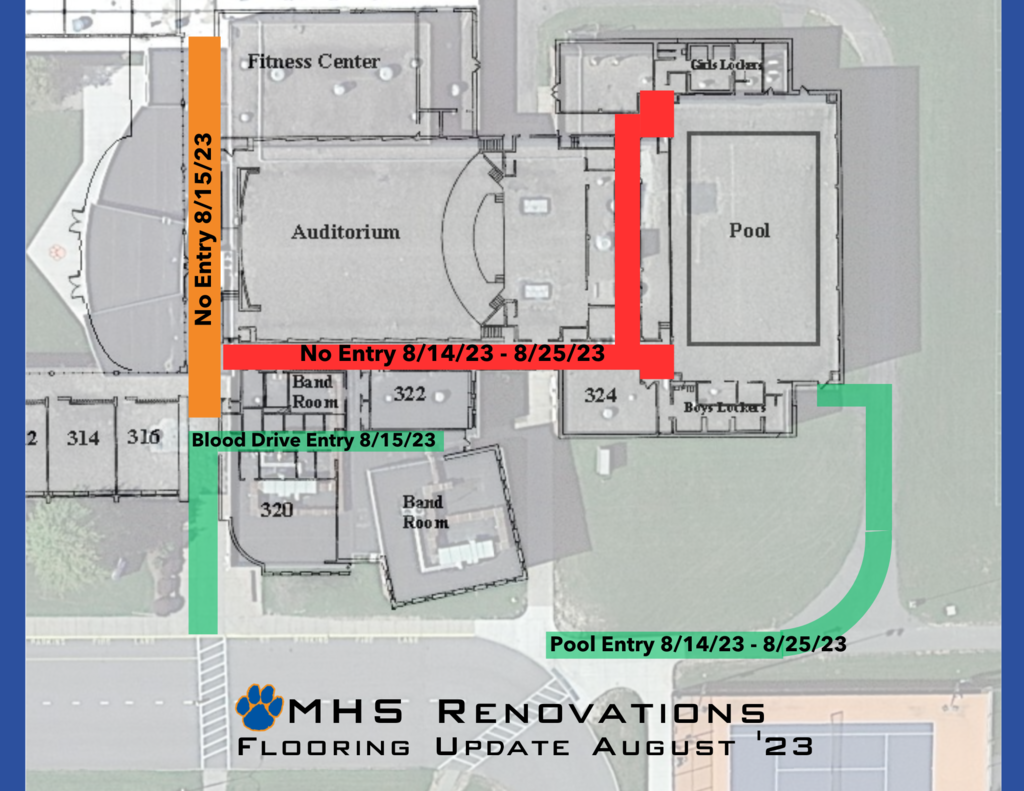 We are hiring a Continuing Education Fitness Room Monitor. The position is very flexible. Email
rcarll@livoniacsd.org
if you are interested or have questions.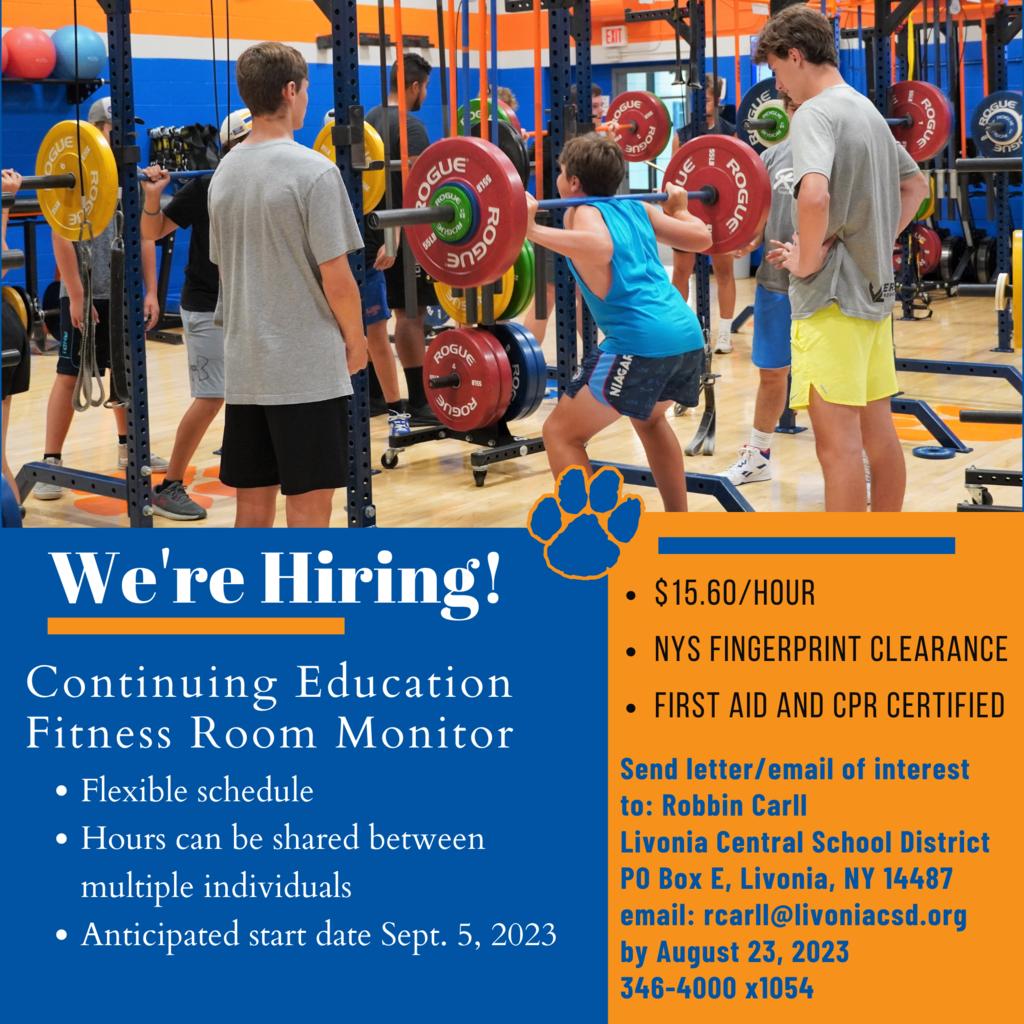 Volleyball Camp is in full swing! Players are getting ready for the start of the season in a few weeks.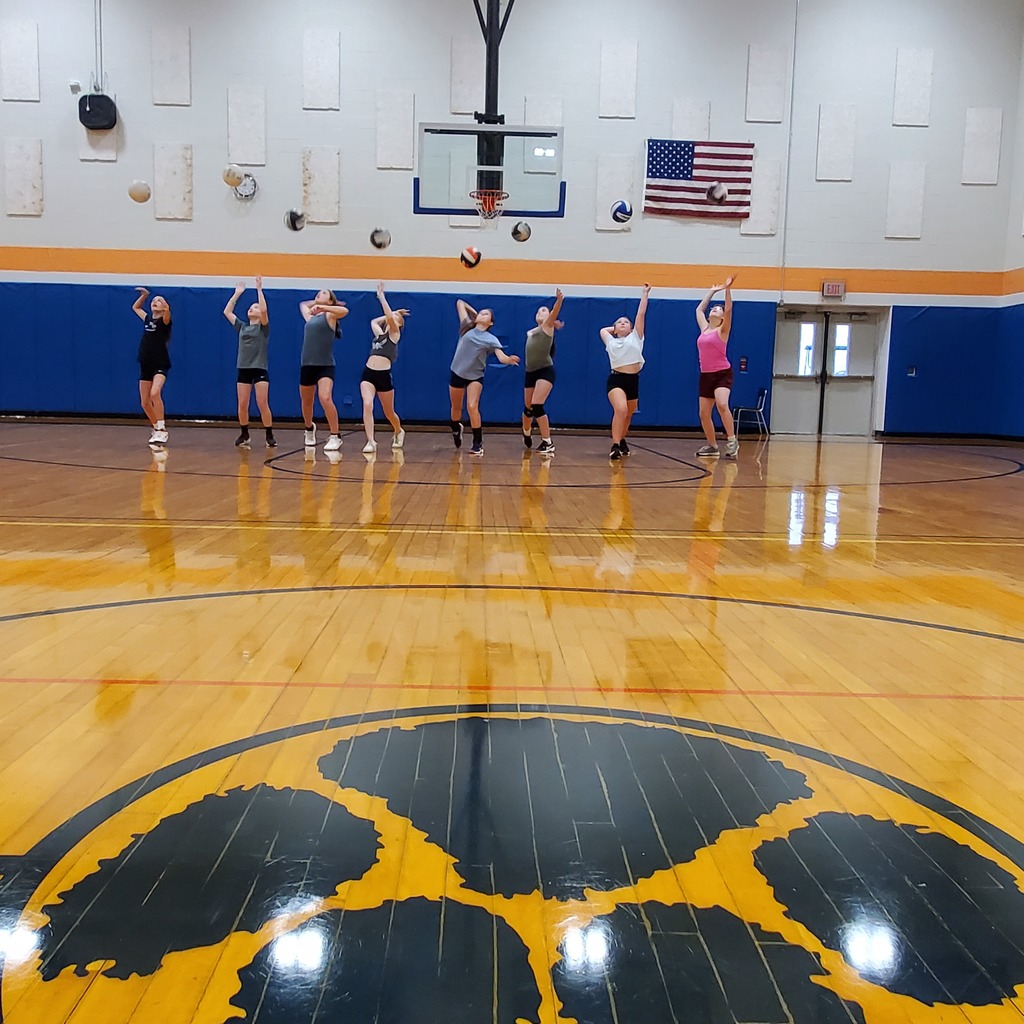 Our Drive-A-Bus Event is tomorrow, August 5th, at the MHS parking lot from 8-10 AM! Call Bob Orman at 346-4010 or email him at
rorman@livoniacsd.org
if you have any questions. 📣 Excellent benefits package 🌞10-month position with school breaks off ⏰ 5.5 hours/day ➡️Health Insurance Provided (100% District Paid) ➡️Starting rate CDL class B (P, S, and air brake endorsement) of $21.00/hour ➡️CDL training provided.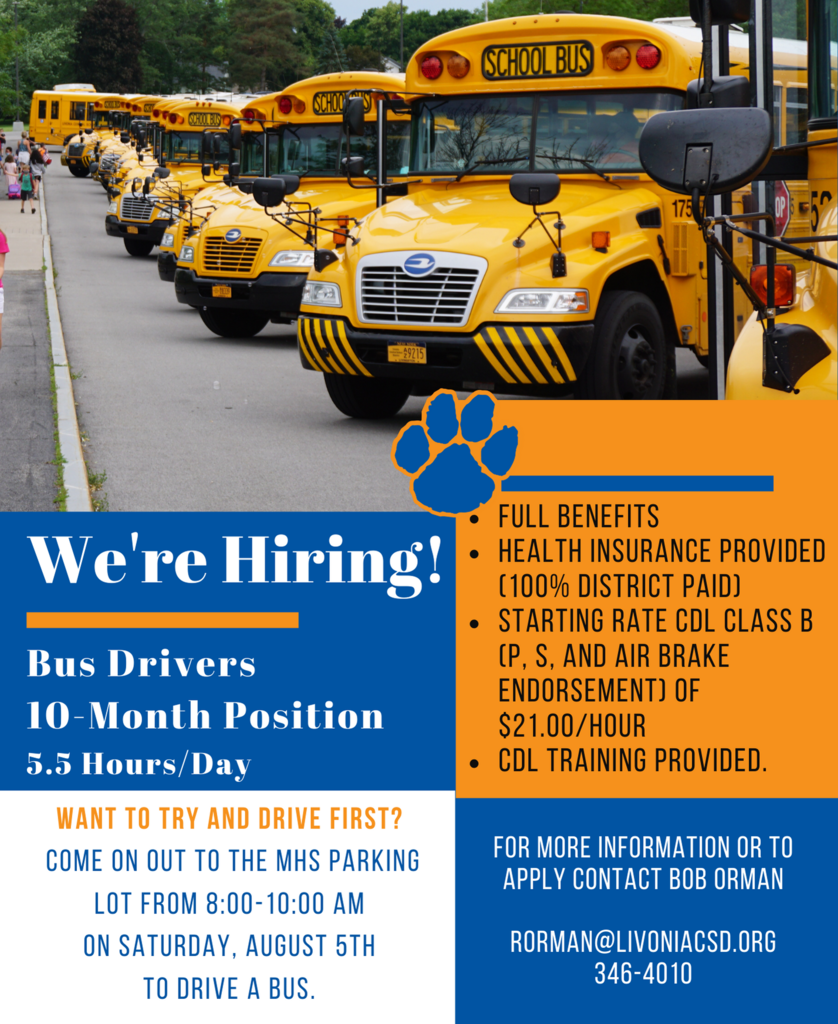 Registration is now open for all fall sports 🍁 Fall sports - football, soccer, cross-country, cheer, girls' volleyball, girls' swimming ✏️
https://livonia-ar.rschooltoday.com/
✔️All V, JV, and Mod athletes must be registered to play and have a current physical on file. ❗REMINDER: This site works best on a computer and not a phone. Please sign into your account DO NOT create a new account if you are a returning user.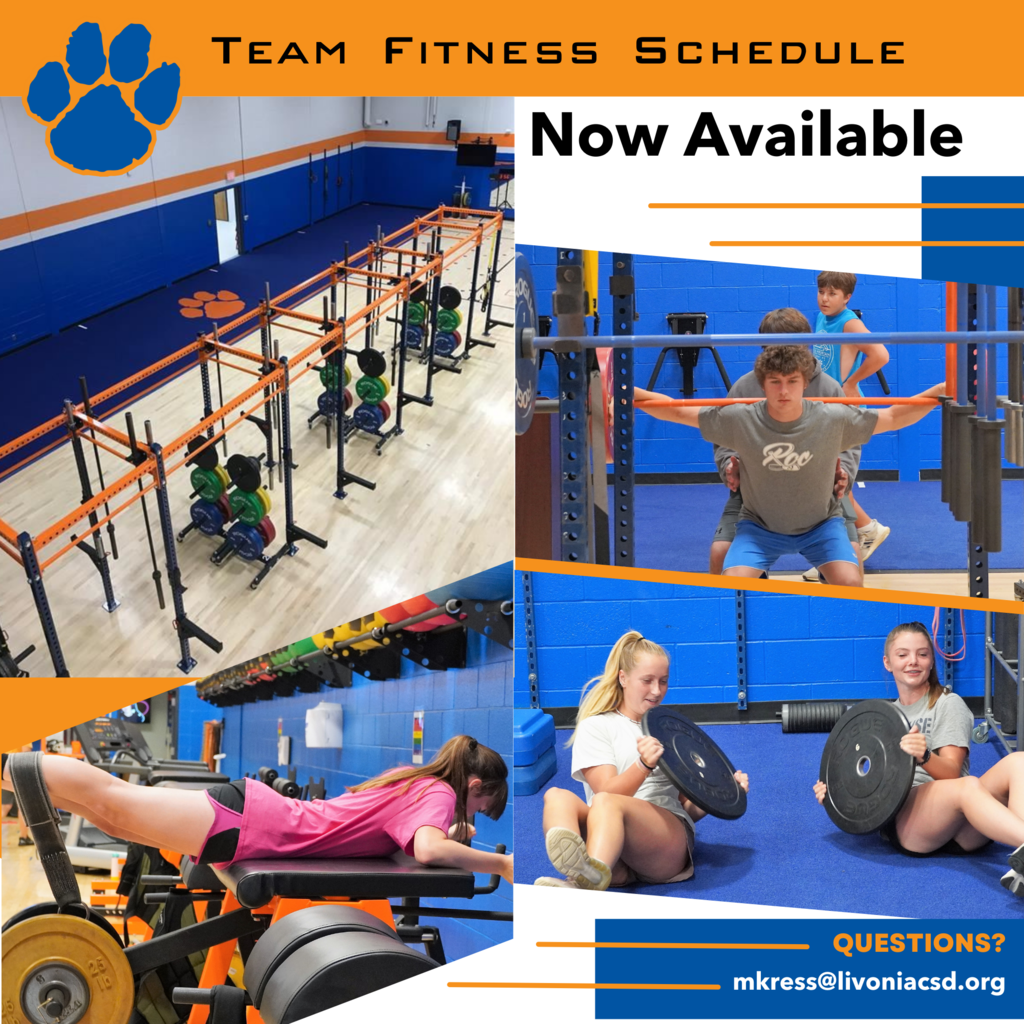 The Middle/High School Fitness Center will be closed for community use Thursday morning, July 27th. This closure is for community morning use and does NOT impact student-team time. For registration info visit:
https://www.livoniacsd.org/page/fitness-center