🤠🏌️‍♂️ Country vs Country Club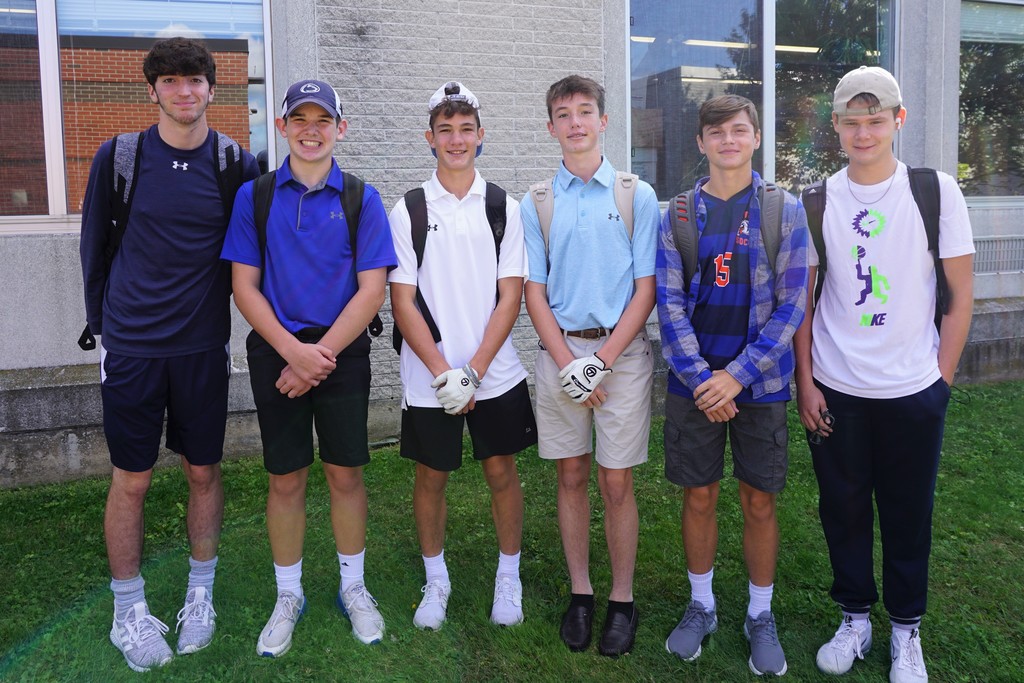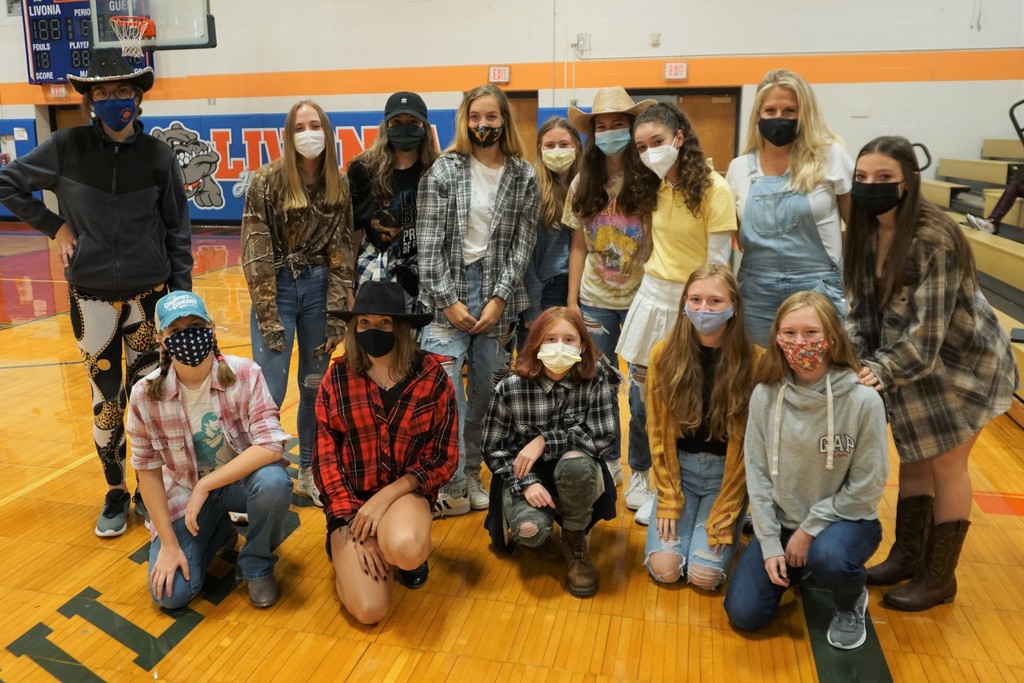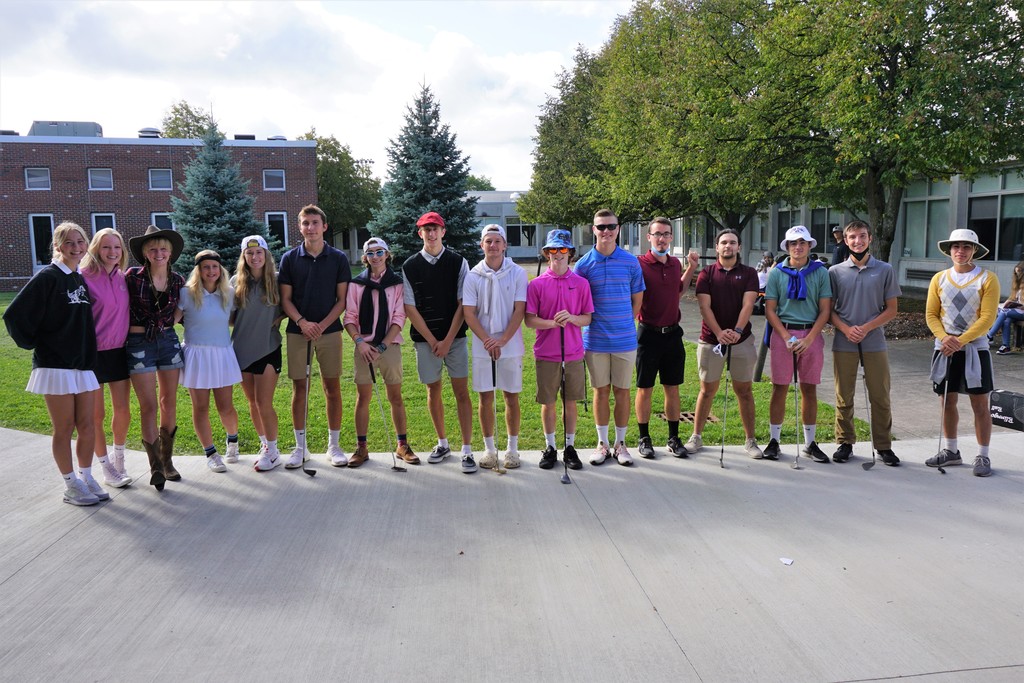 Reminde: Picture day is this Thursday! Order online at
https://inter-state.com/order
(new photo company this year!). 📷 MHS code 60275M 📷 ES Code 61003N Flyers available in the main office if you don't want to order online.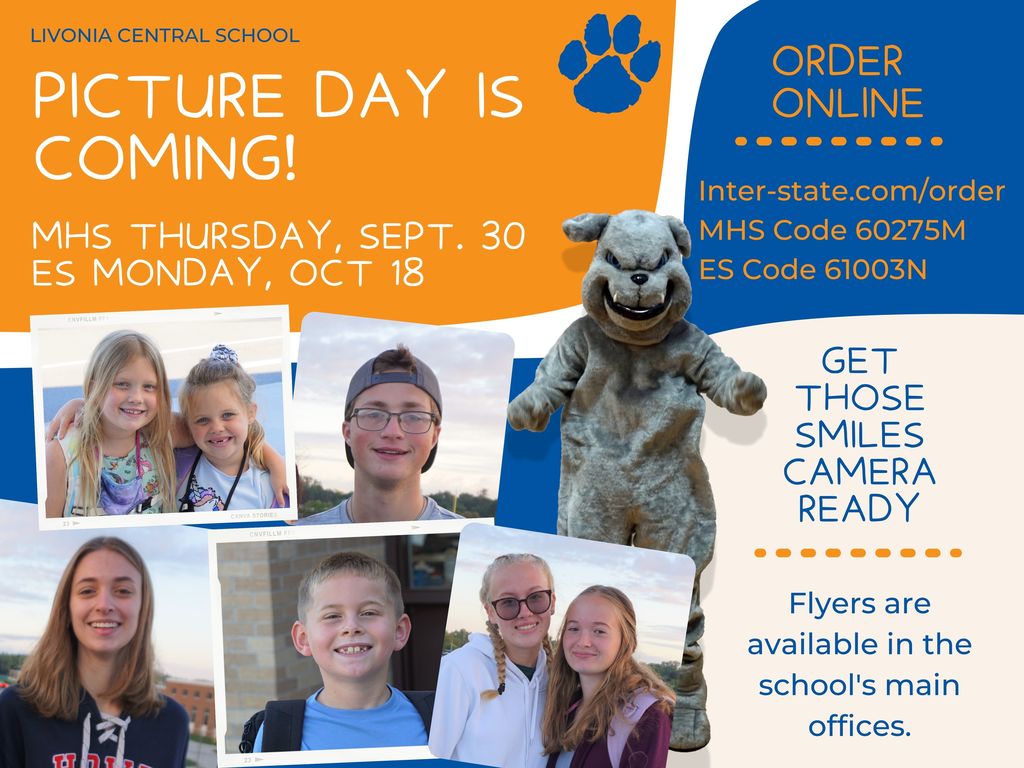 Reminder: Tomorrow is Pop Culture Day! Dress up as your favorite movie character, TV show, or pop culture reference.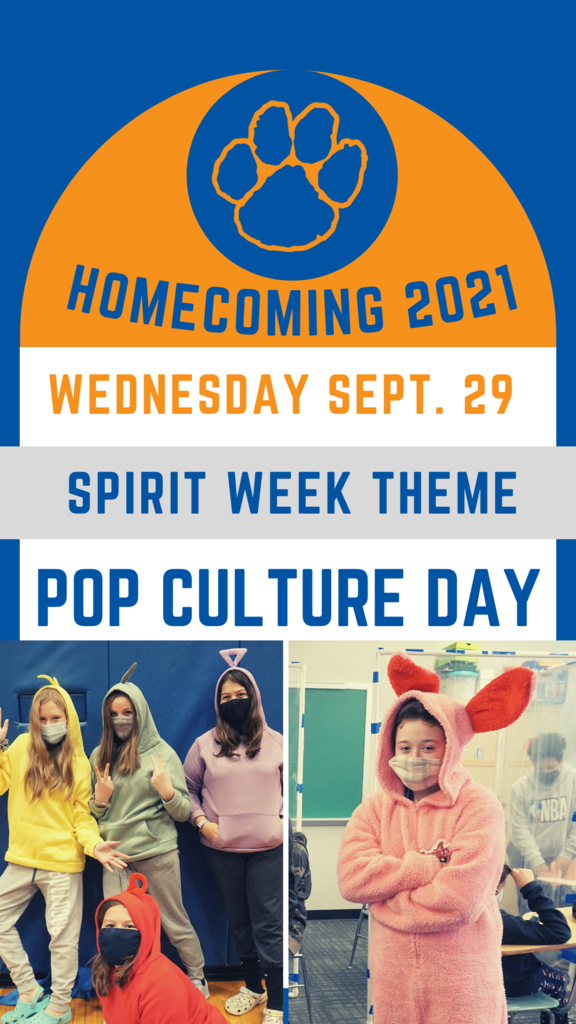 There are no morning announcements for Tuesday, September 28th.

👵👶 Generation Day! From senior citizens to babies.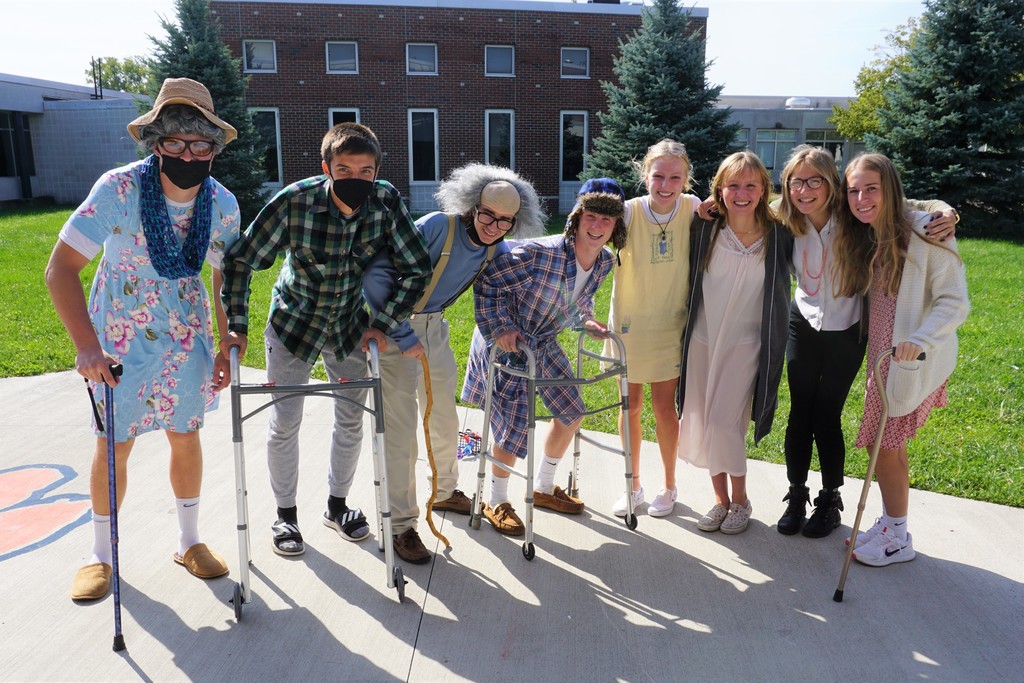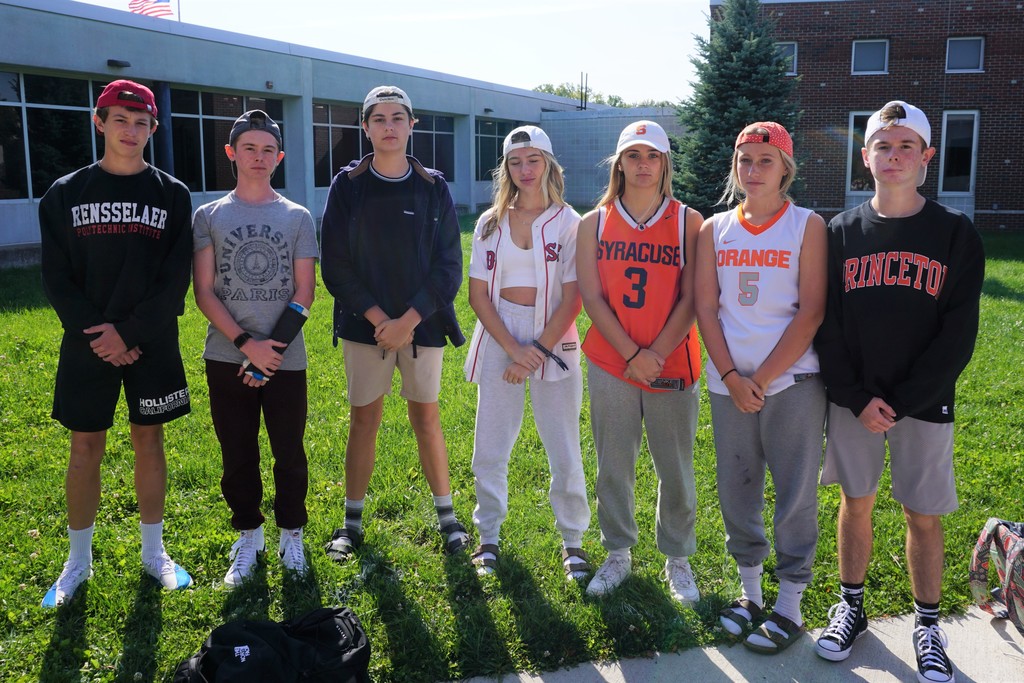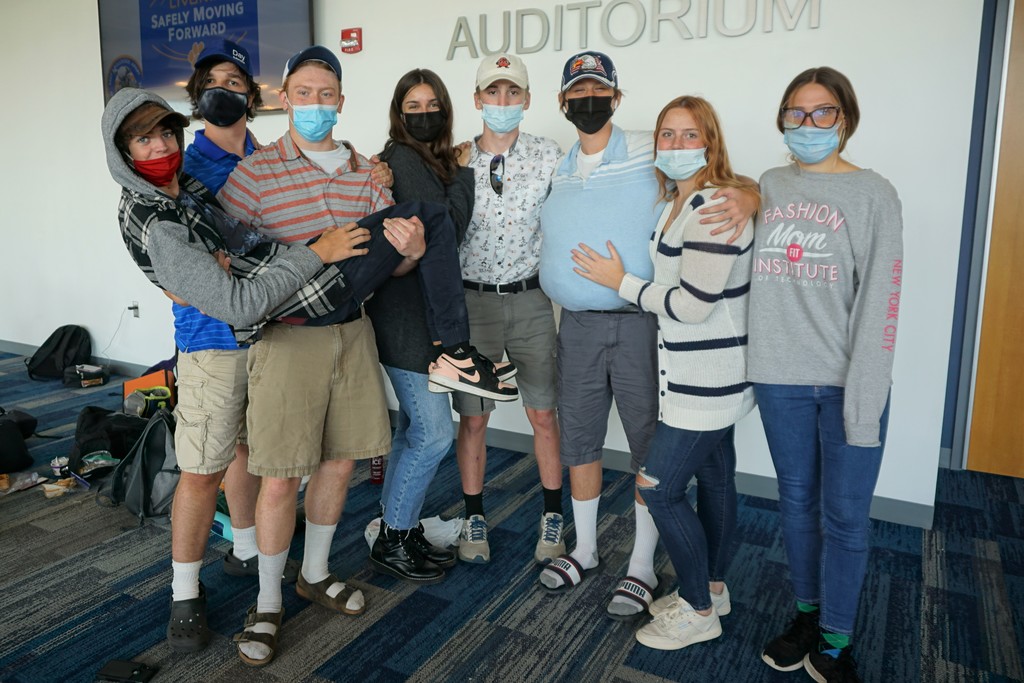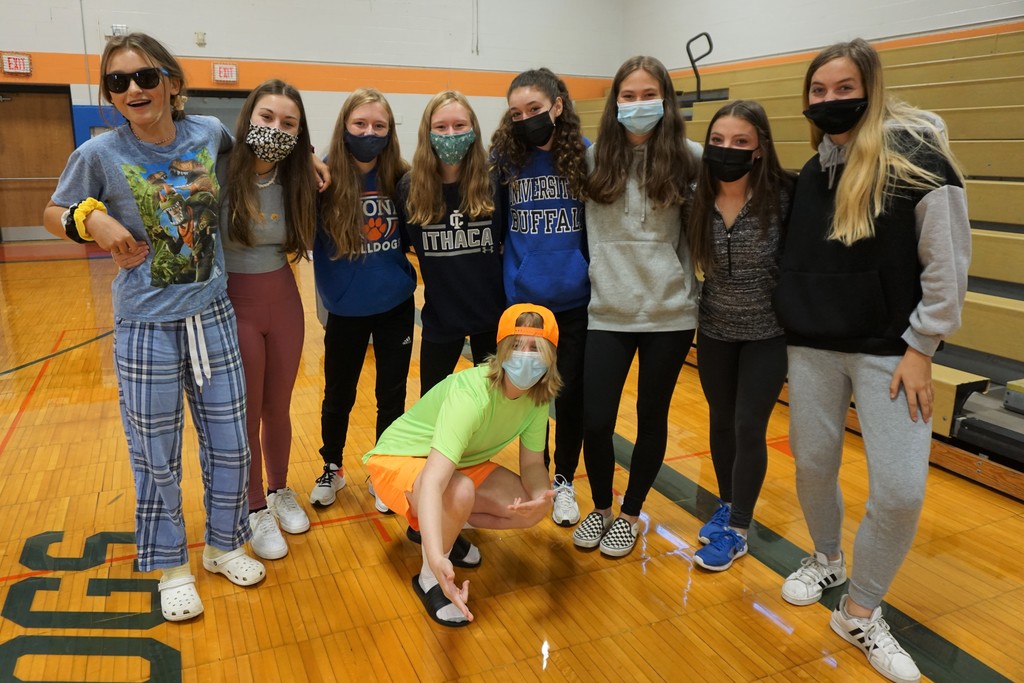 Fun weekend of Hall Decorating for the start of Homecoming!

It's Monday and the start of Spirit Week. Due to technical issues with the MHS YouTube channel this morning's announcements were published to the ES Channel. Here's Mr. Gammon to start the week
https://youtu.be/yQ_2iLlUciM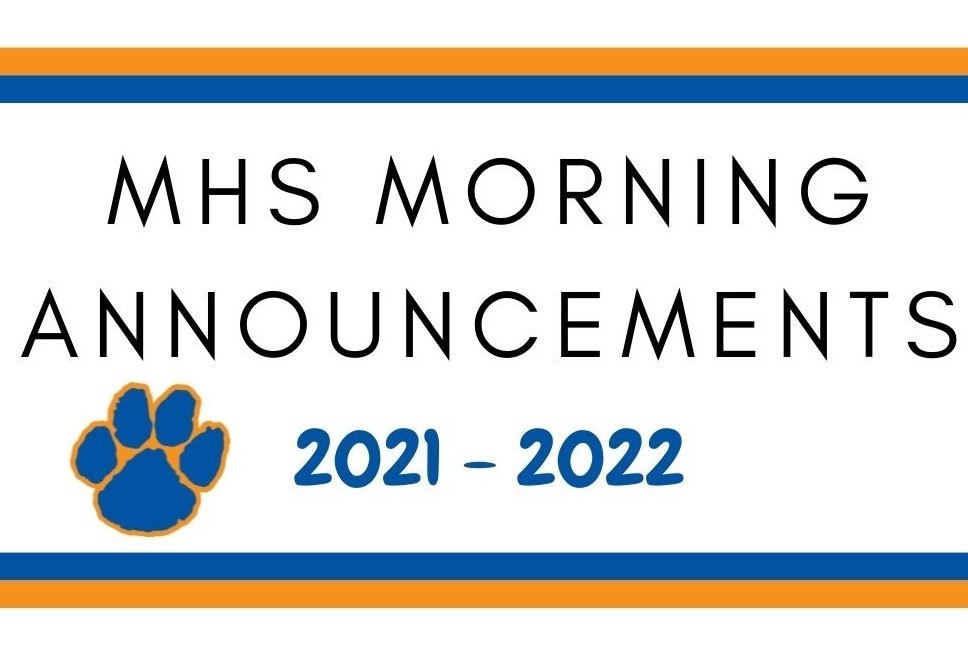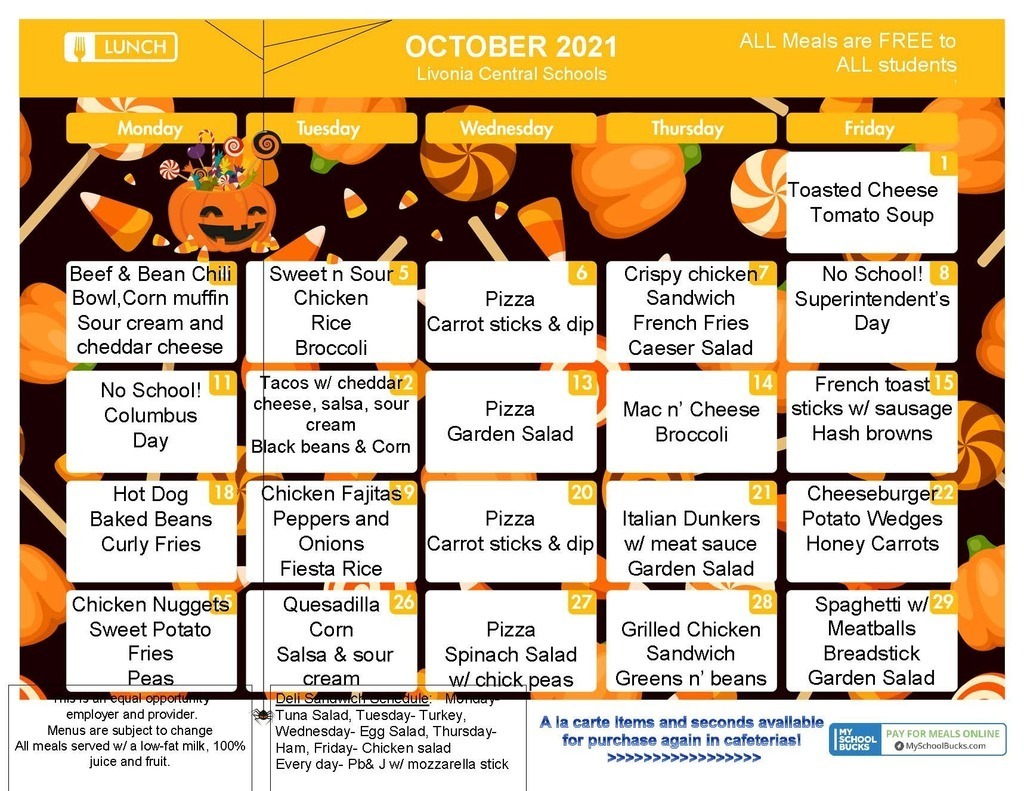 🎮 The Intro to Coding and Gaming class has been learning how to code using a graphical approach. The class is finishing up Unit 1 and has created some awesome work!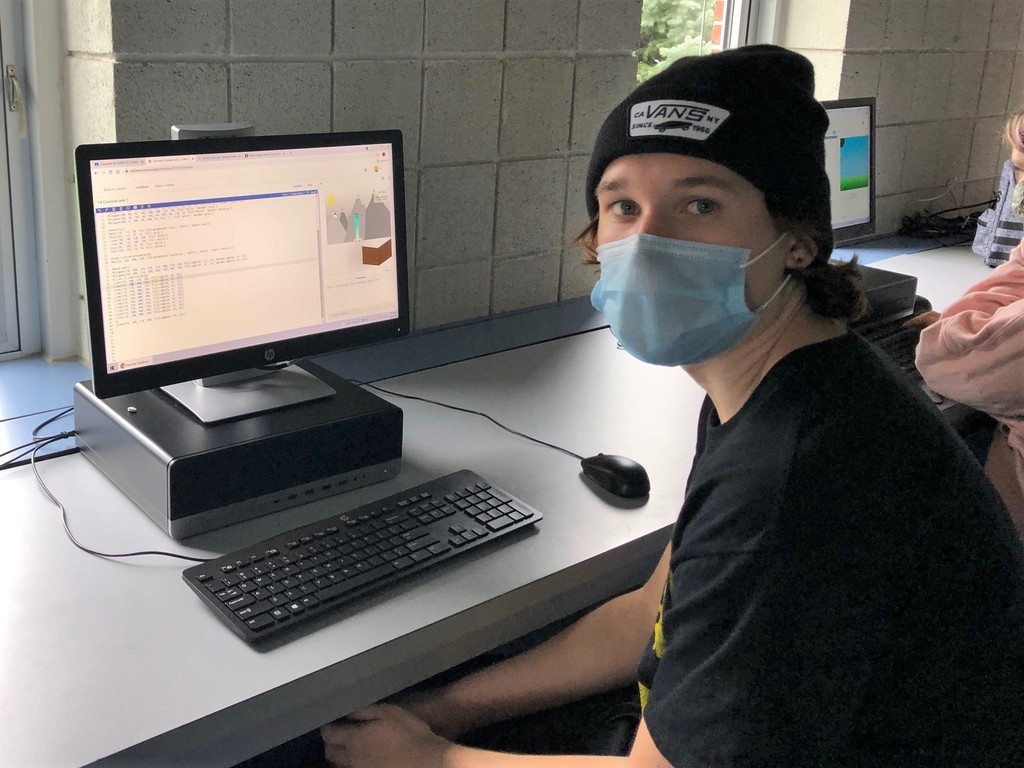 Reminde: Picture day is Thursday, Sept 30! Order online at
https://inter-state.com/order
(new photo company this year!). 📷 MHS code 60275M 📷 ES Code 61003N Flyers available in the main office if you don't want to order online.

📙 Sales are now open for the 2022 yearbook! This year we promise the book will be even bigger! LITERALLY. We added more pages! Right now you can purchase the 2022 yearbook for the lowest price it will be all year. AND if you order by October 15th, you receive free icons if you add your name. You can pick up a flyer in the lobby or go to jostensyearbooks.com. Please see Ms. James or Mrs. Vance if you have any questions.

📐 STEM 6 students were given a pipe cleaner tower challenge today. Students had to build the tallest free standing structure they could in 12 minutes. About 4 minutes in, there was an unexpected budget cut, so students could only use one hand to work on their tower for 1 minute. A little later in the challenge, students were not allowed to talk for 1 minute. Students are learning how to work together on team challenges and every group got a tower that was standing at the end of the 12 minutes!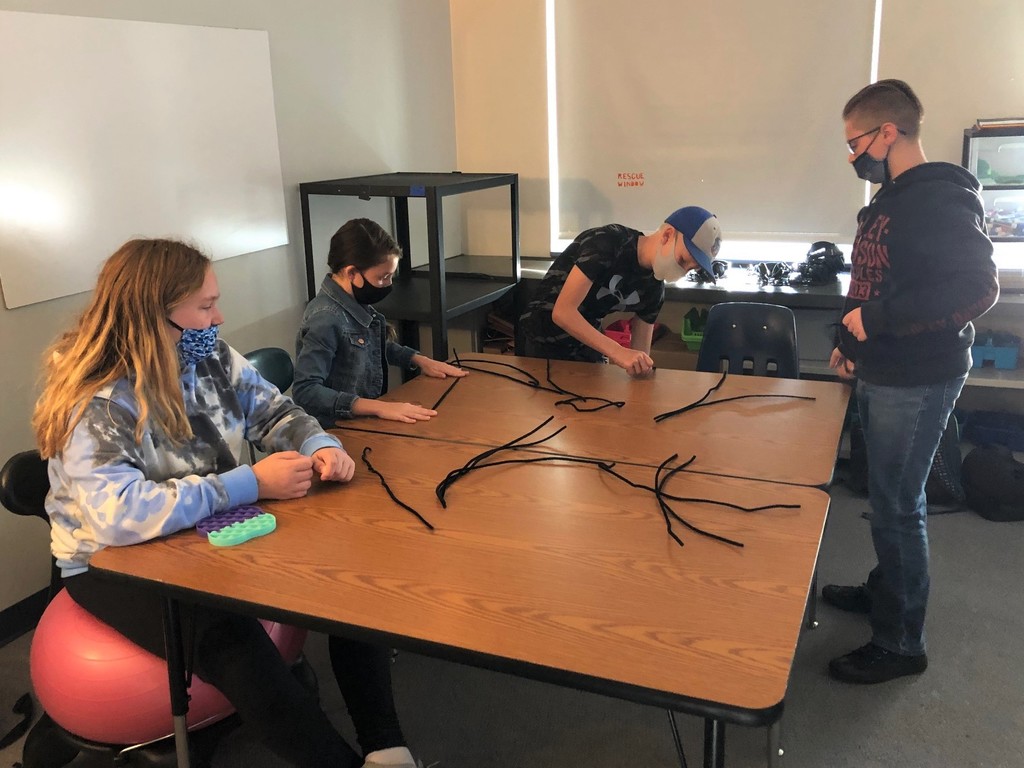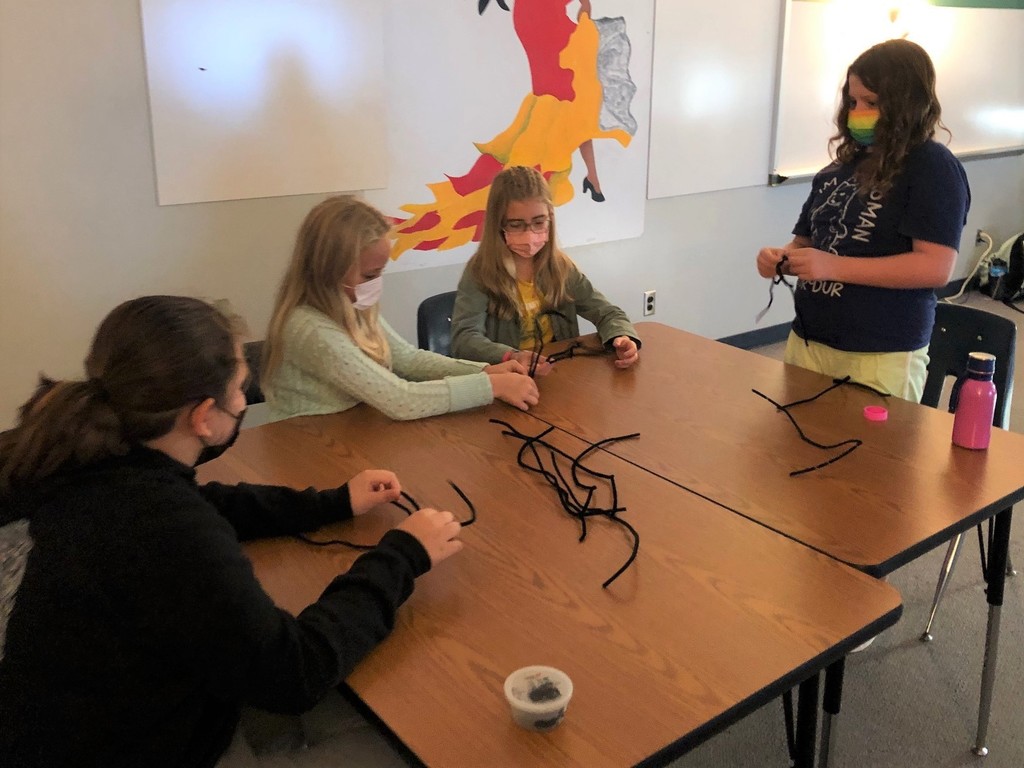 MHS Friday morning announcements are now available:
https://youtu.be/1ZPfLdy-y58
. Reminder: hall decorating this afternoon and tomorrow. Public invited to view halls noon-1 pm Saturday.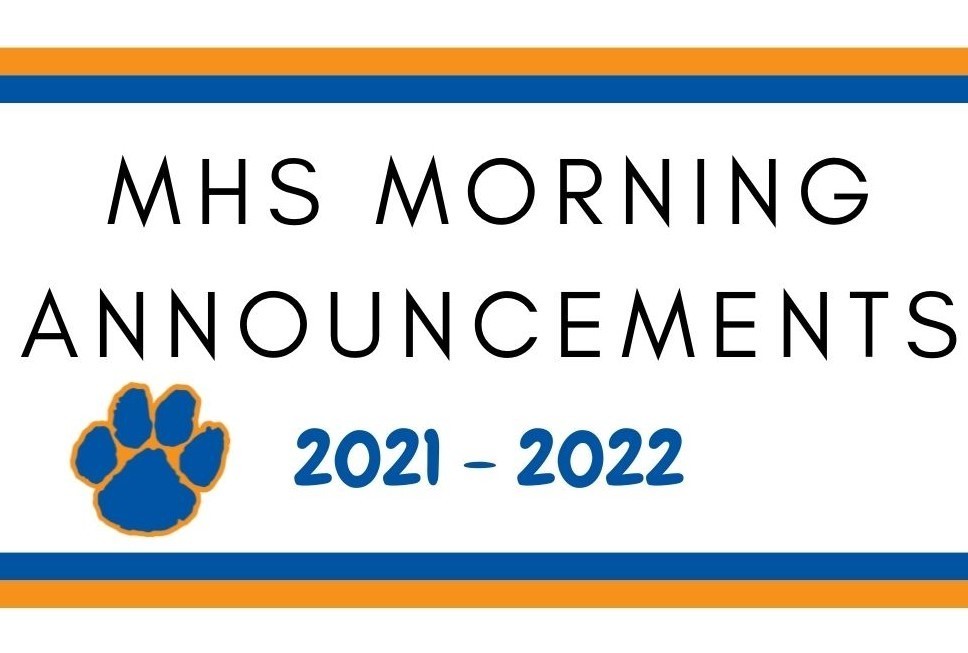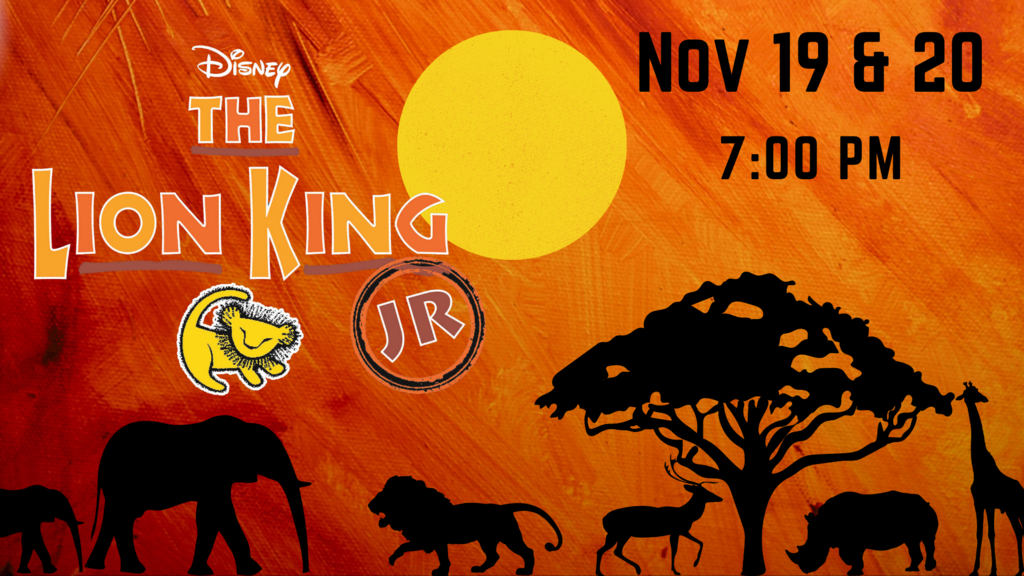 🎓 Students and their families are invited to join SUNY representatives for an in-person College Fair on September 29th at SUNY Brockport. This is designed to provide information and answer your questions about the college search process and all that is available to undergraduates at SUNY. To register select an arrival time (5:30 or 7 PM) at the link below:
https://engage.suny.edu/portal/suny_college_fairs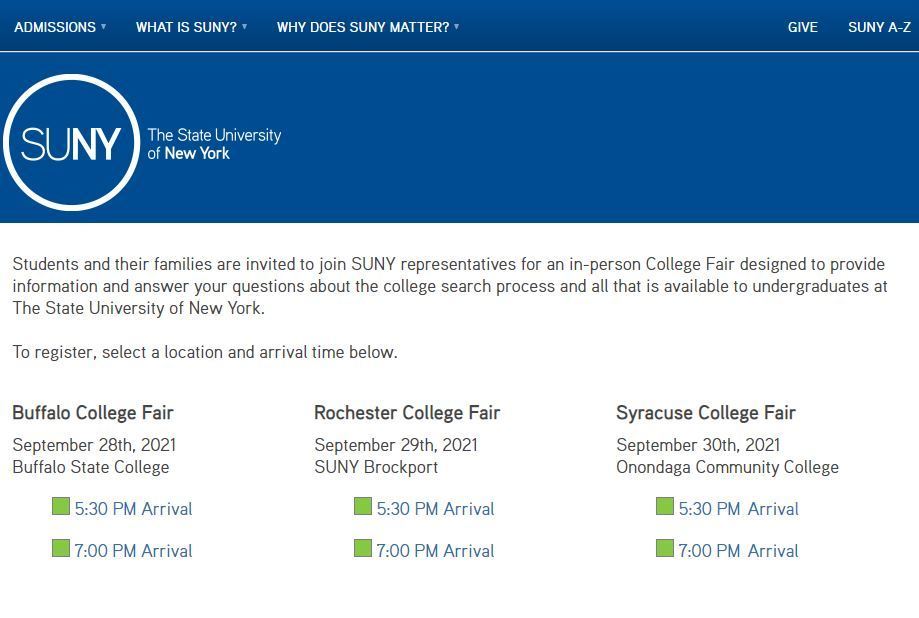 🐾 Homecoming 2021 Plans subject to change due to COVID and/or weather. 📣Parade Saturday, Oct. 2 at 1:30 PM Starting at the Village Offices, down Commercial St., end at Library. If you have a local group who wants to participate please email
hcotraccia@livoniacsd.org
🏃 Athletics Friday, Oct. 1st Girls JV and V soccer at 4 PM JV and V volleyball at 5:30 PM & 7:15 PM Saturday, Oct. 2nd V Football and Homecoming Court at 3 PM Boys V soccer at 6:30 PM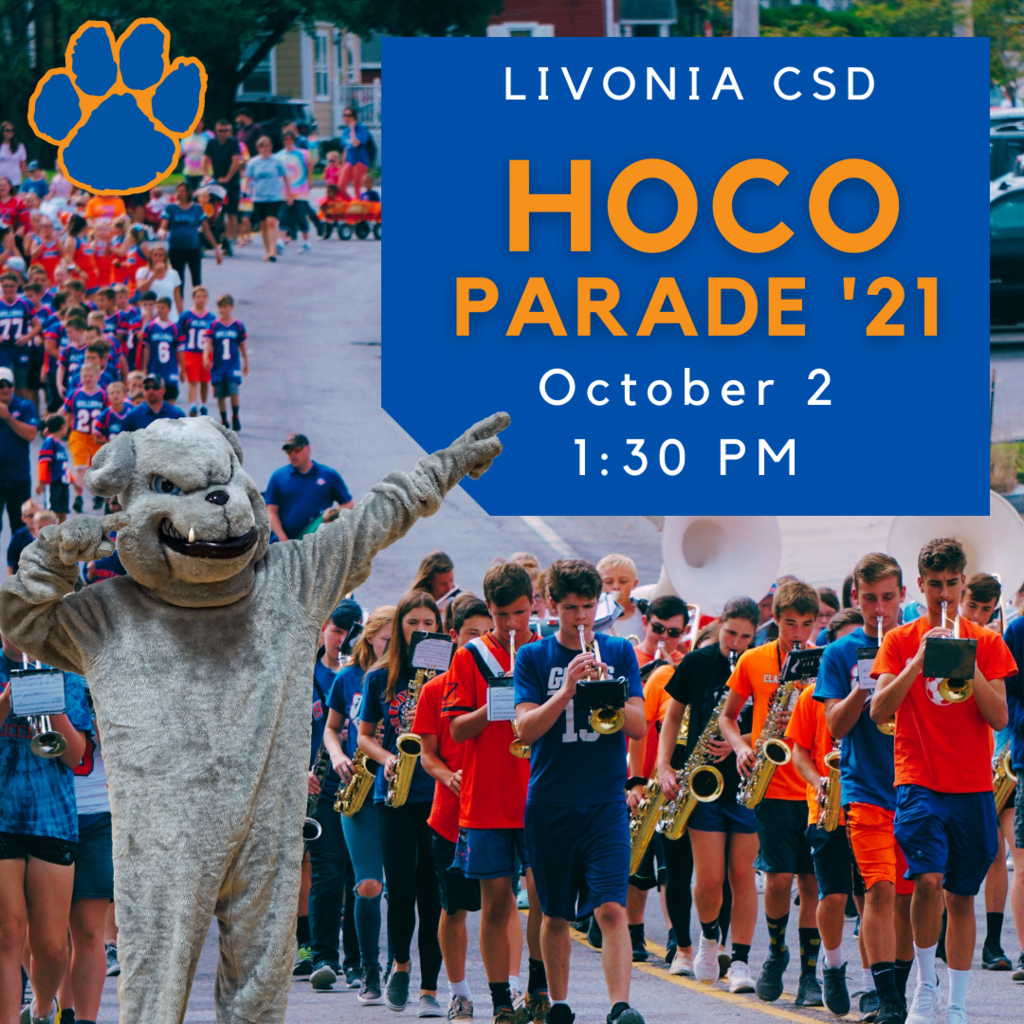 🐾🧡💙Hot off the presses! MHS Spirit Week September 27-October 1! We hope you will join in the fun!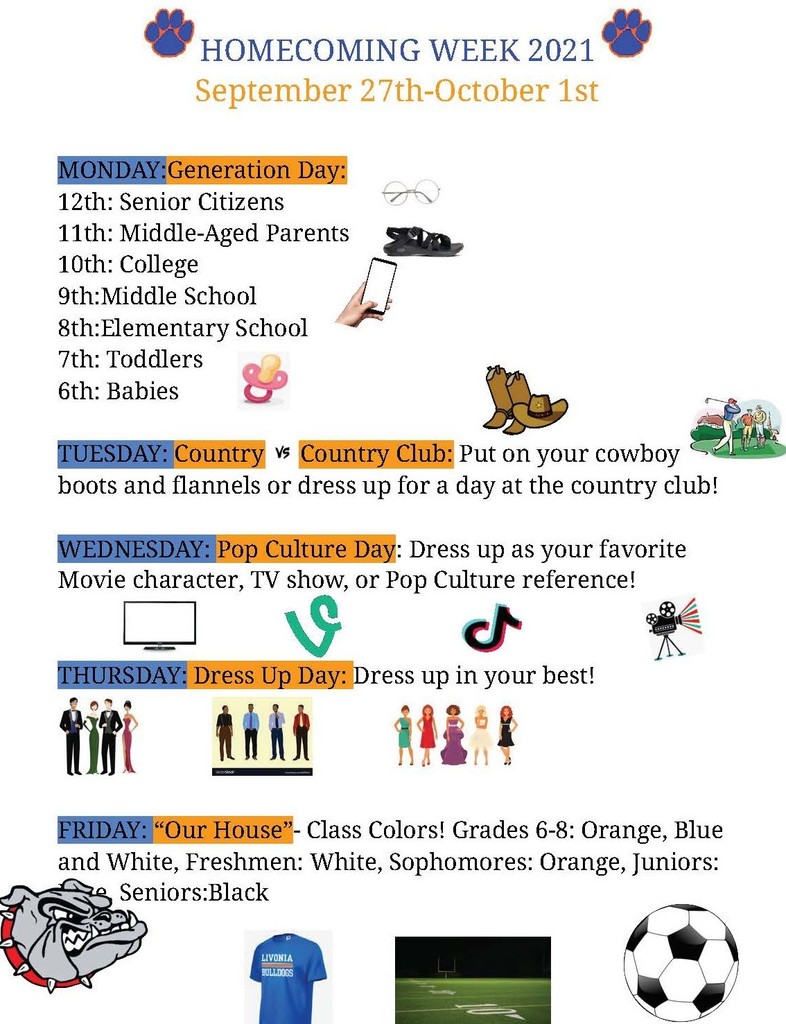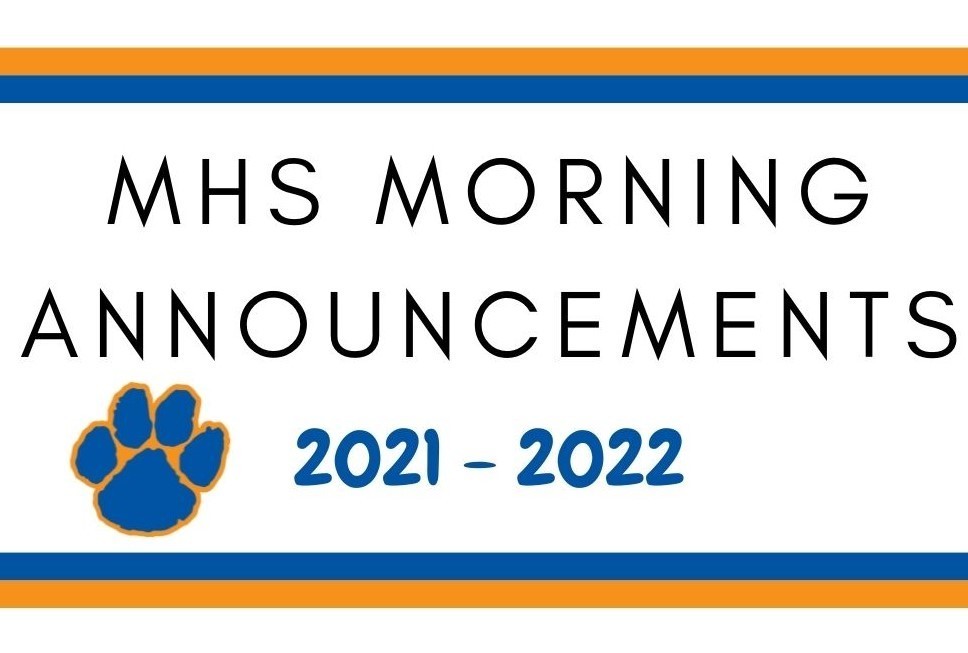 💗 Tomorrow we invite you to join us, wear pink, and Take A Stand against negativity. We still have the same opportunity for happiness we always have. We just might need to look in different places to find it. #TakeAStand #WearPink #BePositive #OnWednesdayWeWearPink